 Biography O' Christmas Tree
Santa has neighbors at the North Pole - two feuding polar bears named Iggy Lou Bear and Edgar Allan Snow. Both want to recapture the warm feelings of Christmas from childhood, so each intends to get a...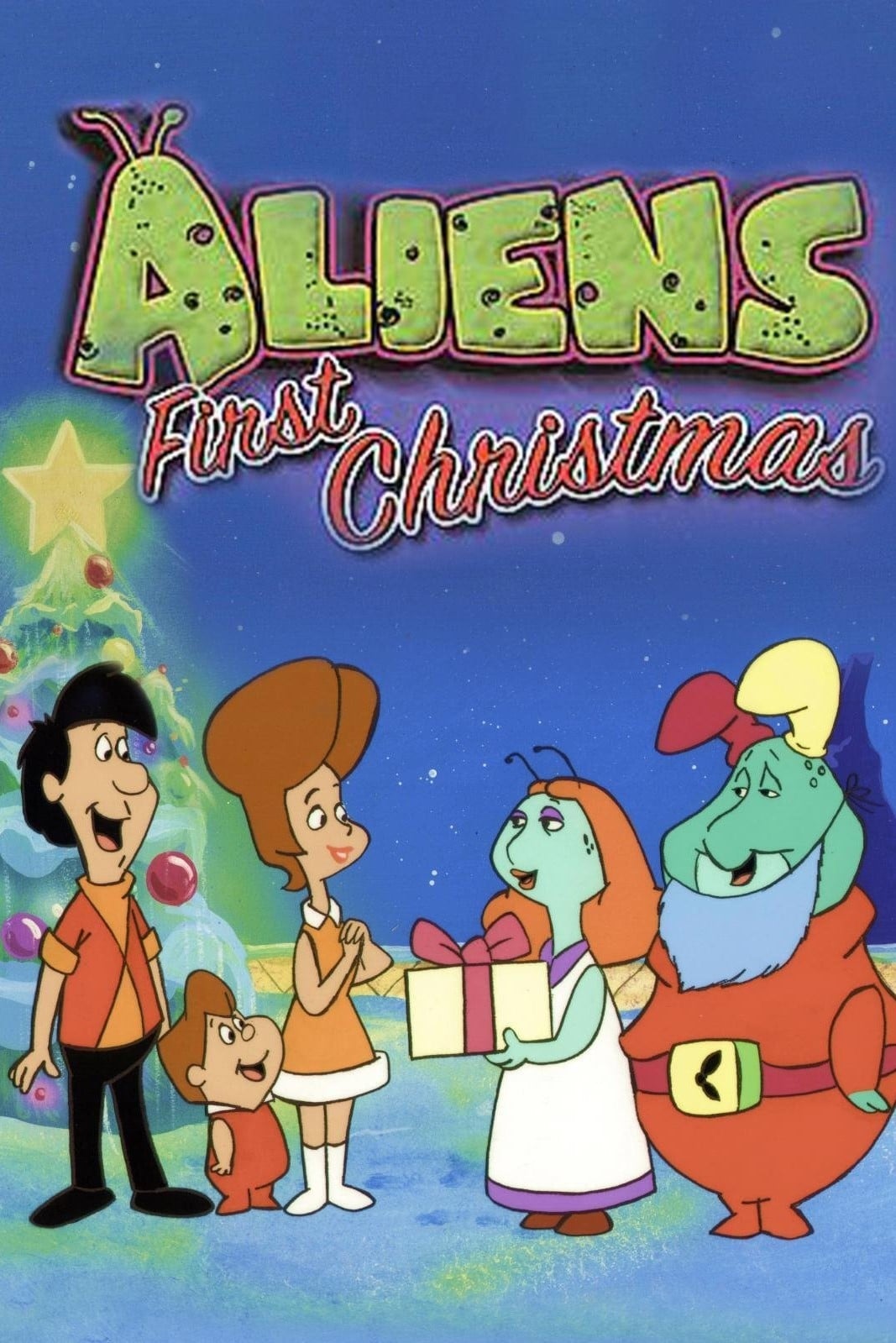 Aliens' First Christmas
Roger and Fran Peoples and their son are trying to celebrate Christmas in their new home on the planet Zolognia. The Zox stepped in to help when everything seemed to go wrong. In the end, it's truly t...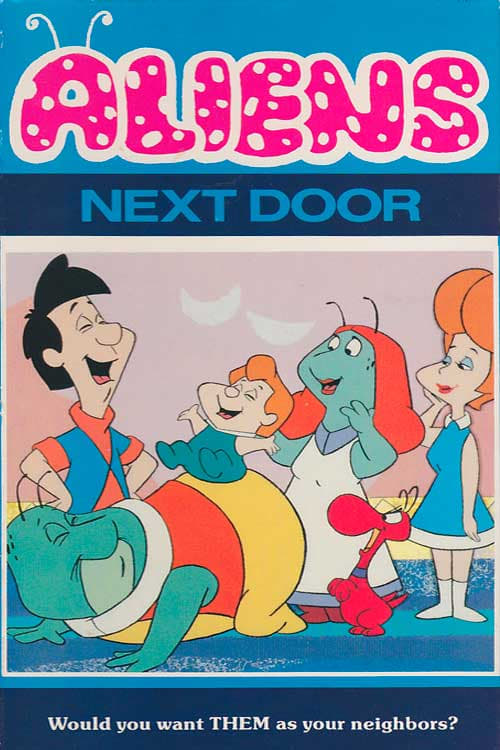 Aliens Next Door
Transferred to a new job, the Peoples family arrive on the planet Bolognia. Feeling very insecure about the move, they become even more intimidated by the sight of their hosts who are green, spotted a...