 Biography
Rust
The landscape is covered in snow. There is an unknown place and time. A man slides into a building. He is surrounded by ruins and rust. He followed a ritual as precise as it was cryptic. There is apho...
Hiwa
Jay wakes up in Manila, yet he dreamed of Athens. He has a nightmare, during which he has a special quest: to save his two daughters from a dangerous surgery. In his attempt to rescue them, he roams a...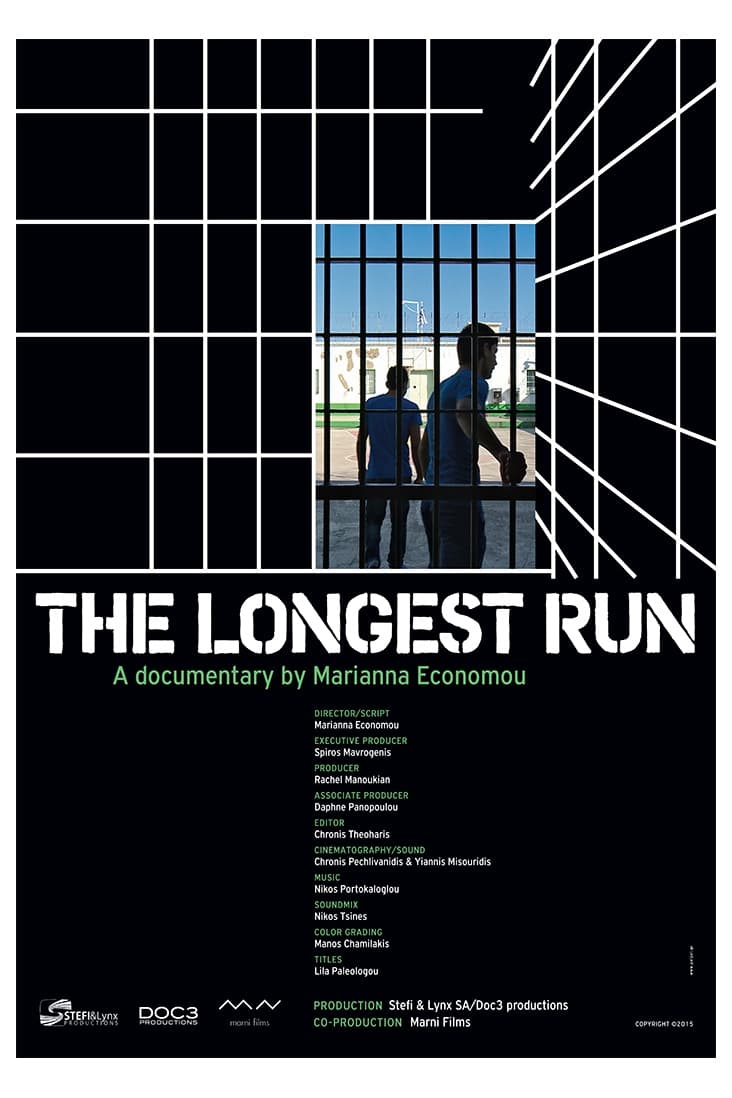 The Longest Run
Jasim and Alsaleh are underage refugees in a Greek prison. Coming from Syria and Iraq, they were arrested and accused of smuggling illegal immigrants. With unique access in the juvenile prison and cou... My Friend Larry Gus
In May 2010, Pananagiotis, a student and ambitious musician, gets the chance to record an album for an American label. He drops his studies in Spain and returns to Greece to make music under the pseud...