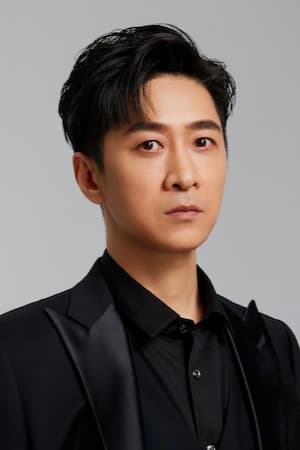 Wang Ning
Known For: Acting · Gender: Male · Place of Birth: Mudanjiang, Heilongjiang, China
Also Known As: 王宁 · Wang Ning · Ning Wang
Biography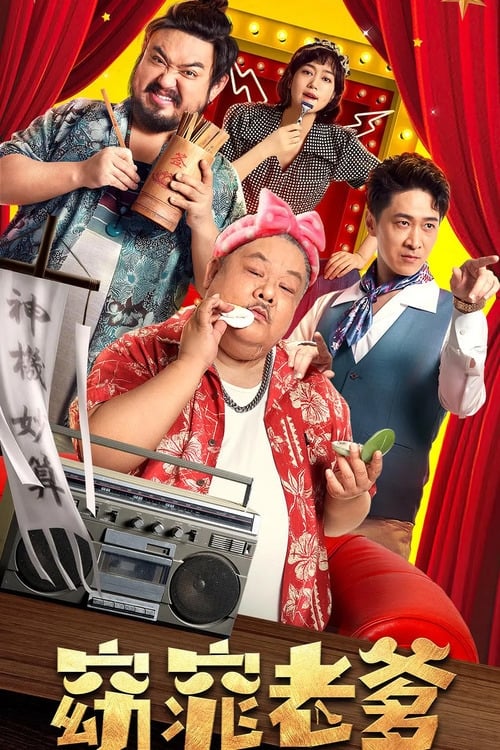 My Fair Dad
The film tells the story of an accidental soul exchange between a father and a daughter who are separated by many distances, and gradually eliminate the barriers and understand each other in the proce...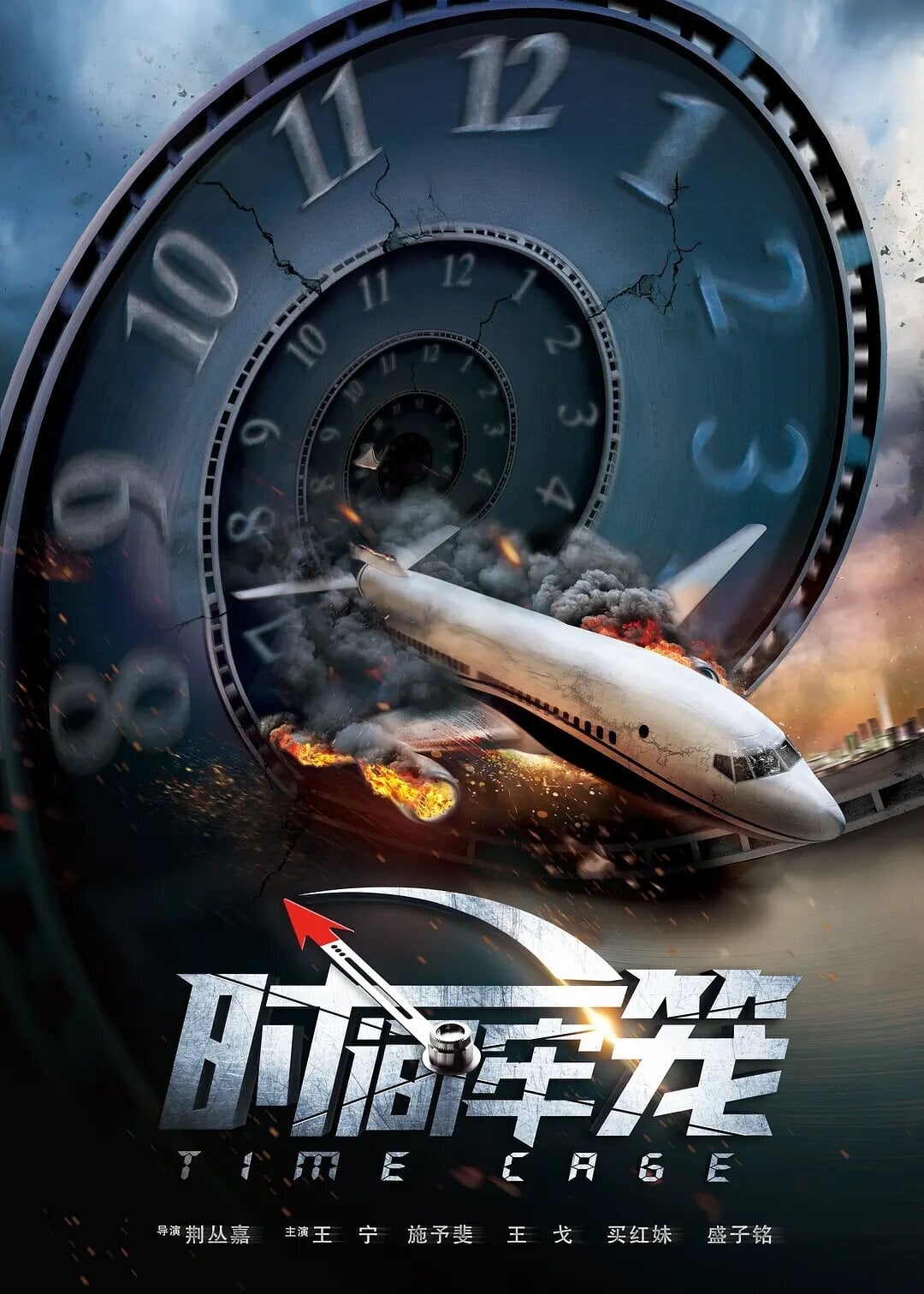 Time Cage
Guan Dawei is a young man who grew up in a village in the city. After graduation, he also went to big cities to work hard, but in the end he chose to stay in his hometown and live the most ordinary li...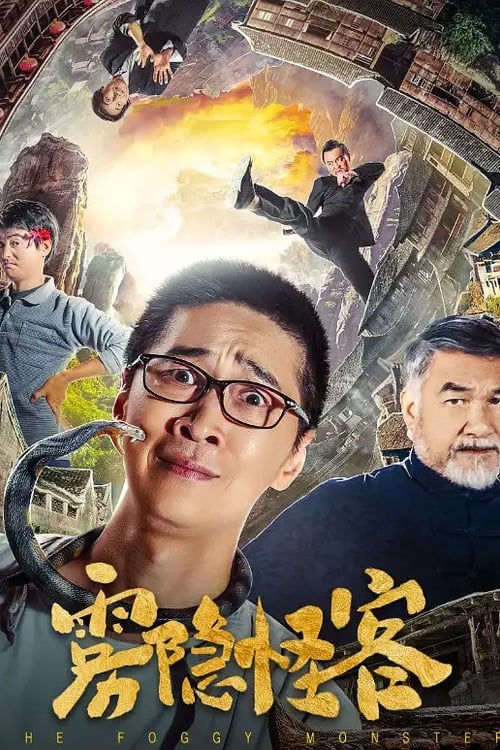 The Foggy Monster
Highly educated tomb robber Ye Kai opened sneaked into the home of farmer Wu Wei.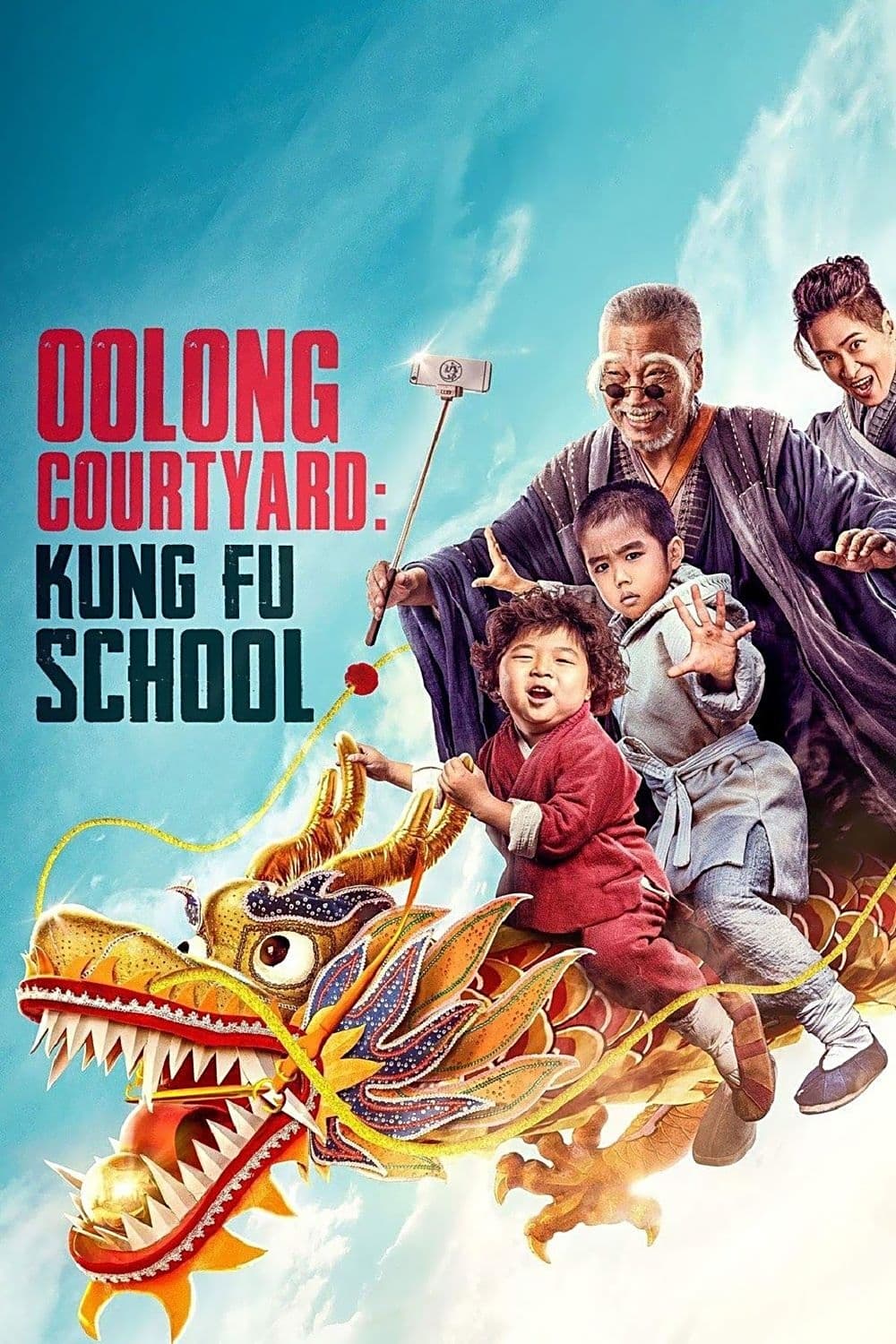 Oolong Courtyard: Kung Fu School
Kung Fu apprentices at the Oolong Courtyard school are suspicious when two outsiders try to join the prestigious academy despite their strange behavior.