 Biography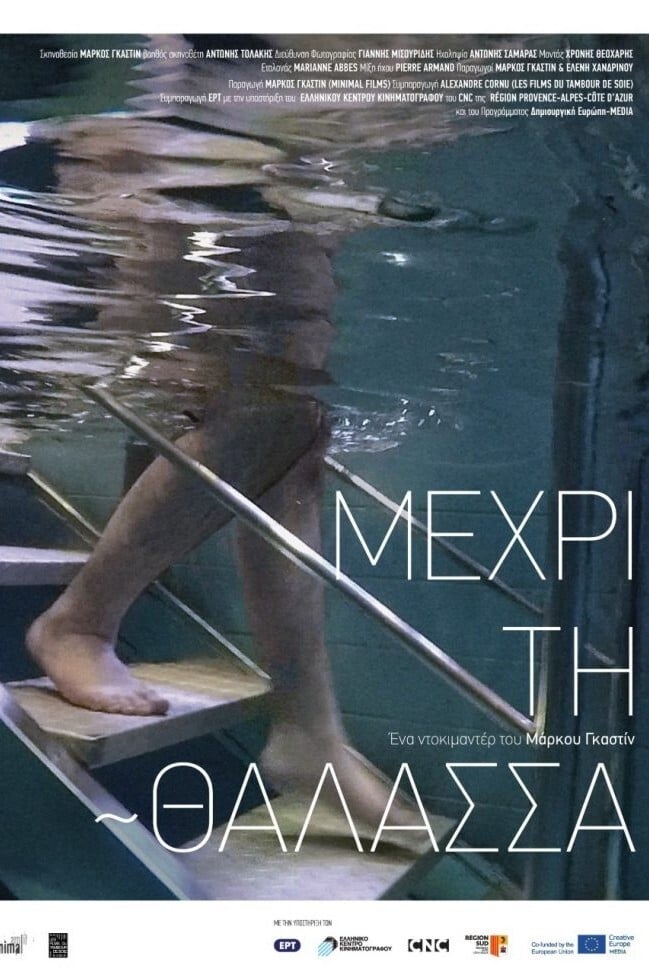 As Far as the Sea
In the rehabilitation unit of an Athenian trauma hospital, victims of serious accidents struggle to walk again… or at least return to an autonomous existence. Divided between hope and acceptance, they...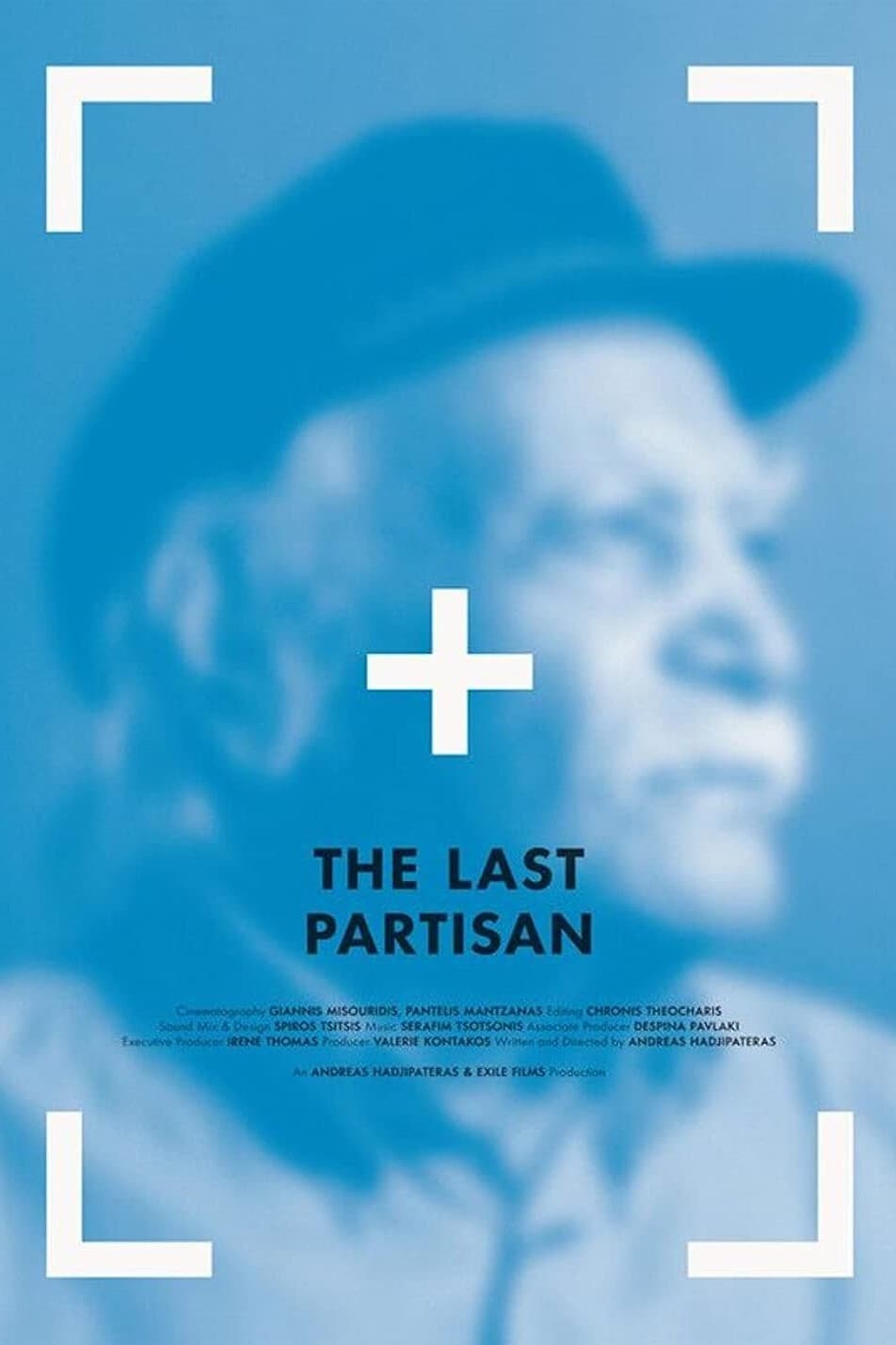 The Last Partisan
An integral part of Greek folklore, Manolis Glezos is best known as the man who tore the swastika flag from the Acropolis during the Nazi invasion in 1941. Since then he has lived a mercurial existenc...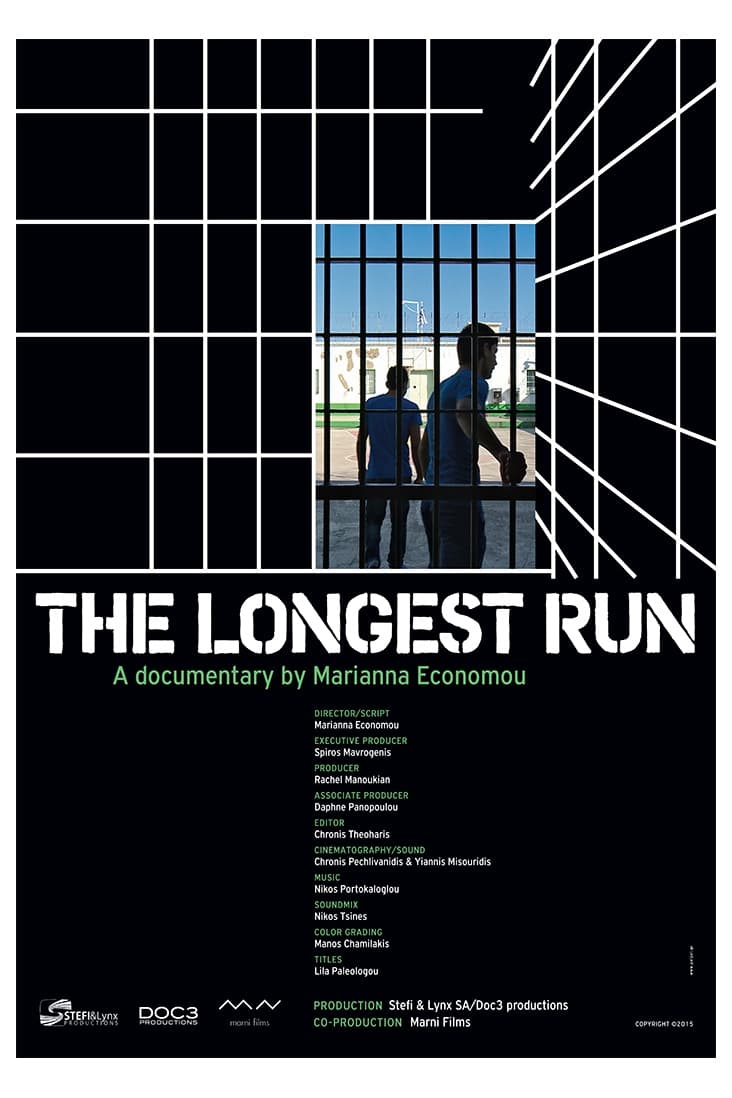 The Longest Run
Jasim and Alsaleh are underage refugees in a Greek prison. Coming from Syria and Iraq, they were arrested and accused of smuggling illegal immigrants. With unique access in the juvenile prison and cou...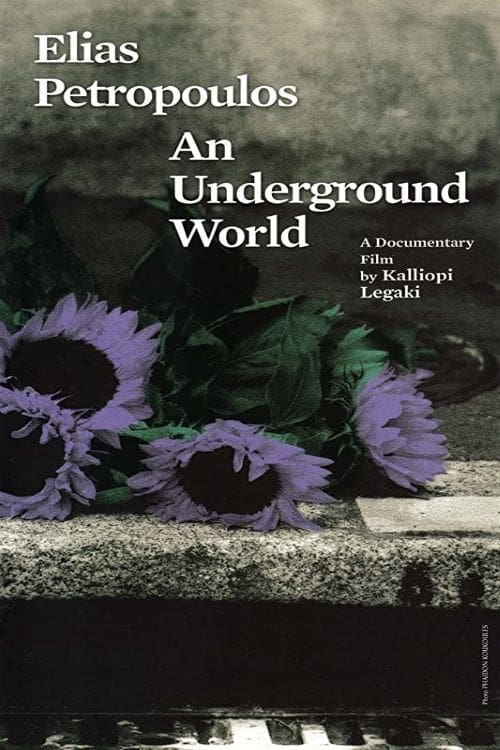 Ilias Petropoulos: A World Underground
"I present the world with a very different approach, not as it was taught to us at school or in the army. I believe that each one has the right to see the society he lives in with his own particular v...