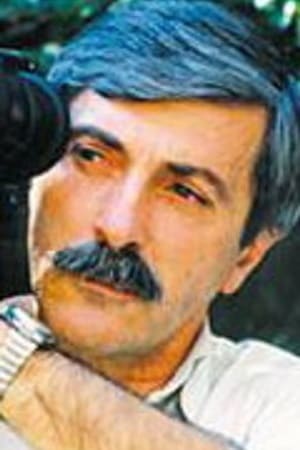 Eduard Kachedzhiyan
Known For: Camera · Birthday: 1949-09-20 · Gender: Male · Place of Birth: Leninakan, Rostovskaya oblast, USSR (Russia)
Also Known As: Eduard Kechedzhyan · Эдуард Кечеджиян
Biography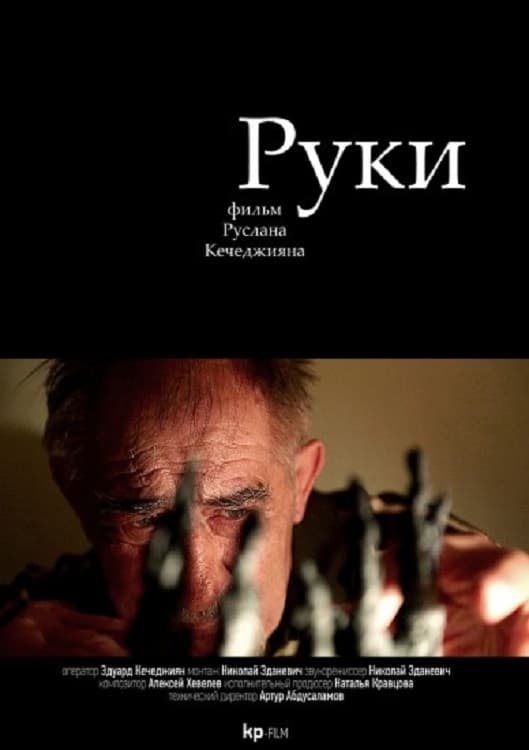 The Arms
He dedicated sculpture all his life. But today he sculpts the figures of his neighbors in a nursing home, as lonely as he is. Every day, observing around himself the extinction of the life and sufferi...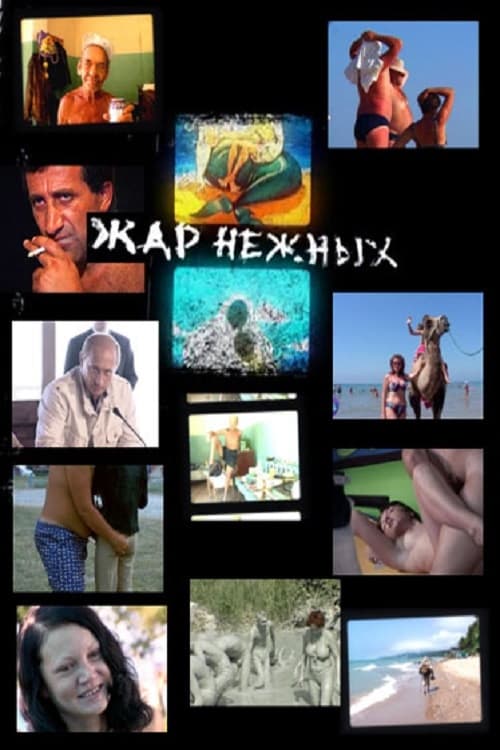 Tender's Heat: Wild Wild Beach
A drunk couple spend their summer-holiday at sea. Their life is not everything they hoped for, and abuse is part of their relationship. At sea they dream about love and understanding, and we observe t...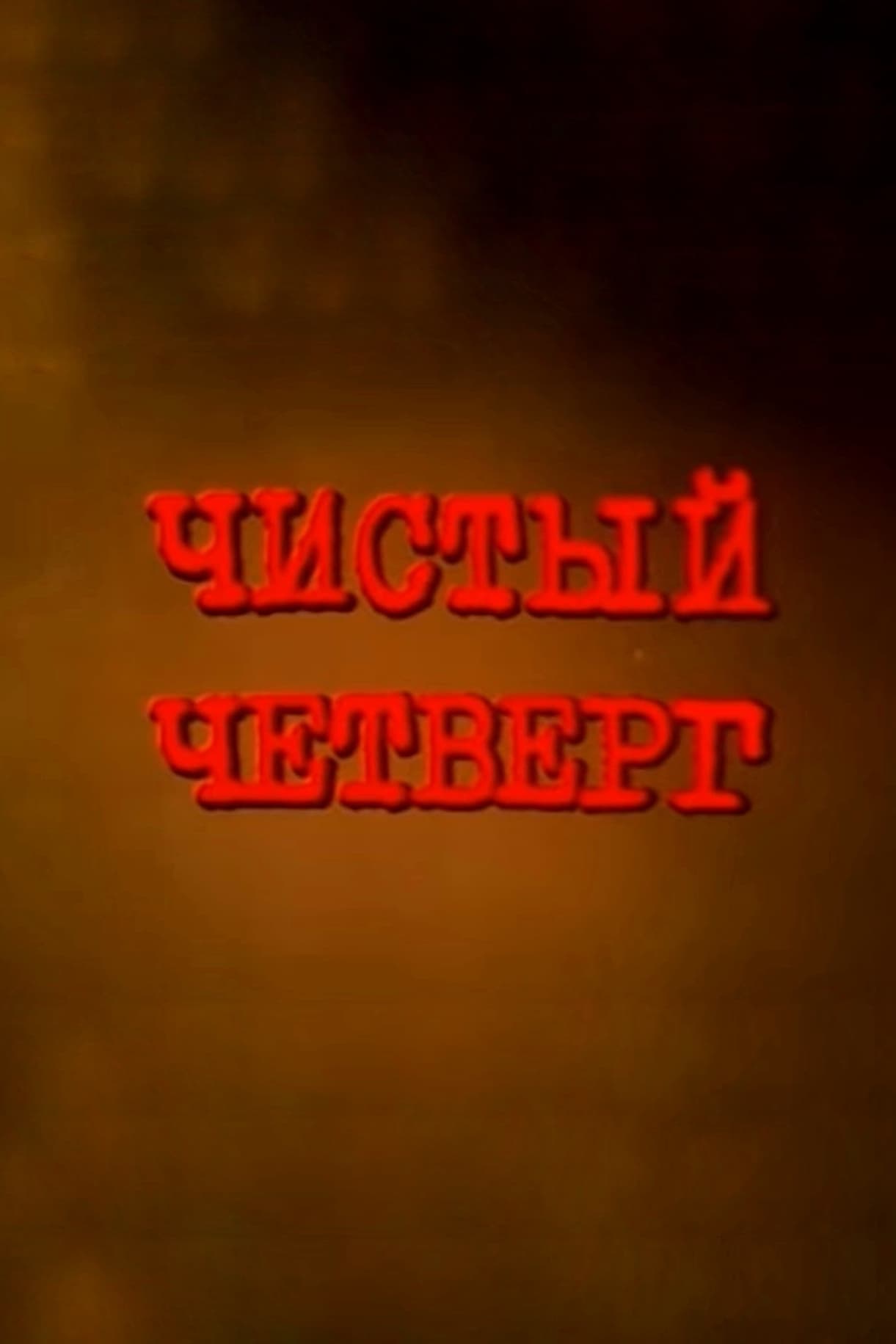 Clean Thursday
Not far from Grozny, on an alternate railroad track, there is an old steam locomotive with several wagons attached to it. The steam engine gives steam — hot water is in the boilers, and a bathhouse is...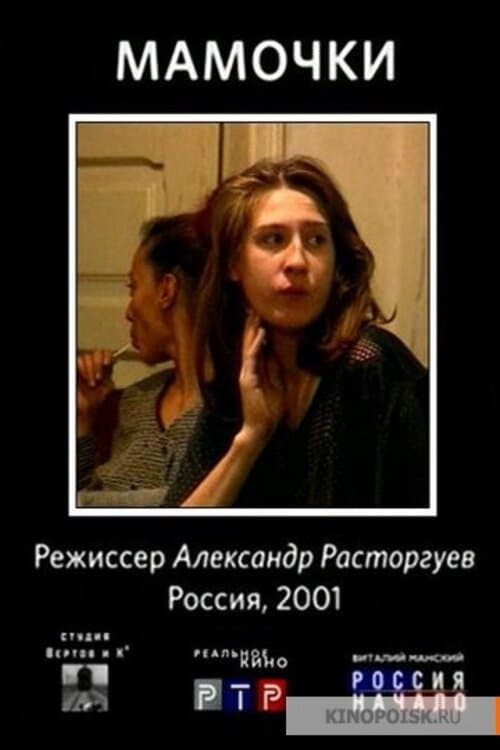 Mummies
Yulia is sixteen, she lives in a hut and is pregnant. Vanya lives with his parents in a five-story building. His parents are against mesalliance and do not let the couple on the threshold.