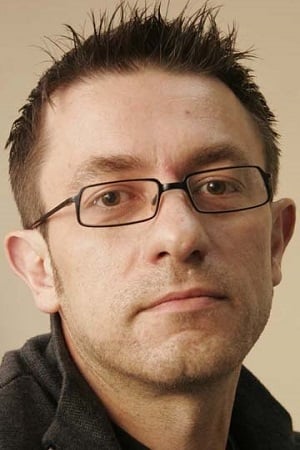 Oleg Litvishko
Known For: Sound · Birthday: 1967-03-10 · Gender: Male · Place of Birth: Volgograd, RSFSR, USSR [now Russia]
Also Known As: Олег Литвишко
Biography Window
Two friends from school meet on the street to celebrate. They go to a bar where Bingo complains that he has no luck with girls and suggests they continue the celebration at Roma's place. They can't go...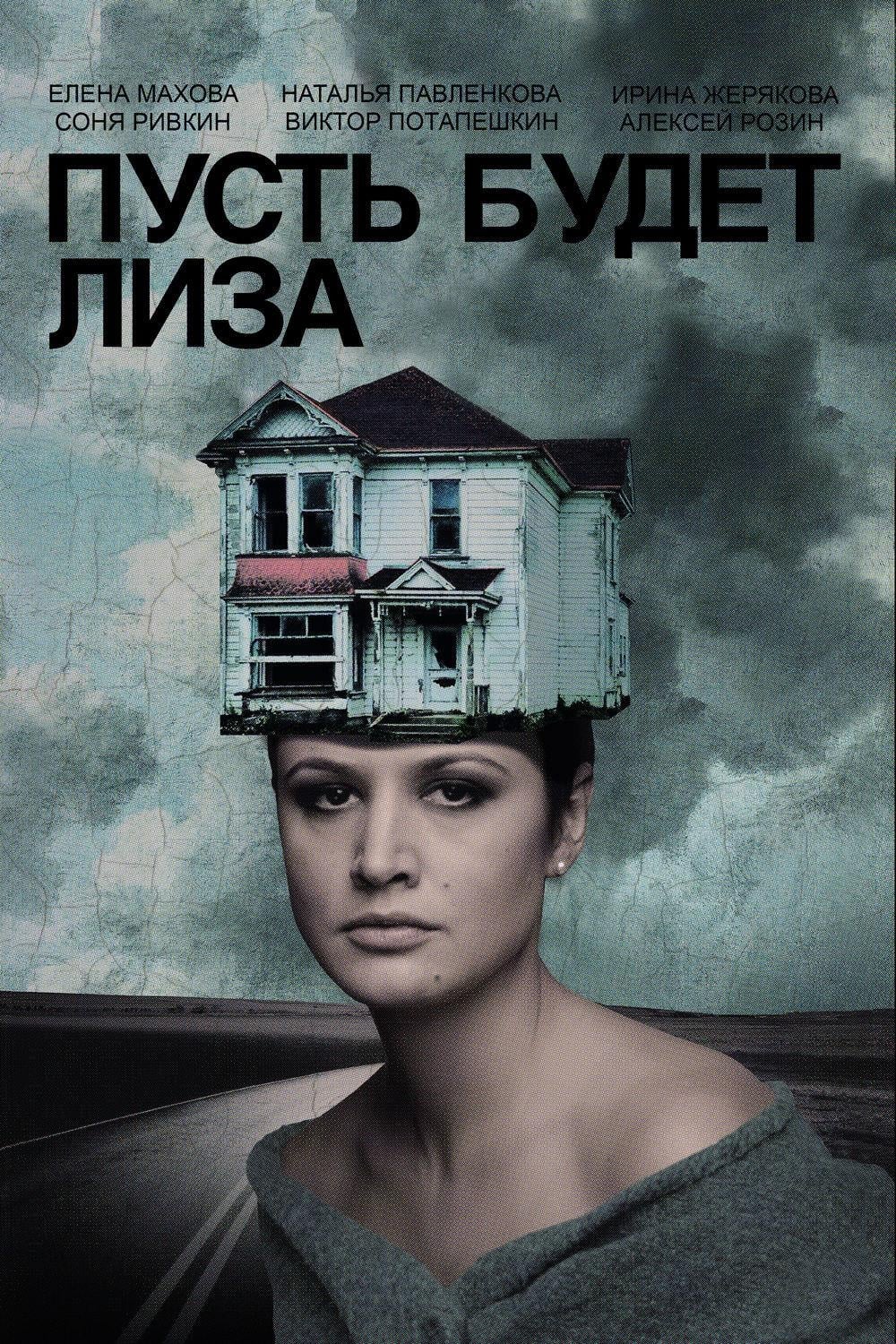 Let's Call Her Lisa
With her the husband and her mother Katya lives in a small provincial town and works at the local factory. The mother suddenly falls ill and decides to transfer her property to her son, Katya's brothe...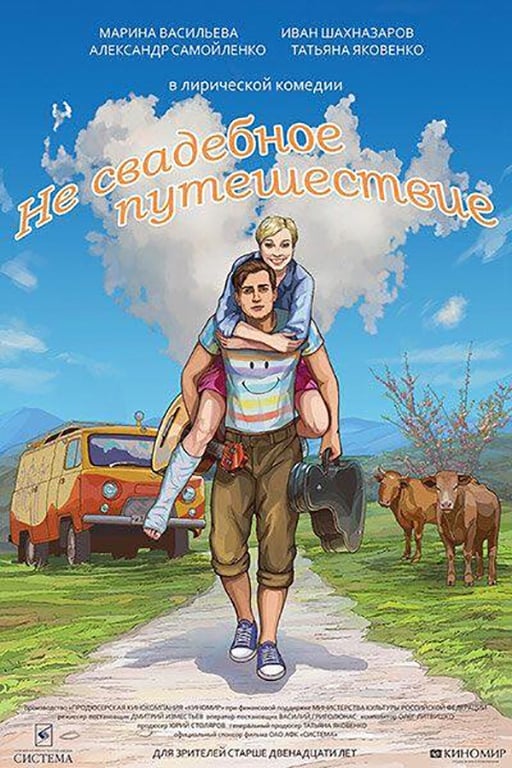 Not a Wedding Journey
This is a modern love story that tells us that true feelings can have no laws or boundaries. It would seem that what can be common between the main characters of the picture, which are perfect opposit...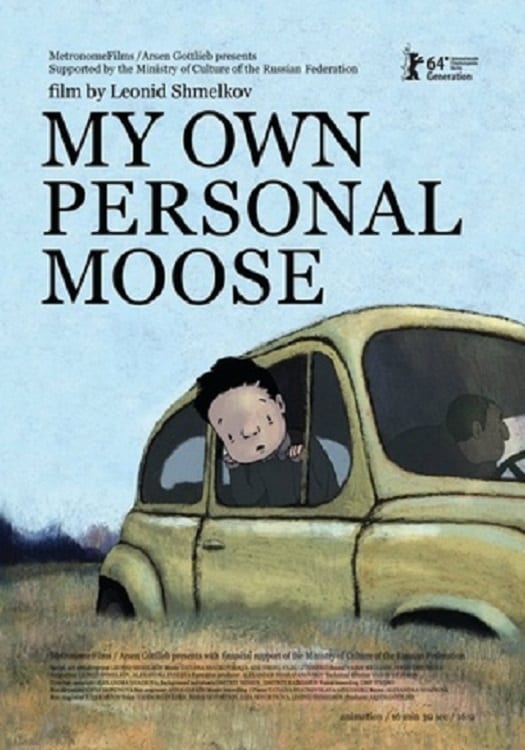 My Own Personal Moose
Misha is a quiet, dreamy boy. His dearest wish is to one day meet a real elk. He is always out and about in the countryside with his father where such magnificent animals seem within his grasp. And ye...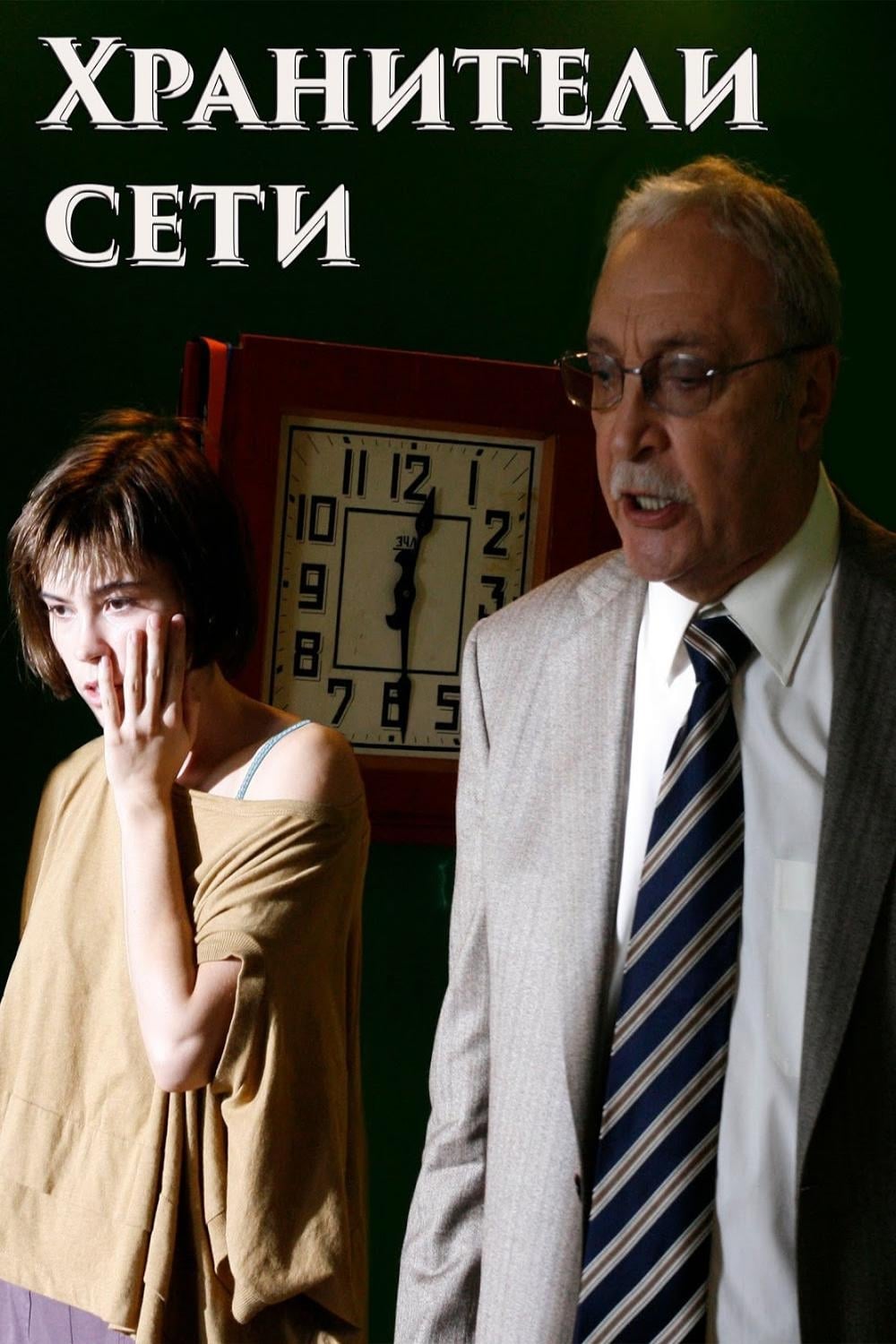 Network Keepers
Igor, Max and Zhenya are members of Network Keepers - a secret organization of hackers...