 Biography
Homecoming
Aida and Firman decide to travel to their hometown and try to mend the growing rift between them. In the middle of their journey, they are involved in an accident. This unexpected event is the beginni...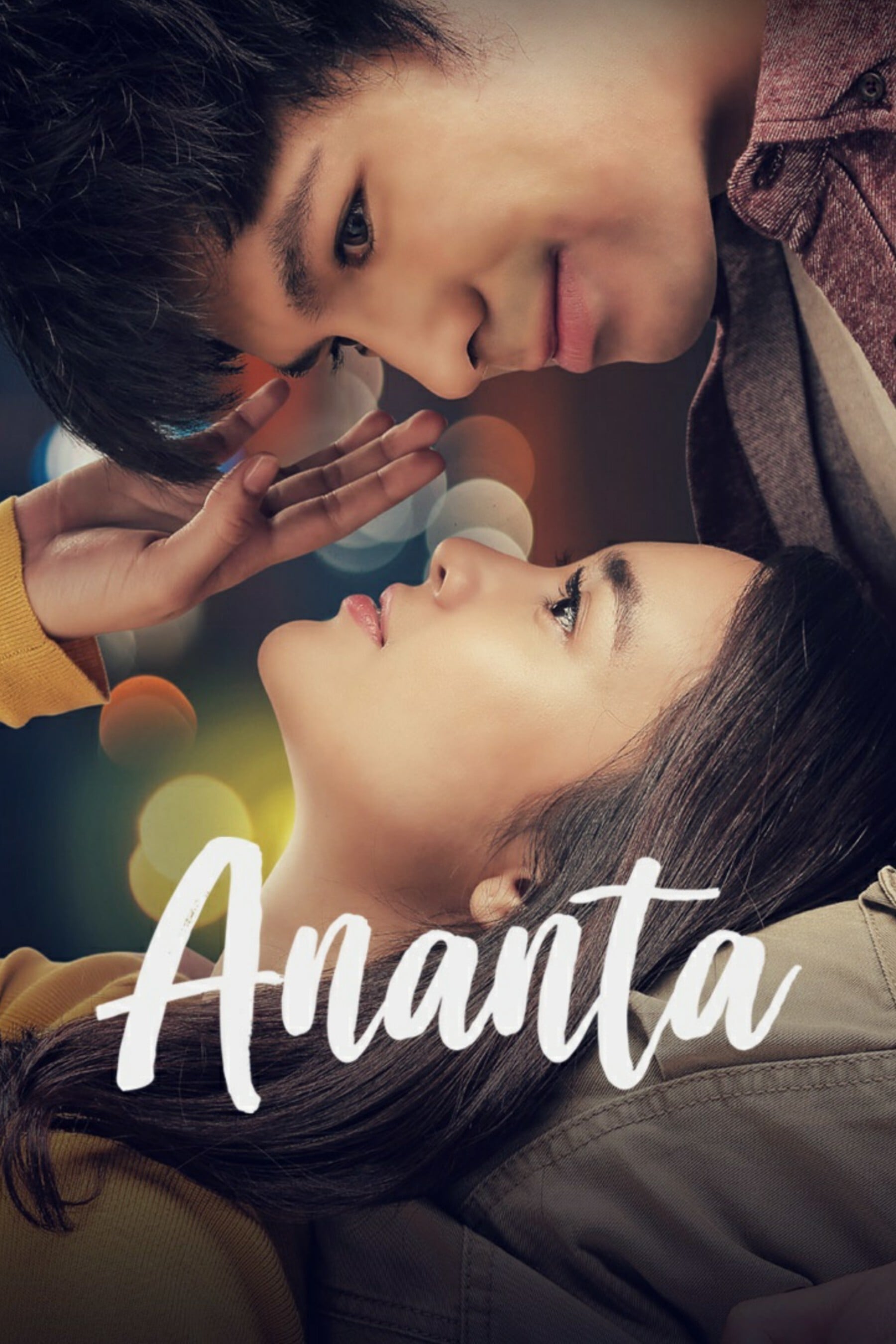 Ananta
An antisocial teen who acts out develops an invigorating relationship with a new student who has befriended her with a benevolent ulterior motive.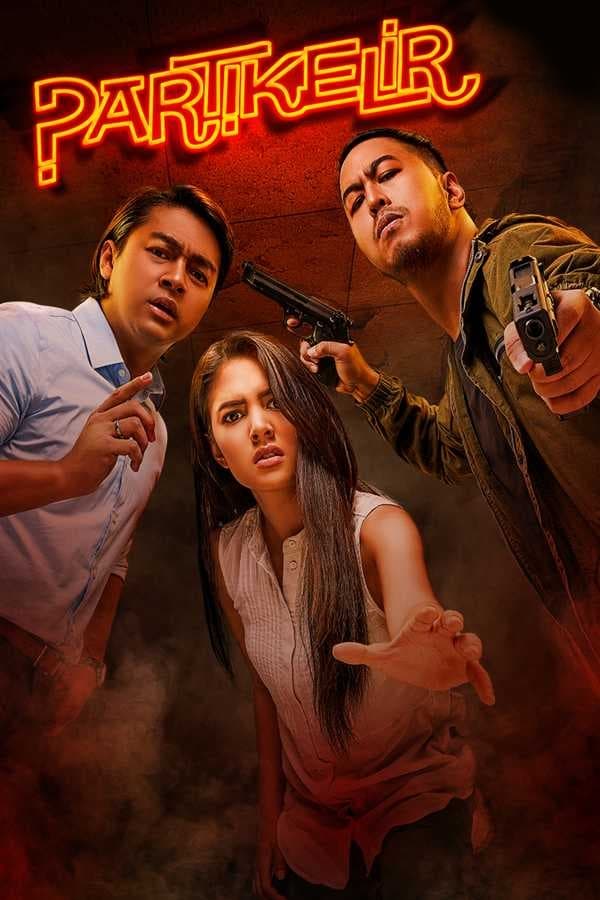 Partikelir
A private detective teams up with his best friend — a restless corporate lawyer — to investigate a case that soon unravels.