 Biography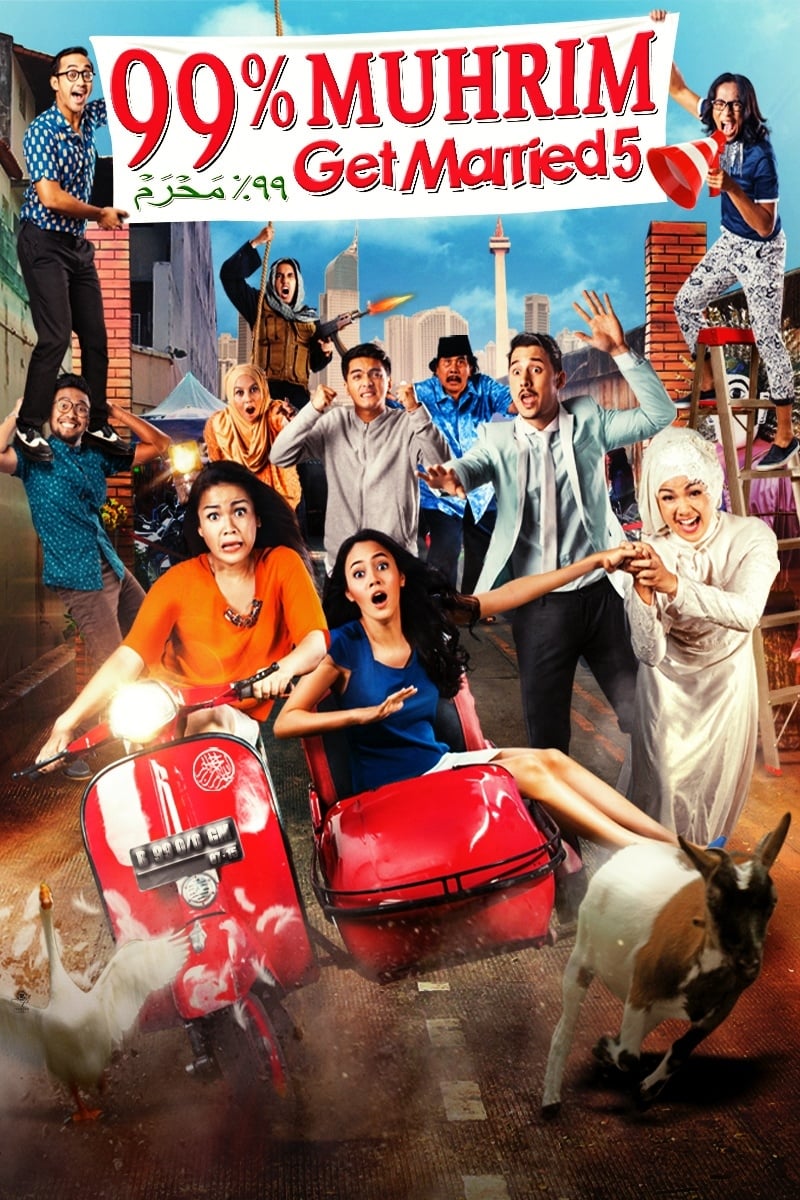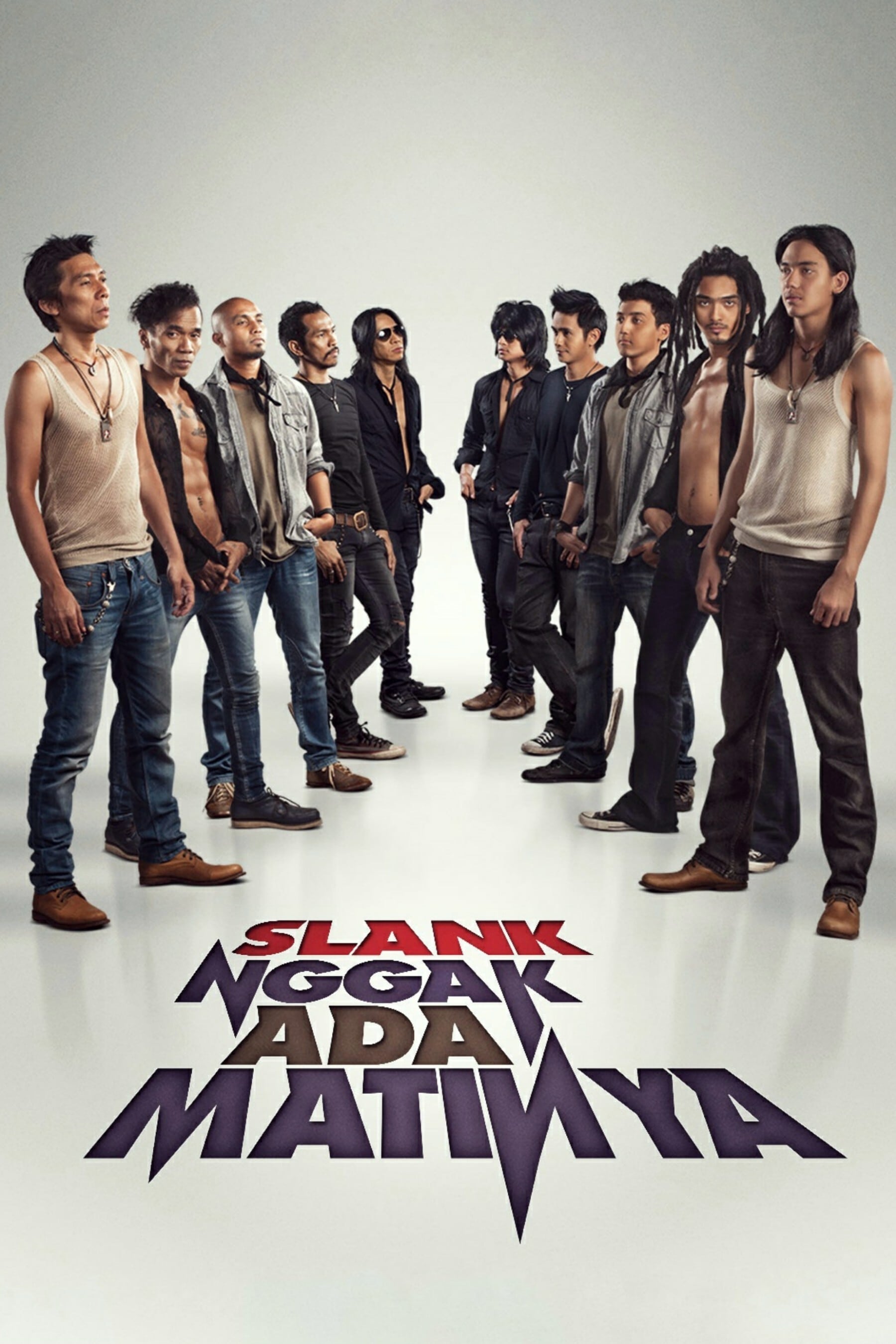 Slank Never Dies
Abdee and Ridho are called by Slank, a rock band with Bimbim and Ivan. As it turned out, Slank want to prove the band still remains with only remaining Bimbim, Kaka, and Ivan went on tour. With just 3...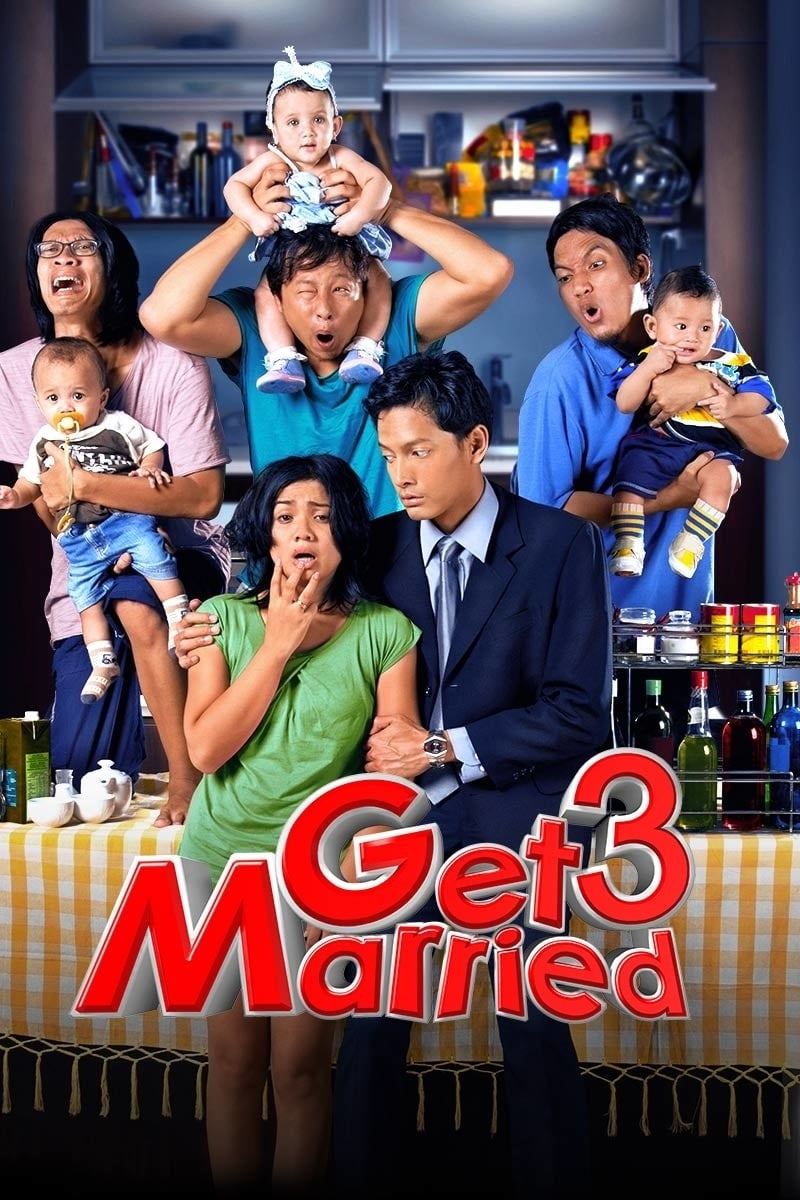 Get Married 3
Mae and Rendy already have children, they decide to become an independent family which is free from their parents and friends who only caused trouble. But after giving birth, Mae experienced 'baby blu...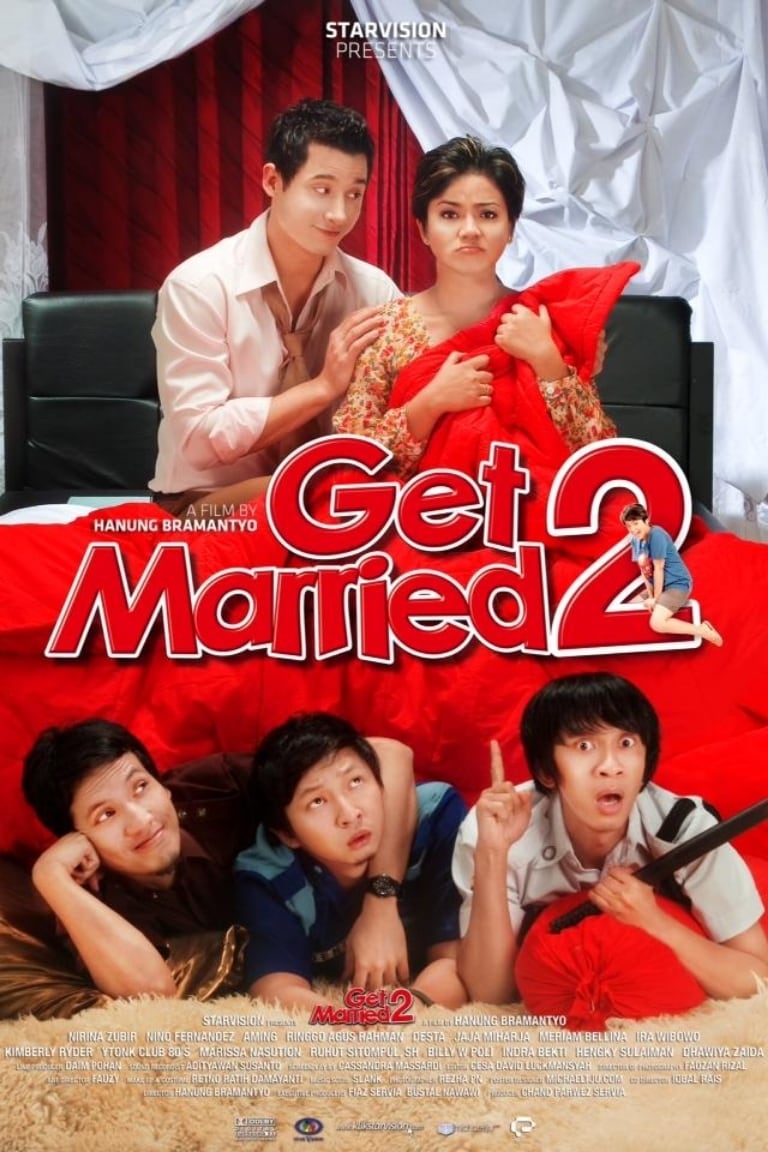 Get Married 2
Having trouble conceiving after four years married, Mae and Rendy decide to spend time apart. Meanwhile, Eman, Guntoro, and Beni decides to help them.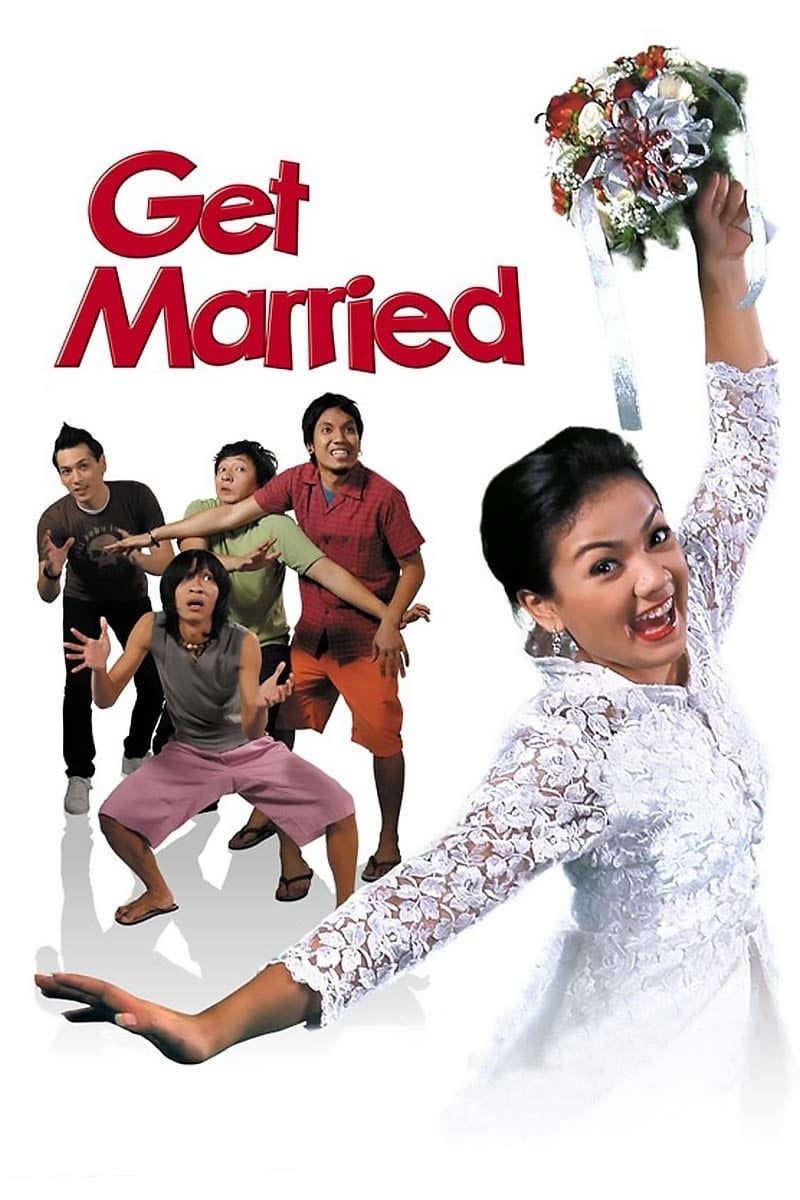 Get Married
Guilt-tripped by her parents, a quirky young woman agrees to get married, but her search for love gets complicated when her guy friends try to help.