 Biography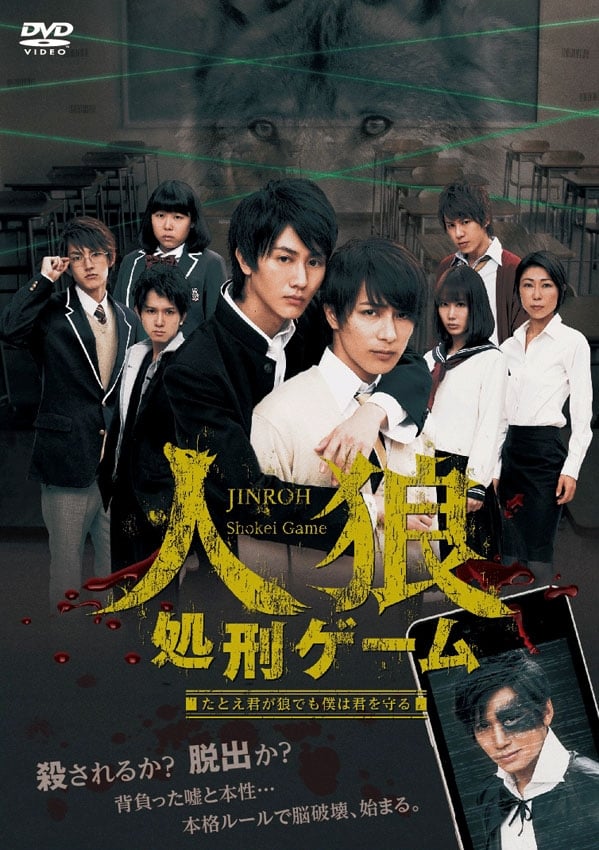 JINROH Shokei Game
Taiga wakes up in an unknown place, next to Niina with whom he had lost contact. Confined in a school with former elementary school classmates and their teacher, they find themselves forced to partici...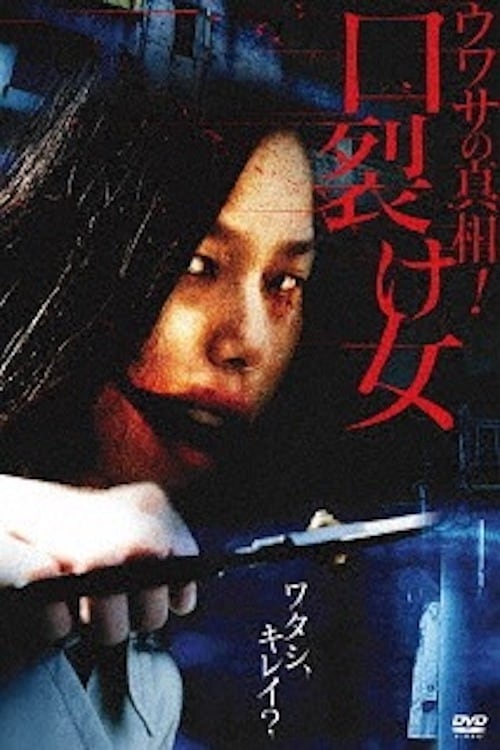 Uwasa no Shinsô! Kuchisake-onna
A horror variety that looks back on the mouth split woman who pioneered the urban legendary boom. At the end of the 1970s, a tearing mouth woman suddenly fears people. Tell the truth of the rumor by g...