 Biography
TV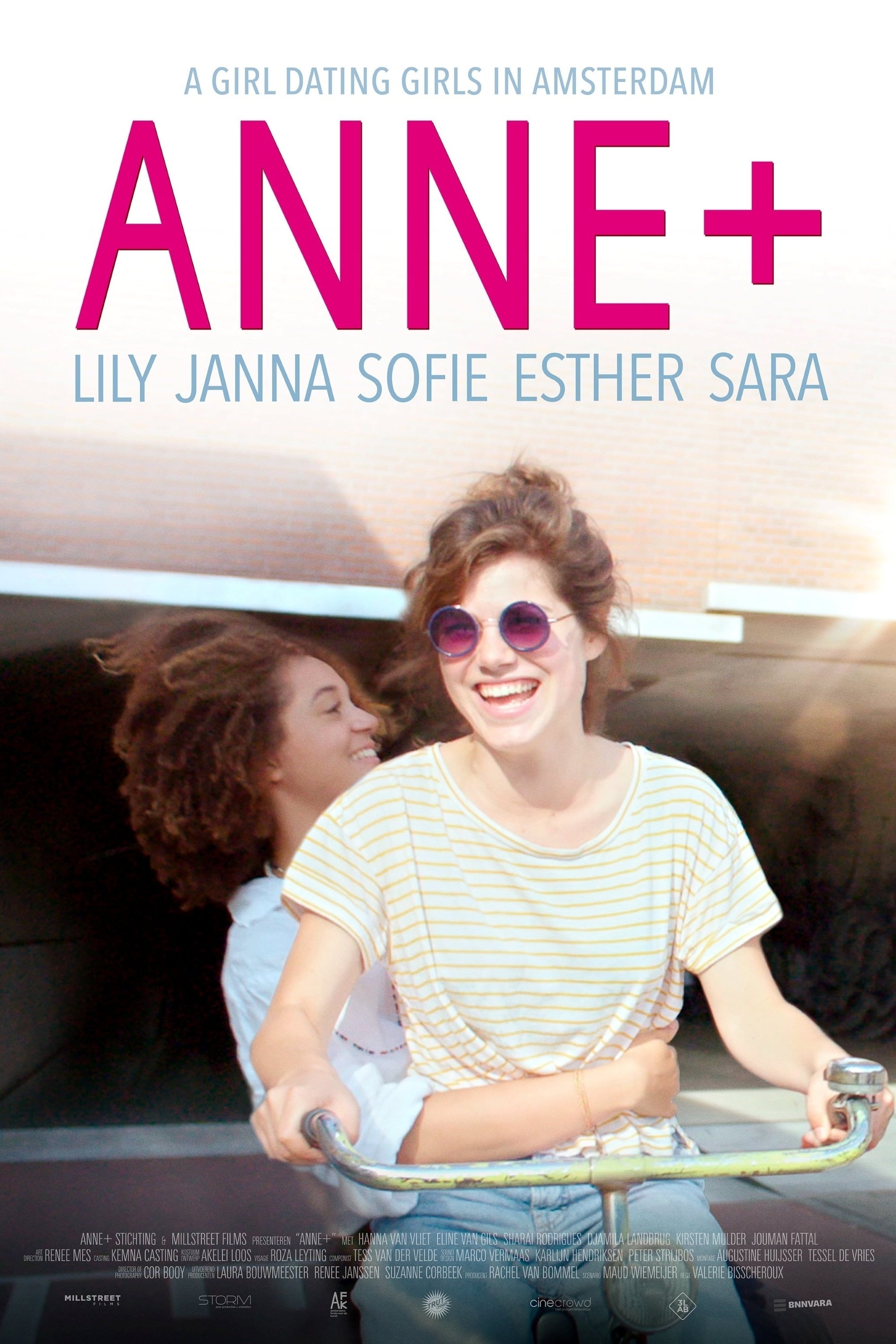 ANNE+
A lot has happened since they broke up four years ago, as evidenced by the weekend Anne moved into her own place she unexpectedly runs into her ex-girlfriend. Anne reflected on her relationships in Am...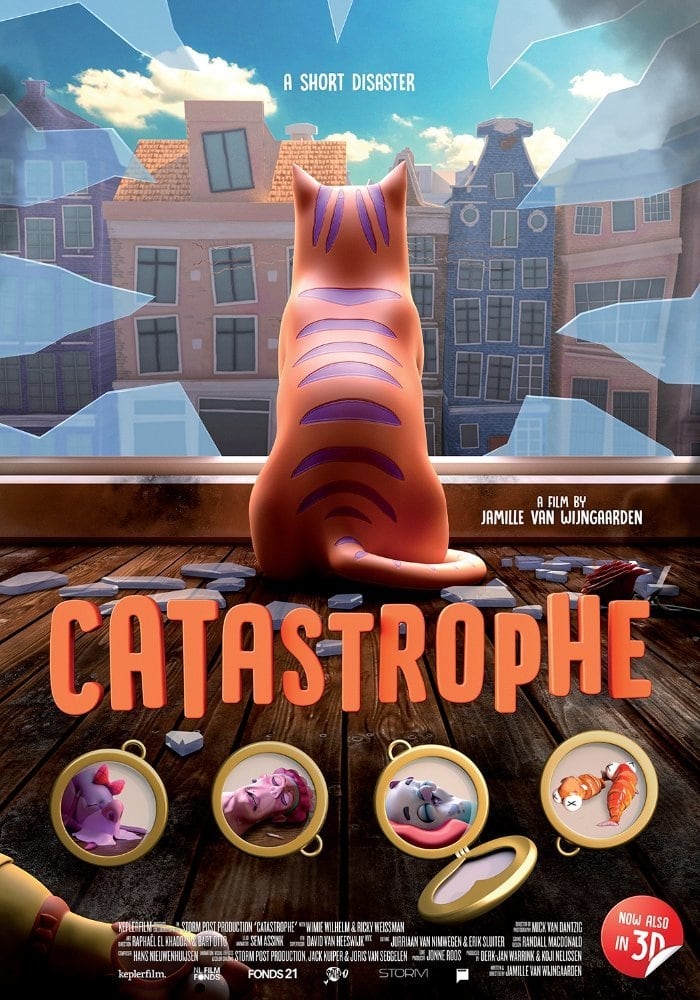 Catastrophe
When a sweet and innocent parakeet is found inexplicably dead in her cage, all fingers seem to point towards cat Rodney. To prove his innocence, he desperately tries to put the blame on others, with d...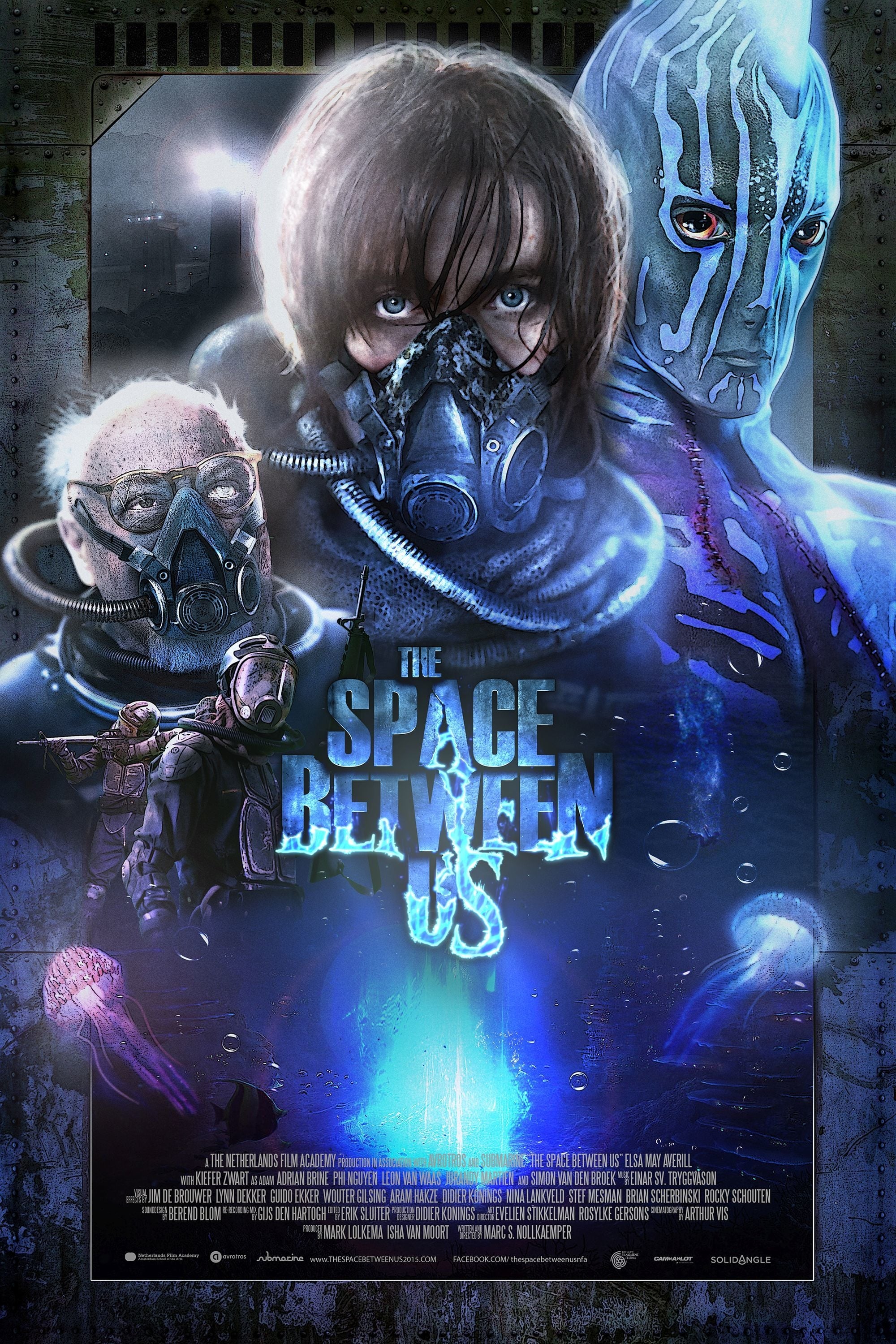 The Space Between Us
In a post-nuclear, oxygen-ridden future, humble cleaner Juliette has her loyalties tested when she falls for Adam, a captive merman whose gills are mankind's last hope for survival.