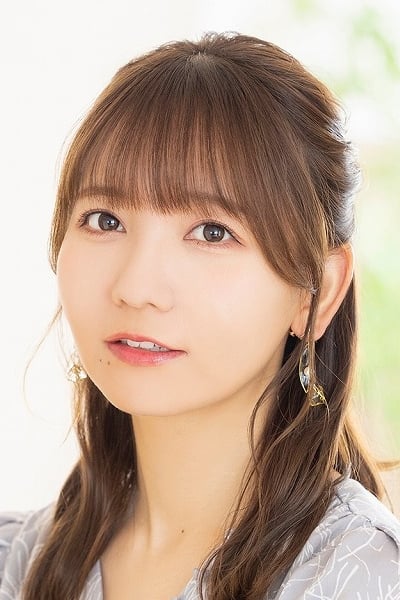 Biography
Azumi Waki (和氣 あず未, Waki Azumi, born September 8, 1994) is a Japanese voice actress from Tokyo who is affiliated with Haikyō. She debuted in 2015, playing the role of Sanae Katagiri in the video game The Idolmaster Cinderella Girls. She is also known for her roles as Galko in Please Tell Me! Galko-chan, Maika Sakuranomiya in Blend S, Special Week in Uma Musume Pretty Derby, and Senko in The Helpful Fox Senko-san.In January 2020, she made her debut as a solo singer under Nippon Columbia.
TV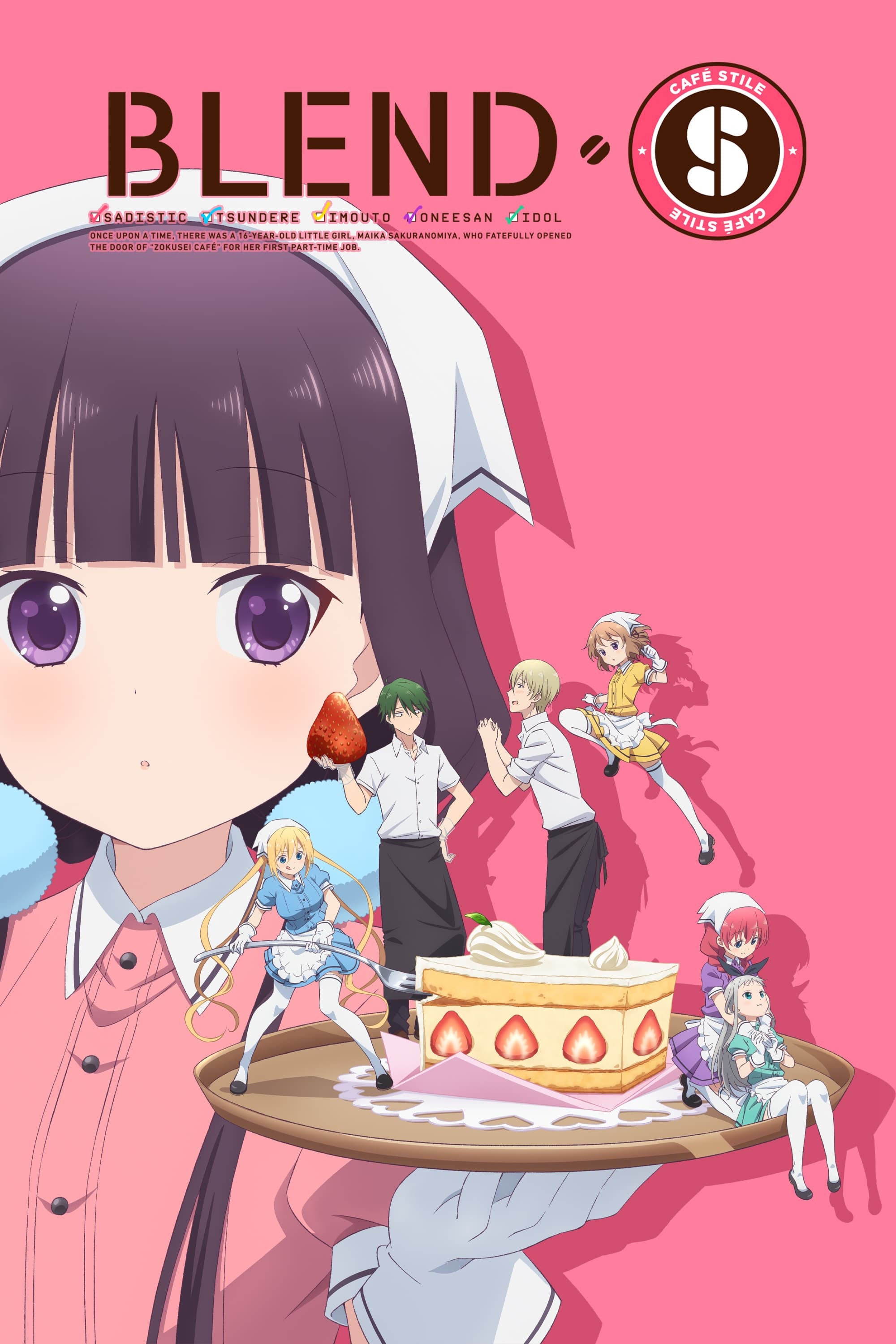 Blend S
Maika Sakuranomiya is hard to find a part-time job because she looks scary when she smiles. One day, she is offered a job by the manager of the café Stile, which has unique characteristics such as tsu...
TV
BBK/BRNK
Ten years have passed since Azuma Kazuki arrived in Japan, and he is taken prisoner by a group of armed men. Azuma is saved by his childhood friend, Kogane Asabuki, who has a weapon on her right hand....
TV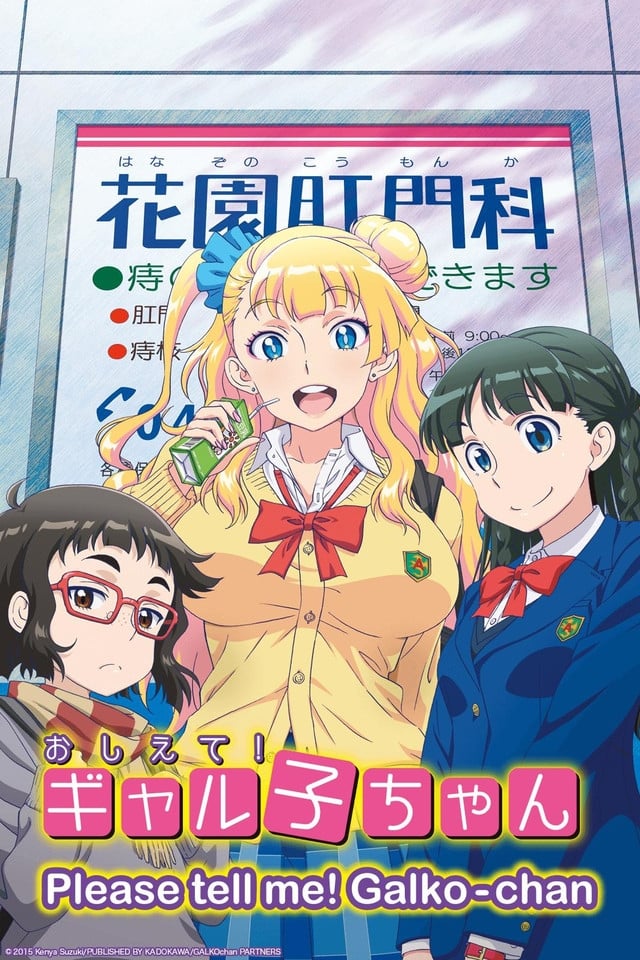 TV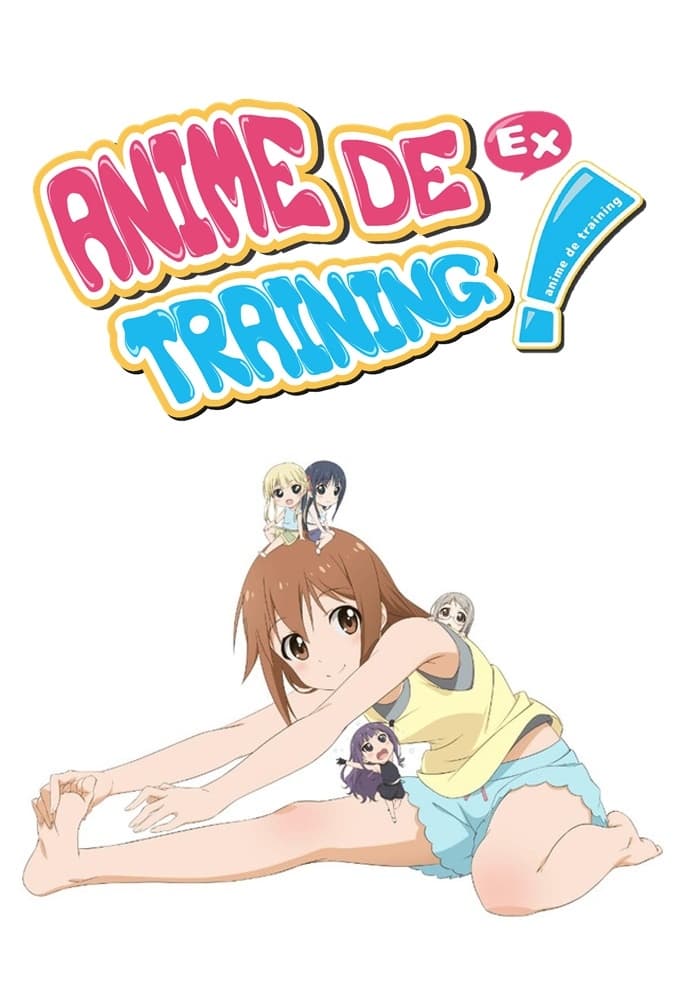 Anime de Training! Ex
The Series follows six young aspiring idols as they train and teach the audience using various exercise routines.