Biography Gadis Bionik
Rita was one of the police officers who captured Kontet after he escaped prison. She gave up her limbs to save her life.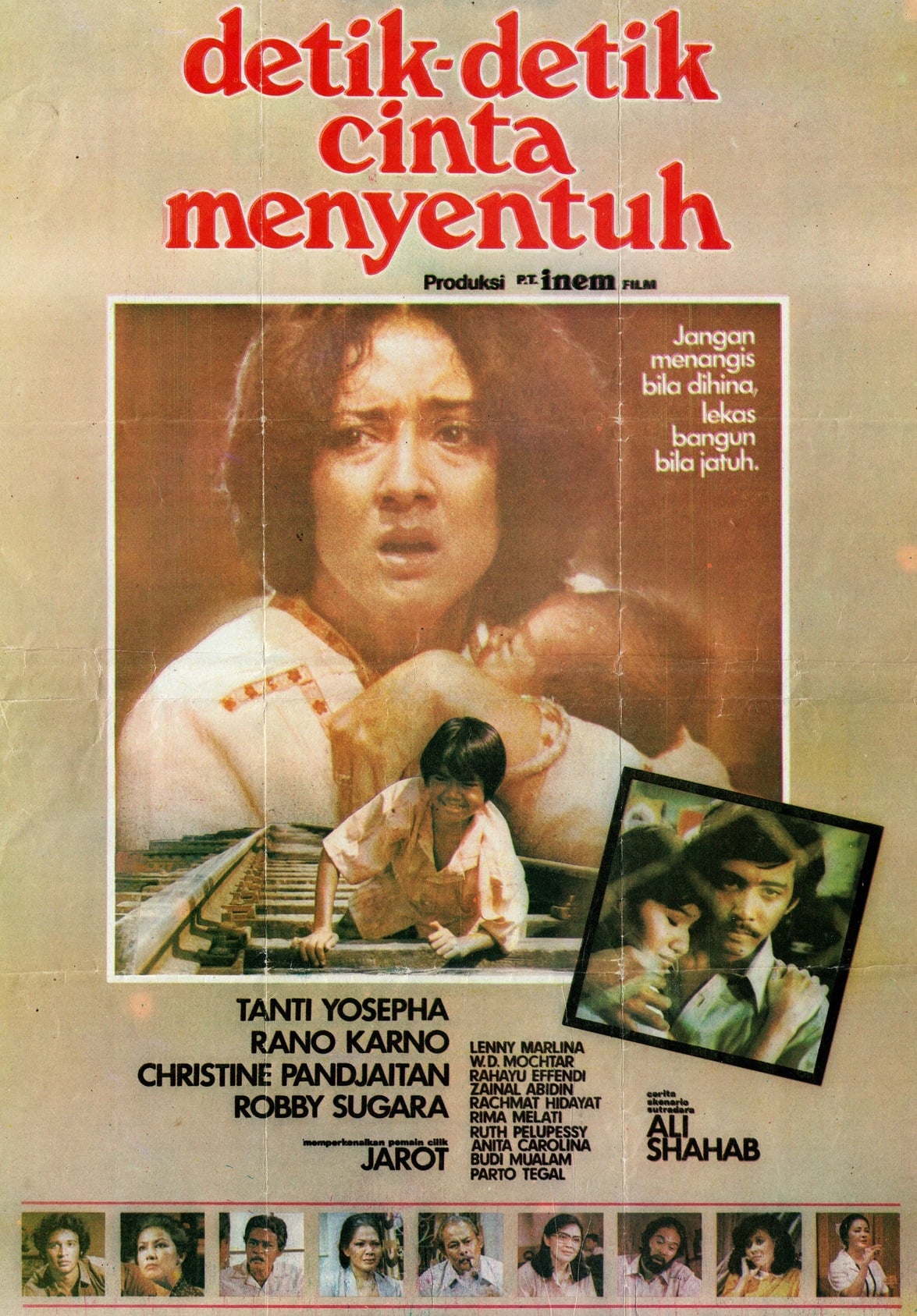 Orang-Orang Sinting
James, the only child of Marni the poor widow, dreams of winning a lottery worth Rp 120 million. He is angry when his mother wakes him up and orders him to find a job. Going in and out of offices and ... Jangan Ambil Nyawaku
Non is not accepted by the family of her husband, Hans Tobing, though they already have three children. Ovarian cancer is threatening Non's happiness when she is finally accepted in her husband's fami...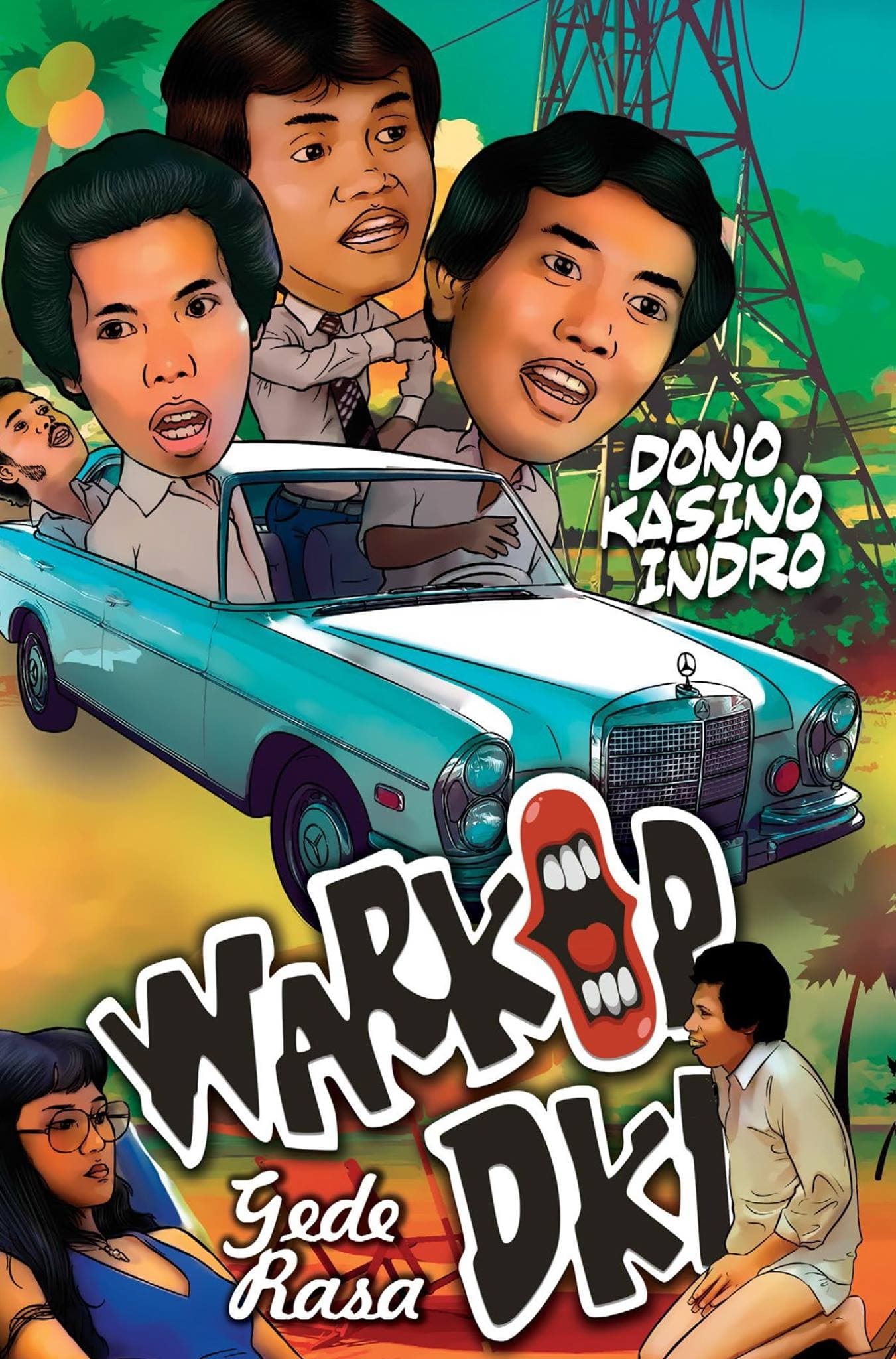 Ge...er (Gede Rasa)
Sanwani's mother is too ambitious. She even dominates her children. In three months, Sanwani, the director of a company, has to get married. And her daughter Pratiwi is betrothed to Paijo, Sanwani's f...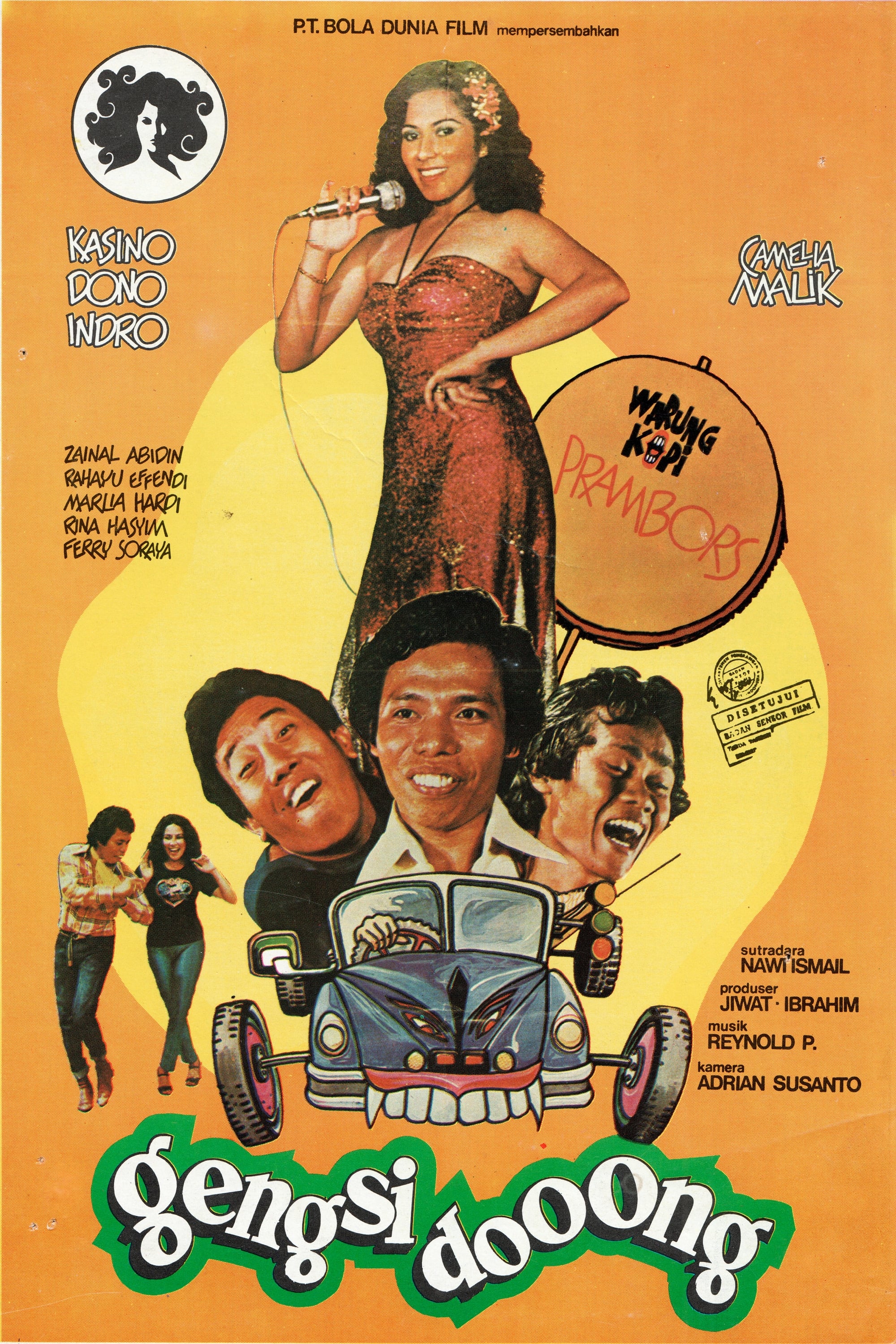 Gengsi Dooong
Wealthy tobacco merchant's son, oil tycoon's son, and car workshop owner's son fall in love with Rika, a lecturer's daughter.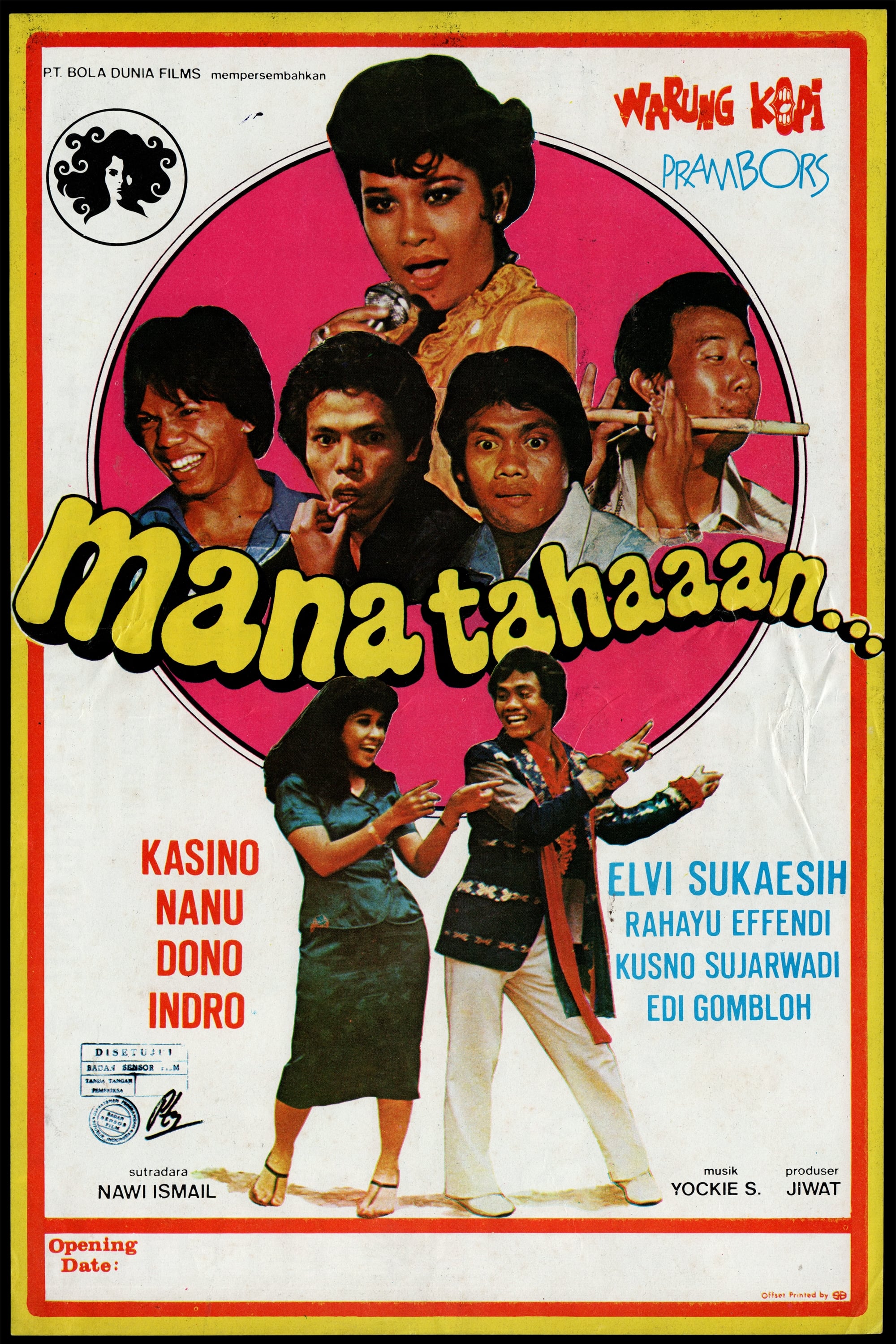 Mana Tahaaan...
Slamet and Paidjo is on a train to Jakarta, trying to apply for college away from their home town in Purbalingga. Staying at a boarding house with the two previous occupant, Sanwani and Poltak, they f...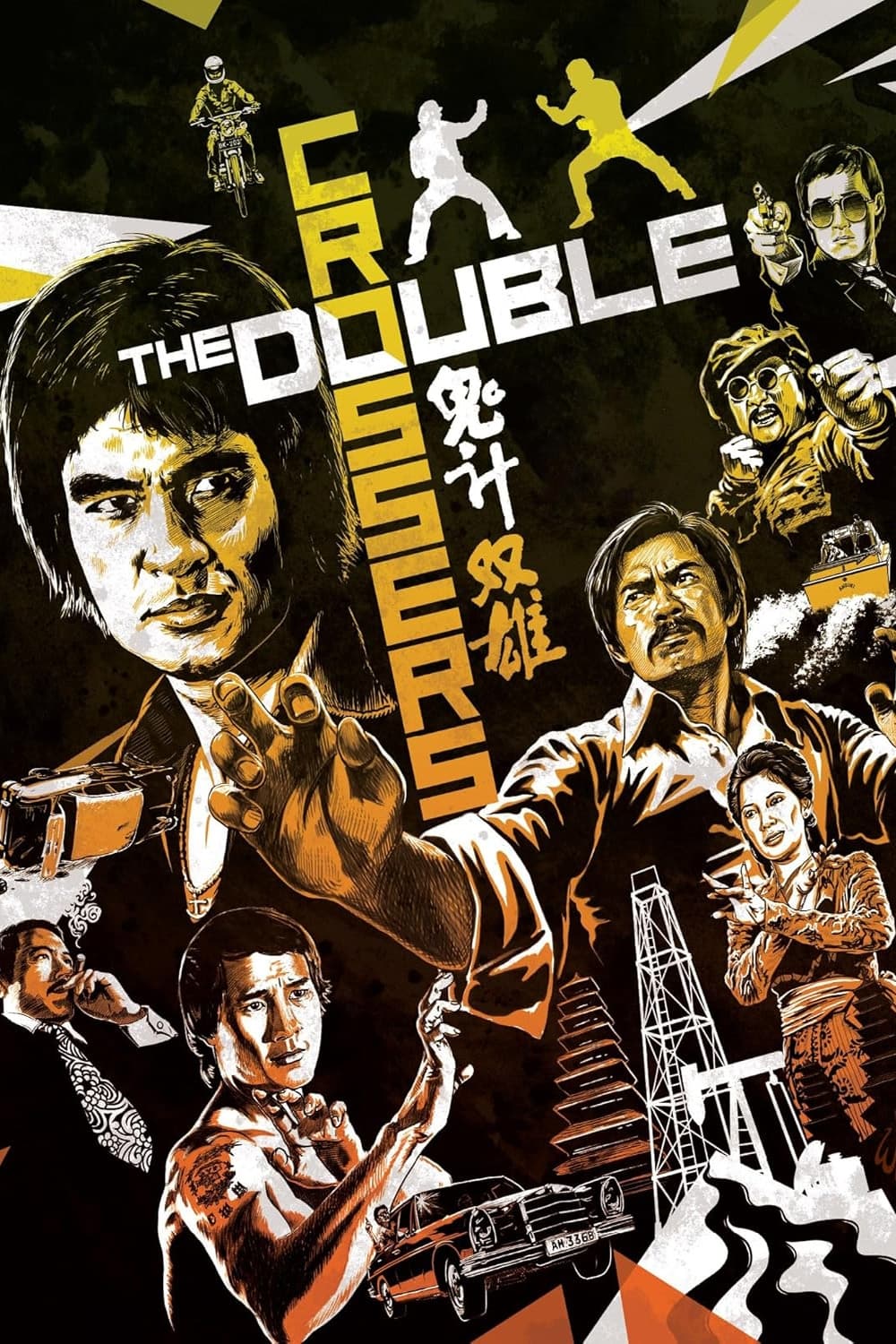 The Double Crossers
Detective Lung is investigating the murder of his father and discovers he belonged to a syndicate of smugglers. The murderer used to be his father's business partner and is now living in Hong Kong und...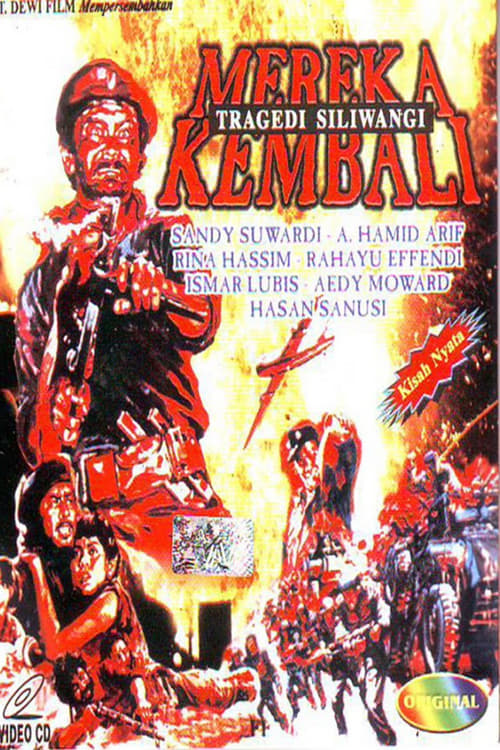 Mereka Kembali
The "Long March" Story of the Siliwangi Division from Yogya returned to Bandung, when the Renville Agreement failed on 18 December 1948. Panglima Sudirman received the Siliwangi Division again. The lo...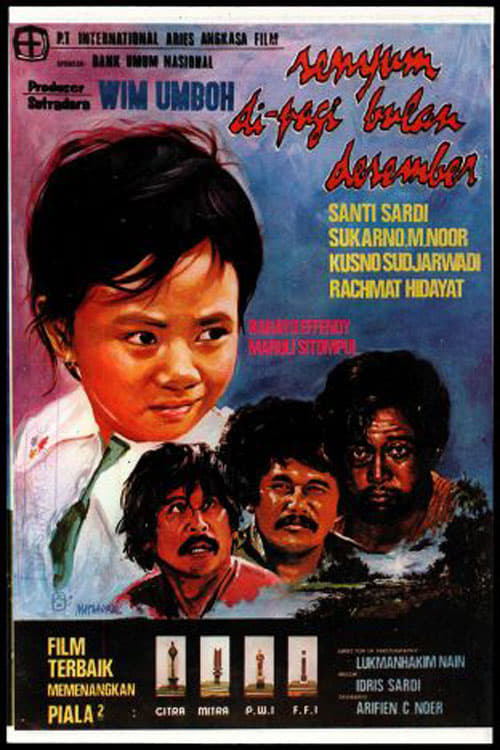 Senyum di Pagi Bulan Desember
Filled with surrealistic dream scenes, this fairy-tale-like film sees Buang, Bernardus, and Bakar, three prisoners who run away during a prison revolt. They meet Bunga, a small lonely girl whose paren... Satan in Her
Every country deserved their own Exorcist rip-off... and here's one from Indonesia! Imbalanced old spinster Laskmi is fed up with being mocked by her niece Dewi and one day dies after a drug overdose....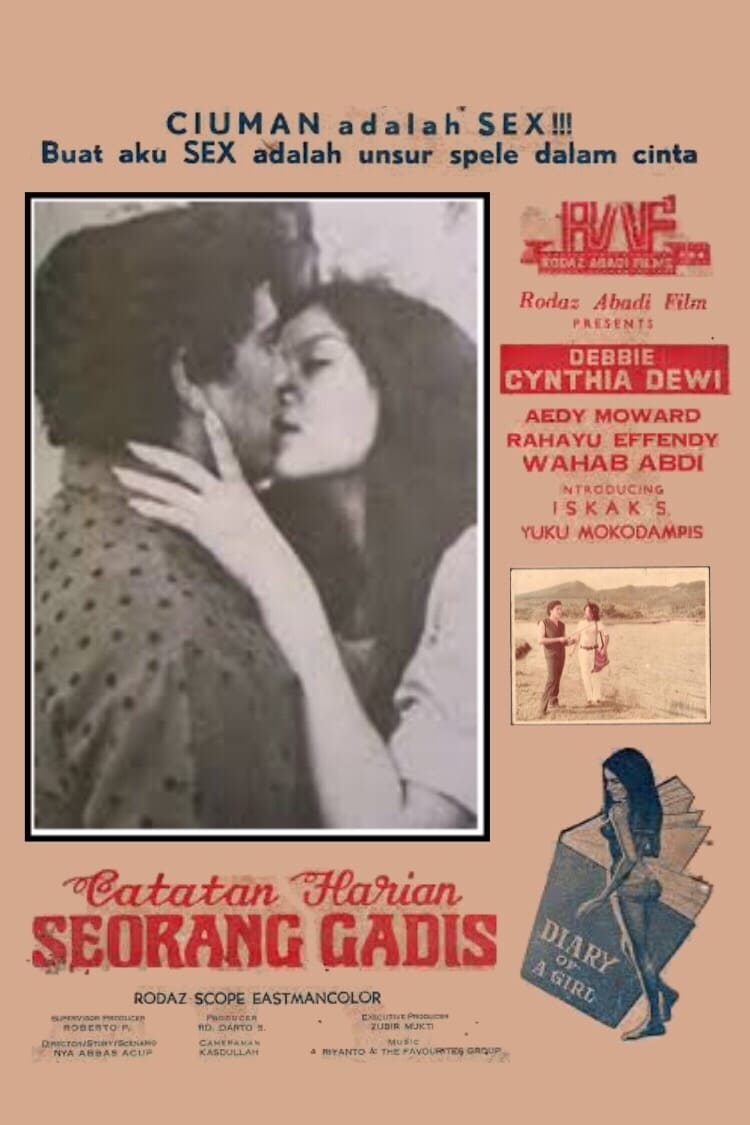 A Girl's Diary
Directed by the legendary Nya Abbas Akup, who normally makes comedies, it tells a story of Saijah, confused between two men, Mondera, who is handsome, refined and educated, or Hamid, an old company di...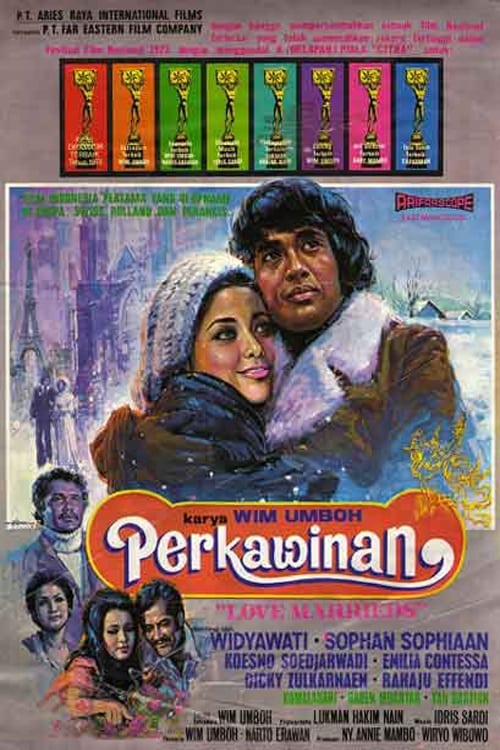 Perkawinan
Mas Tok, son of a rich family, is studying in Holland when he meets Inge, a staff of Nitou travel agency. They marry but cannot have a child due to Mas Tok's illness. When they return to Indonesia, hi...