 Biography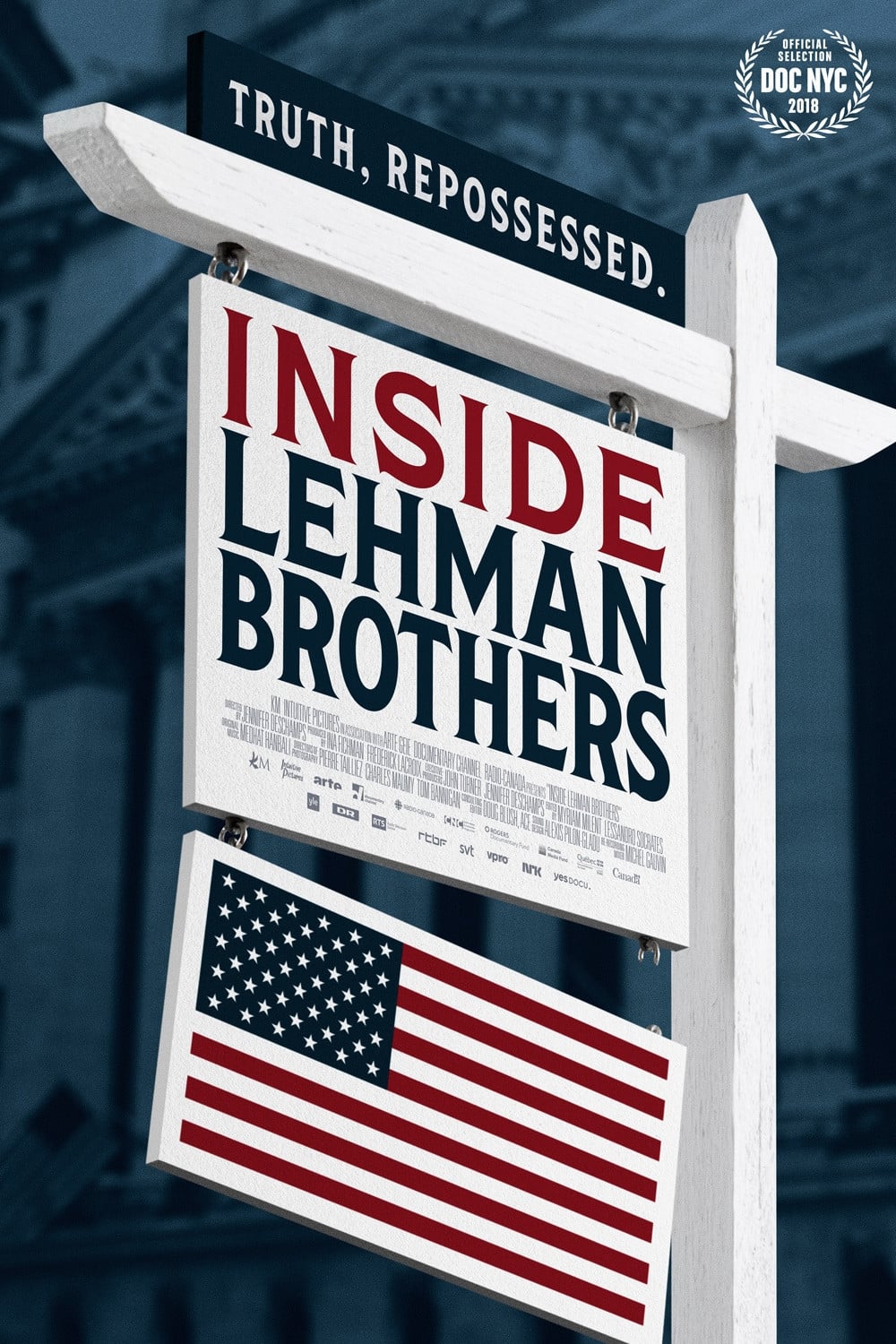 Inside Lehman Brothers
One of the biggest questions of the financial crisis has not been answered until now. What happened at Lehman Brothers and why was it allowed to fail, with aftershocks that rocked the global economy?...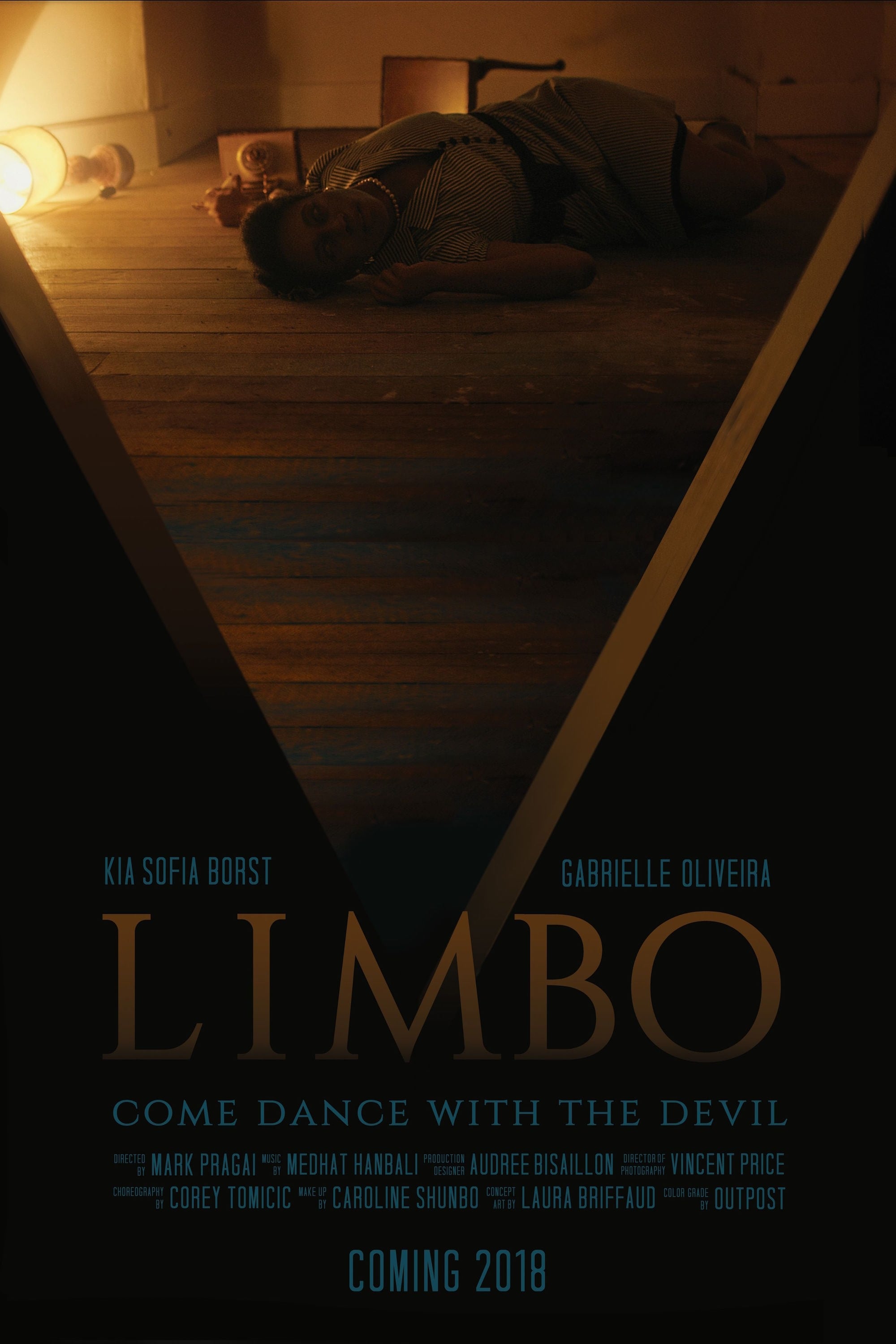 Limbo
Limbo is the tale of a woman trapped in a trance she struggles to break. Chased by her demon, the woman faces against her fears in a battle of predator and prey that is reminiscent of contemporary dan...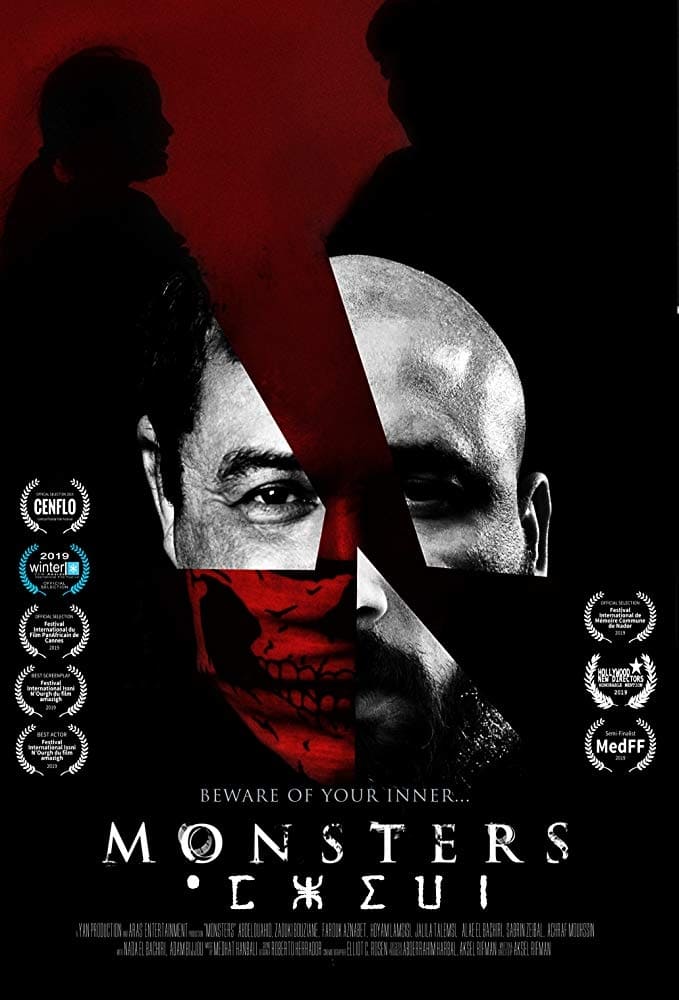 Monsters
Three masked men break into a wealthy family's home and steal their money. What it appears to be isn't what it appears to be.