 Biography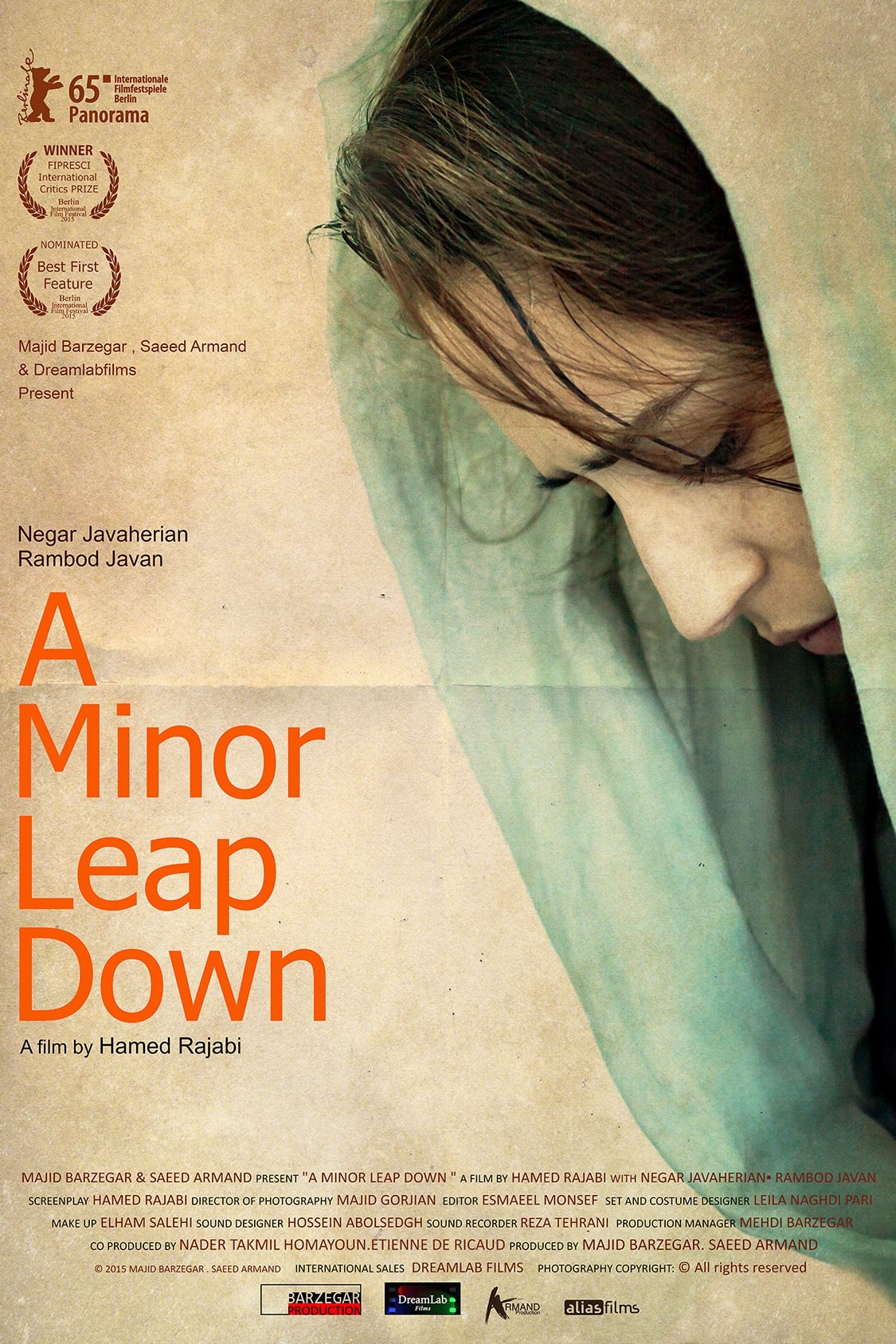 A Minor Leap Down
Nahal is around thirty and in her fourth month of pregnancy. During a routine check-up she learns that her baby has died and she now faces a curettage abortion in two days' time. When she tries to add...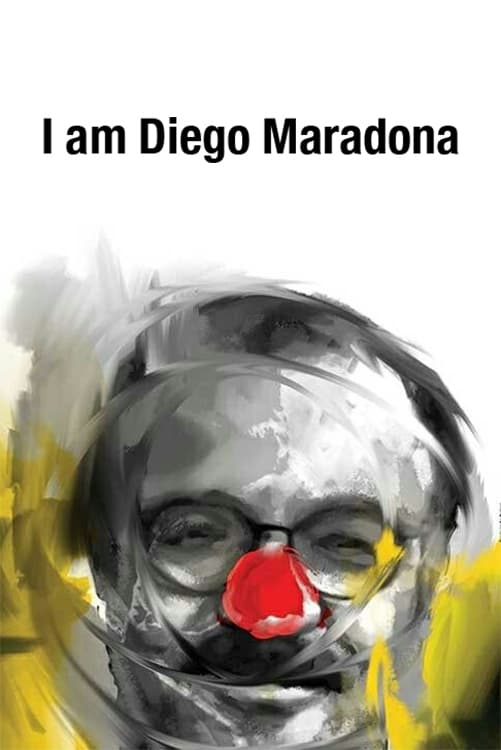 I am Diego Maradona
After a rock is thrown through a window, two families become intertwined in a dispute after an incident following an unsuccessful marriage. The couple in question try to hash out what actually went wr...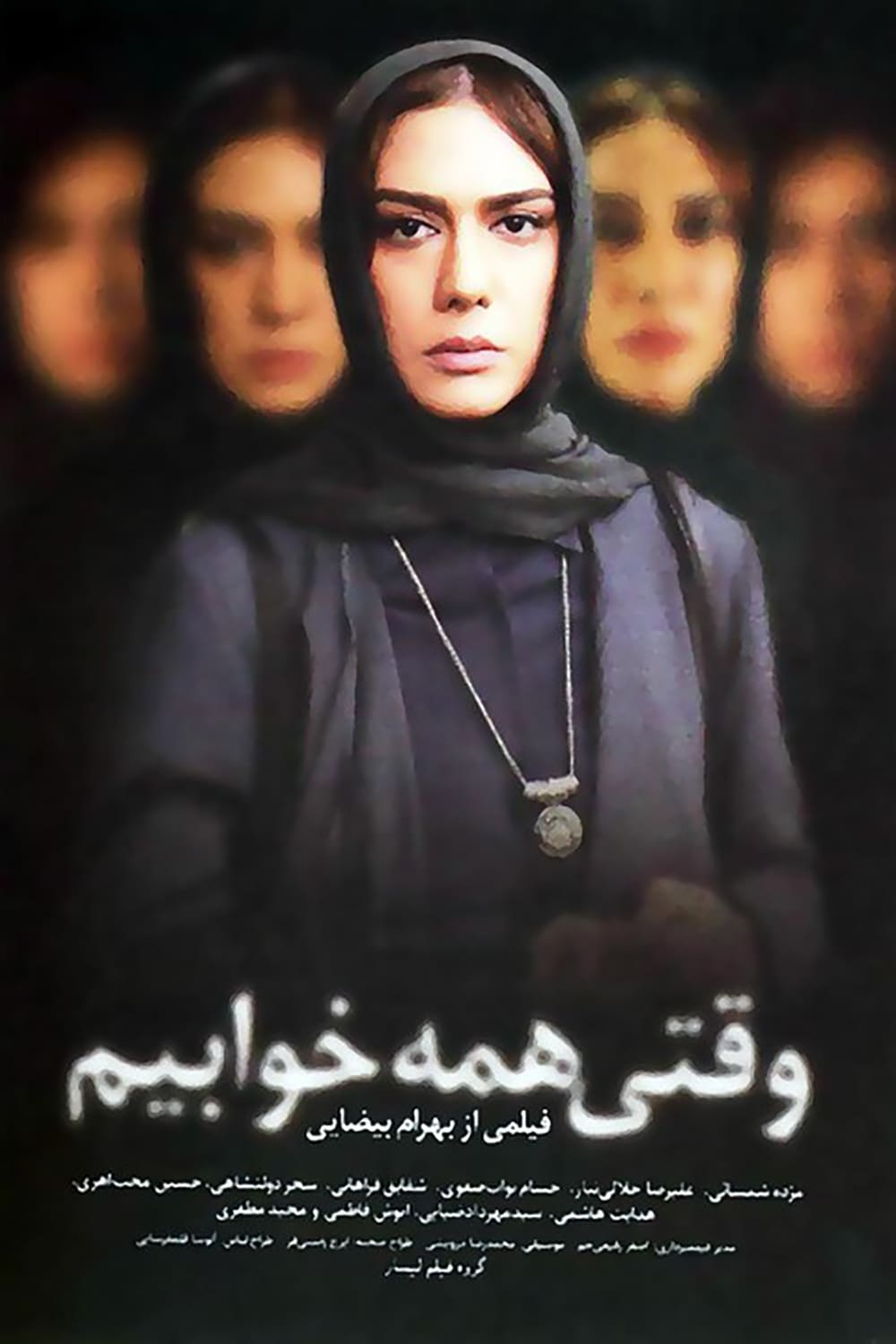 When We Are All Sleep
Chakameh who has lost both her husband and child in a car accident meets a guy who recently been released from prison. While she is under pressure from the lawyers to compromise with the arrested driv...