 Kazuyuki Ueta
Known For: Visual Effects
Biography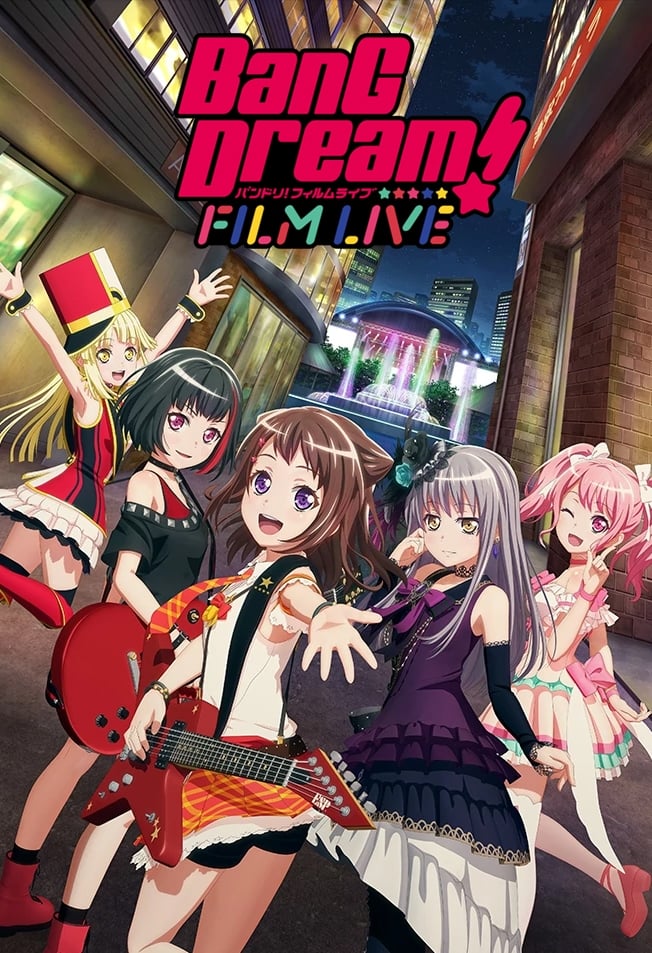 BanG Dream! FILM LIVE
Five bands all have their sights set on stardom as they take the stage in the first theatrical film of the Bang Dream series.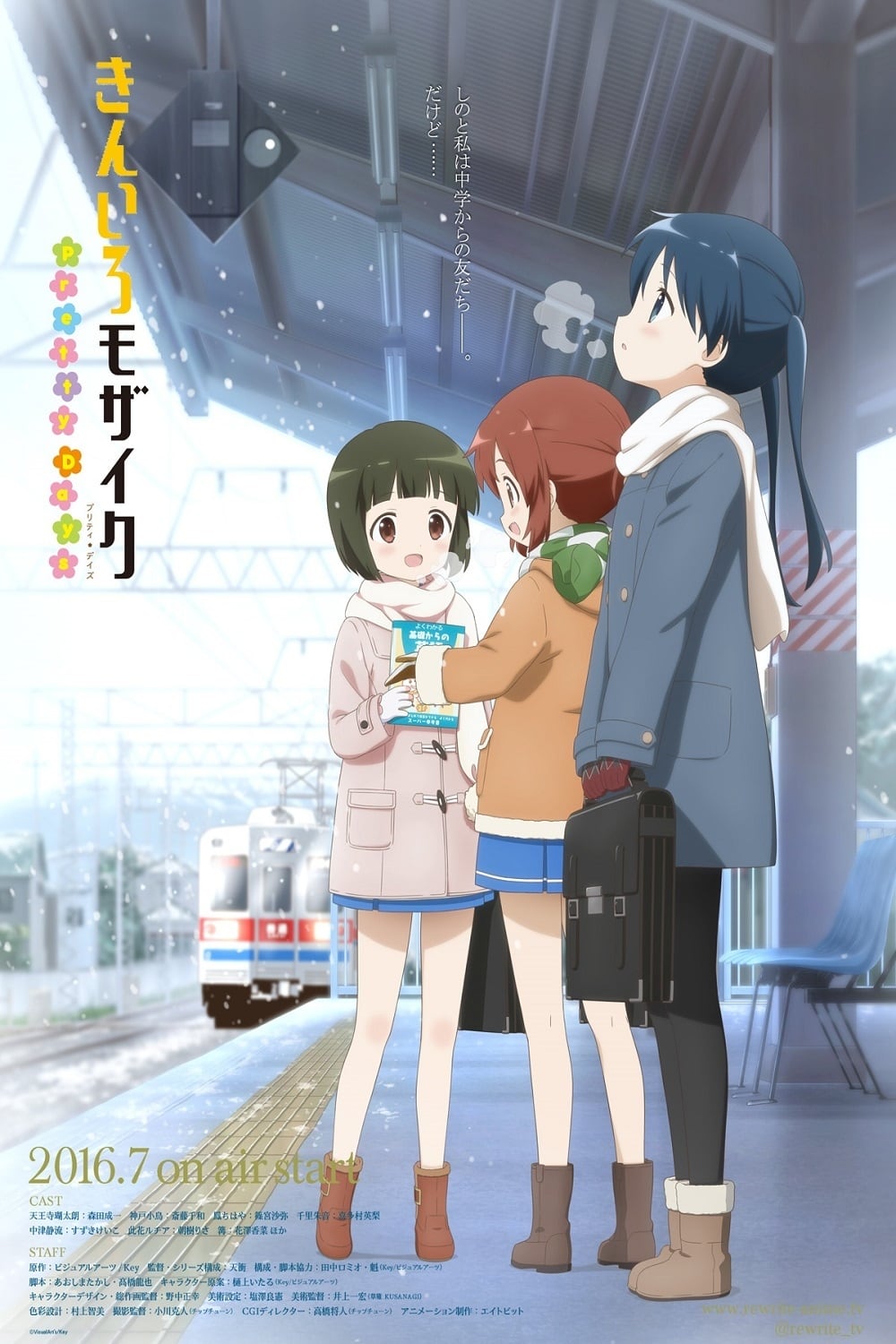 Kiniro Mosaic: Pretty Days
The school festival is on the horizon and something is off with Shinobu. She says she's been very sleepy in the mornings lately, and it seems she has pushed herself too hard working on the scripts and...