 Biography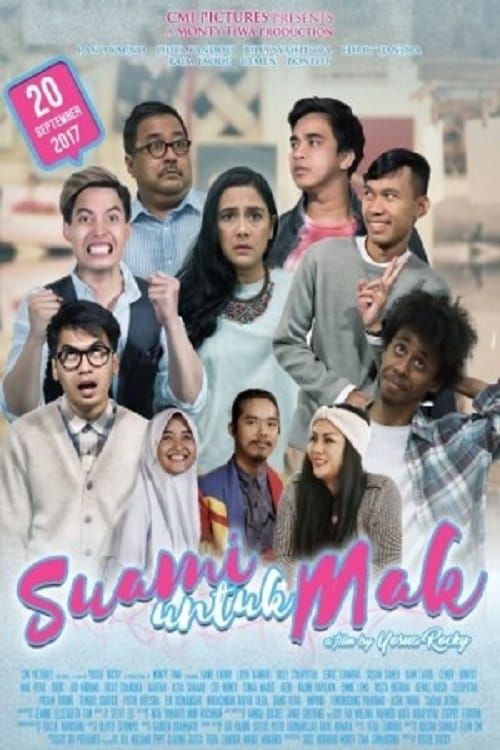 Husband For Mak
Sarah has five children from different husbands, the five children are Adul, Gilbert, Koko, Bontot and Billy. Although their fathers are dead, but each father inherited strongly, so the five brothers ...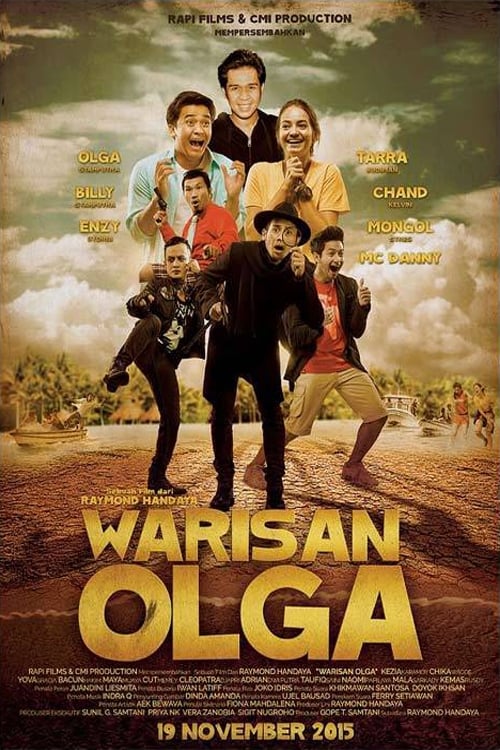 Olga Heritage
In need of money, a boarding house owner's brother heads off to an island to find a precious stone but must fend off several bumbling treasure hunters.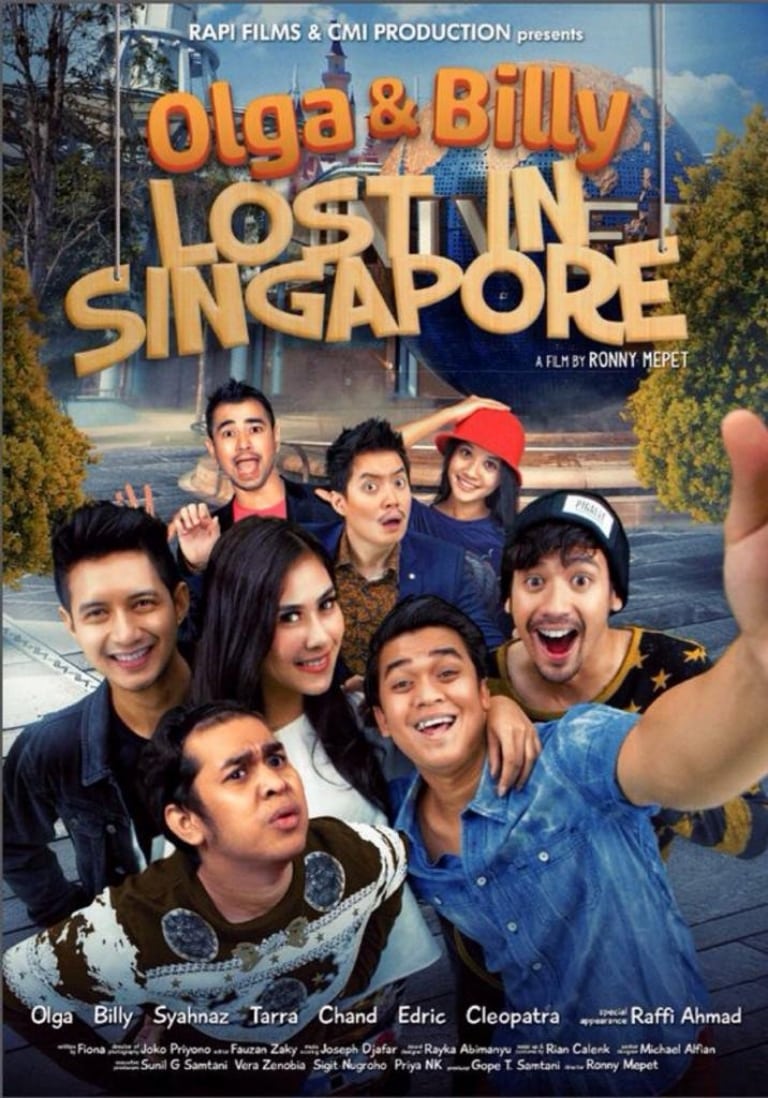 Olga & Billy Lost in Singapore
Olga invites his brother Billy for a vacation to Singapore, which he has never visited. One day, Billy, Olga and Tara travels around Singapore. Because of his smartass, Billy lost Tara and Olga. While...