 Biography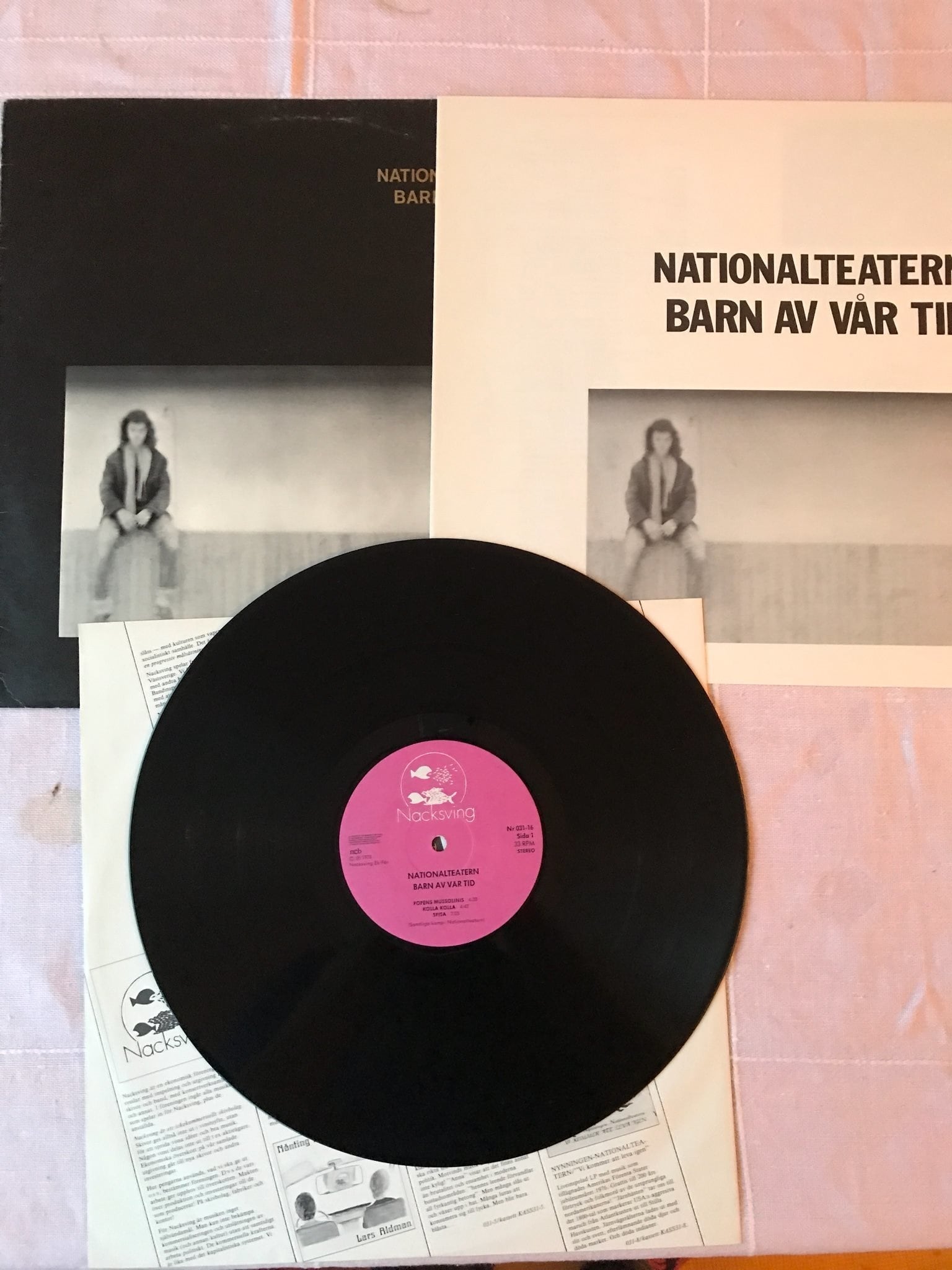 Barn av vår tid
Nacksving (1975-1981) - the influential and short-lived cooperative record company in Gothenburg, Sweden. The comprehensive and powerful multi-cultural socialistic music theatre project, Tältprojektet...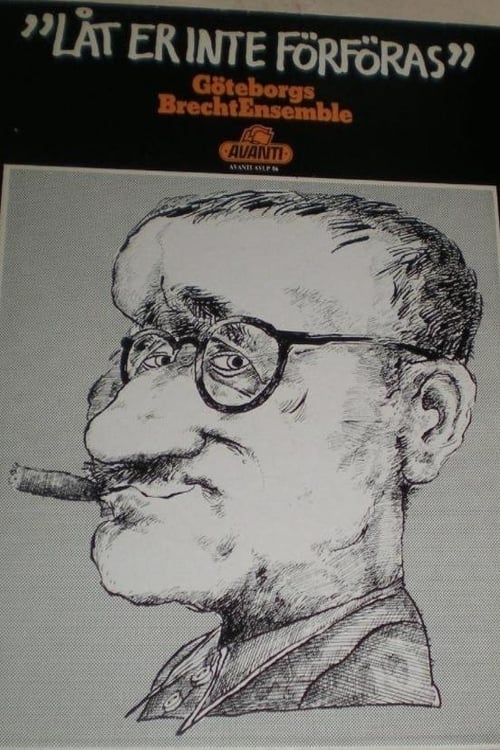 Låt er inte förföras
"Don't Be Seduced" - Gothenburg's Brecht-ensemble performs songs and texts of Bertolt Brecht, Kurt Weill and Hanns Eisler.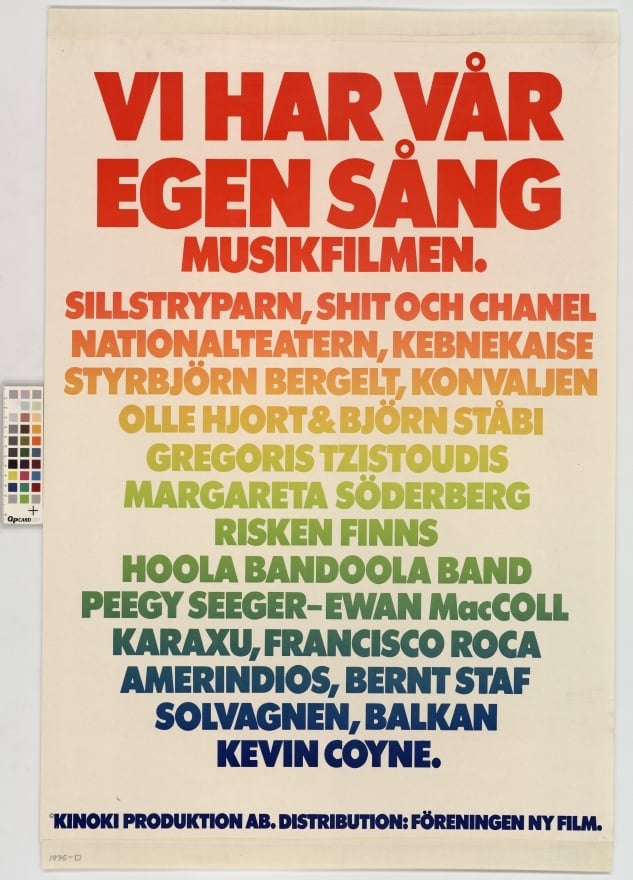 We have our own song - the music movie
The film documents the alternative festival, made to protest against the Eurovision Song Contest held in Stockholm 1975. There are many Swedish and international artists on stage, as well as some clip...