 Biography
Björn Svante Afzelius (27 January 1947 in Huskvarna, Jönköping County – 16 February 1999 in Gothenburg) was a Swedish singer-songwriter and guitar player. Politically, he was an outspoken socialist, known for his support for Olof Palme. His songs are about love, politics and joys and sadness in life.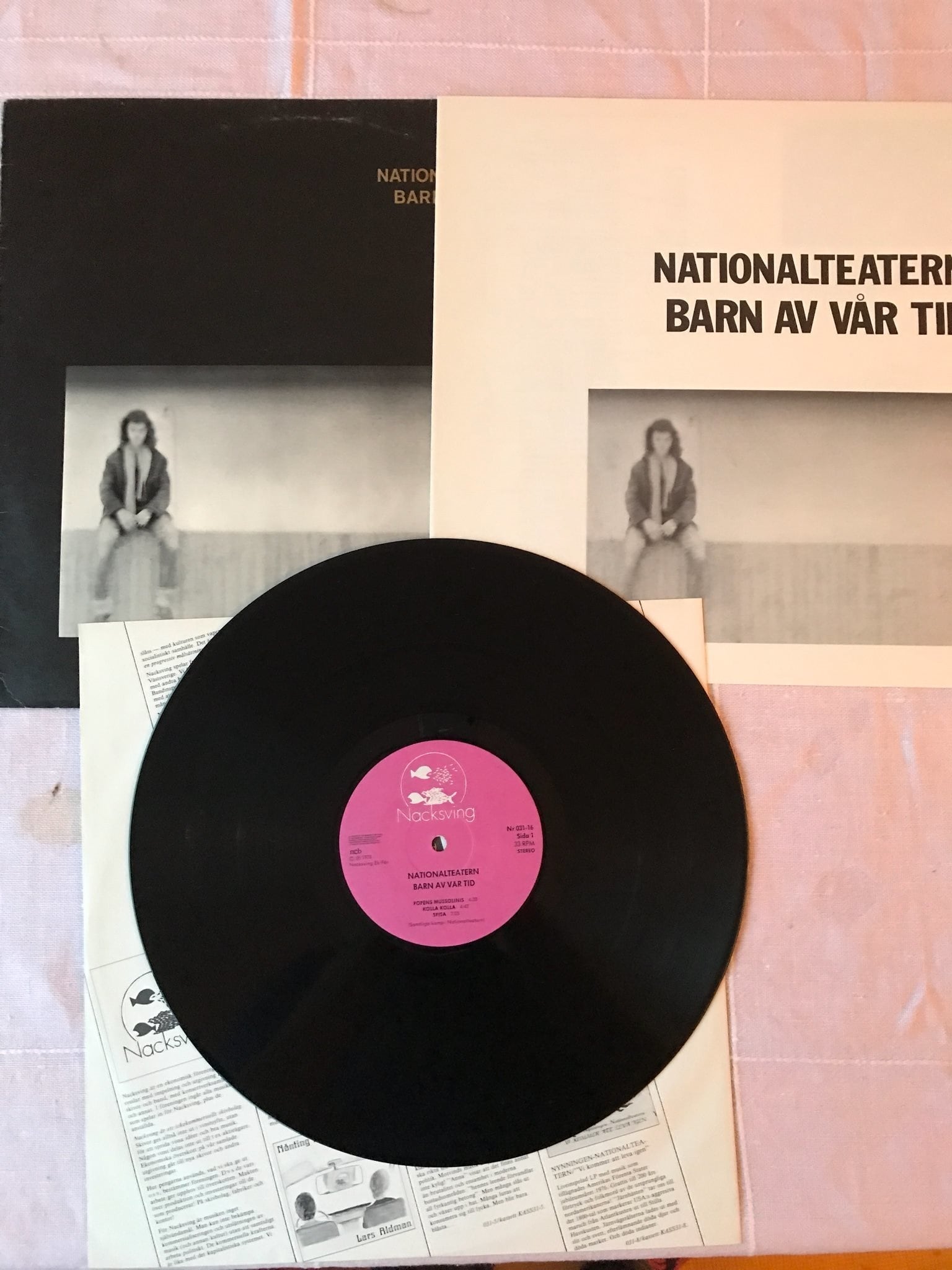 Barn av vår tid
Nacksving (1975-1981) - the influential and short-lived cooperative record company in Gothenburg, Sweden. The comprehensive and powerful multi-cultural socialistic music theatre project, Tältprojektet...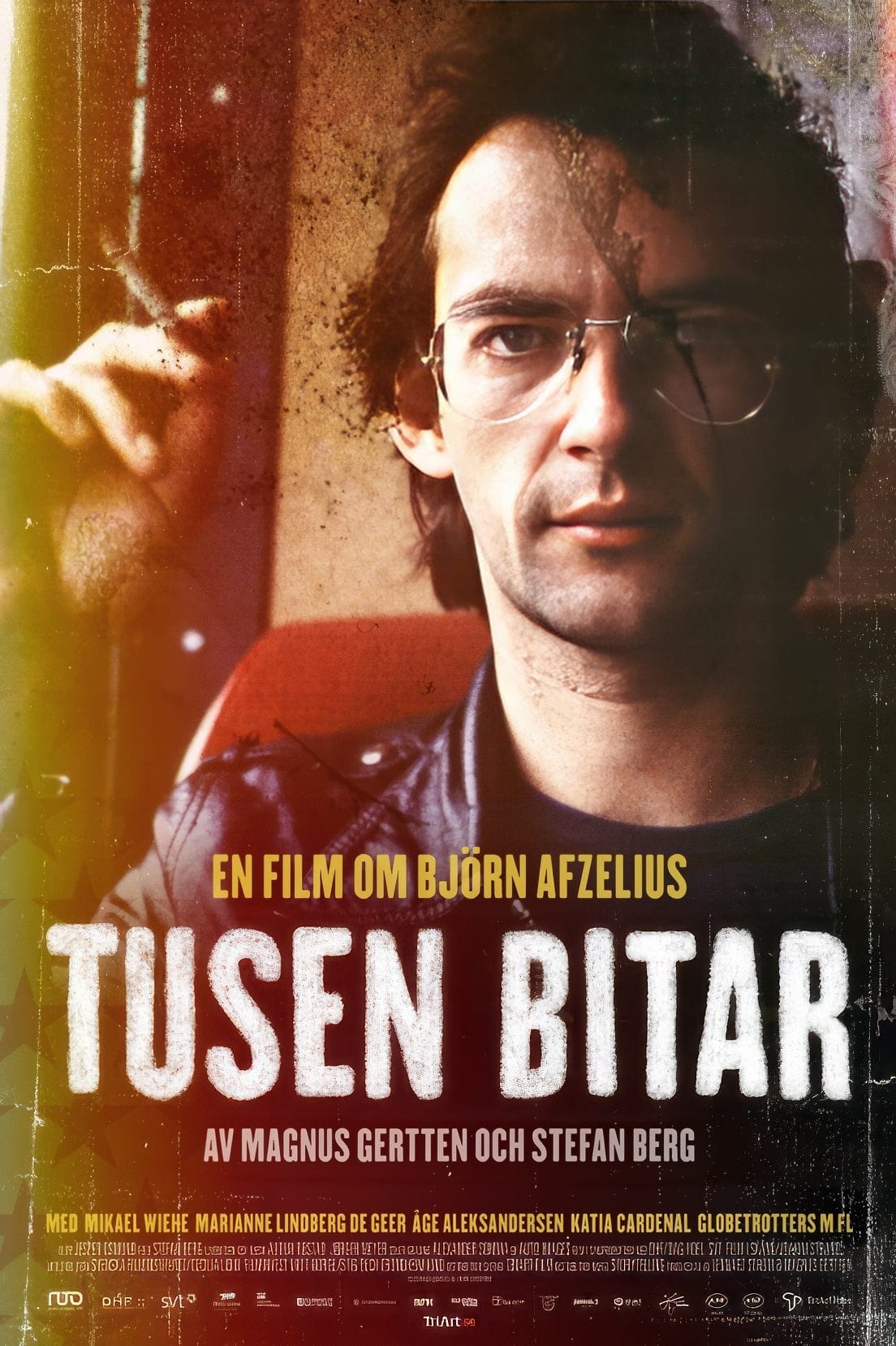 Tusen bitar
A documentary about the Swedish singer Björn Afzelius, his life and work, told by interviews with friends, family and bandmates and through unique and never-seen-before archive material.