 Biography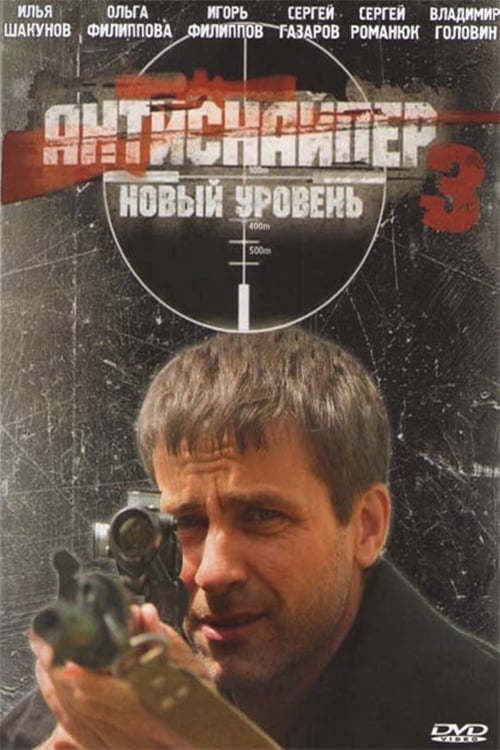 Antisniper 3: New Level
A "branded" shot through Tatyana to Alexei takes the game Strelka to a new level. Saves the titanium bib. The death of Tatiana makes Alexei step over the edge. Now both the Shooter and the Anti-Sniper...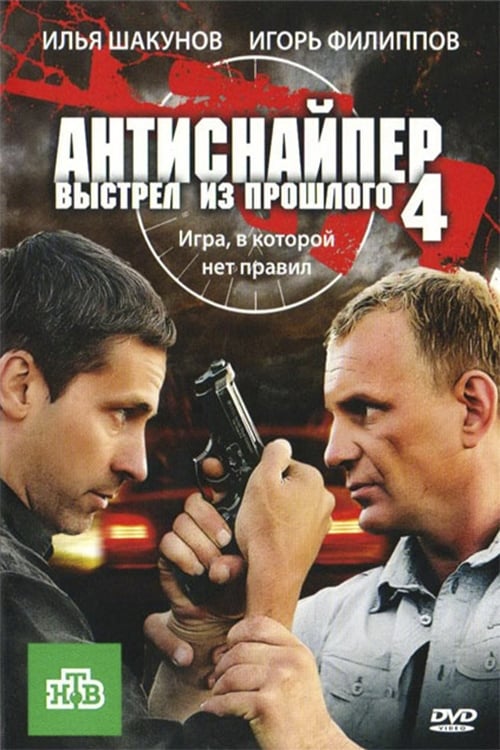 Antisniper 4: Shot from the past
The sniper, who received the operational pseudonym "Trucker", shoots criminal authorities one by one. Who is this killer - the executor of someone else's order or the initiator of a criminal war with ...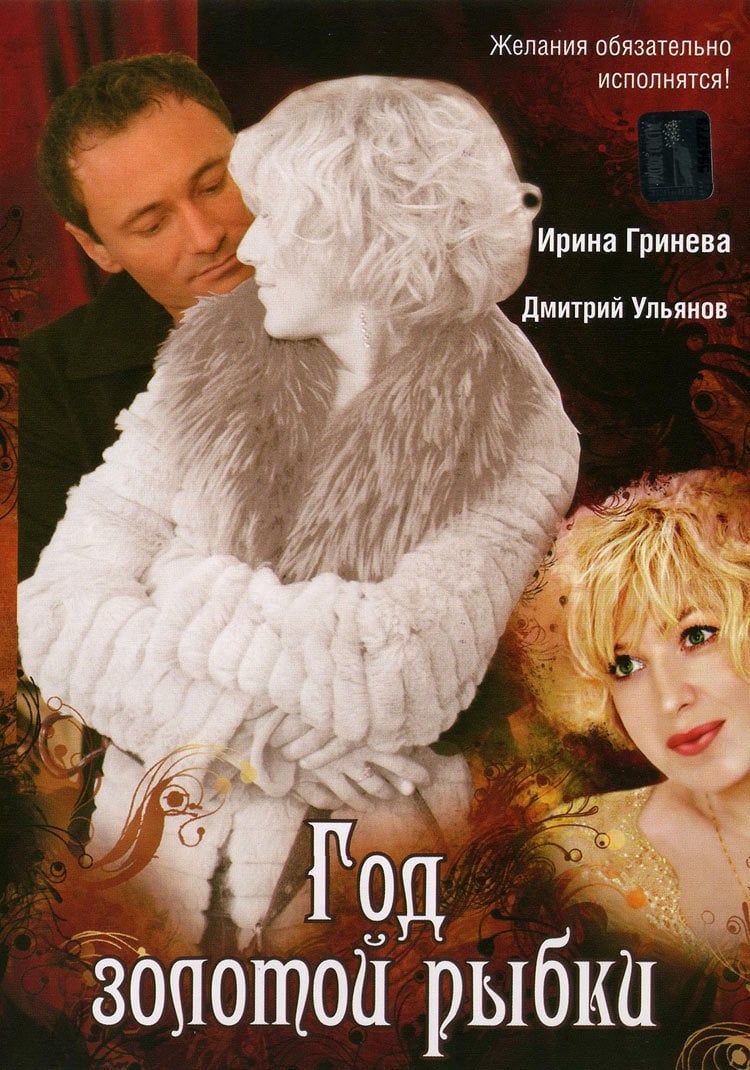 Year of the golden fish
One more year is likely to appear in the traditional Eastern horoscope- the Year of the Golden Fish. The film's protagonist, a singing red-haired beauty, Lada Rybka, had decided to fulfil at least thr... Psycho
Anna - an ordinary woman 35 years old. She works in a small office, she is divorced, single mother with a son. Repeated attempts to arrange a personal life and find a good father to the boy came to no...