 Nadia Ezzat
Also Known As: نادية عزت · ناديه عزت
Biography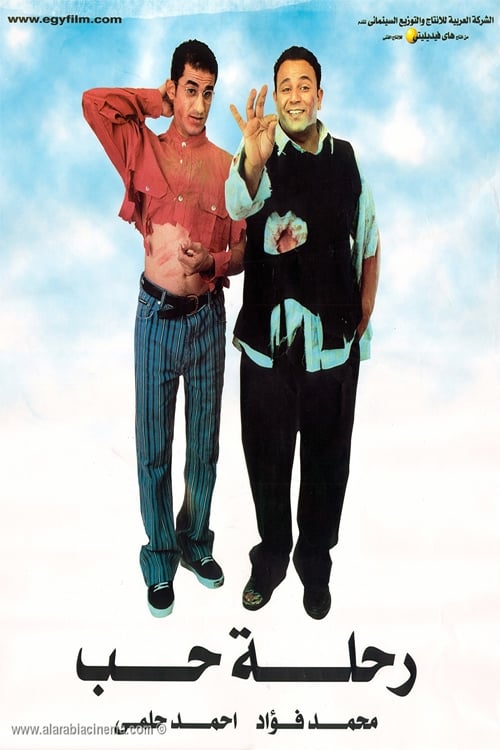 Love Trip
Two orphan teachers graduate from one of the shelters in Alexandria heading to Cairo to work in one of the primary schools.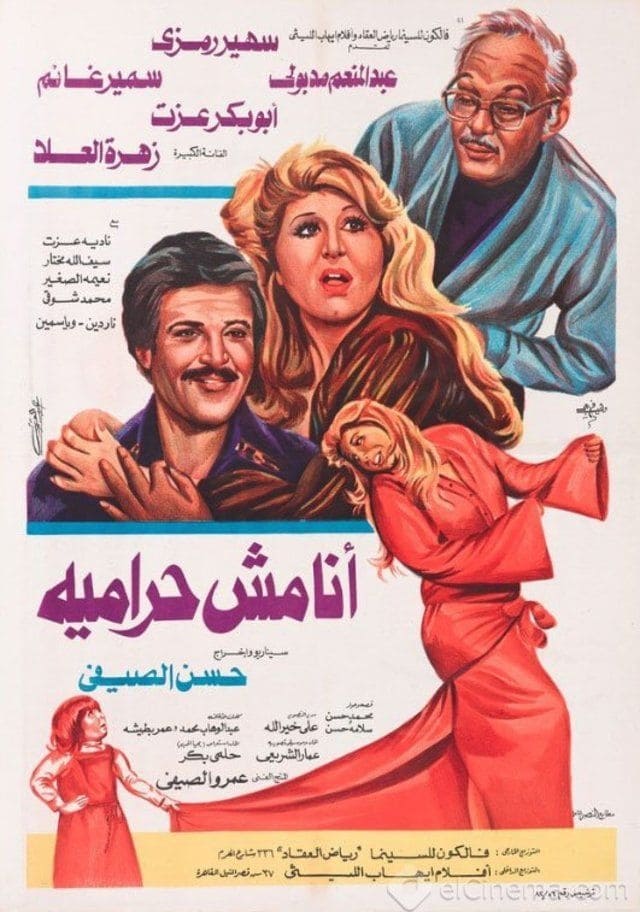 Ana mshun hiramia
Zouba the maid, loves acting and steals a large sum of money from her wealthy employer Sharif and promises to return it later. She asks filmmaker Farhat to make a film for her after claiming to have i...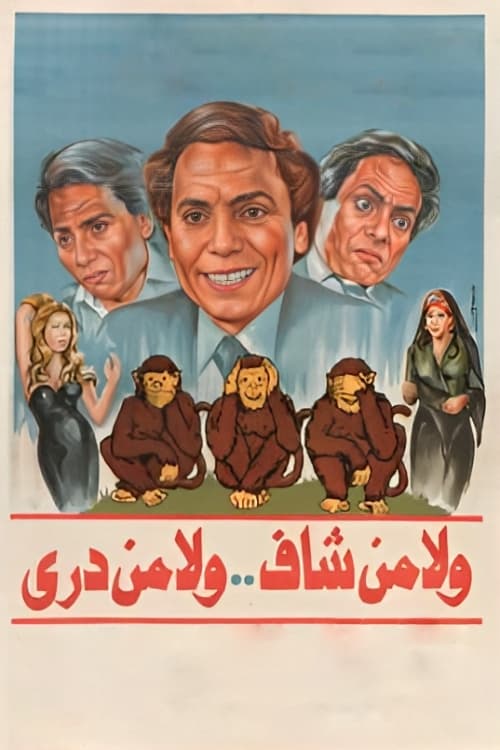 Neither Seen, Nor Known
The story revolves around Mursi (Adel Imam), a poor history teacher, married and suffering from an ambitious financial crisis in life, who gets involved with an old colleague at the university (Salwa)... La Ya Mn Kont Hababi
Shawkat tried to use his office to carry out construction work. Nagwa enlisted the help of Medhat, a lawyer who was going to hit on her, as she pretended to be Adel's sister.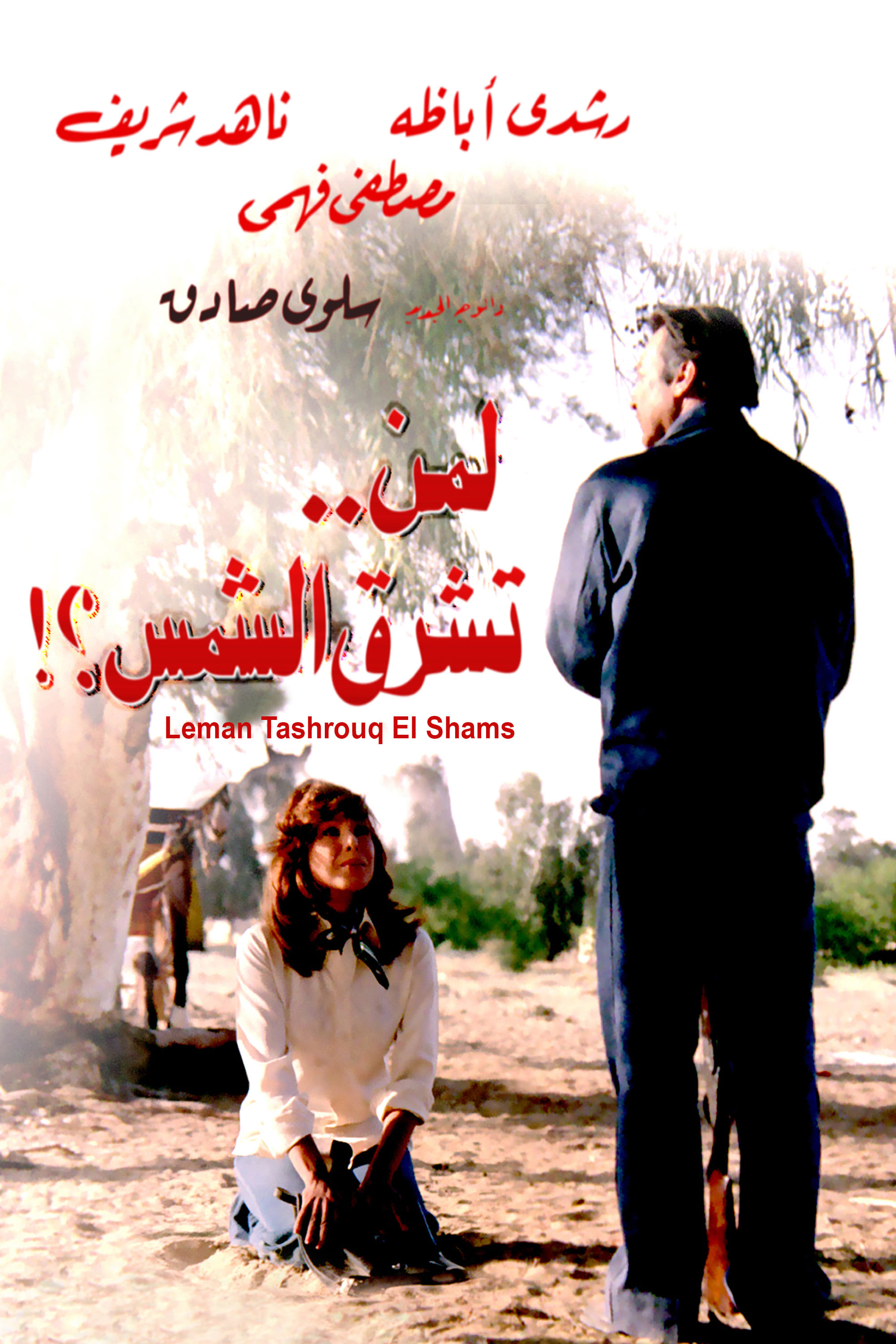 Lemn Toshreq Al Shams
Kamel expels his son Mamdouh after asking him for an amount of money in order to open a nightclub, and begins a project of a poultry farm proposed to him by Hoda, the secretary of his company, who rai...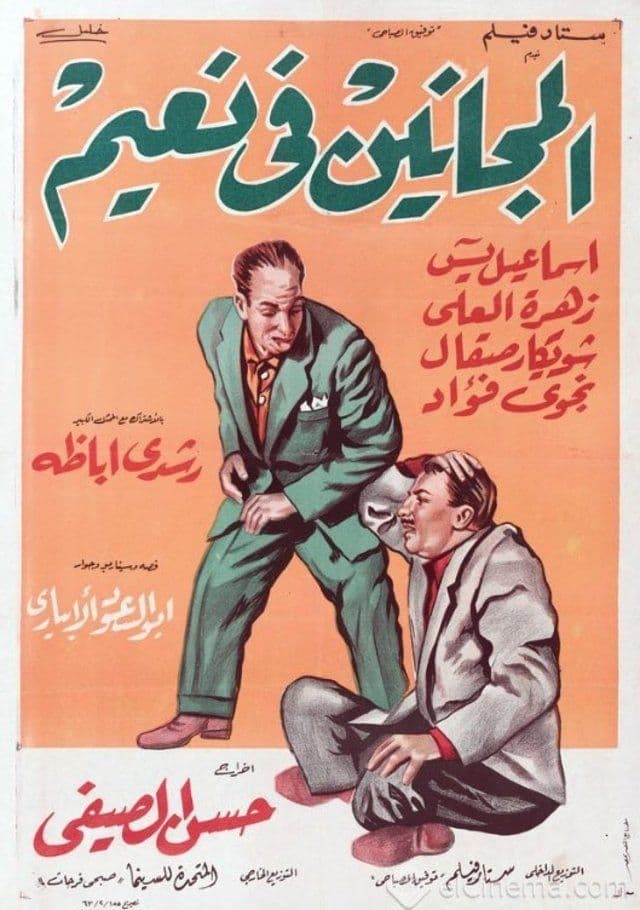 El majanin fi naim
A madman exposes humanity's insanity. Andeel leaves a mental hospital after 10 years of treatment are over to face the world again. Whenever he reveals that he used to be a mental patient, he is faced...