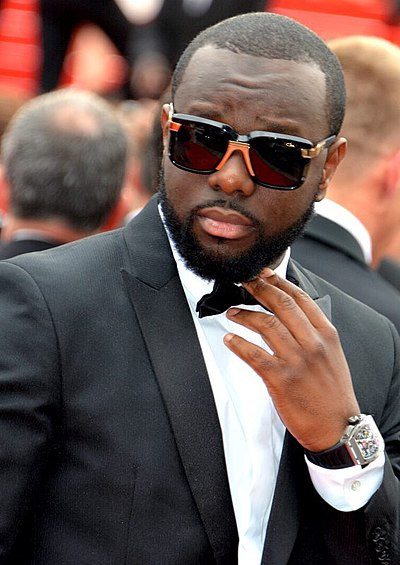 Biography
Gandhi Bilel Djuna (French pronunciation: ​[ɡɑ̃di bilɛl dʒuna]; born 6 May 1986), better known by his stage name Gims (, GHIMSS; French: [mɛtʁə ɡims]) (sometimes stylized as GIMS), is a Congolese singer, rapper and composer. He grew up in France and currently lives in France and Morocco. He is a former member of the hip hop group Sexion d'Assaut, and released his major label debut album, Subliminal, in 2013. The album went to sell over one million copies in France and peaked at number two in the French album chart. His next two albums reached number one in France and Belgium (Wallonia) and peaked on the top 40 across various European countries, including Denmark, Italy and Switzerland. He topped the French singles chart four times, including once as a featured artist, most recently in 2018 with his song "La même". The song was the most played in France in 2018 and it helped Gims to become the most played artist on French TV and radio for the same year.In 2018 he was the 7th most played artist worldwide on Deezer. Across his career he has worked with several international artists such as Sia, Pitbull, Lil Wayne, Stromae, Maluma, Sting and others.He is managed by Saïd Boussif.
Personal Life
Coming from a musical family, his father is Djanana Djuna, a vocalist in Papa Wemba's band. Maître Gims' brother Dadju is a French singer/rapper. Brothers Bedjik and Xgangs are also rappers in their own right. Maître Gims married young and is the father of six children. In 2013, following the huge international success of "J'me tire", Maître Gims launched Vortex, his own clothing line. In the music video for "J'me tire", he is seen wearing one of his Vortex creation T-shirts.He was Catholic but converted to Islam and took Bilel as his second name. Since 2014, Gims and his family live in Marrakech and Paris.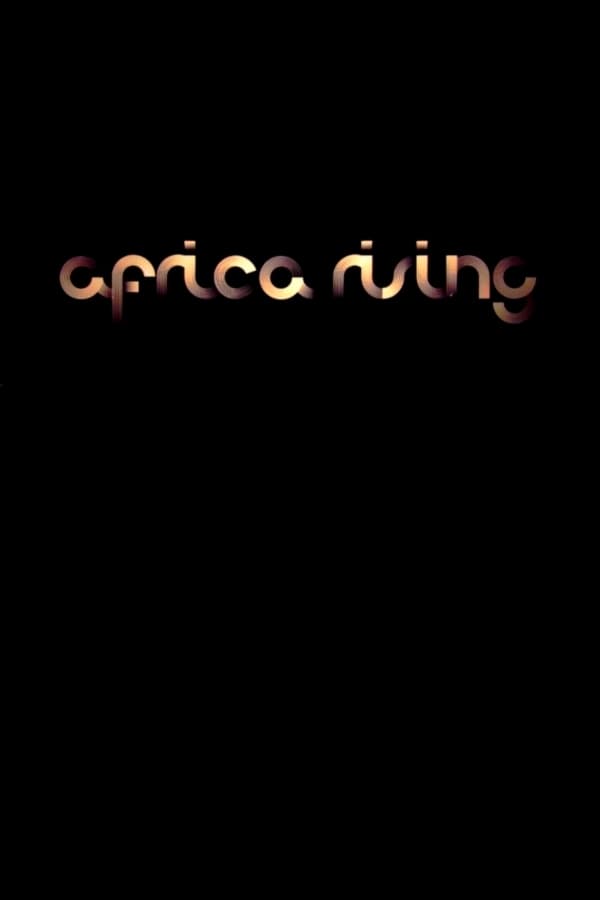 Africa Rising
How African artists have spread African culture all over the world, especially music, since the harsh years of decolonization, trying to offer a nicer portrait of this amazing continent, historically ...
TV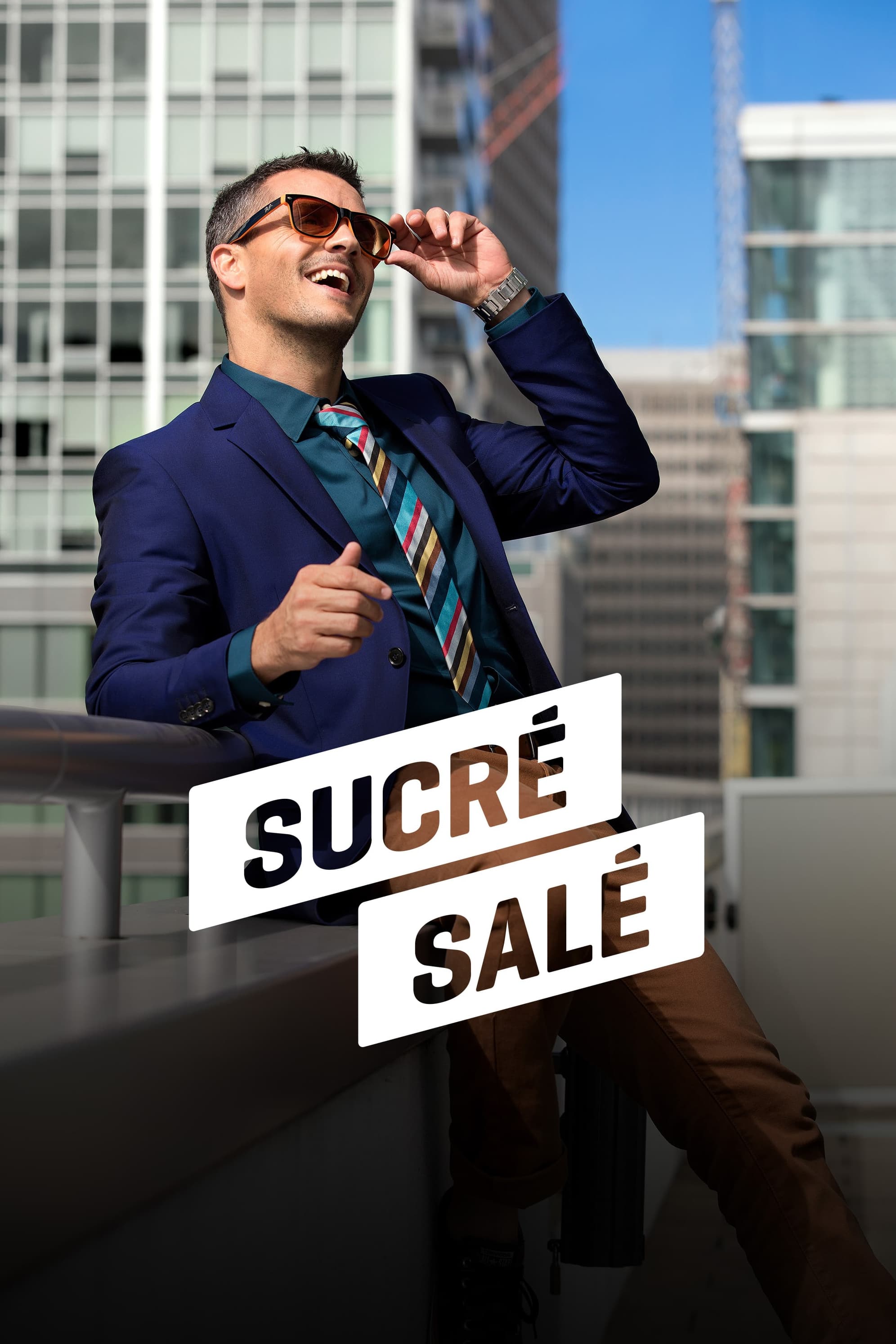 Sucré Salé
All summer long, Sucré Salé travels across Quebec to introduce you to the local scene and cultural activities.