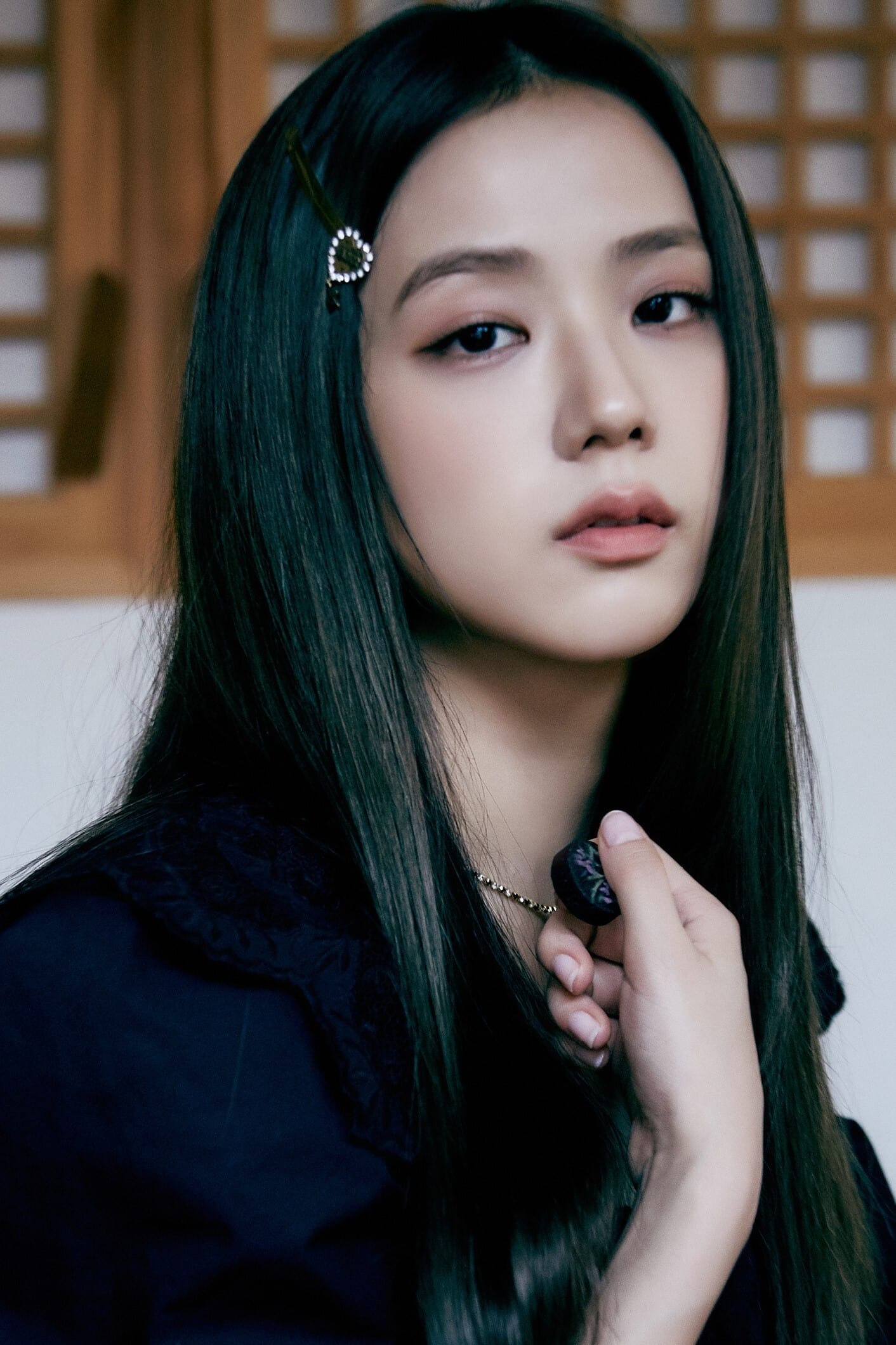 Biography
Kim Ji-soo (Korean: 김지수; born January 3, 1995), better known mononymously as Jisoo, is a South Korean singer and actress. She made her debut in August 2016 as a member of the girl group Blackpink under YG Entertainment.
Personal Life
In addition to her native Korean, she also learned to speak Japanese and English
Early Life
Kim Ji-soo was born on January 3, 1995, in Gunpo, Gyeonggi, South Korea and has an older brother and sister. Jisoo attended high school at the School of Performing Arts Seoul.
TV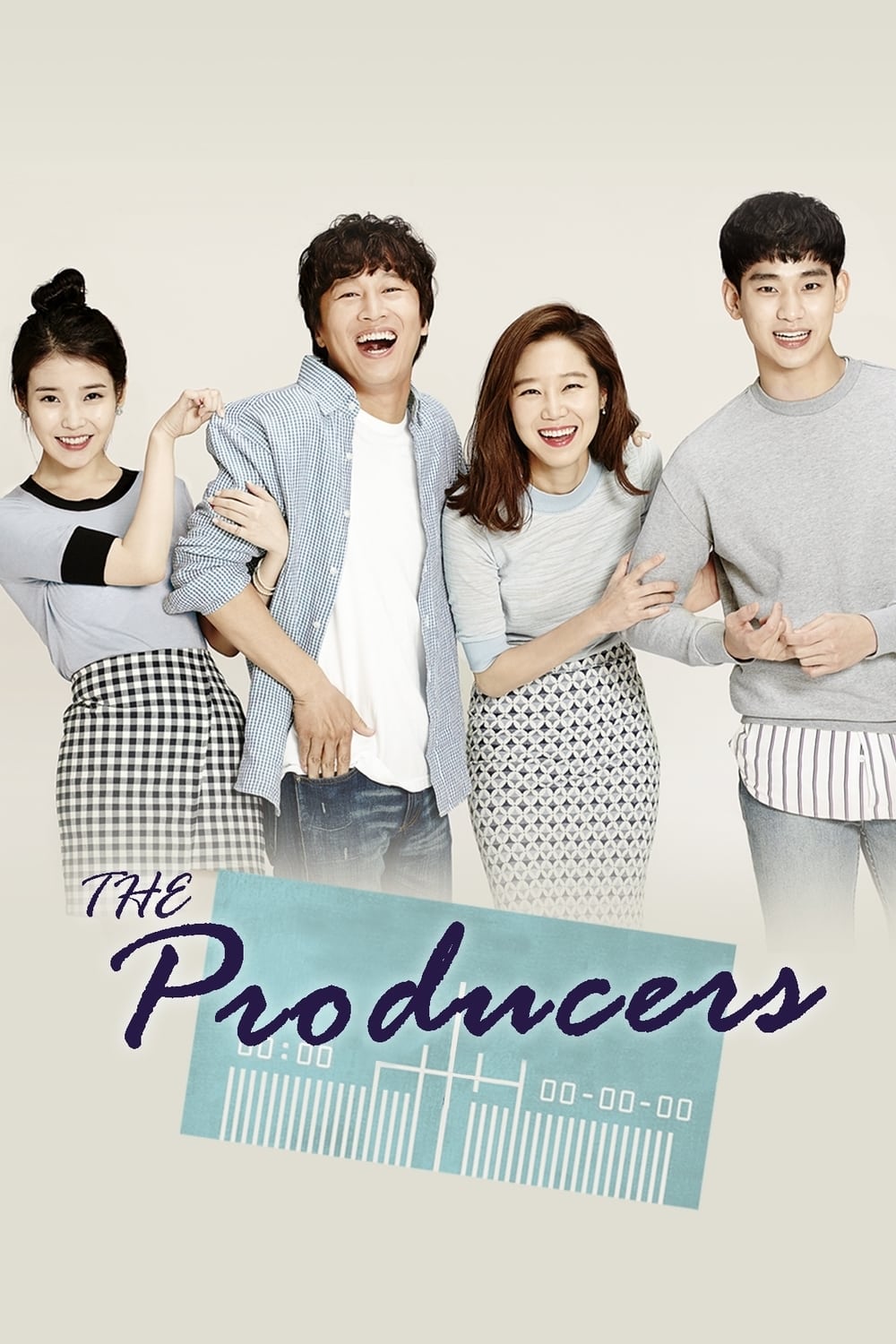 The Producers
The drama is set in the backstage world of broadcasting. The entertainment division of a television network is the subject of a story.
TV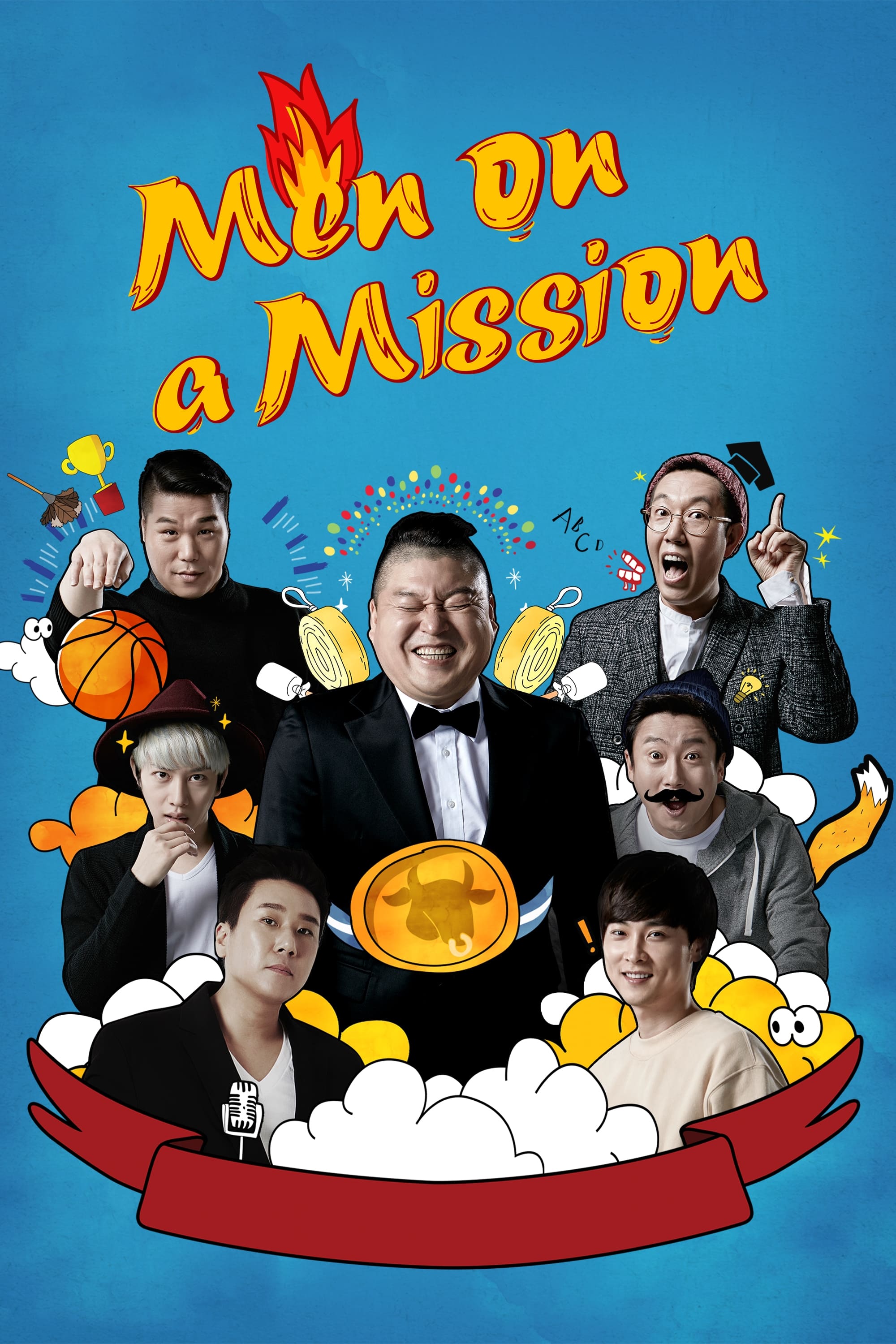 Men on a Mission
Male celebs play make-believe as high school students, welcoming star transfer students every week and engaging in battles of witty humor and slapstick.
TV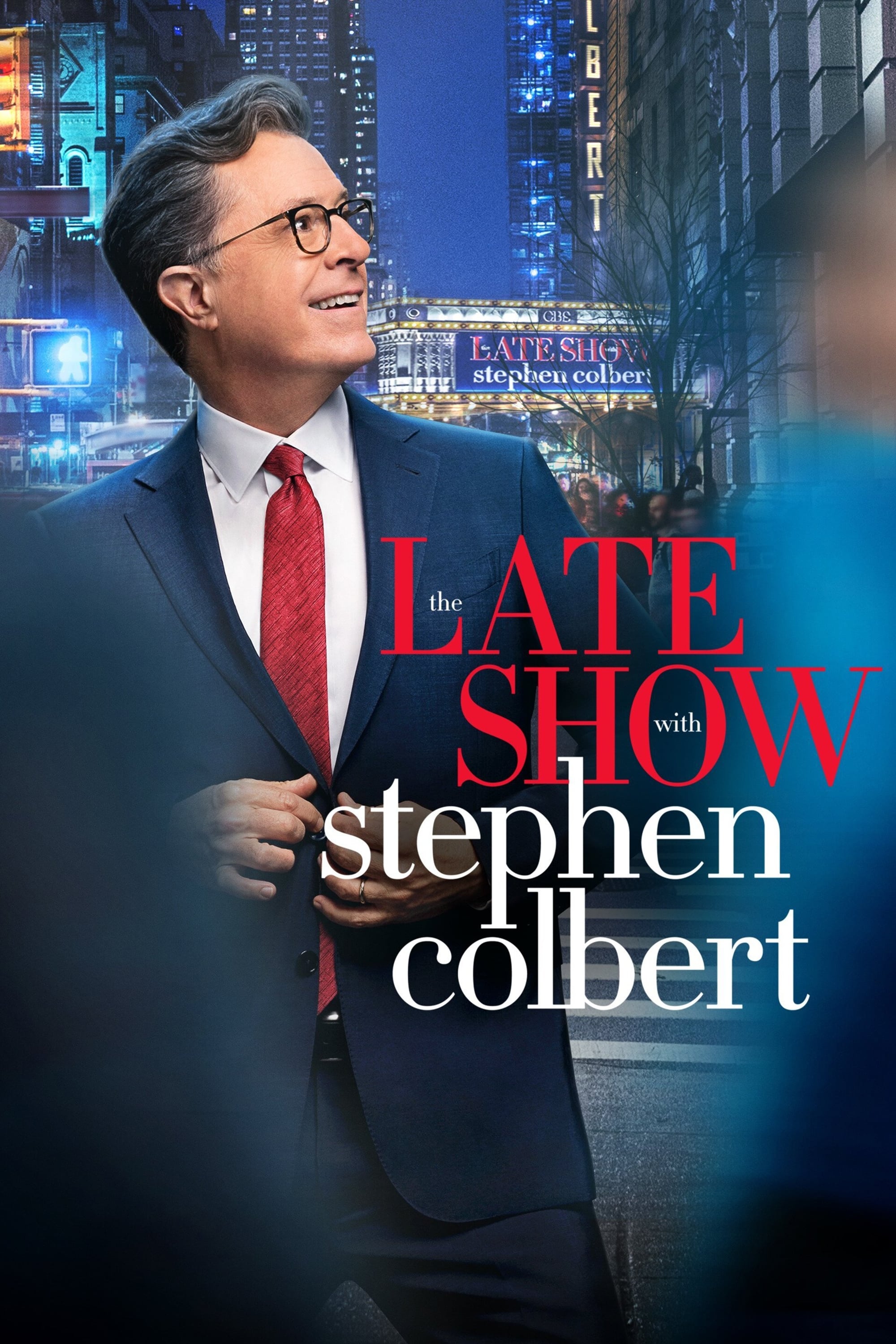 The Late Show with Stephen Colbert
Stephen Colbert is leaving his "The Colbert Report" character to make his long-awaited return to television. As the host of The Late Show franchise redux -- taped at the historic Ed Sullivan Theatre a...
TV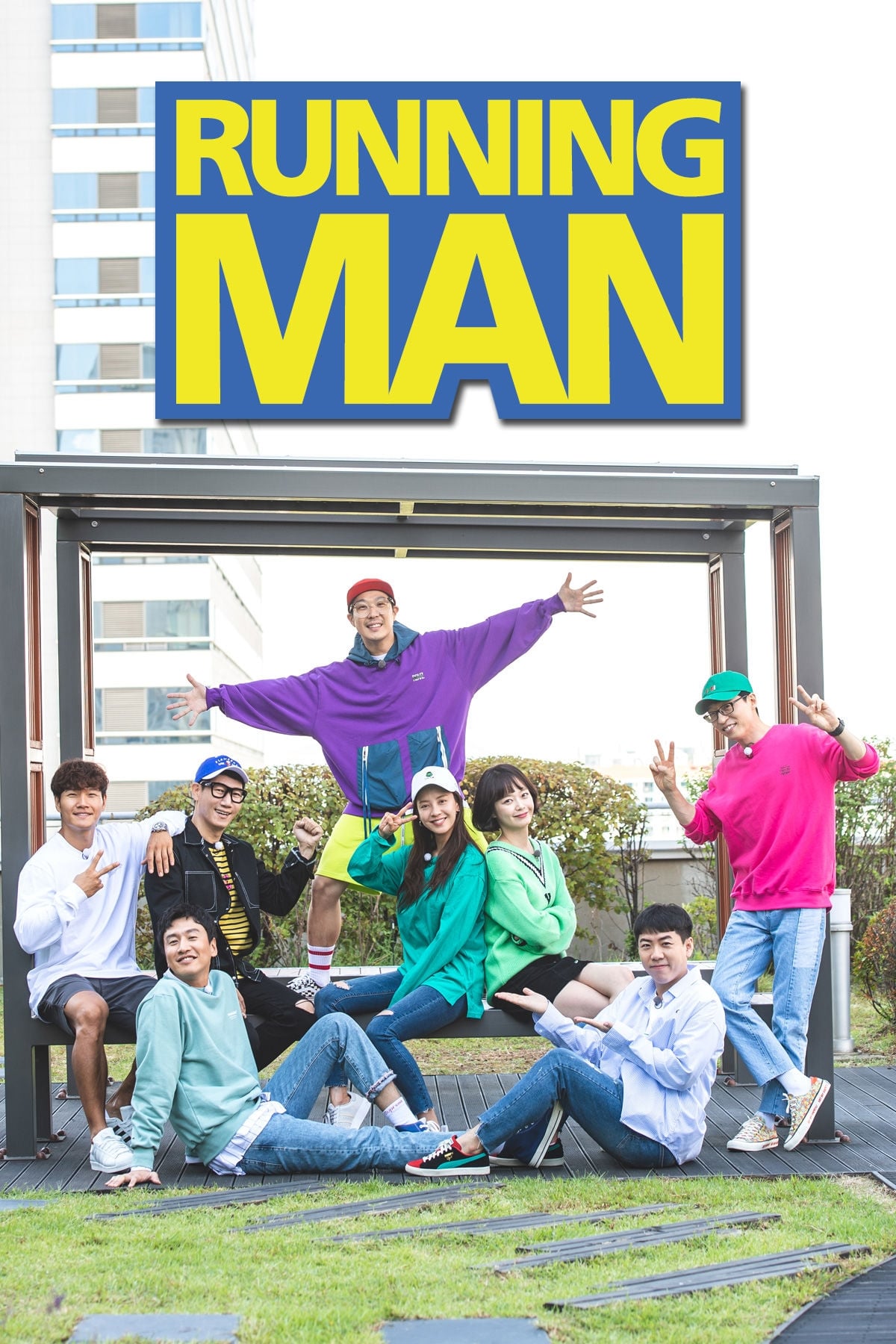 Running Man
Variety entertainment is gradually disappearing. It has been in charge of Sunday evenings for over a decade. Many stars and members play games together. Going around several places is what it is chara...