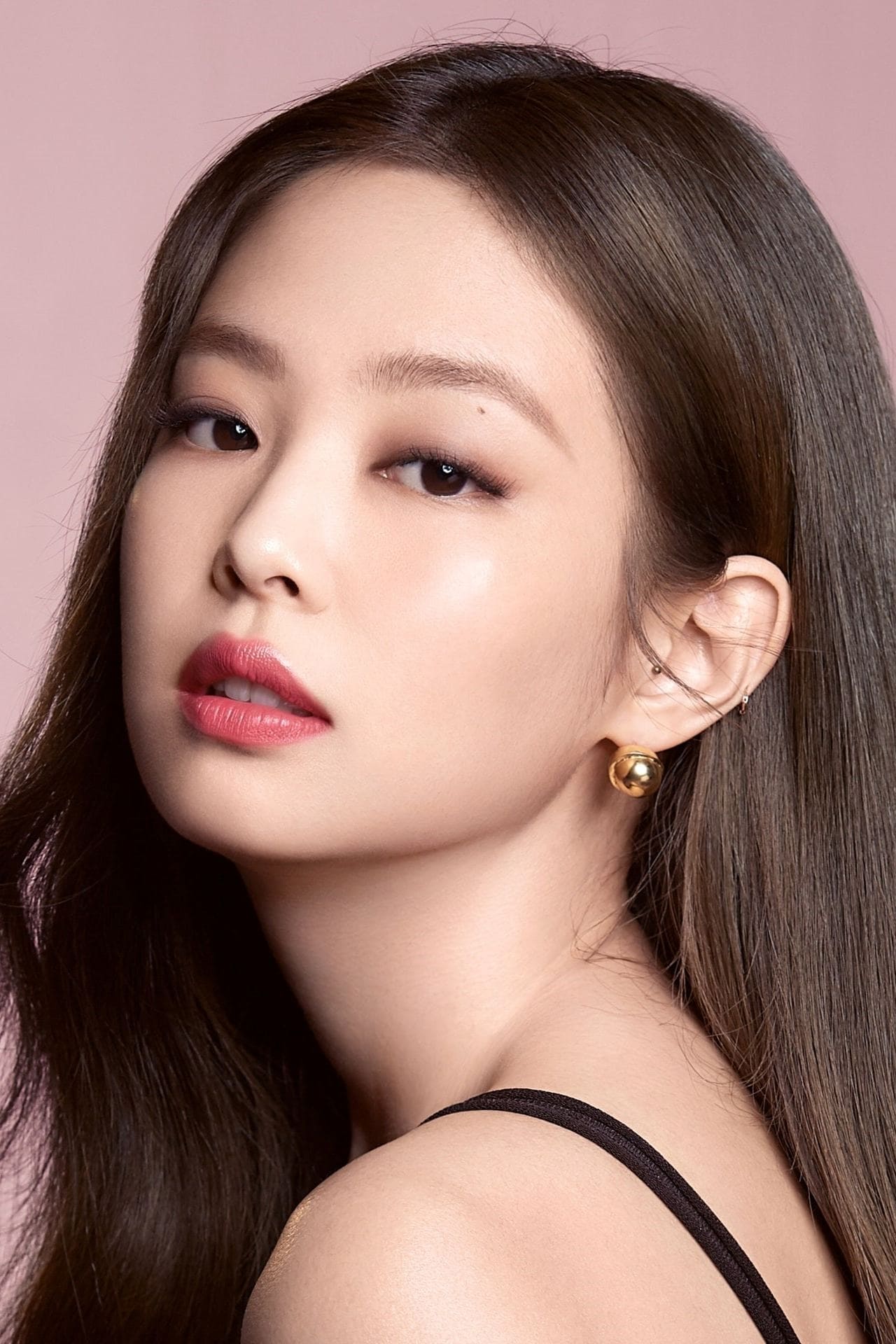 Biography
Jennie Kim (Korean: 김제니; born January 16, 1996), known mononymously as Jennie, is a South Korean singer and rapper. Born and raised in South Korea, Kim studied in New Zealand at the age of eight for five years, before returning to South Korea in 2010. She later debuted as a member of the girl group Blackpink under YG Entertainment in August 2016 and made her solo debut with the single "Solo" on November 12, 2018.
Early Life
Jennie Kim was born in the Seoul Capital Area, South Korea on January 16, 1996, as an only child. When she was eight years old, she went on a trip with her family to Australia and New Zealand. While in New Zealand, her mother asked her if she liked the place and if she wanted to stay, Kim replied "yes". A year later, she was sent to study at Waikowhai Intermediate School in Auckland, New Zealand and lived with a home-stay family. Kim spoke about her experiences on learning a new language on MBC's special documentary English, Must Change to Survive (2006). During her adolescent years, she dreamed of becoming a ballet dancer. After completing Intermediate, she enrolled into ACG Parnell College.Kim heard of K-pop while residing in New Zealand, particularly finding an interest in YG Entertainment's music. Her mother planned to transfer her to the United States in Florida at the age of 14 to continue her studies leading to an occupation of a lawyer or teacher, however, the idea wasn't to her liking as she may not find work she liked while residing alone; her family supported her decision and soon had her moved back to South Korea in 2010. Kim auditioned to join YG Entertainment that same year and performed Rihanna's "Take a Bow", later succeeding in joining the label as a trainee. Through High Cut Korea, she once revealed how she was afraid of strangers and terrible at taking initiative and so could barely greet during her audition. Initially auditioning as a vocalist, the company believed she should embrace the role of a rapper as at the time she was the only trainee capable of speaking English, while most songs she covered included raps. She attended Cheongdam Middle School for her studies.
TV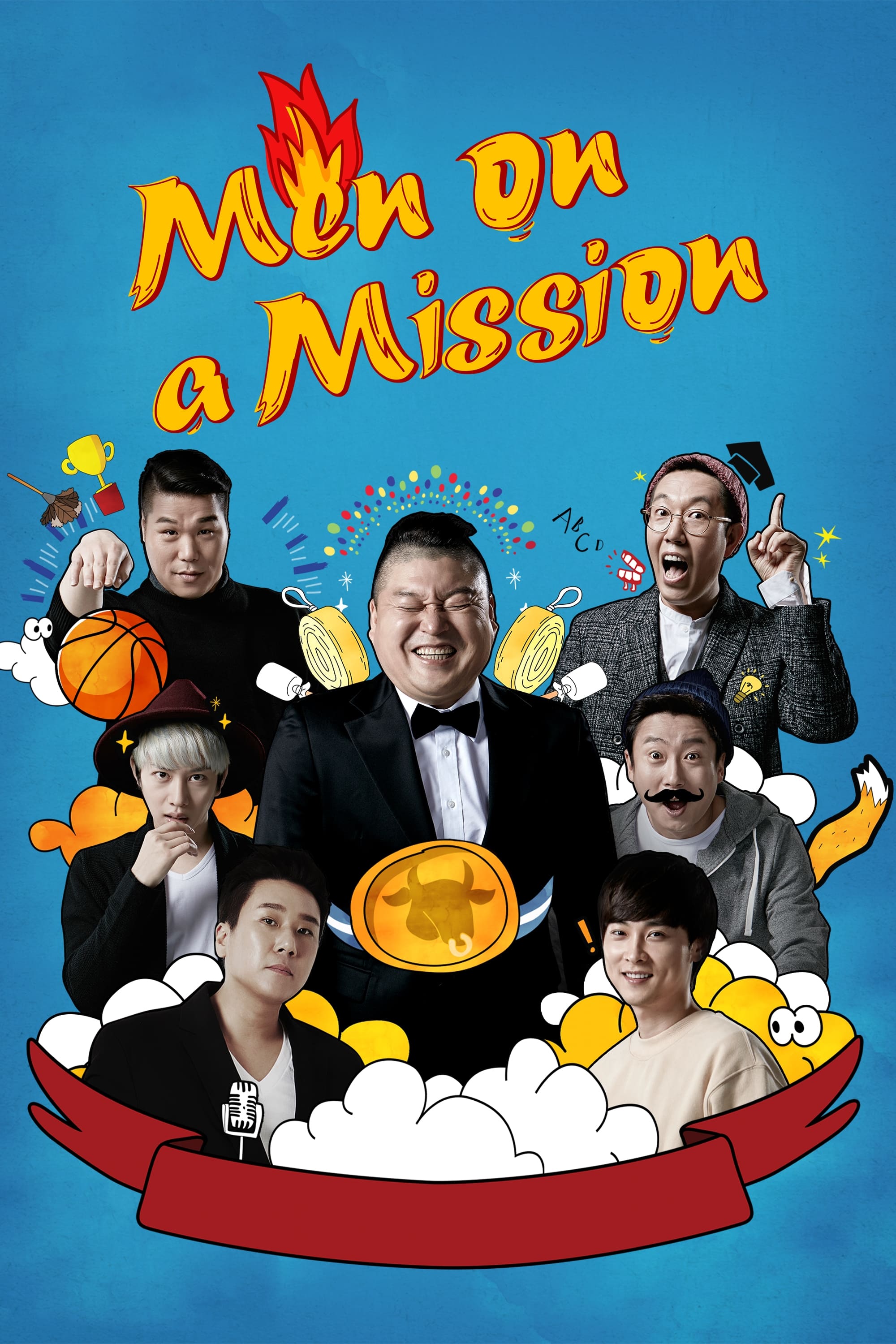 Men on a Mission
Male celebs play make-believe as high school students, welcoming star transfer students every week and engaging in battles of witty humor and slapstick.
TV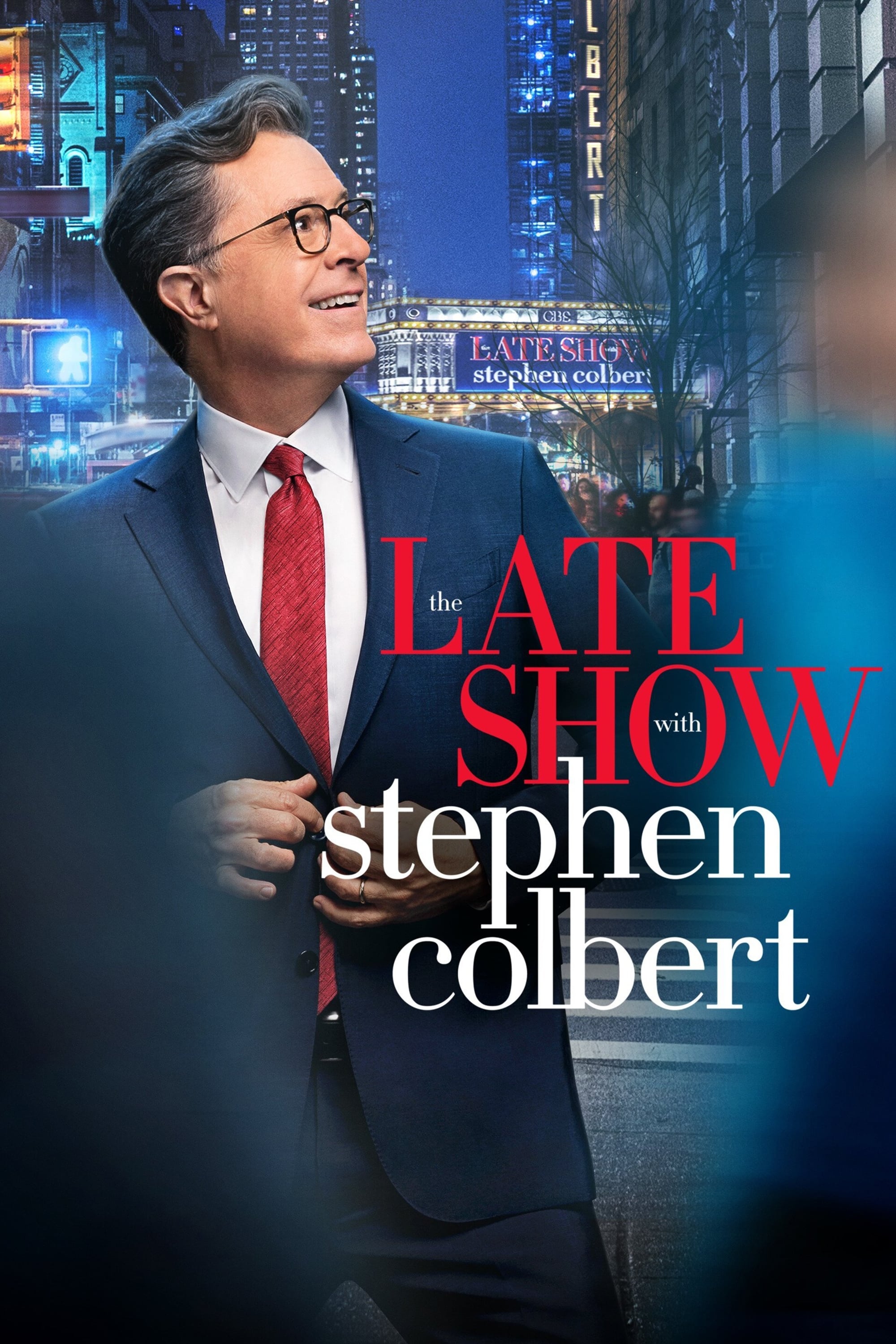 The Late Show with Stephen Colbert
Stephen Colbert is leaving his "The Colbert Report" character to make his long-awaited return to television. As the host of The Late Show franchise redux -- taped at the historic Ed Sullivan Theatre a...
TV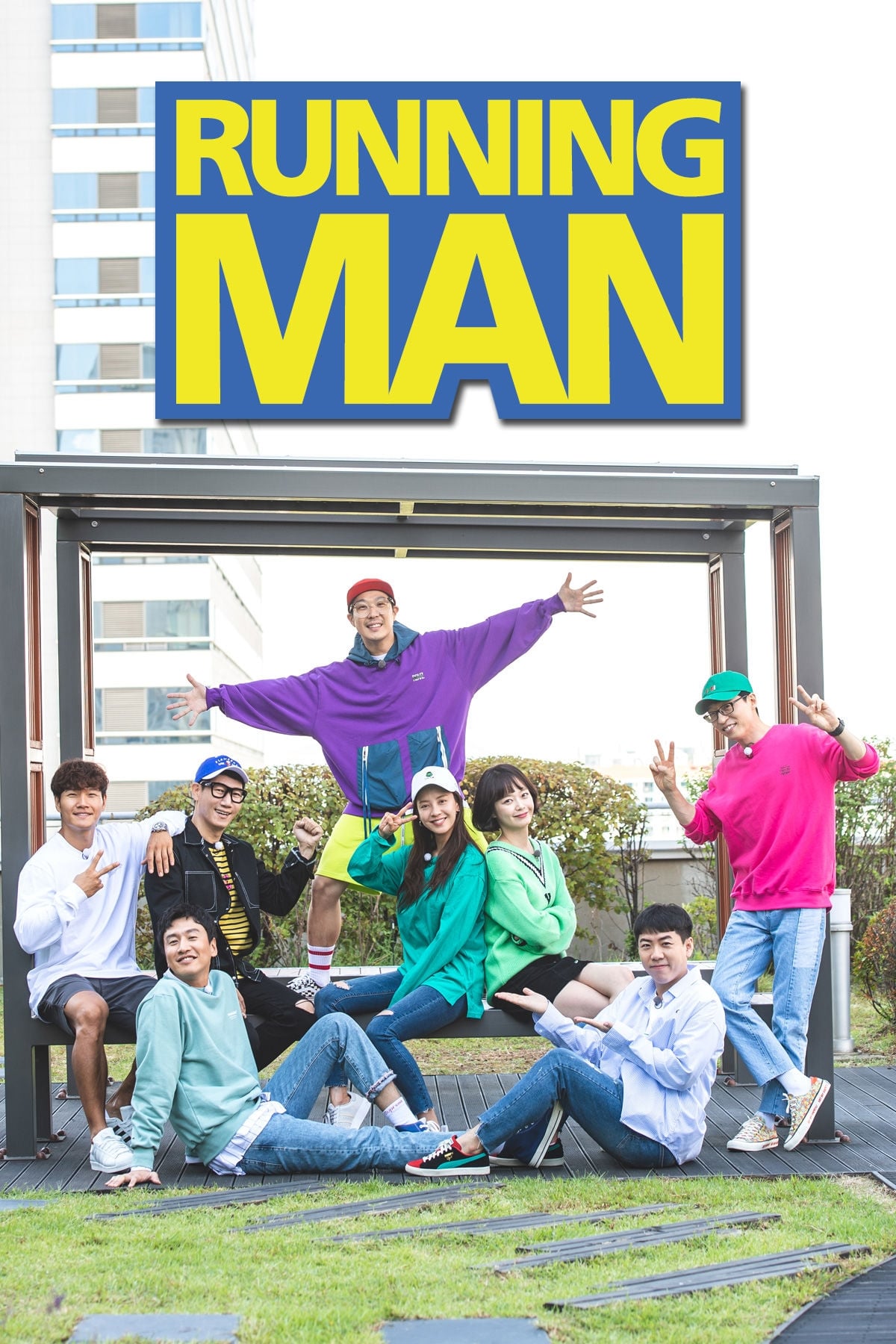 Running Man
Variety entertainment is gradually disappearing. It has been in charge of Sunday evenings for over a decade. Many stars and members play games together. Going around several places is what it is chara...