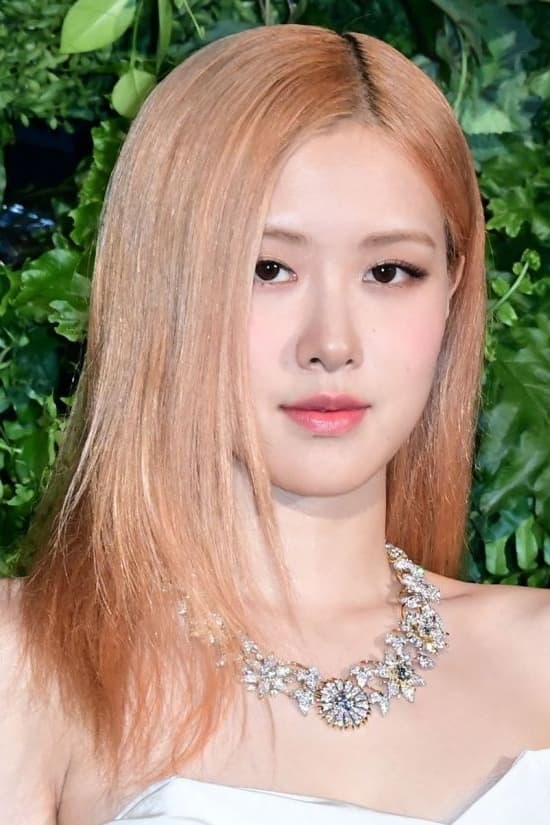 Biography
Roseanne Park (born 11 February 1997), better known by the mononym Rosé (Korean: 로제), is a New Zealand singer based in South Korea. Born in New Zealand and raised in Australia, Rosé signed with South Korean label YG Entertainment following an audition in 2012, training there for four years. She eventually made her debut as a vocalist in the girl group Blackpink in August 2016. As a solo artist, she has featured in labelmate G-Dragon's 2012 track "Without You", which peaked at number ten on the Gaon Digital Chart.
Early Life
Roseanne Park (Korean: 박채영; Park Chae-young) was born on 11 February 1997 in Auckland, New Zealand, to South Korean immigrant parents. She has an older sister. In 2004, at the age of seven, Rosé and her family moved to Melbourne, Australia. Rosé initially attended Kew East Primary School graduating in 2009, attending Canterbury Girls' Secondary College in Melbourne for her secondary schooling. She began singing and learned to play guitar and piano as a child and performed in church choirs.In 2012, 16-year-old Rosé attended an audition in Australia for South Korean record label YG Entertainment at her father's suggestion and was ranked first among 700 participants. Within two months, she dropped out of school, signed with the label and moved to Seoul. Rosé initially thought her father's idea was a joke due to the distance and difficulty of becoming a singer overseas, stating:In Australia, I didn't think that there was much of a chance for me to become a singer, especially to become a K-pop star... I was living so far from the country that it never really occurred to me as a possibility.The same year, Rosé was given an opportunity to feature on labelmate G-Dragon's song "Without You" off his EP One of a Kind (2012). Her name was not publicised at the time of release with her credit revealed following her announcement as a Blackpink member. The song peaked at number ten on South Korea's Gaon Music Chart and at number 15 on the Billboard Korea K-pop Hot 100.
TV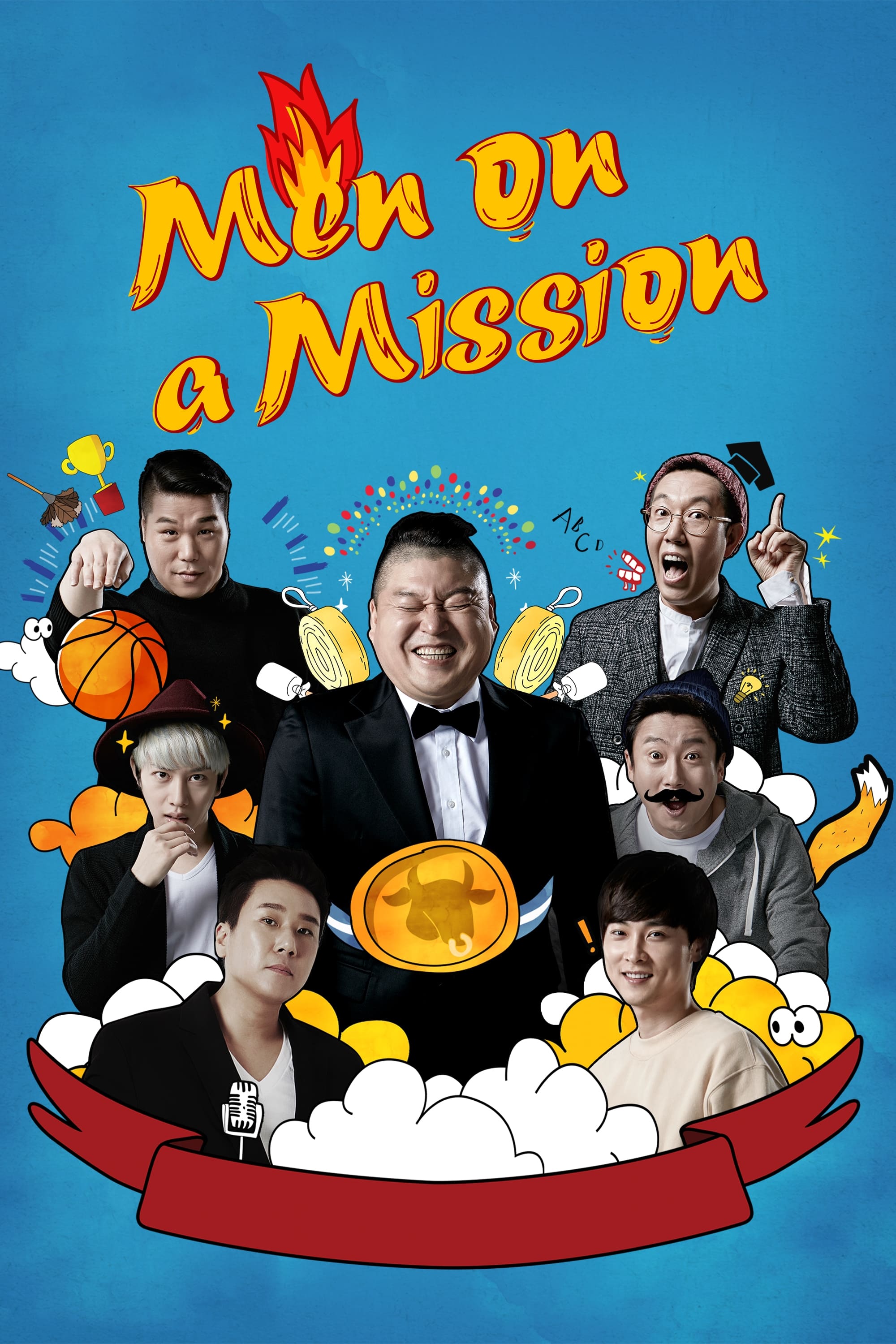 Men on a Mission
Male celebs play make-believe as high school students, welcoming star transfer students every week and engaging in battles of witty humor and slapstick.
TV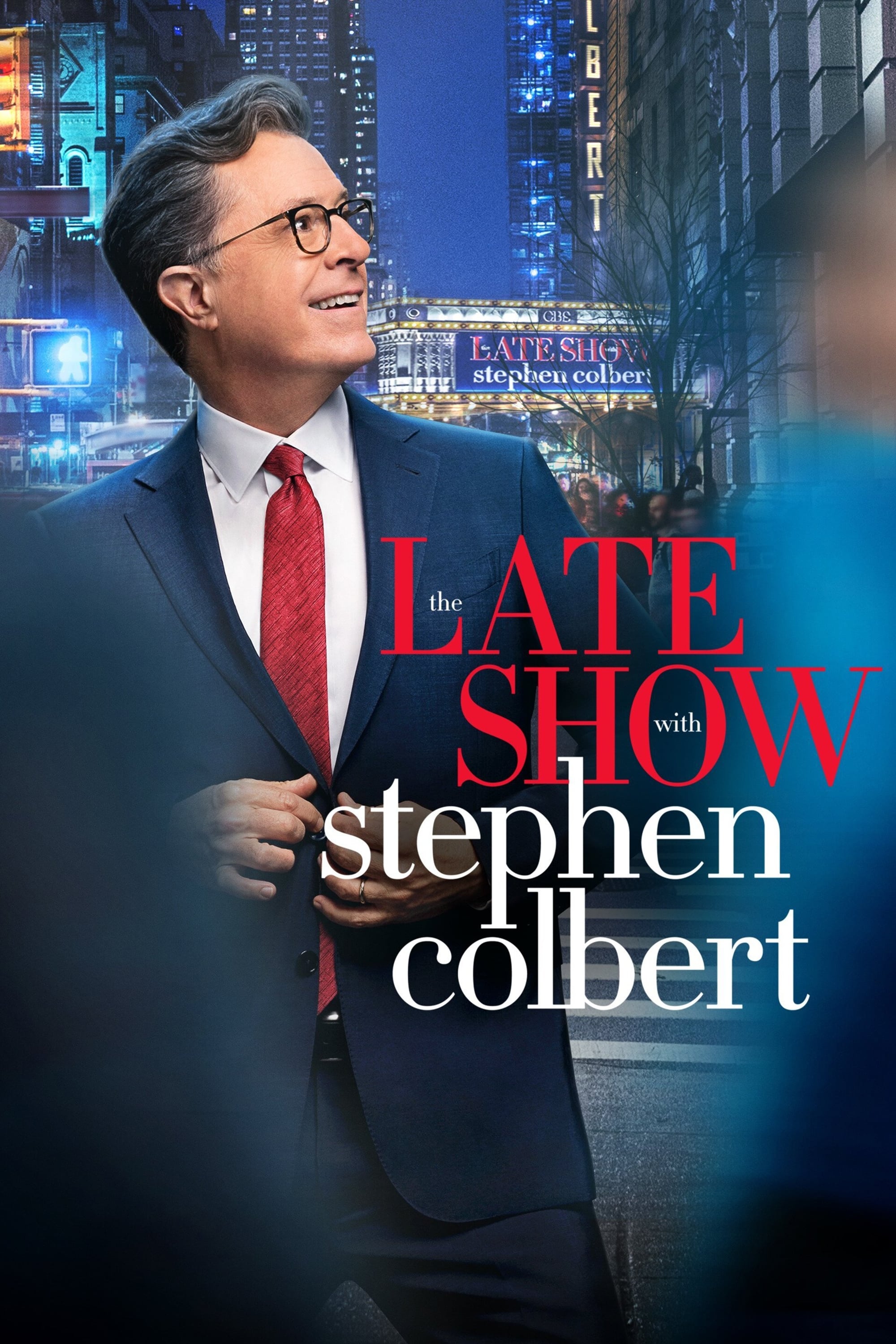 The Late Show with Stephen Colbert
Stephen Colbert is leaving his "The Colbert Report" character to make his long-awaited return to television. As the host of The Late Show franchise redux -- taped at the historic Ed Sullivan Theatre a...
TV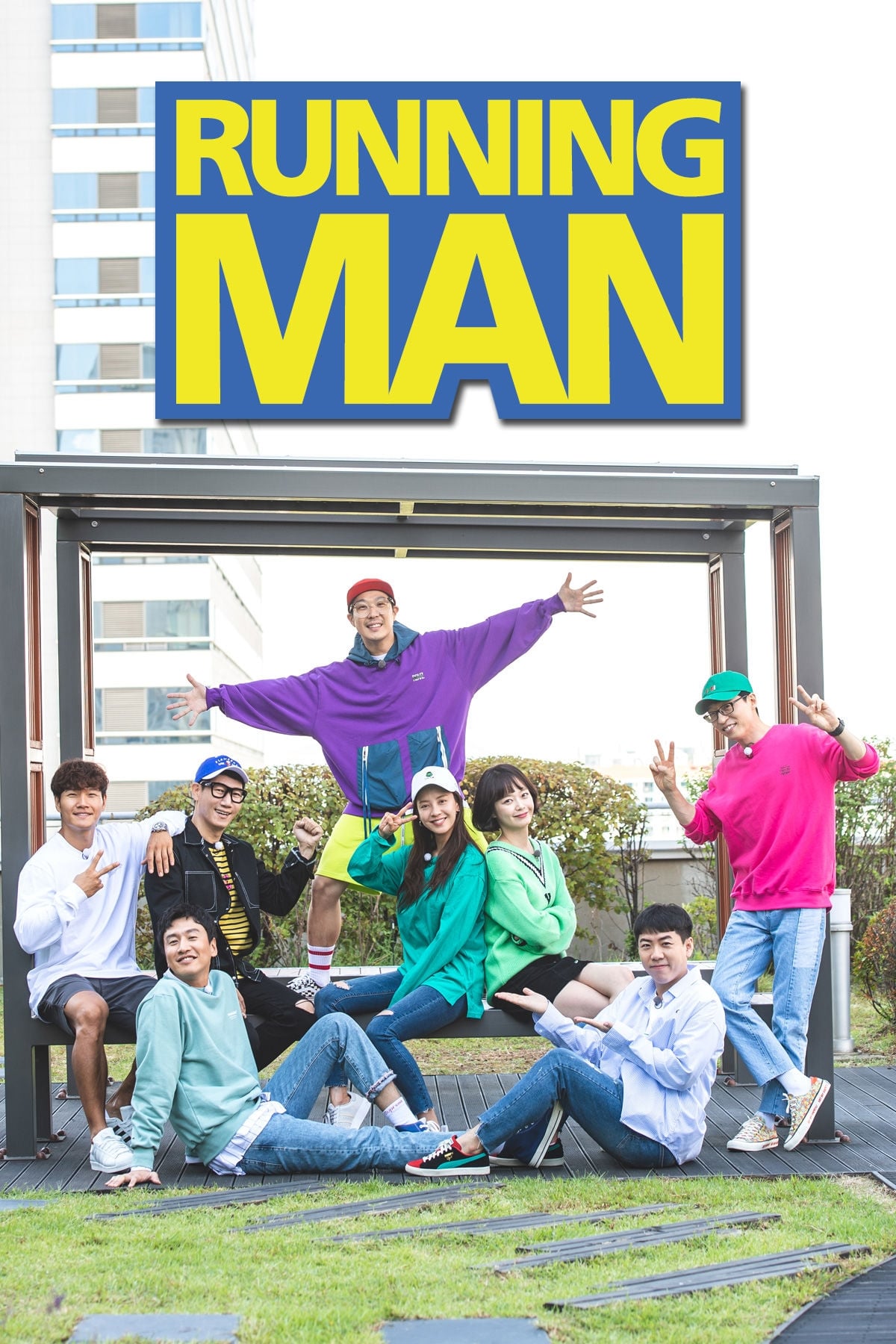 Running Man
Variety entertainment is gradually disappearing. It has been in charge of Sunday evenings for over a decade. Many stars and members play games together. Going around several places is what it is chara...