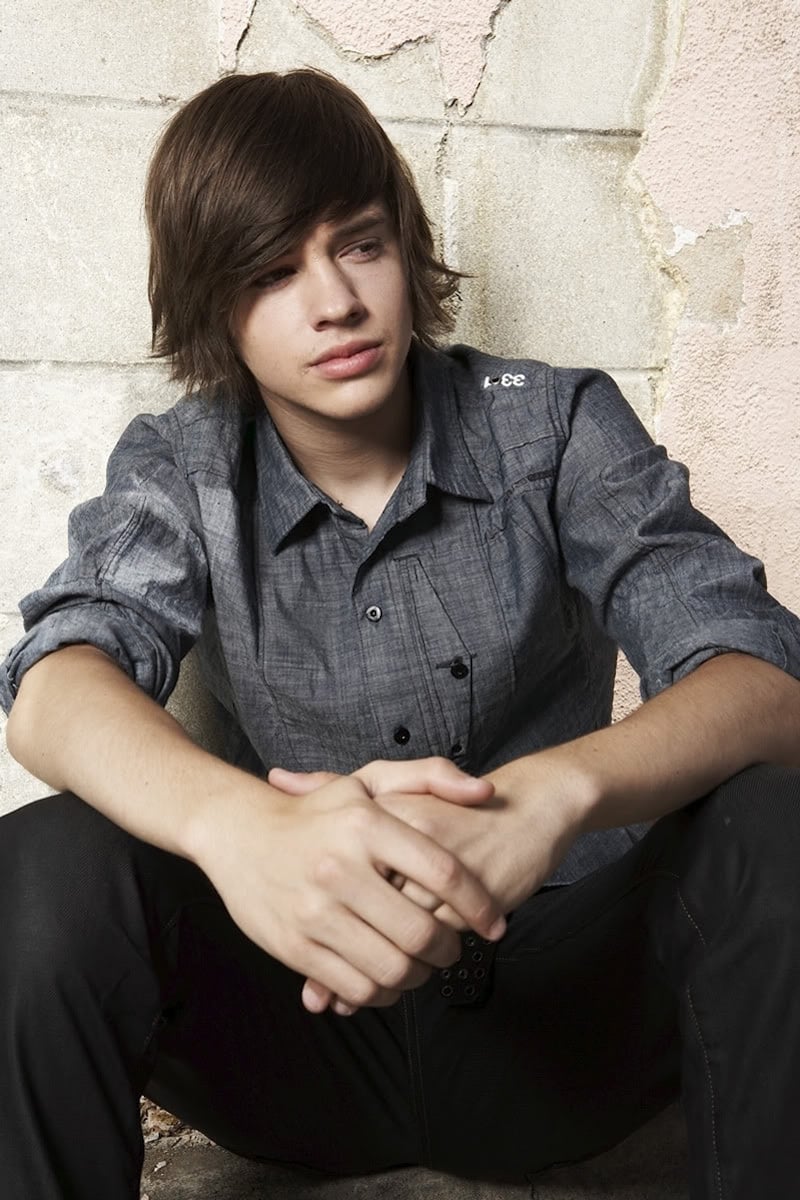 Biography
Matthew Ray Prokop (born July 29, 1990) is an American former actor and gamer. He is best known for his role as Jimmie "The Rocket Man" Zara in High School Musical 3: Senior Year and Josh Rosen in the Disney Channel's Geek Charming.
Personal Life
Prokop dated his Geek Charming co-star Sarah Hyland for several years until August 2014 when she filed a restraining order against him for physically abusing her. In August 2014, Hyland obtained a temporary restraining order against Prokop for allegedly physically and verbally abusing her throughout the last four years of their relationship. In October 2014, the restraining order became permanent.
Early Life
Prokop was born in Victoria, Texas, the son of Anthony Prokop and Deborah Terry Prokop, and moved to Los Angeles at the age of 16 to pursue his acting career.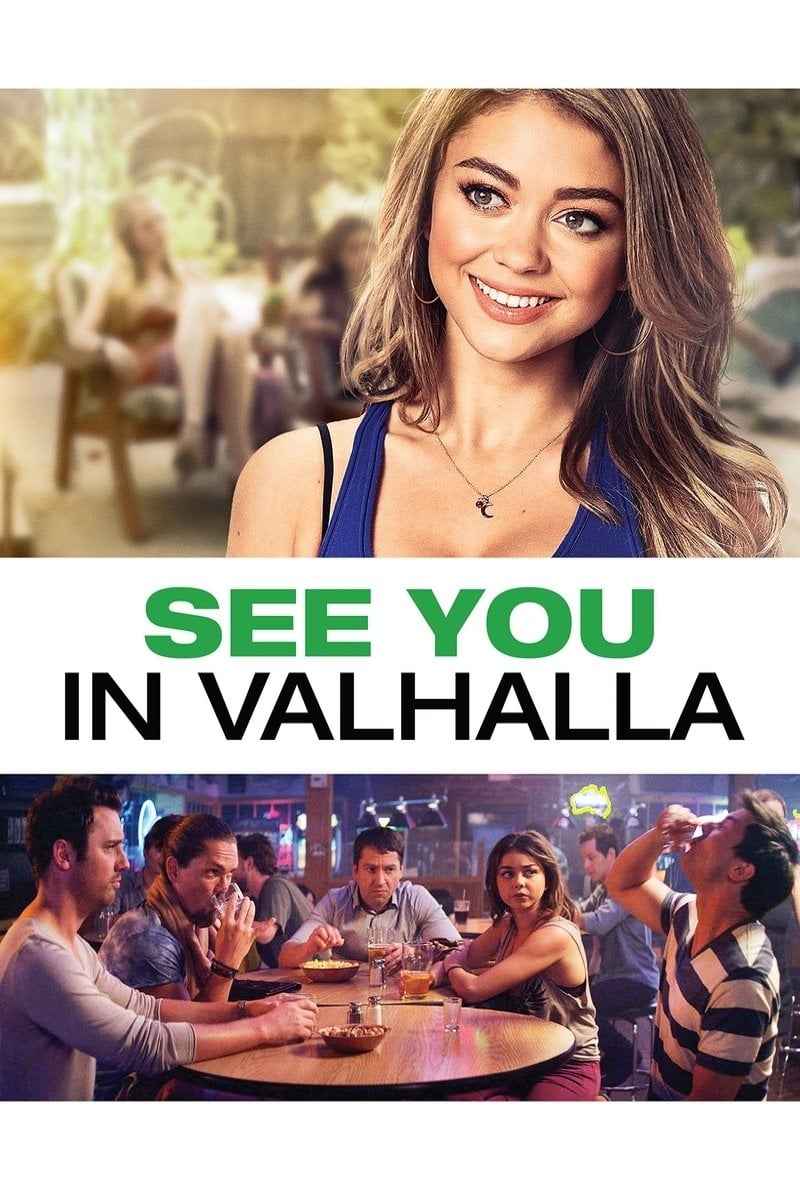 See You In Valhalla
She must return to her home after four years to face her strange siblings, her out of touch father and her very touchy past.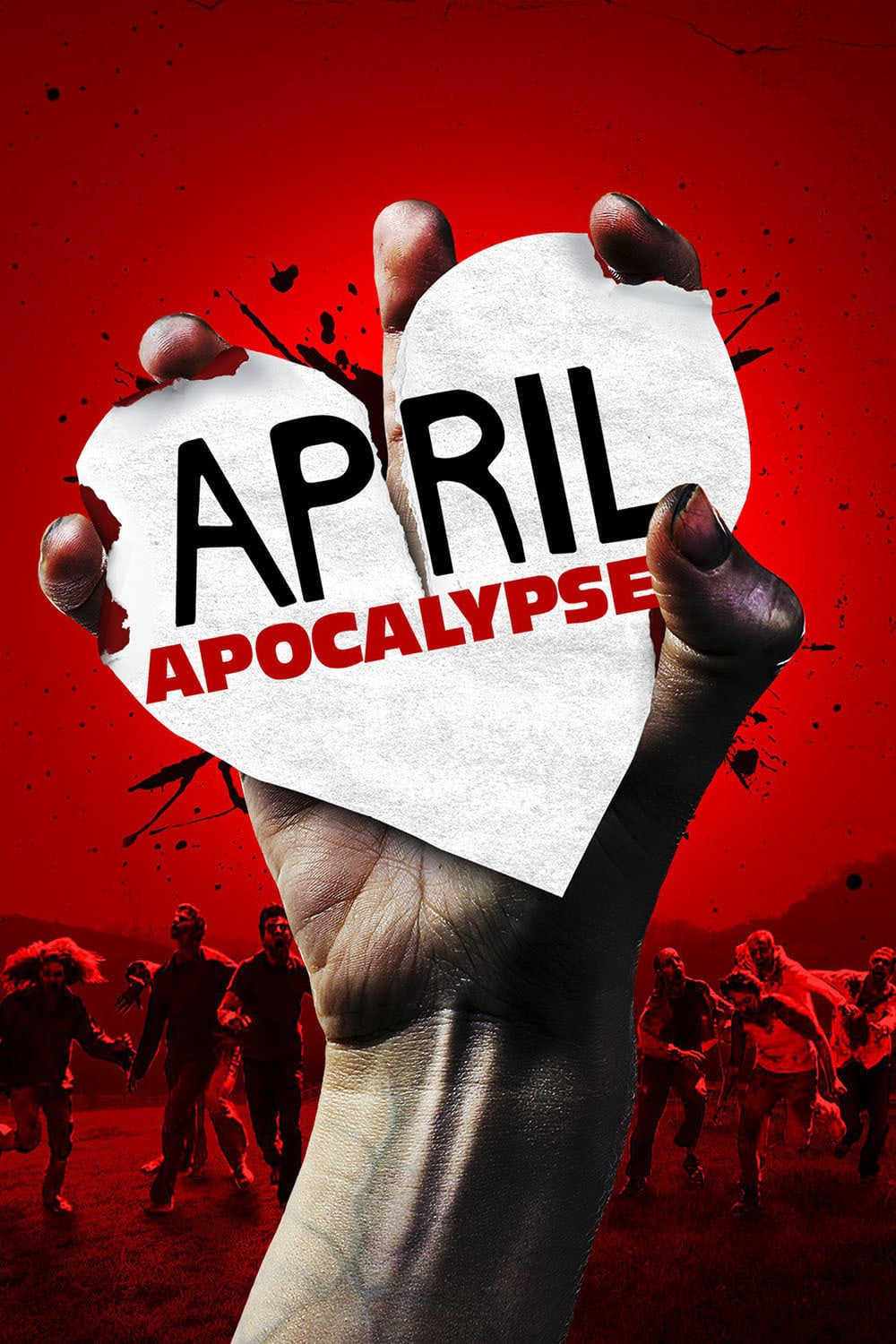 April Apocalypse
Artie is a pure bred trailer trash dog. He bears the burden of his virginity in silence, is the favorite punching back at school, has zero ambition, and is everyone's favorite punching back at school....
TV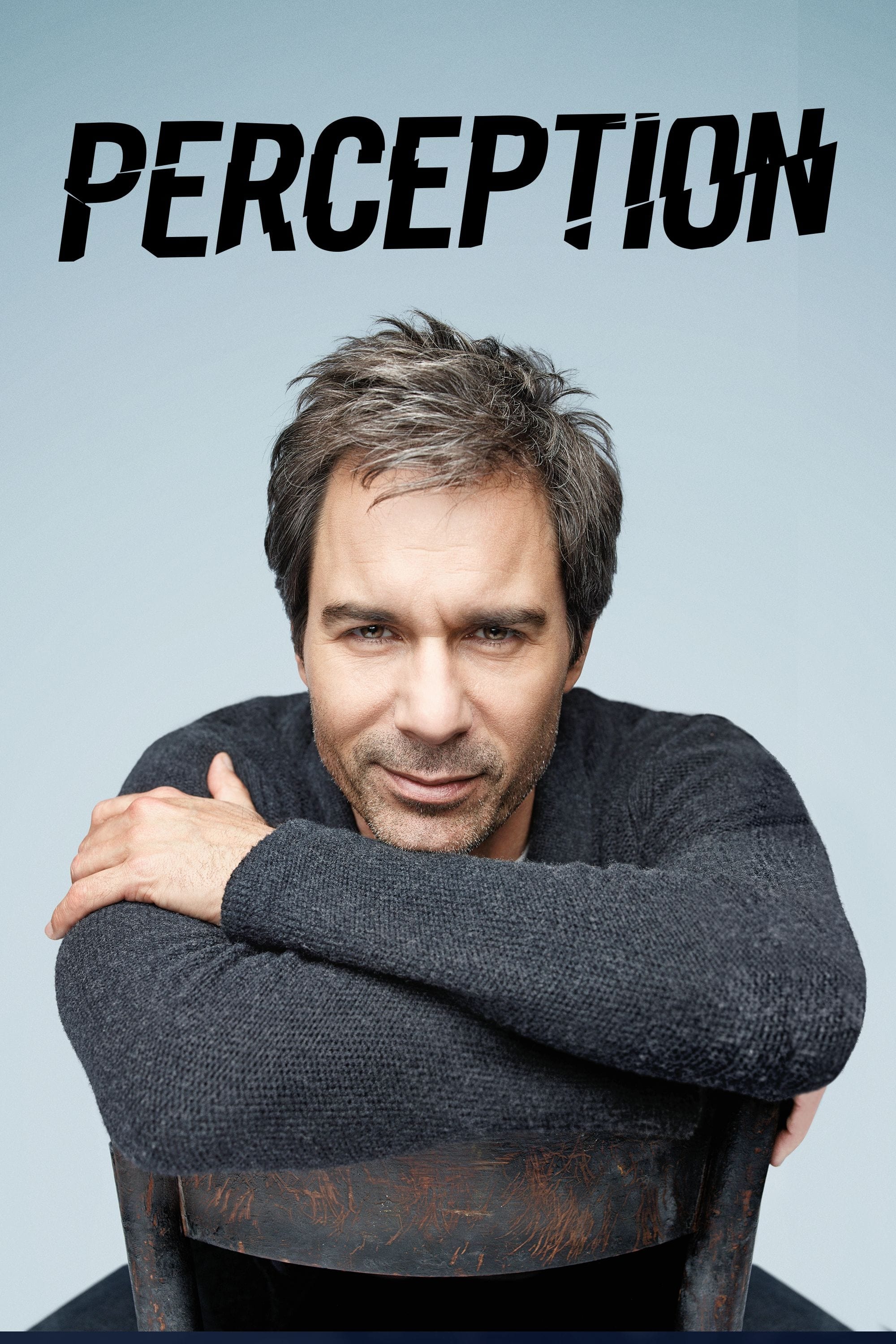 Perception
There is a doctor. The federal government is looking for a neuroscientist. His intimate knowledge of human behavior and masterful understanding of the mind gives him an extraordinary ability to read p...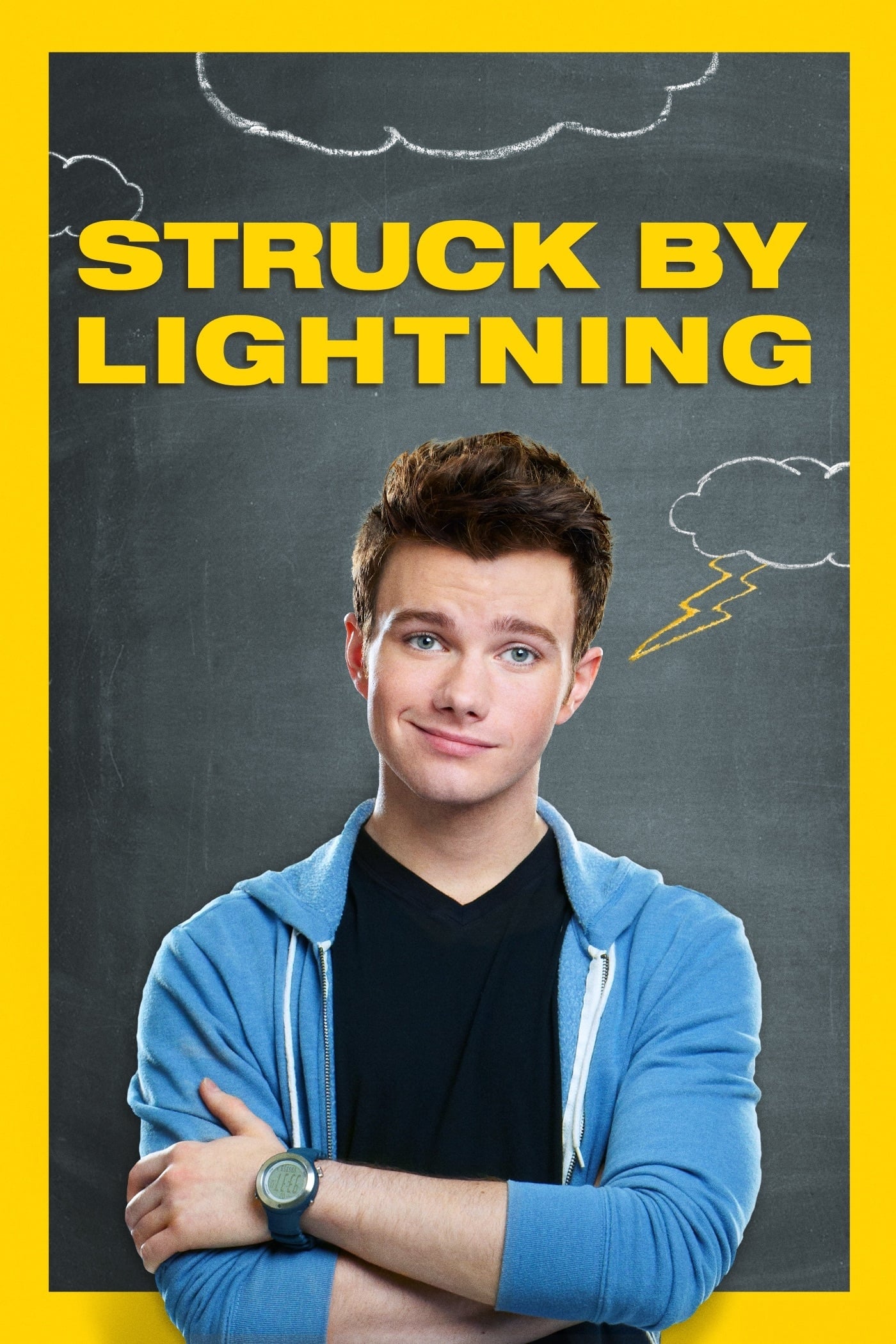 Cougar Hunting
Three friends in their 20's have their love lives in trouble. They go to Aspen to find women who prey on young men.
Conception
In this romantic comedy, it takes more than sex to make a baby. Sex can sometimes be more neurotic than erotic, as shown in the film, from a couple fighting the odds of fertility to young teenagers lo...
Geek Charming
The pink princess is Dylan Schoenfield. She has a cool boyfriend, the most popular friends, and a brand-new bag that everyone wants. This princess comes face-to-face with her own personal frog when sh...
TV
Good Luck Charlie
The Disney Channel aired Good Luck Charlie on April 4, 2010. The series was created by Phil Baker and Drew Vaupen, who wanted to create a program that would appeal to all families. Charlotte "Charlie"...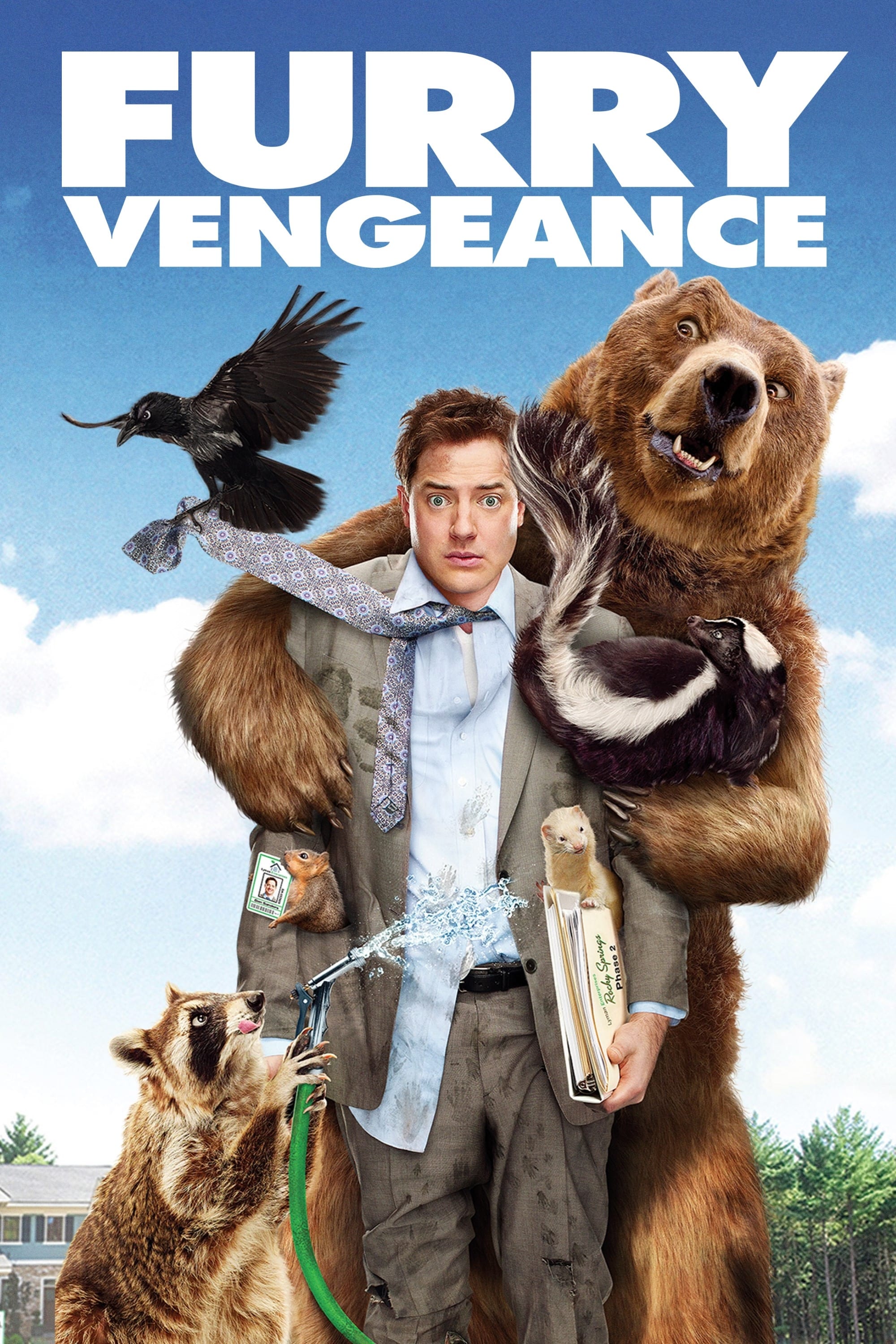 Furry Vengeance
A band of woodland creatures rise up to throw a monkey wrench into the greedy scheme when real estate developer Dan Sanders finalizes plans to level a swath of pristine Oregon forest to make way for a...
TV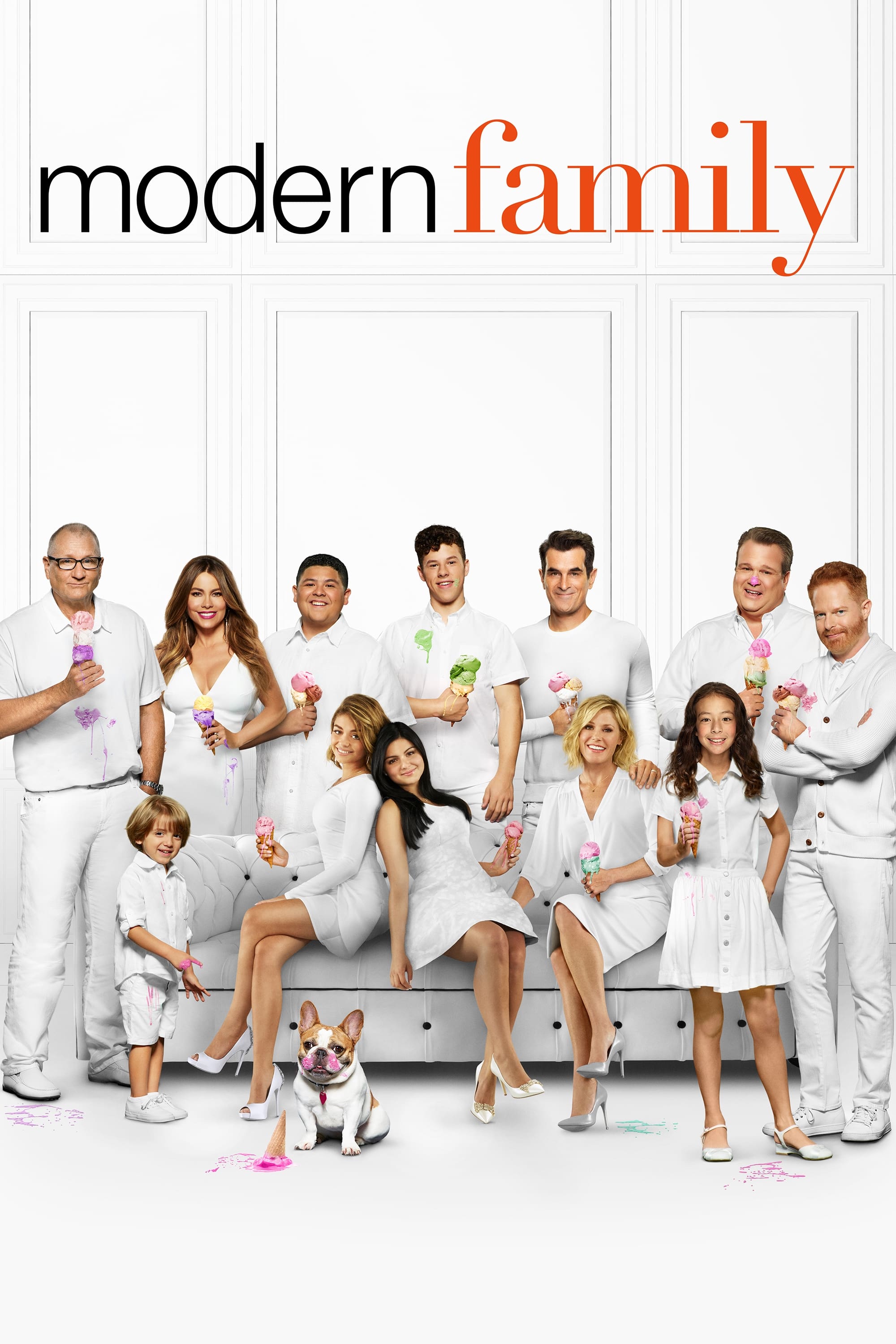 Modern Family
A large and blended family is what the Pritchett-Dunphy-Tucker clan is. They show us a sometimes warm, sometimes twisted embrace of the modern family.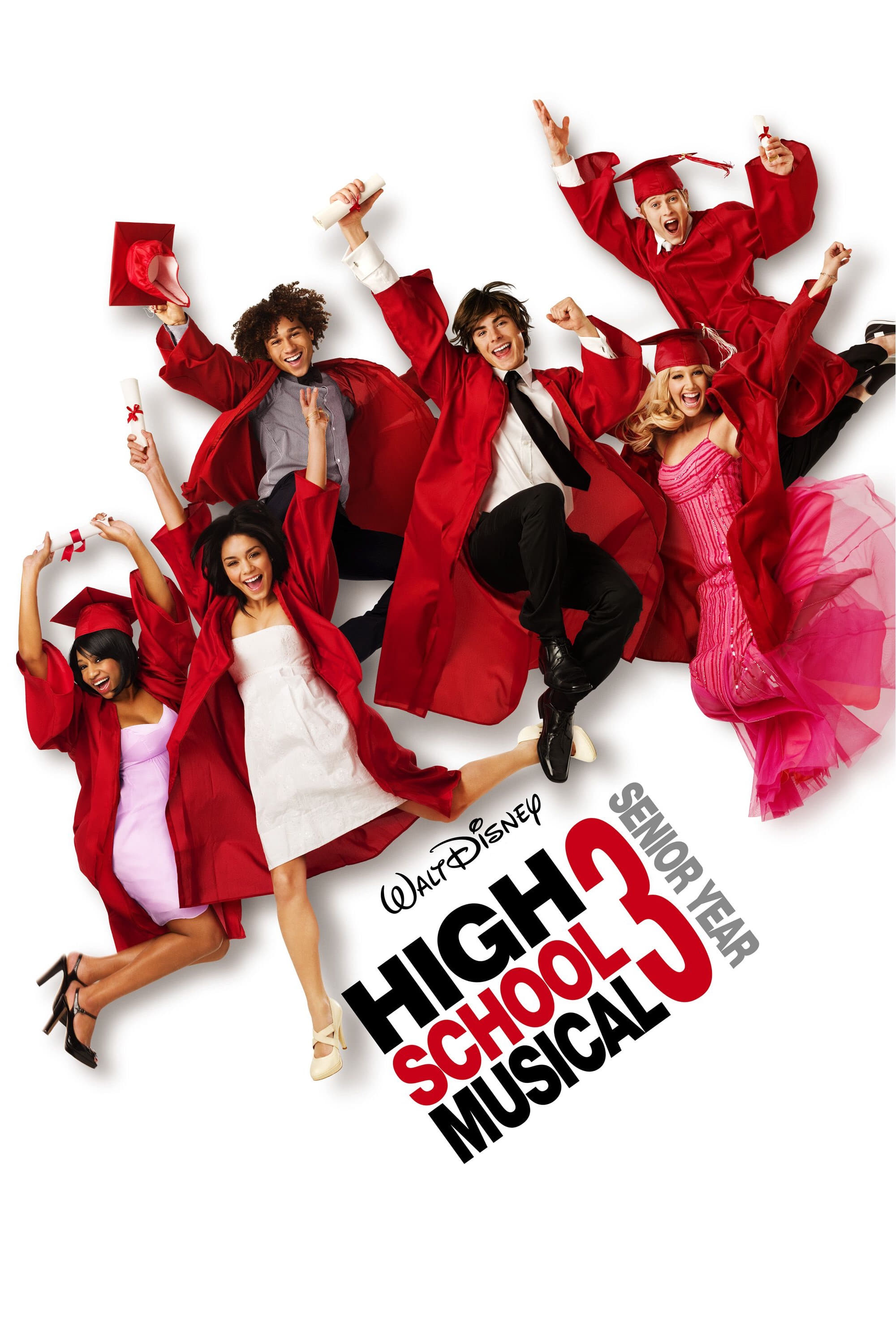 High School Musical 3: Senior Year
It's almost graduation day for high school seniors Troy, Gabriella, Sharpay, Chad, Ryan, and Taylor, and the thought of heading off in separate directions after leaving East High has them thinking the...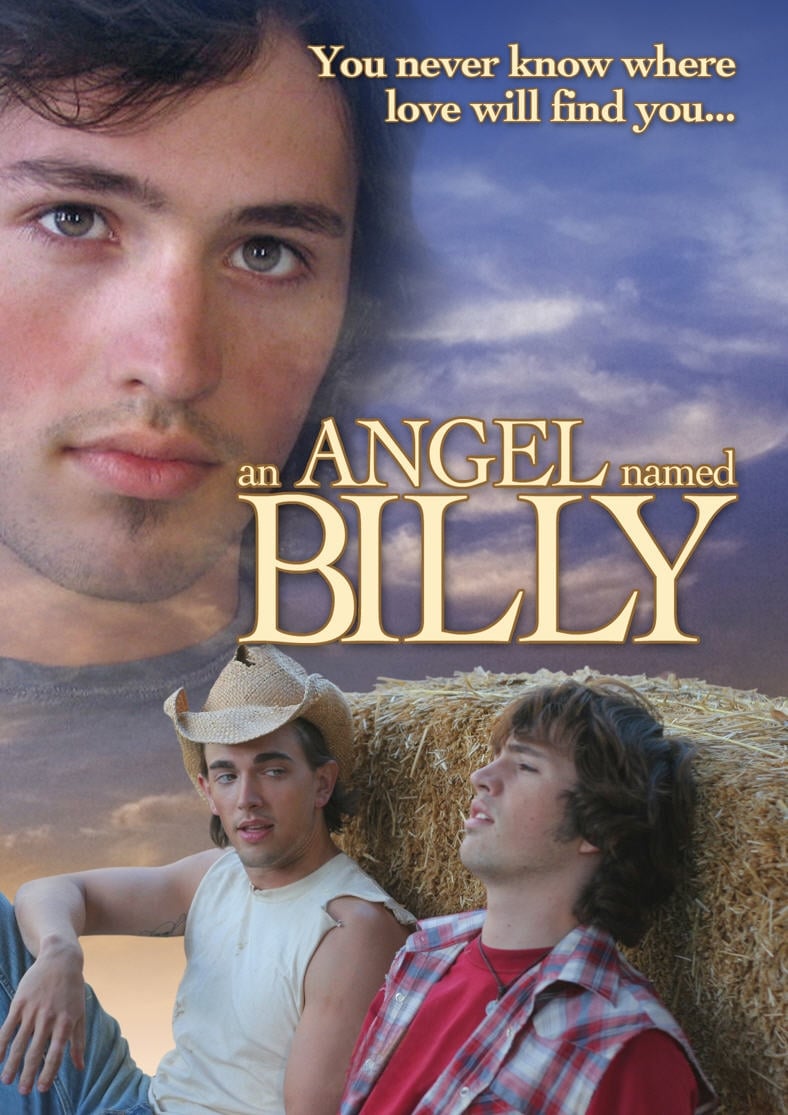 An Angel Named Billy
Mark Anderson, a recent stroke victim who is frail and weak. Also, his best friend Thomas, a classic over the hill drag queen desperate for love and happiness. Mark and Thomas have a master plan, to f...
TV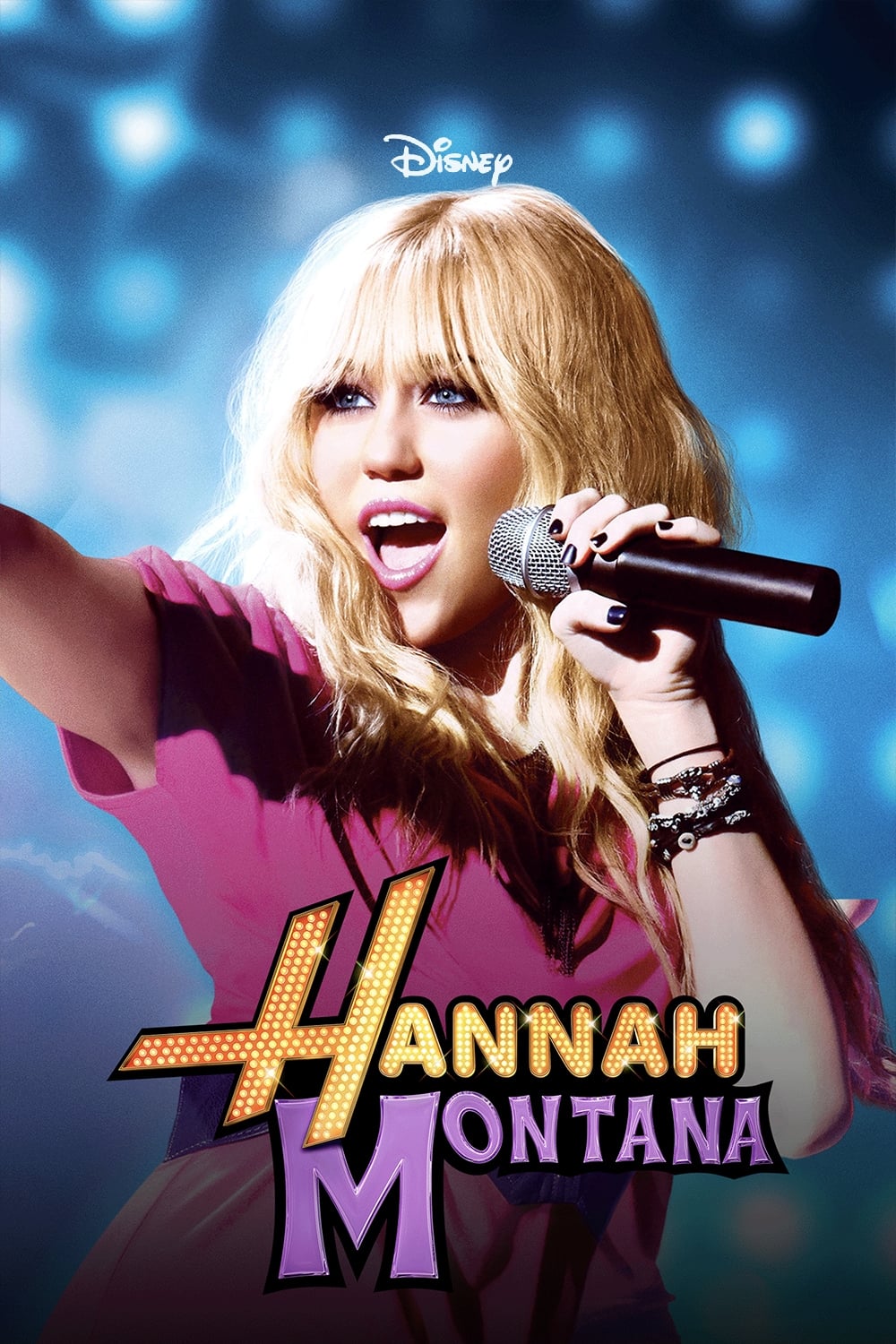 Hannah Montana
At home and school, she's a typical teenager, but when the lights go down and the curtain goes up, she's Hannah Montana. Having the "Best of Both Worlds" is a complicated proposition, and keeping her ...
TV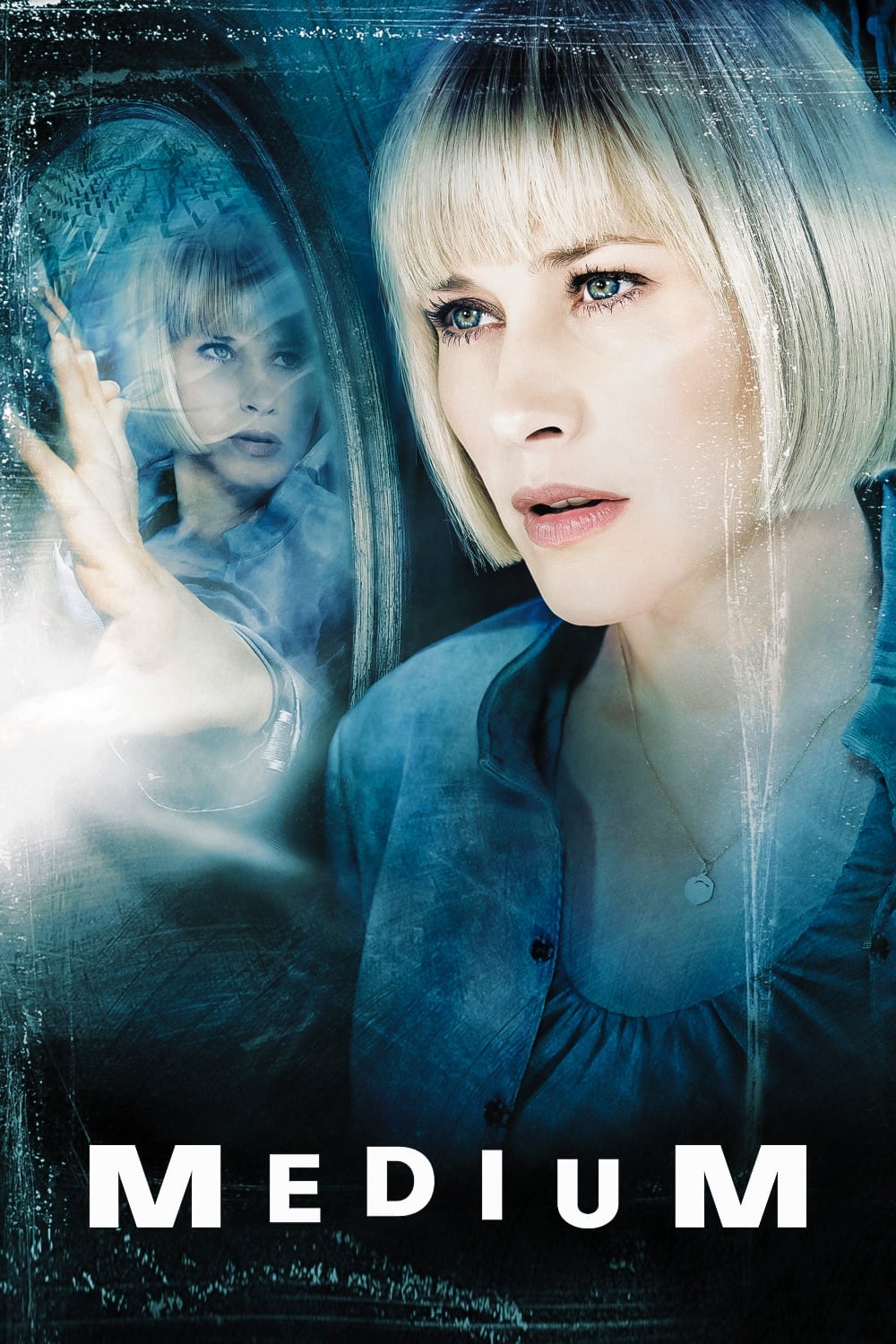 Medium
Allison works in the District Attorney's office and uses her intuition to solve crimes by communicating with the dead. She often gets clues to the location of missing people from her dreams.