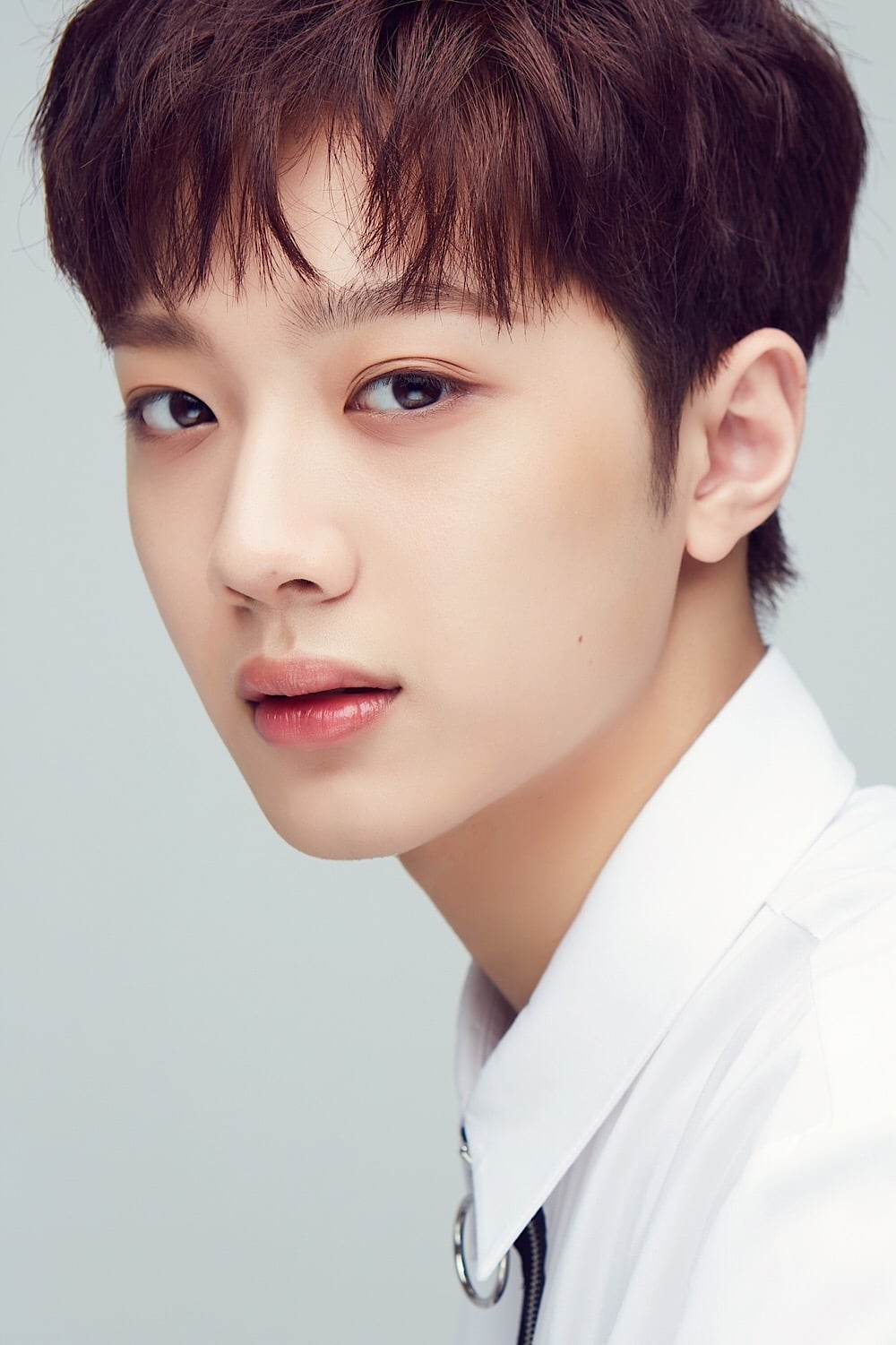 Biography
Lai Kuan-lin, also romanized as Lai Guanlin and better known mononymously as Guanlin, (Chinese: 賴冠霖; Hangul: 라이관린, born 23 September 2001) is a Taiwanese rapper, singer and actor based in South Korea. He is known for finishing seventh in Produce 101 (season 2) and was a member of the South Korean boy band Wanna One. He also formed a duo with Pentagon's Wooseok as Wooseok x Kuanlin in March 2019, under Cube Entertainment.
Personal Life
Lai was born in Taipei, Taiwan. Under him English name Edward Lai, he lived in Los Angeles, US for five years until he returned to Taiwan. He attended Lin-kou High School.In March 2021, Lai announced support for cotton from Xinjiang in mainland China, after some companies had expressed concerns about human rights abuses. The premier of Taiwan, Su Tseng-chang, later said that some of Taiwan's celebrities were selfish for expressing support for Xinjiang's cotton, and said that generations of people had worked hard in Taiwan to achieve democracy and its respect for human rights.
TV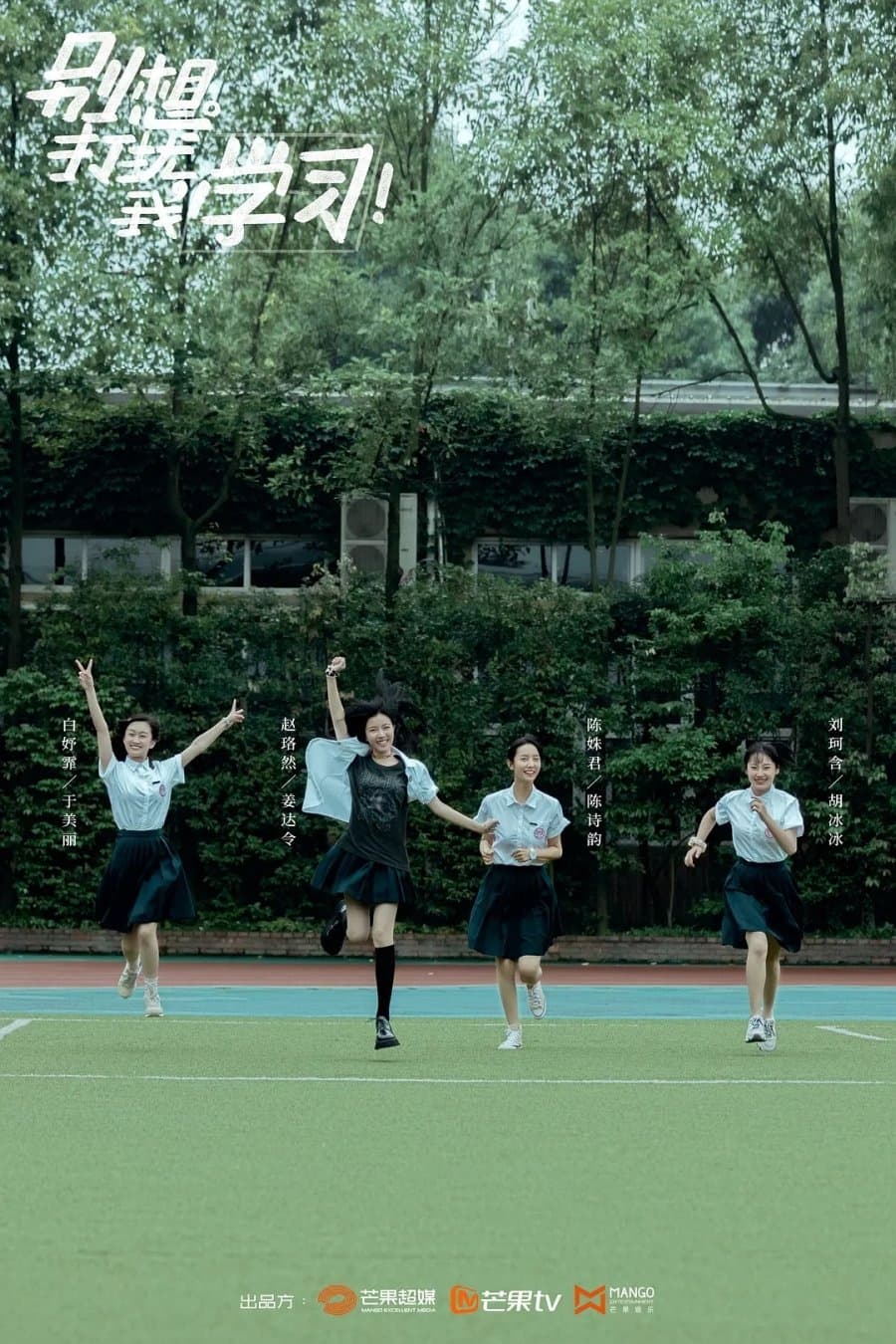 Don't Think of Interrupting My Studies
An established HR manager, who appears to be a winner in life but suffers from anxiety, is 28 years old. It takes her back to when she was in high school. In the class where she is always out of place...
TV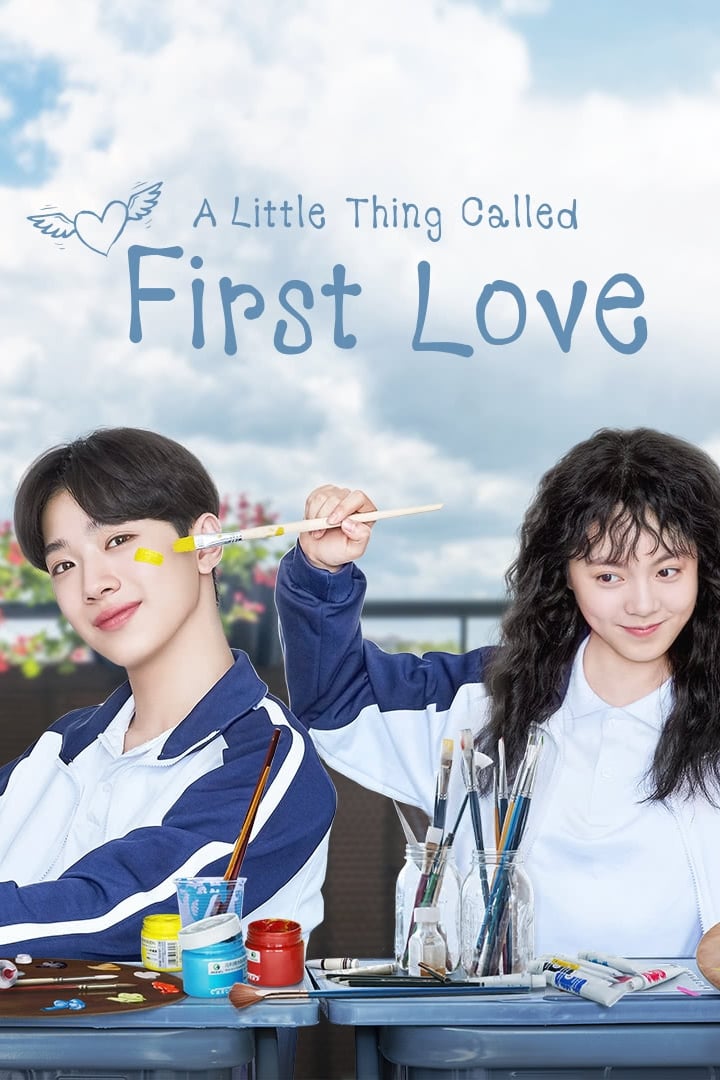 A Little Thing Called First Love
The most popular boy in school falls for an ordinary girl. Xia Miaomiao is a shy, artistic student who develops a crush on a handsome, talented classmate and embark on a journey of self-discovery thro...
TV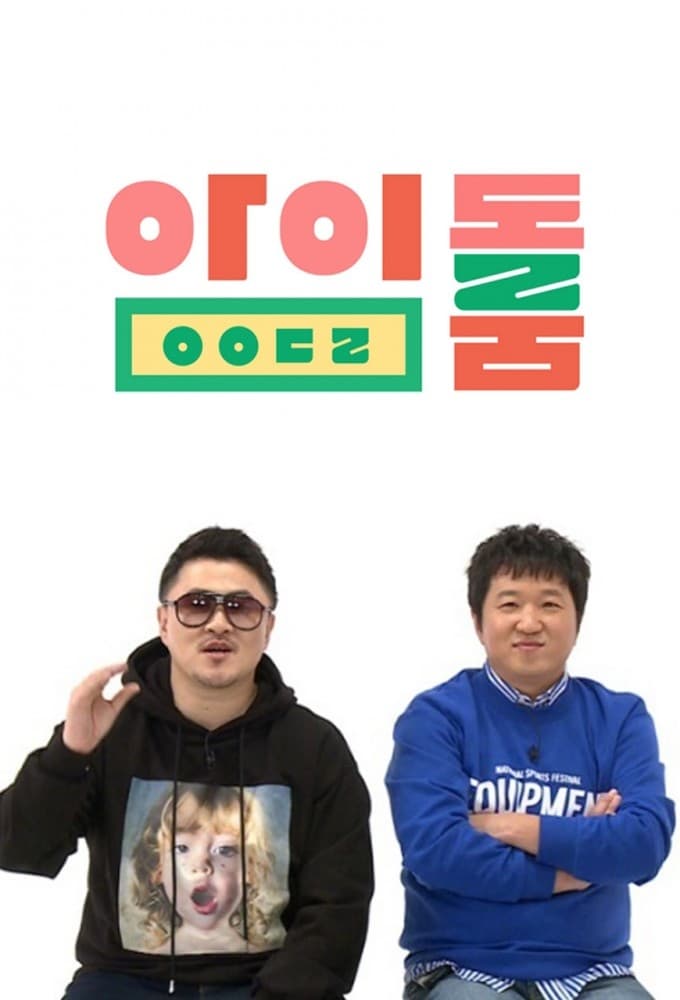 Idol Room
Find out everything you need to know about your favorite K-pop groups.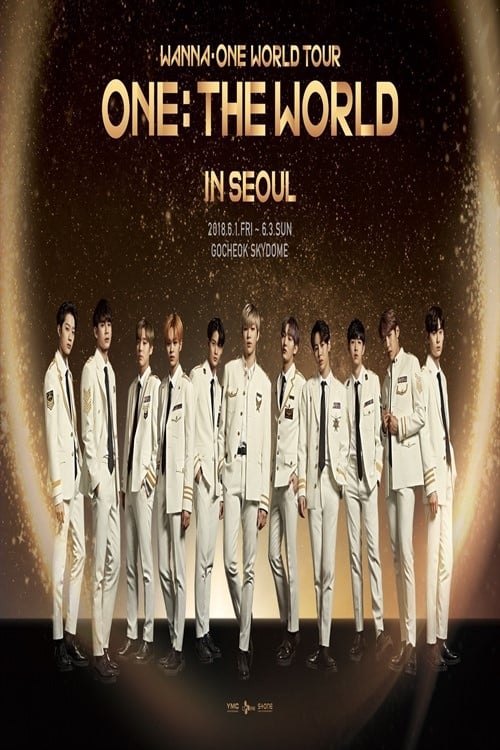 TV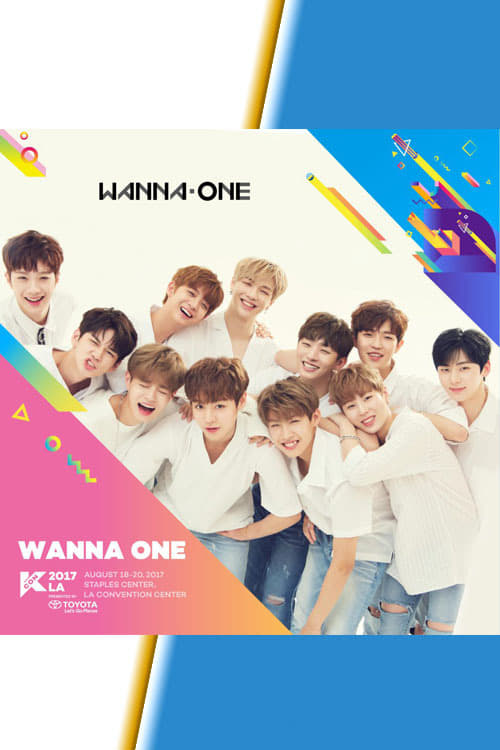 Wanna One Go
The behind-the-scenes reality of Wanna One members is revealed in a reality show.
TV
TV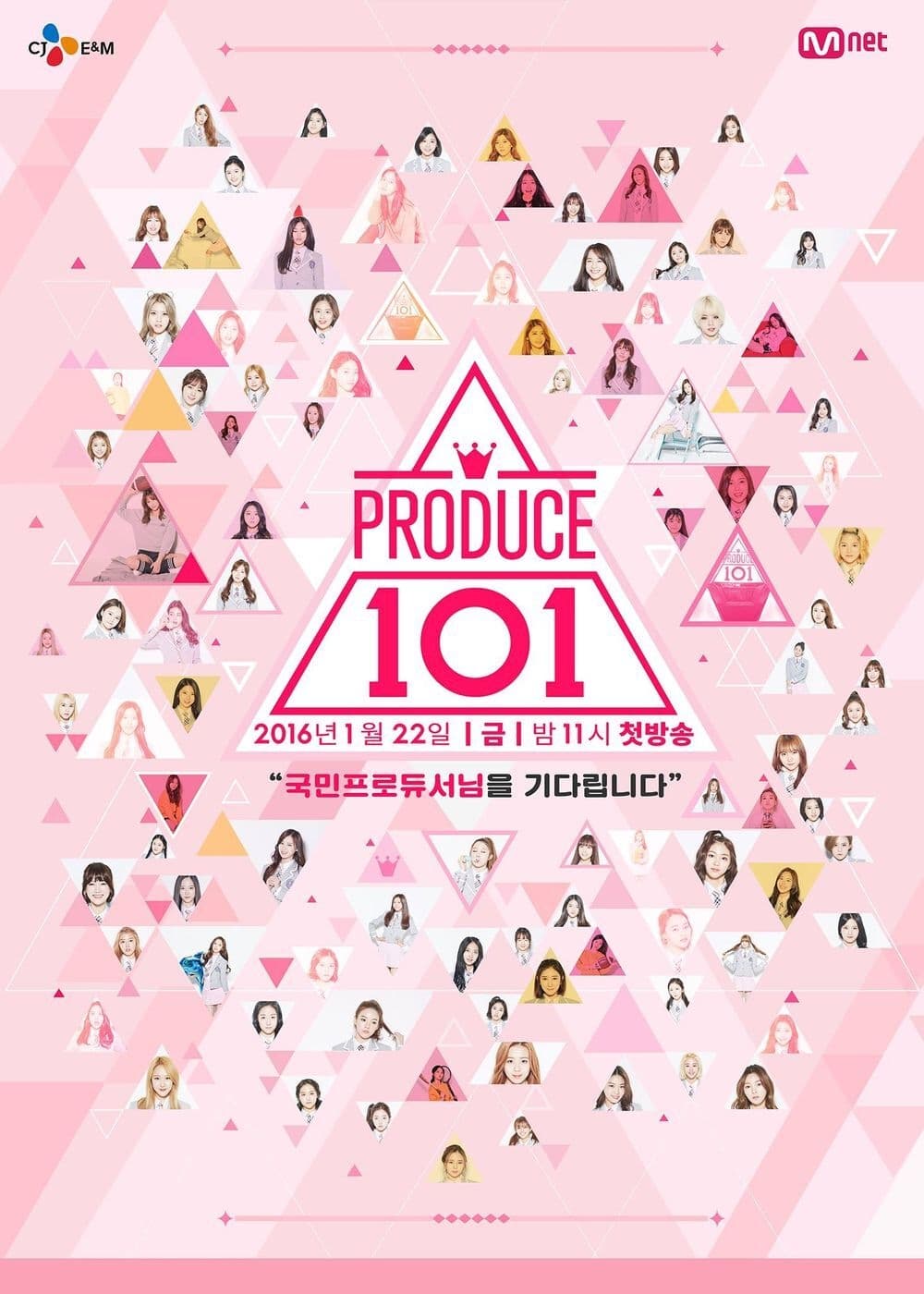 Produce 101
Mnet has a reality music group survival show called Produce 101. A large-scale project in which the public "produces" a unit group by choosing members from a pool of 101 trainees from 46 entertainment...
TV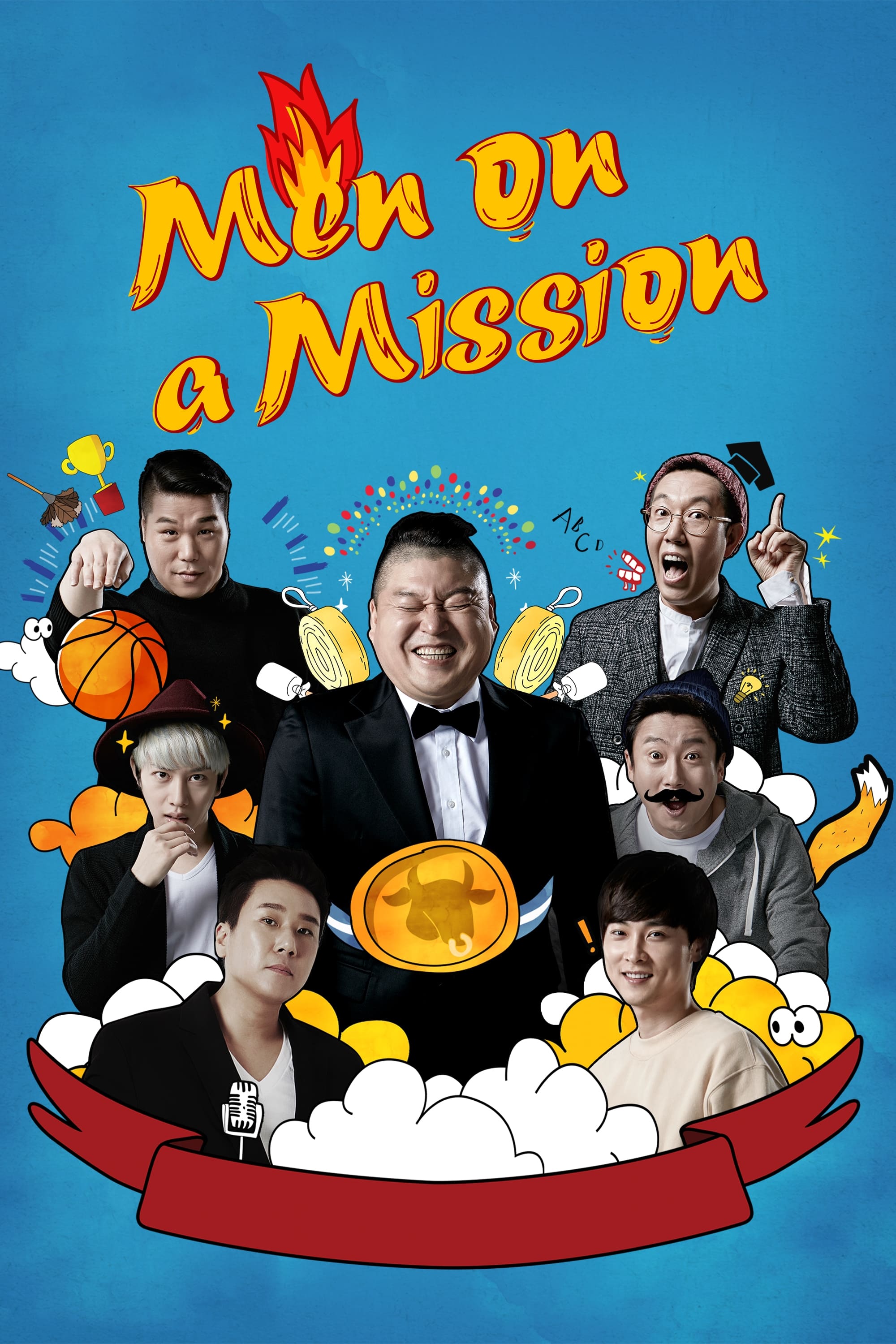 Men on a Mission
Male celebs play make-believe as high school students, welcoming star transfer students every week and engaging in battles of witty humor and slapstick.
TV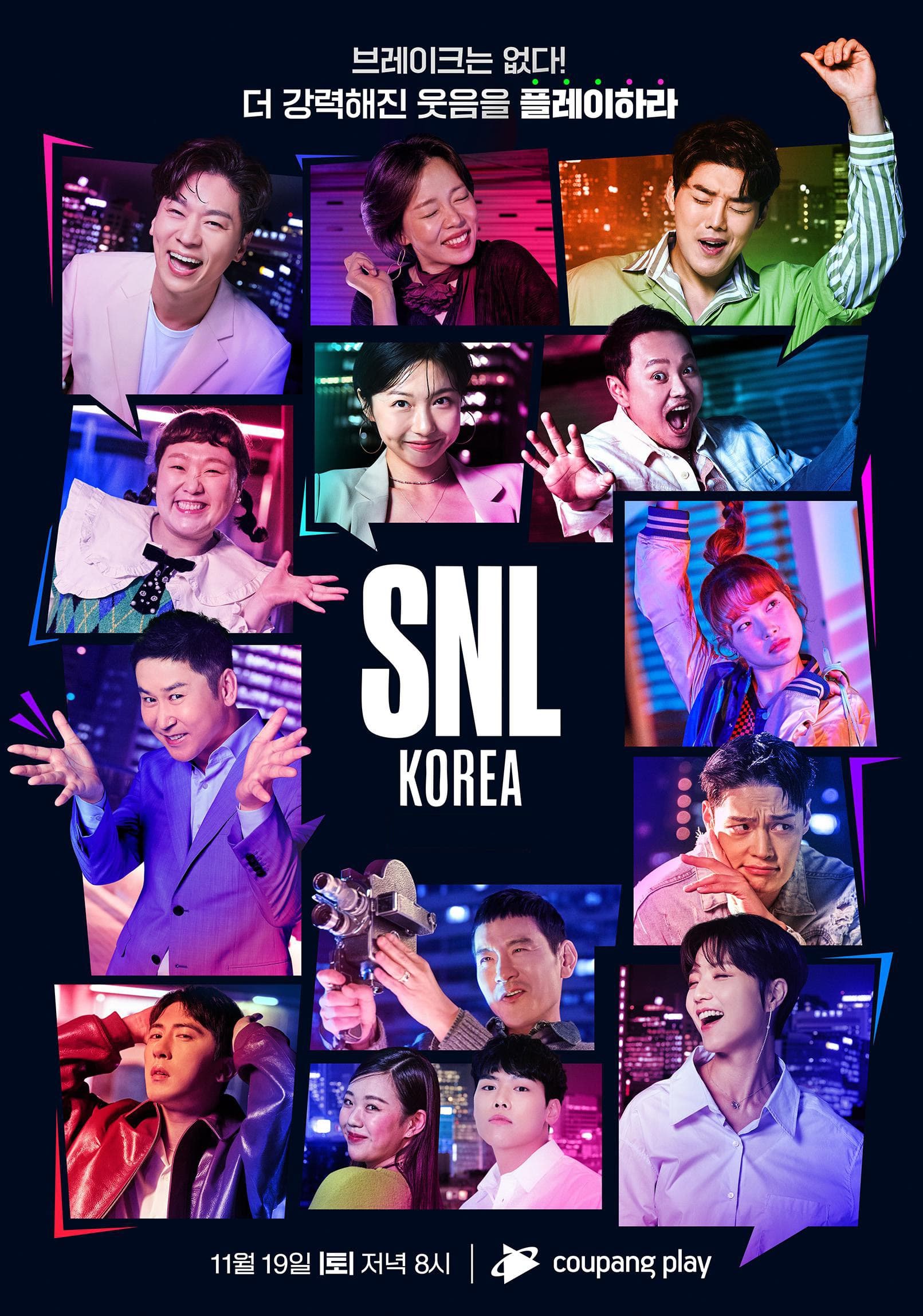 SNL Korea
There is a live sketch comedy and variety show in Korea. The show's comedy sketches parody contemporary culture and politics and are performed by a large and varying cast of repertory cast members.
TV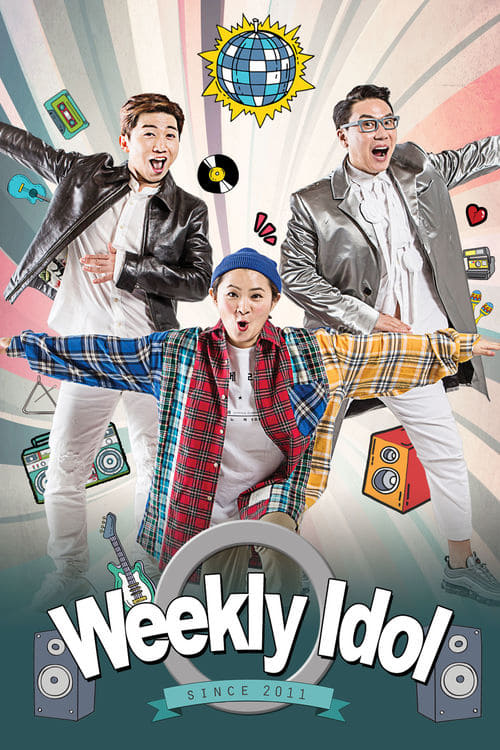 Weekly Idol
Weekly Idol is back with all new hosts. Cho Sae Ho, Hwang Kwang Hee and Nam Chang Hee are sticking together as a new unit group for Weekly Idol, a.k.a CKN Trio, to turn the idol world upside down! Get...