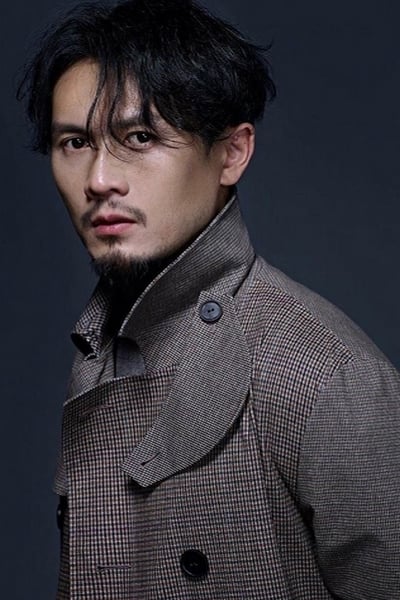 Biography
Hong Kong actor, graduated from the University of Otago Film and Television Department in New Zealand. Has participated in many sets of film and TV commercials. In 2013, he joined the Sun Entertainment Culture Brokerage Company.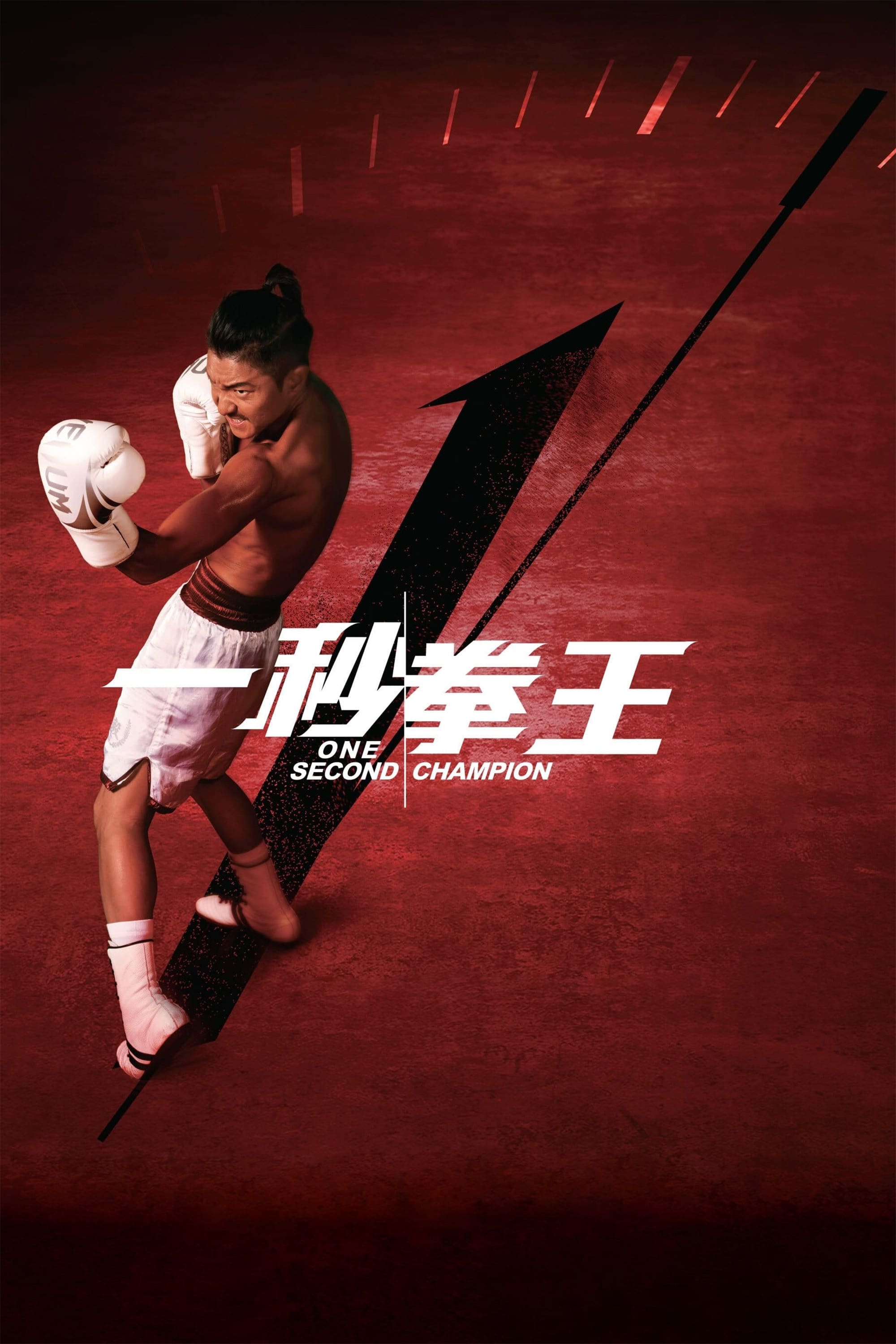 One Second Champion
One second can be the difference between life and death. A boxing buff convinces him to use his power in the ring when his ability is exposed. After reviving Hong Kong's vampire genre as the co-direct...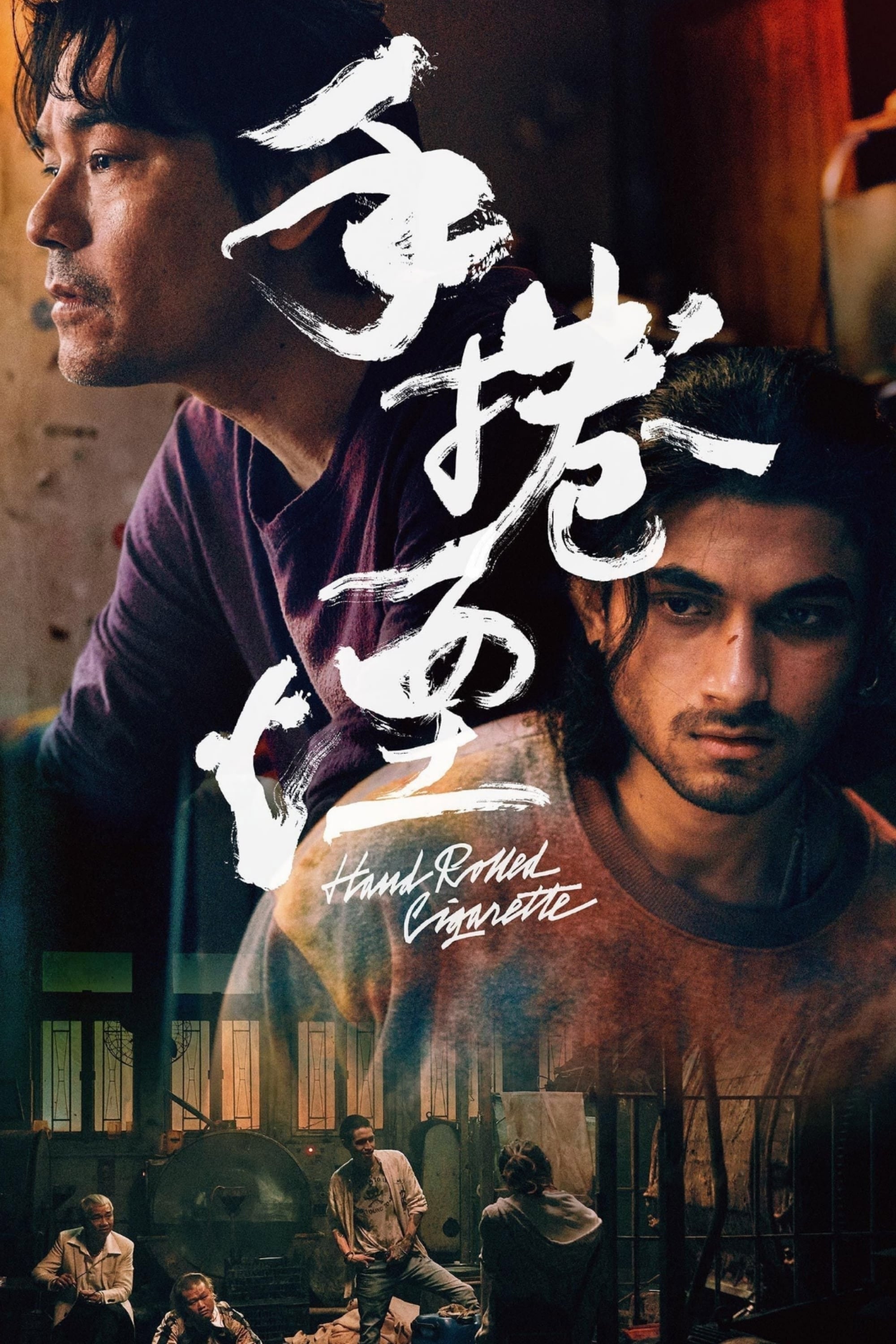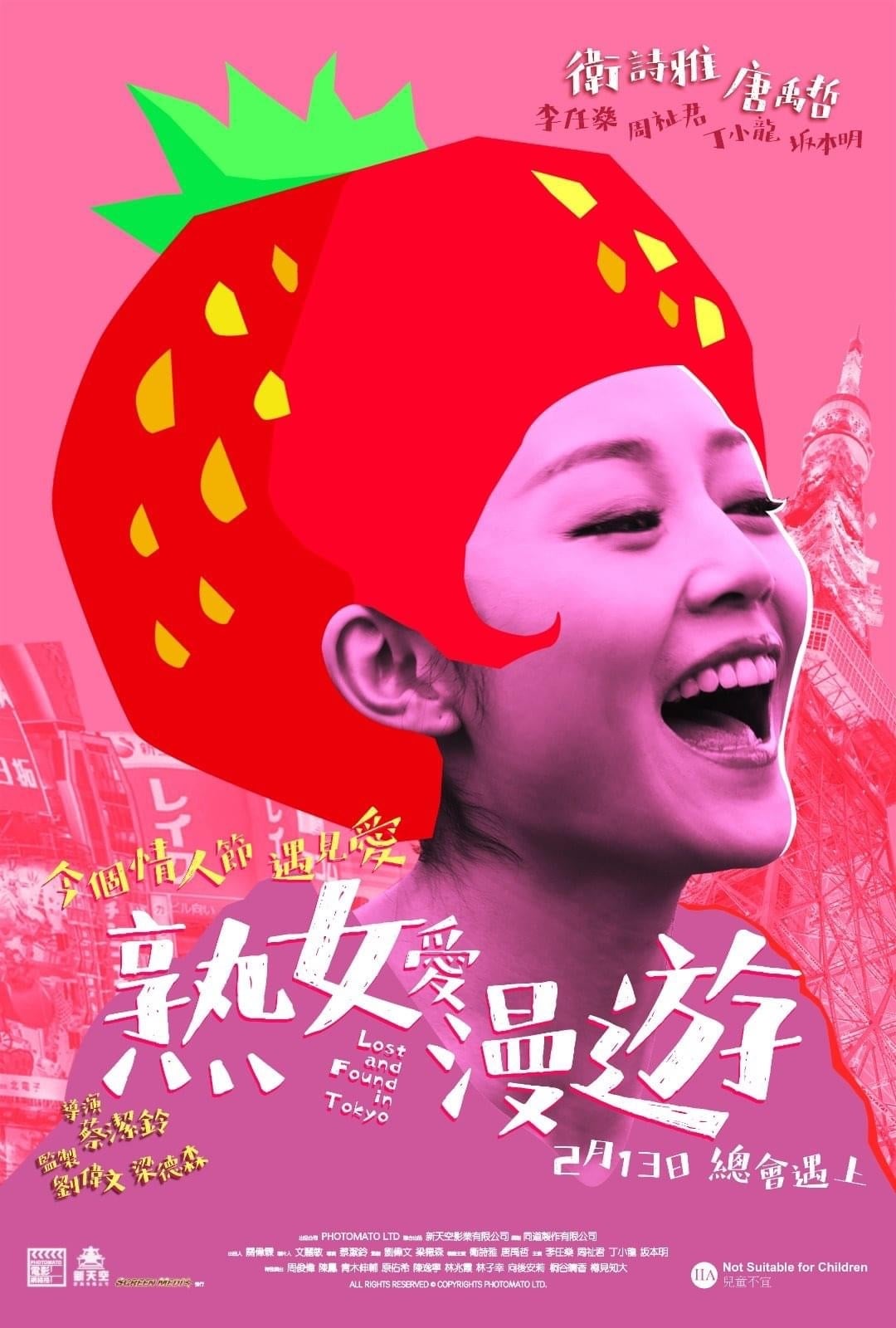 Lost and Found in Tokyo
After her boyfriend of 13 years suddenly breaks up with her, Sa Sa takes up the offer of a fully paid-for trip to Tokyo to record her recovery process.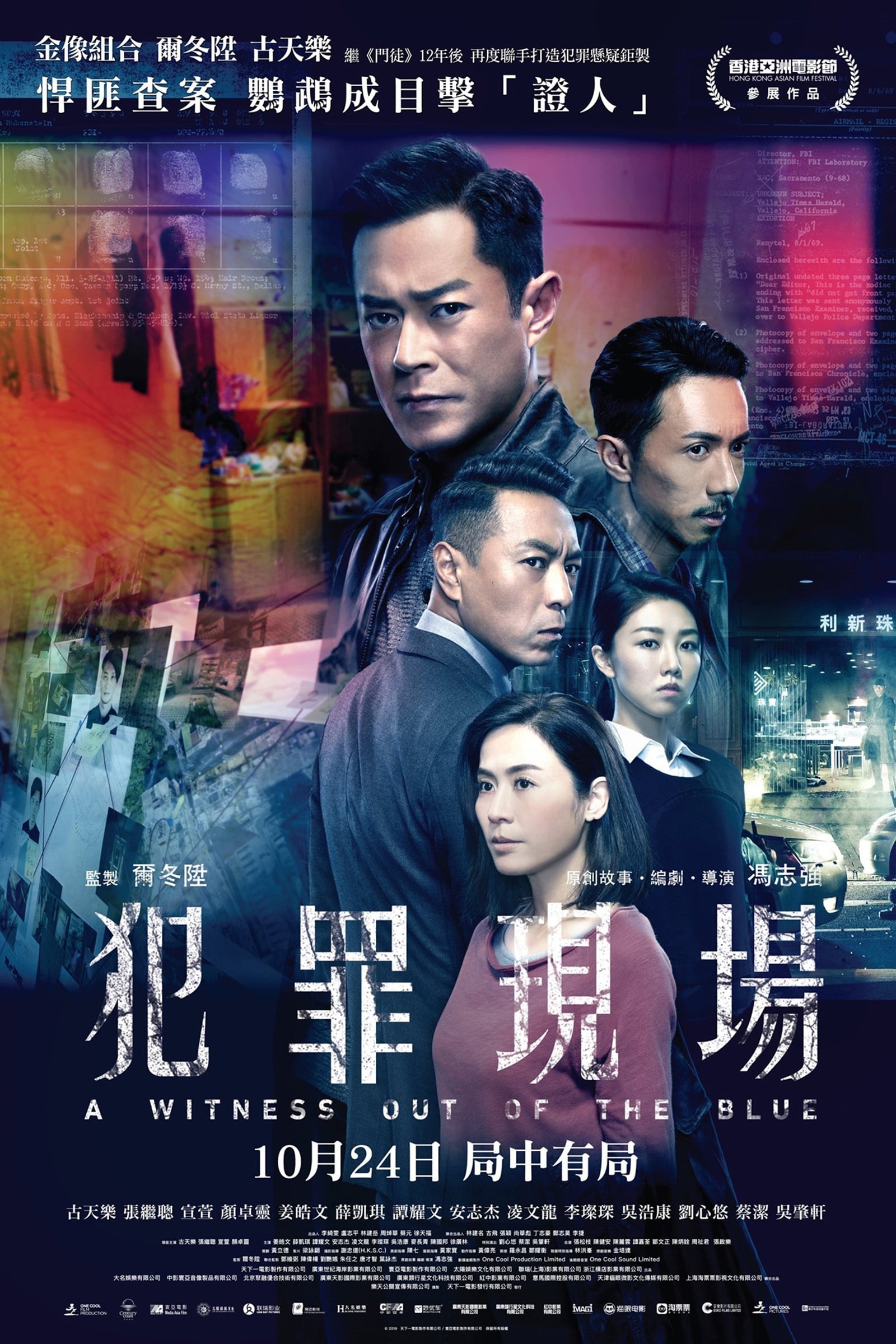 A Witness Out of the Blue
In this classic whodunit, a police detective must rely on the only witness - a parrot, to catch the killer of an armed robber.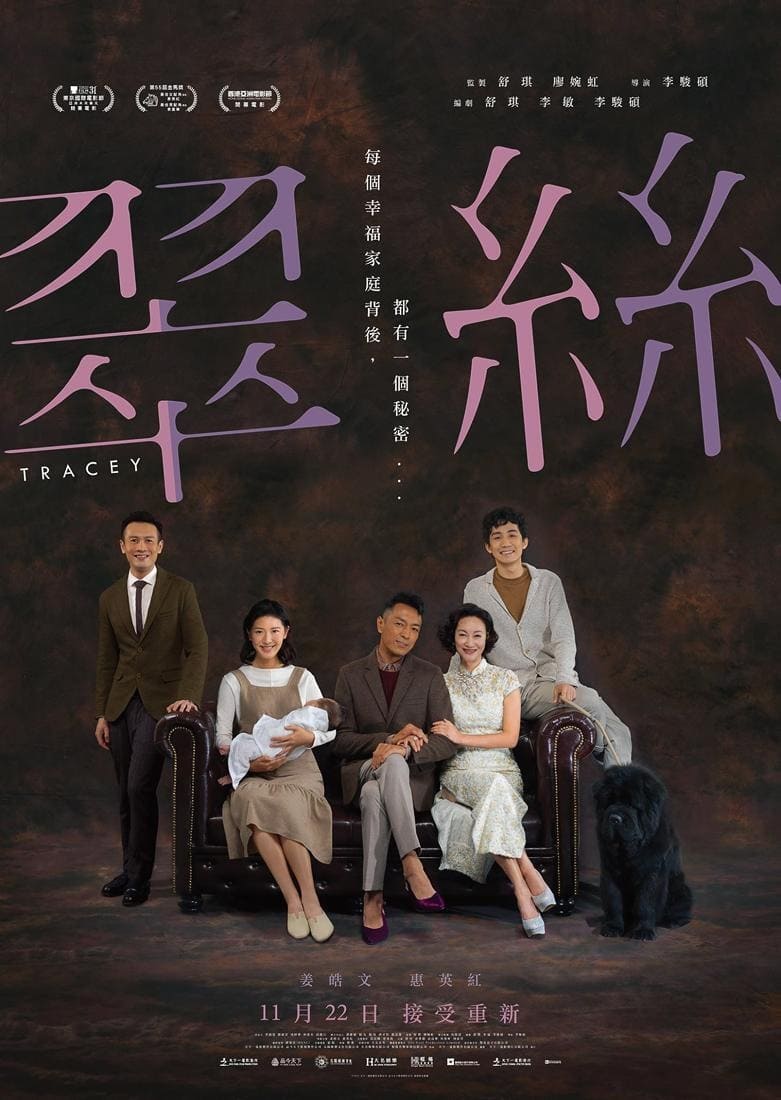 Tracey
Tai-hung lives happily with his wife. Tai-hung's secret past comes back to haunt him after the death of his high school friend. Jun Li is a new talent in Hong Kong.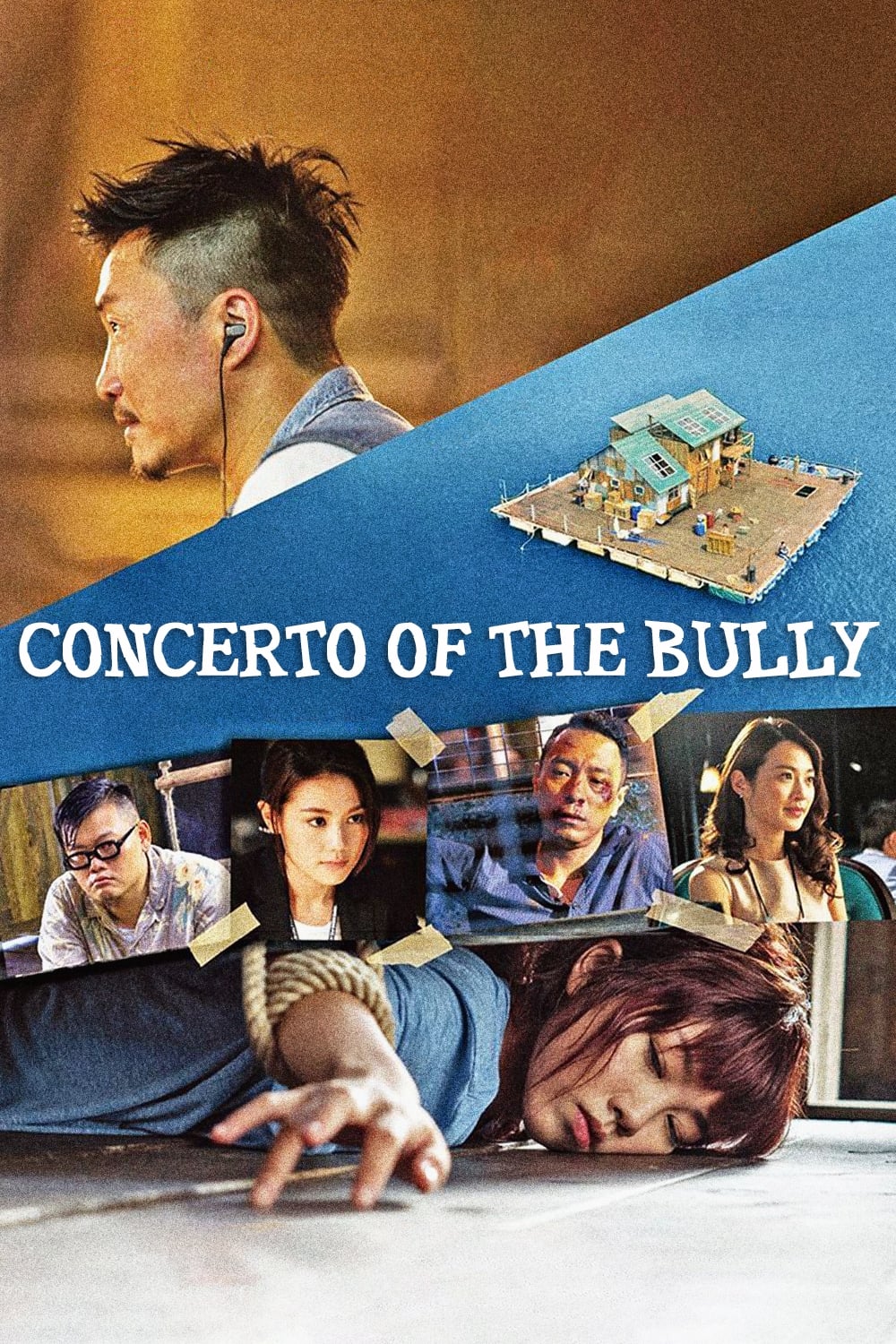 Concerto of the Bully
Internet songwriter Chow (Cherry Ngan) is gifted with an extraordinary retentive memory. She never forgets anything she has heard. One day, she was kidnapped by Yung (Ronald Cheng), a street punk, to ...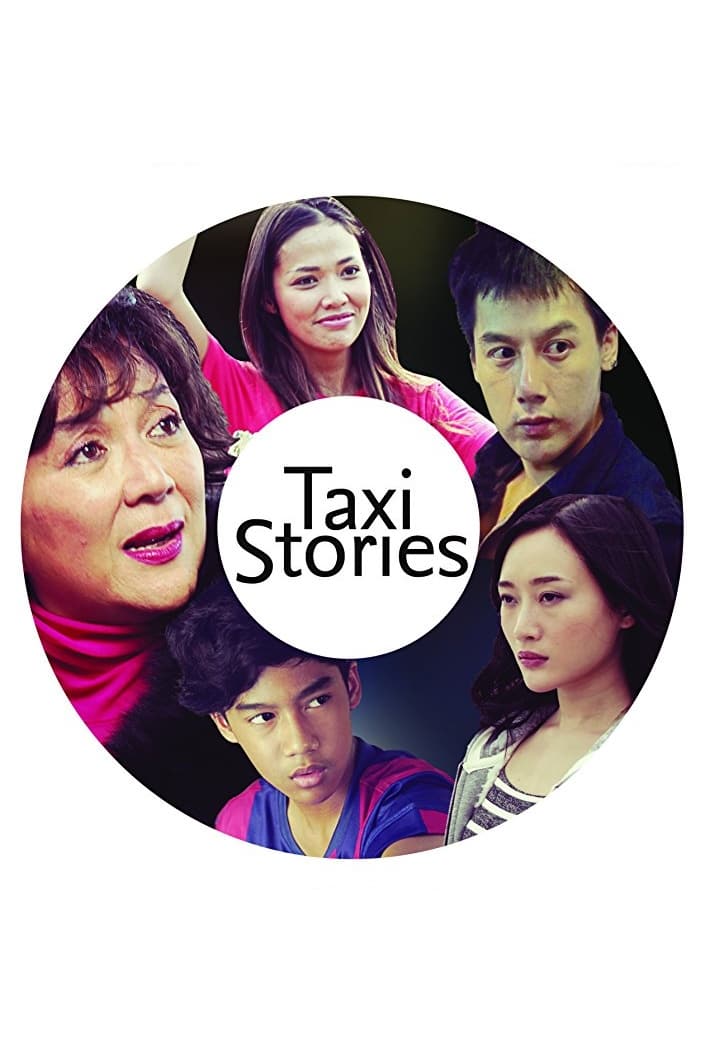 Taxi Stories
A poor Beijing taxi driver, a pregnant Hong Kong trophy wife, and a Jakarta slum kid struggle to connect despite the constraints of their social class in an increasingly economically divided and virtu...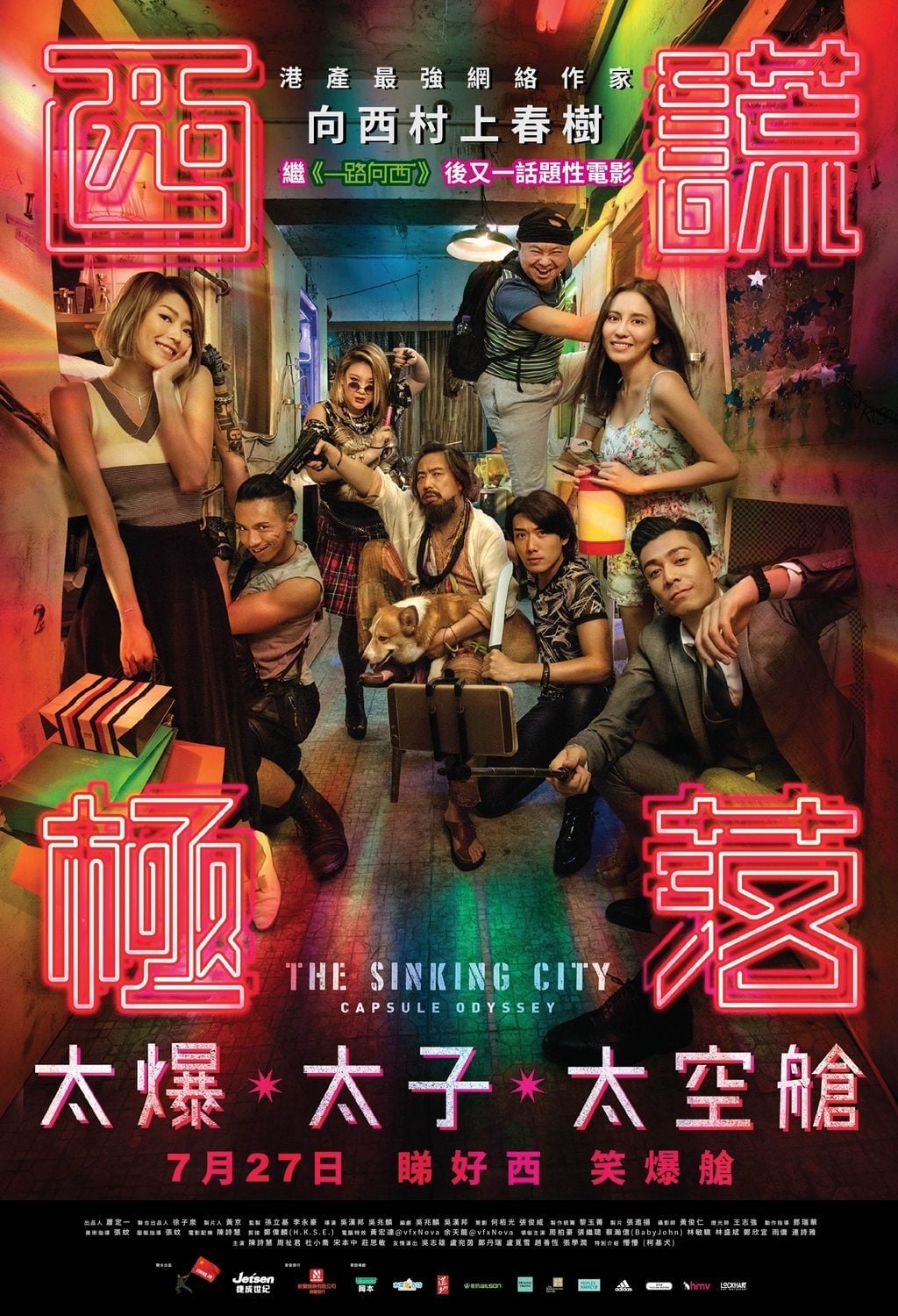 The Sinking City: Capsule Odyssey
Hong Kong is a place full of lies. A group of people in a prosperous city have to live in a space capsule, which is a large seminar room and small living rooms. In a small living space, a group of peo...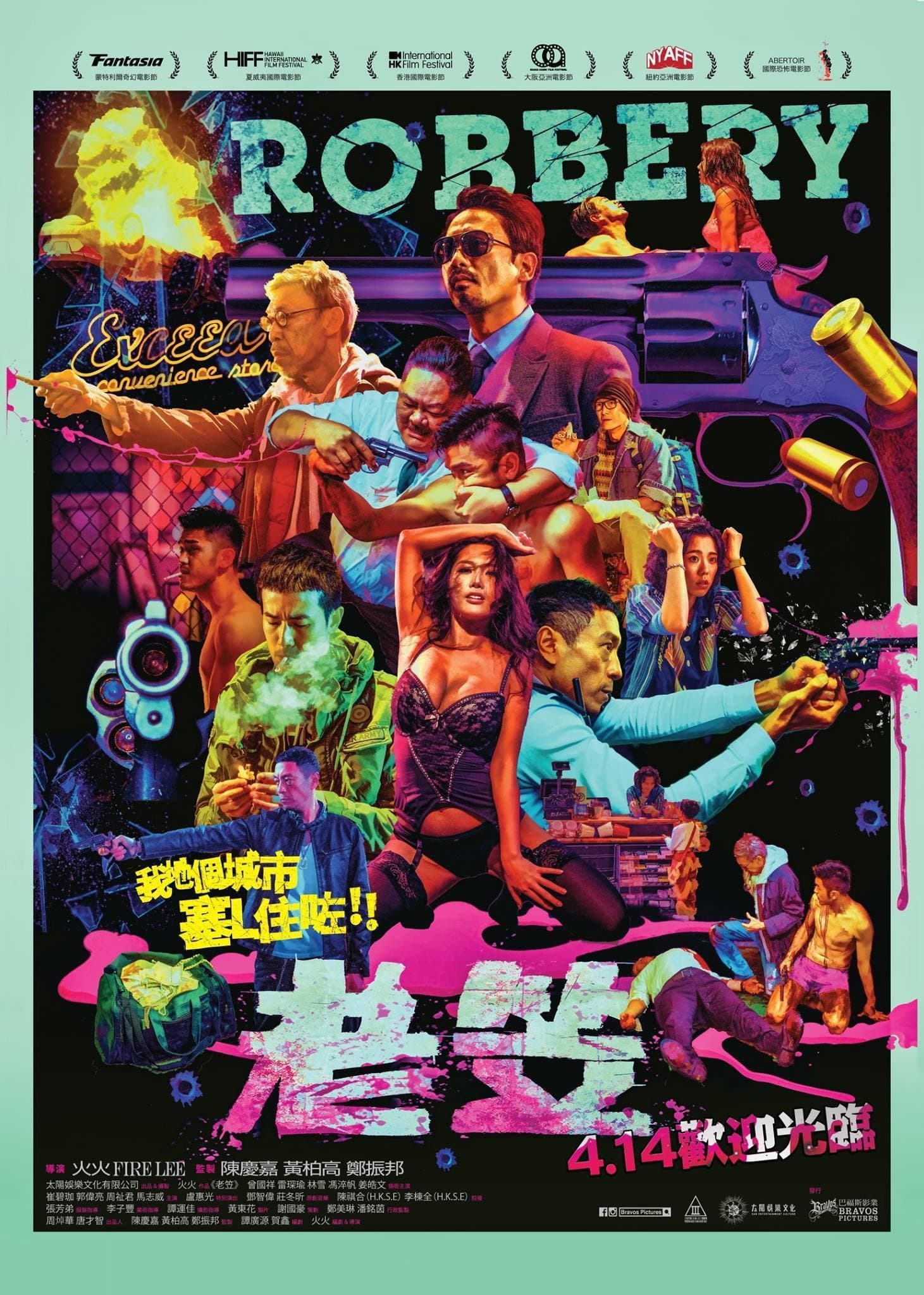 Robbery
An anarcho-absurdist blood-soaked grand guignol indie flick with attitude to burn, this is the pitch perfect youth movie from Hong Kong. A twenty-something punk fancies himself a total player, but the...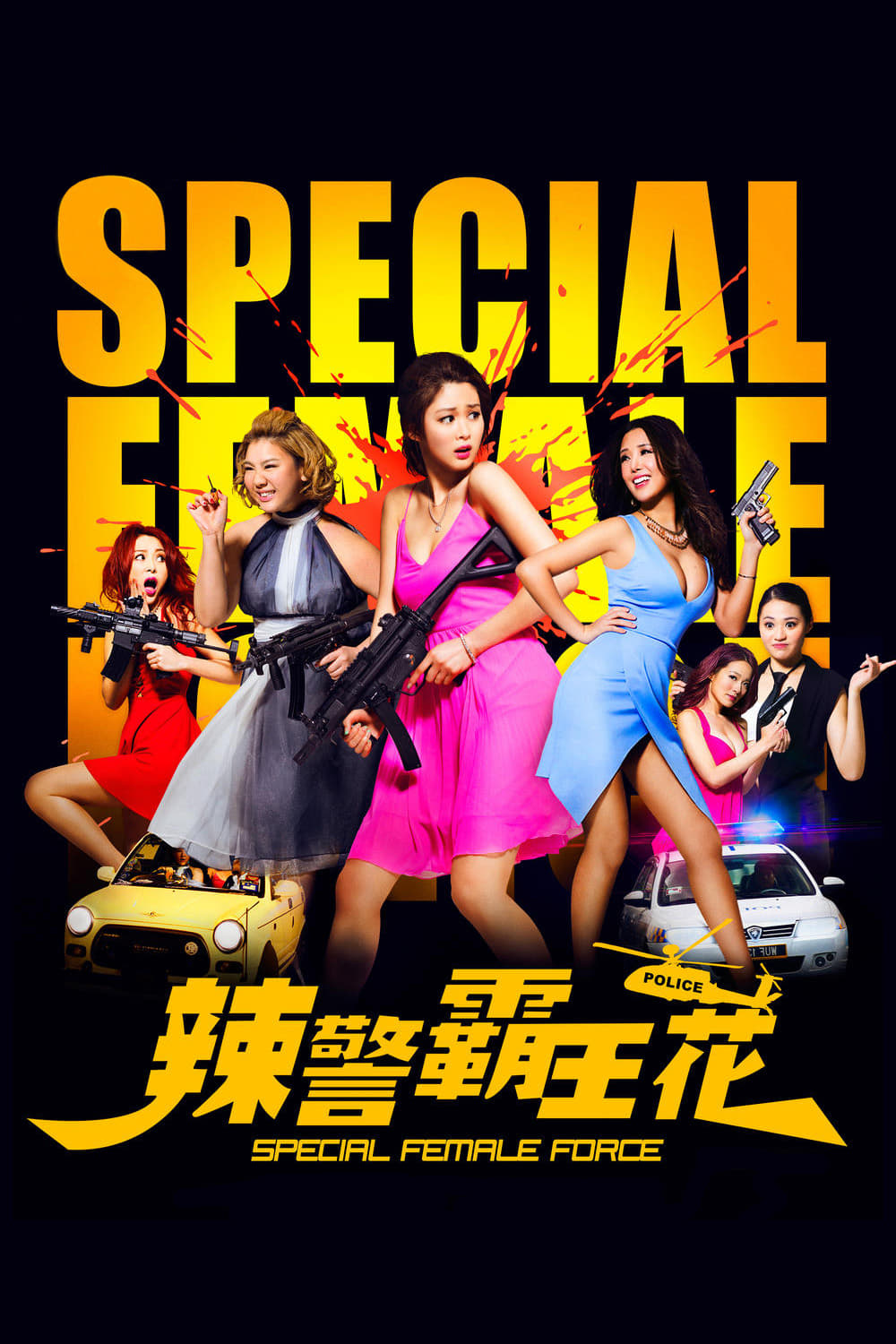 Special Female Force
When the situation gets out of hand, an elite team of six female police recruits fail to graduate. The Rafflesia, a special female force that was discontinued 25 years ago, is looking for new members....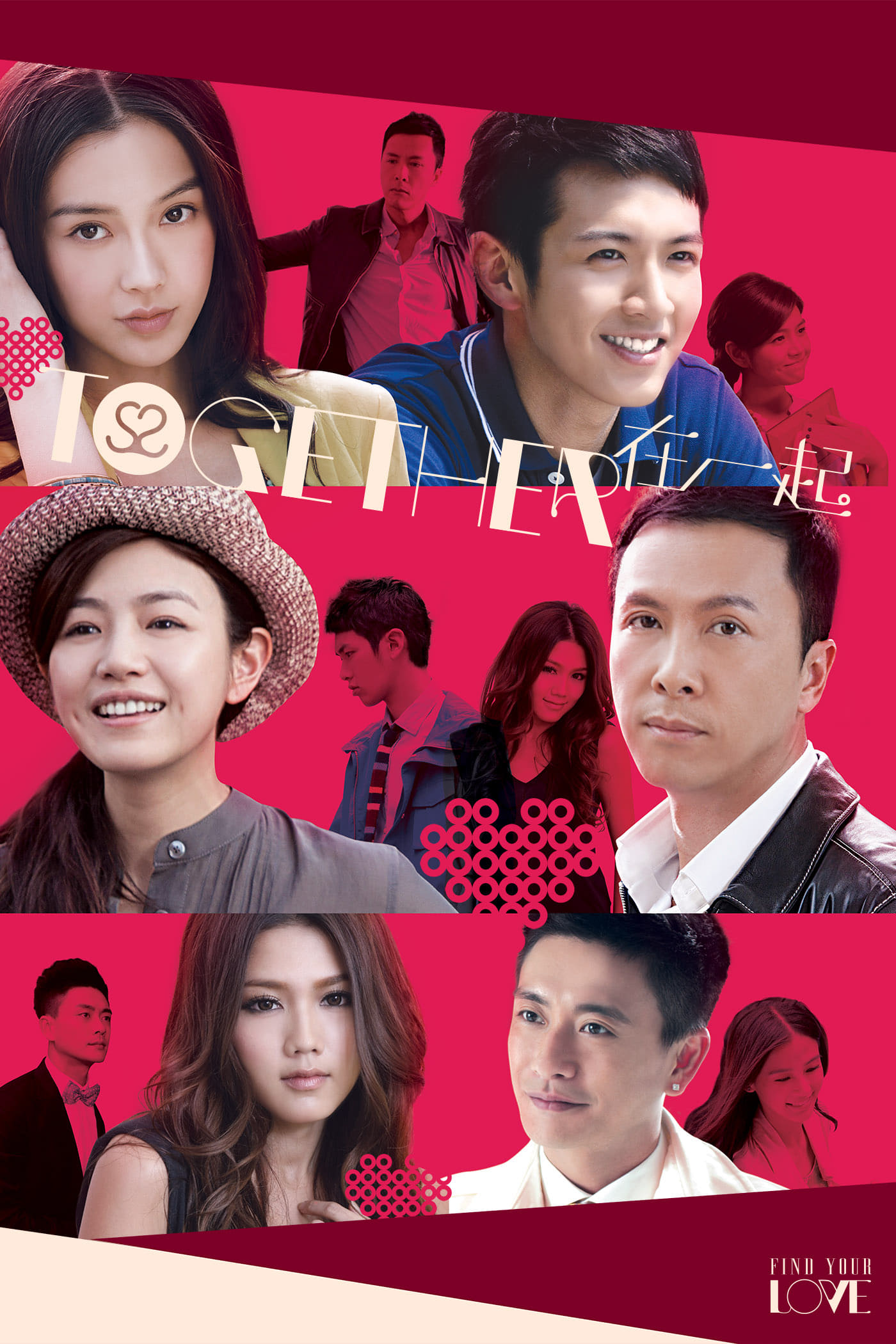 Together
Donnie Yen is a traffic cop in the first story. Cool, who never smiles due to a rare disease. He fell in love with a patient with amnesia and she spent most of her time looking for her missing fiancée...