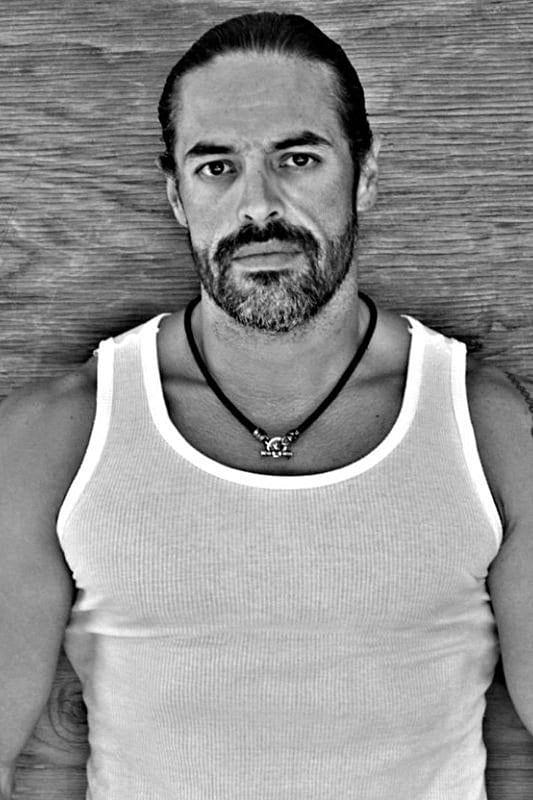 Biography
Rene Gamarcha Herrera (born April 24, 1979) is a Filipino track and field athlete. In total he has won 5 gold medals at South East Asian games. Currently, Herrera is one of the newly appointed coaches of the Philippines national athletics team.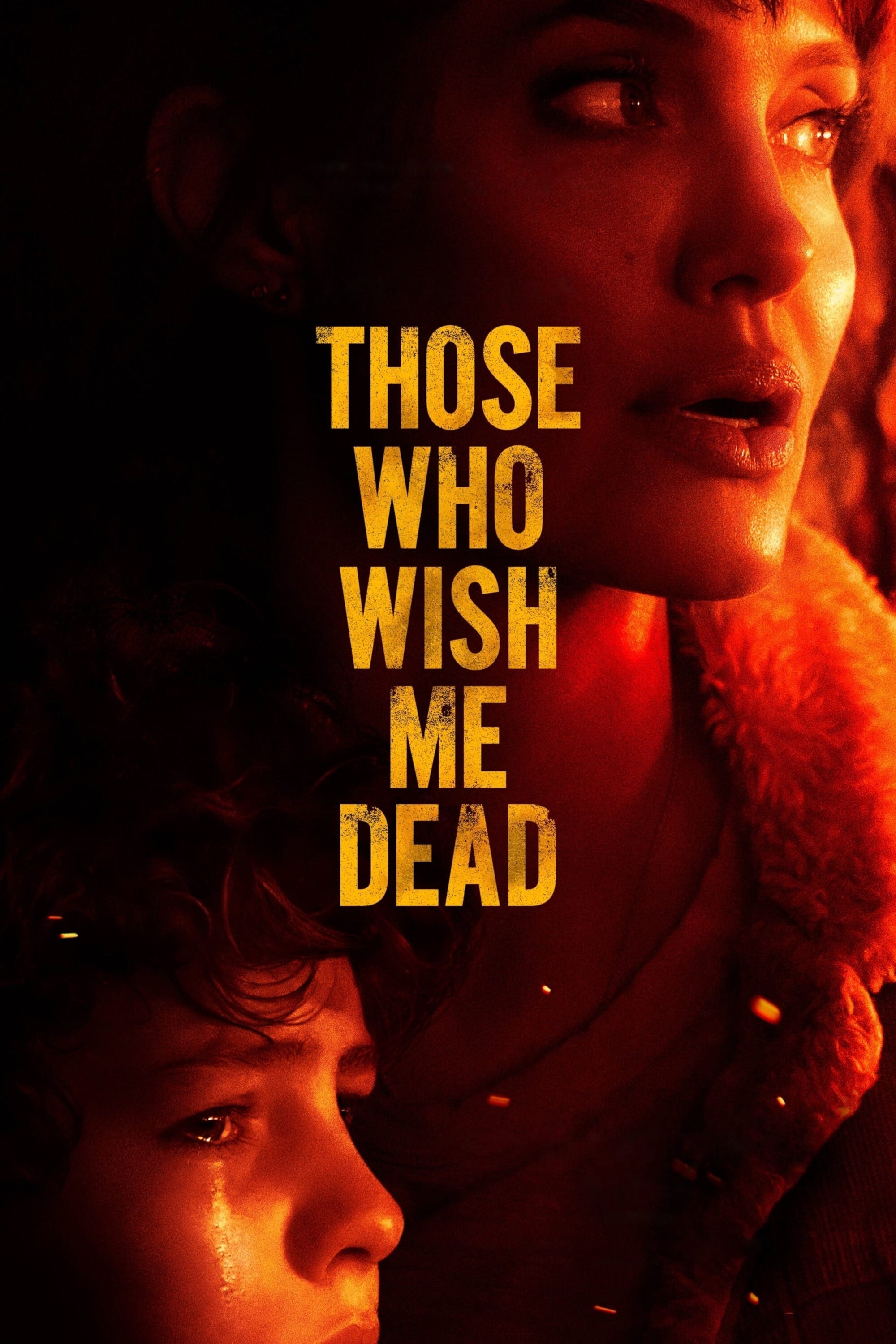 Those Who Wish Me Dead
A teenage murder witness finds himself pursued by twin assassins in the Montana wilderness with a survival expert tasked with protecting him -- and a forest fire threatening to consume them all.