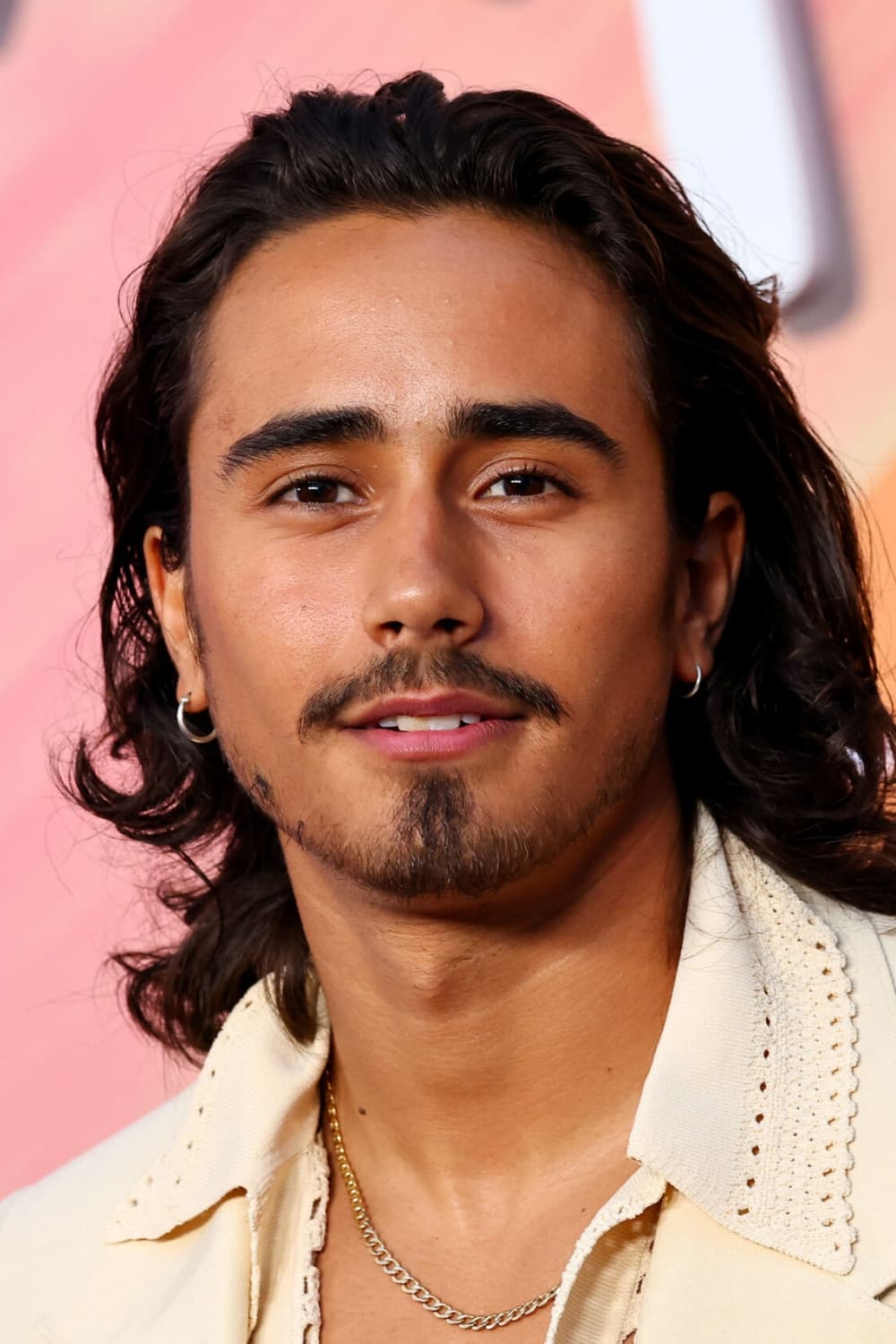 Biography
Michael Cimino (born November 10, 1999) is an American actor. He is known for his roles as Bob Palmeri in Annabelle Comes Home and as Victor Salazar in the Hulu series Love, Victor, a spin-off of the 2018 film Love, Simon.
TV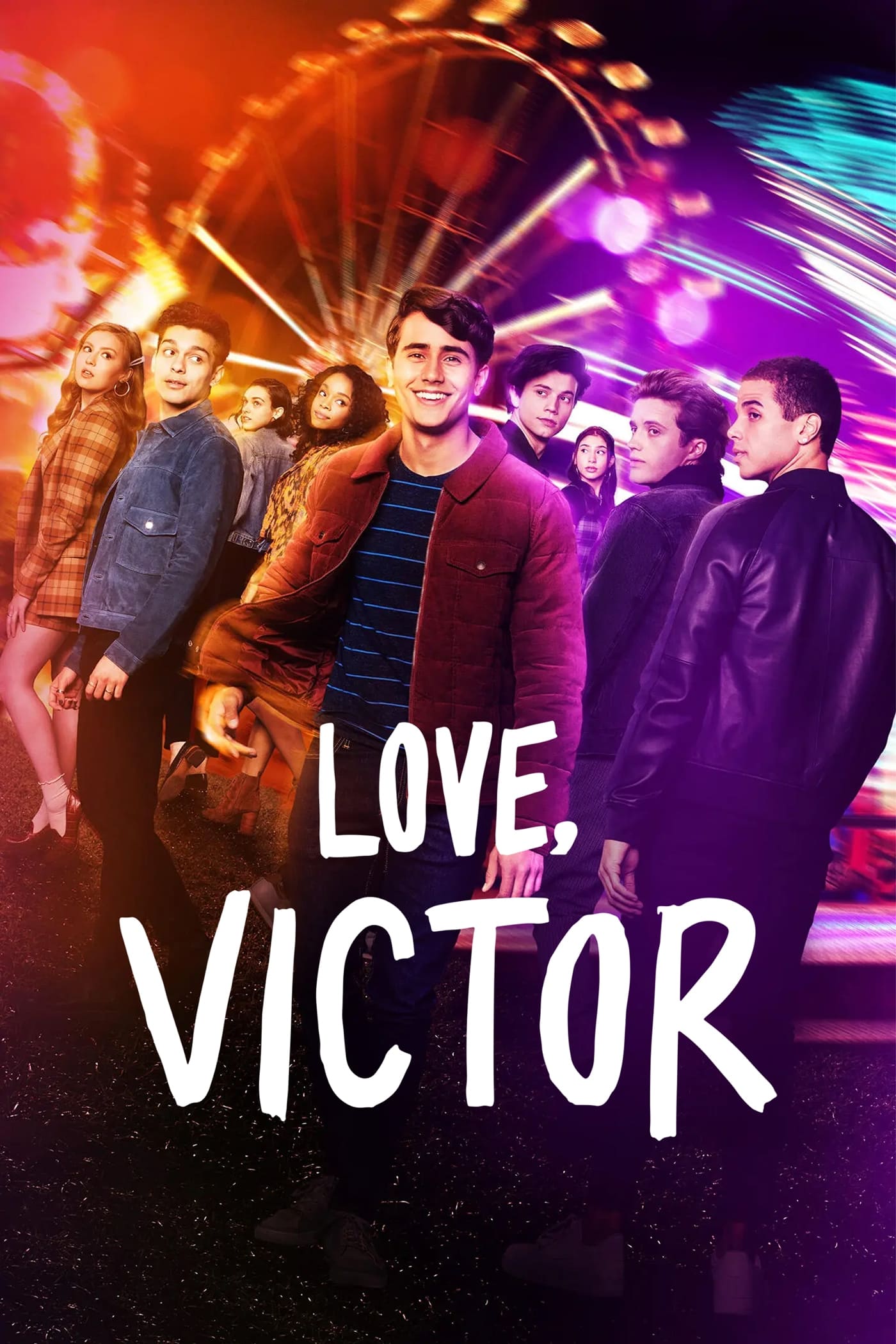 Love, Victor
Victor is a new student at Creekwood High School who is on his own journey of self-discovery, facing challenges at home, adjusting to a new city, and struggling with his sexual orientation. Simon help...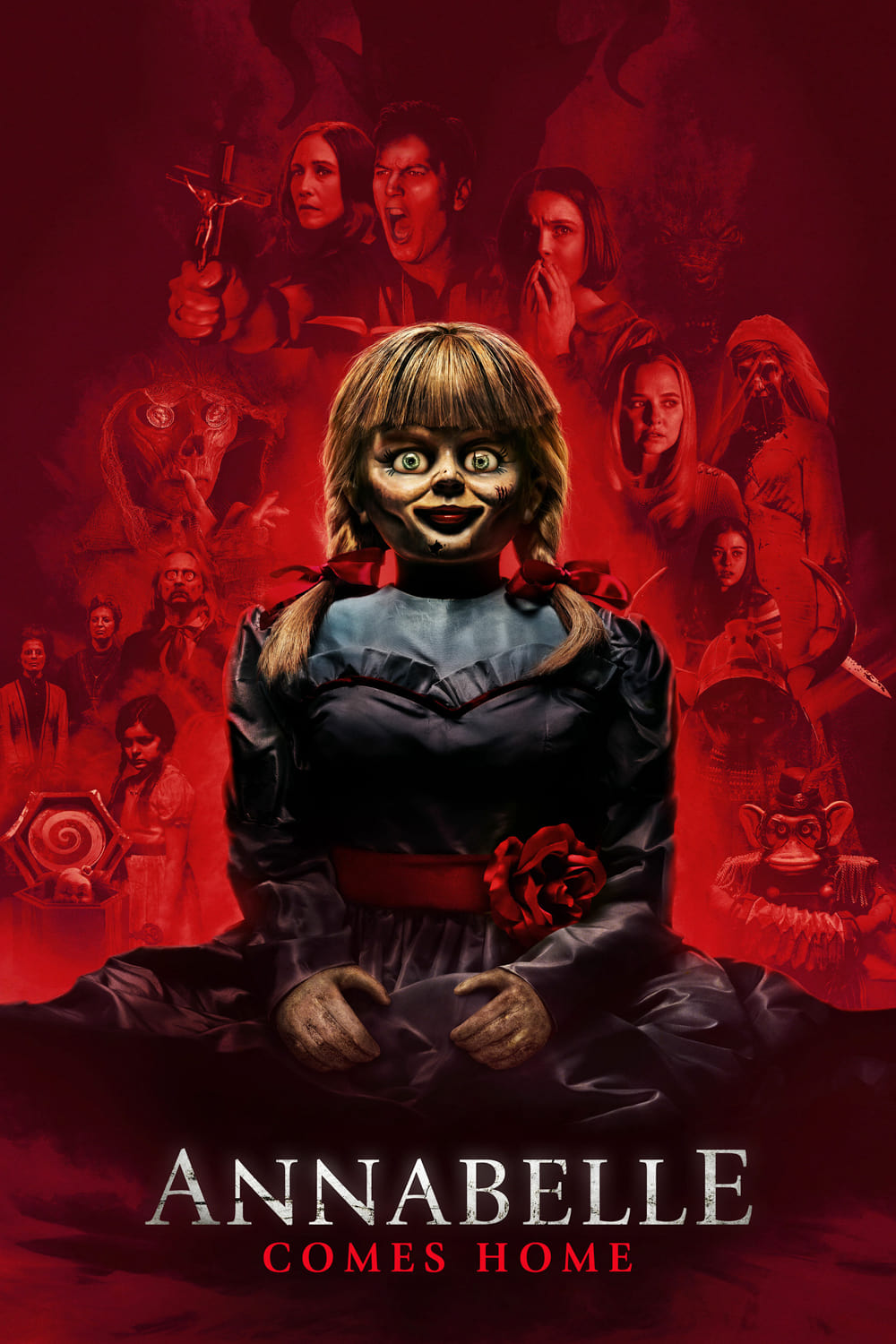 Annabelle Comes Home
The possessed doll was brought to the locked artifacts room in the home of the demonologists to be blessed by a priest. When Judy and her friends wake up, they will be the next victims of the evil spi...
TV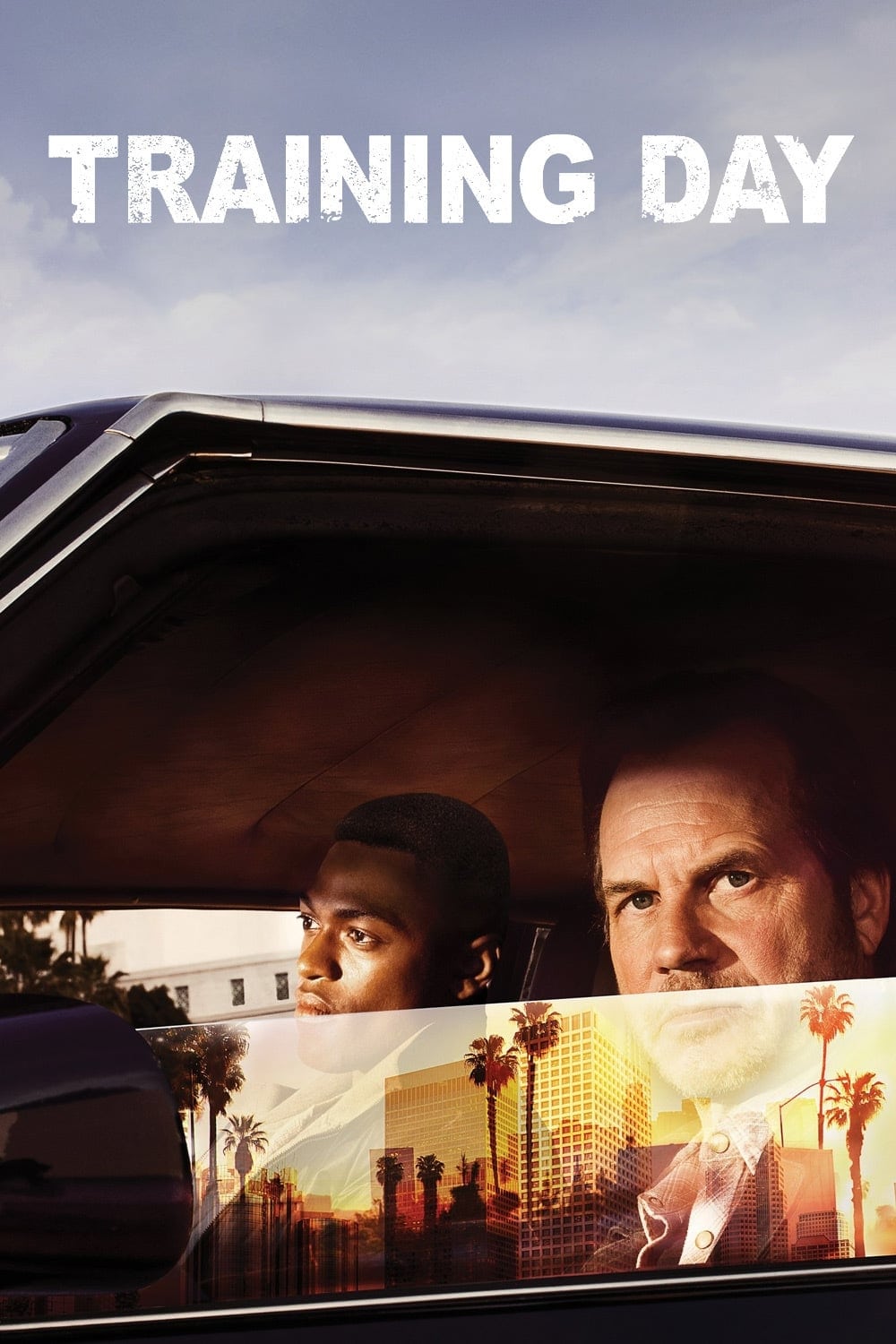 Training Day
Fifteen years after the events of the feature film, Kyle Craig is assigned to go undercover in an elite squad of the LA Police Department as Detective Frank Rourke's trainees to spy on him and report ...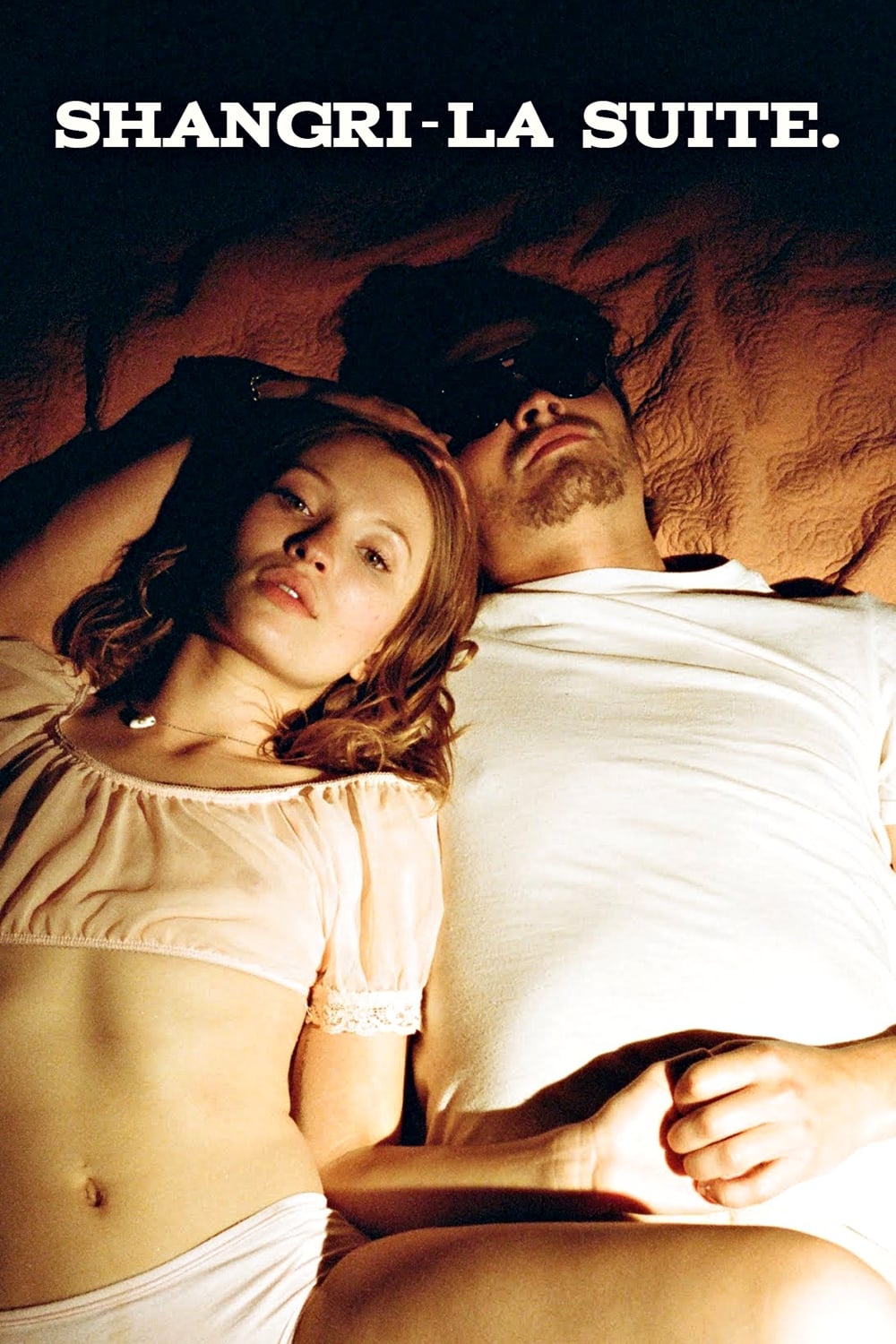 Shangri-La Suite
After meeting in a mental hospital, Karen and Jack fell in love. Jack thinks he's going to kill Elvis.
TV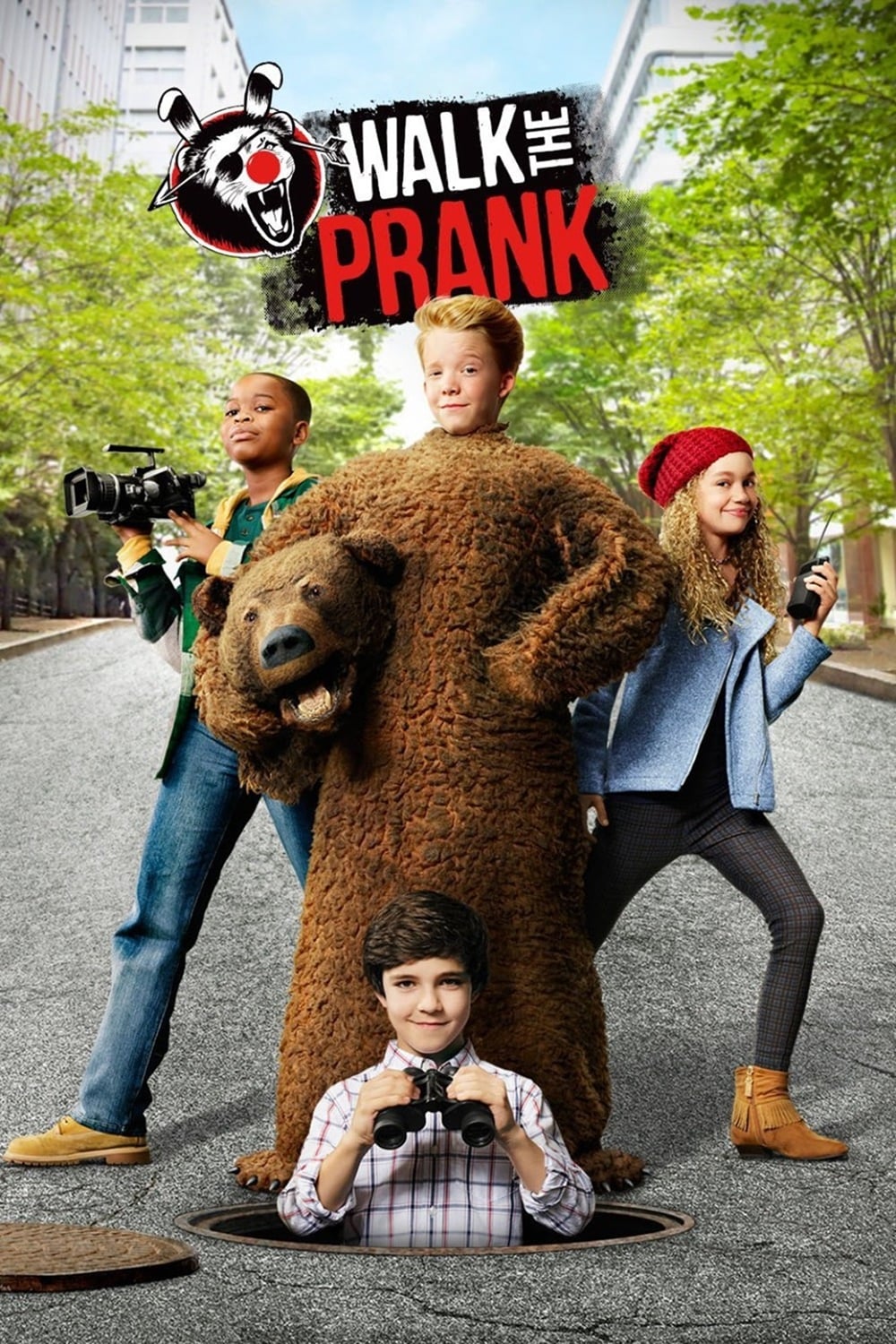 Walk the Prank
A team of practical jokesters creates hilarious over-the-top stunts for an online hidden camera show.