Biography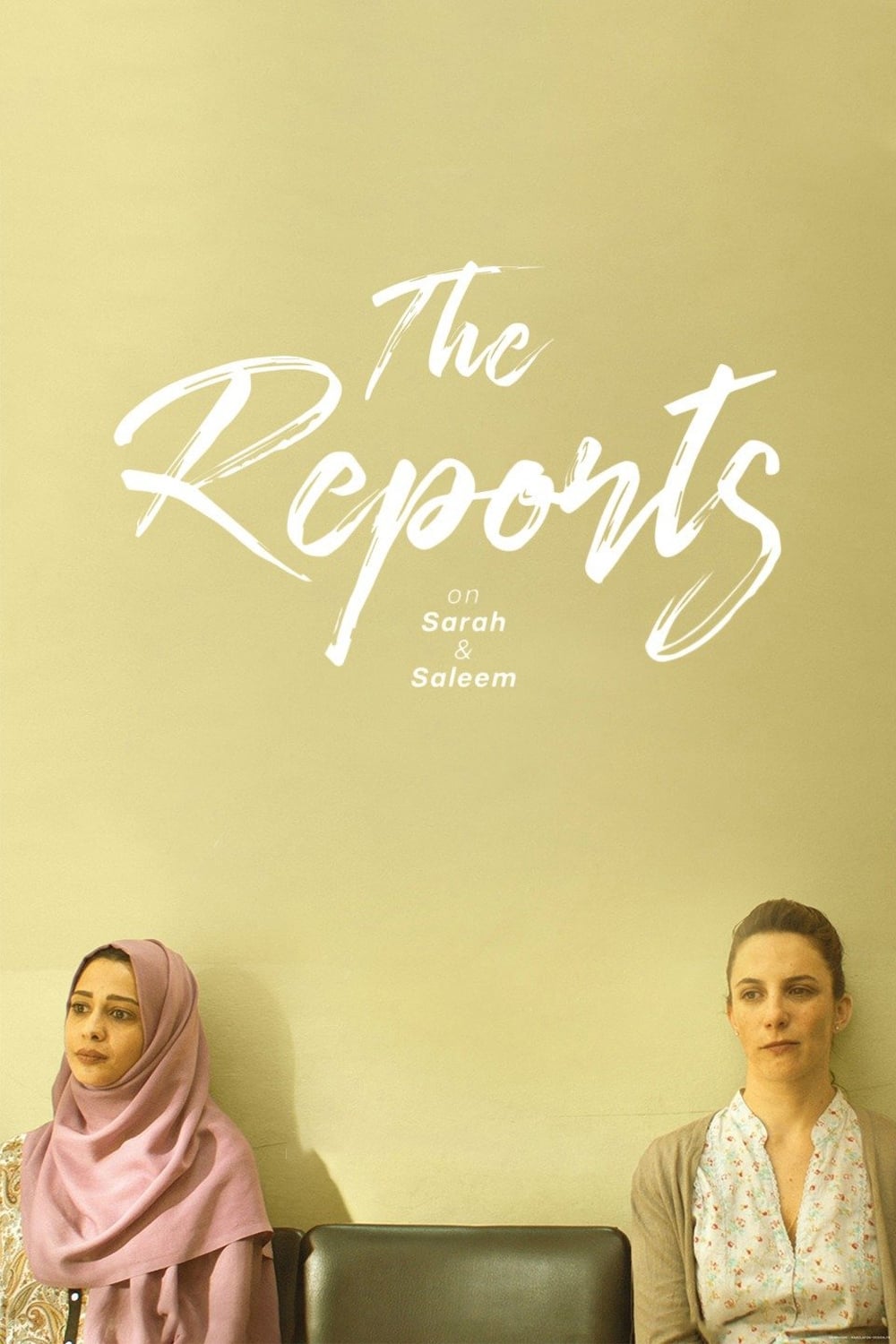 The Reports on Sarah and Saleem
The affaire of a married Palestinian man and a married Israeli woman in Jerusalem takes a dangerous political dimension when they are spotted in the wrong place at the wrong time leaving them to deal ...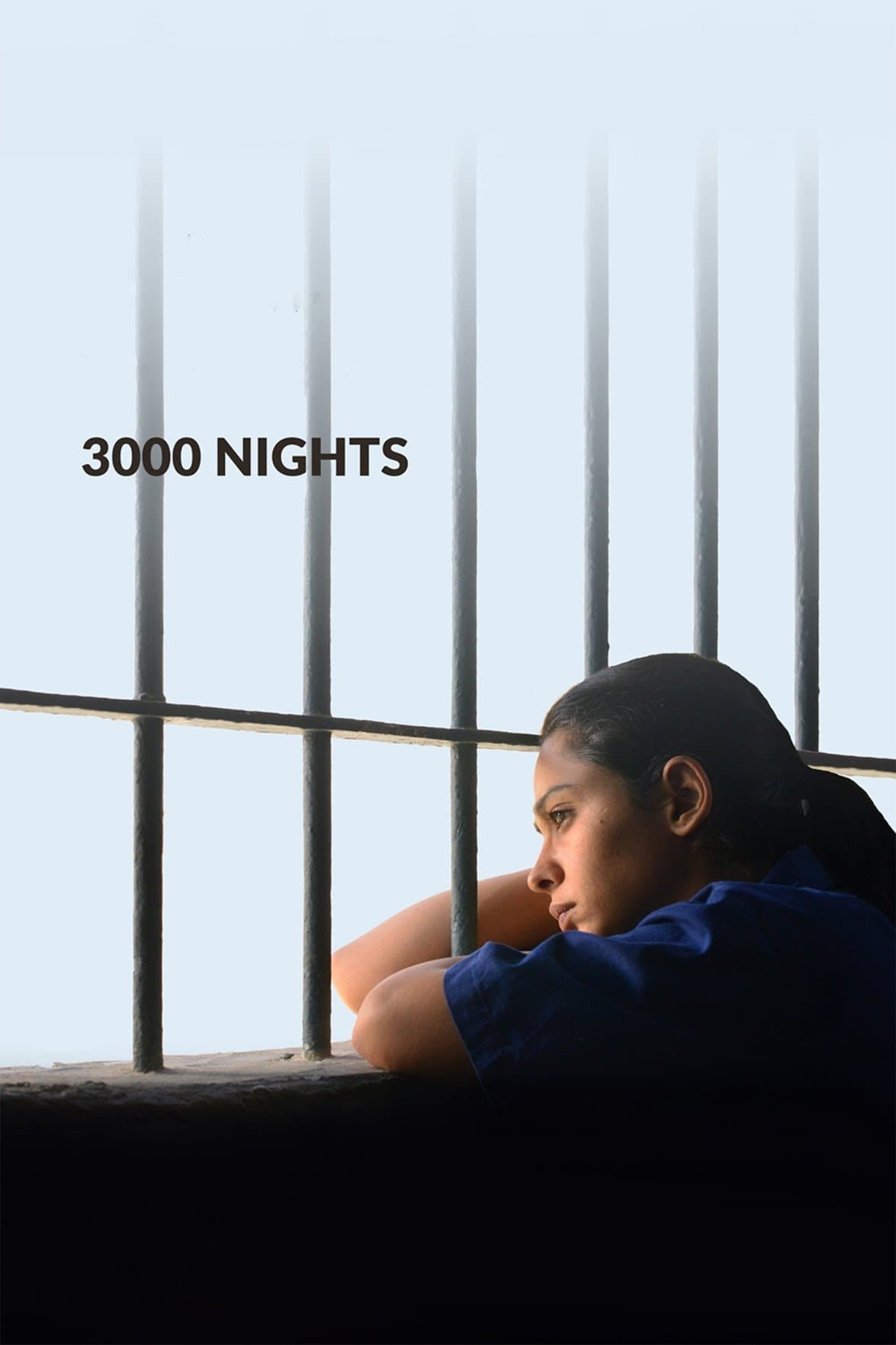 3000 Nights
A young Palestinian schoolteacher gives birth to her son in an Israeli prison where she fights to protect him, survive and maintain hope. Roshmia
Yousef and his wife Amna have lived in a shack in the Roshmia Valley for more than 50 years. A road across the valley to connect the Mediterranean to Mount Carmel will require the demolition of the co...