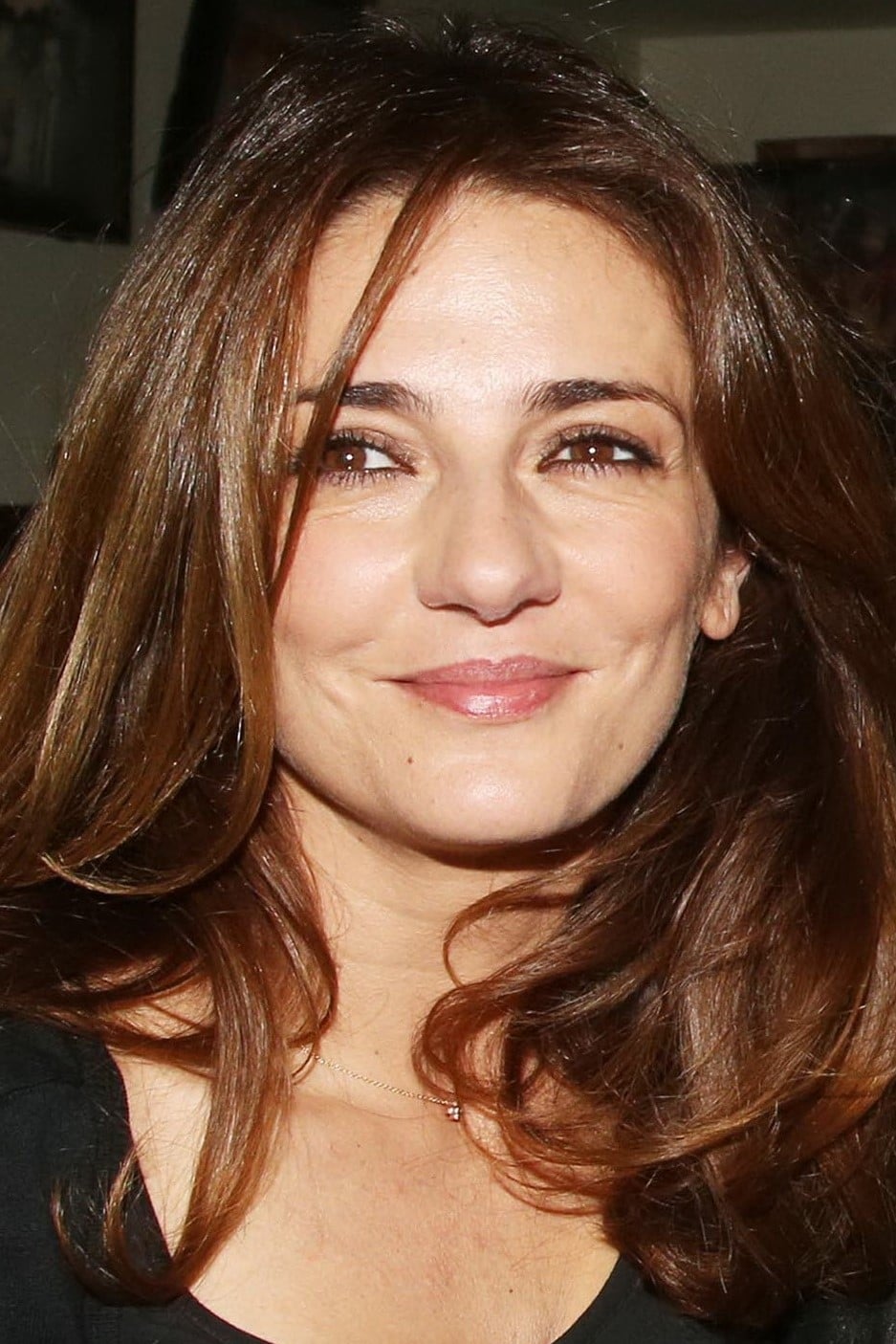 Biography
TV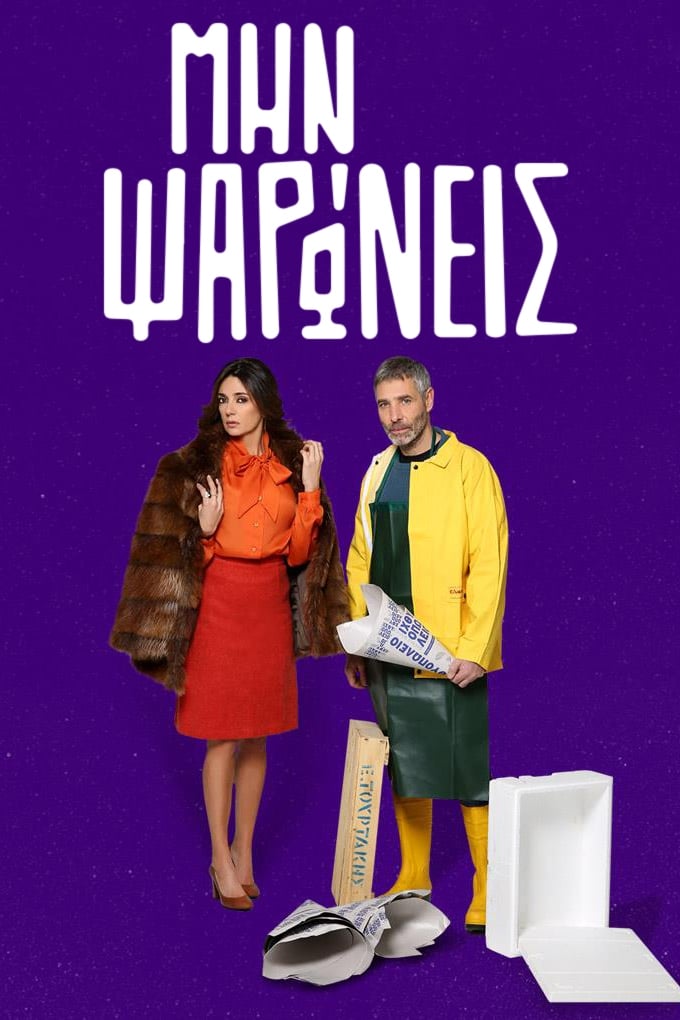 Min Psaroneis
When a rich person loses everything and must move to a poor person's neighborhood, the worlds of rich and poor collide in hysterical ways.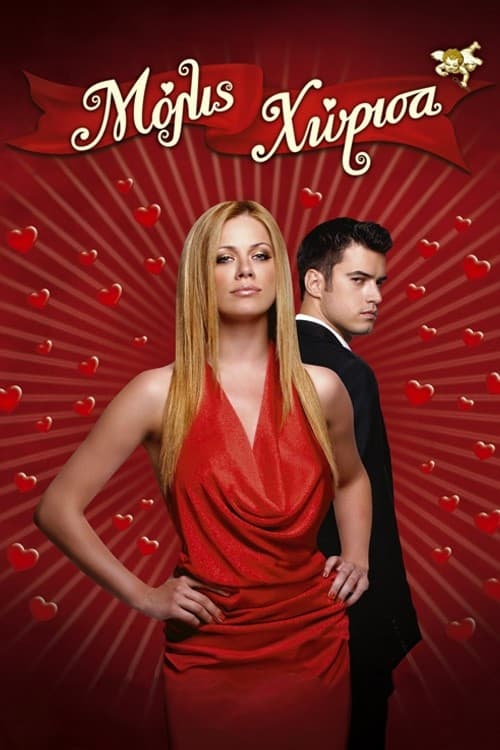 Just Broke Up
Ilektra receives a message from her boyfriend saying that he wants to break up with her.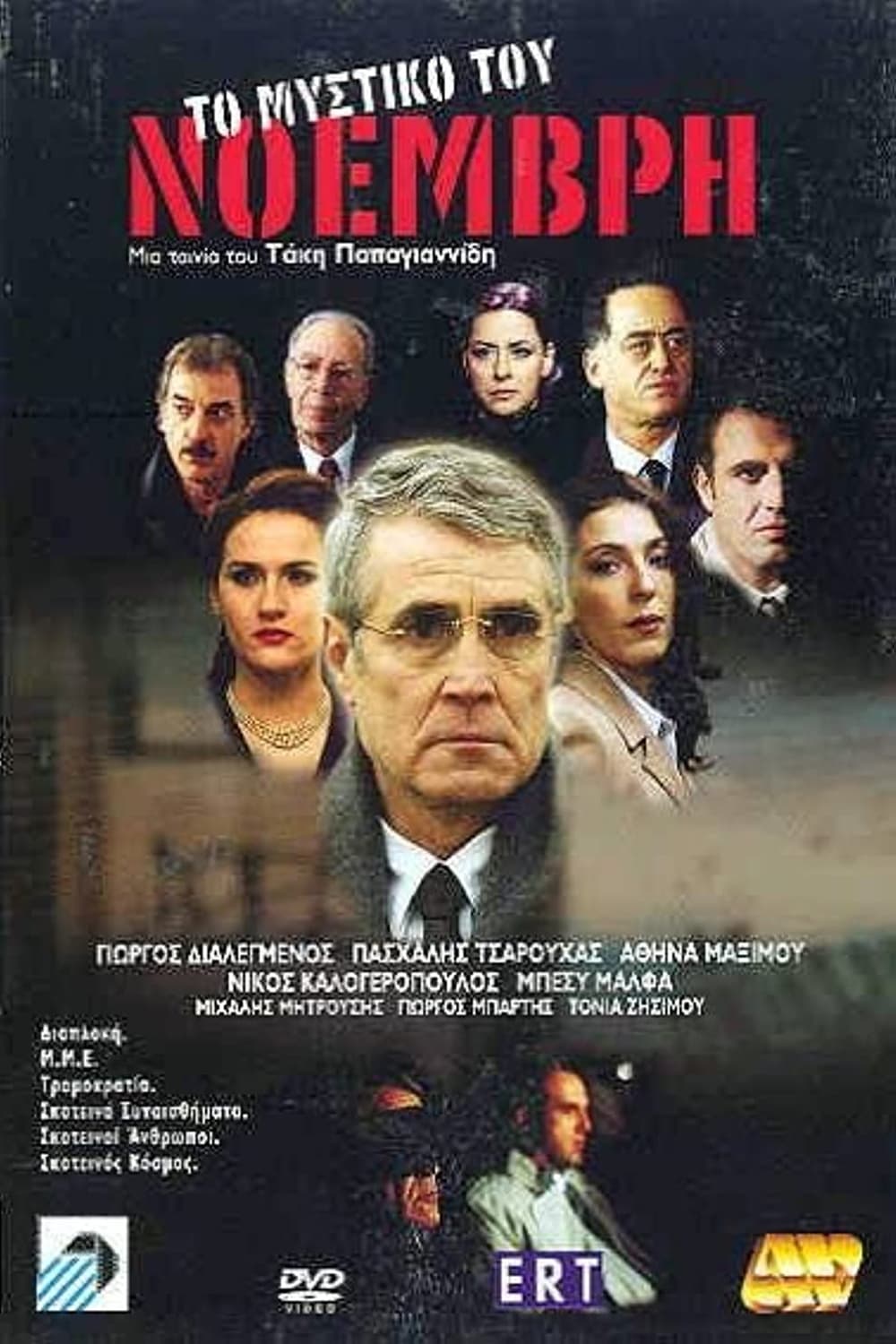 Secret November
Michael Syrianos, who was convicted for economic crimes, was released suddenly. He maintains that he is not guilty. He wants the prosecutor who recommended his conviction to reopen the case in exchang...
TV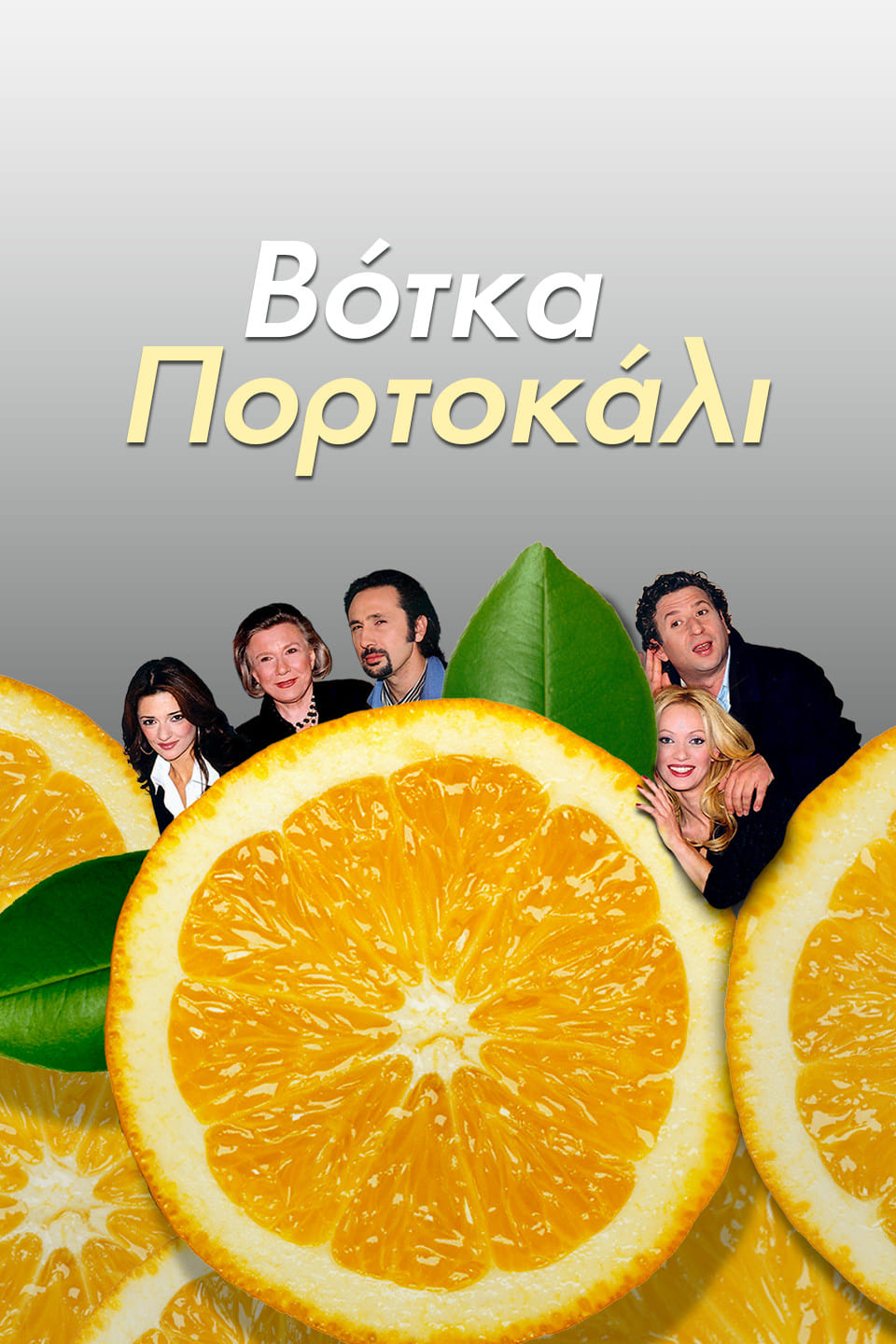 Votka Portokali
Spyros, an accountant, loses his job and wife Gogo, a warm-blooded hairdresser who oppresses him and threatens him with separation. He ends up in a bar, he drinks vodka and falls in love with Natasha,...
TV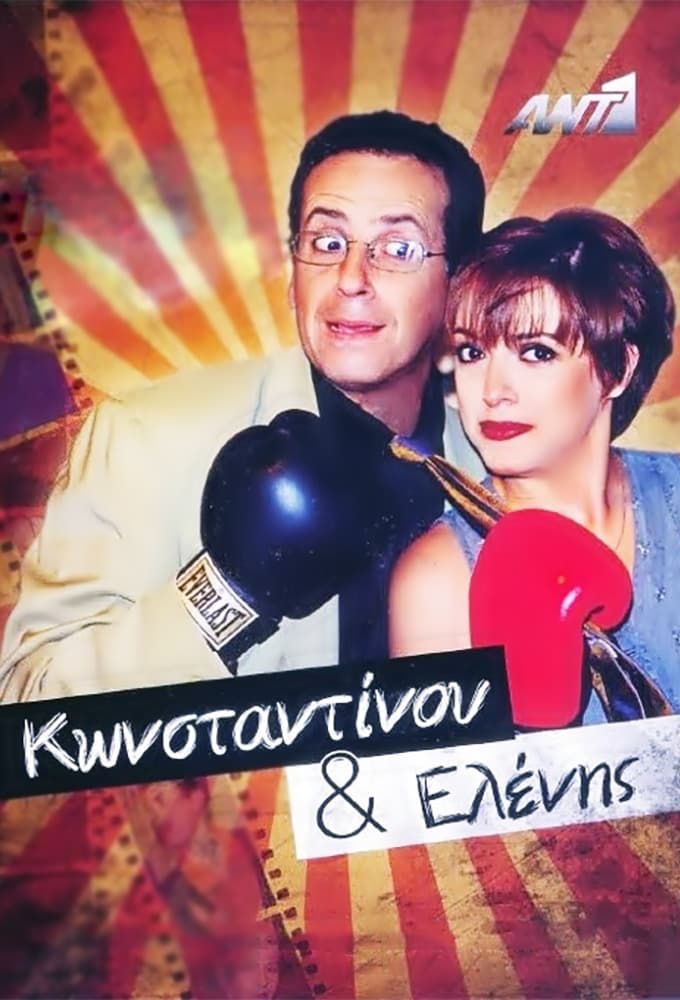 Konstadinou kai Elenis
In the middle of a trial regarding the ownership of the house, Eleni and Konstantinos are forced to live under the same roof, because they are completely different people. Eleni is a crazy girl who wo...