Biography
French-American bilingual voice artist, actress & singer/songwriter.
TV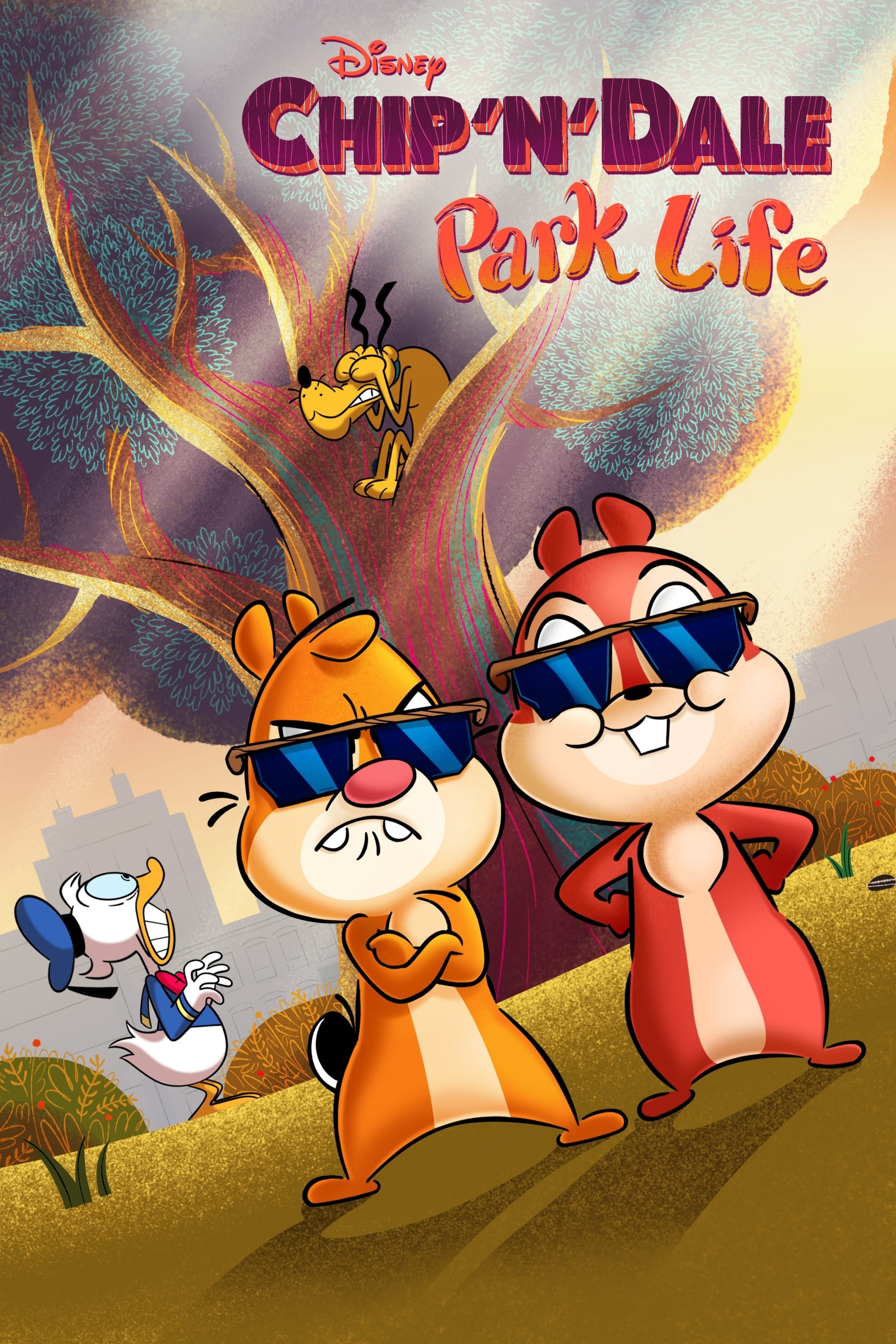 Around the World in 80 Days
Passepartout dreams of becoming an explorer and is a young and scholarly marmoset. One day, he crosses paths with Phileas, a greedy frog, who wants to take on a bet of 10 million clams to circle the g...
TV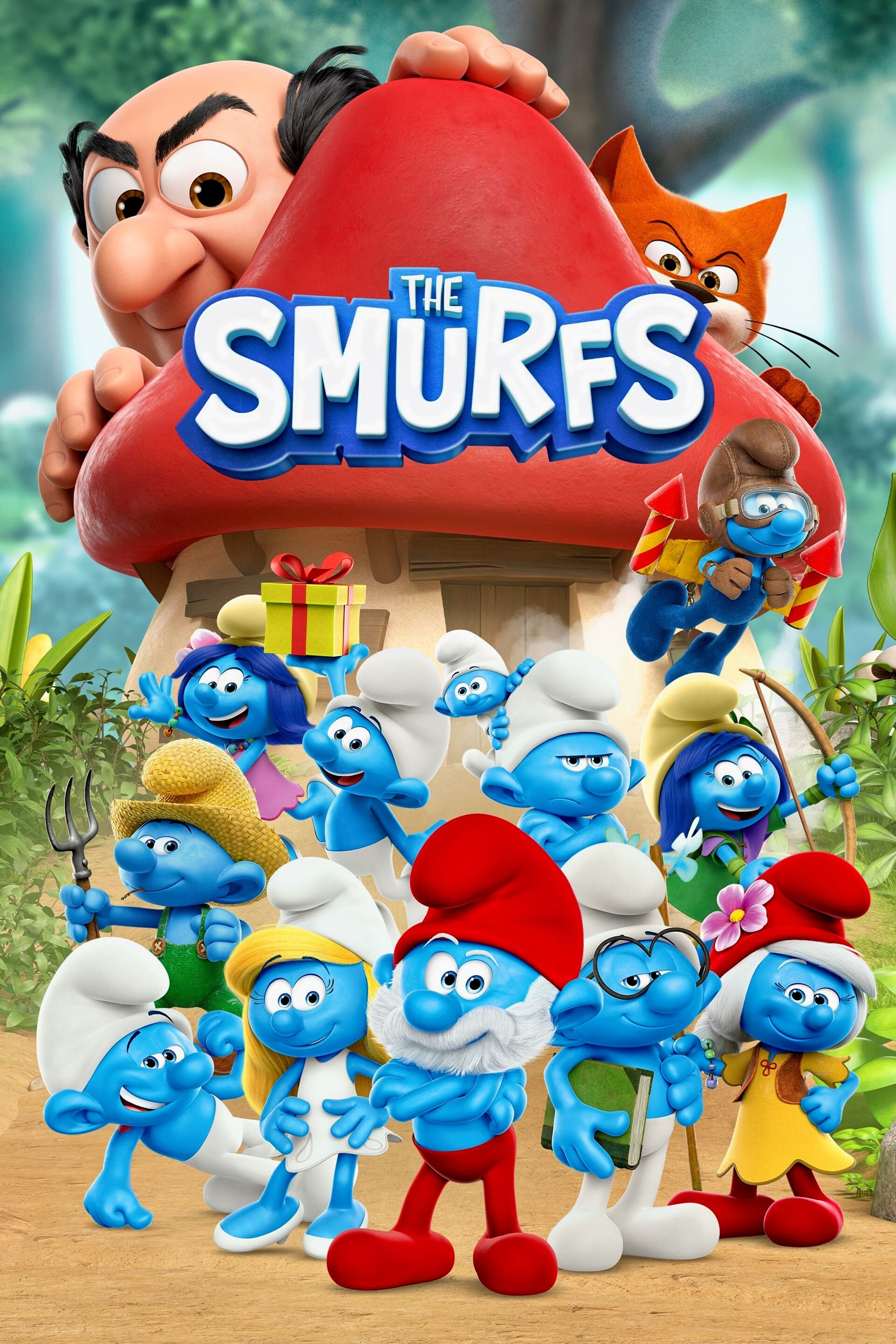 The Smurfs
The Smurfs are blue and small, standing three apples high. Each Smurf has his or her own personality and their names say it all.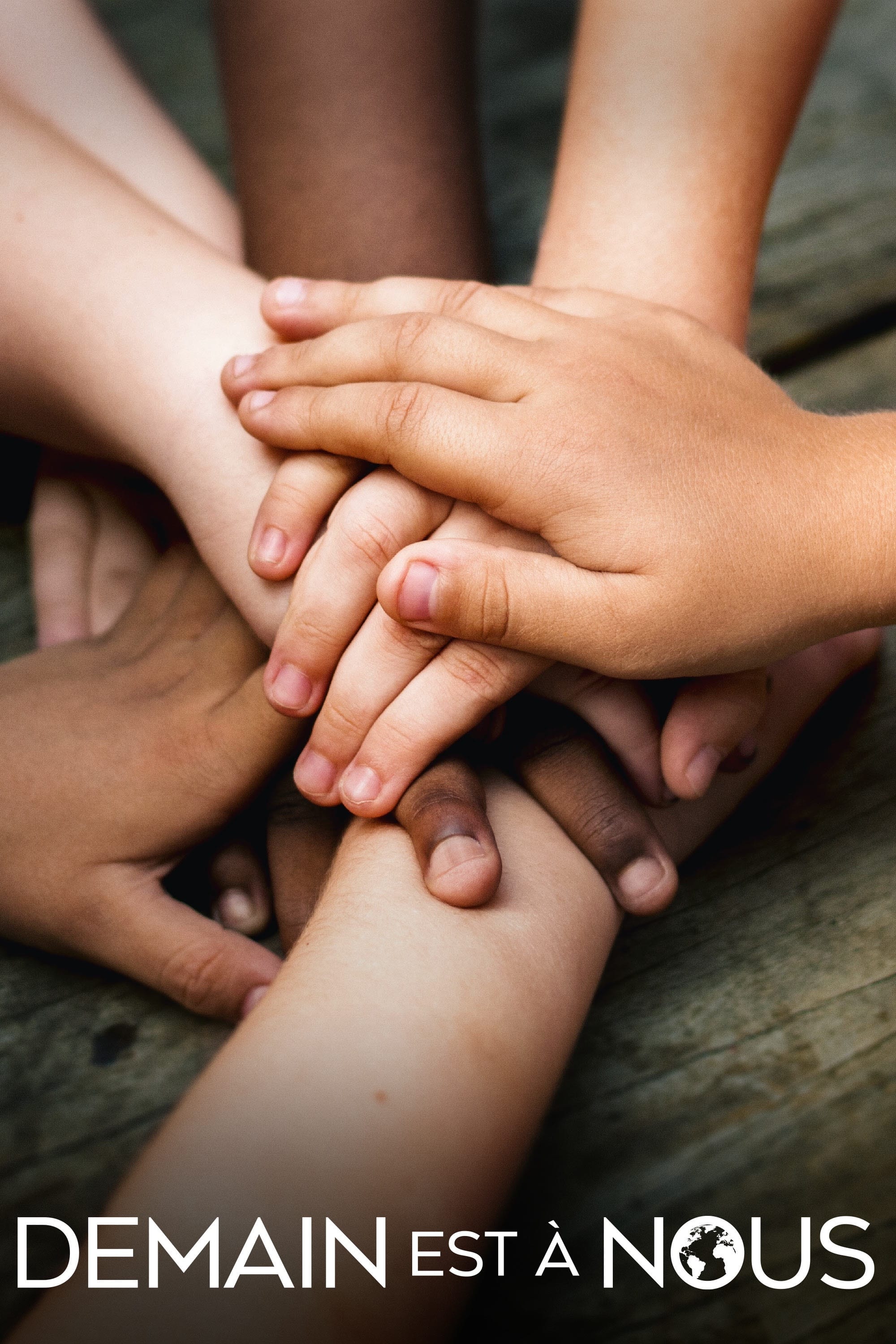 Forward: Tomorrow Belongs to Us
They are called Cris, Jose, Paola, Amina, Zack or Anwarra - They never thought they were too young, too weak, too lonely to stand up against injustice or violence.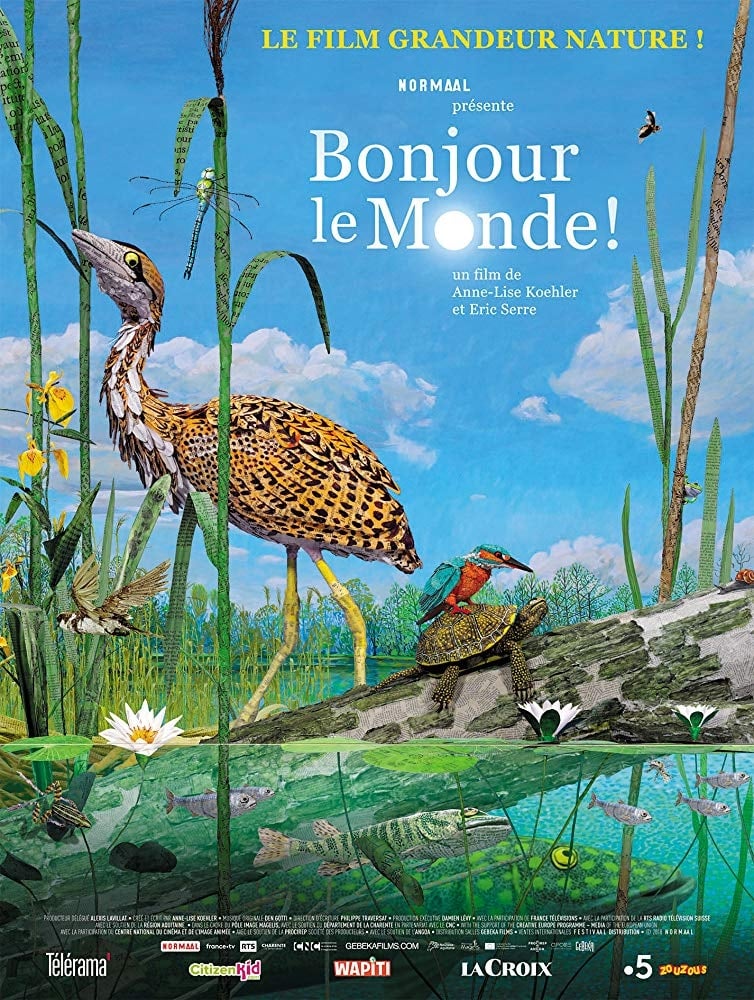 Bonjour le monde !
The puppets are made from maché paper and are made to tell young and old about the preservation of nature and the balance of the environment.
TV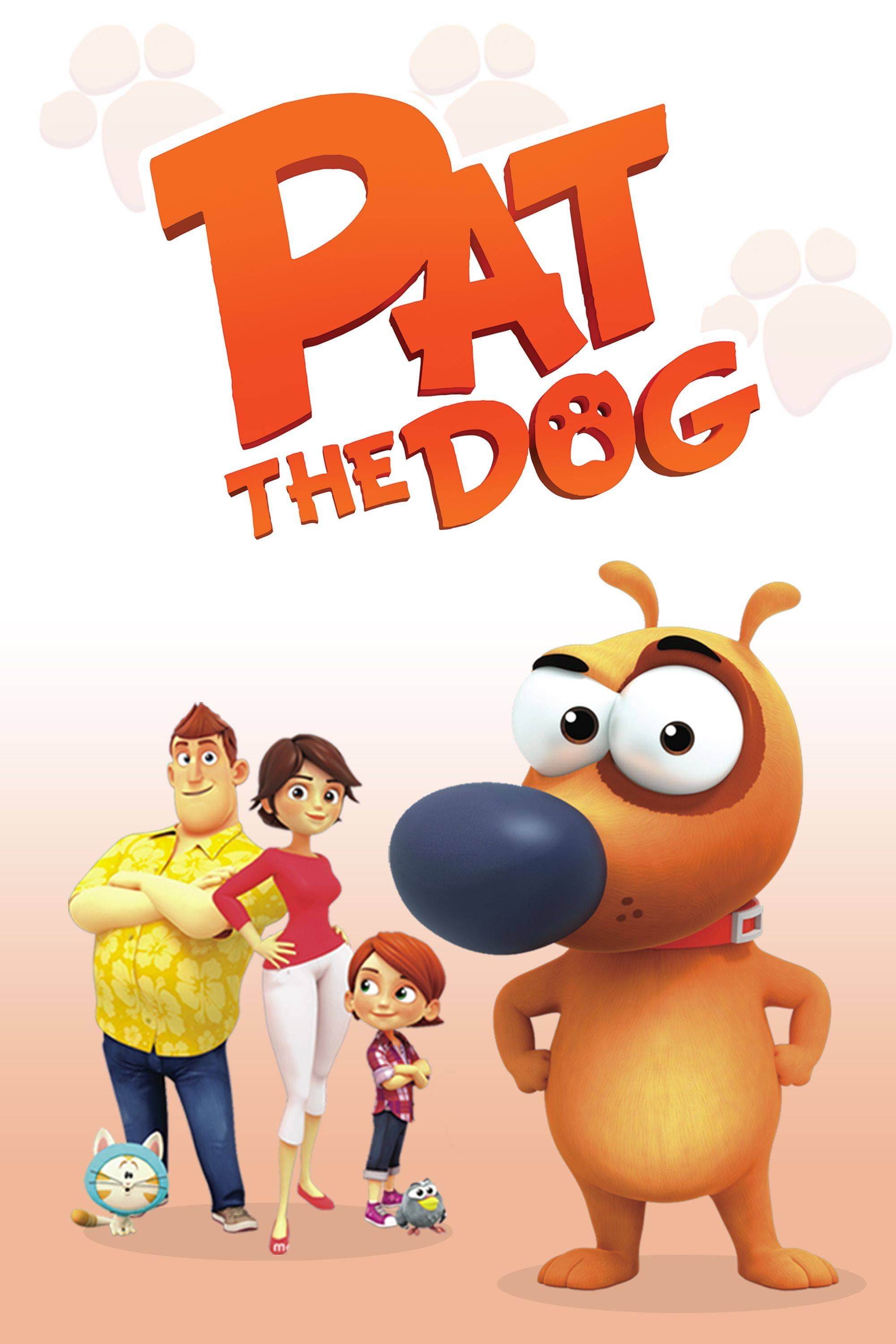 Paf, le chien
Pat is an ordinary dog, but he is always willing to help when his owner is in trouble. The dog uses his canine smarts to come up with plans when he is on a mission. Pat's expeditions are dangerous and...
TV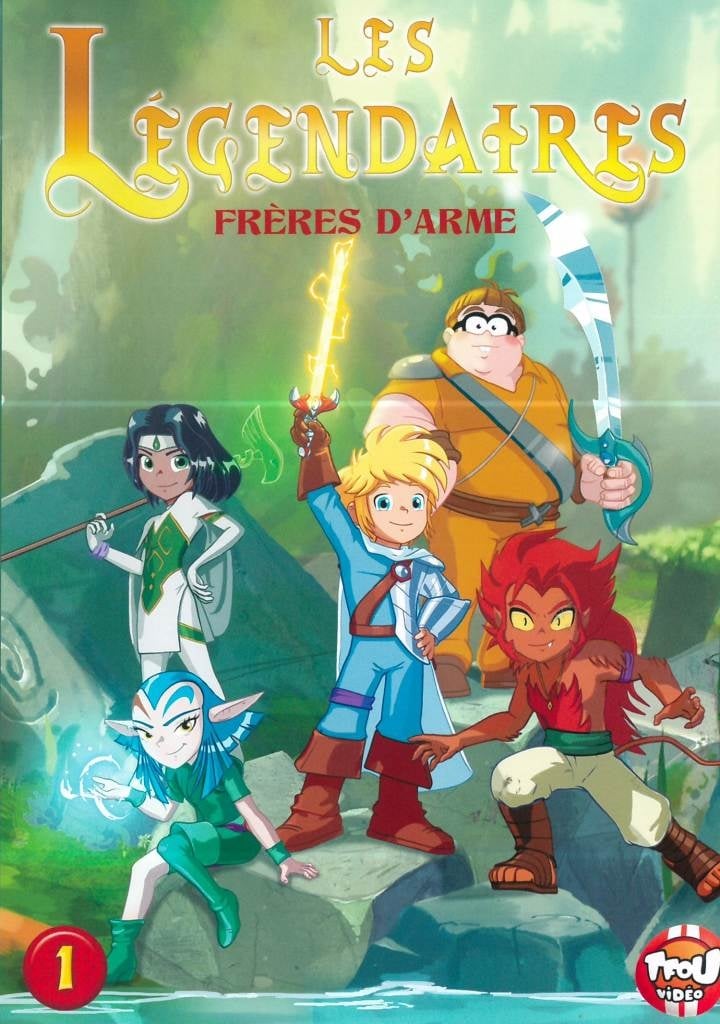 TV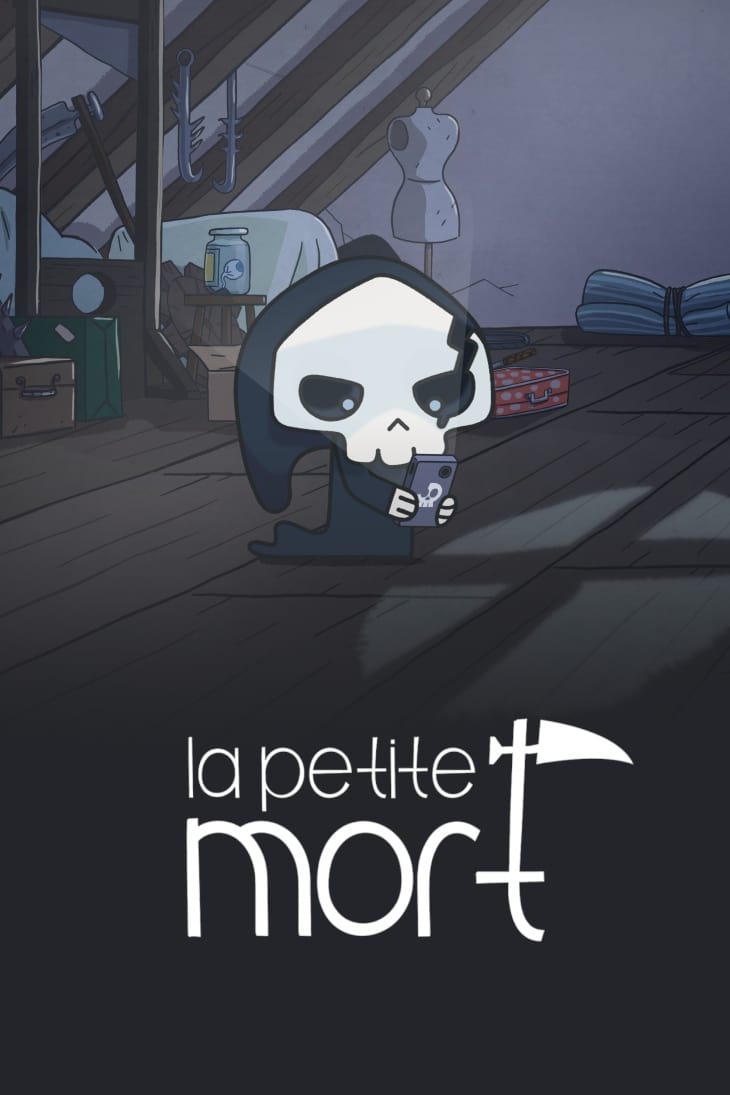 TV TV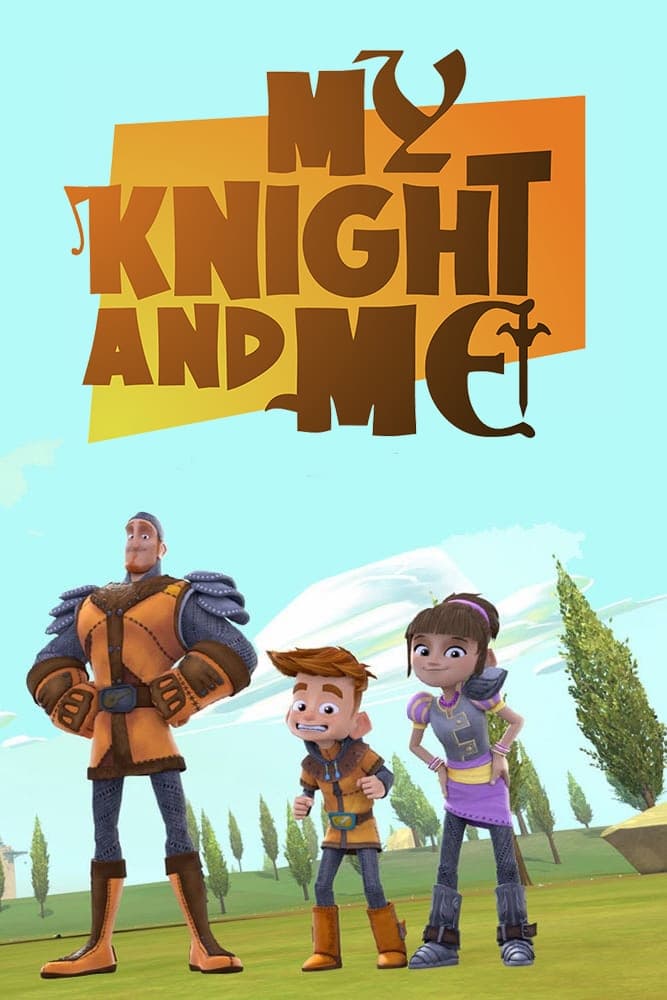 My Knight and Me
Jimmy the Squire, his father Henri the Knight and Cat, the rebel princess who stages their hilarious adventures against evil witches, dragons and giant cyclopes, are the stars of My Knight and Me, a m...
TV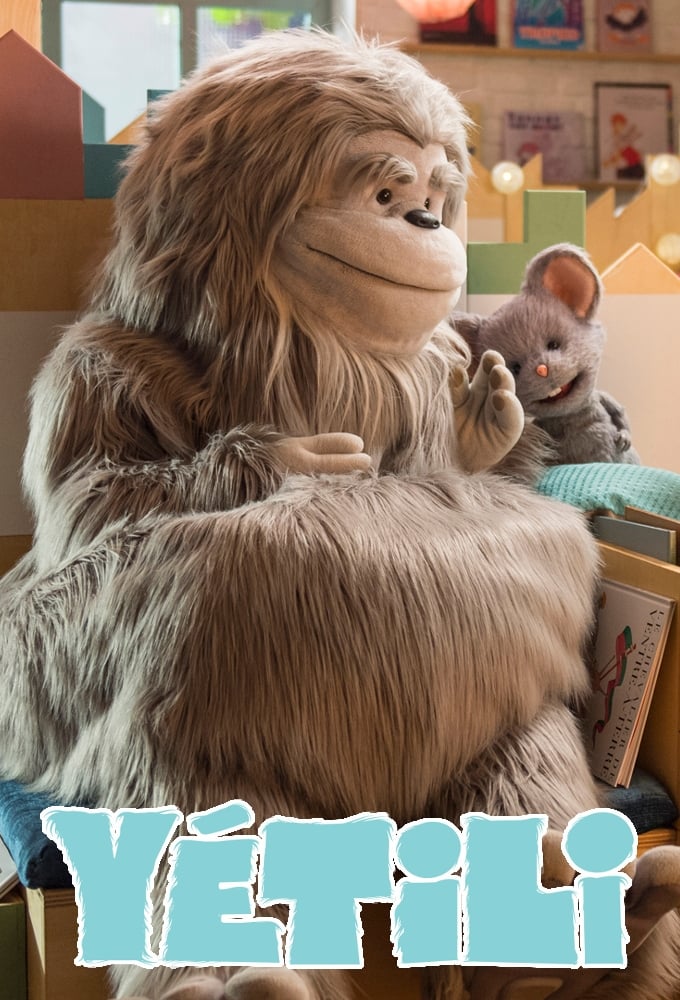 TV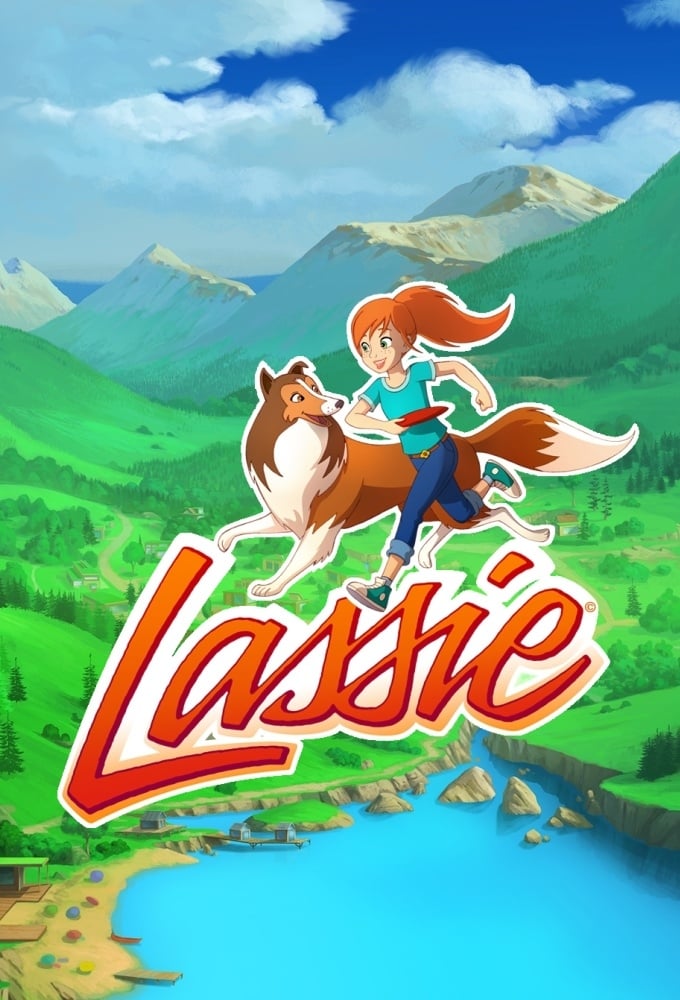 The New Adventures of Lassie
Lassie the beautiful collie has been known and loved by viewers all over the world for a long time. She enters the homes of millions of viewers again as she talks for the first time in a TV adventure ...