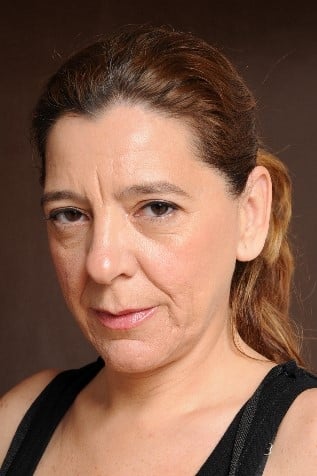 Biography
Mari Carmen Sánchez (born in Cádiz[1]) is a Spanish actress.As a child in the Canary Islands, she has participated in television series such as El tiempo entre couturas[2] and El secreto de Puente Viejo[1] and in Aida and in plays such as Las hystericas we are the maximum[1] by Felix Sabroso and Dunia Ayaso, in the Teatro Guiniguada, in Las cañadas y Electra at the Teatro Español de Madrid, and in "Alceste" at the Teatro Cuyás de Gran Canaria.At present we can see her in La Casa de Papel and in Hierro
TV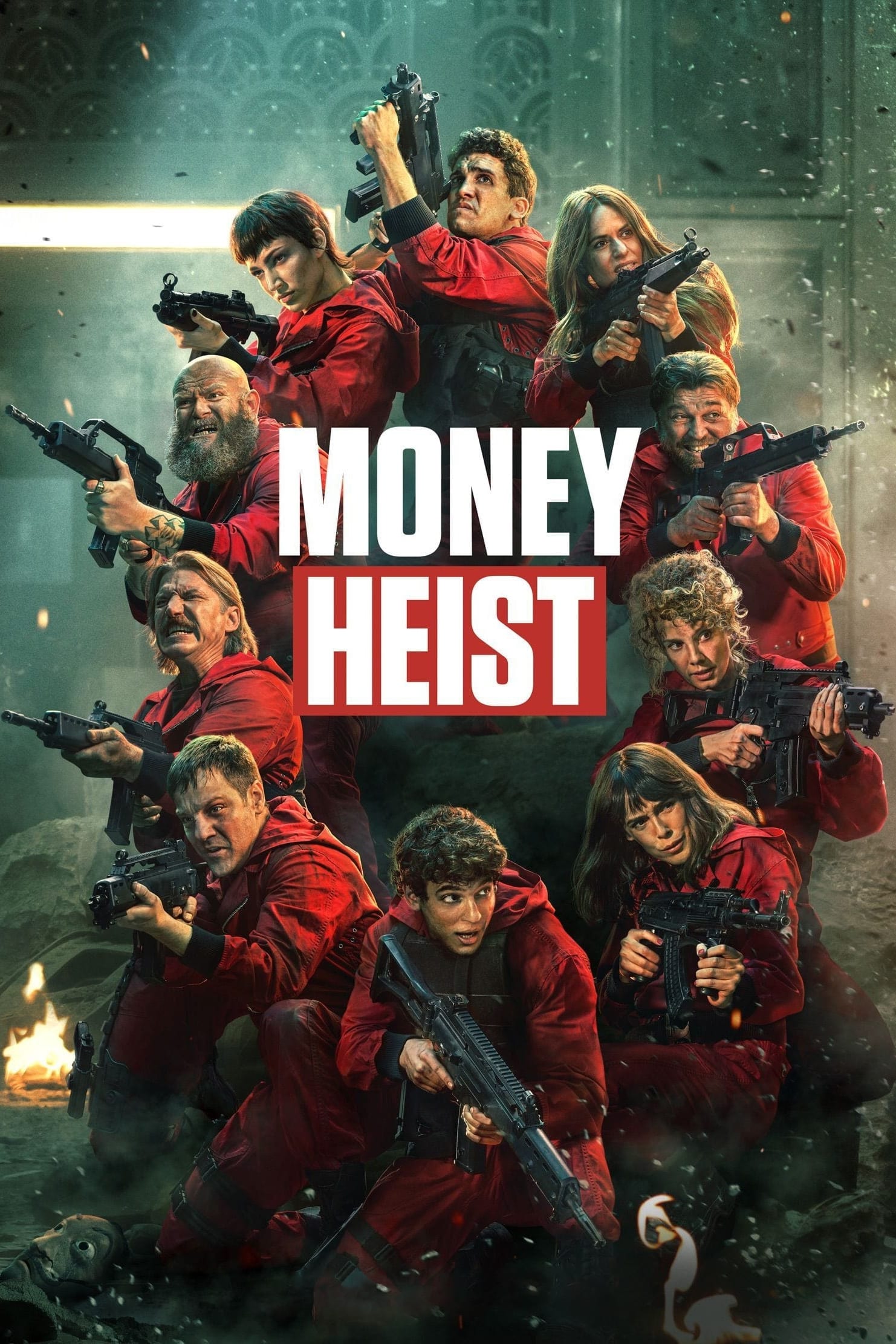 Money Heist
To carry out the biggest robbery in history, a mysterious man called The Professor recruits a band of eight robbers who have a single characteristic: none of them has anything to lose. In order to fin...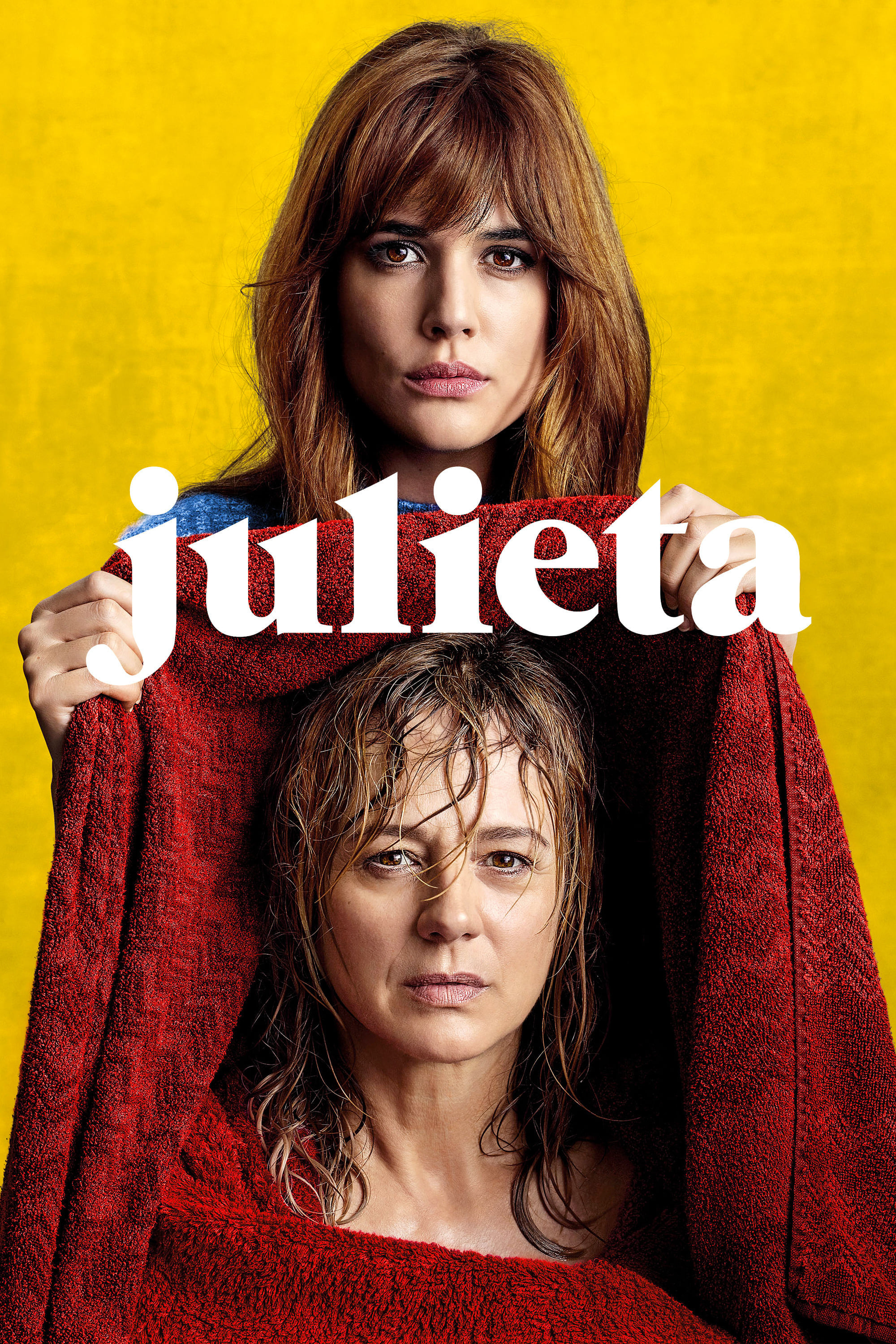 Julieta
The film spans 30 years in Julieta's life from a nostalgic 1985 where everything seems hopeful, to 2015 where her life appears to be beyond repair and she is on the verge of madness.
TV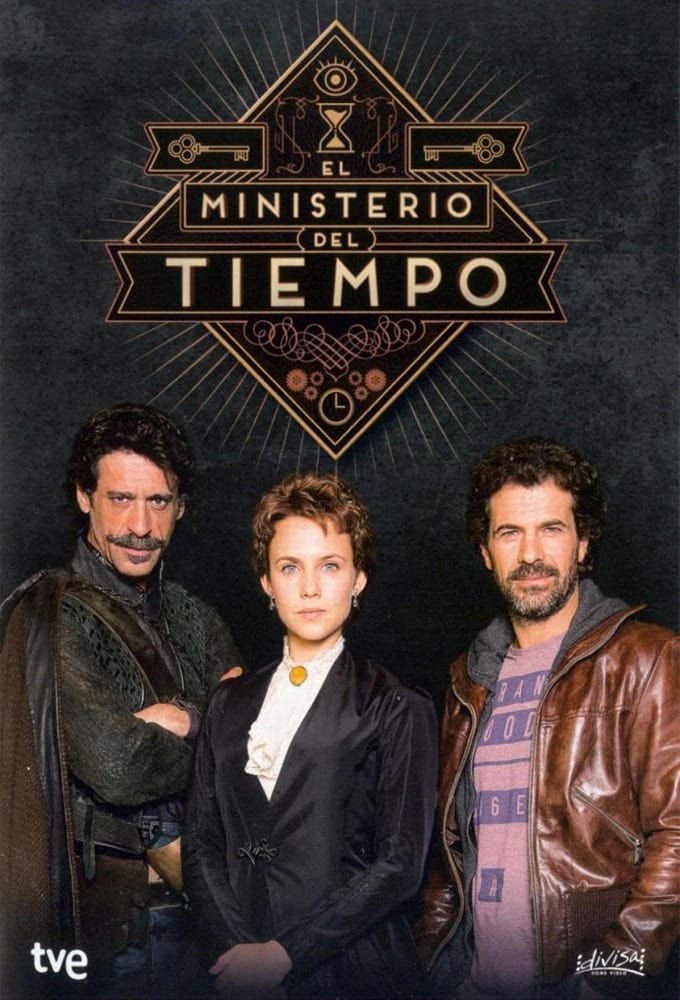 The Ministry of Time
A soldier from the 15th century, a university student from the 19th century and a nurse from the present join a secret department within the Spanish government that has the ability to travel through t...
TV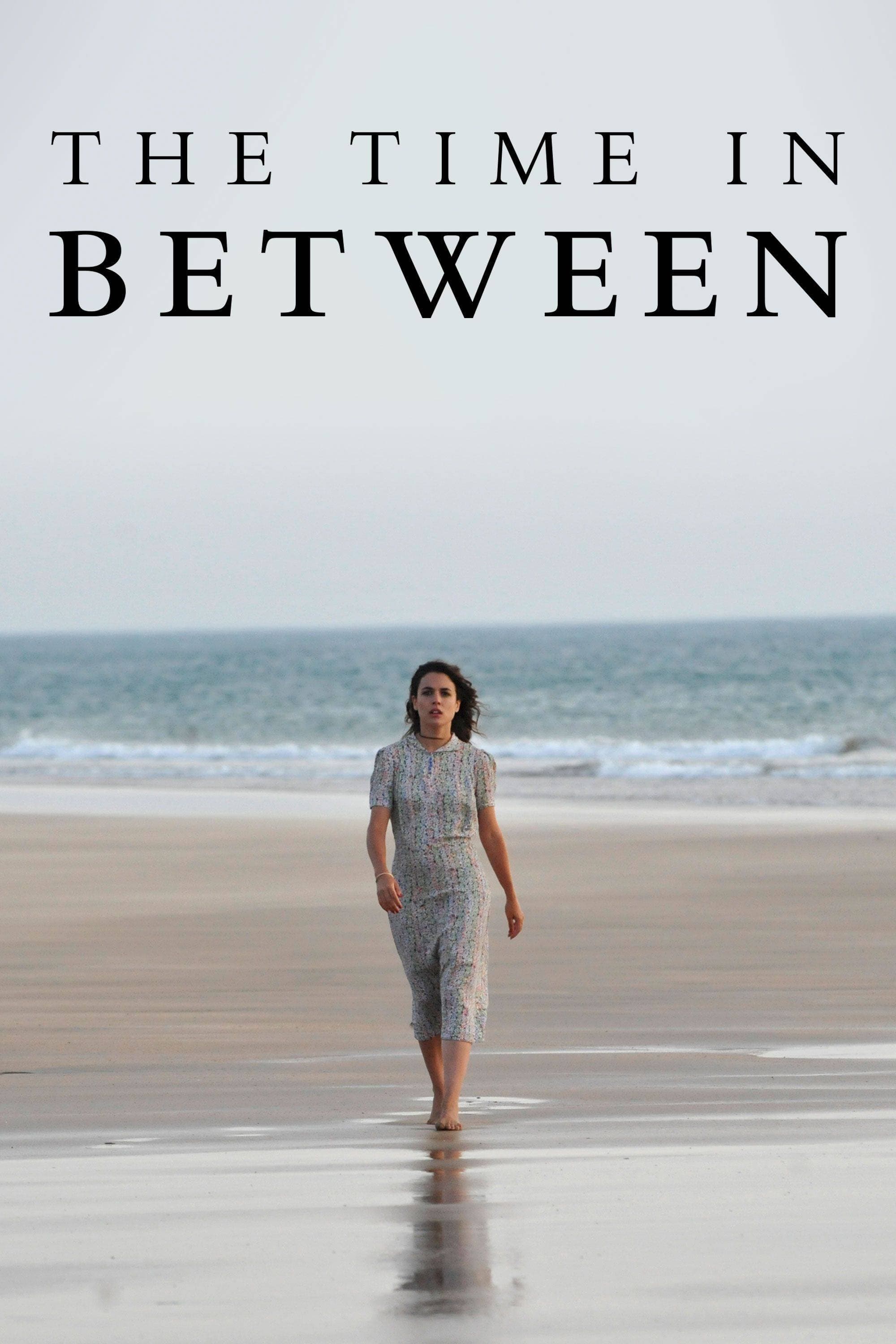 The Time in Between
A young Spanish dressmaker is engaged to a solid suitor when a typewriter salesman dies. Spain is being upended by a civil war and the new regime's growing alliances with Nazi Germany. Sira's ability ...
TV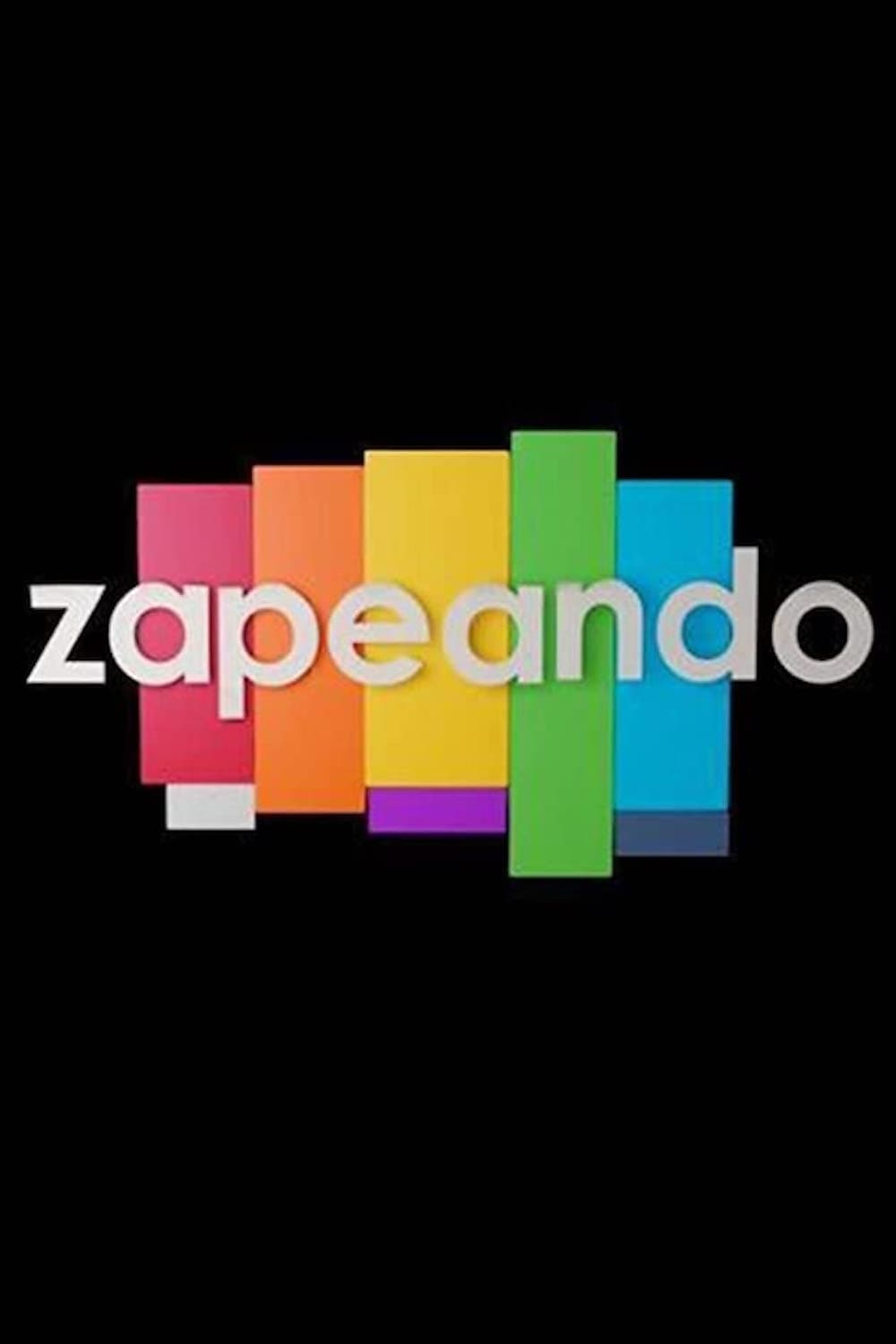 Zapeando
Zapeando is a live chat where its host and its collaborators talk about the most highlighted moments of the television, as well as the spaces more and less loved by viewers, the best videos and video ...