Discover Movies and TV shows that fit You with our Mobile Application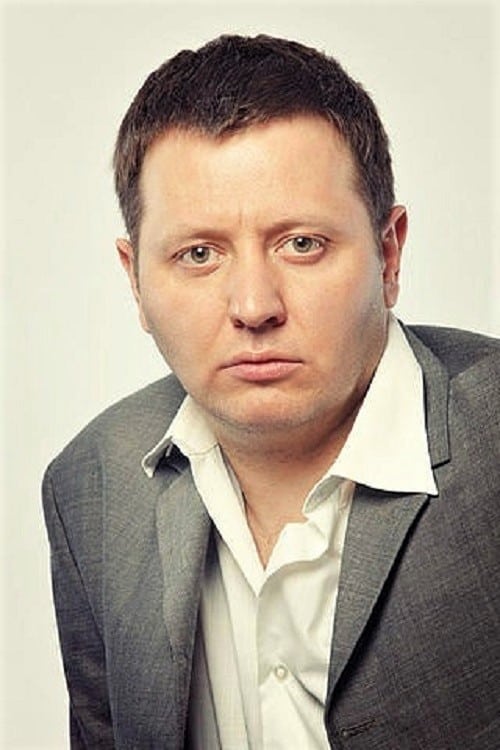 Vladislav Kotlyarskiy
Known For: Acting · Birthday: 1972-08-02 (48 years old) · Gender: Male · Place of Birth: Moscow, RSFSR, USSR
Also Known As: Владислав Котлярский · Vlad Kotlyarsky
Gifts & Merchandise on Amazon
Biography
TV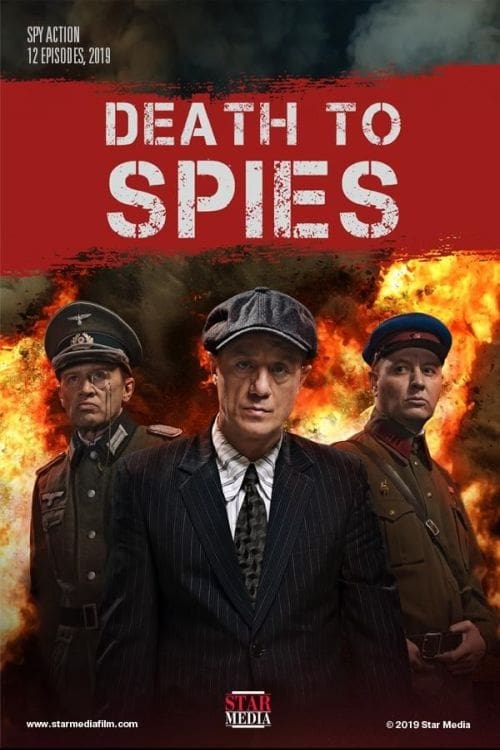 Death to Spies
1941. Georgy Volkov, Captain of the State Security Service, is delivering to the Soviet Union a consignment of emeralds under a trade agreement between the USSR and Germany.
TV Карпов
Карпов — культовый популярный российский телевизионный сериал от компании Dixi Media, спин-офф телесериалов «Глухарь» и «Пятницкий», рассказывающий о жизни персонажа сериала «Глухарь» - бывшего подпол...
TV TV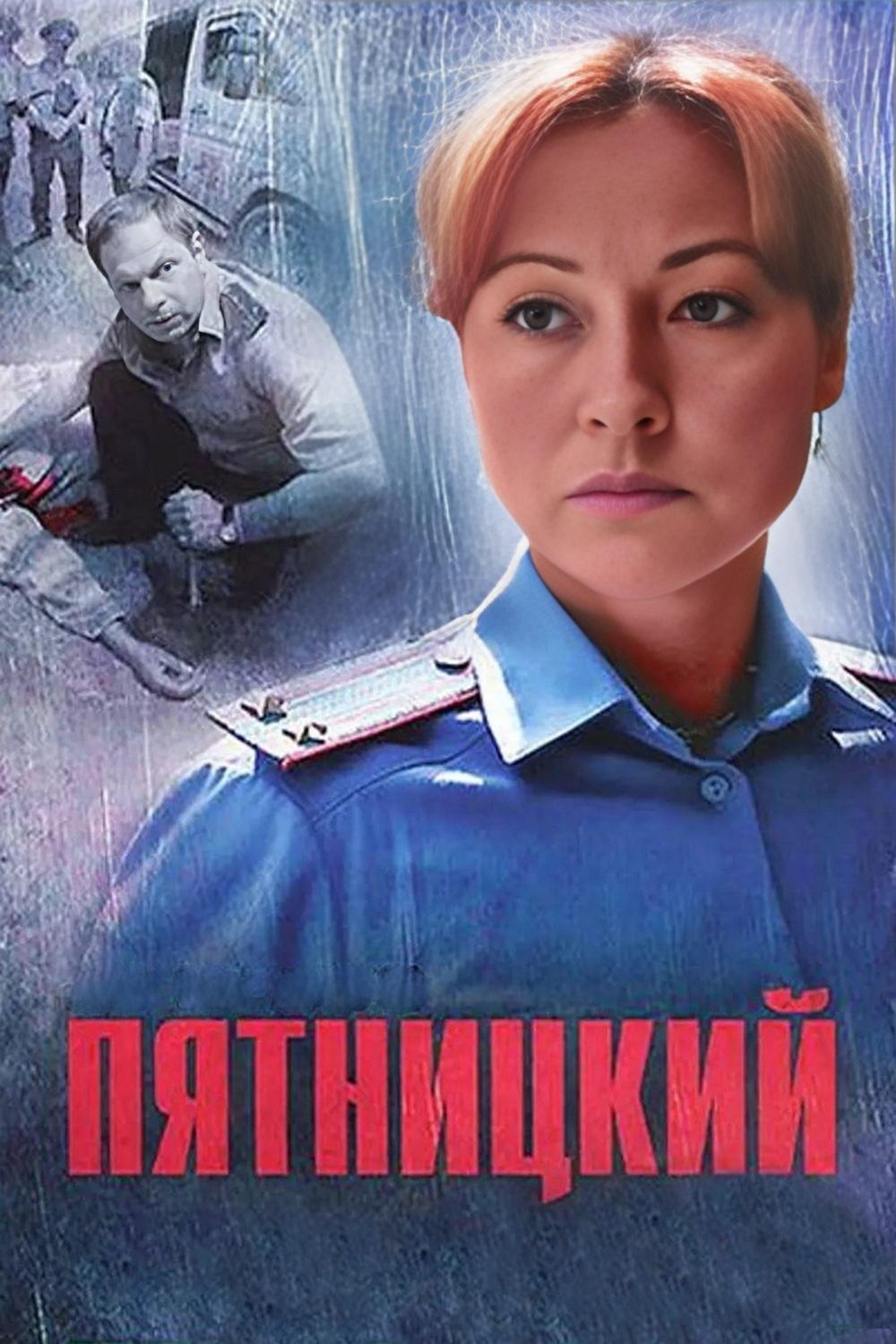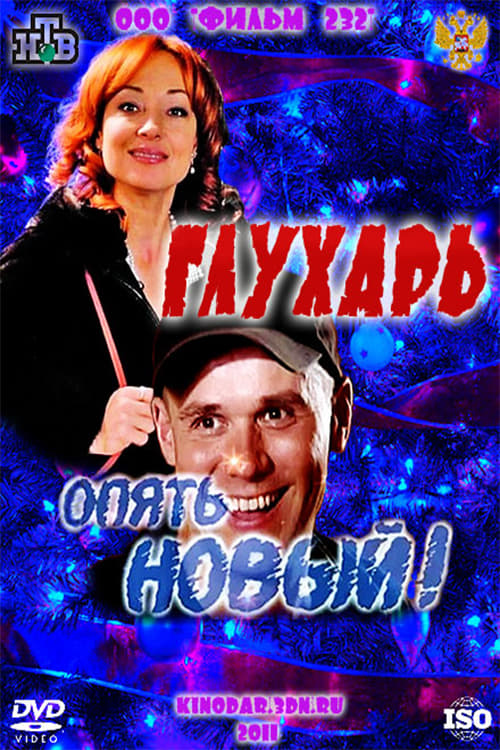 Glukhar. "New again!"
The film begins in the "monkey" district police Department of Moscow, where the detainee is delivered type of 60 years in a Bathrobe and Slippers. This homeless-looking character claims that he is Max...
TV
Interns
Ivan Okhlobystin is a medical sitcom about doctors who still don't know how to treat, but know how to make people laugh. The four interns are the main characters of the sitcom. They get into stupid si...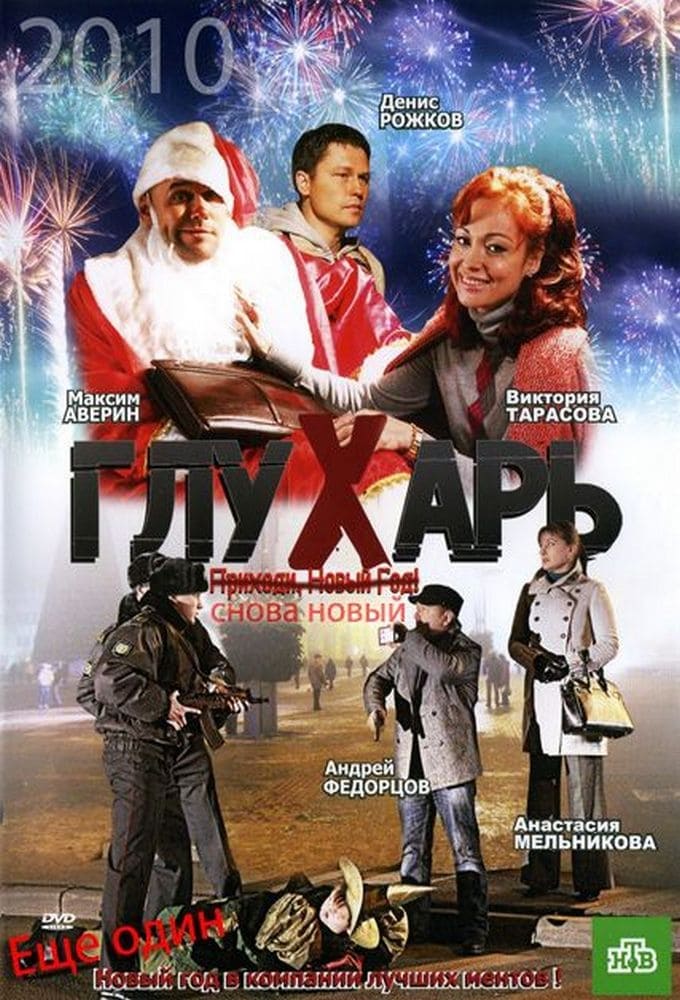 Glukhar. "New again!"
"Cruel" playing the New year under the ATS officer "Pyatnitsky" Cherenkov his colleagues wanted to arrange a fun December 31, but the Cherenkov decided to take revenge. On the blank with the signature...
TV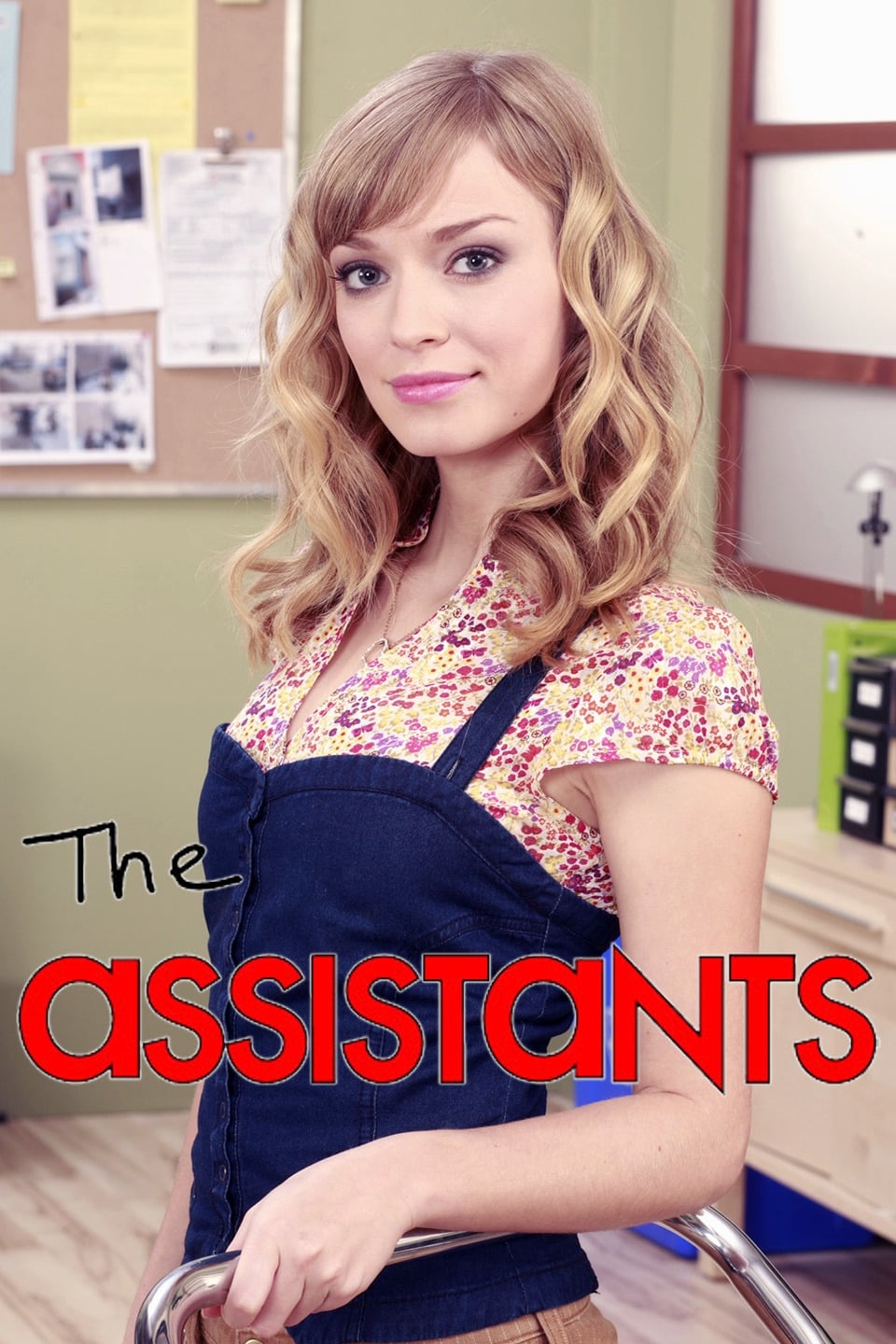 The Assistants
The Assistants is a Canadian sitcom that aired from 10 July 2009 to 11 September 2009. The series is the second original comedy to air on the Nickelodeon channel, The N after the series About a Girl.
TV