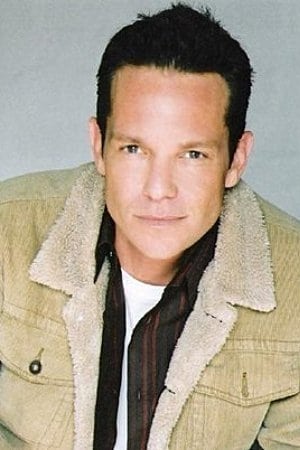 Biography
TV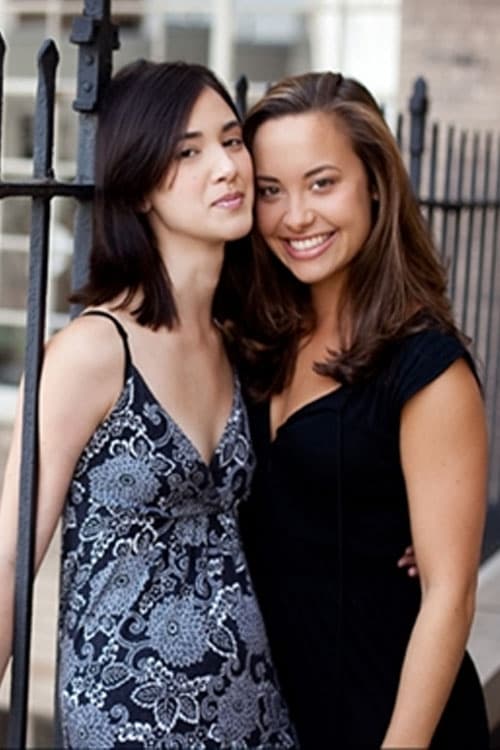 Anyone But Me
The web television drama Anyone But Me was first aired in 2008. A group of teenagers in New York City and Westchester County, New York are the focus of the show. Strike.TV was where Anyone But Me's in...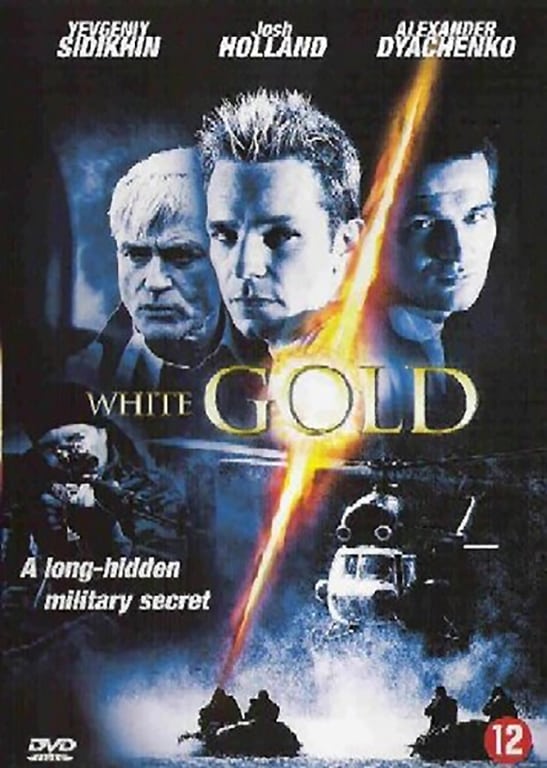 White Gold
In 1919 a White Army train carrying the bulk of Czar Nicolas' gold reserves arrives empty at Siberia's Ikutsk station. Decades later the grandson of a White Army officer inherits a map to the treasure...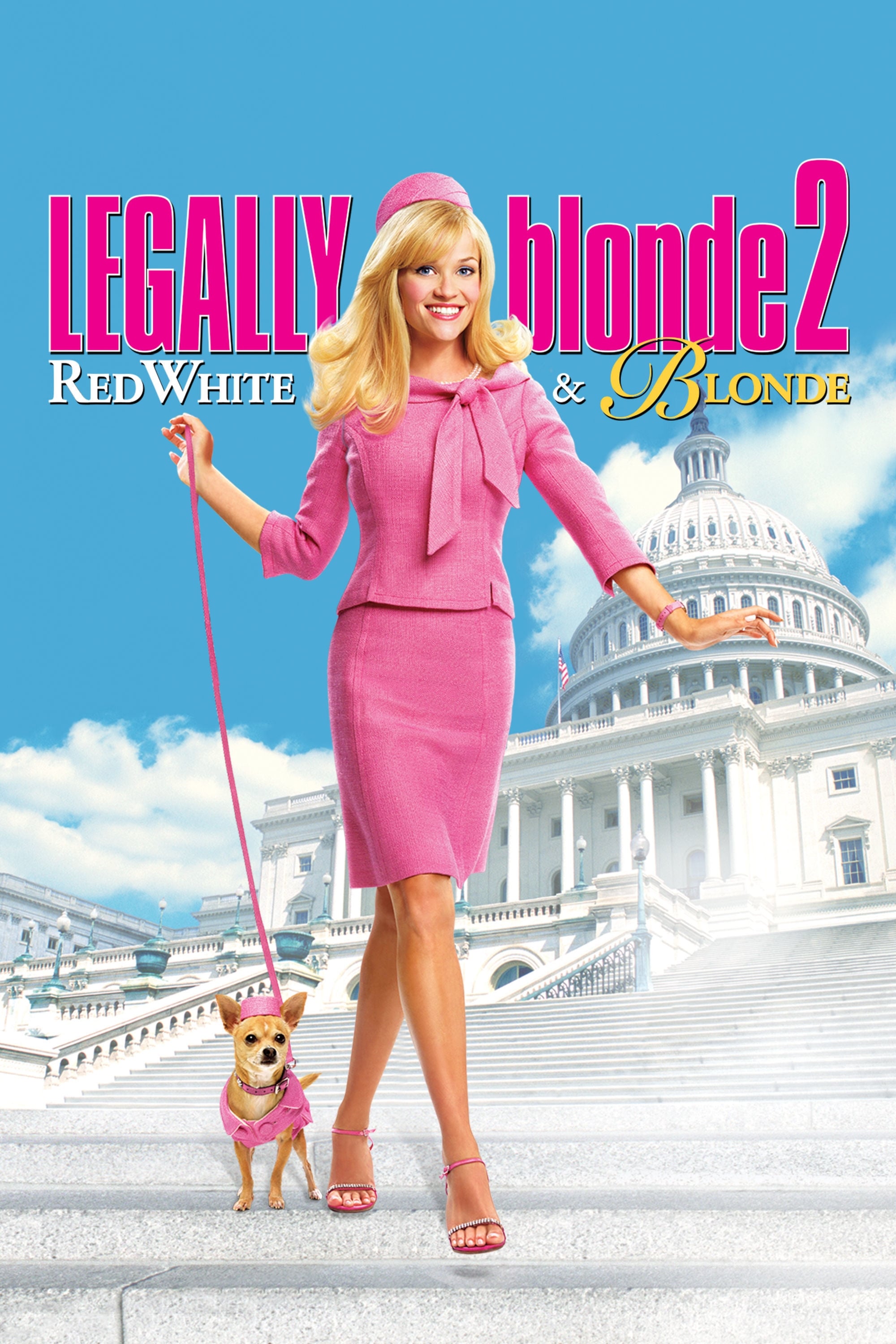 Legally Blonde 2: Red, White & Blonde
After being fired by her law firm because of her opposition to animal testing, she takes her fight to Washington. She pushes for a bill to ban testing once and for all, but it's her building's doorman...
TV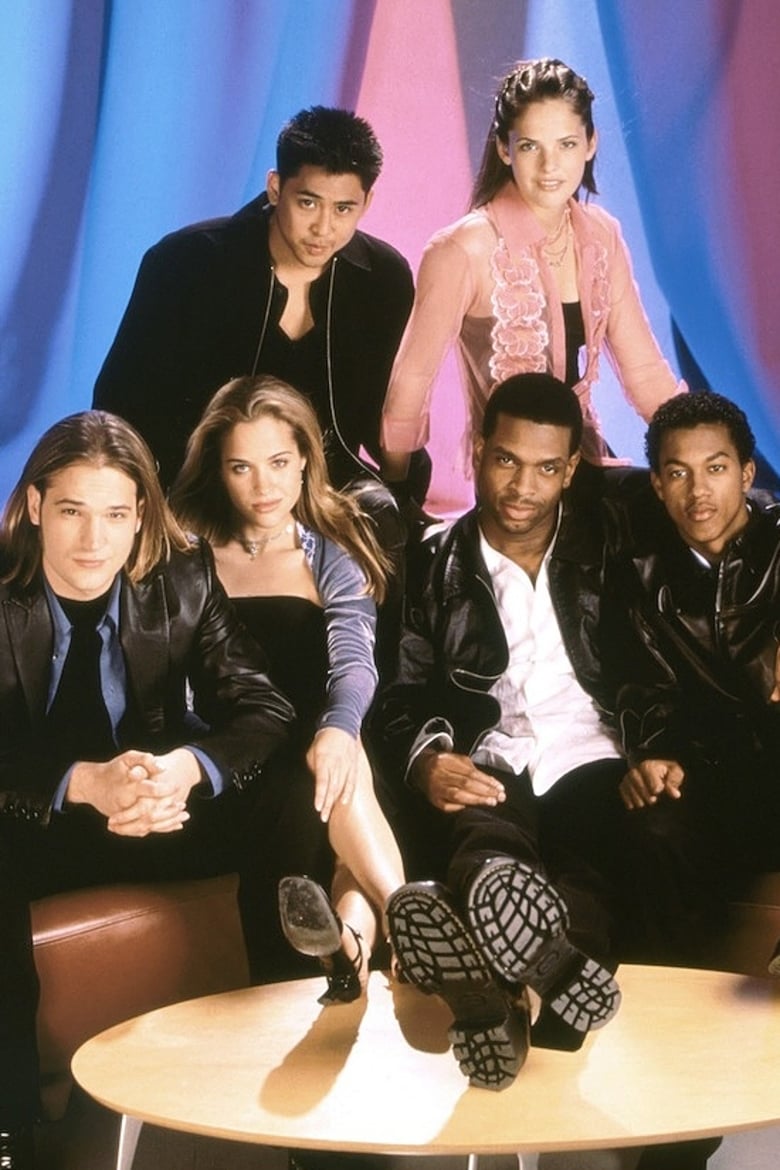 City Guys
In the United States, City Guys aired from September 1997 to December 2001 on NBC. It ended around the time of TNBC's dissolution.
TV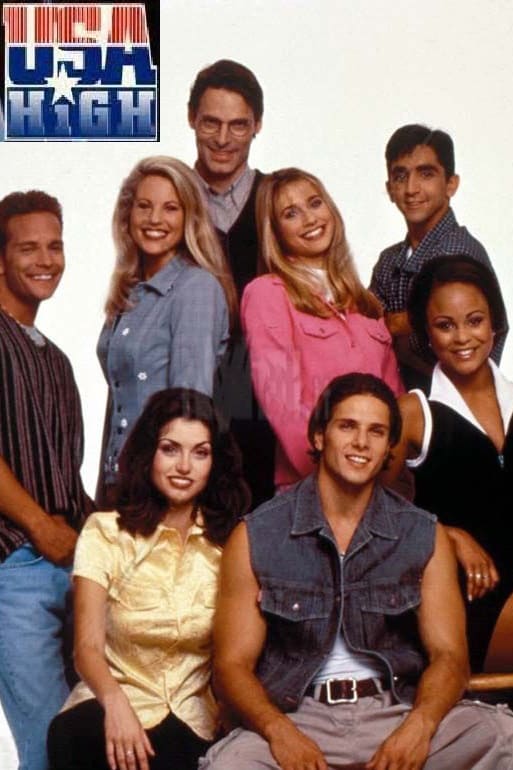 USA High
USA High is an American teen sitcom which ran from August 1997 to June 1999, ended after 95 episodes, and reran until August 4, 2001 on USA Network.
TV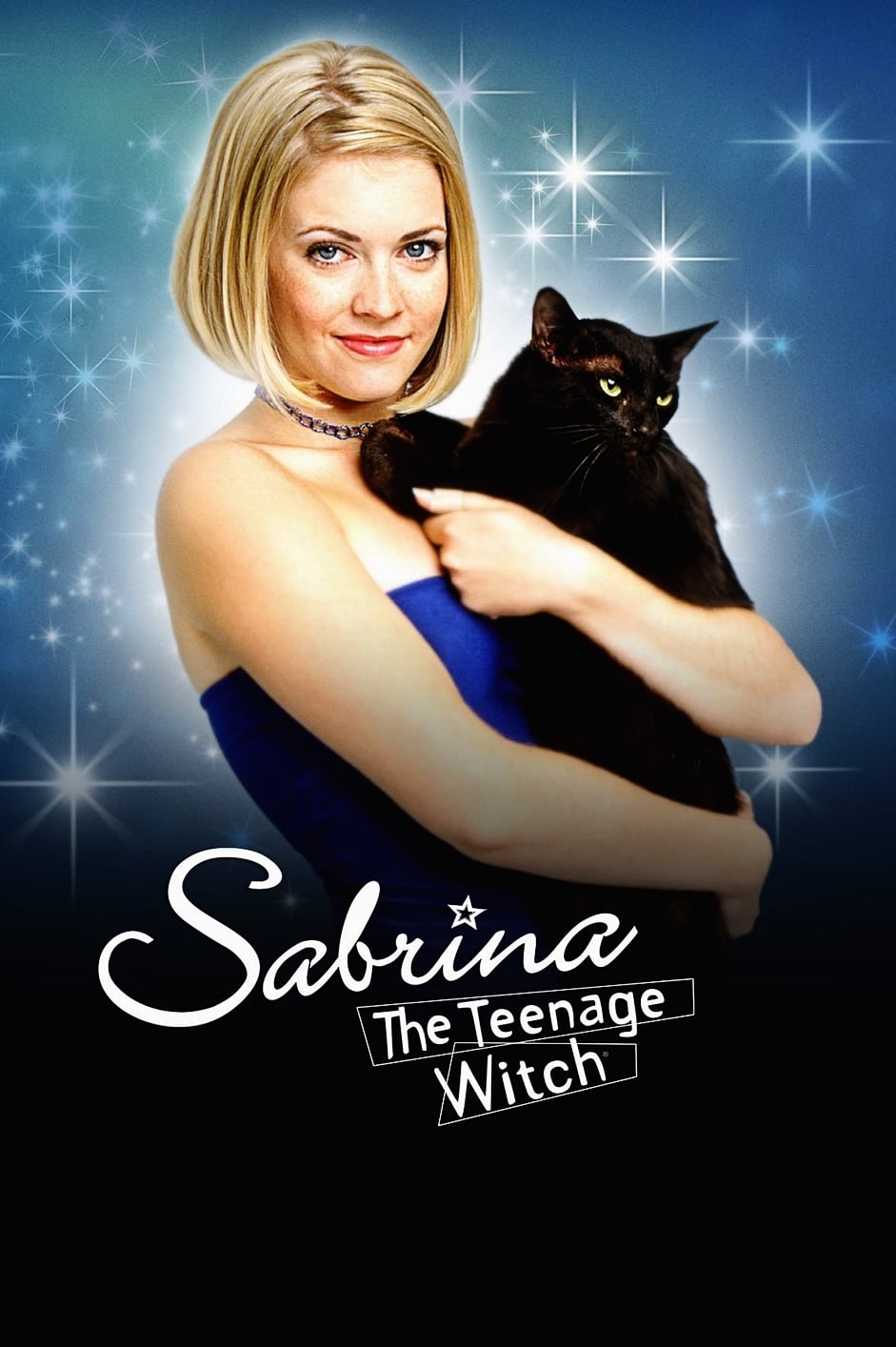 Sabrina, the Teenage Witch
On her 16th birthday, she discovers that she has powers. In the fictional town of Westbridge, Massachusetts, she lives with her aunts and her talking cat.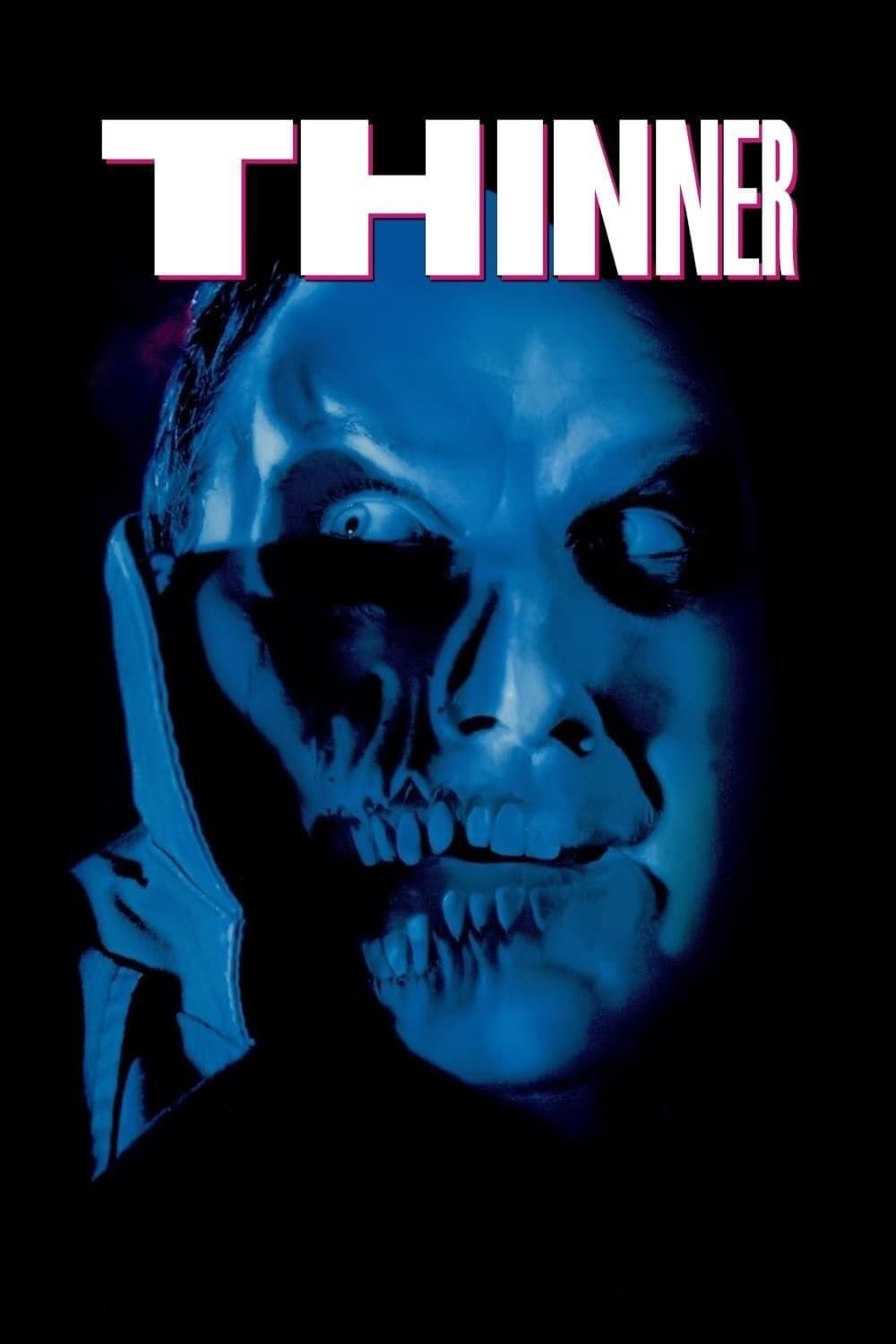 Thinner
An old gypsies places a curse on a fat lawyer. The lawyer needs the help of his friends in organized crime to lift the curse. As the lawyer draws closer to his own death, time is running out for him.
TV Hang Time
Hang Time is an American teen sitcom about a fictional Indiana high school's boys' basketball team with one female player. It was on the NBC morning show. It was created by Troy Searer, Robert Tarlow,...