 Guillermo Garza
Known For: Camera · Gender: Male
Also Known As: Guillermo Garza Morales
Biography
TV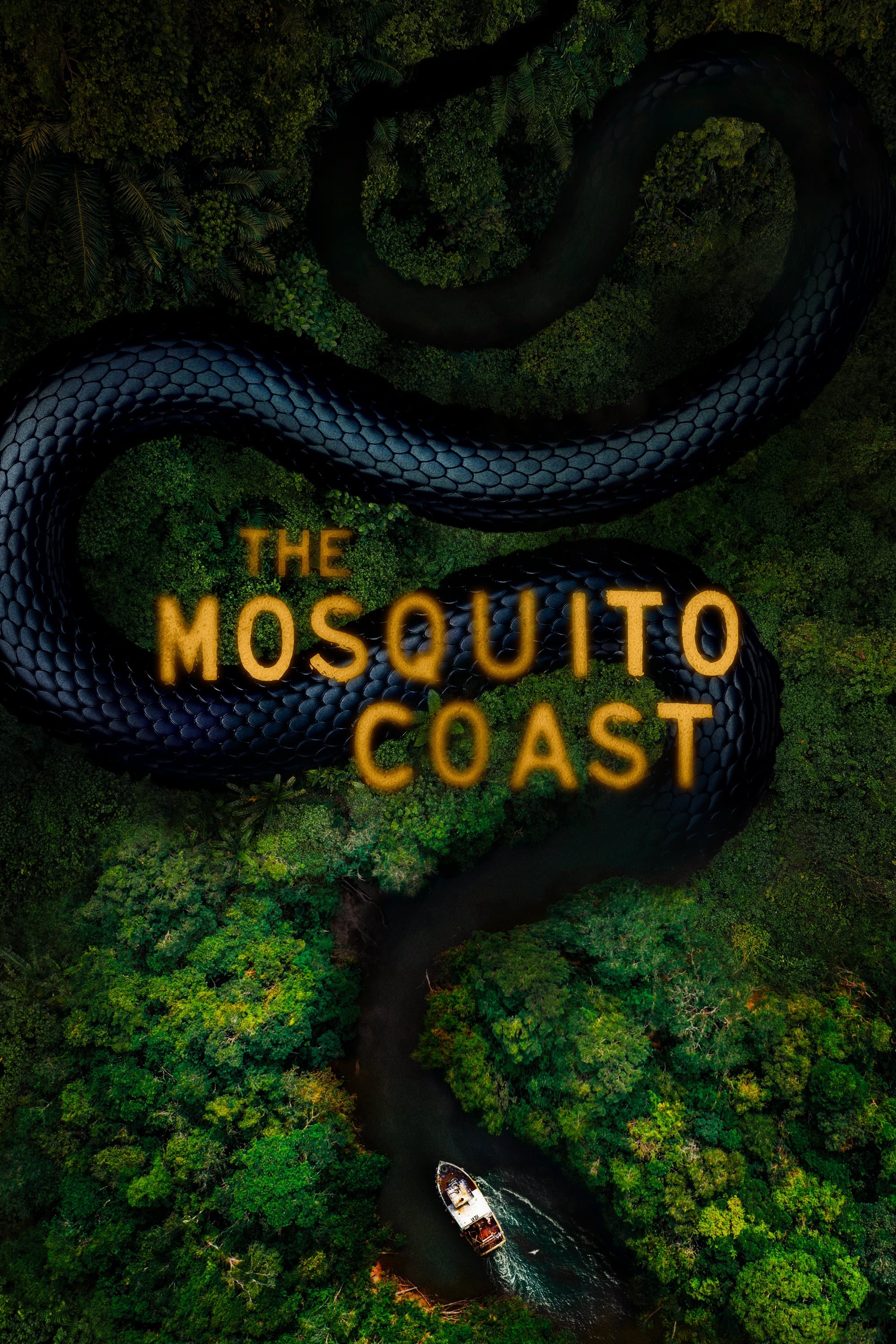 The Mosquito Coast
An idealist uproots his family and takes them to the jungles of Central America to start a new life because he is fed up with the degradation of modern society. Paul Theroux wrote the novel.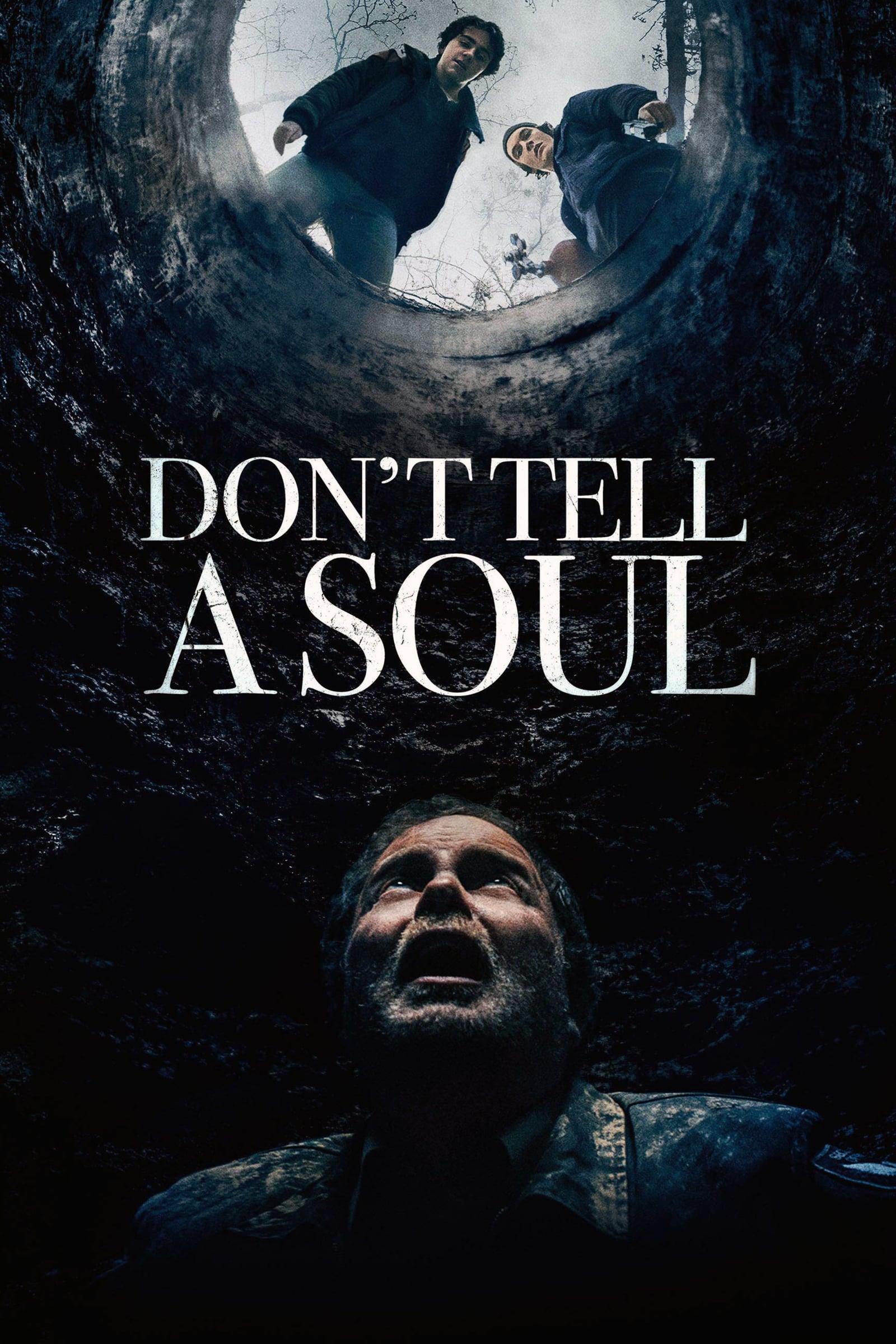 Don't Tell a Soul
Two thieving teenage brothers, stealing money to help their sick mom, match wits with a troubled security guard stuck at the bottom of a forgotten well.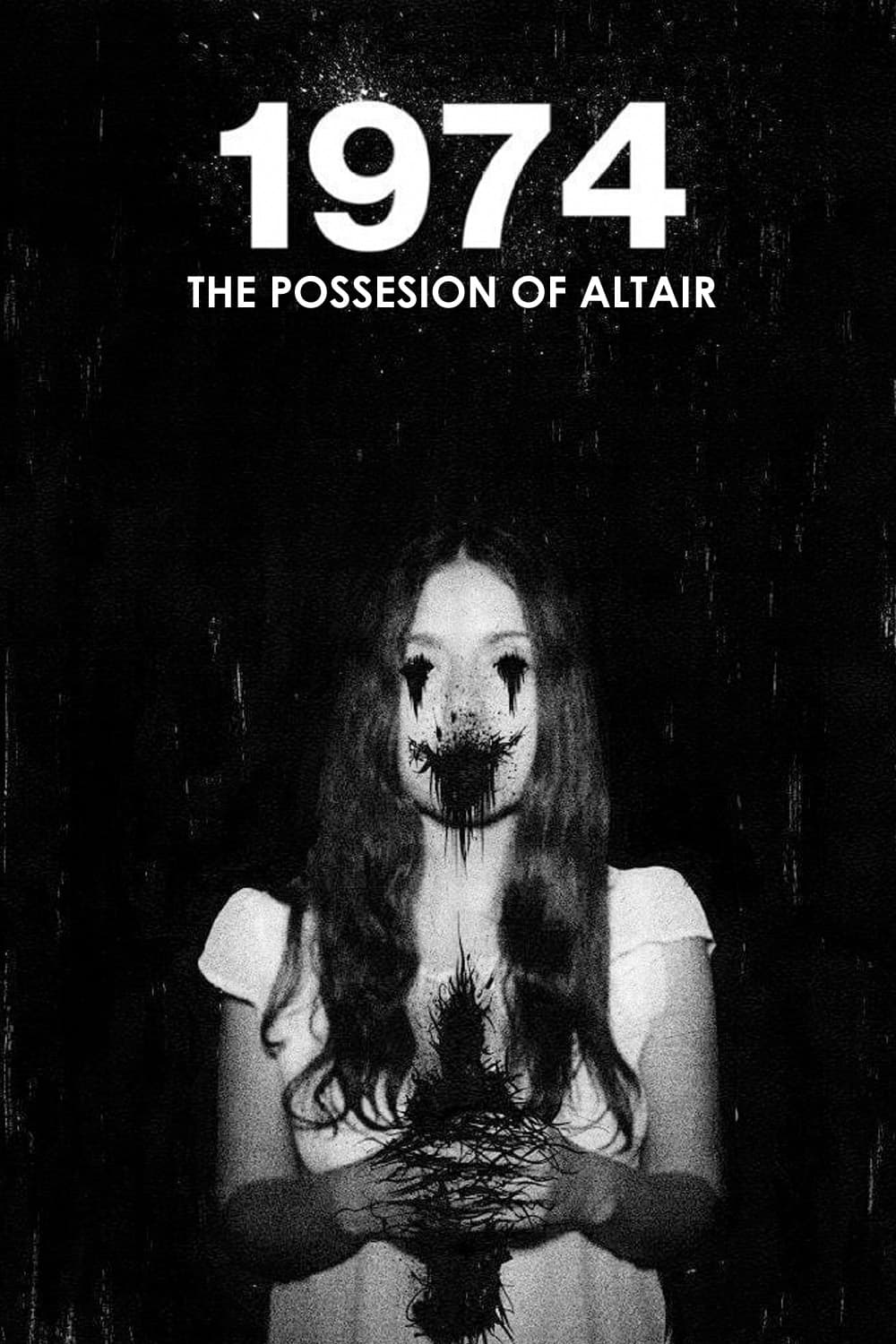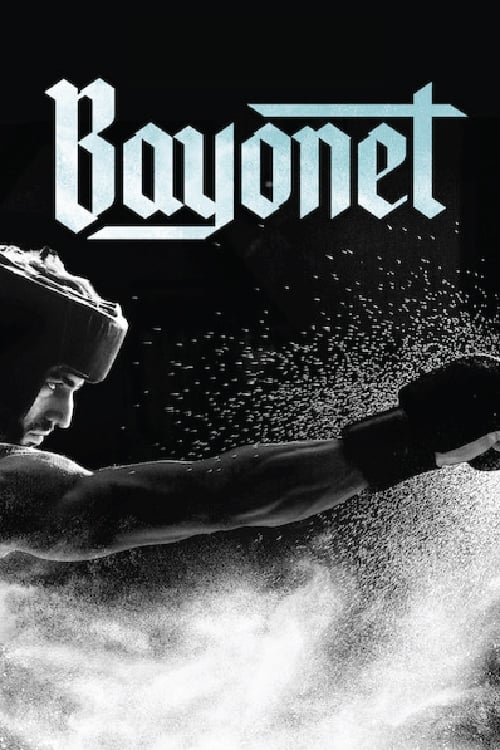 Bayonet
Miguel "Bayoneta" Galíndez is a retired boxer from Tijuana who finds himself living in a cramped flat in Finland. As his future begins to look up, a desire for redemption draws him back into the ring....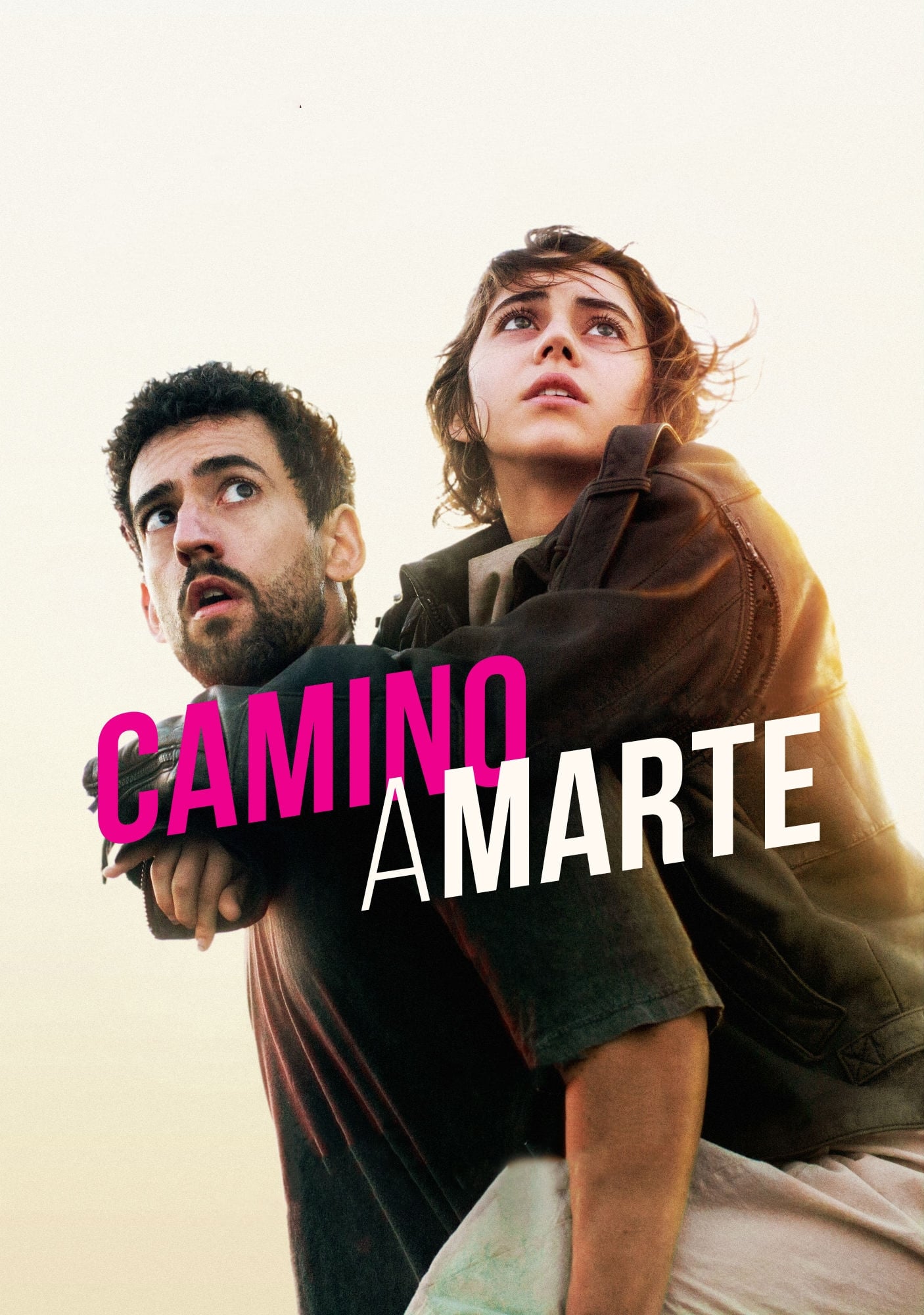 Road to Mars
Emilia, who suffers from a terminal illness, embarks on a journey with her best friend Violeta. On their way they meet Mark, who claims to be an alien on a mission to destroy the planet for considerin...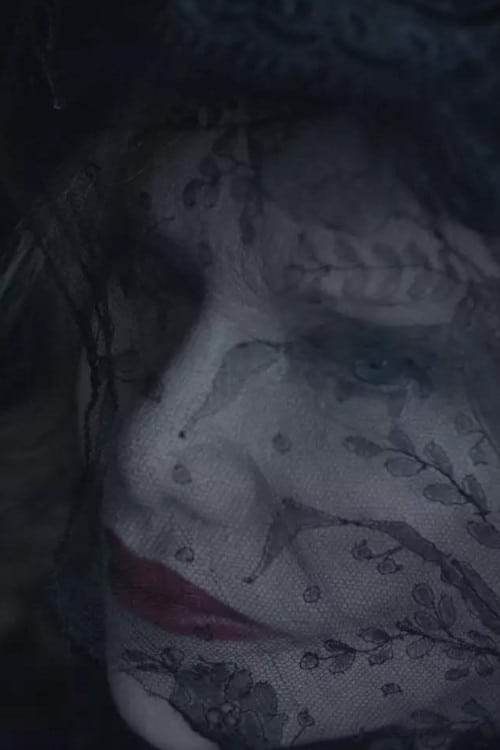 Fullmoon
A compilation of intertwined snippets featuring various characters of diverse backgrounds from different parts of the world. Each of whom are experiencing their unique, yet fundamentally similar, resp...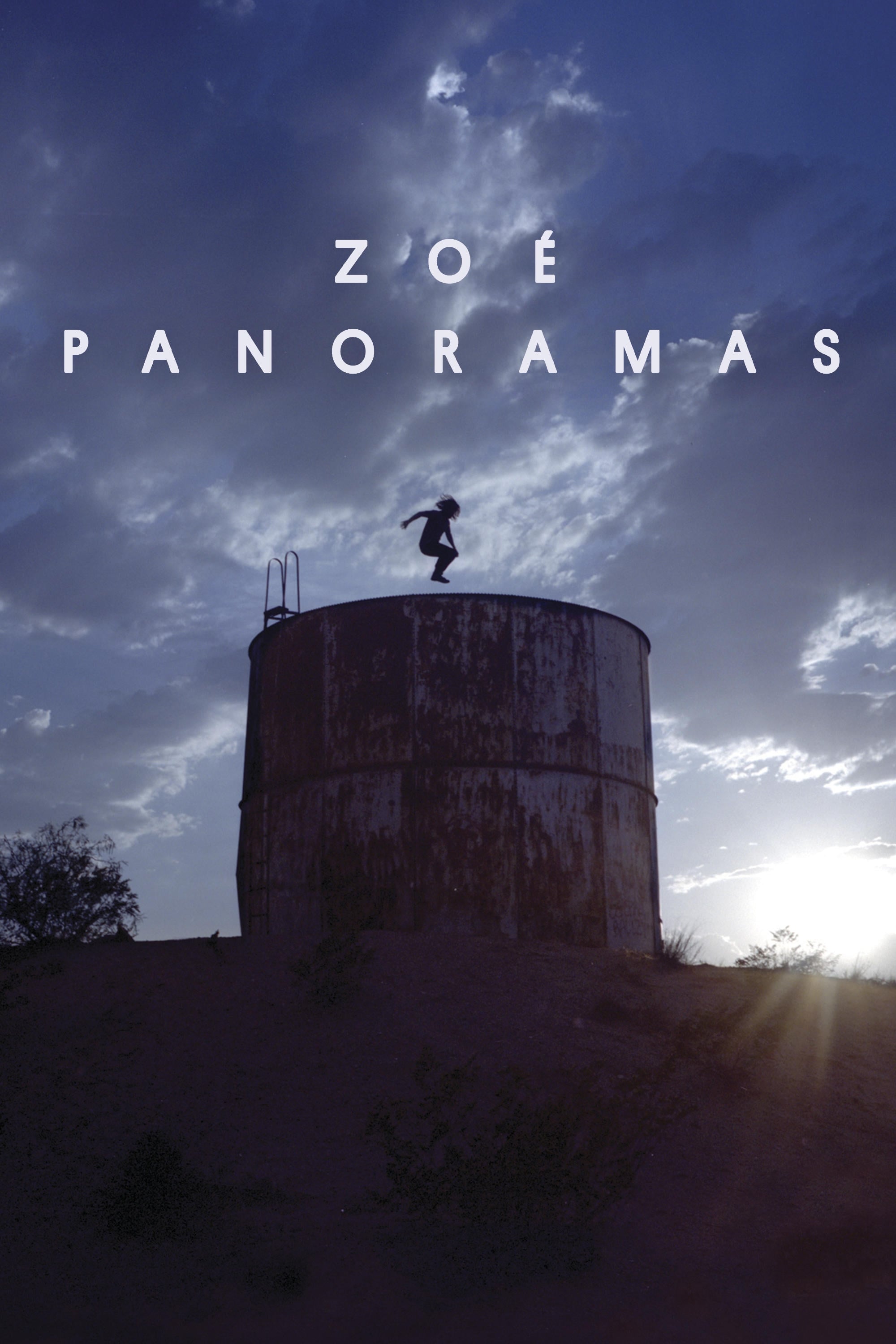 Zoé Panoramas
A unique and introspective look inside one of Latin America's biggest rock bands: Zoé. The film takes you on a contemplative and audiovisual journey through one of the bands decisive years.
Lost Paradise
Mexican Caribbean islands are famous for their spectacular beauty. The vast distance where them are found, has transformed them into dens of heartless men, prepared to whatever they need to do in orde...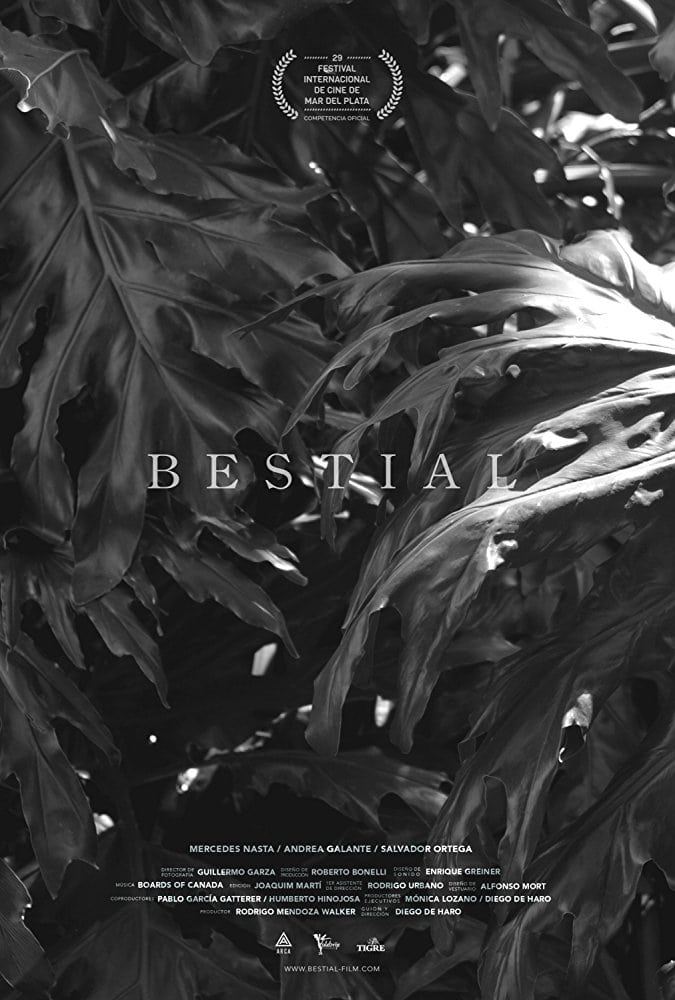 Bestial
Long after the fact, two sisters seek moral redemption through avenging their father's murder, each one completely ignorant of the other's true motivation.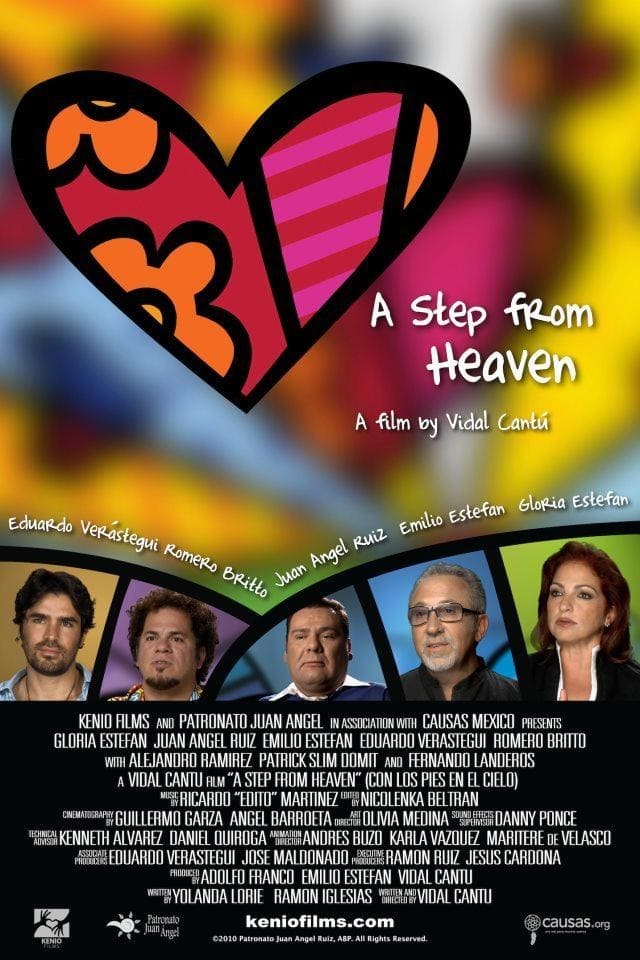 A Step from Heaven
Juan Angel Ruiz suffered a tragic accident that left his life and health in permanent risk but his spirit untouched. Over the past 14 years he has learned that true happiness and hope lies within and ...