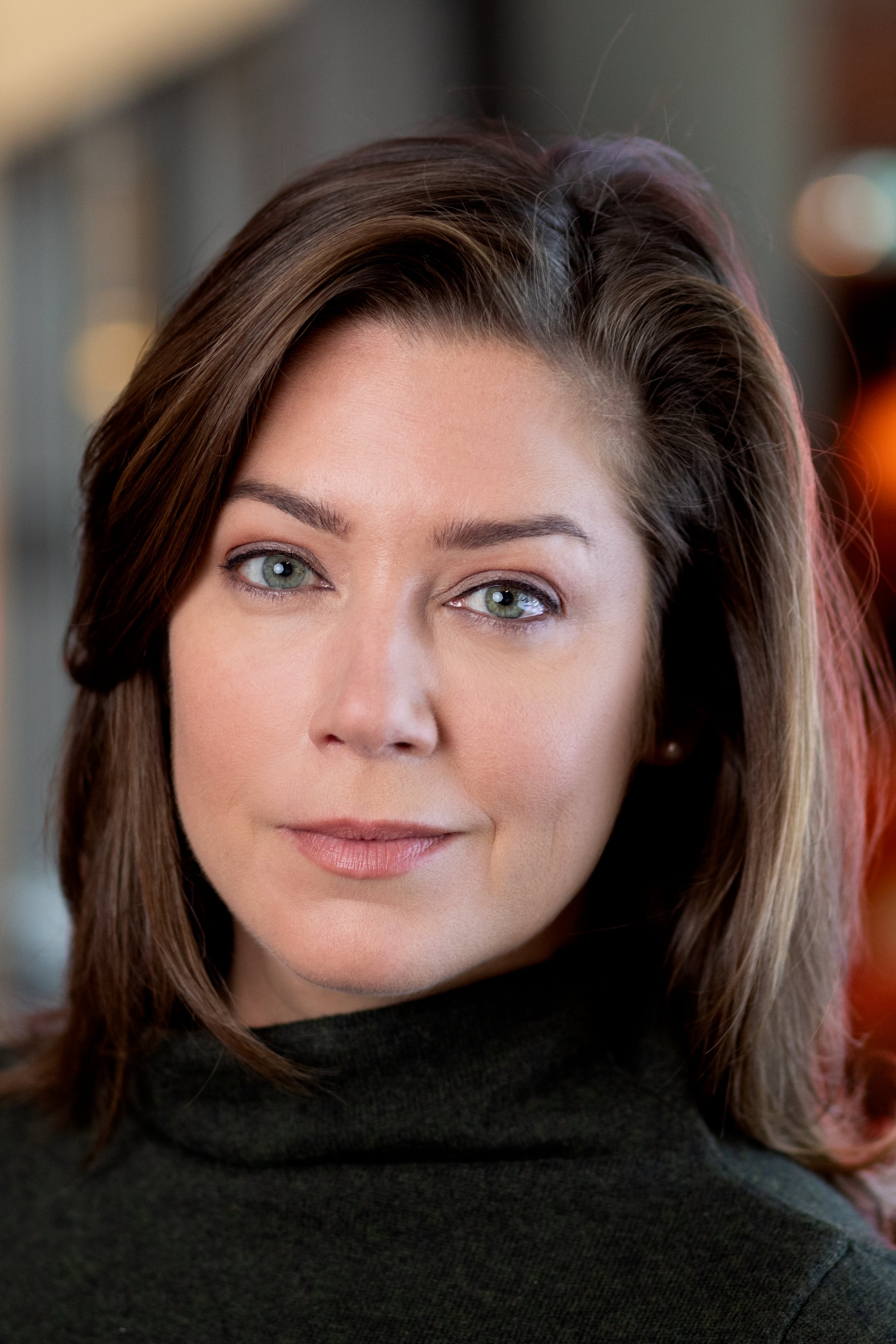 Jennie Silfverhjelm
Known For: Acting · Birthday: 1979-12-15 (41 years old) · Gender: Female · Place of Birth: Lidingö, Stockholm, Stockholms län, Sweden
Biography
Jennie Silfverhjelm is a Swedish actress known for The Girl Who Played with Fire (2009), All Inclusive (2017) and Real Humans (2012).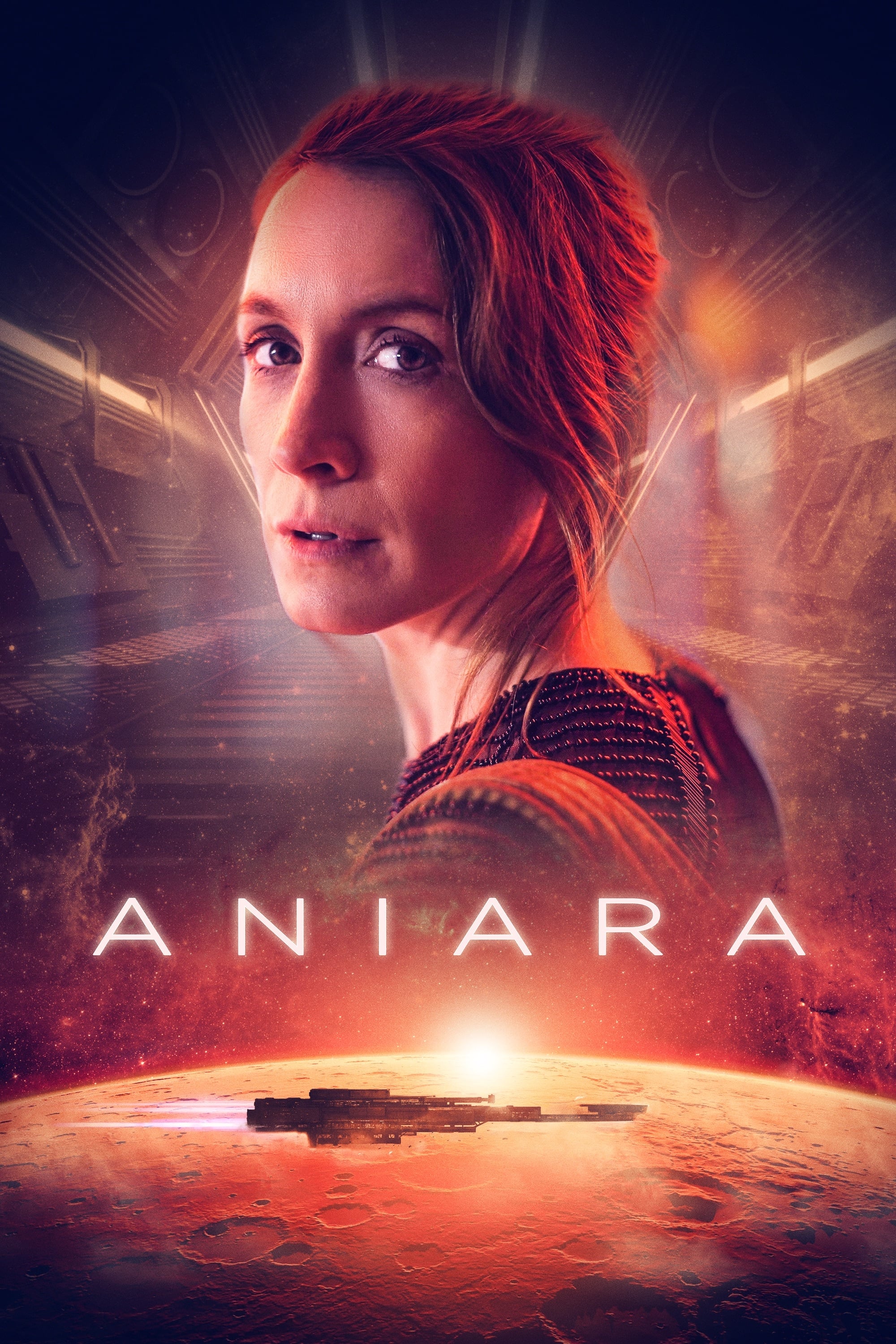 Aniara
A ship carrying settlers to a new home on Mars after Earth is rendered uninhabitable is knocked off-course, causing the passengers to think about their place in the universe.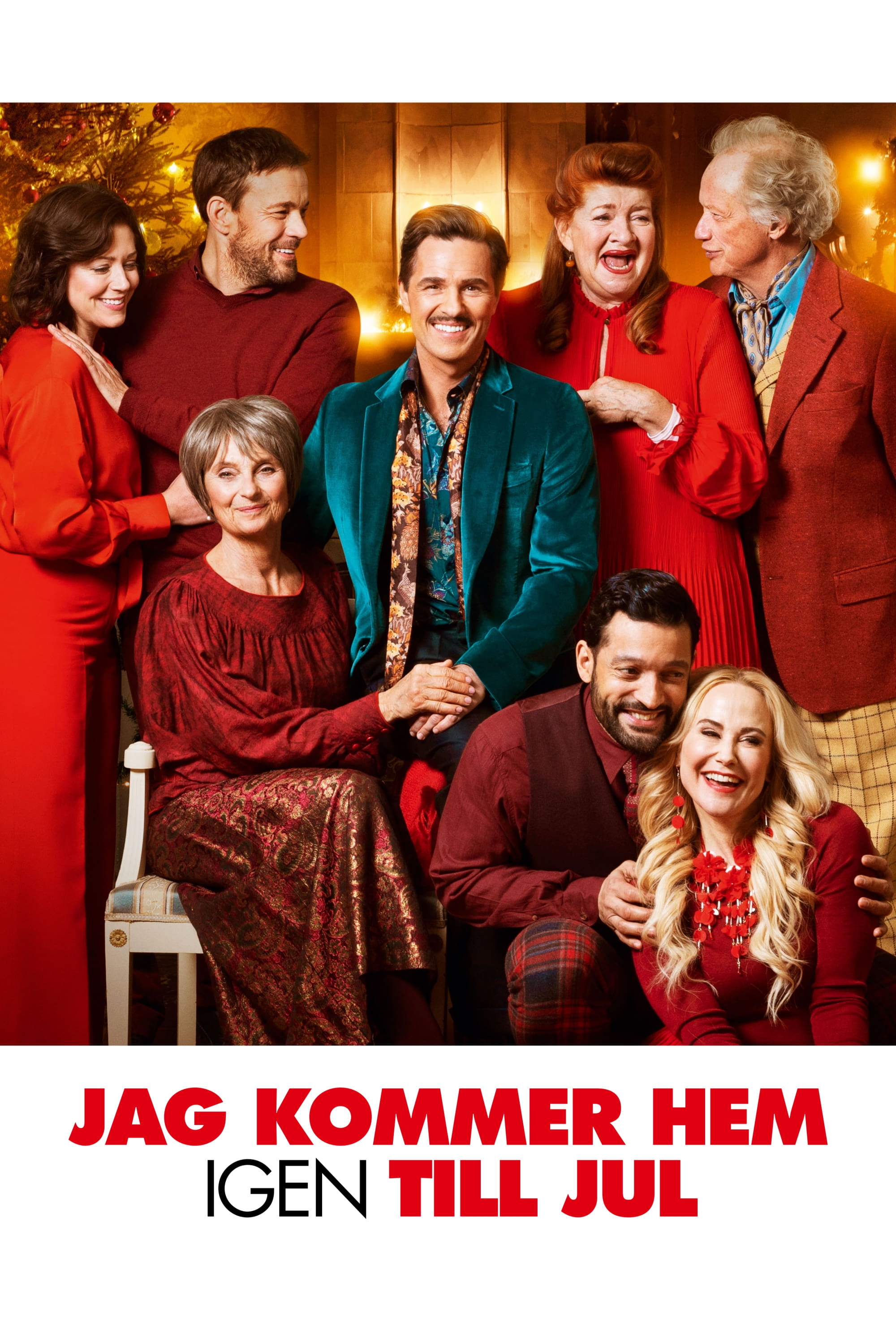 I'll Be Home for Christmas
The story of two brothers and their musical family, forced to confront their secrets over an intense Christmas break.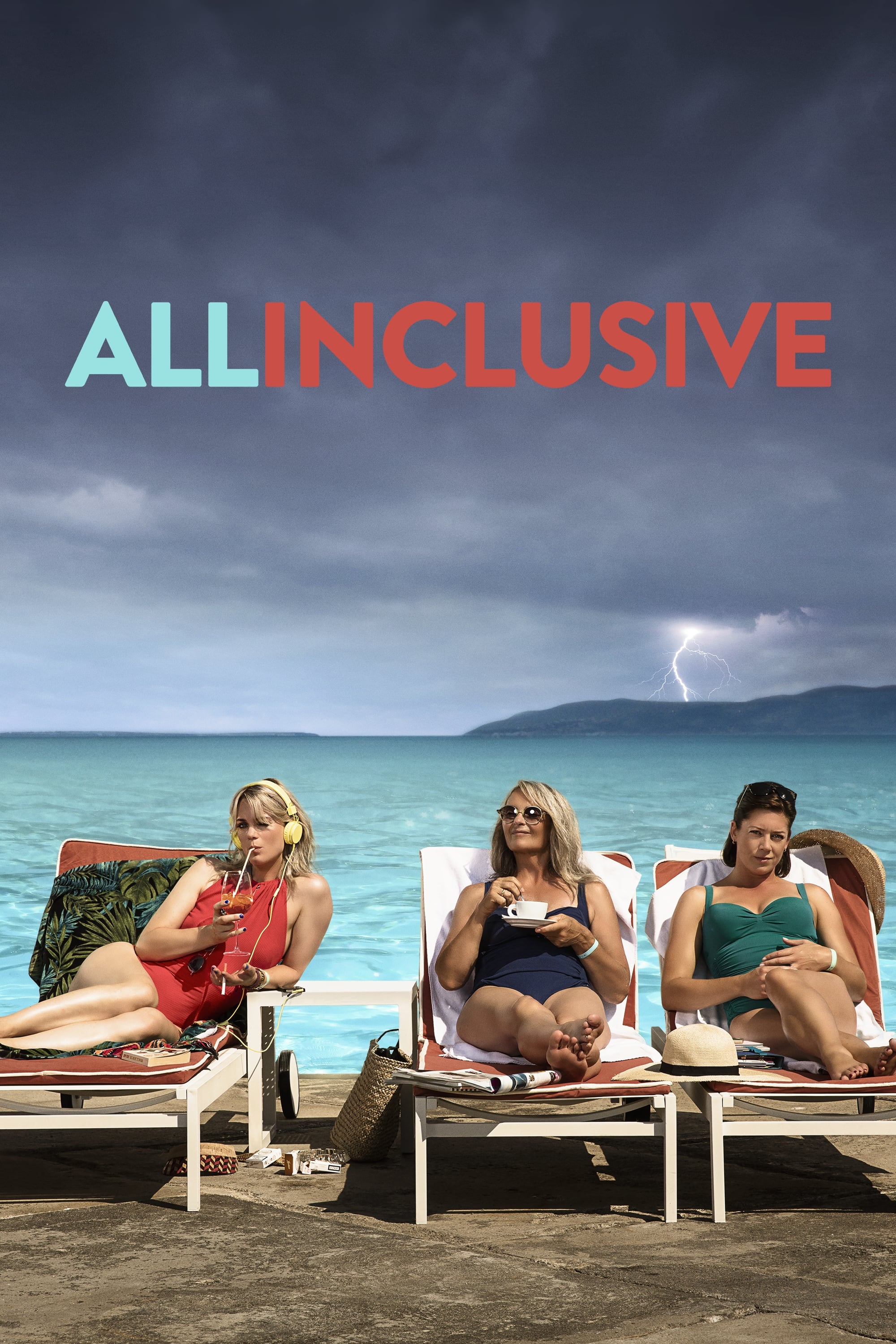 All Inclusive
A trip to Croatia to celebrate Inger's 60th birthday. The whole thing sounded like a great idea until Inger caught her husband having an affair. When the plane takes off for Split the depressed Inger ...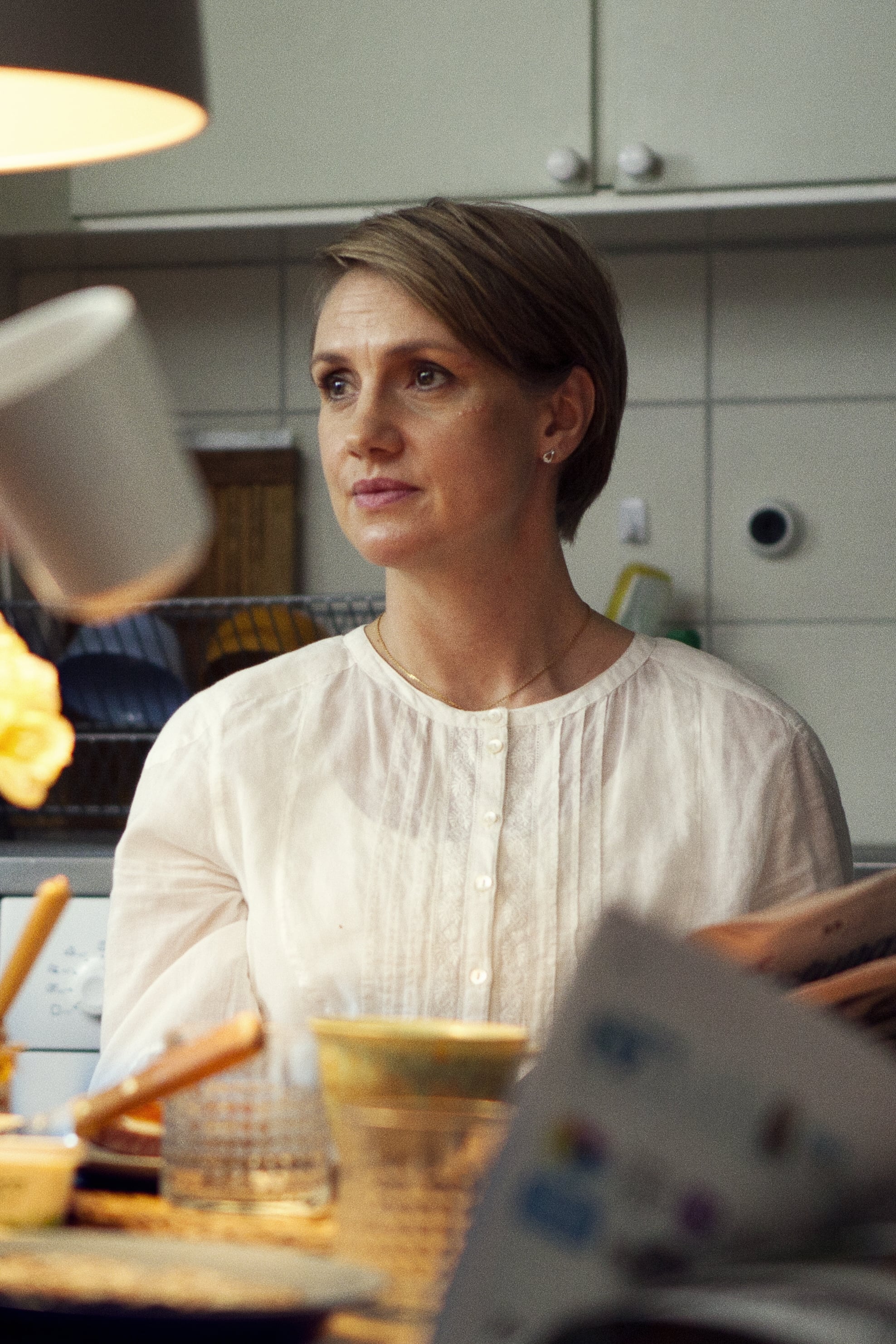 Canine
Karin and Peter have been married for almost 15 years. From the outside, they seem happy, but behind the closed doors of the house there is a repression. Then the dog Orion steps into their lives ...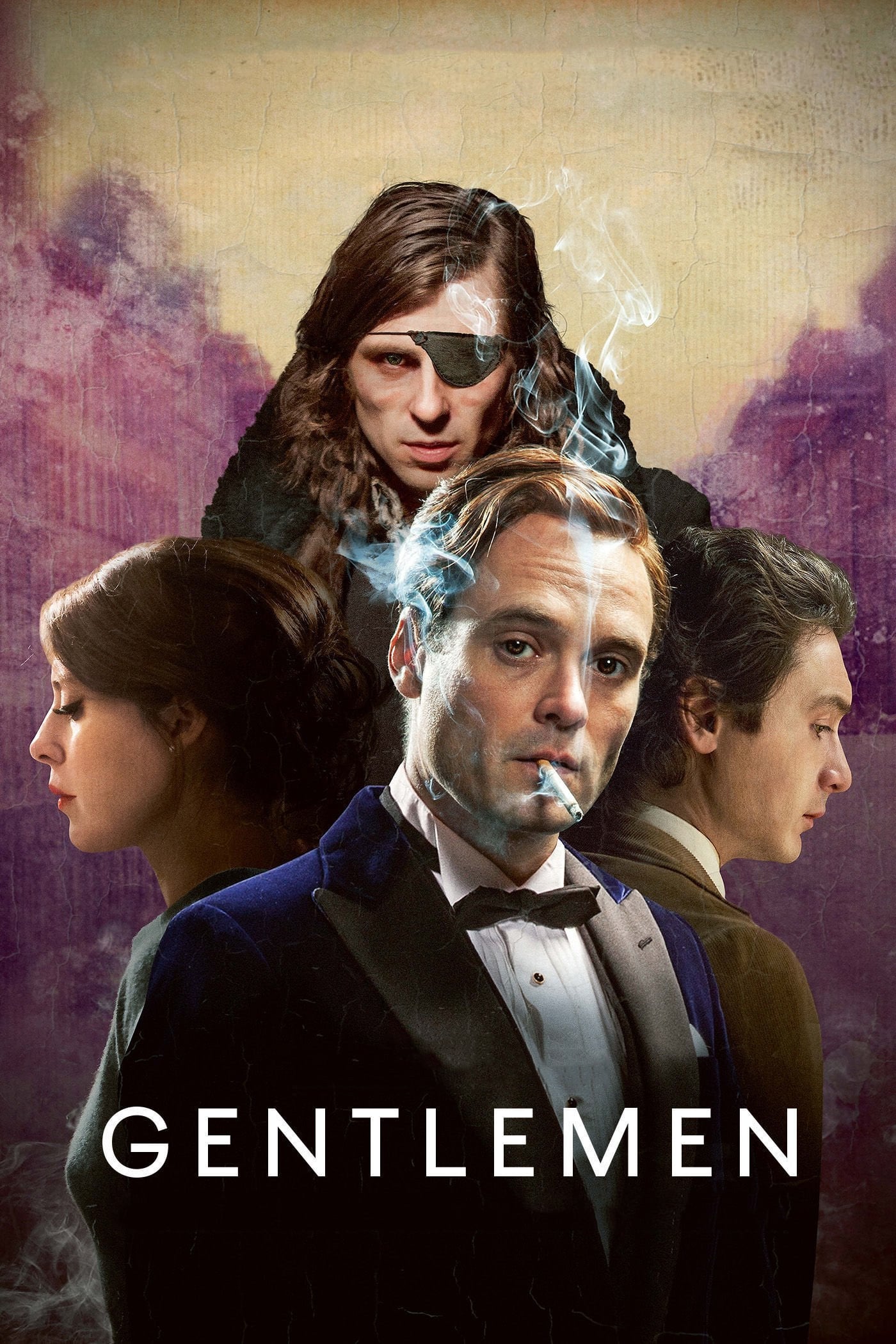 Gentlemen
A young writer hides in an apartment in Sweden after being beaten up, bruised, and scared and writing a story about the Morgan brothers.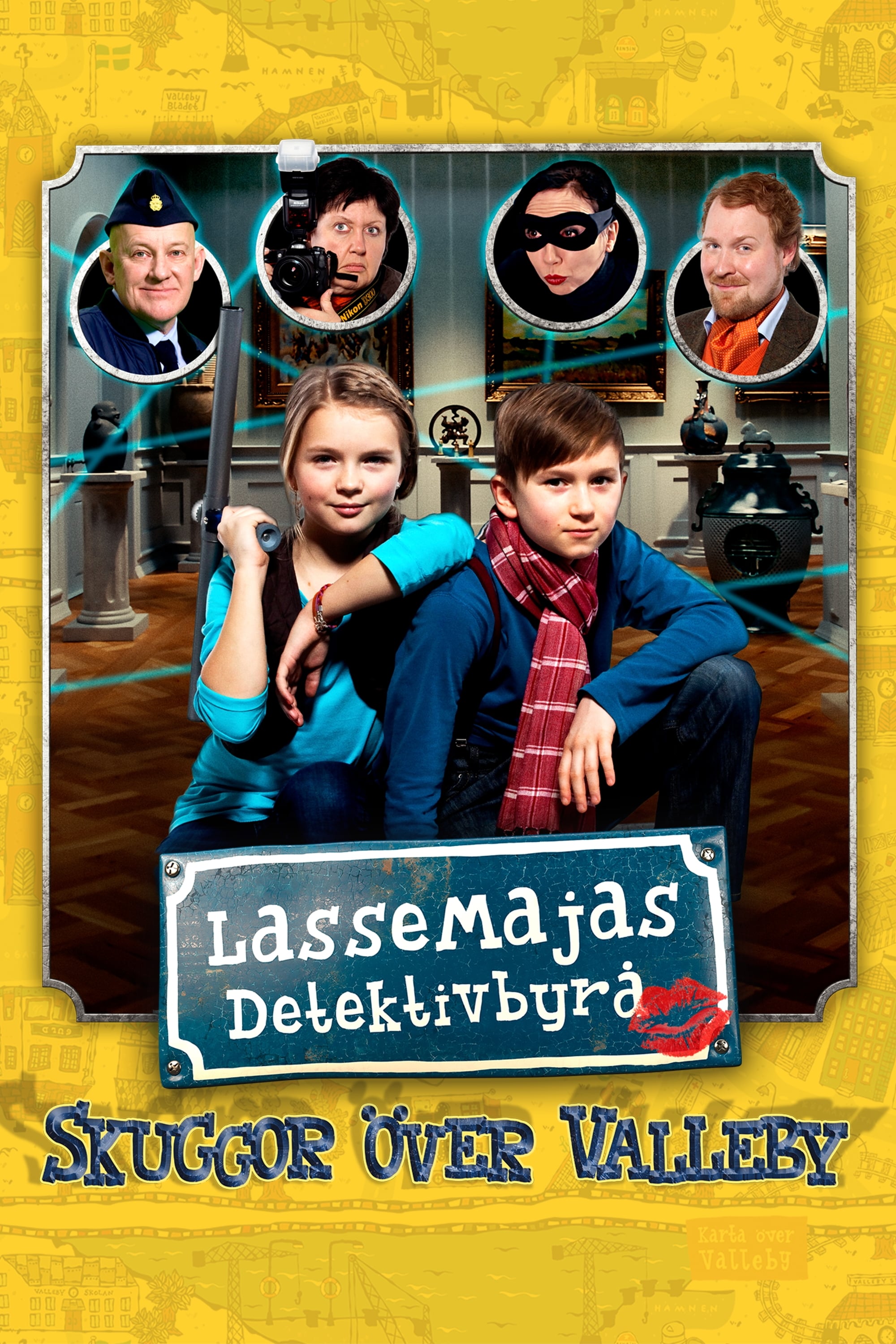 JerryMaja's Detective Agency - Shadows of Valleby
The calm in the small town of Valleby is disrupted by bad news during the late summer months. The police station is in danger of being closed and neither the chief of police nor the police officers wa...
TV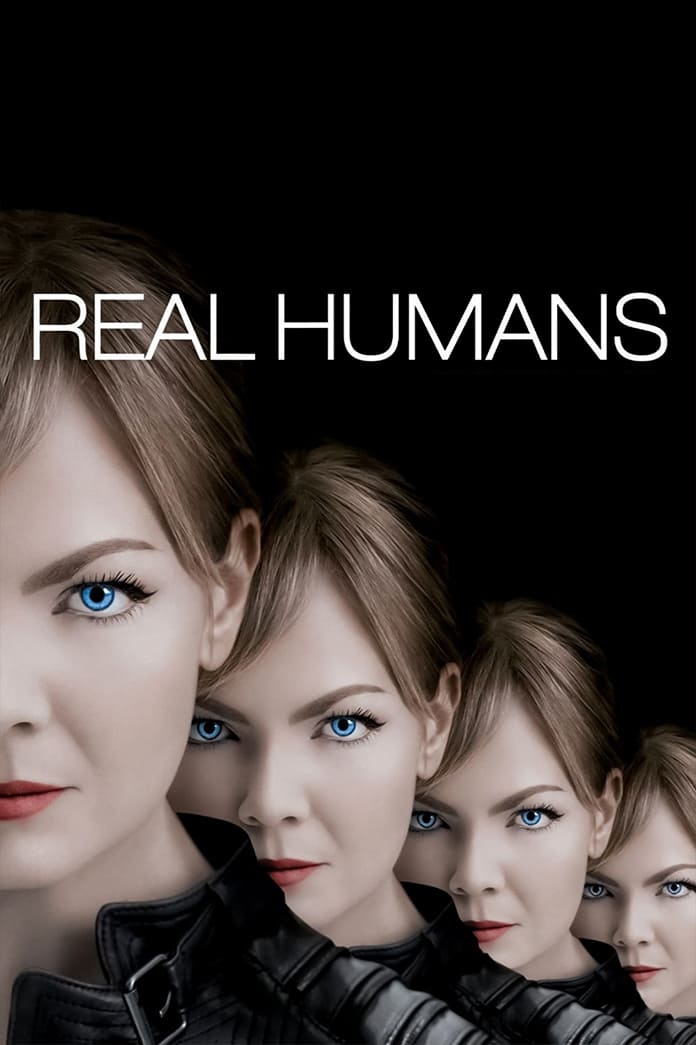 Real Humans
Set in a parallel universe, Real Humans imagines a world where robots have become so human that they're barely distinguishable from real humans and follows the resulting emotional effects on two famil...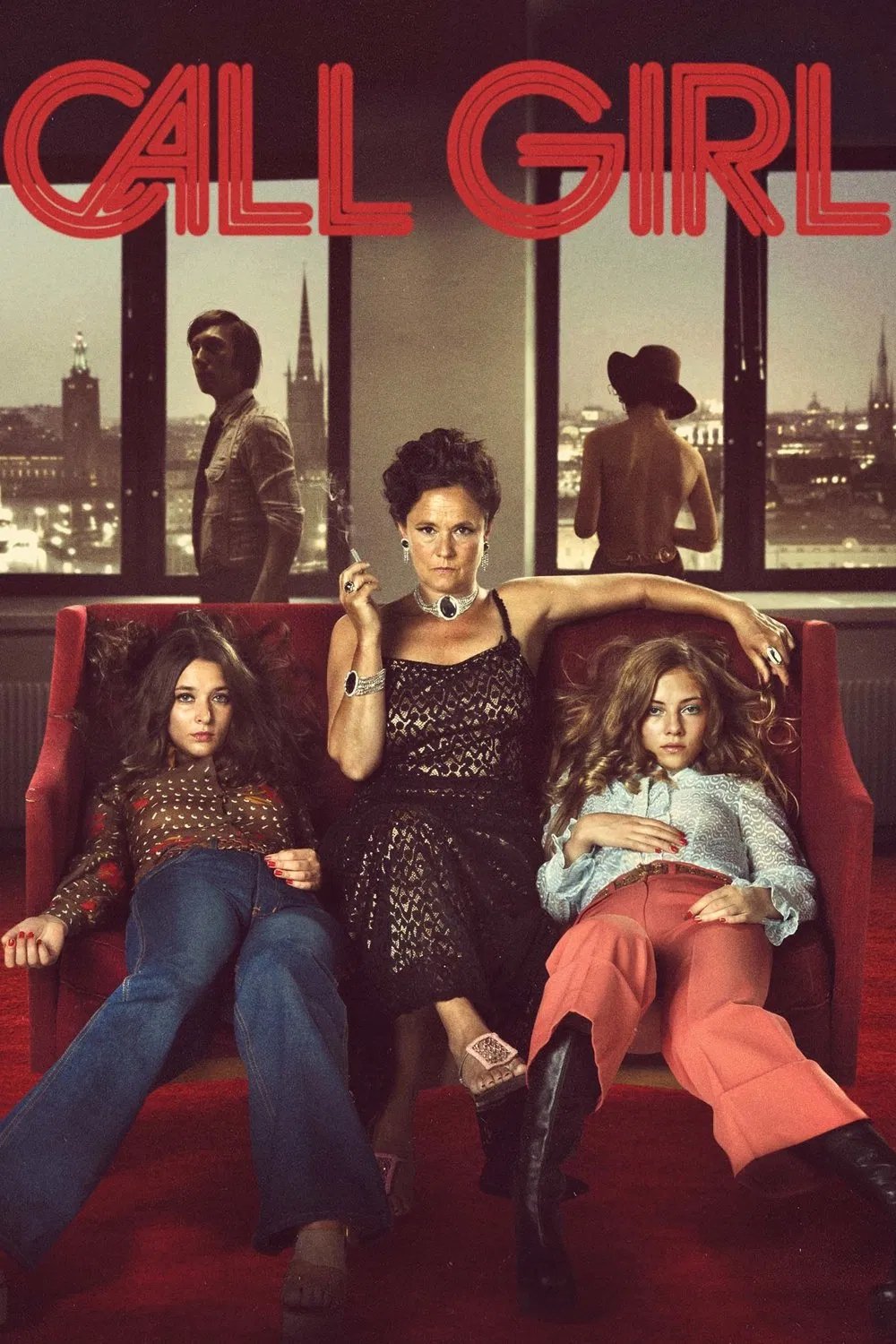 Call Girl
The late 1970s. Sex clubs, discotheques and private residences can be found within a stone's throw of government buildings. The story of Call Girl is about a young girl who is recruited from the botto...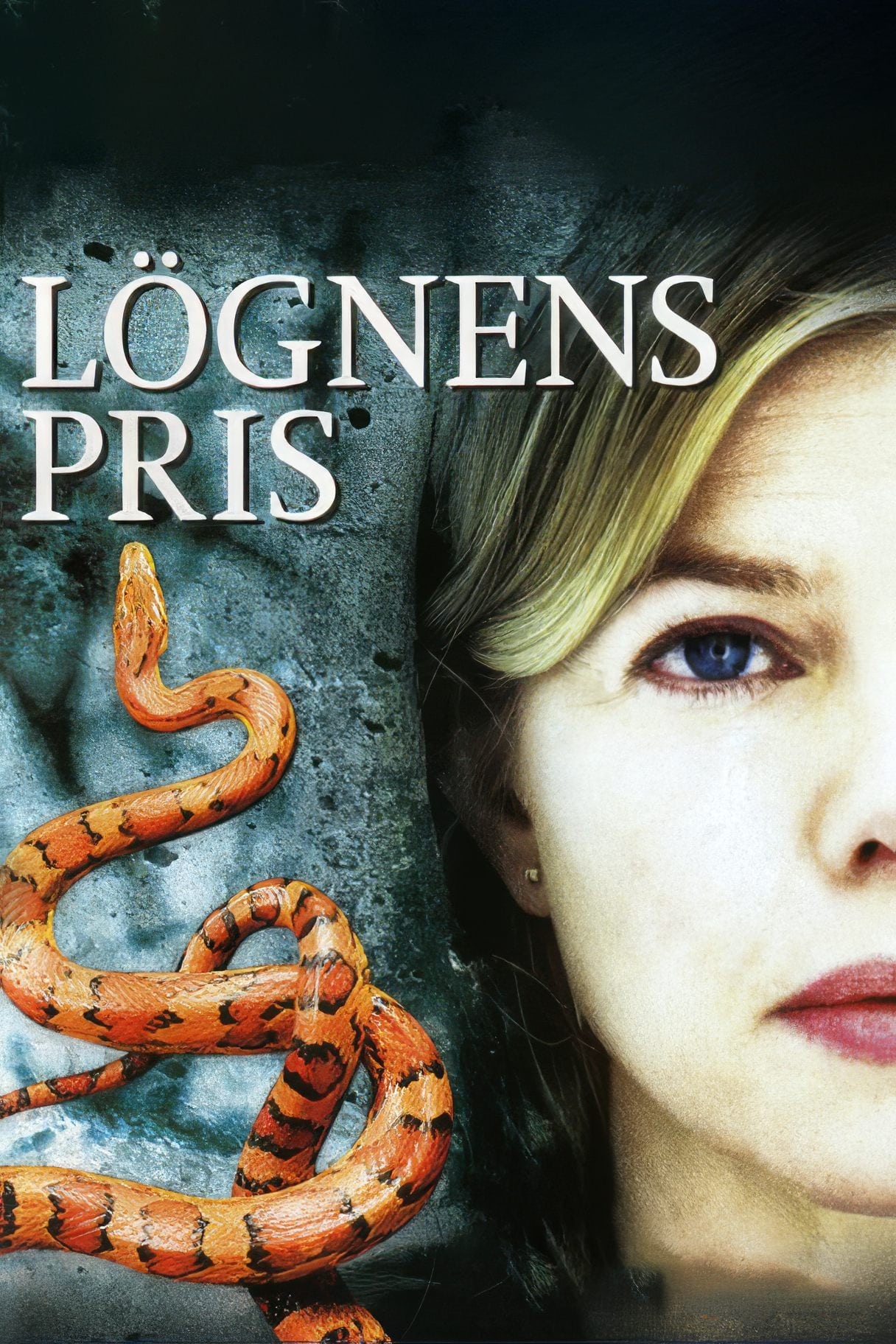 TV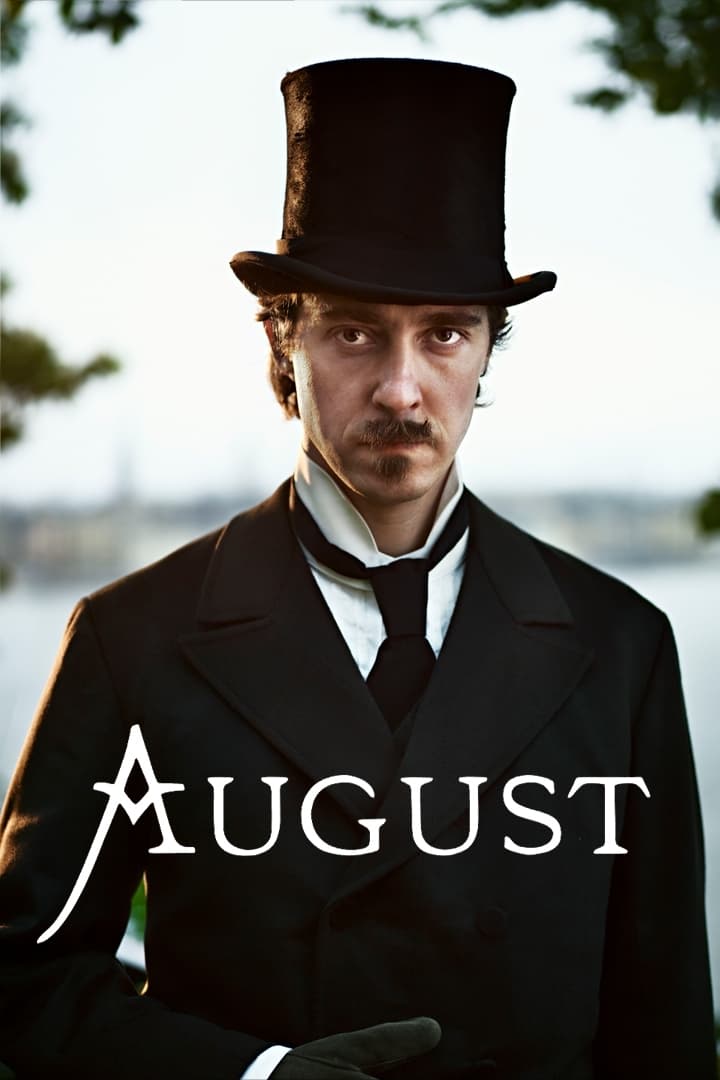 August
A portrait of Swedish writer August Strindberg.
TV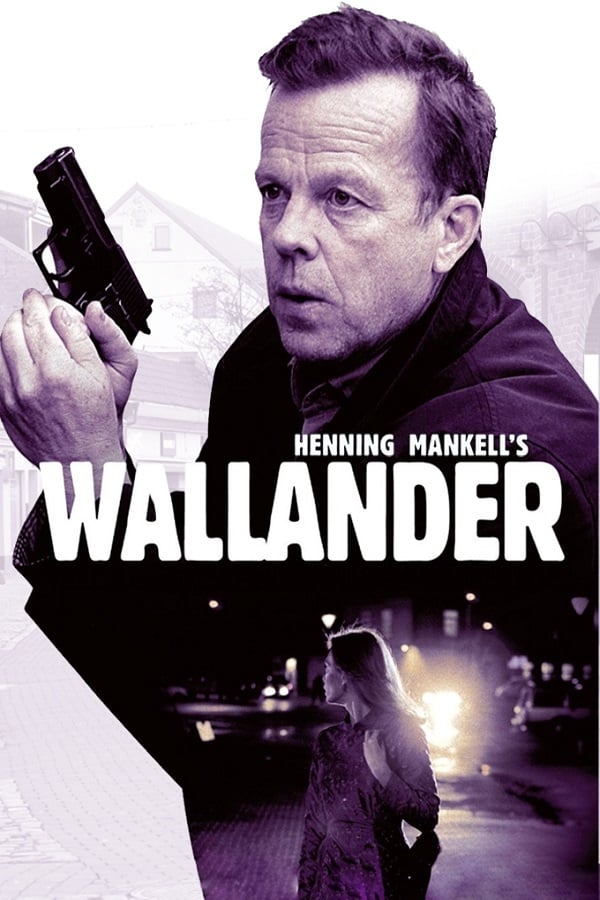 Wallander
Wallander is a Swedish television series adapted from Henning Mankell's Kurt Wallander novels and starring Krister Henriksson in the title role. The 1st series of 13 films was produced in 2005 and 200...