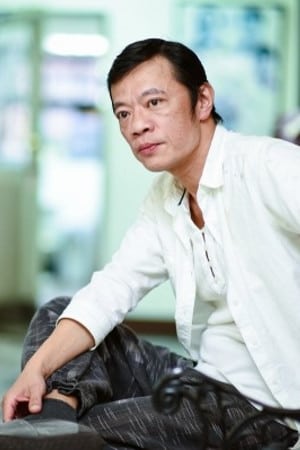 Biography
Wu Pong-fong (Chinese: 吳朋奉; 2 November 1964 – 25 May 2020) was a Taiwanese actor and choreographer.Wu was born on 2 November 1964. His father was from Zhao'an County in Fujian. His parents married in 1950 and divorced when Wu was eight years old. He lived with his father in Sanchong District. Wu's father was supportive of the Kuomintang, and his uncle led a Second Section of Personnel Office, also known as the Human Resources Second Office, a department in every public institution charged with managing security and monitoring loyalty of public sector employees to the party. Despite censorship of Taiwanese Hokkien at the time, Wu heard the dialect at a young age, as many of his classmates spoke it. In time, Wu began identifying as Taiwanese, and not as a Mainlander. Wu worked as a supervisor in a printing factory, but lost his job after a superior discovered that he was communicating to colleagues the number of vacation days allowed per year under the provisions of the Labor Standards Act.Wu's first acting experience came when he joined a troupe led by Chou Yi-chang. Wu later became a member of Golden Bough Theatre, and also worked as a choreographer for Flux Waves Dance Theater. He performed leading roles in Golden Bough Theatre's She is So Lovely (2002) and All in One (2005).Wu was twice awarded the Golden Bell Award for Best Actor in a Miniseries or Television Film, in 2008 for Imprints Of Ceiba Flowers and 2019 for The Roar. He was named the best actor at the 2011 Taipei Film Awards for Ranger. Wu's performance in the film Seven Days in Heaven resulted in a Golden Horse Award for Best Supporting Actor in 2010. He worked with director Wang Yu-lin a second time in the 2012 film Flying Dragon, Dancing Phoenix. Wu was cast as Peng Feng in Lin Fu-ching's debut feature film Jumping Boy, released later that year. In 2016, Wu appeared in We Are Family directed by Jim Wang.Wu's relatives found him unresponsive at home in Banqiao District on 24 May 2020. After a forensic medical examination had been performed, Wu's agent confirmed that Wu had died, aged 55, of a stroke in the early morning of 25 May 2020. Undercurrent
There is a dispute over the elver harvest. They are caught in the crossfire of the impending warfare despite the desperate efforts of fellow mobster Loo to get his fisherman father out of the way.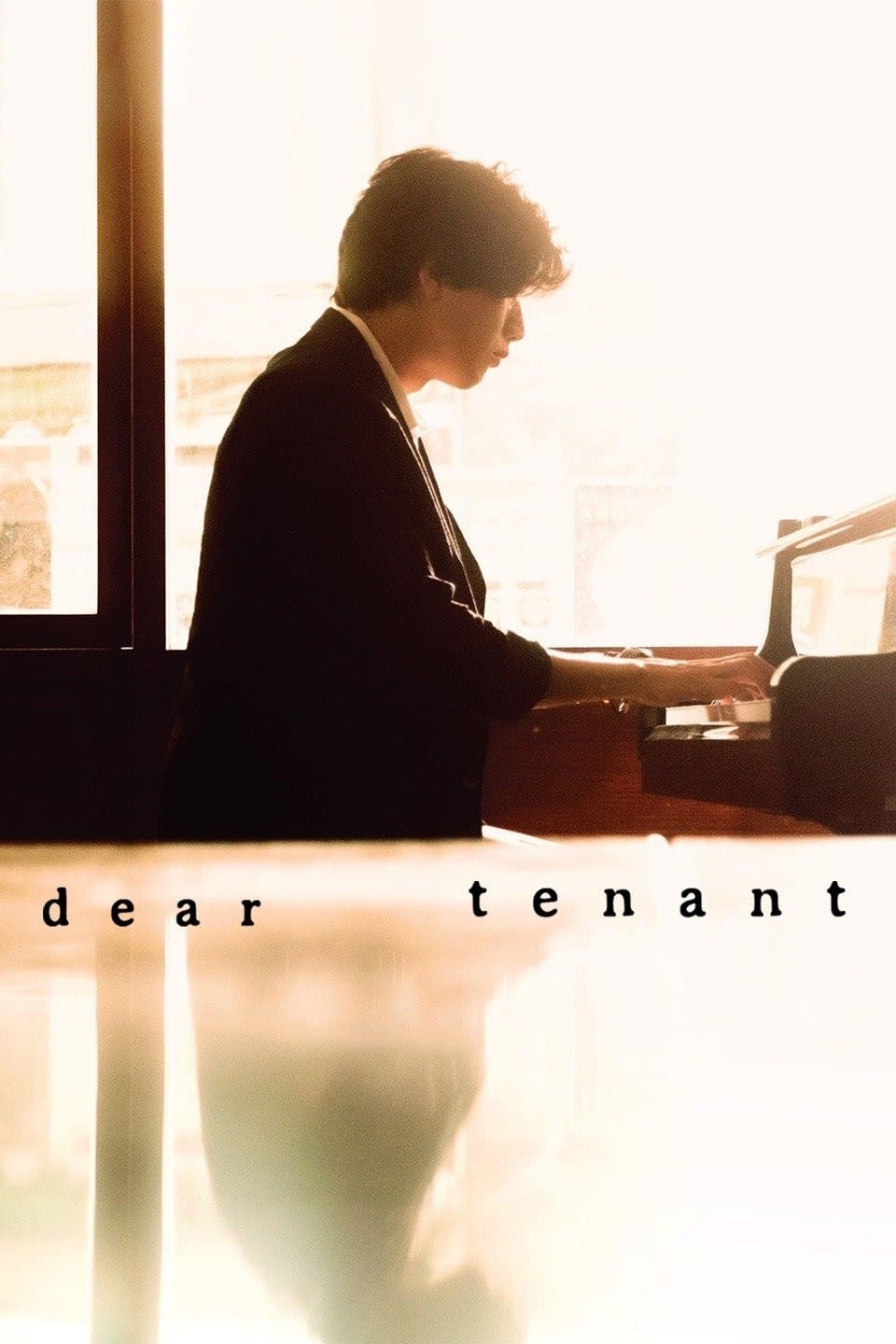 Dear Tenant
Lin has been looking after his son and mother for the past five years. Lin wants to remember Li-wei by loving the people he once loved and living like a family. When Mrs Chou passes away, her other so...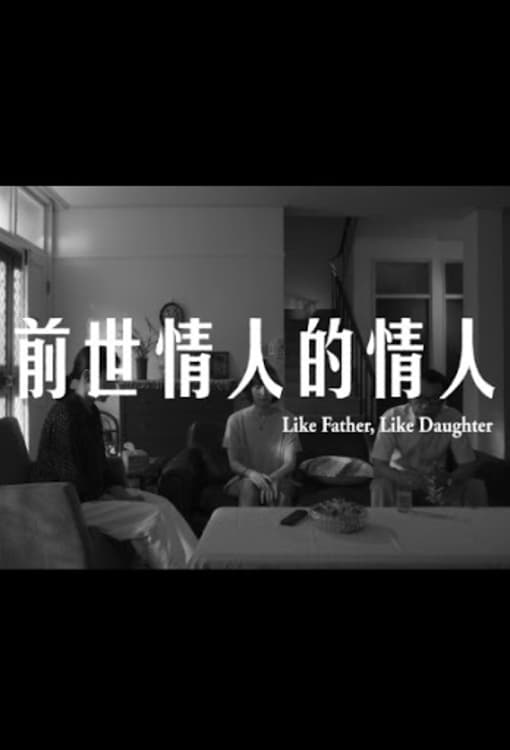 Like Father, Like Daughter
On the day Taiwan passes its same-sex marriage law, Wen-de's daughter is at home celebrating her new engagement to her girlfriend.
TV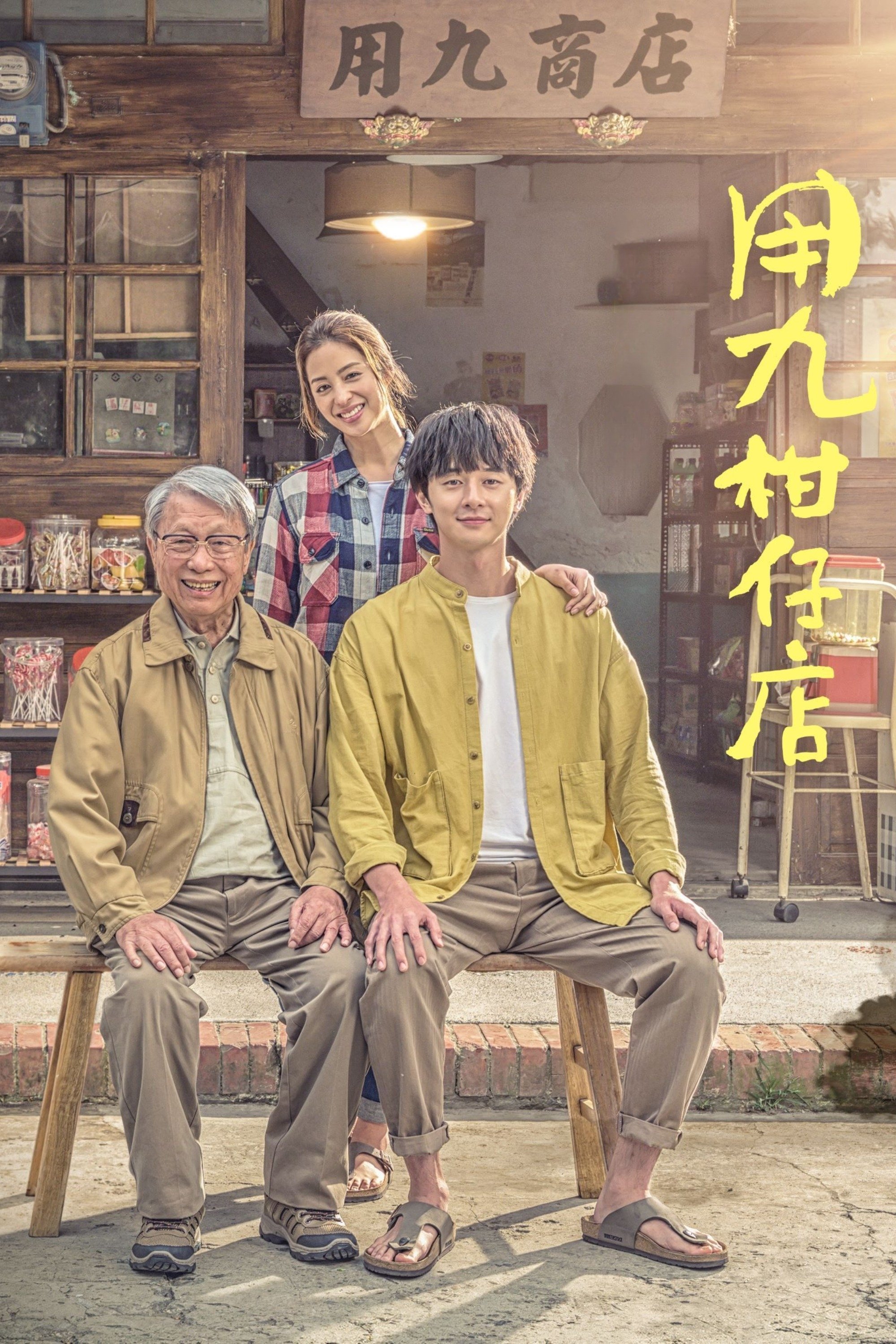 Yong-Jiu Grocery Store
Jung Long, has left home to study in Taipei, only to return to be the keeper of the family grocery store after his grandfather has gotten ill. However, he is not just guarding the store, but also the ...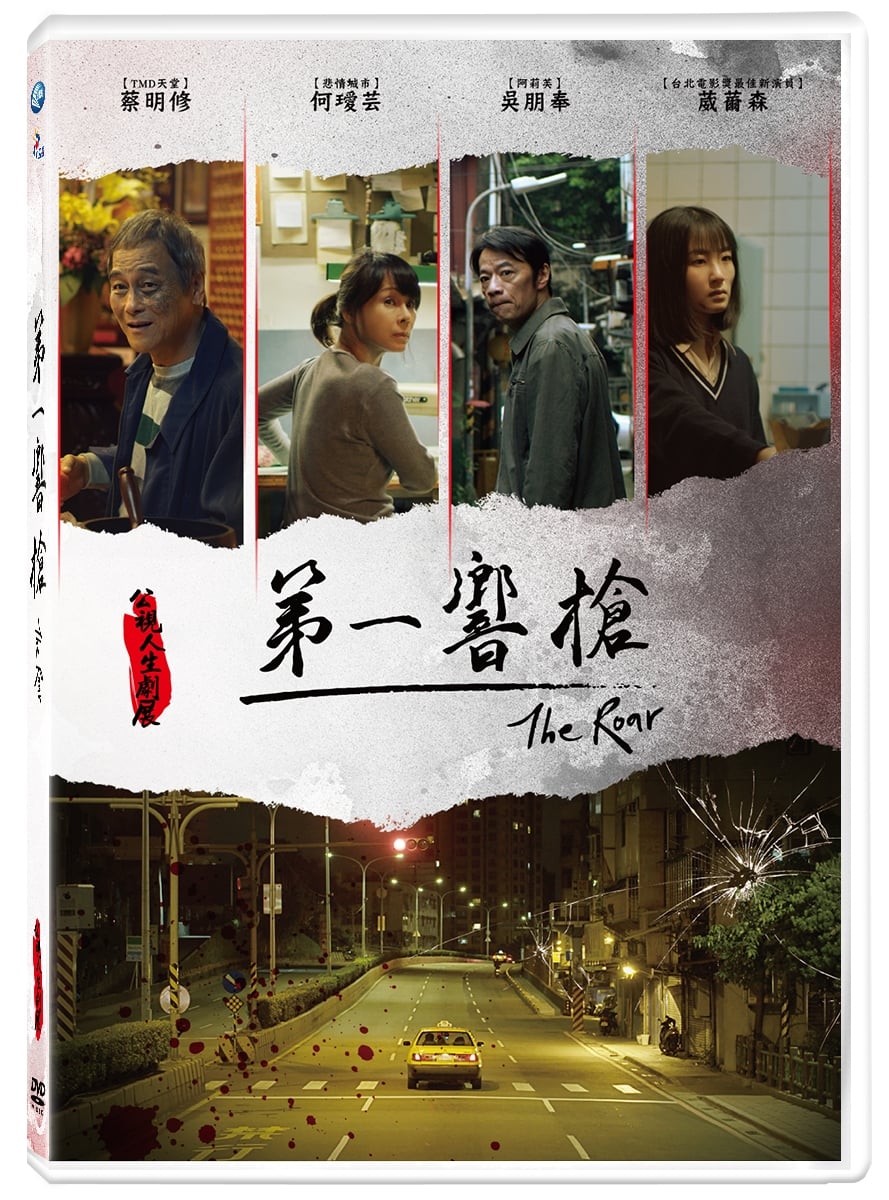 TV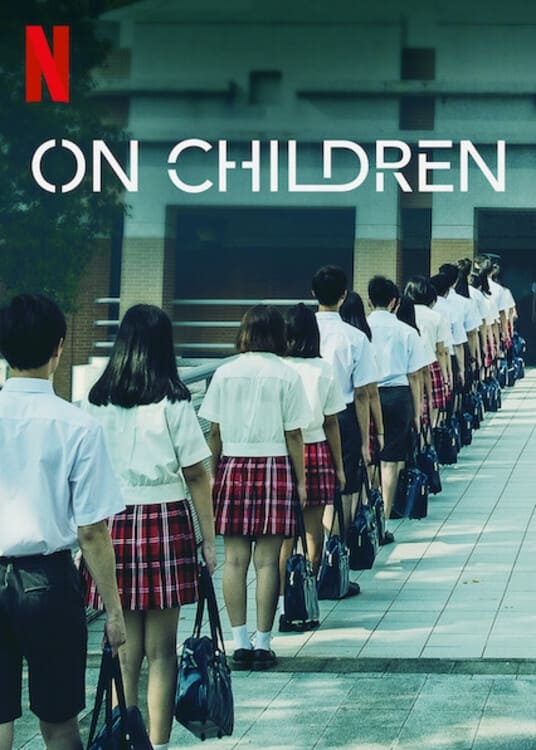 On Children
The series consists of five independent stories about parenting, as well as children's pressures of growing up, when faced with the tragic consequences of social pressure, parental oppression and fami...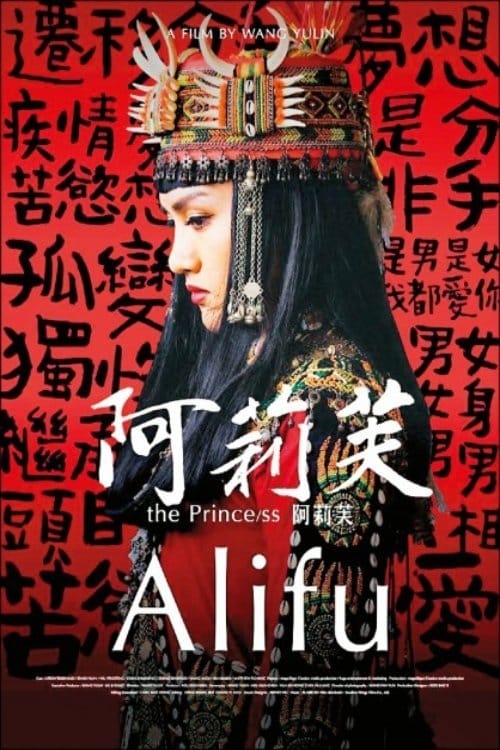 Alifu, the Prince/ss
Alifu, a 25 year-old Paiwan boy, works as a hair-dresser in Taipei and struggles between his dream of getting a sex change operation and following in his father's footsteps to become Chief of the indi...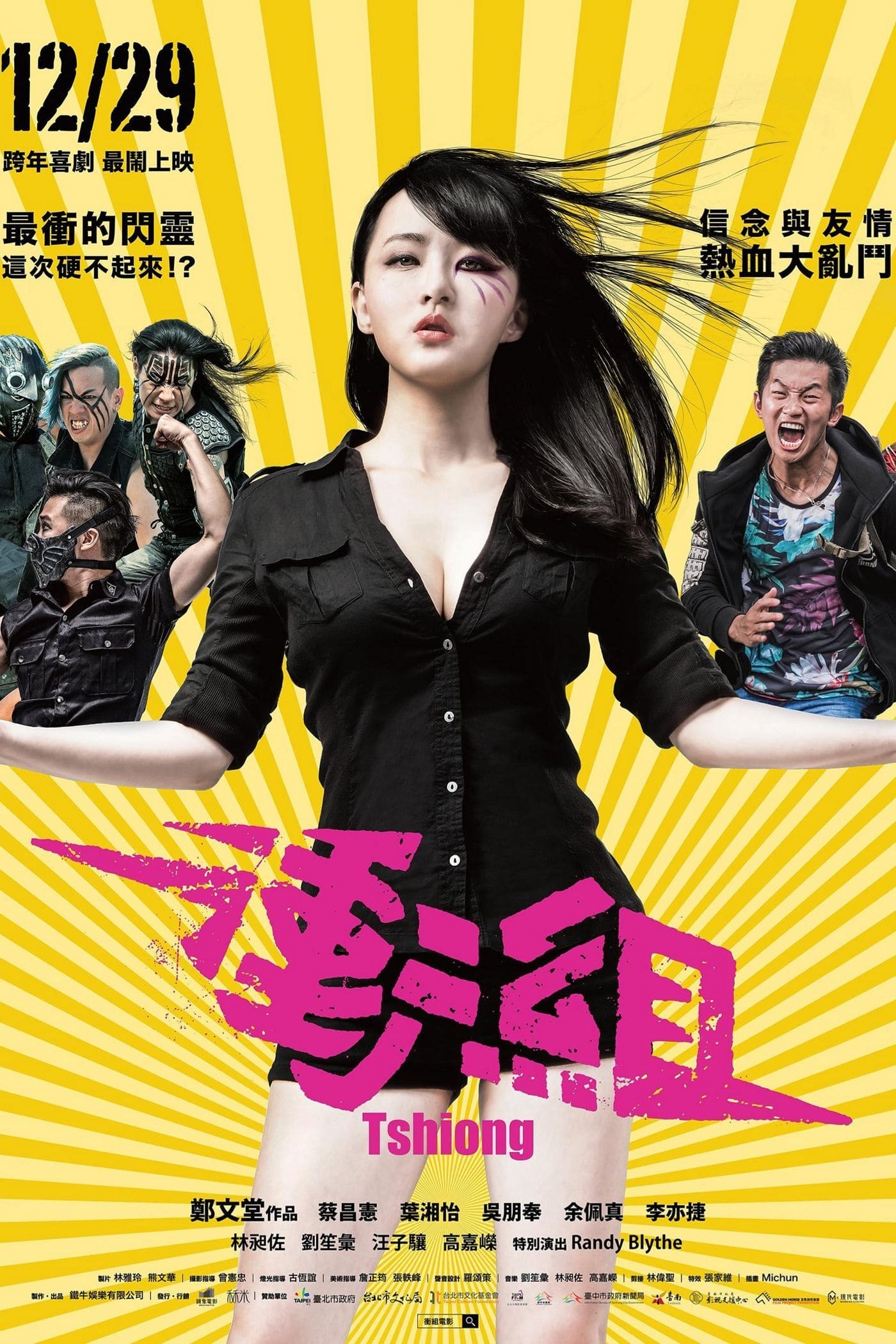 Tshiong
A-Tek is on a quest to find his favorite metal band and convince them to play a benefit concert in his hometown. He hopes music can save a Taiwanese homeowner.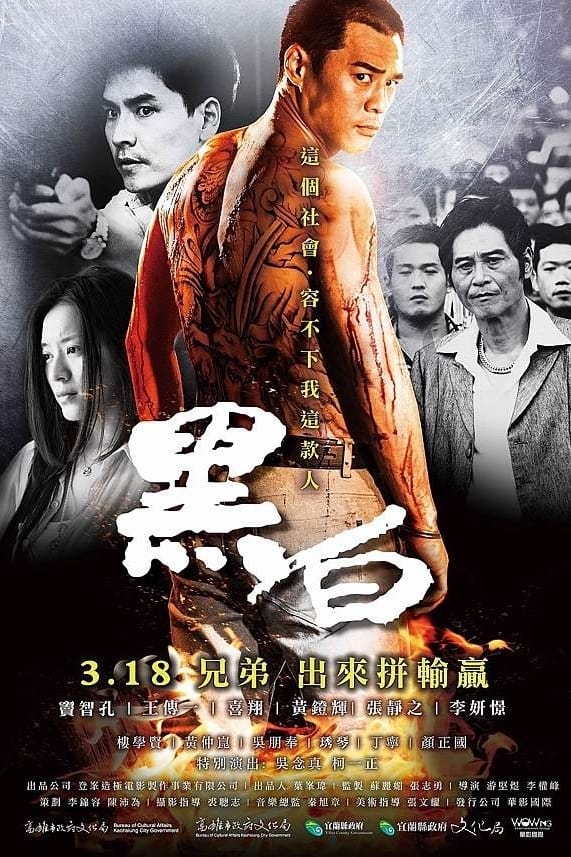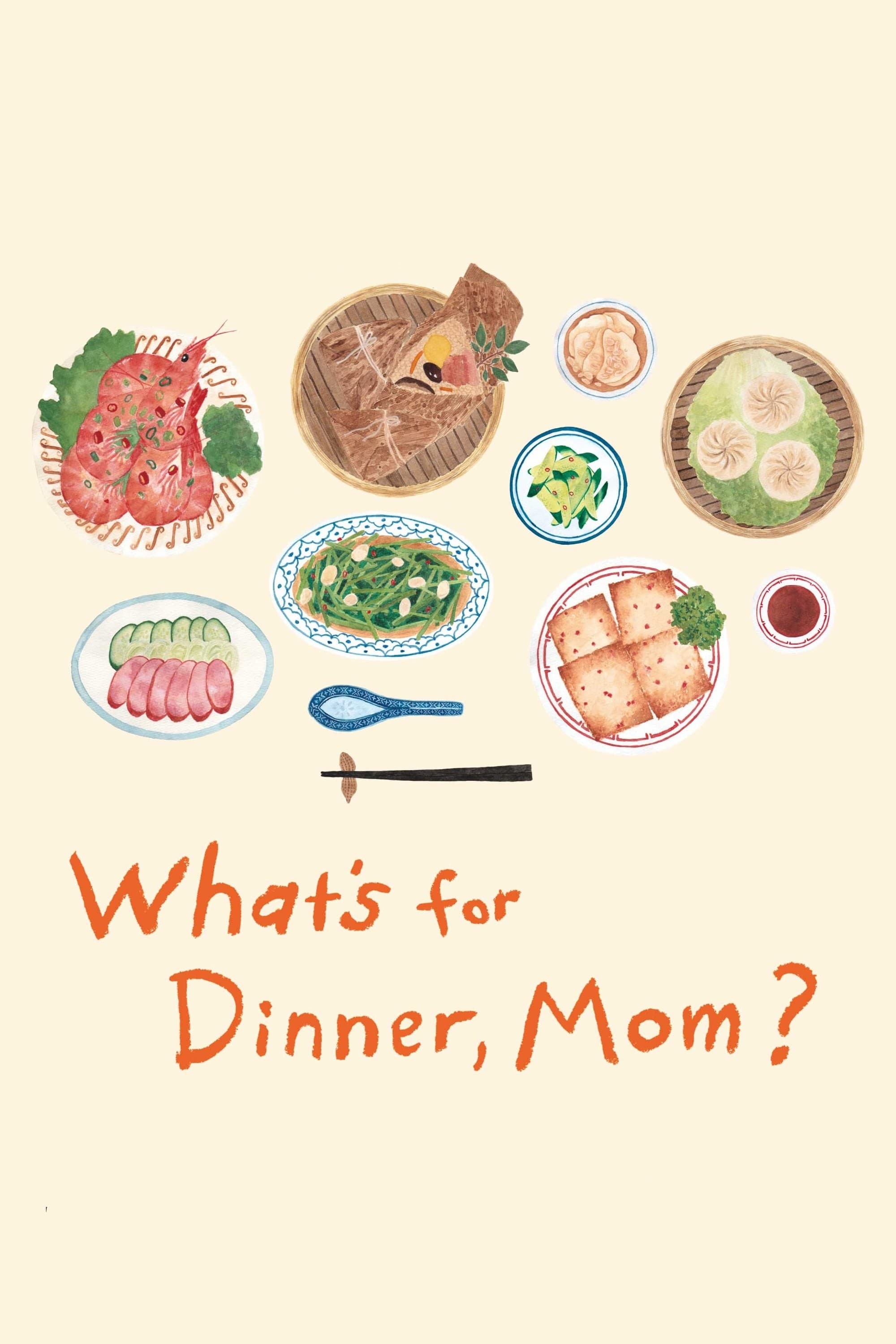 What's for Dinner, Mom?
Two sisters Tae and Yo come back to their old house which is soon to be torn down. Clearing up the family mementos, Tae finds a red box full of recipes and letters written by their mother who died 20 ...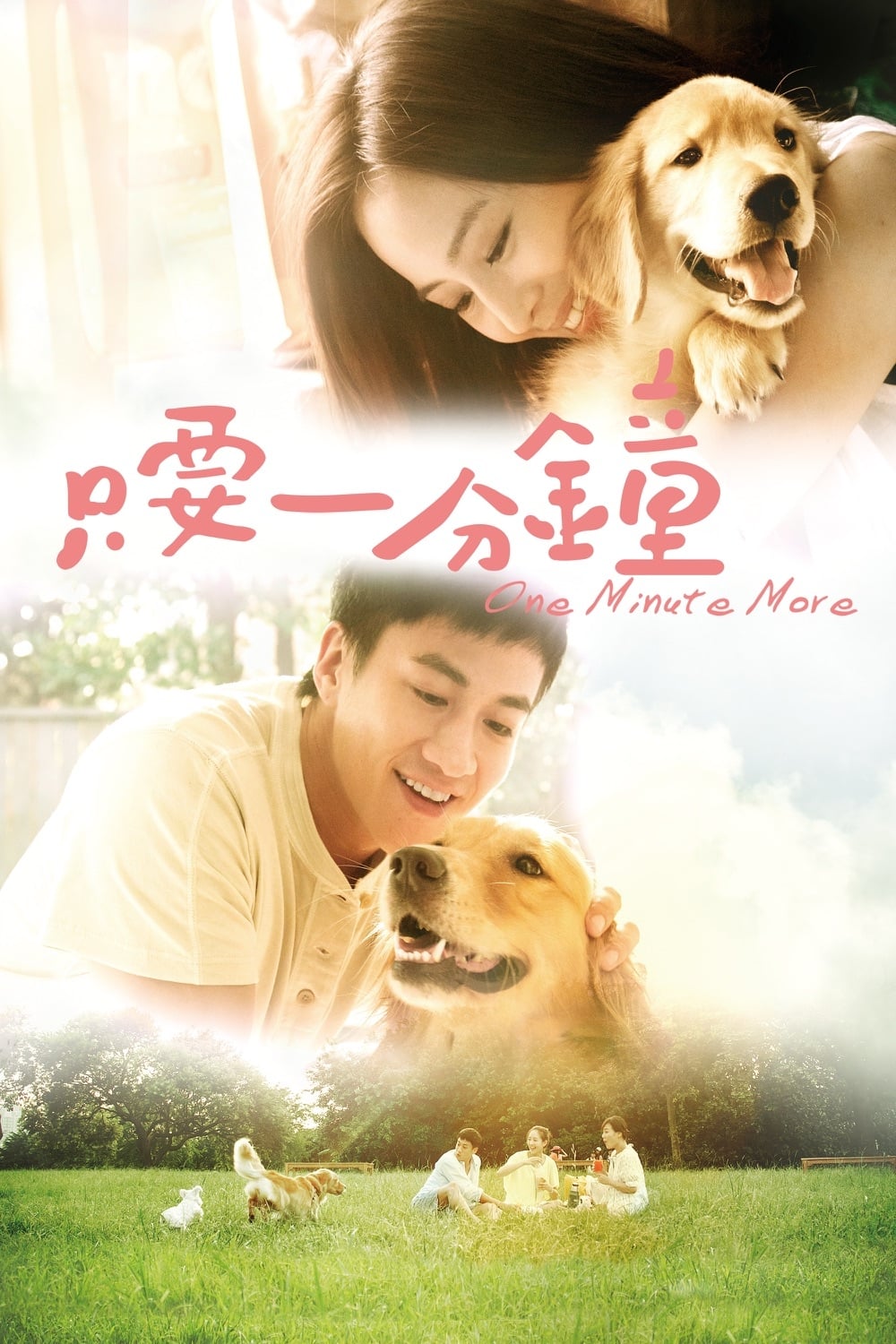 One Minute More
Wan Zhen (Janine Chang) is an editor of a fashion magazine where she is competent that she can do her job successfully but was very clueless in real life. Since her boyfriend Hao Jie (Peter Ho) works ... How to Describe a Cloud
A young woman in Taipei is confronted with the blindness of her mother who is convinced she has a sixth sense. Shot with little facilities, but it is Verbeek's most mature film - about uprooting, spir...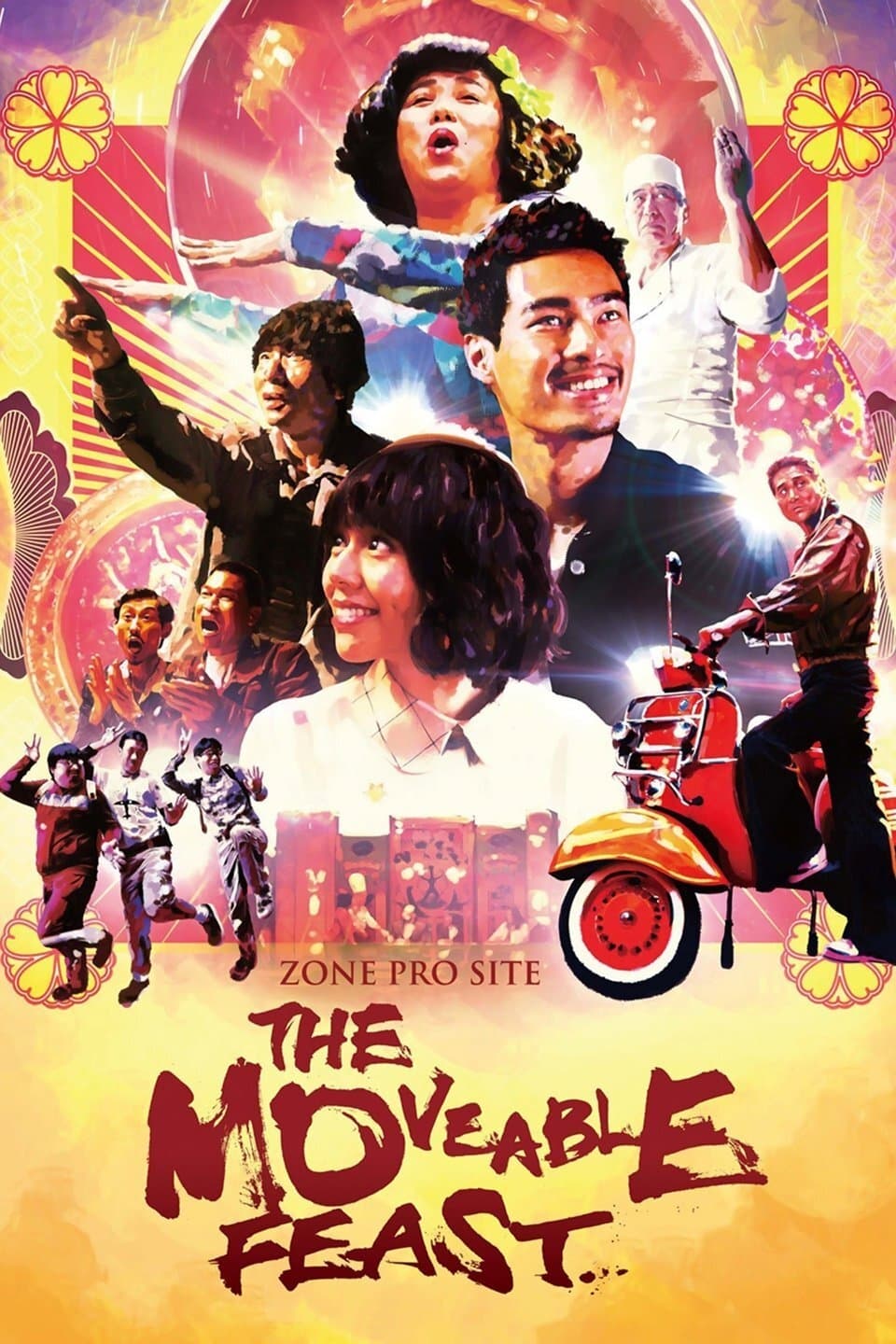 Zone Pro Site: The Moveable Feast
More than 20 years ago, there were three "Ban Dou(street banquet)" master chefs who dominated the catering business in Taiwan. However, the street banquet business has been in decline since Taiwan's e...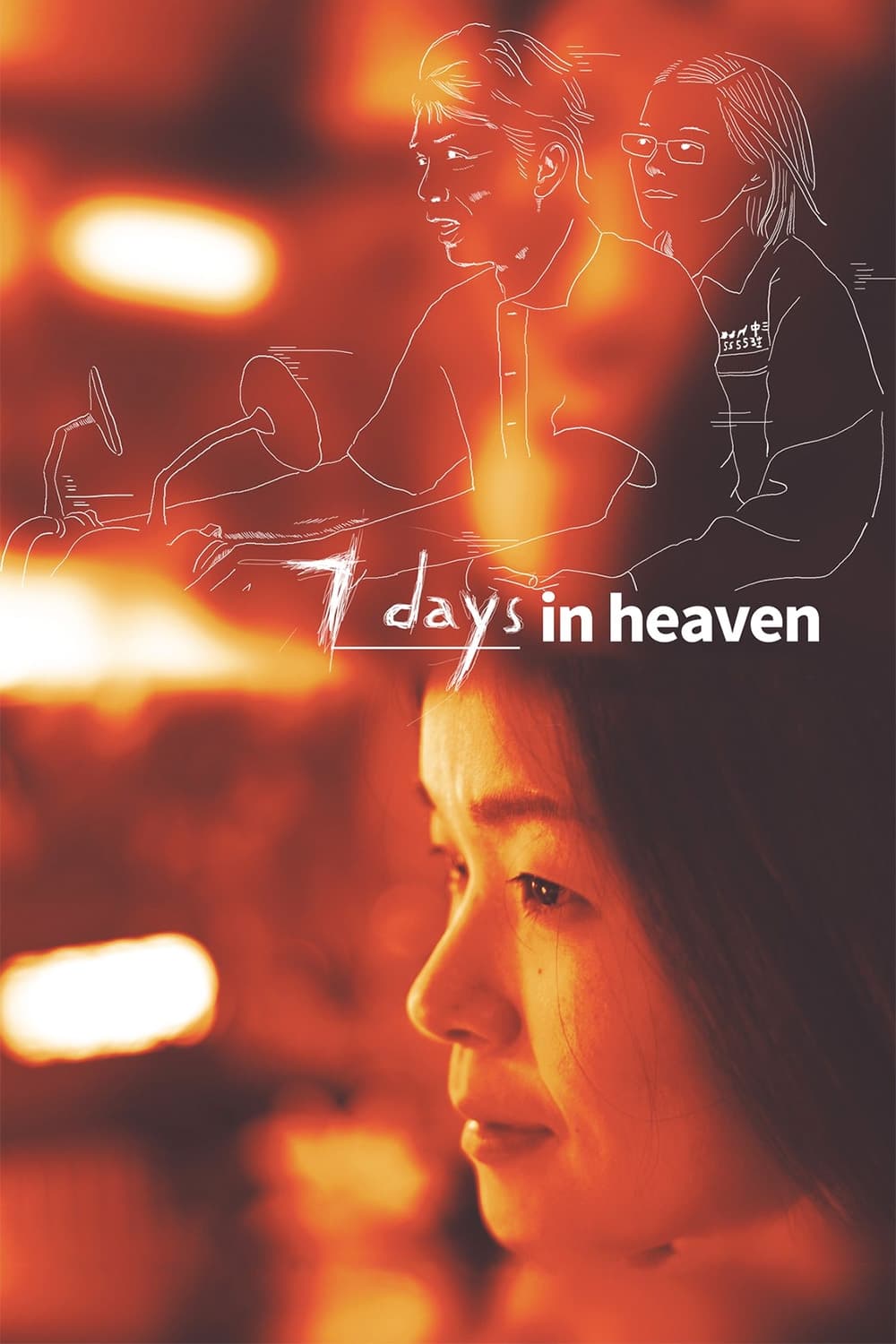 7 Days in Heaven
"Seven Days in Heaven" covers the 7 days of the Taoist morning ritual after the death of Lin Guo Yuan (Po Tai). The movie examines the effects of his death on his children, nephew, and sister-in-law ....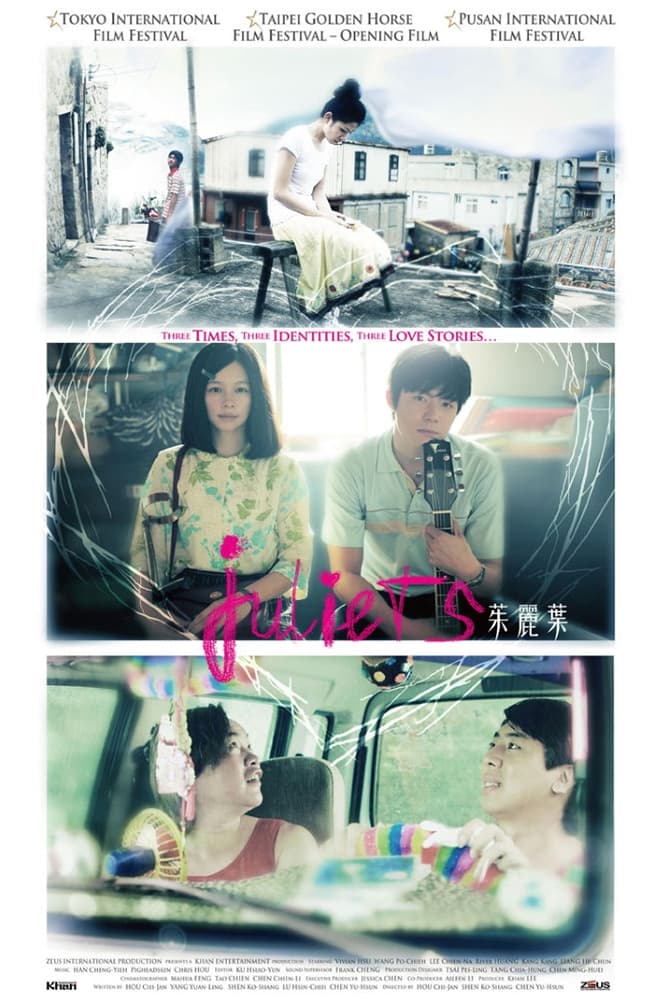 Juliets
A triptych reinterpreting Shakespeare's classic character Juliet. The three stories are directed by 3 different directors; Juliet's Choice (By Hou Chi Jan), Two Juliets (By Shen Ko Shang), and Another...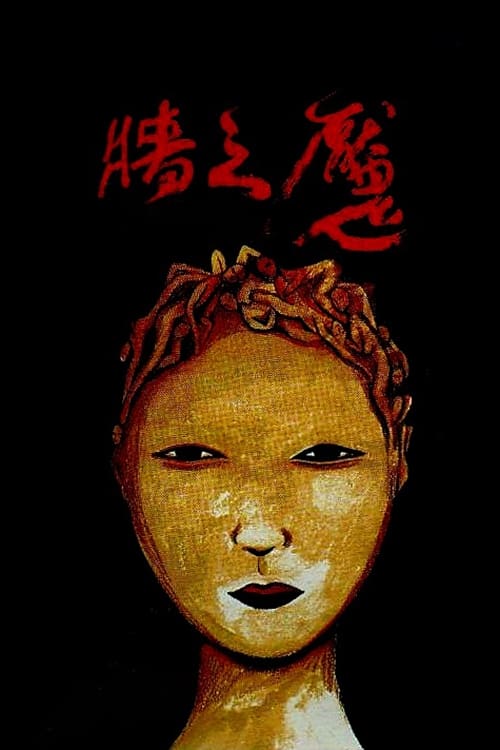 The Wall
In the early 1950s, even the small villages in Taiwan were bathed in the atmosphere of White Terror. It was a difficult time for all. There was a beautiful young woman called A-zhen. She always felt t...