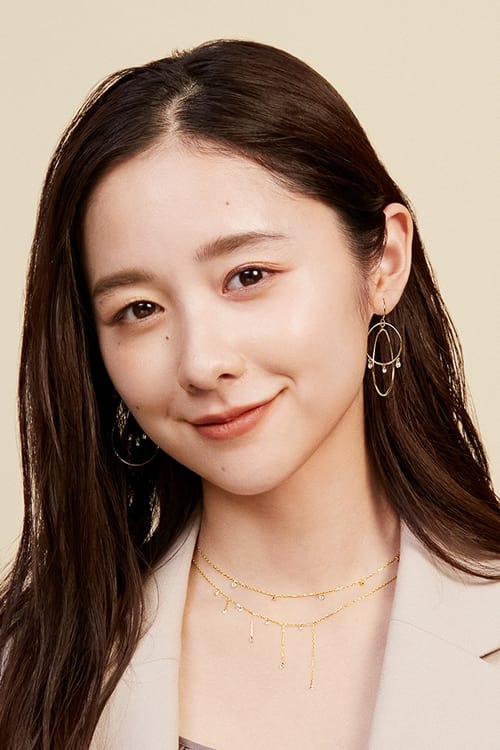 Biography
TV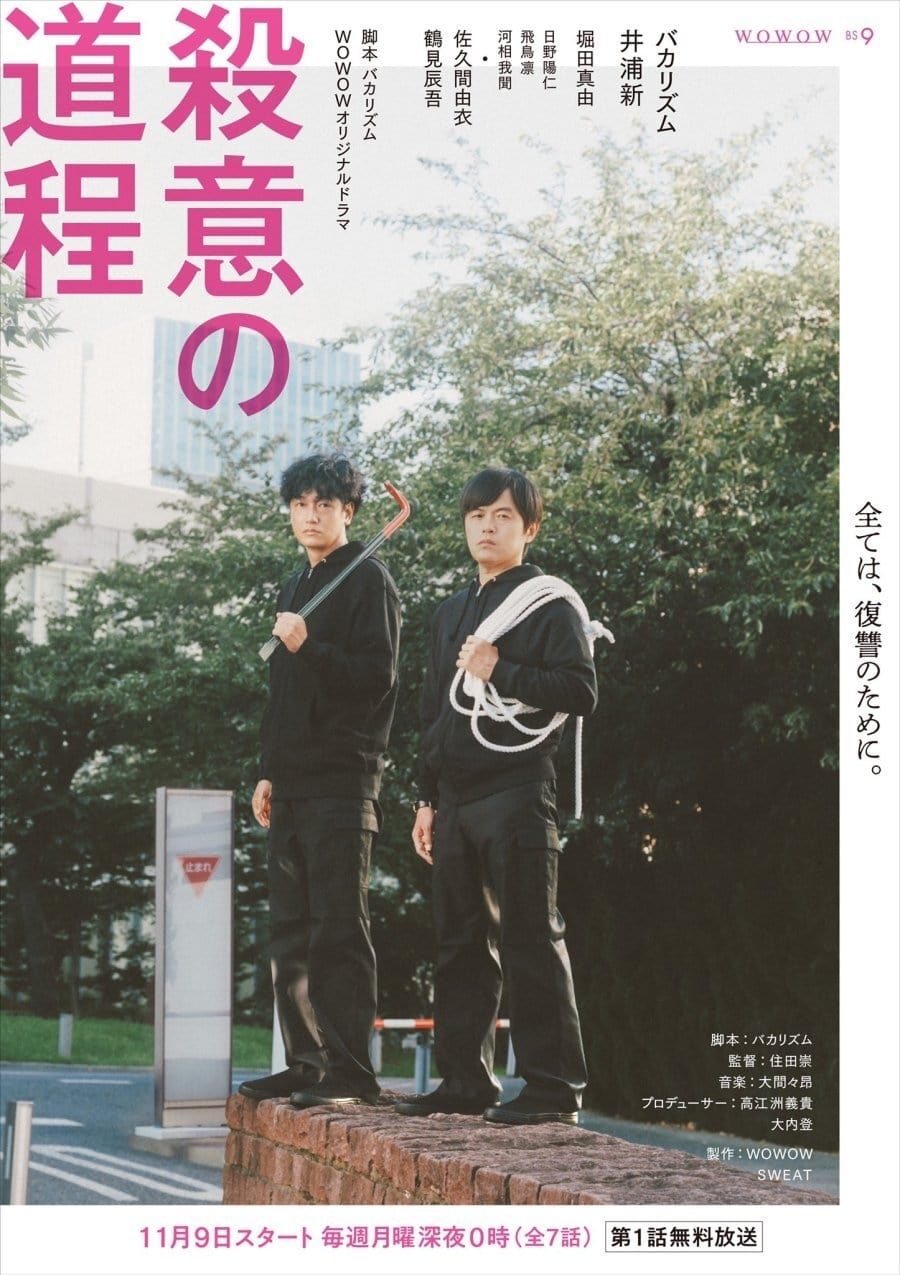 The Road to Murder
Kubota and his cousin vow to kill the man who killed his father. It takes a lot of planning and help to achieve the perfect crime, since neither of them have ever killed someone.
TV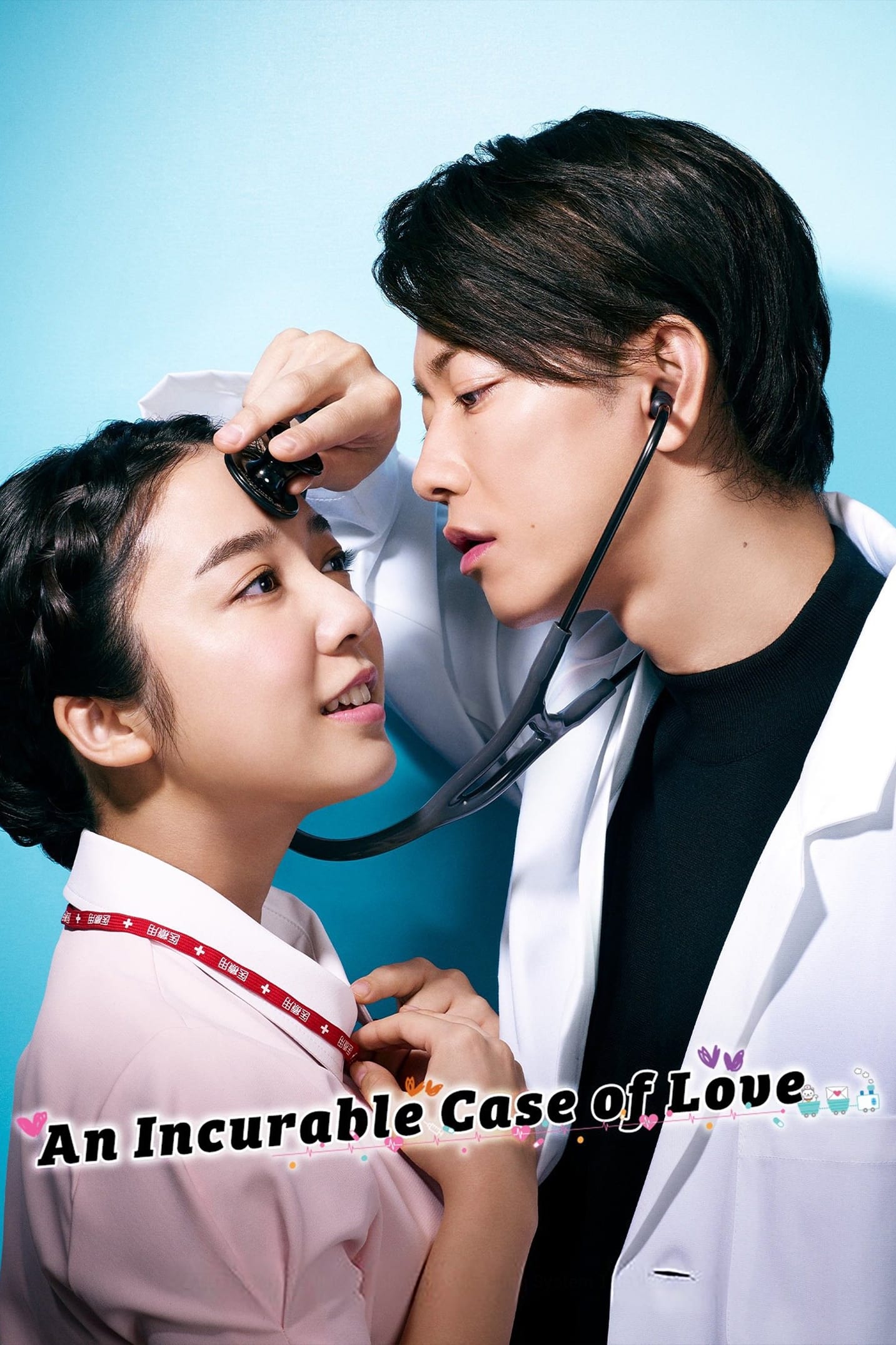 An Incurable Case of Love
Nanase Sakura is a nurse. She fell in love with Doctor Kairi Tendo after meeting him. She became a nurse to meet him again. She met Kairi Tendo again after 5 years, but he has a completely different p...
TV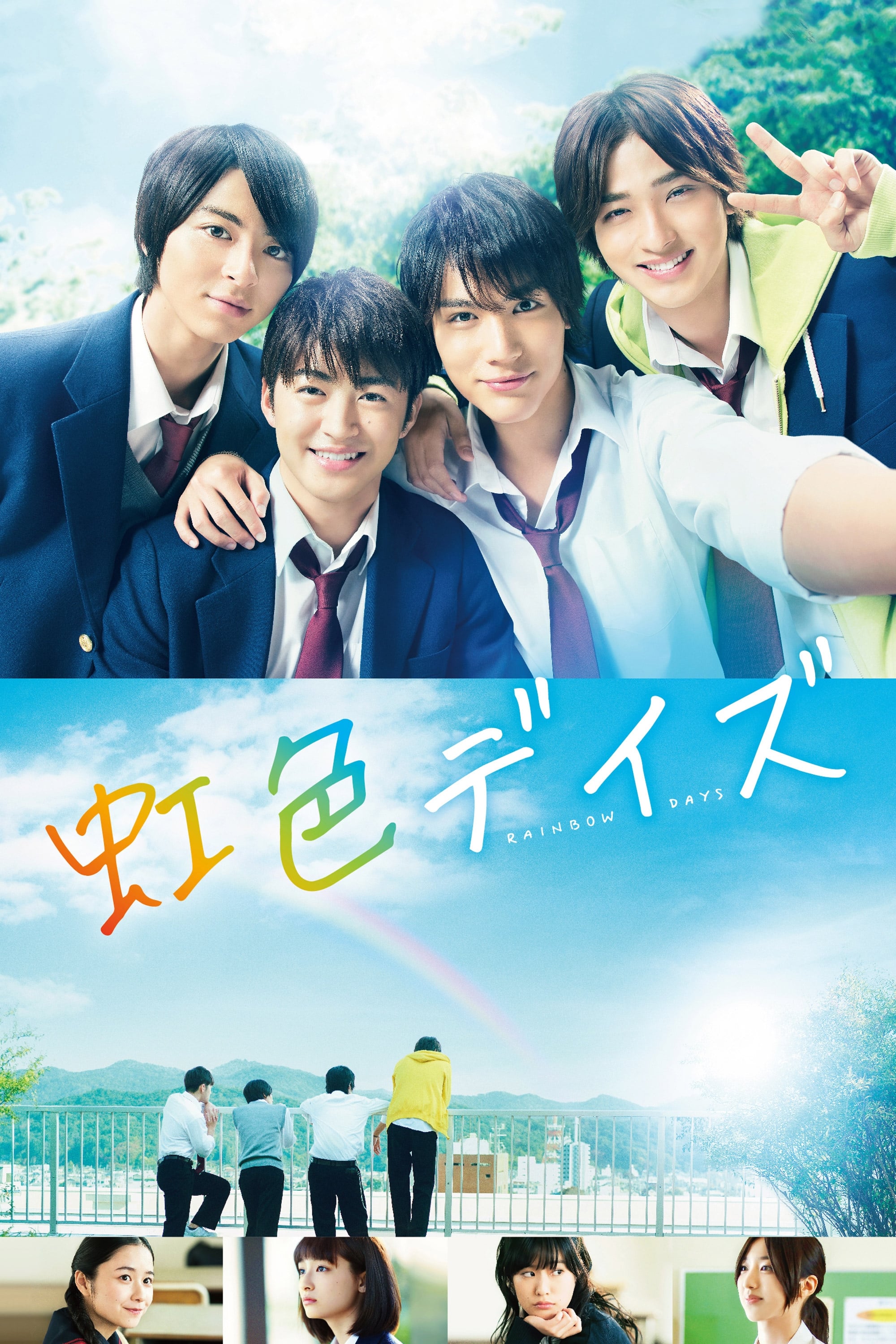 Rainbow Days
Nijiiro Days follows the colorful lives and romantic relationships of four high school boys—Natsuki Hashiba, a dreamer with delusions of love; Tomoya Matsunaga, a narcissistic playboy who has multiple...
TV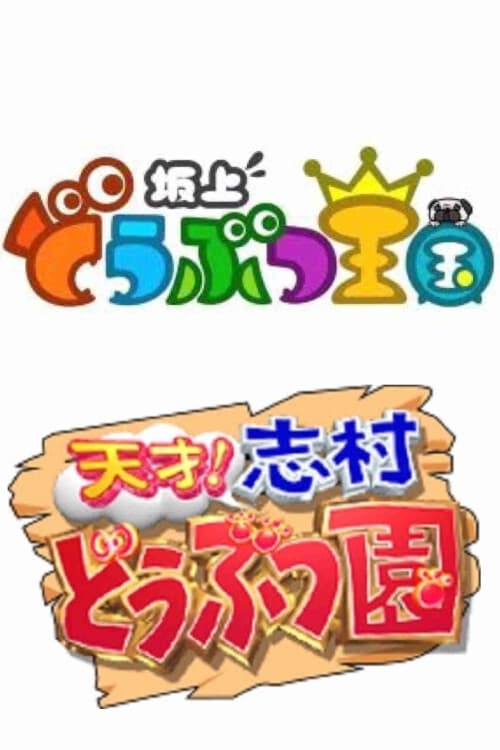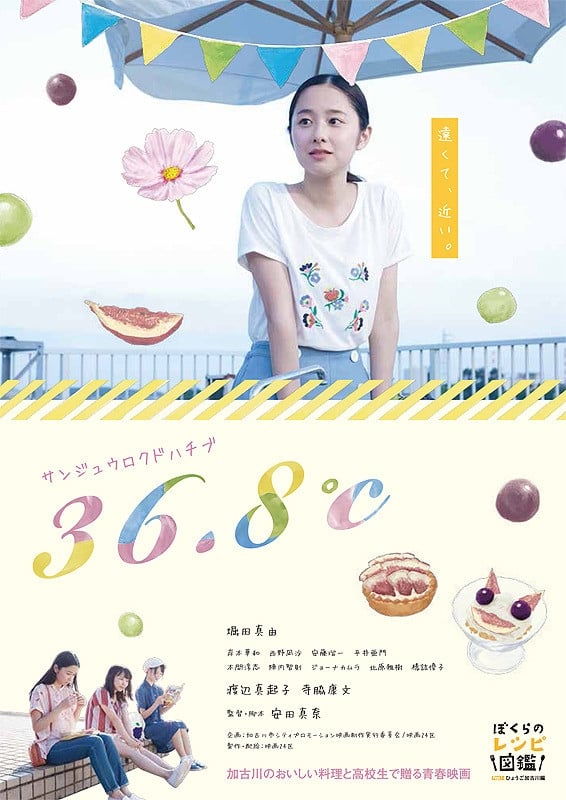 Slight Fever
Wakana is a 17-year-old high school student who loves to cook. She enjoys peaceful days with her family and friends, but sometimes she senses delicate changes among people around her. Wakana meets off...
TV
Warotenka
The 97th NHK asadora is about Ten who becomes the first female comedian.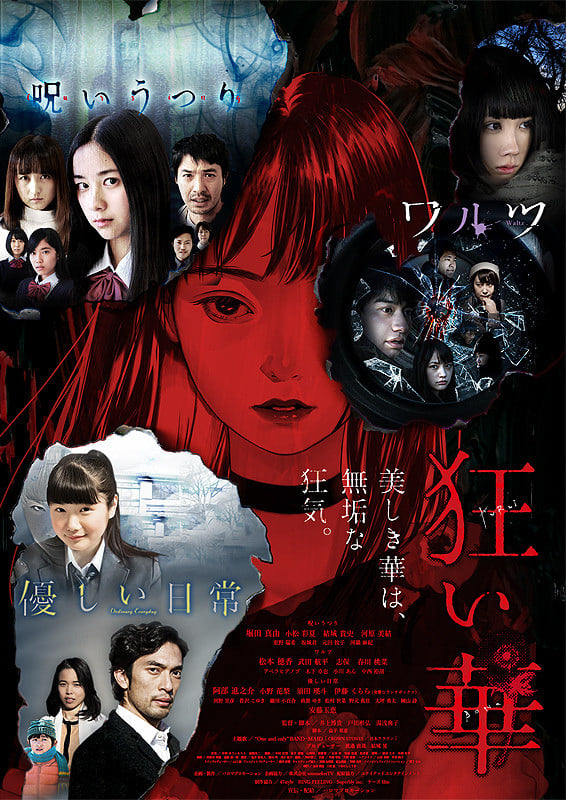 Kuruibana
The movie is made up of three parts. Cursing: A year has passed since Mari's (Mayu Hotta) mother died. She still misses her mom very much and feels loneliness without her. Her father decides to marry...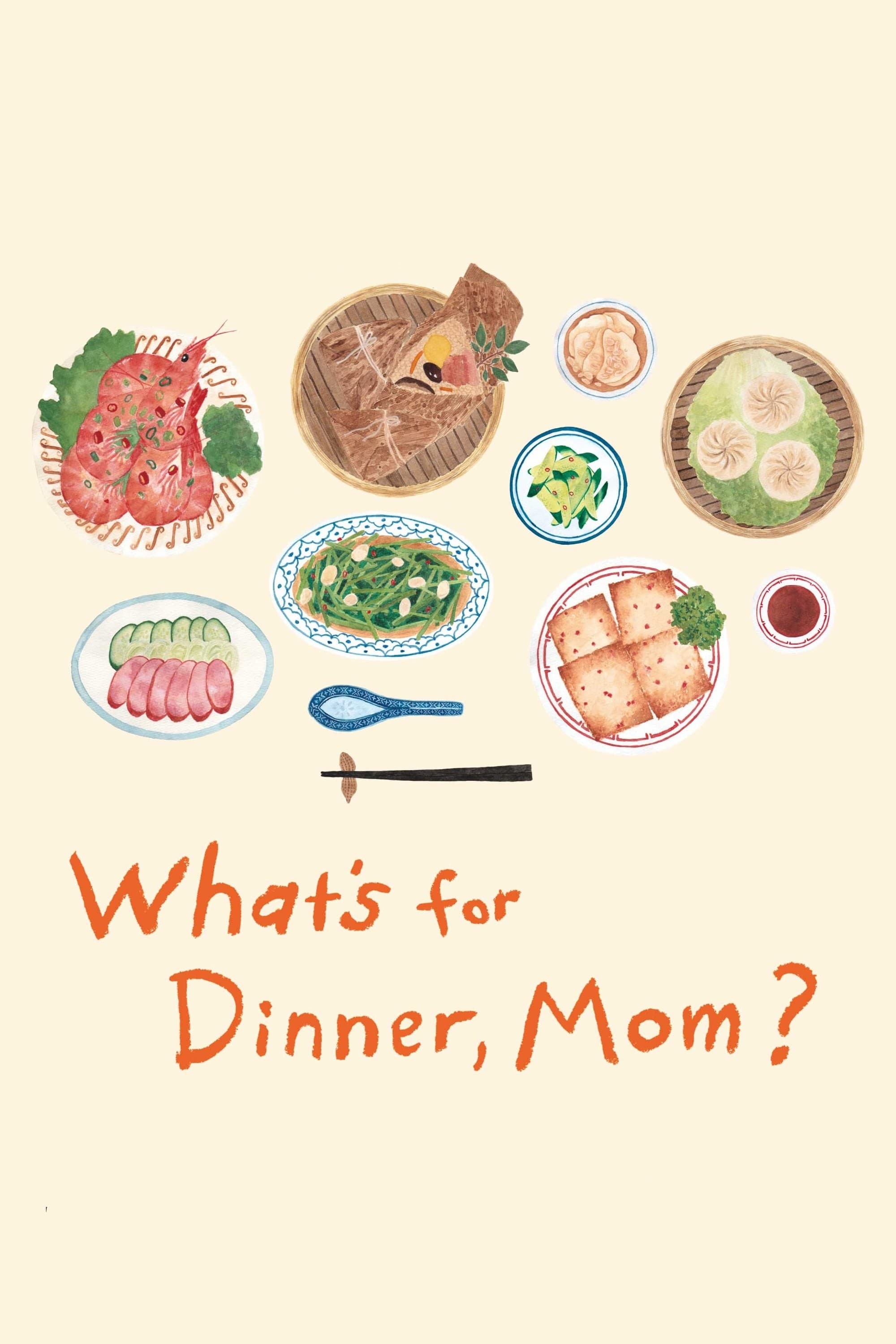 What's for Dinner, Mom?
Two sisters Tae and Yo come back to their old house which is soon to be torn down. Clearing up the family mementos, Tae finds a red box full of recipes and letters written by their mother who died 20 ...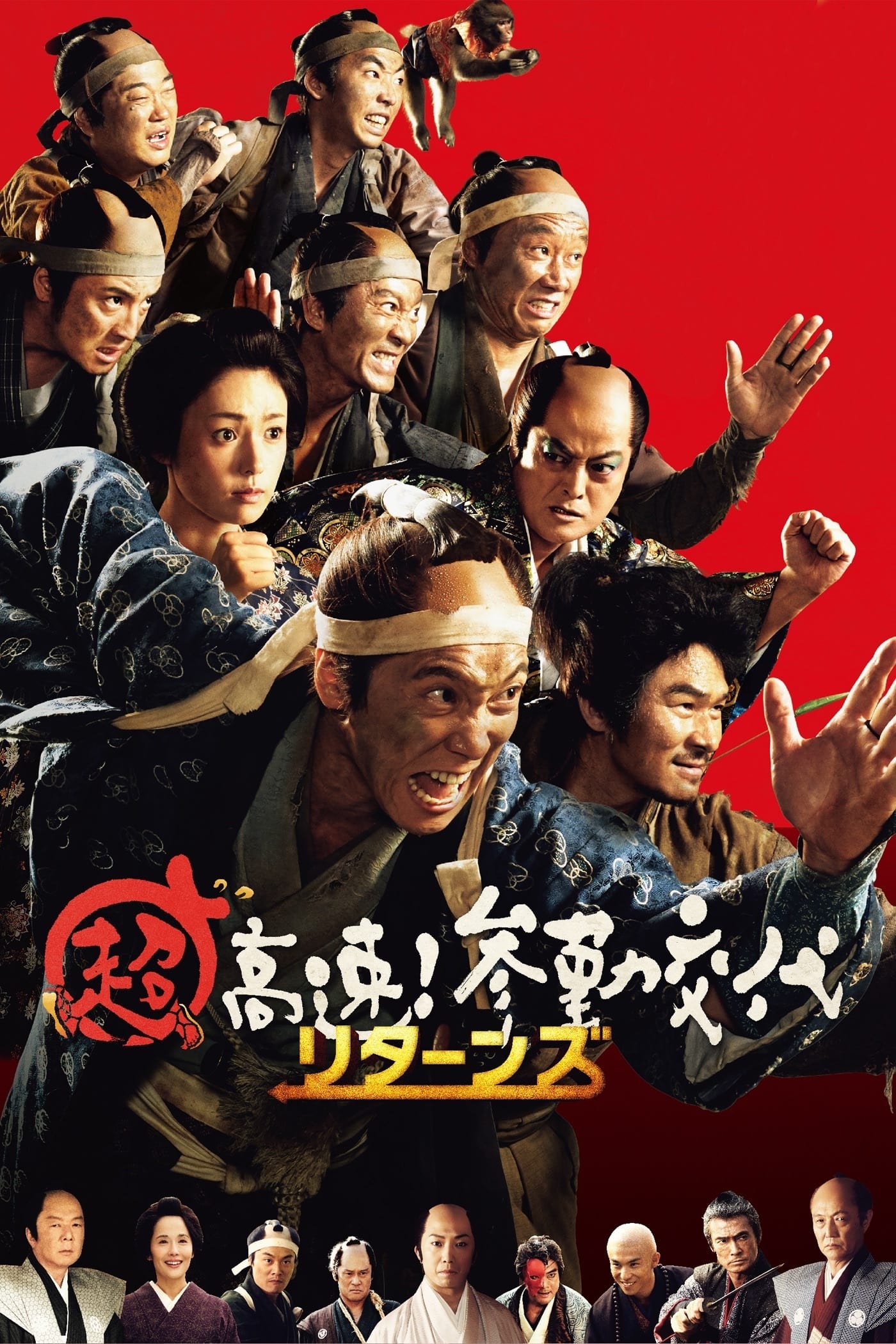 Samurai Hustle Returns
Sankin-kotai is a required ritual to visit the shogun. On his way home, he hears about the insurrection in his hometown. It is a counter attack by Matsudaira. His castle is gone when he returns to Yun...