Biography
Jessy Hodges (born August 8, 1986) is an American actress. She is best known as the role of Sophie Parker in the web series Anyone But Me. She is the daughter of The Evil Dead star Ellen Sandweiss.
TV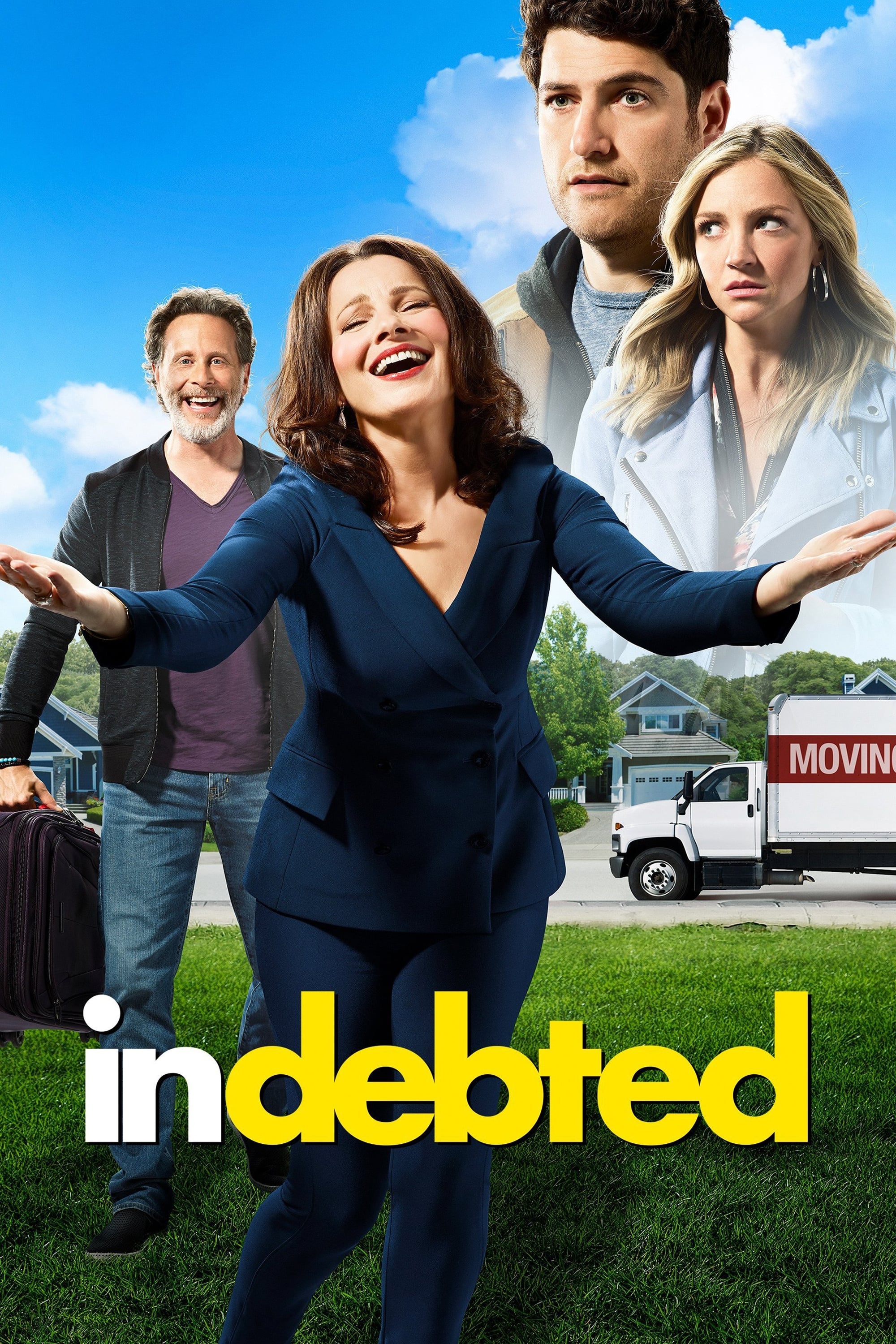 Indebted
Young parents Dave and Rebecca are ready to reclaim their lives after years of diapers and sleepless nights. However, things take an unexpected turn when Dave's parents show up unannounced and broke.
Sundowners
Ali and her father cook, drink, and ignore what's going on in the next room.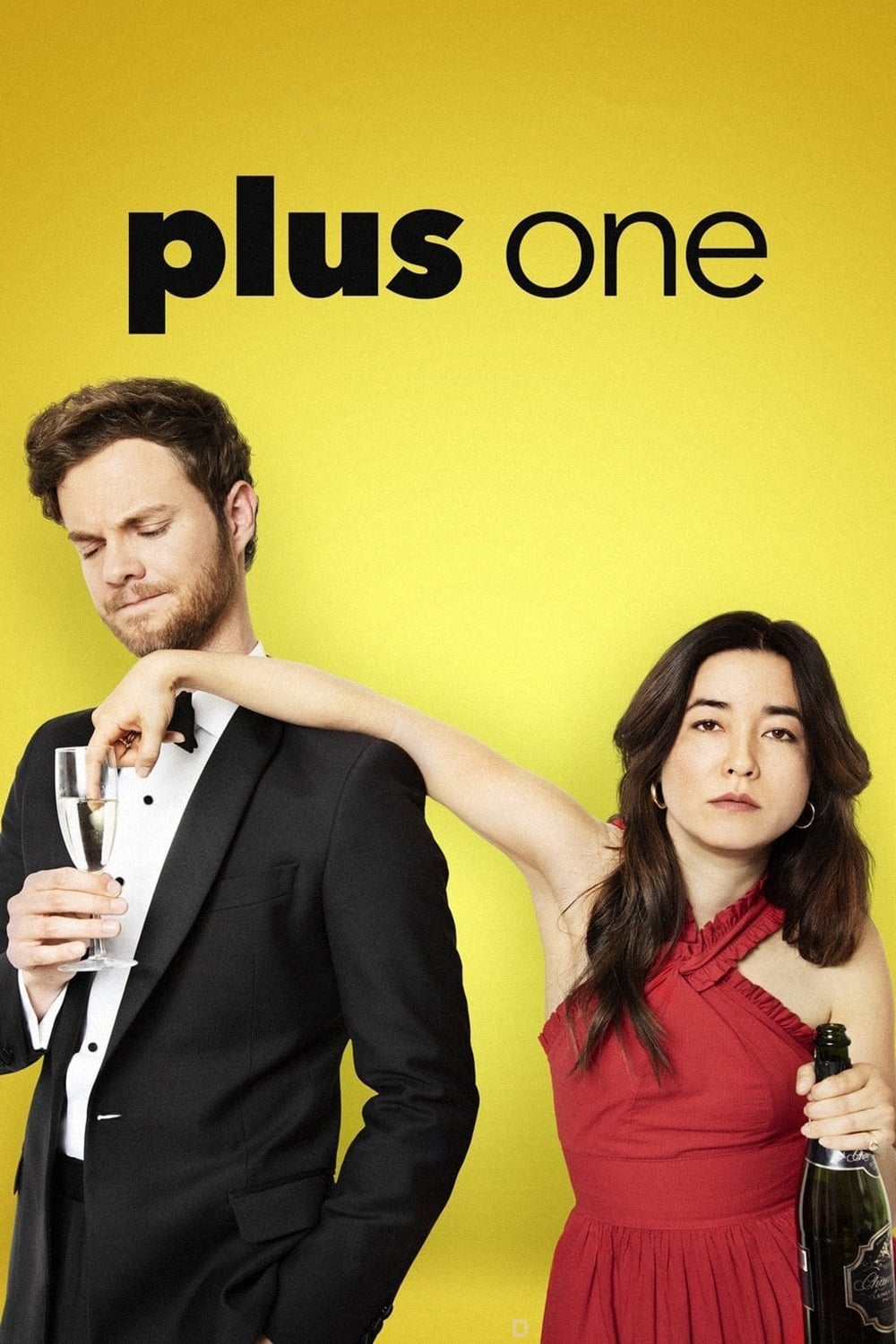 Plus One
Two single friends agree to be each others' respective plus one for each wedding they're invited to during a particularly busy nuptial period of their lives.
TV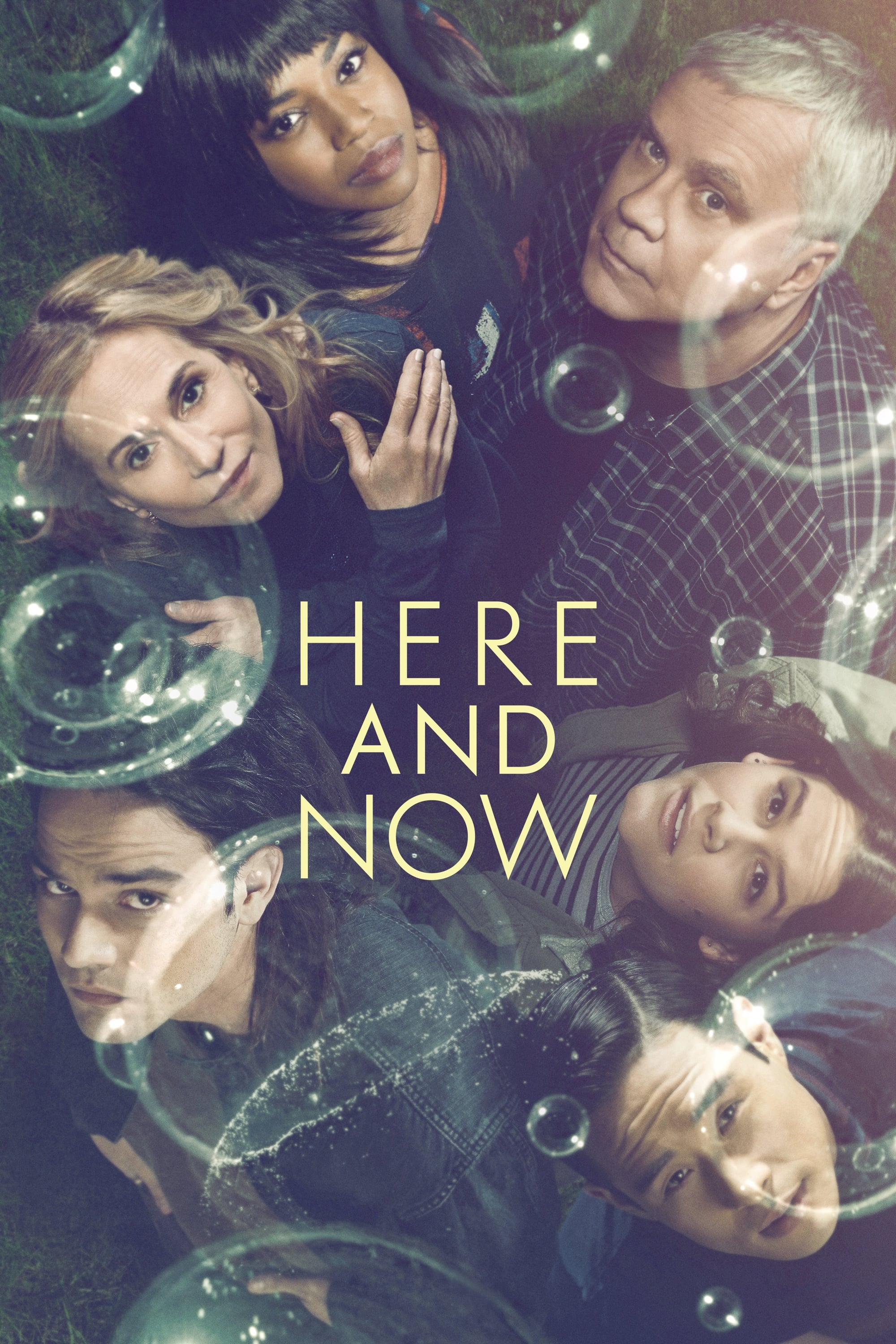 Here and Now
A provocative and darkly comic meditation on the disparate forces polarizing present-day American culture, as experienced by the members of a progressive multi-ethnic family — a philosophy professor a...
TV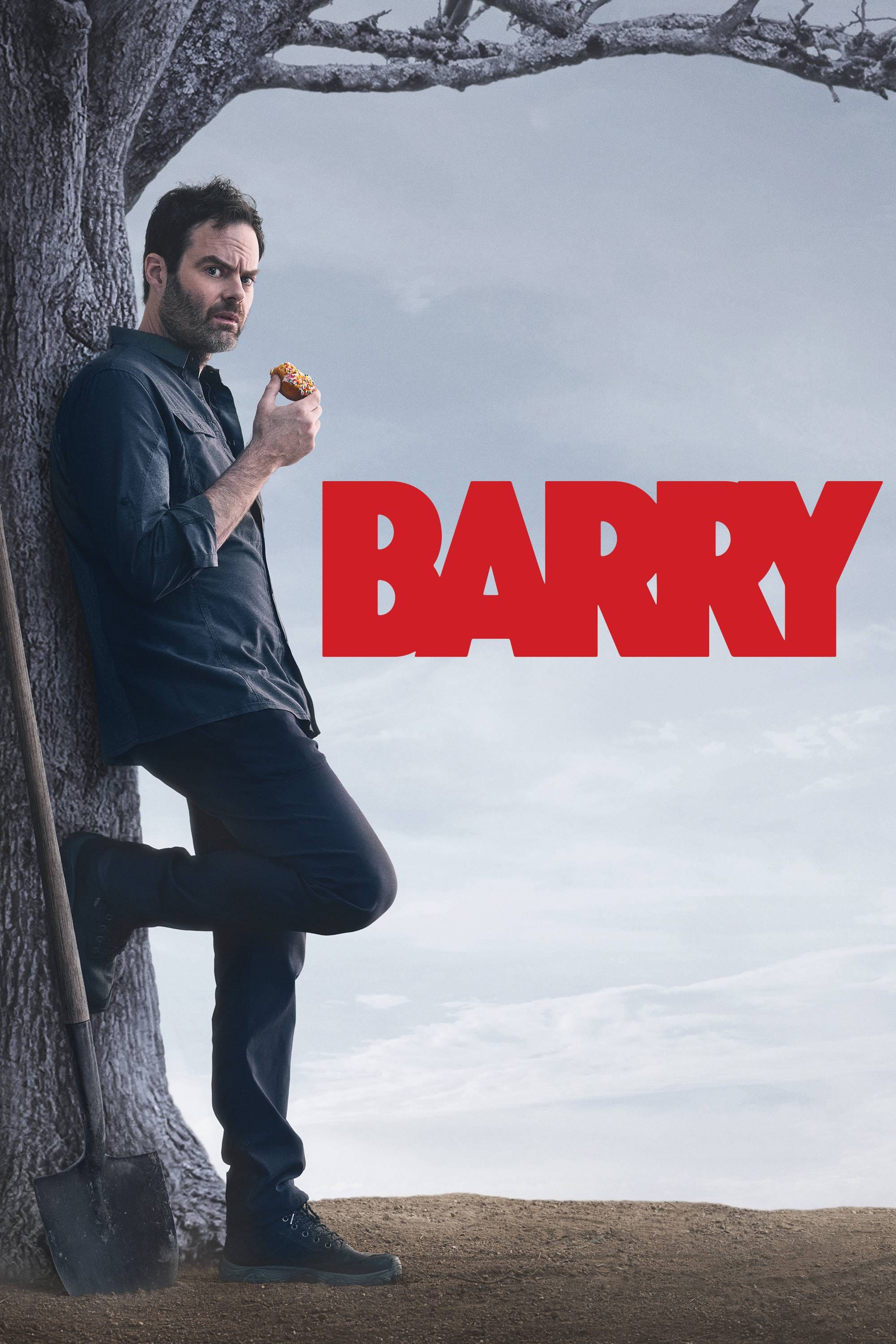 Barry
A hit man from the Midwest gets caught up in the theatre arts scene in Los Angeles.
TV
The Last Tycoon
From F. Monroe Stahr, Hollywood's Golden Boy, battles Pat Brady for the soul of their studio in Scott Fitzgerald's last work, The Last Tycoon. In a world darkened by the Depression and the influence o...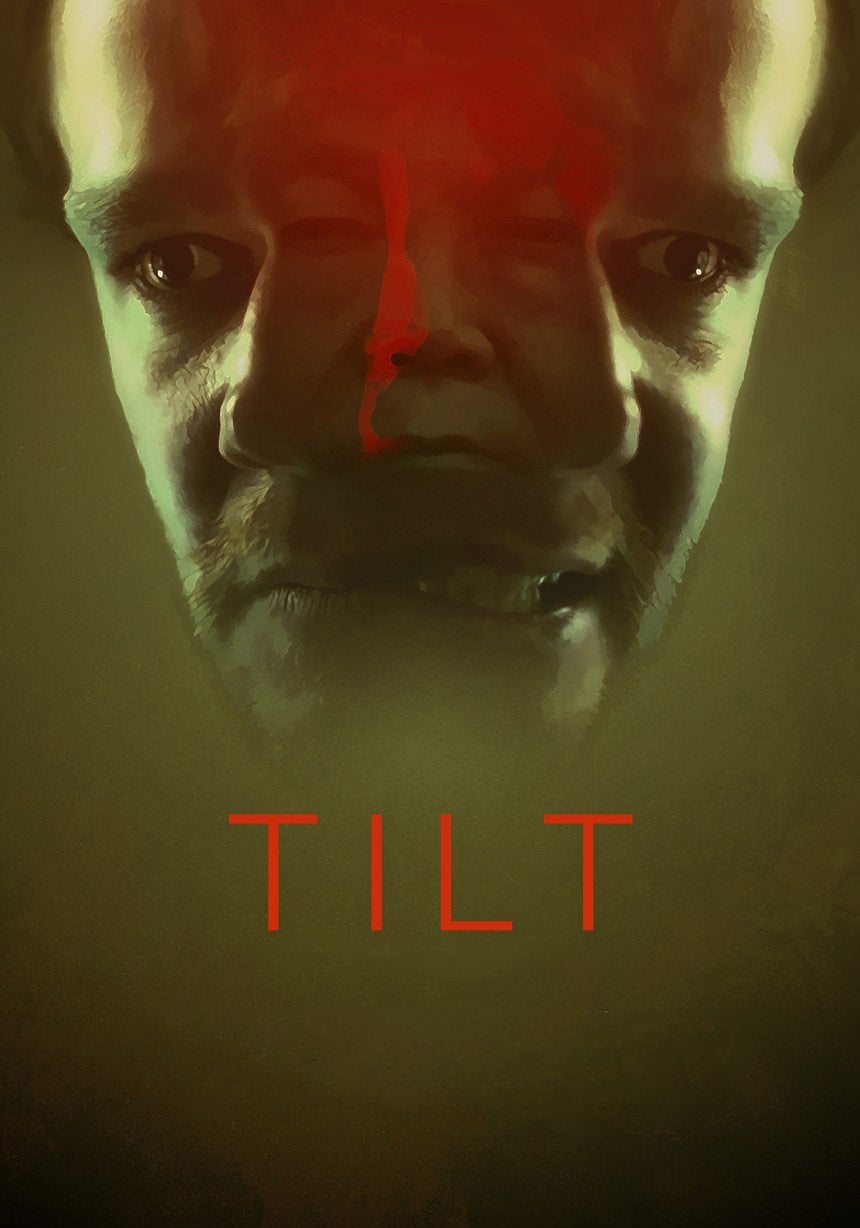 Tilt
All seems normal with Joseph and his wife. Their first child is going to be a baby. They live in a small urban house that is familiar. There is something off about Joseph. He doesn't seem excited abou... TV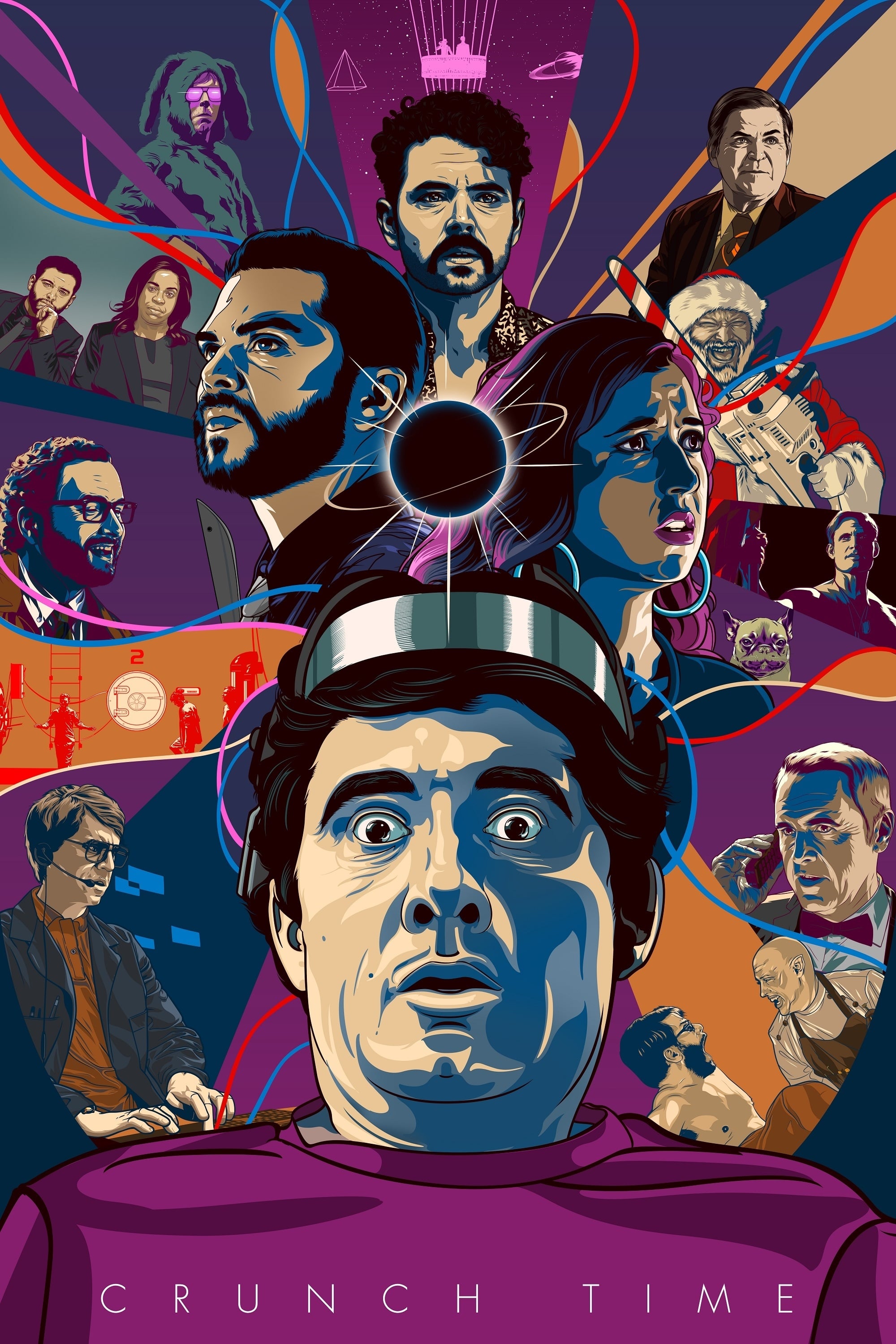 Crunch Time
There is a black hole and it could be the end of the world. After recklessly handling cutting-edge tech in their school lab, this brilliant team of jackasses creates a small, but potentially earth sha...
TV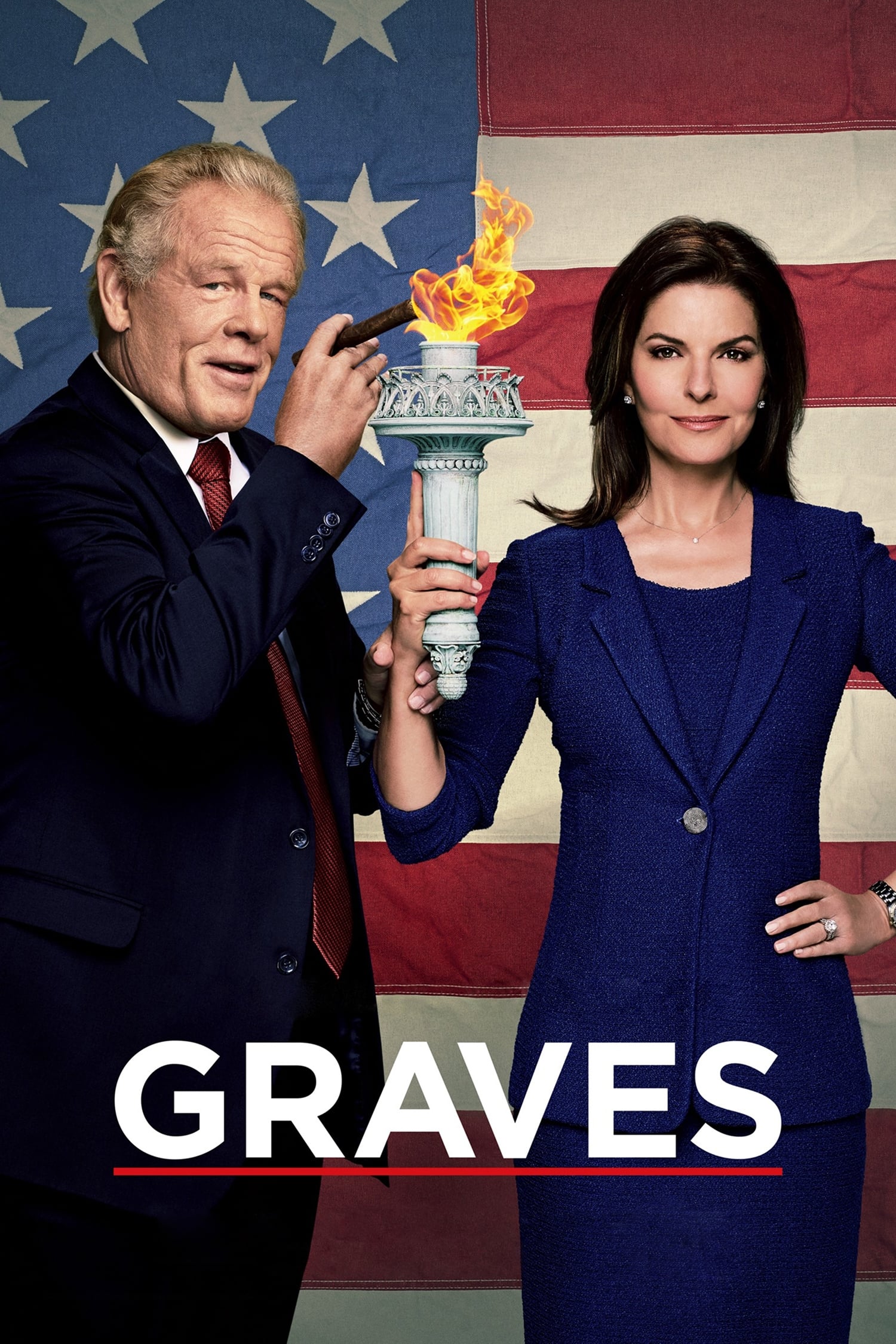 Graves
After leaving the White House 25 years ago, former President Richard Graves embarked on a quest to right the wrongs of his administration. As his enlightenment took place, Margaret Graves decided it w...
TV
Hindsight
The series begins with Becca on the eve of her second wedding. It all seems perfect this time around, but she is still plagued by doubt. What if she could fix everything, and make the 'right' choices ...
TV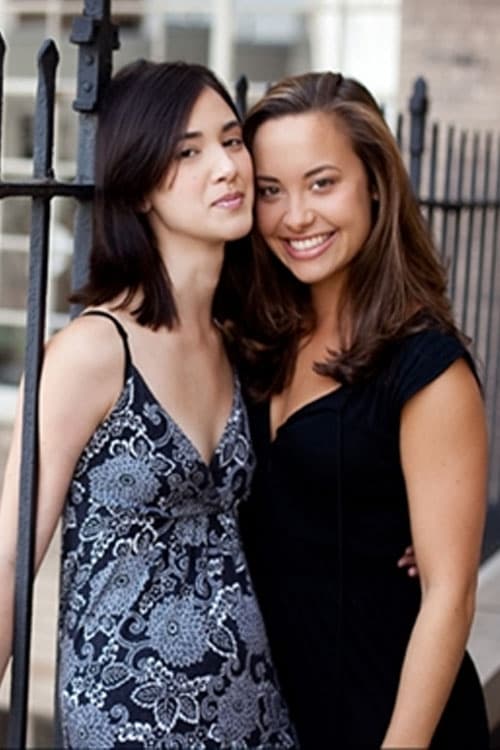 Anyone But Me
The web television drama Anyone But Me was first aired in 2008. A group of teenagers in New York City and Westchester County, New York are the focus of the show. Strike.TV was where Anyone But Me's in...
TV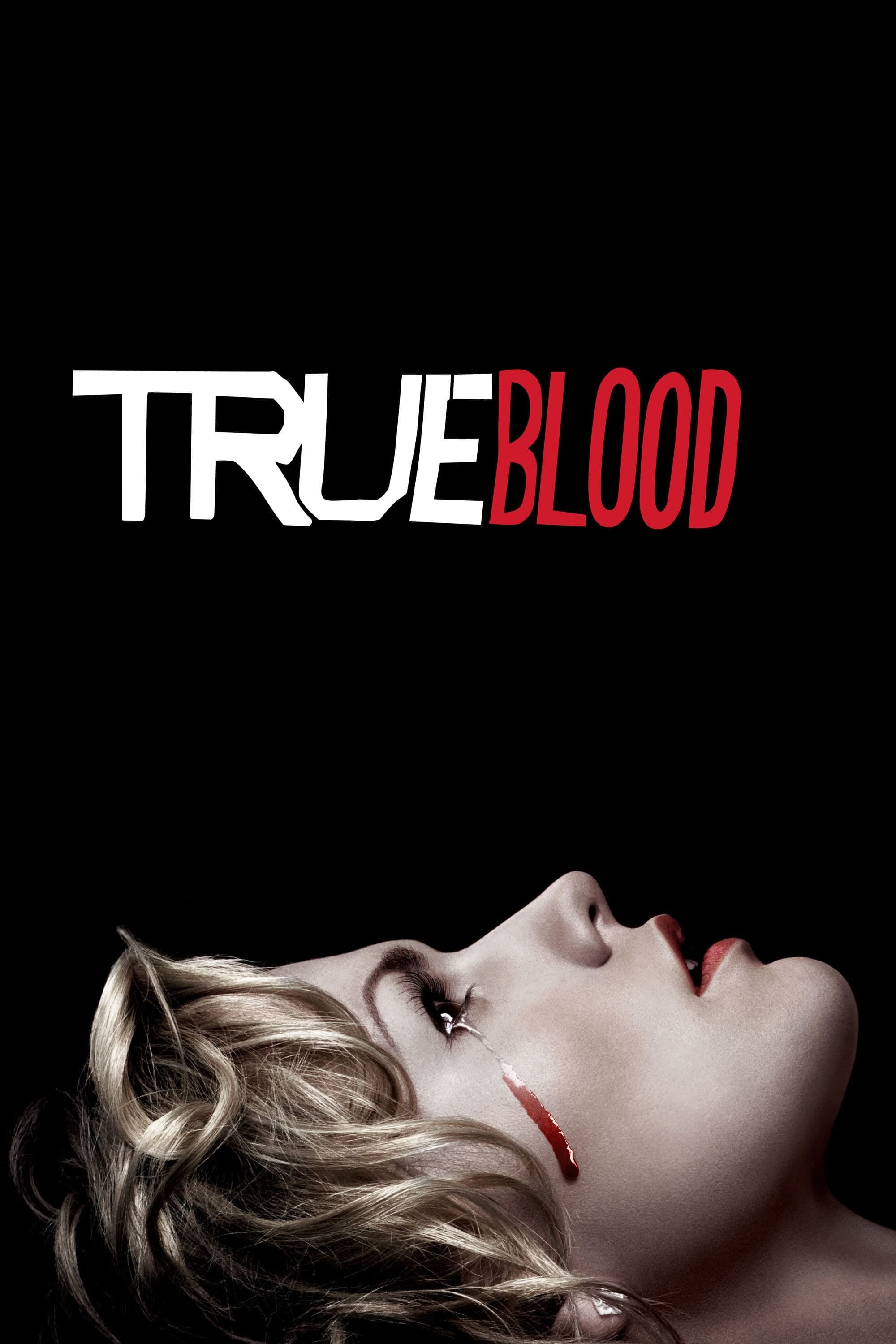 True Blood
Alan Ball is the creator and producer of True Blood. It is based on The Southern Vampire Mysteries series of novels by Charlaine Harris, detailing the co-existence of vampire and humans in Bon Temps, ...
TV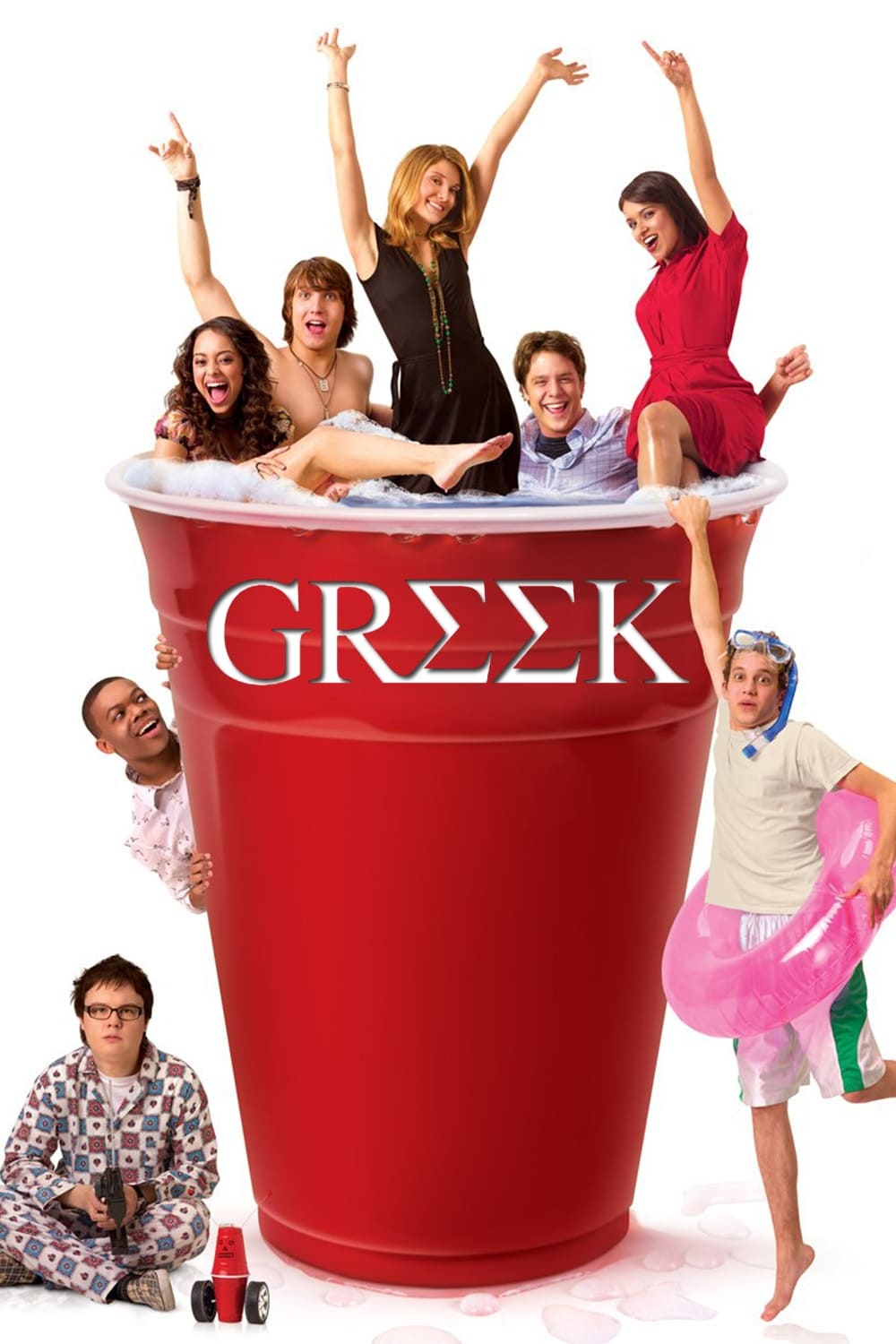 Greek
The most powerful girl in the Greek system is about to be crowned. Her little brother is a nerd. He sees Cyprus-Rhodes University as an opportunity to create a new identity.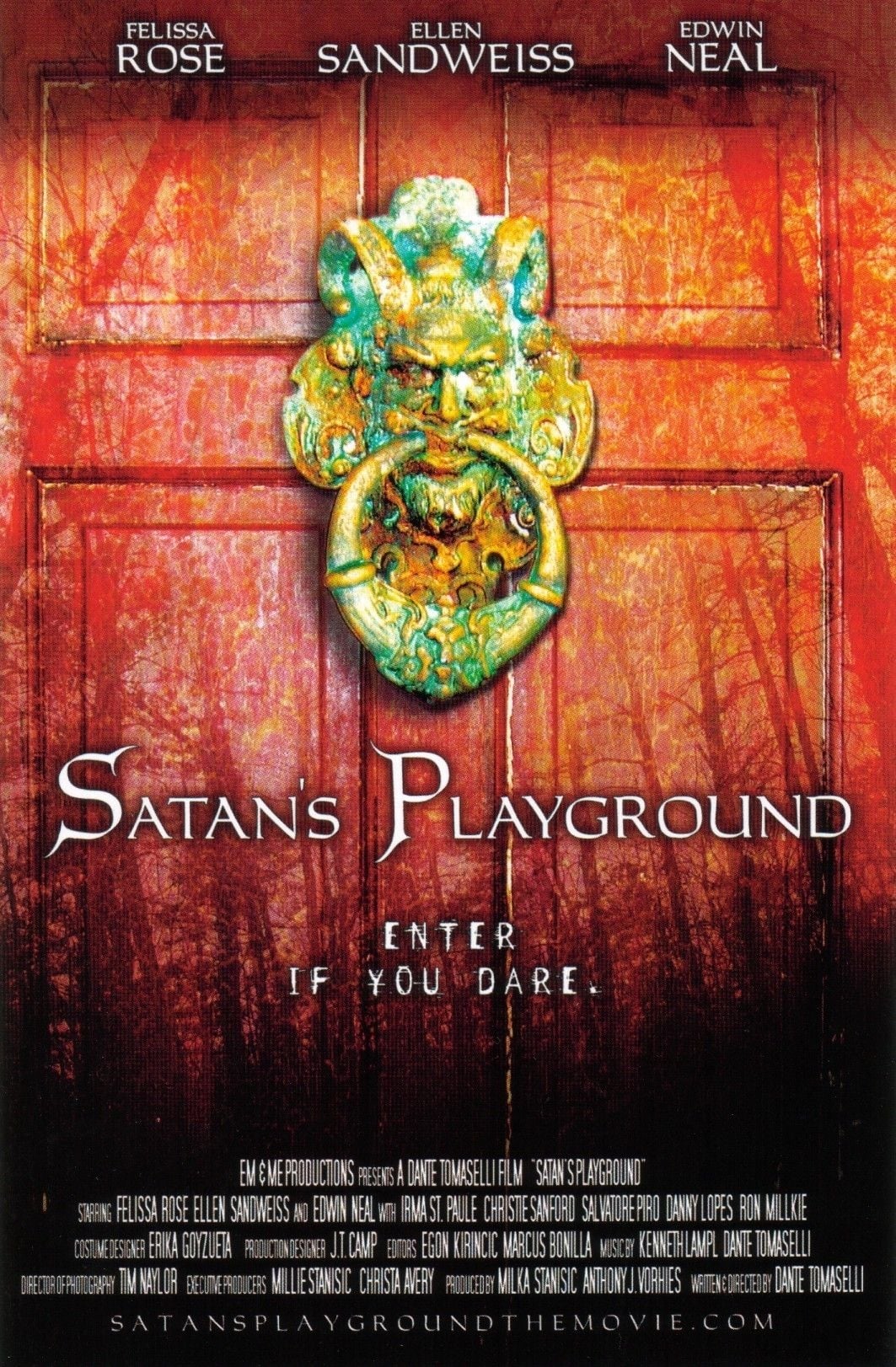 Satan's Playground
A family's journey through New Jersey's Pine Barrens region. They meet a strange lady after their car breaks down. In the forbidding countryside, there is a violent, unseen force. The family will enco...
TV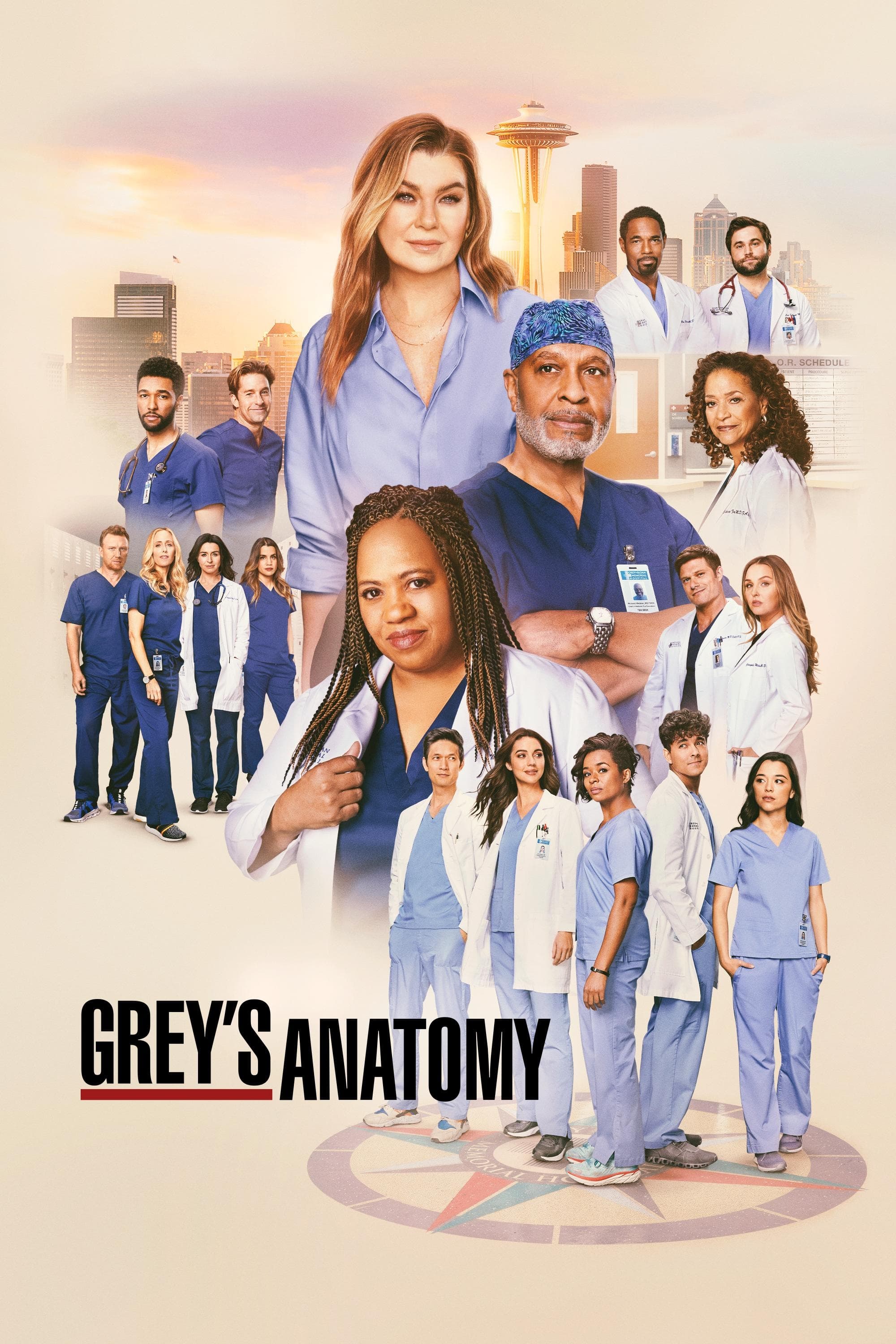 Grey's Anatomy
The personal and professional lives of doctors are chronicled.
TV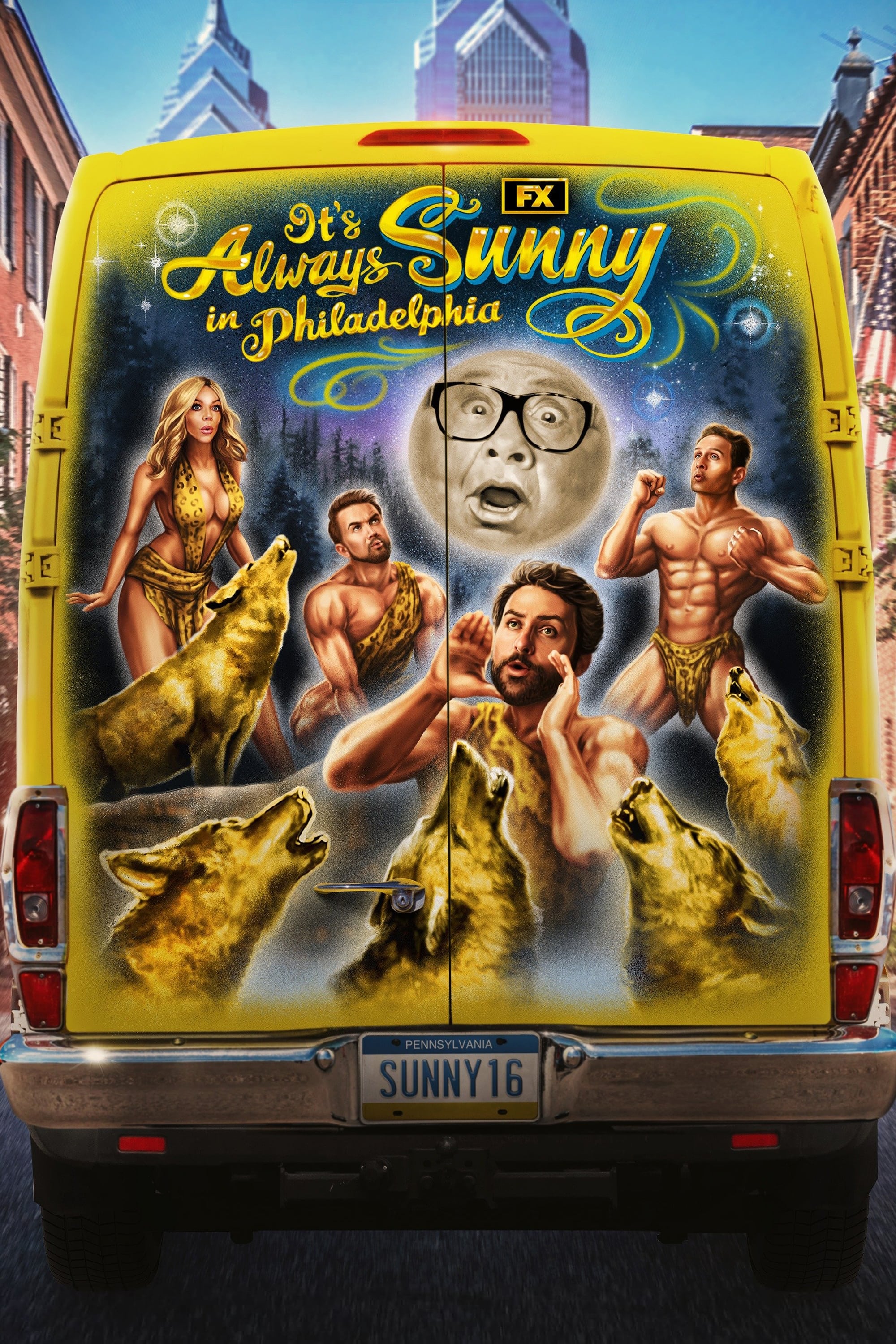 It's Always Sunny in Philadelphia
Four egocentric friends who run a neighborhood Irish pub in Philadelphia try to find their way through the adult world of work and relationships. Their warped views and precarious judgments often lead...