Biography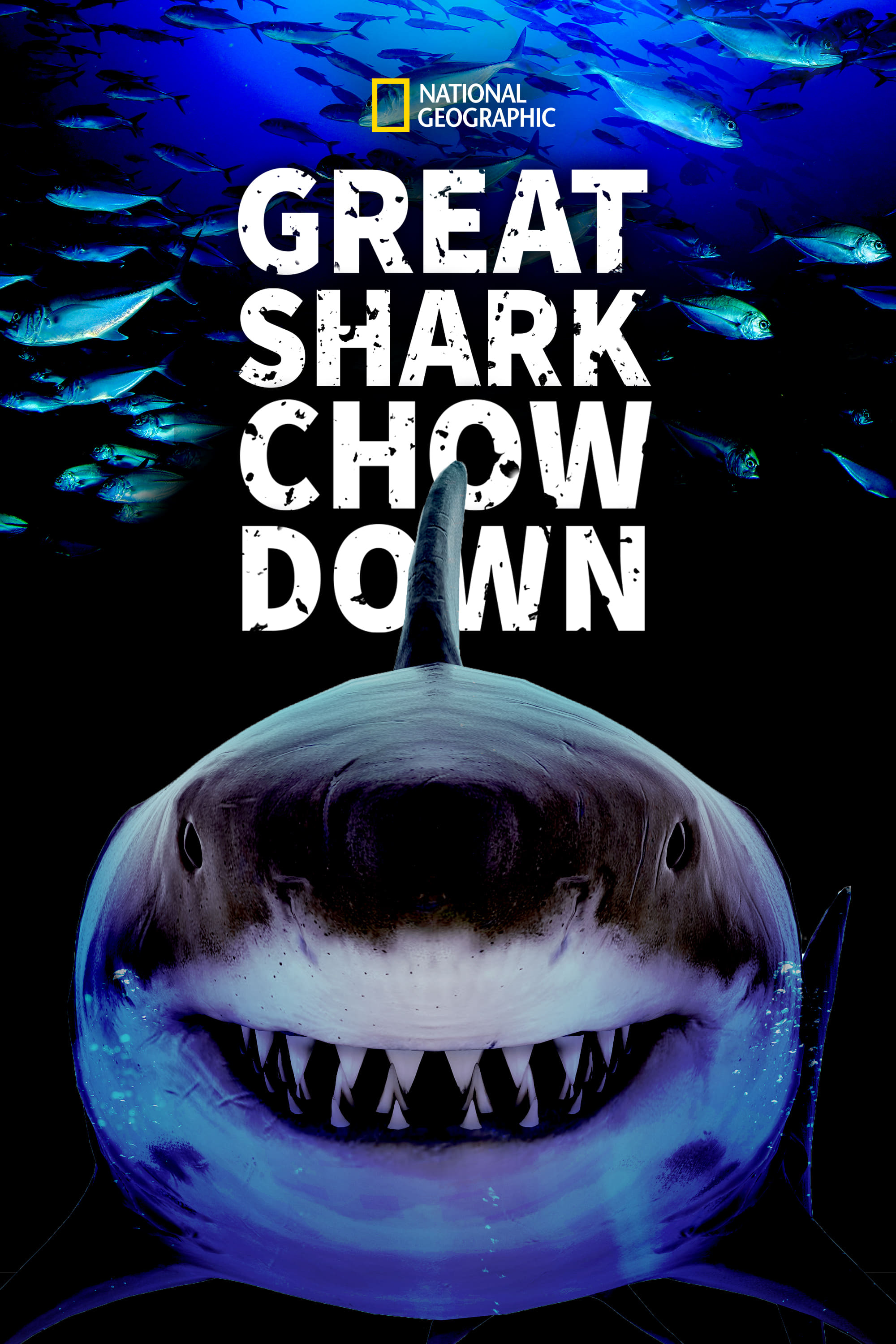 Great Shark Chow Down
The world's leading scientists and cinematographers relive 5 extraordinary shark feeding events. From being surrounded at night by 700 grey reek sharks, a 300-strong gathering of blacktip, dusky and b...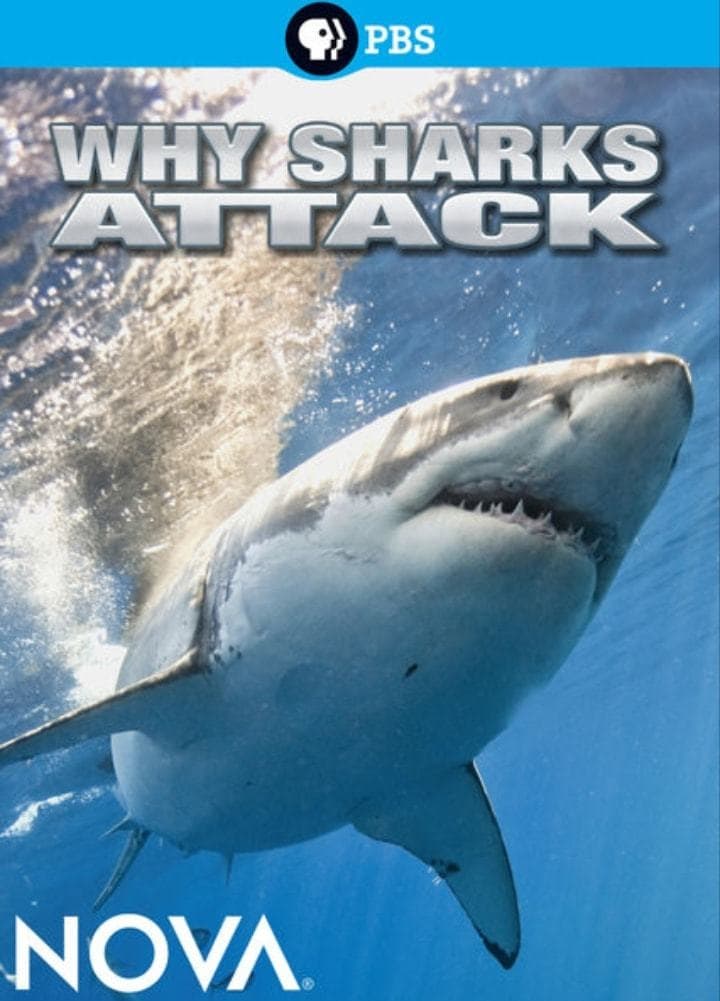 Why Sharks Attack
In recent years, an unusual spate of deadly shark attacks has gripped Australia, resulting in five deaths in 10 months. At the same time, great white sharks have begun appearing in growing numbers off...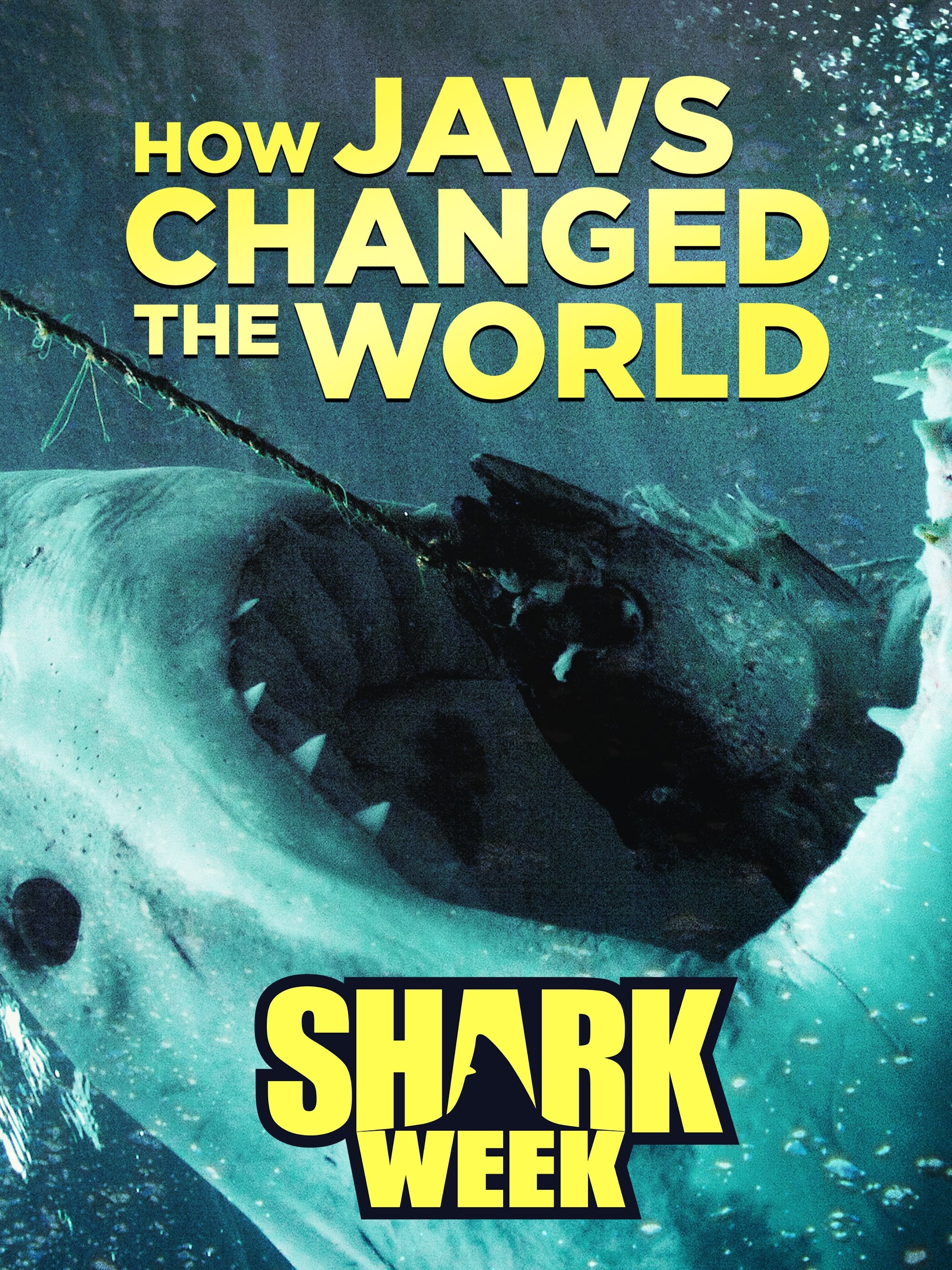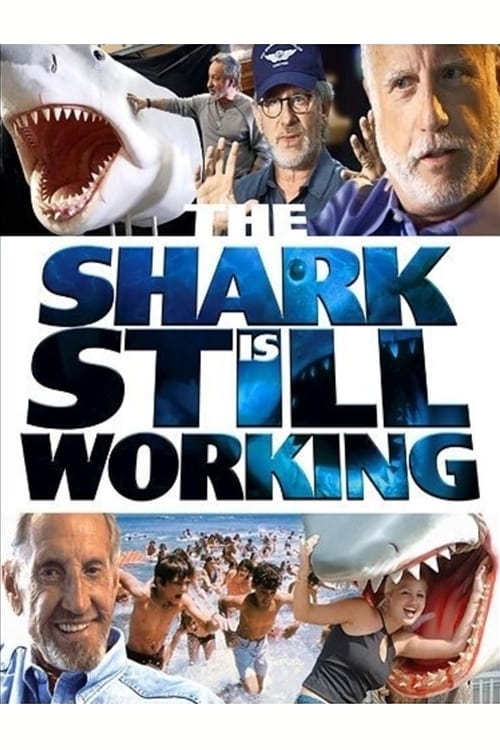 TV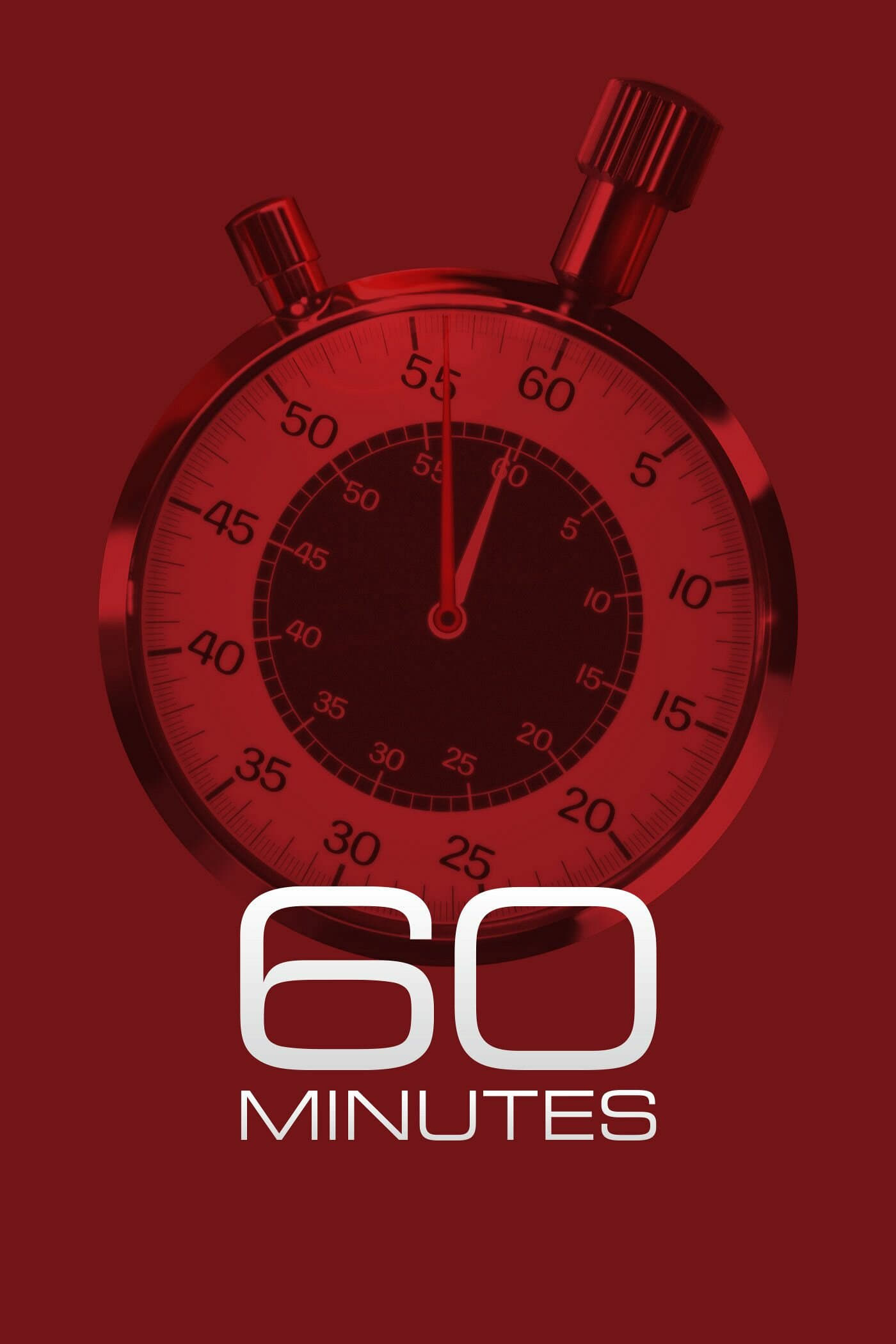 60 Minutes
America's popular television News magazine in which an ever changing team of CBS News correspondents contributes segments ranging from hard news coverage to politics to lifestyle and pop culture.