Discover Movies and TV shows that fit You with our Mobile Application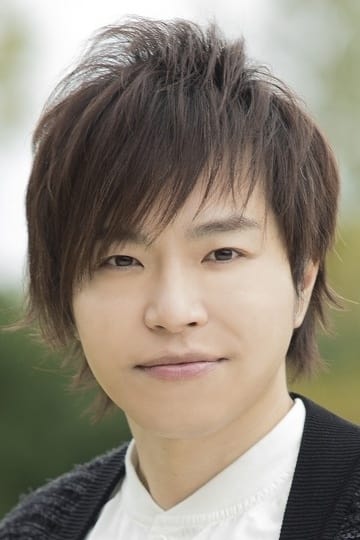 Taishi Murata
Known For: Acting · Birthday: 1982-05-13 (38 years old) · Place of Birth: Kochi Prefecture, Japan
Check on Amazon
Biography
is a Japanese voice actor. He is affiliated with Across Entertainment.
TV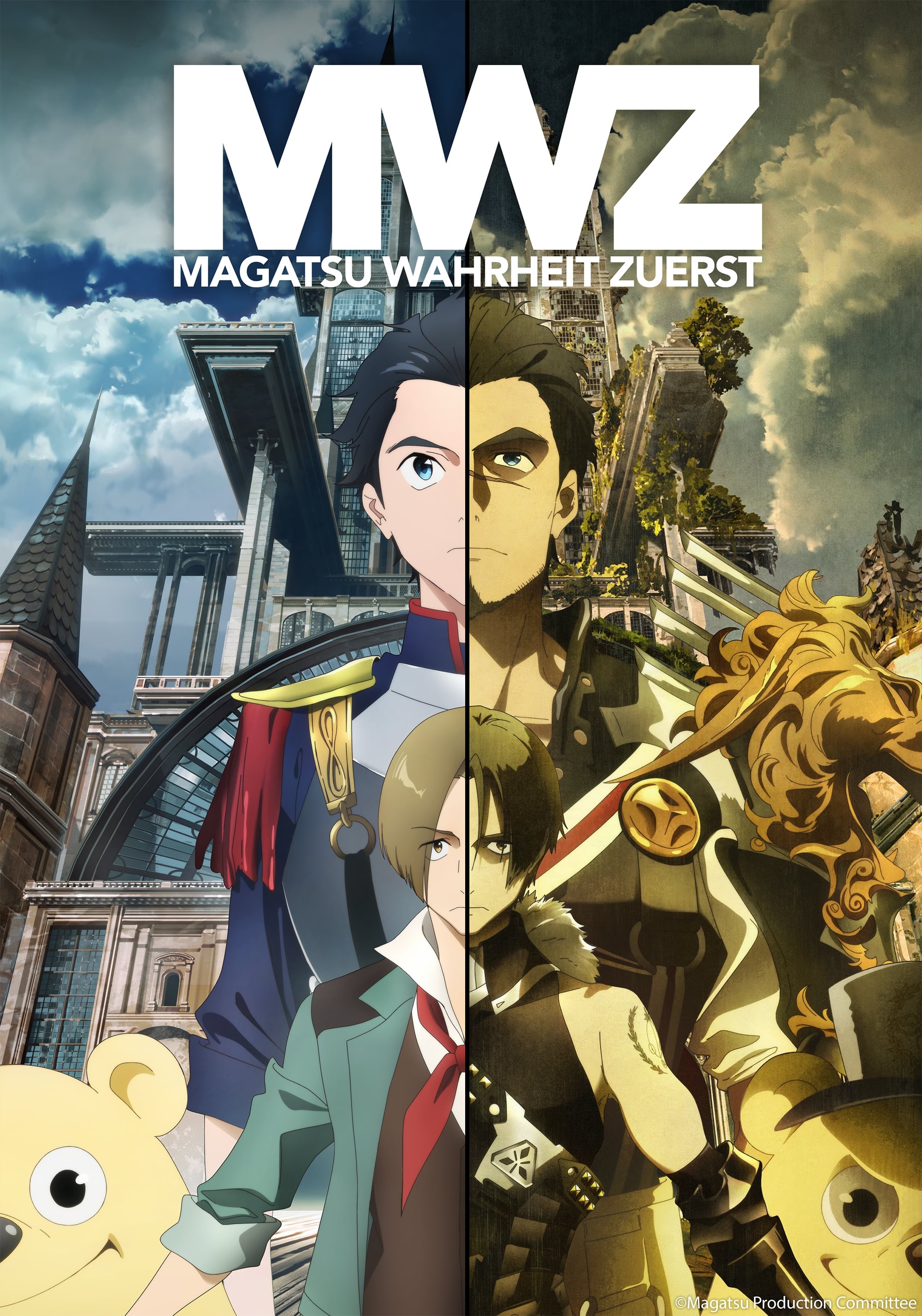 Magatsu Wahrheit: Zuerst
Two young people living in the Wahrheit Empire are planning to relocate to the capital city: the shy Inumael who works as a transporter and left his beloved sister behind at his parents' home, and Leo...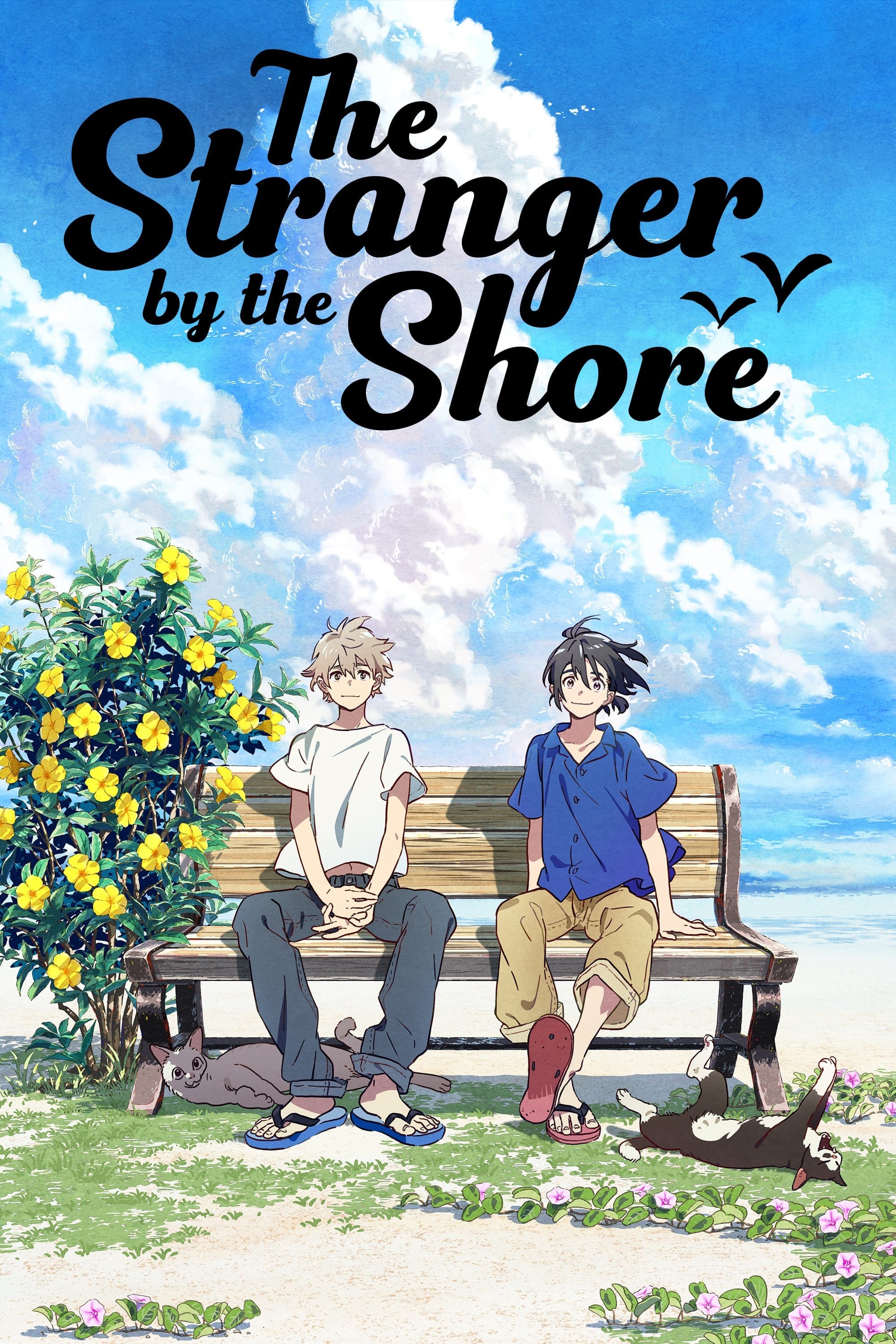 Umibe no Étranger
On an island off the coast of Okinawa, two young men meet on a beach, one is a gay novelist and the other is a somber high school student. Day by day, the two of them grow closer, but then, suddenly, ...
TV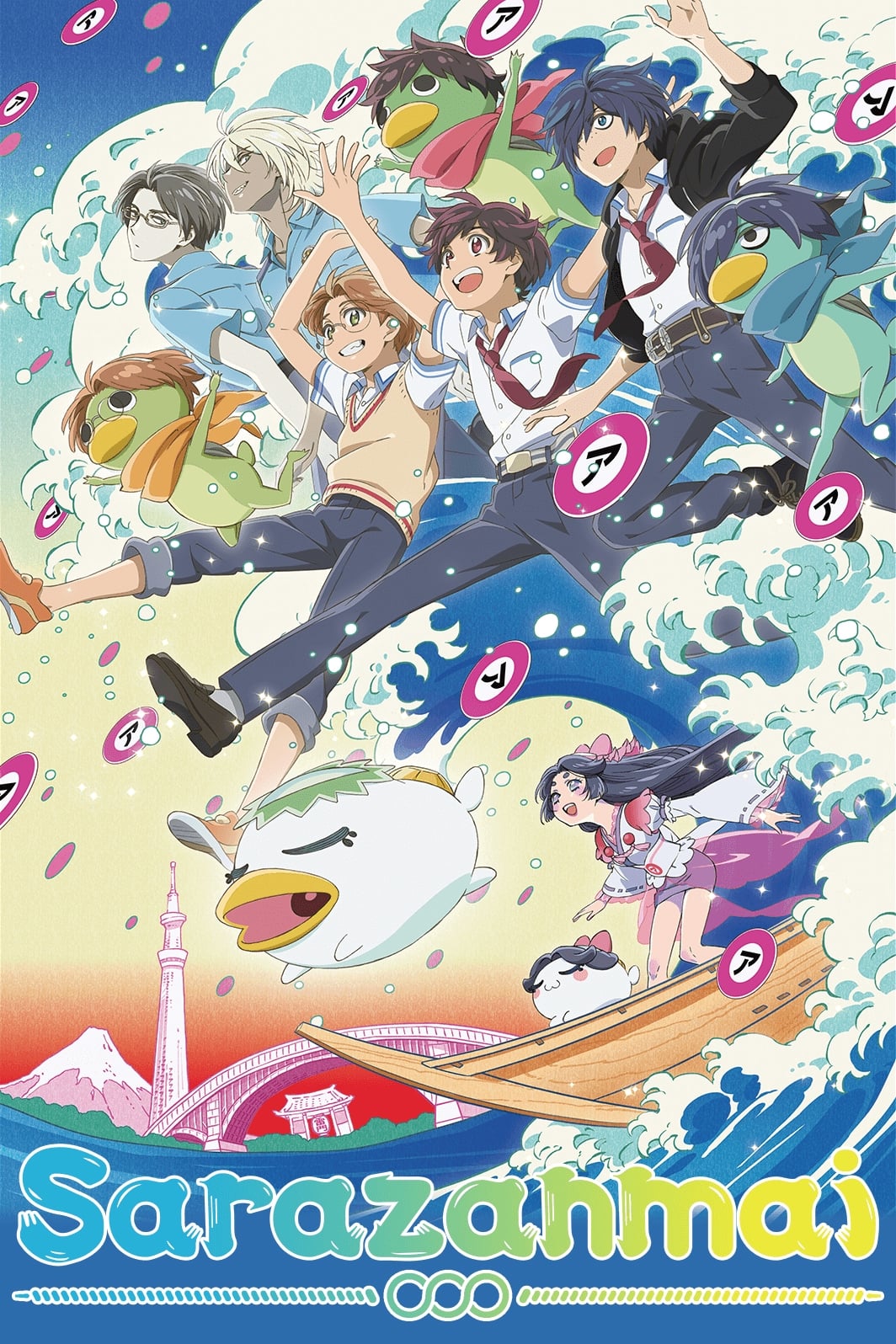 Sarazanmai
After breaking a statue of the guardian god of the Asakusa district, middle school students Kazuki, Toi, and Enta are transformed into kappas by Keppi, the self-proclaimed prince of the Kappa Kingdom....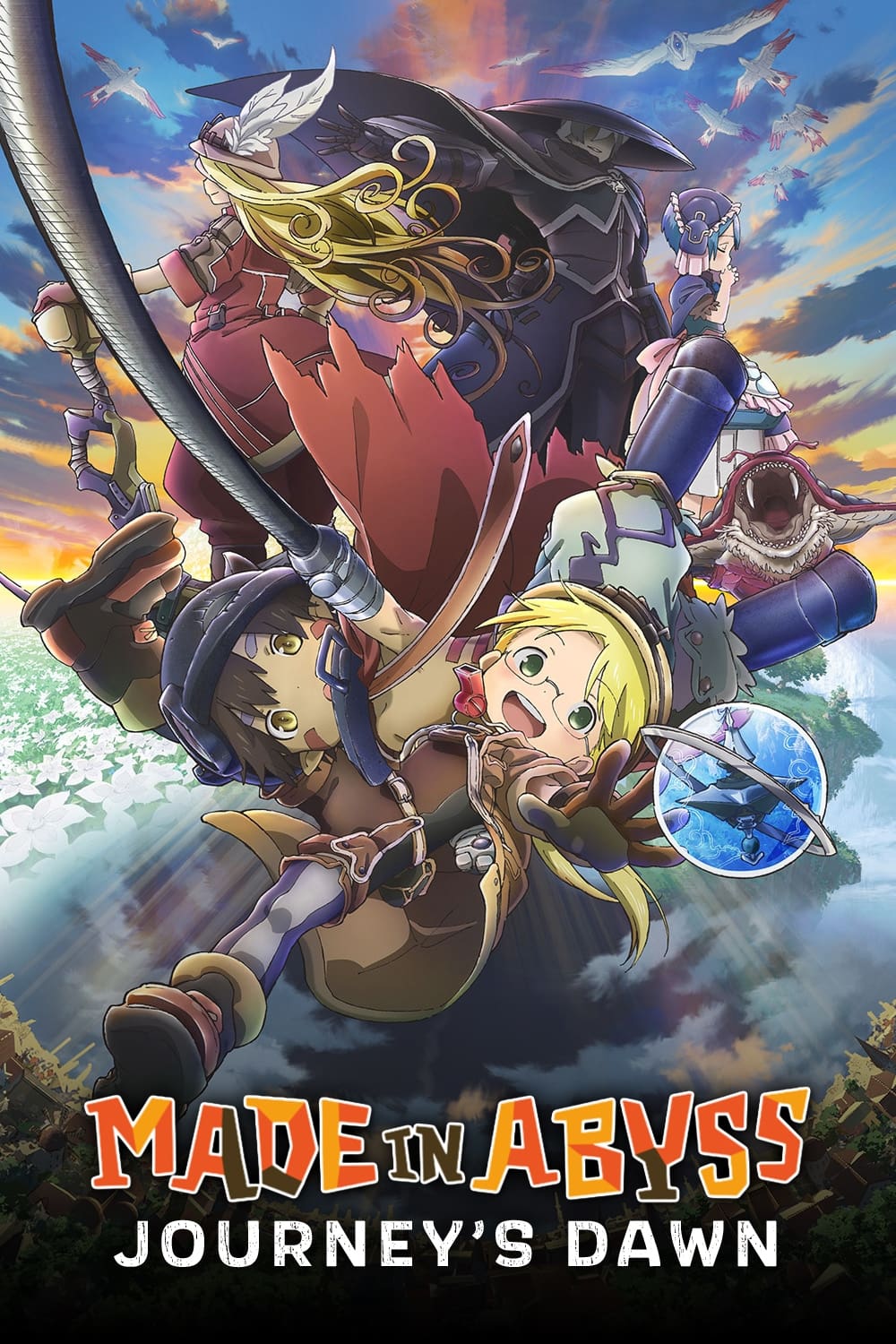 Made in Abyss: Journey's Dawn
First compilation movie of the TV series which covers episodes 1-8 with new scenes added for the introduction. It covers the period from when Riko descends into the Abyss with her robot companion Reg,...
TV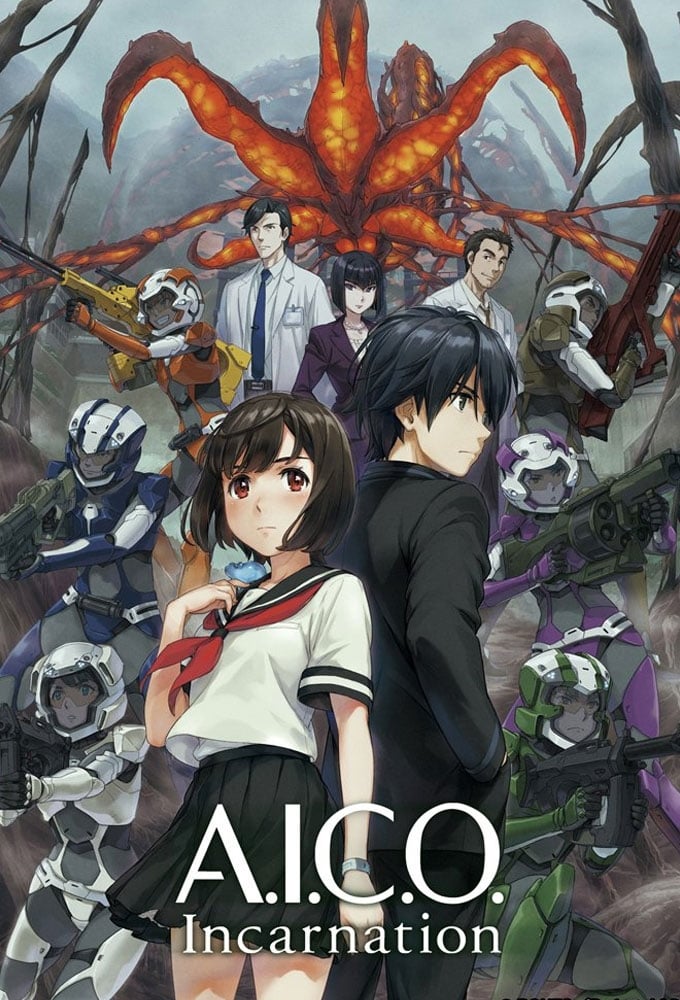 A.I.C.O. -Incarnation-
In Japan in the year 2035, an accident known as the "Burst" occurs during a research project, spawning an out-of-control artificial life form called "Matter" that has spread throughout the Kurobe Gorg...
TV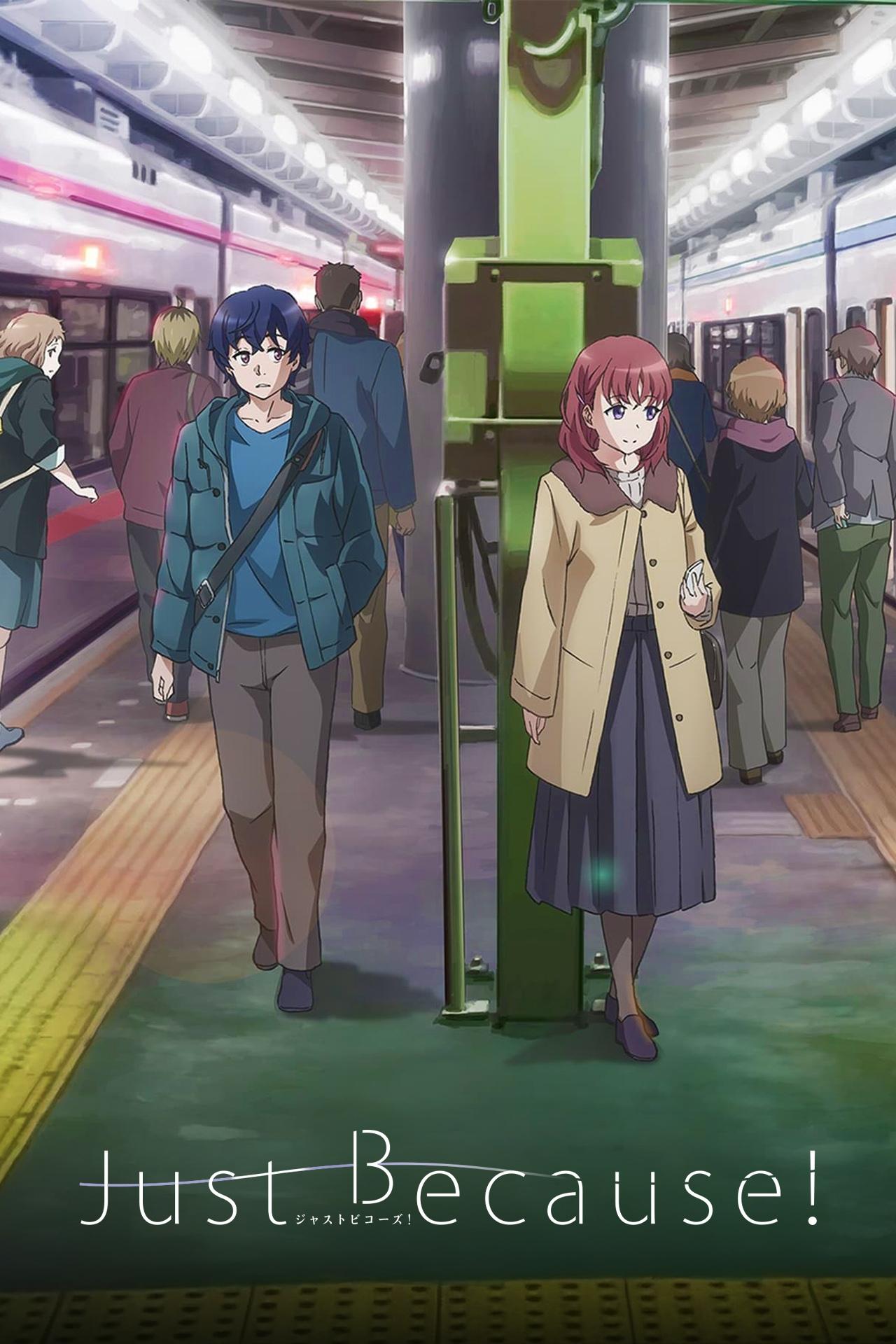 Just Because!
Just Because! is a Japanese original anime television series by Hajime Kamoshida, the author of The Pet Girl of Sakurasou, and Kiseki Himura, the author of Getsuyōbi no Tawawa. Pine Jam produced the a...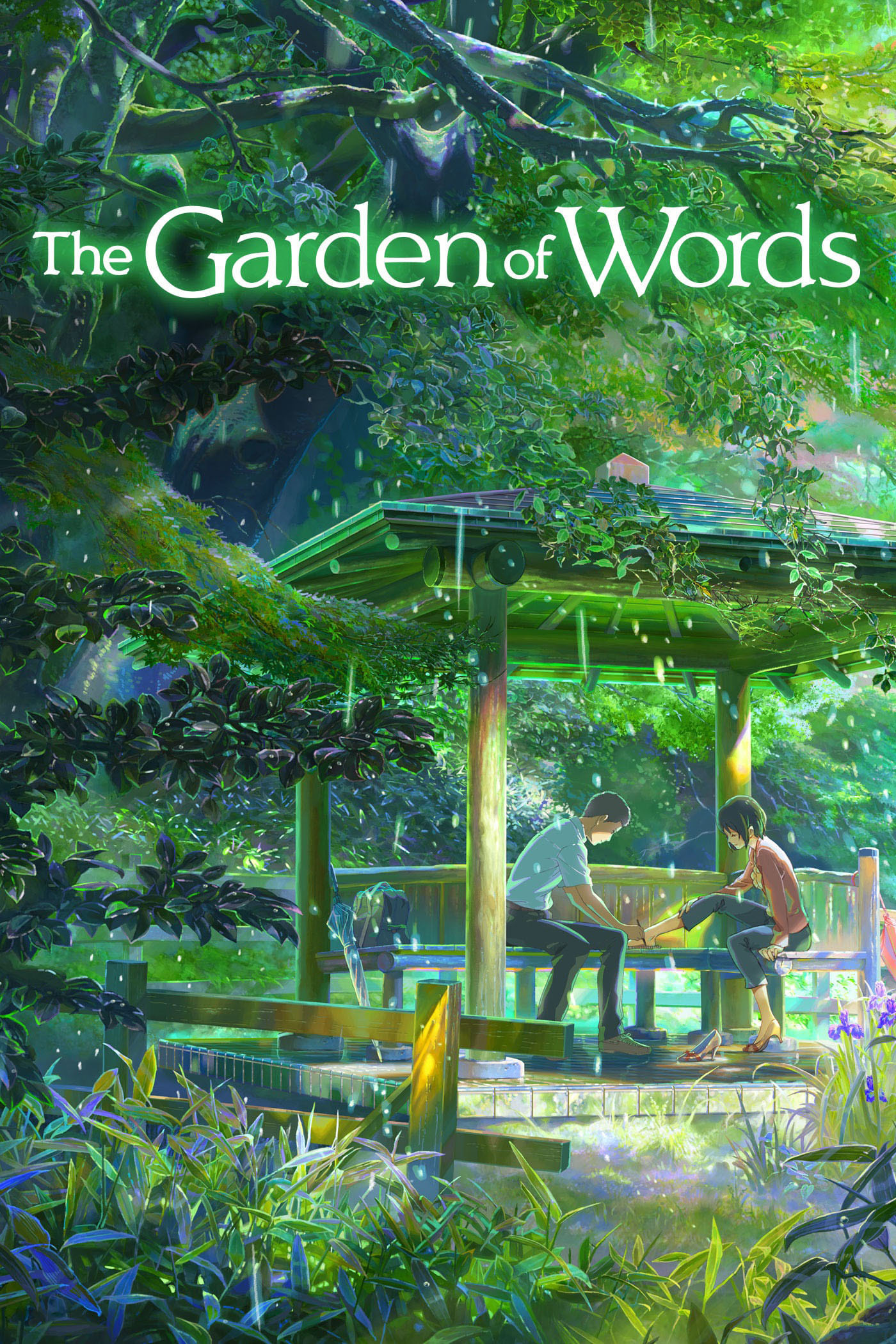 The Garden of Words
Takao, who is training to become a shoemaker, skipped school and is sketching shoes in a Japanese-style garden. He meets a woman that is older than him. Without arranging the times, the two start to s...
TV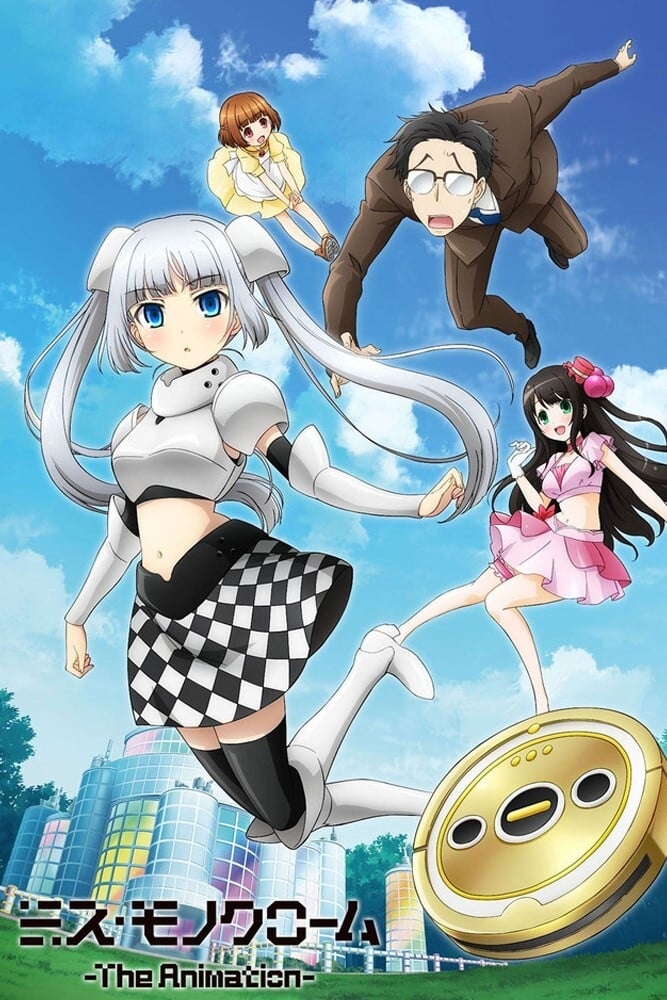 TV
Silver Spoon
Yuugo Hachiken was able to live in a dorm at Ooezo Agricultural High School because of his decision to enroll there. He chose to attend Oezo in order to escape the highly competitive prep schools he h...
TV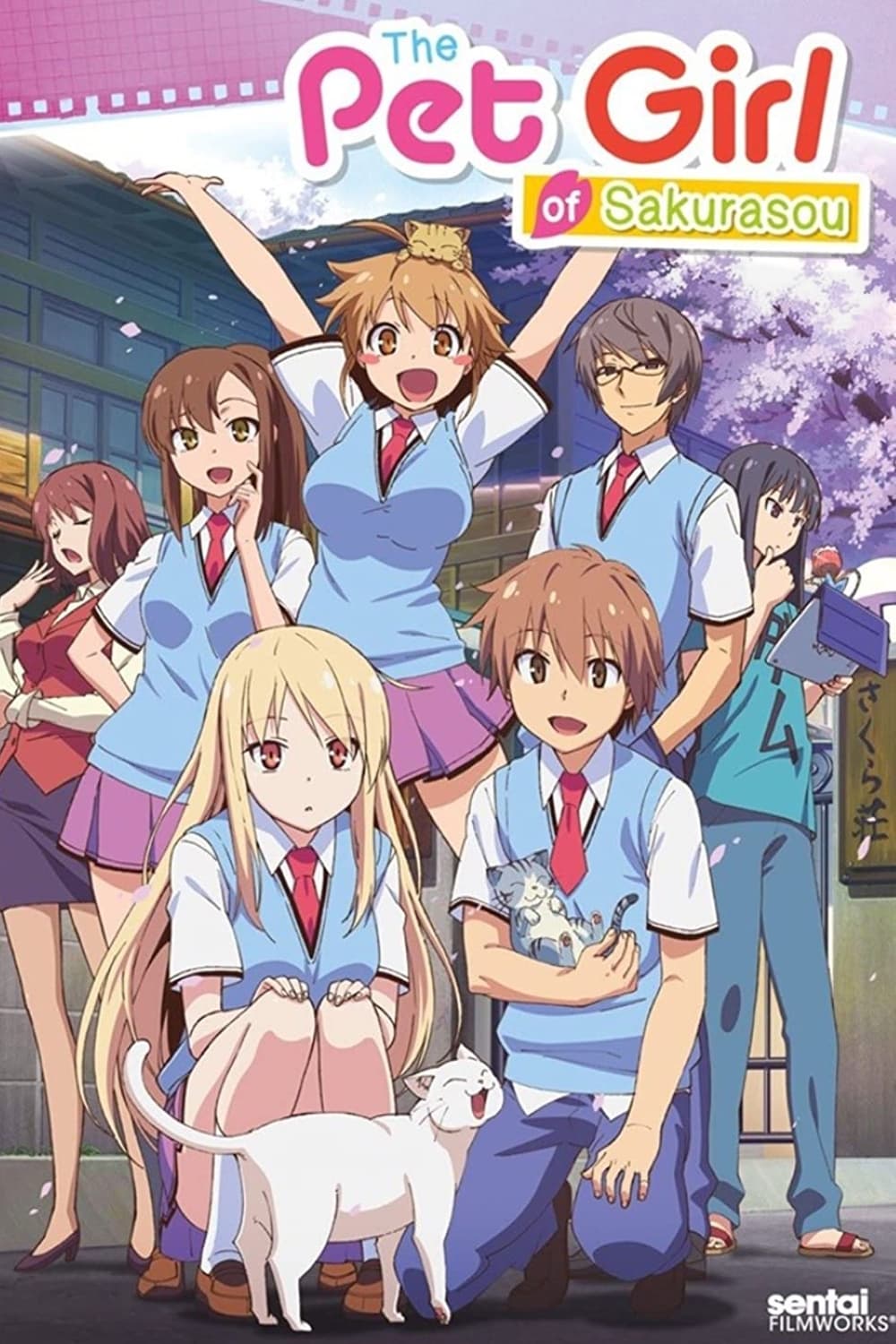 The Pet Girl of Sakurasou
Sorata Kanda, a high school sophomore living in Sakurasou, the den of their academy's problem children, spends his days being dragged around by the strange residents, swearing he's going to escape Sak...
TV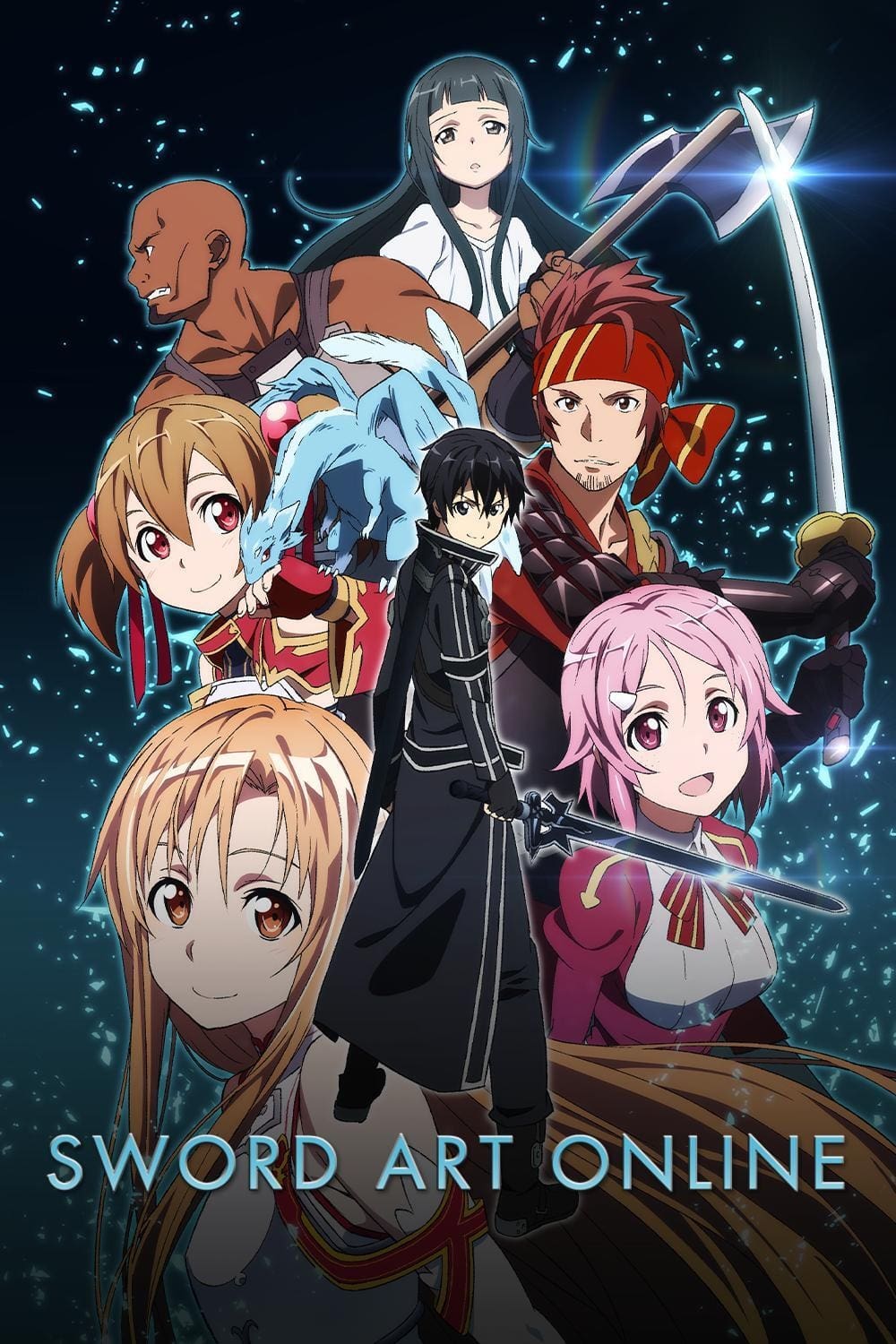 Sword Art Online
Sword Art Online is a virtual reality Massive Multiplayer Online Role- Playing Game where players control their avatars with their bodies using a piece of technology called Nerve gear. The game creato...
TV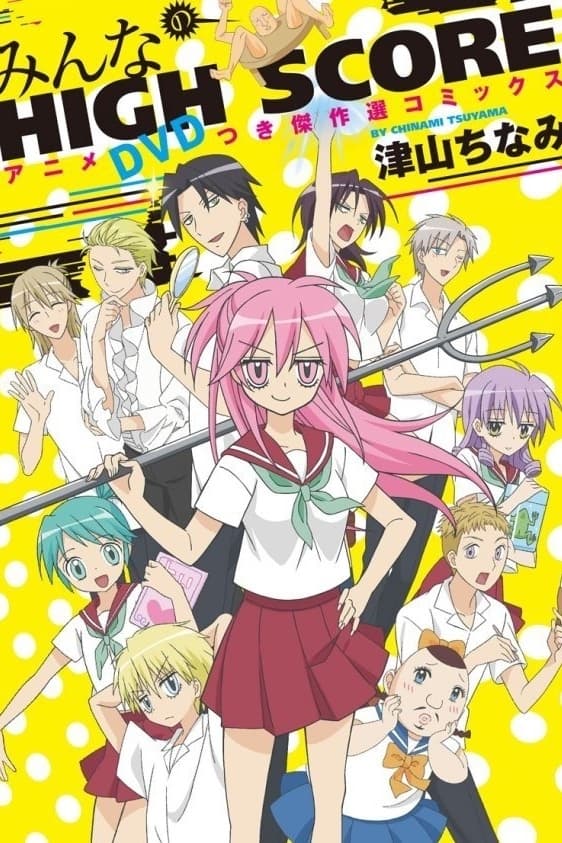 TV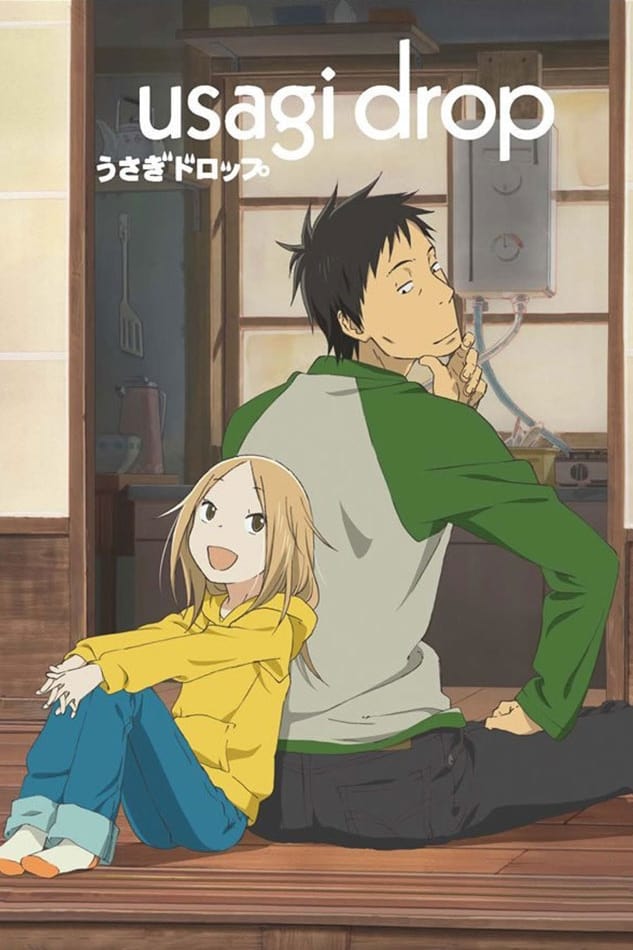 Usagi Drop
By force of circumstances, a 30-year-old single man with a full-time job suddenly starts raising a 6-year-old girl. While running each other ragged, the two of them gradually grow into a "family".