Biography
Harry Jarvis is an English Born actor. He is known for films such as High Strung: Free Dance, The Knight Before Christmas, The Dare, 2:Hrs and A Midsummer Nights Dream. He has also appeared on Television in Reinas, Dixi 3, Thorne Scaredycat and Dead Girls Detective Agency.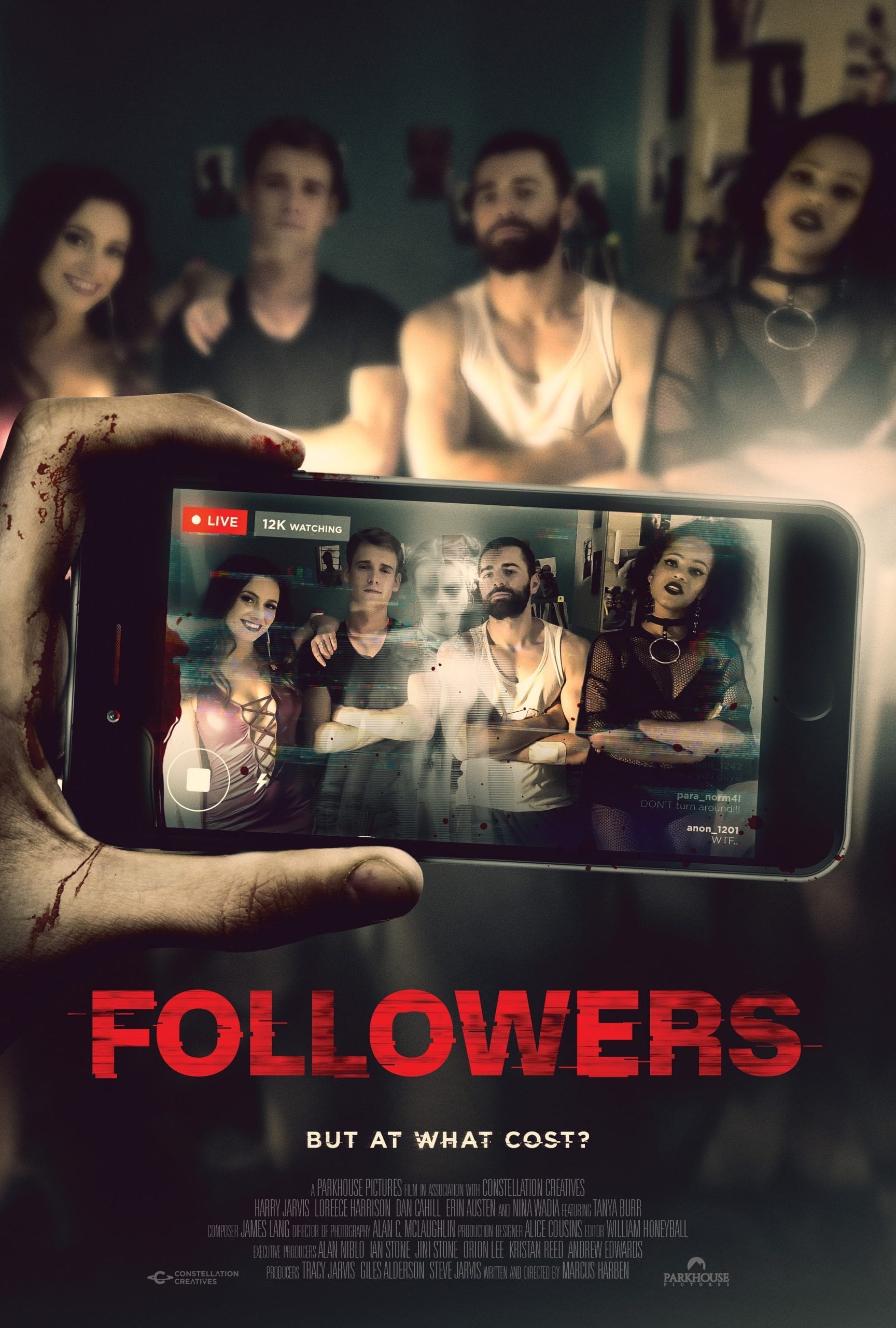 Followers
He shares a house that is haunted. The ghost is good for him and his friends.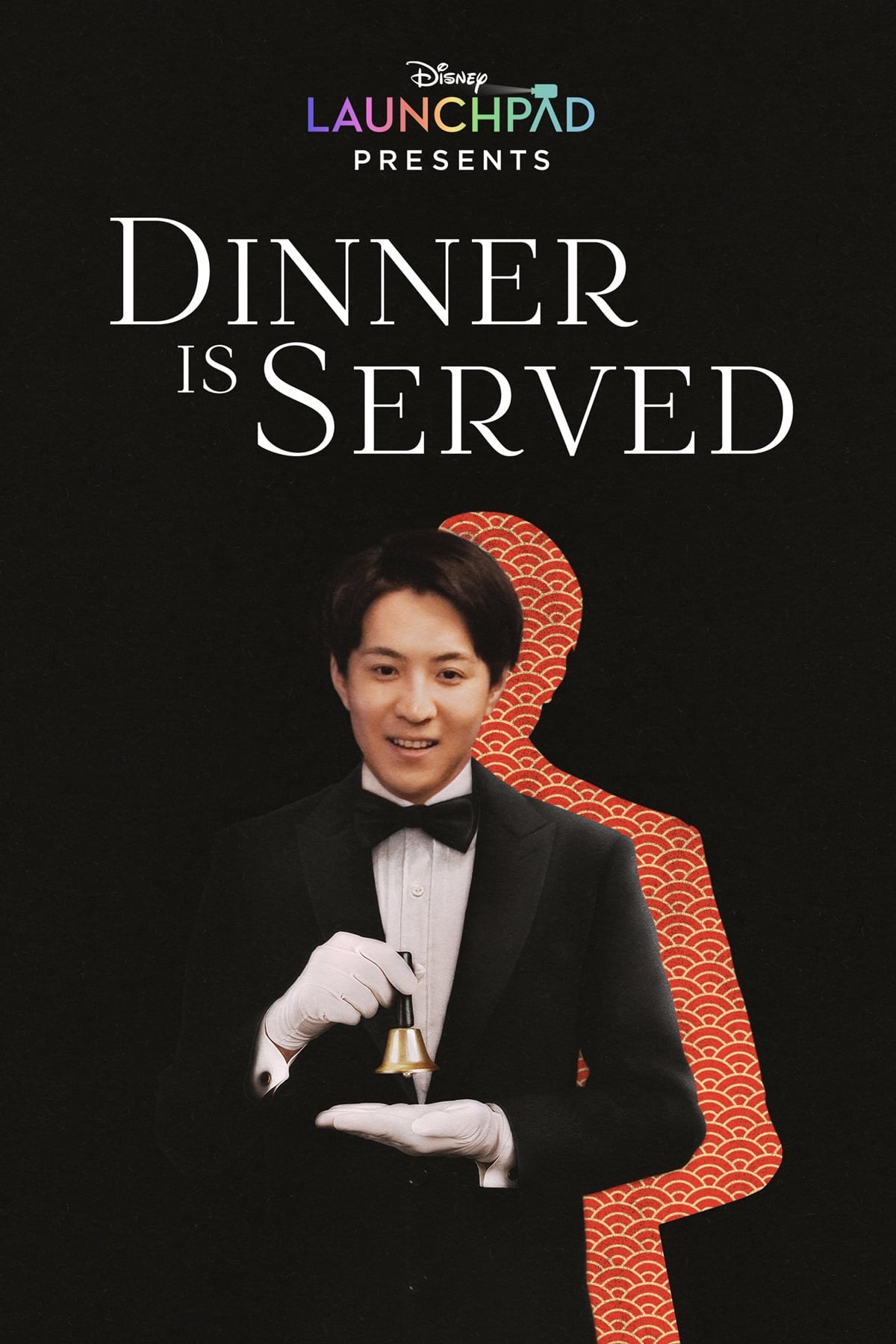 Dinner Is Served
A Chinese student is in the U.S. No international student has ever applied for a leadership position at the boarding school.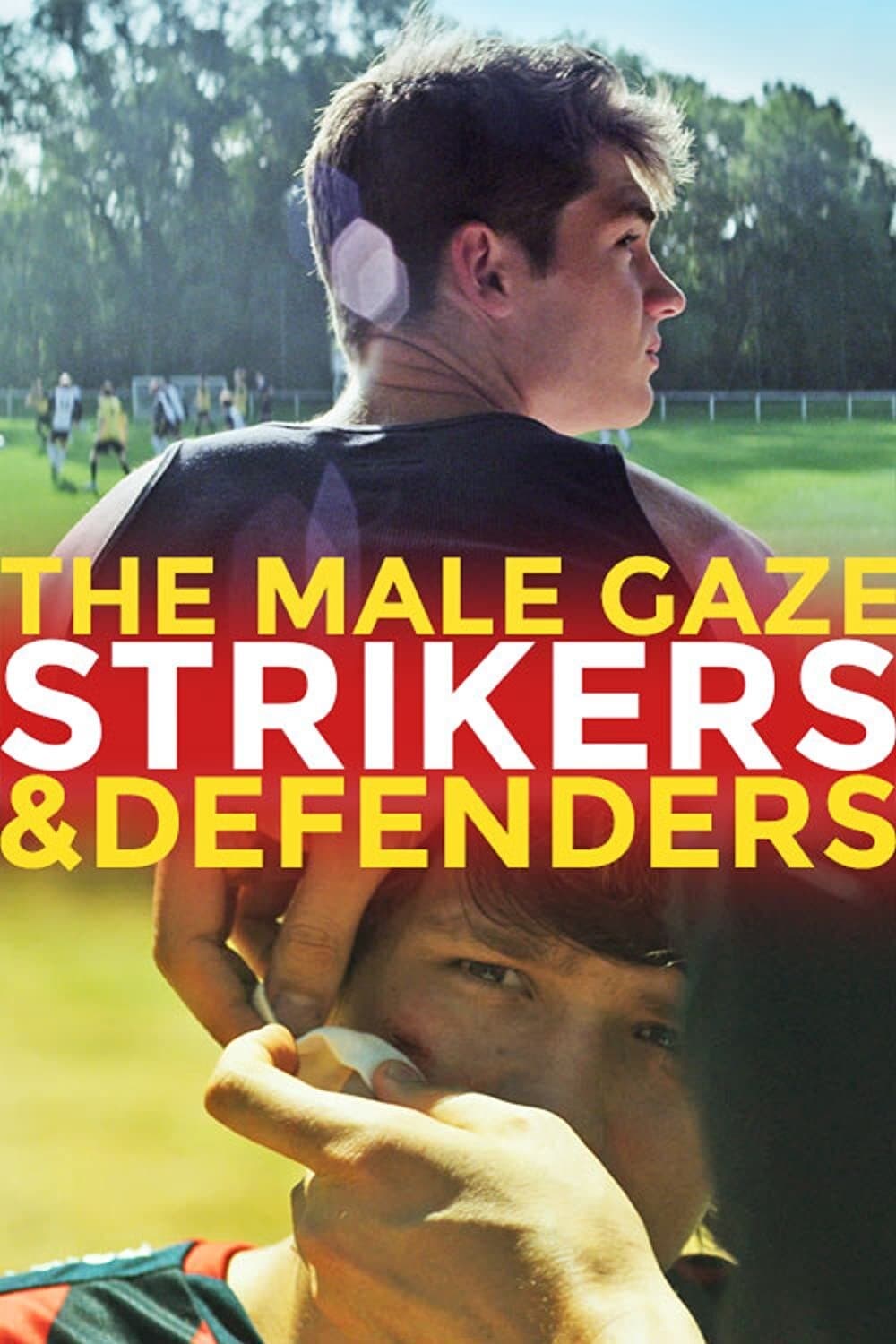 The Male Gaze: Strikers & Defenders
Work up a sweat from the soccer field to the locker room in these drama-fuelled four films from Germany, France and the UK that explore how rivalry between teams can spill over into teacher-pupil rela...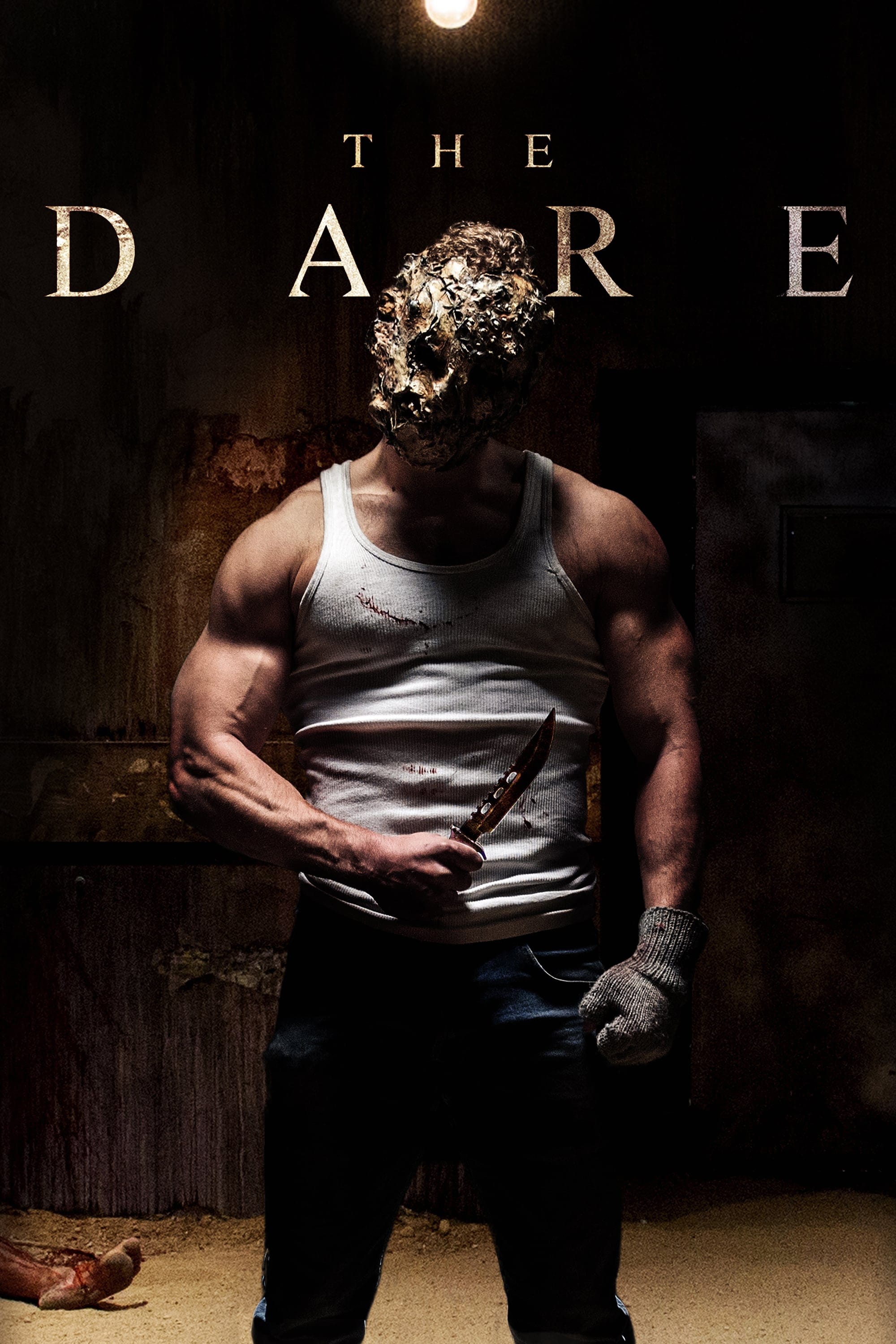 The Dare
Jay awakens in a basement with three other prisoners on a rare family night. Jay engages in a twisted battle to solve the puzzle to his past and save his family's future as their captor runs riot.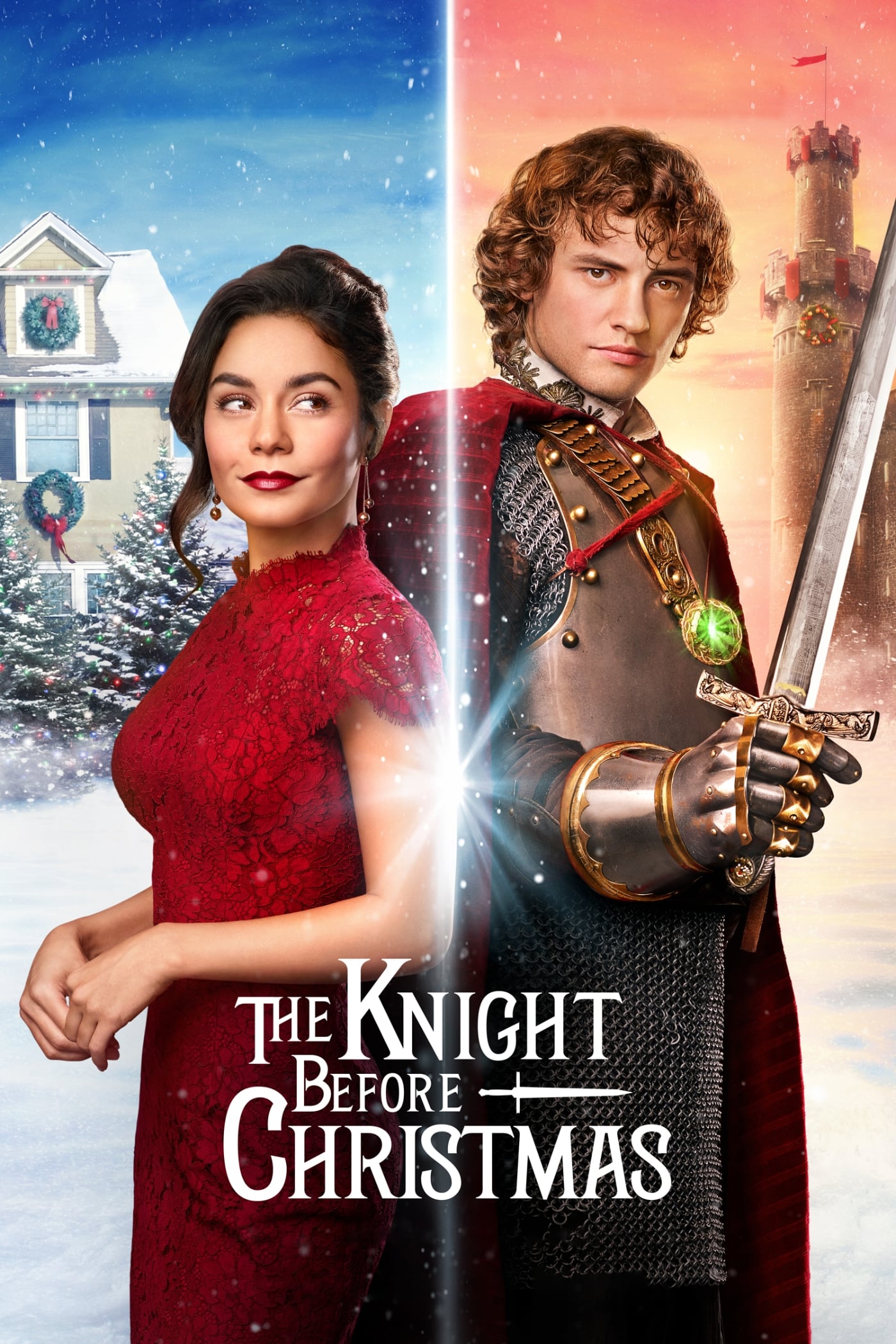 The Knight Before Christmas
A medieval English knight is transported to the present day and falls in love with a high school science teacher.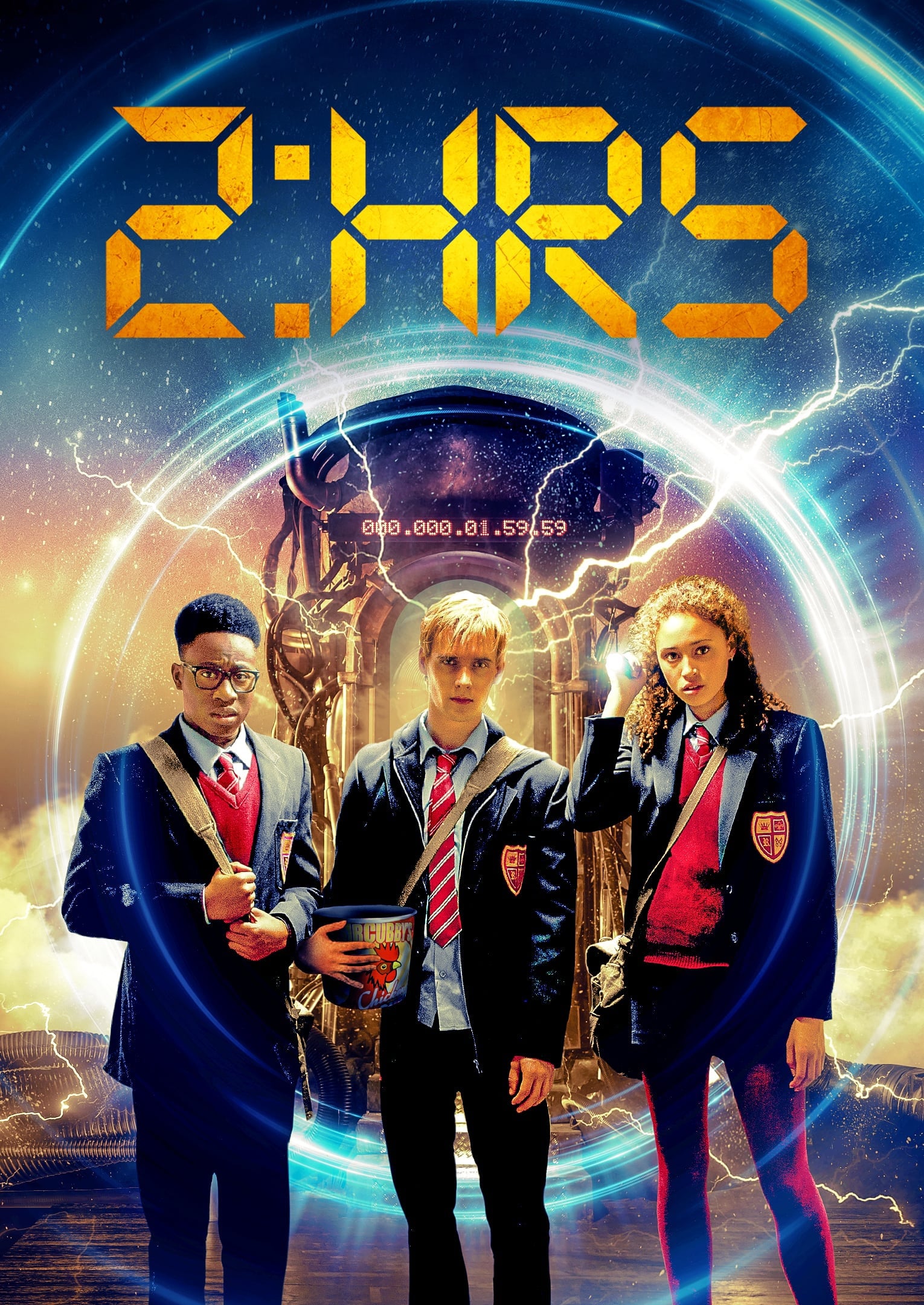 2:Hrs
Slacker Schoolboy Tim is an expert in wasting time. So what happens when he discovers he has two hours left to live?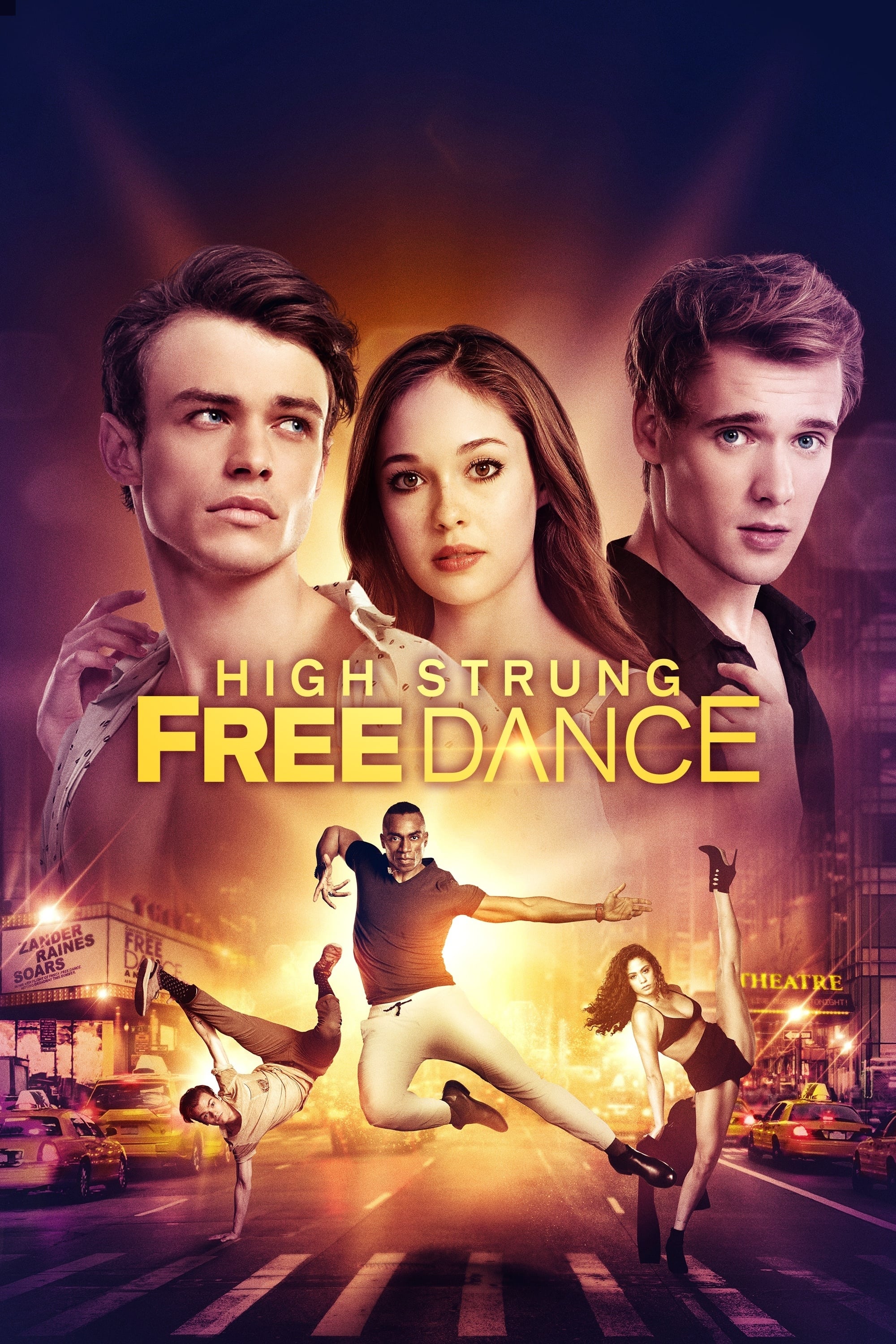 High Strung Free Dance
Zander Raines, a dazzling and tempestuous young choreographer, gives the break of a lifetime to two hopeful artists when he casts a stunning contemporary dancer, Barlow, and innovative pianist, Charli...
TV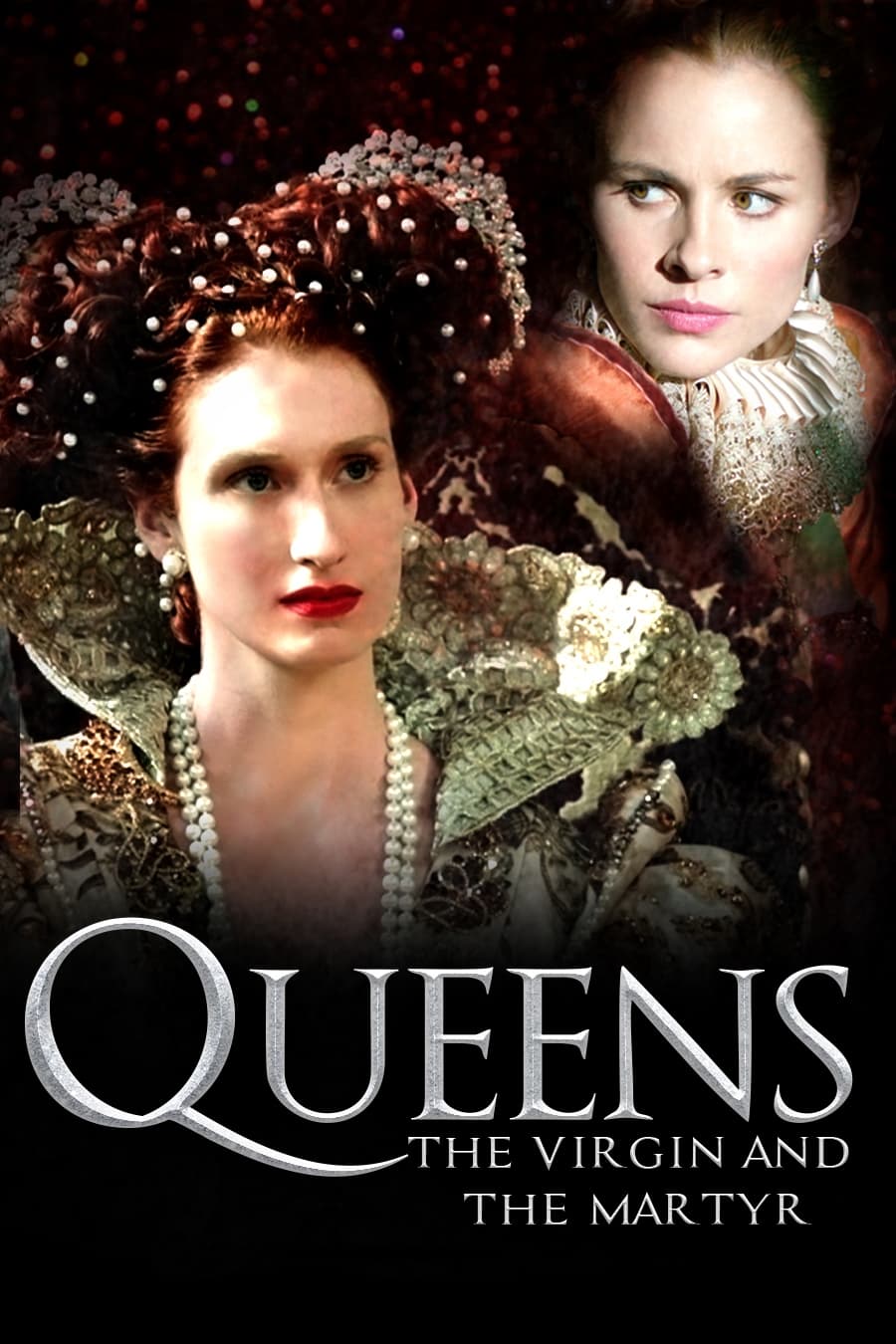 Queens
There was a rivalry between Mary Stuart of Scotland and Elizabeth I of England. Philip II was the most feared monarch in Europe and they fought for supremacy in the political, religious and personal r...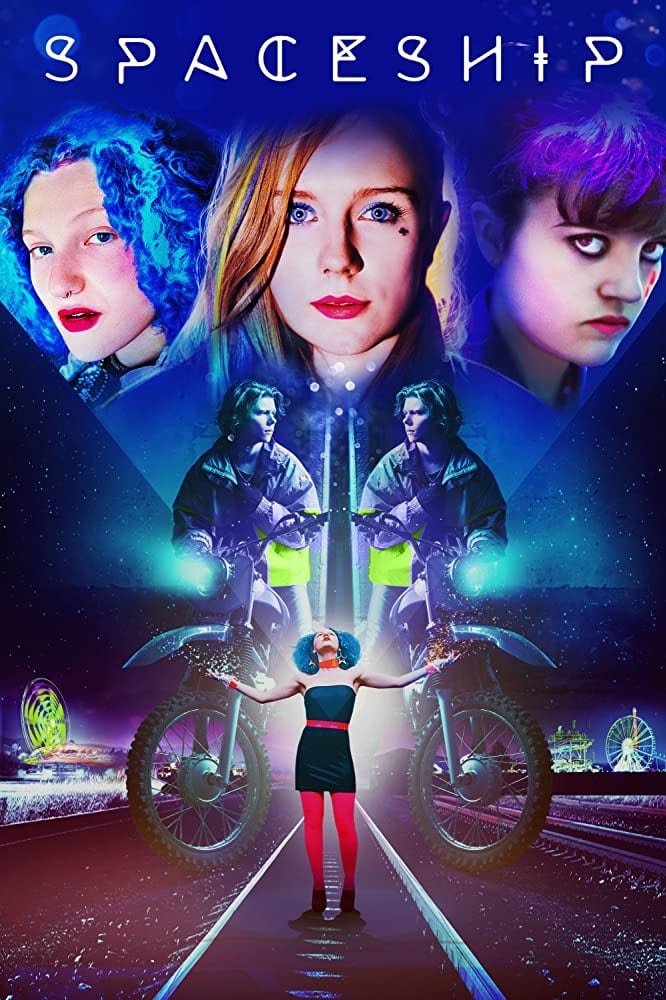 Spaceship
When his daughter goes missing in an apparent alien abduction, Gabriel's search takes him dangerously close to her strange group of so-called friends. But the further he goes inside their computer gam...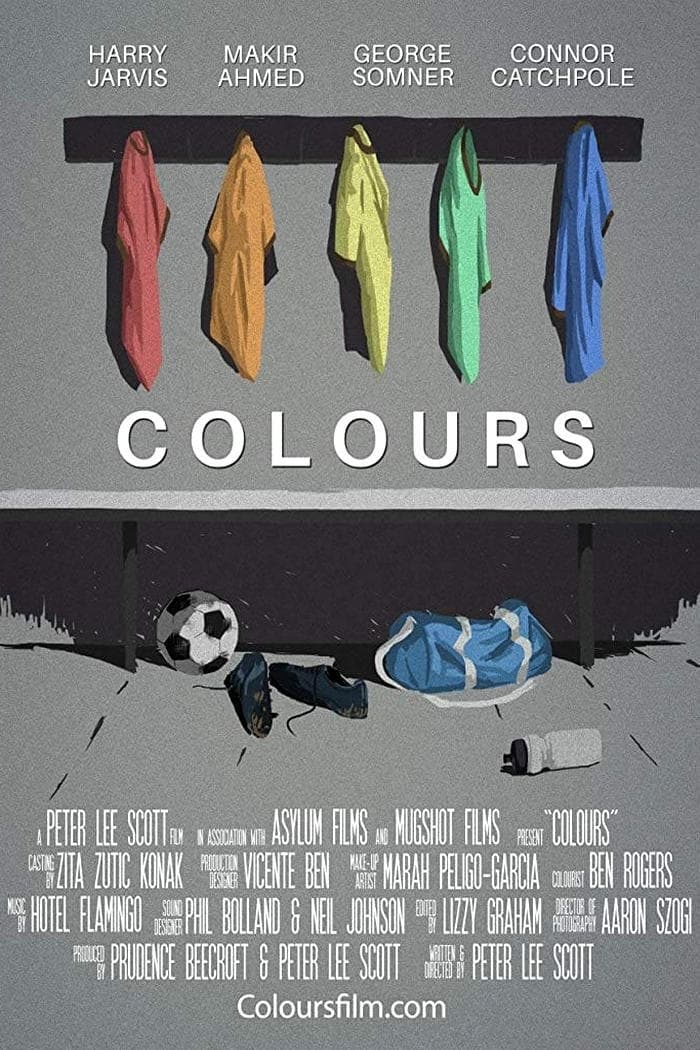 Colours
In the aggressive and often hostile world of youth grass roots football Adam faces an ultimatum from the team captain when they discover Adam's best friend Tom is gay.