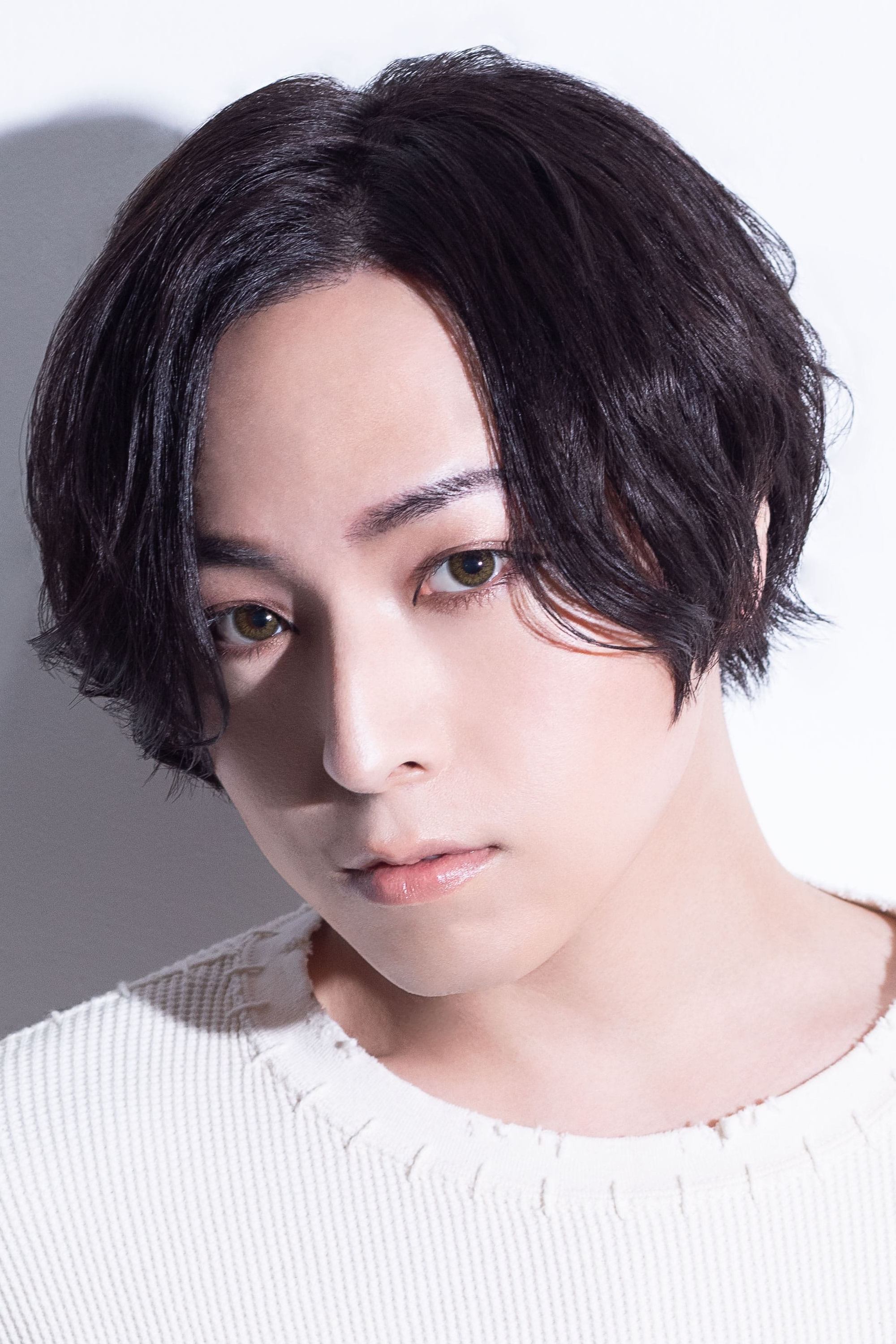 Biography
Shouta Aoi (蒼井 翔太, Aoi Shōta, born August 11, 1987), is a Japanese singer, actor, and voice actor. Under the stage name Showta (stylized as "SHOWTA."), he debuted as a singer with the song "Negaiboshi" in 2006 and released his first studio album, Eve, in 2008. In 2009, he left his agency and briefly released music independently under the pseudonym Noboru Ryugaki (柳ヶ木 昇).After making his acting debut as Saki Hanajima in the Fruits Basket musical in 2009, Aoi has been involved in multiple musical theatre productions, including Sakuya Shiomi in Persona 3: The Weird Masquerade. In 2011, he began voice acting and gained media attention after voicing Ai Mikaze from Uta no Prince-sama. Since then, he has been recognized for roles such as Hideaki Tojo from Ace of Diamond, Monet Tsukushi in the Magic-kyun! Renaissance series, Rui Minazuki from the Tsukiuta series, Louis Kisaragi from King of Prism series, and Licht von Glanzreich from The Royal Tutor.In 2013, Aoi relaunched his singing career under his new stage name with the extended play Blue Bird, followed by the release of "Virginal" in 2014. In 2015, he released his first studio album, Unlimited. Since the relaunch of his music career, his music is produced by Elements Garden.Throughout his career, Aoi has been given titles such as "Archangel" and was praised for his "angelic" singing voice. He is known for his soft, high-pitched voice and androgynous appearance, allowing him to play female parts as well.
Early Life
Aoi was born in Fukui Prefecture, Japan. He has one older sister. From elementary to high school, he played tennis and won many trophies. As a child, he watched a lot of anime and played video games, citing his interest in voice acting through Akira Ishida's portrayal of Fish Eye from Sailor Moon SuperS. In school, he was bullied for his high-pitched, feminine voice. He credits his friends from junior high school for helping him regain his confidence after they complimented his performance of "So Into You" by Koda Kumi during a karaoke outing. In 2004, he competed in the Yamaha Teens' Music Festival under the name "Noboru Yanagawa" and won the Grand Prix for the Tokai, Ibaraki region. Initially, when he first auditioned, he had mistakenly believed it was an amateur karaoke competition. He was a finalist at the national competition, along with Ataru Nakamura, where he performed "1000 no Kotoba" by Koda Kumi.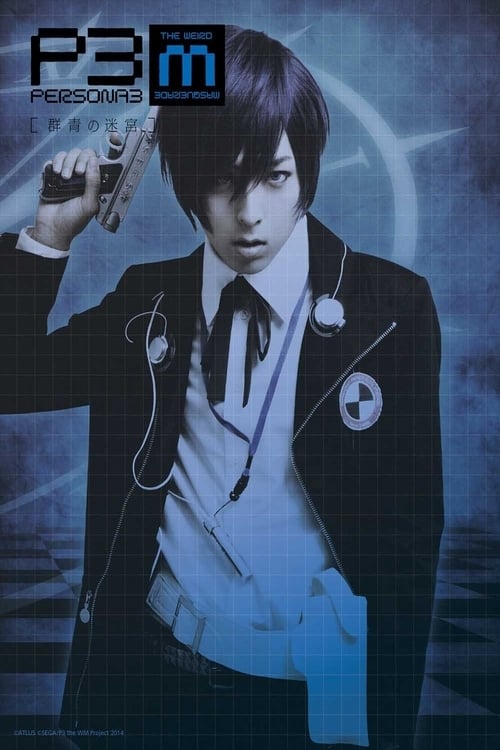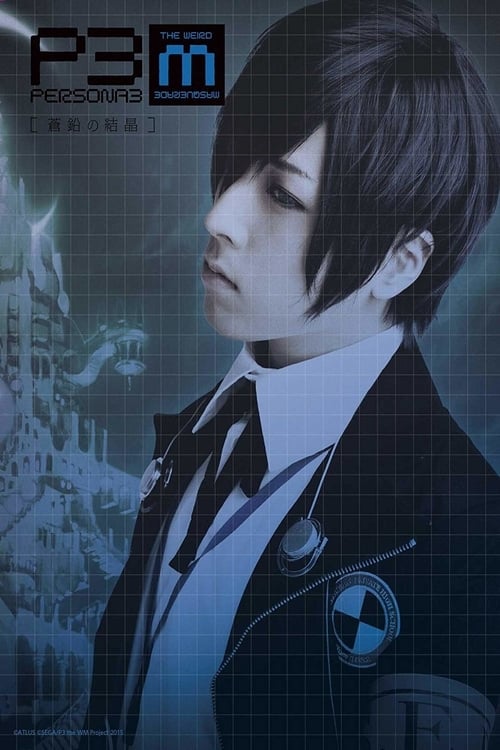 TV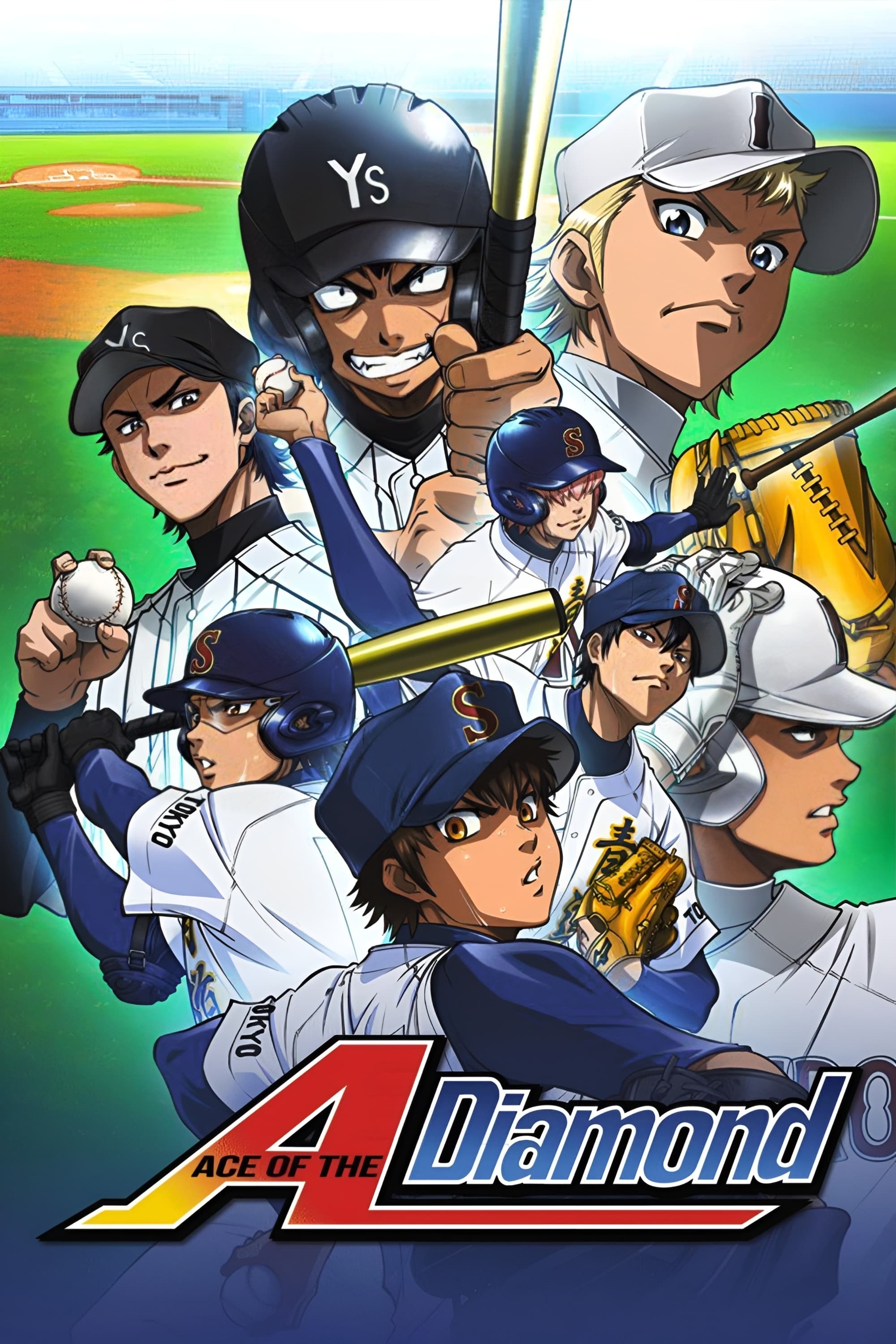 Ace of Diamond
Eijun Sawamura is a pitcher who joins an elite school. Together with the rest of the team, they strive for Japan's storied Koushien Championships through hard work and determination.
TV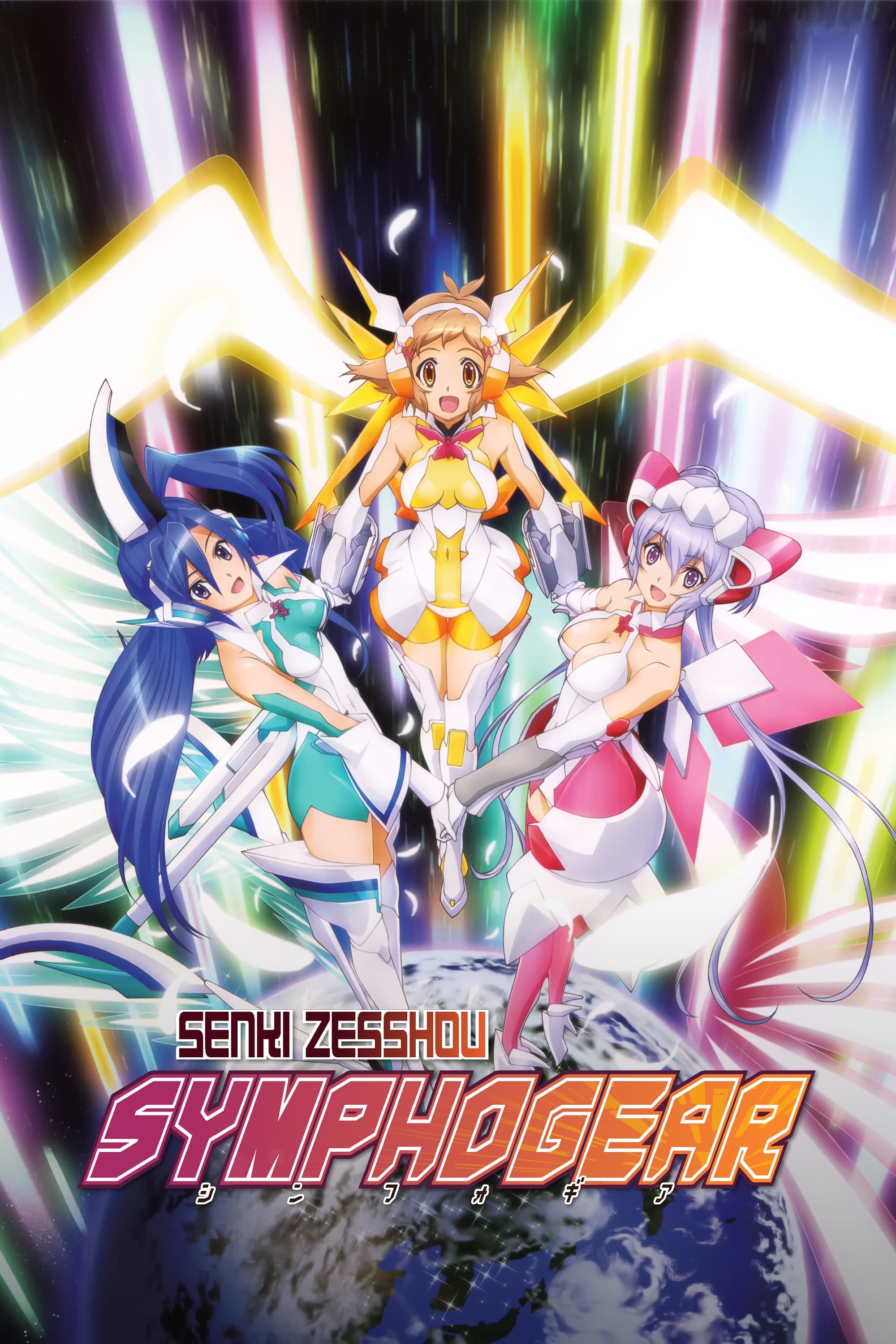 Symphogear
An alien force known as the Noise attack the stage during a concert by ZweiWing. Group members Tsubasa Kazanari and Kanade Amou suppress the attack using their armor, but innocent bystander Hibiki Tac...