 Yang Yishu
Known For: Writing · Gender: Female
Also Known As: 杨弋枢 · Yishu Yang
Biography
Yishu Yang (Chinese: 杨弋枢) is currently an associate professor of Nanjing University, She has been engaged in sociology postdoctoral research and published many papers. Her book, Film Within Film: A Study of Meta-Cinema, was published by Nanjing University Press in 2011.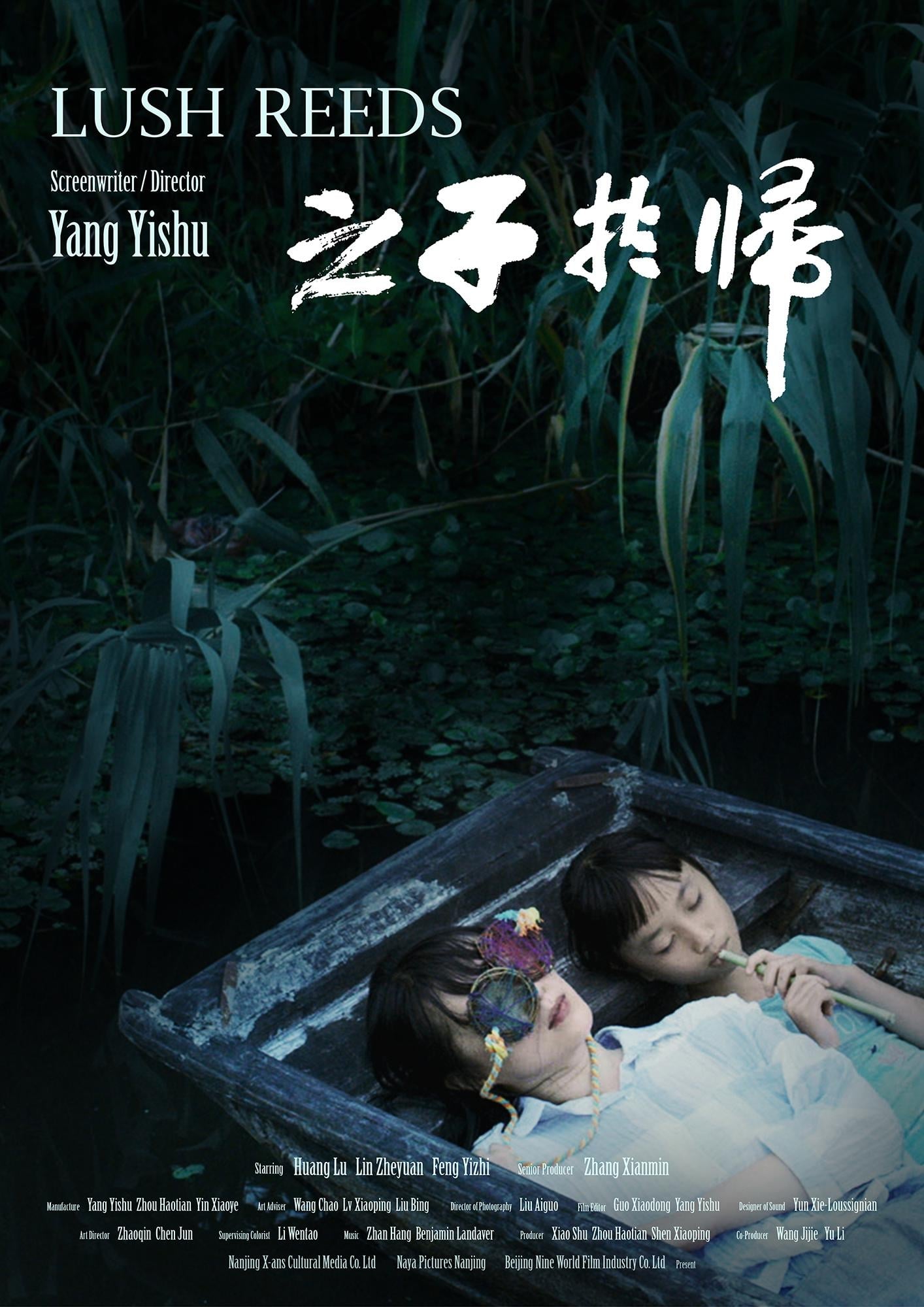 Lush Reeds
A female Chinese reporter ventures into eerily hostile territory in Yang Yishu's sharp, cerebral thriller.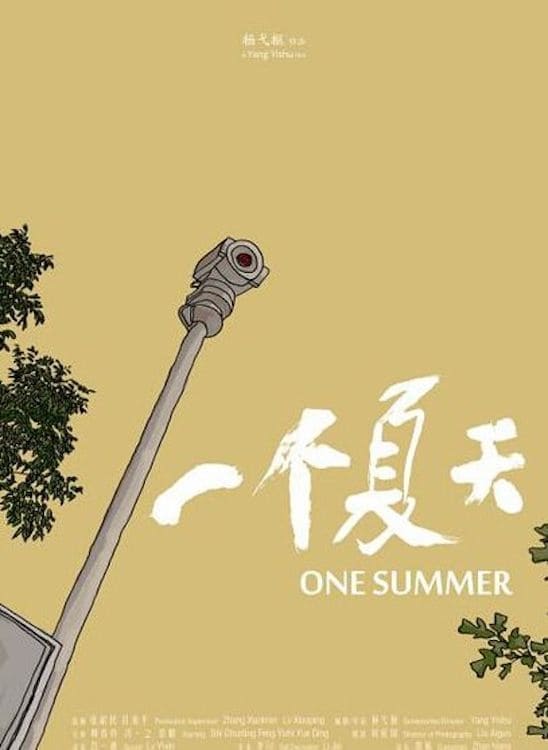 One Summer
One summer night, Zhen Liu's husband, Xiao Ping, is arrested out of the blue and cannot be reached after being dragged away by the police 30 days earlier. Liu goes to the police in search of informati...