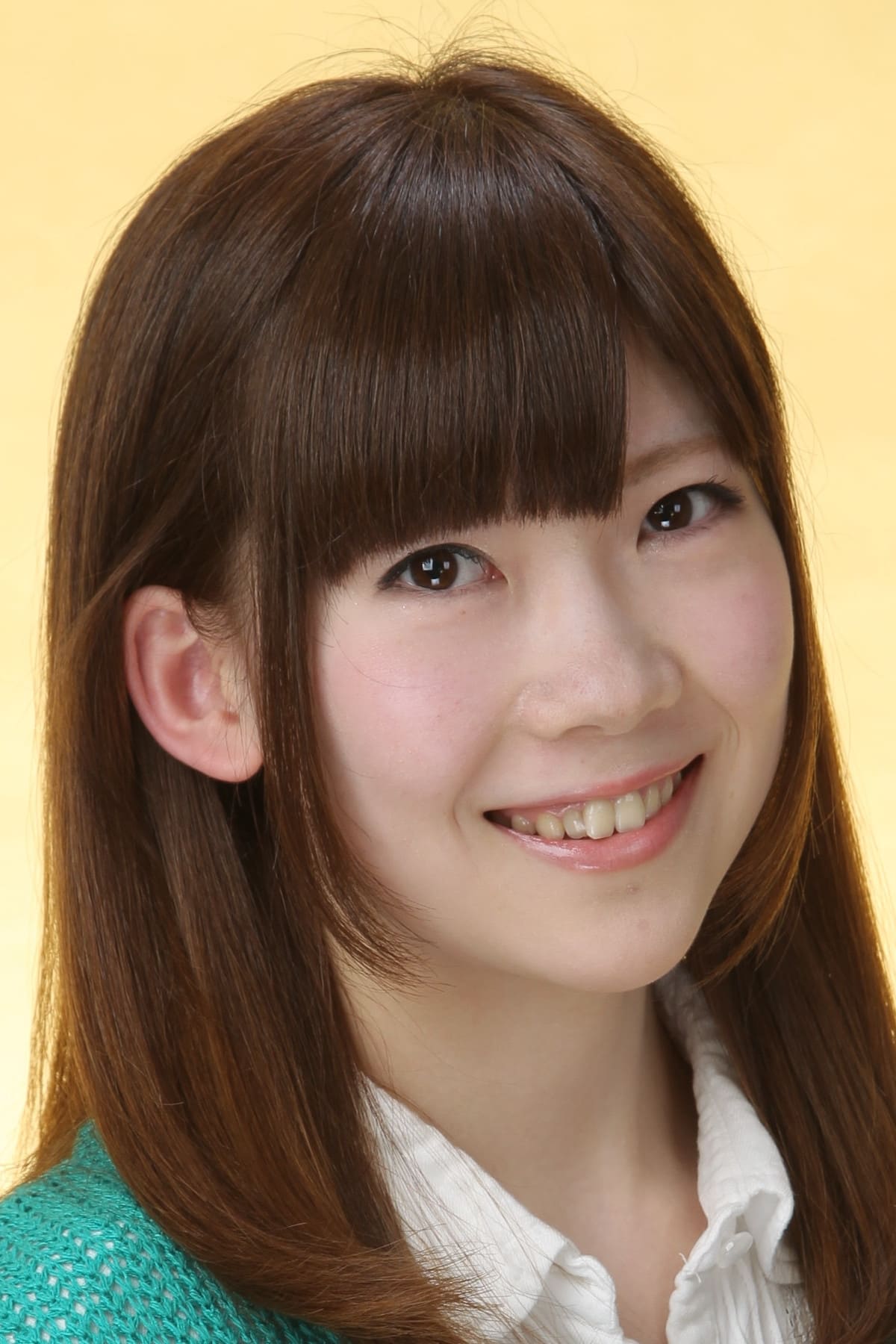 Emi Miyajima
Known For: Acting · Gender: Female · Place of Birth: Hokkaido, Japan
Also Known As: 宫岛惠美 · 宮島 えみ
Biography
TV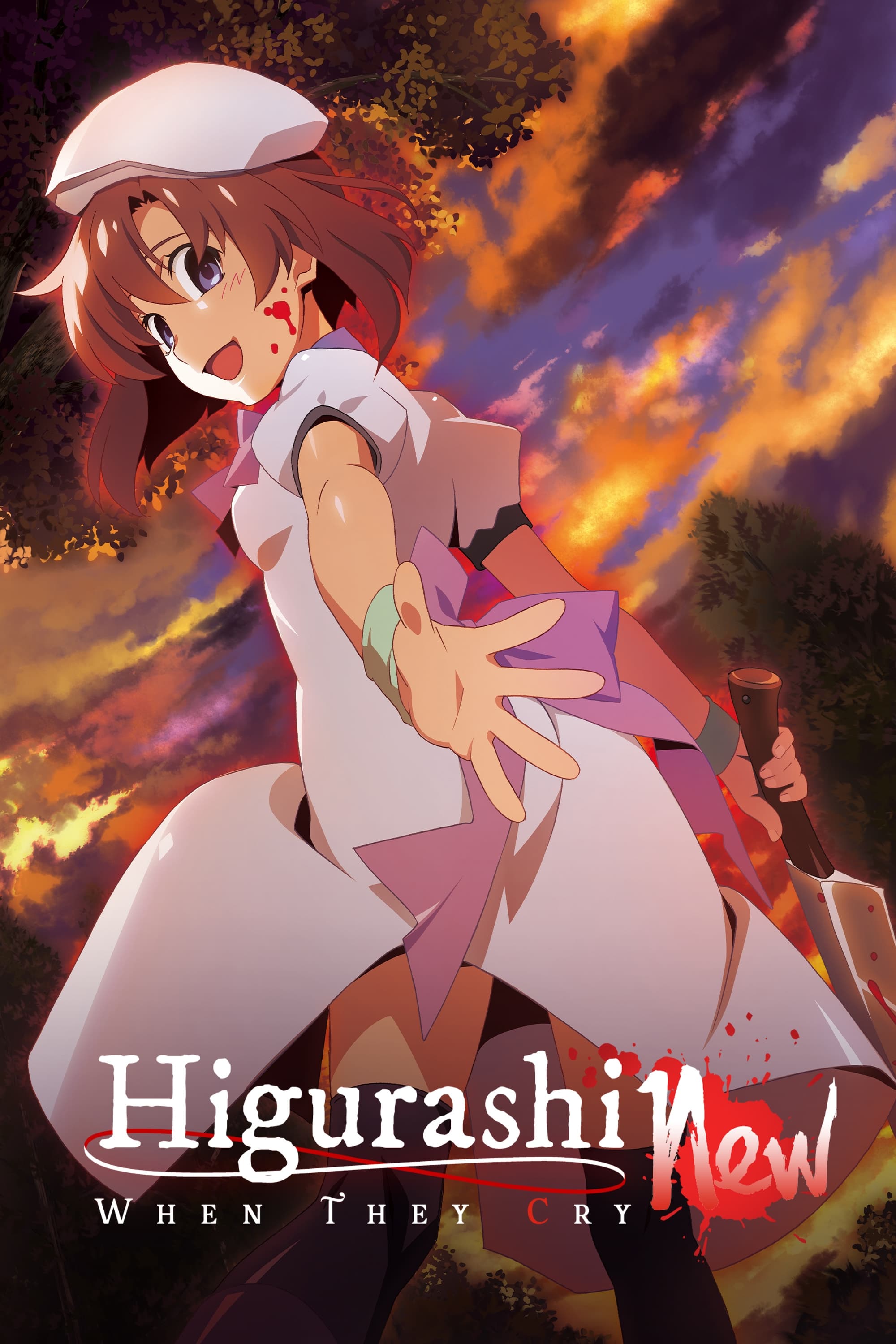 Higurashi: When They Cry - NEW
Keiichi is moving to a village. He arrived in time for the big festival of the year because he made friends with the girls from his school. His feelings of dread continue to grow even though something...
TV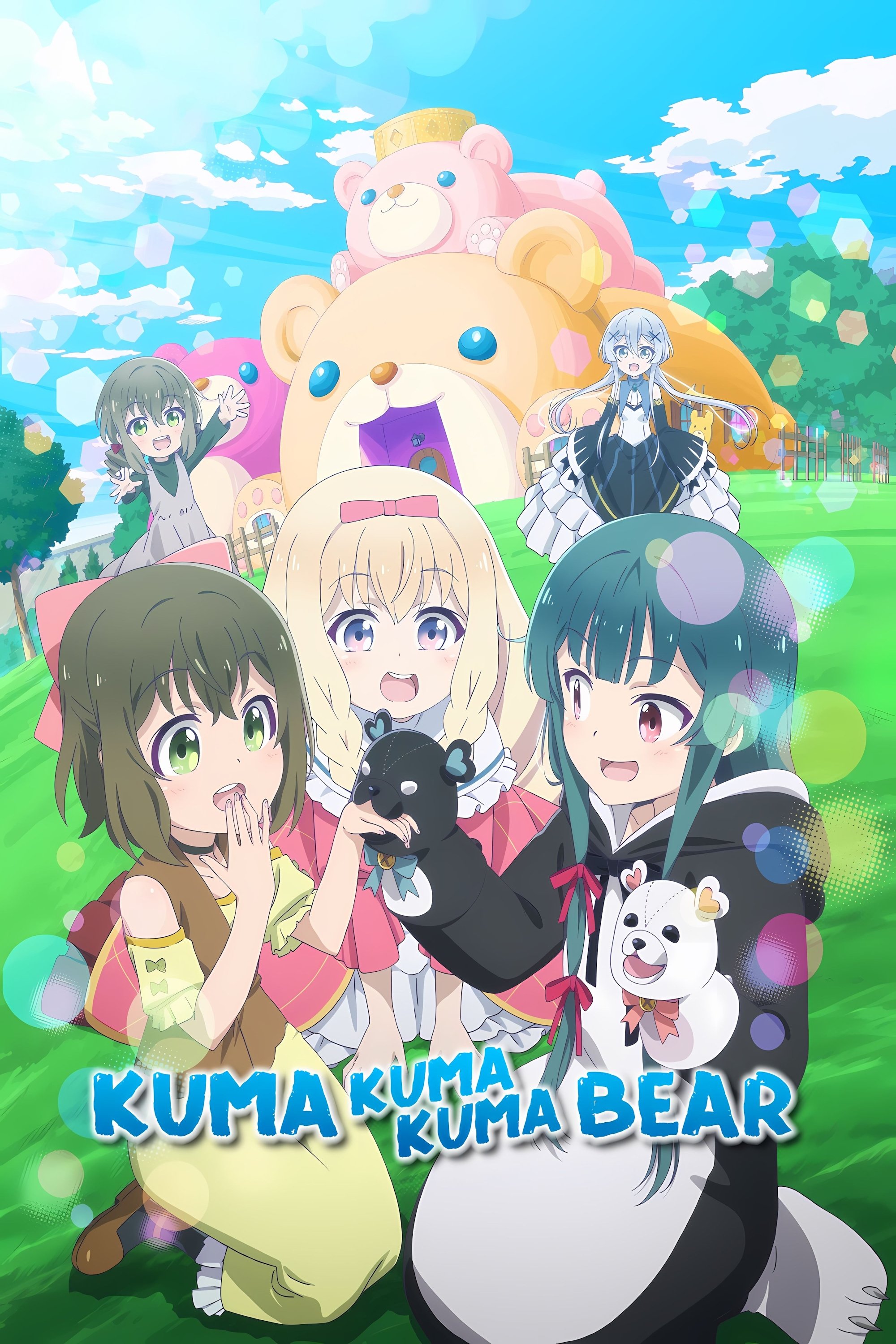 Kuma Kuma Kuma Bear
Fifteen-year-old Yuna doesn't like going to school because she likes staying home and playing her favorite virtual reality game. When a new update gives her a one-of-a-kind bear outfit that comes with...
TV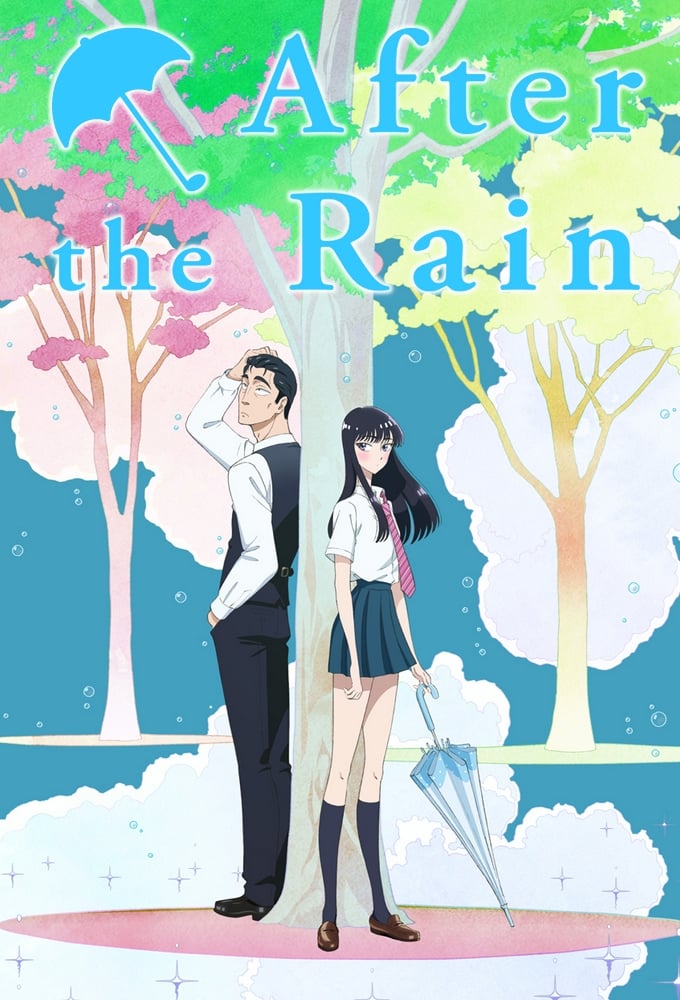 After the Rain
Akira Tachibana is a soft-spoken high school student who used to be a part of the track and field club but, due to an injury, she is no longer able to run as fast as she once could. Working part-time ...
TV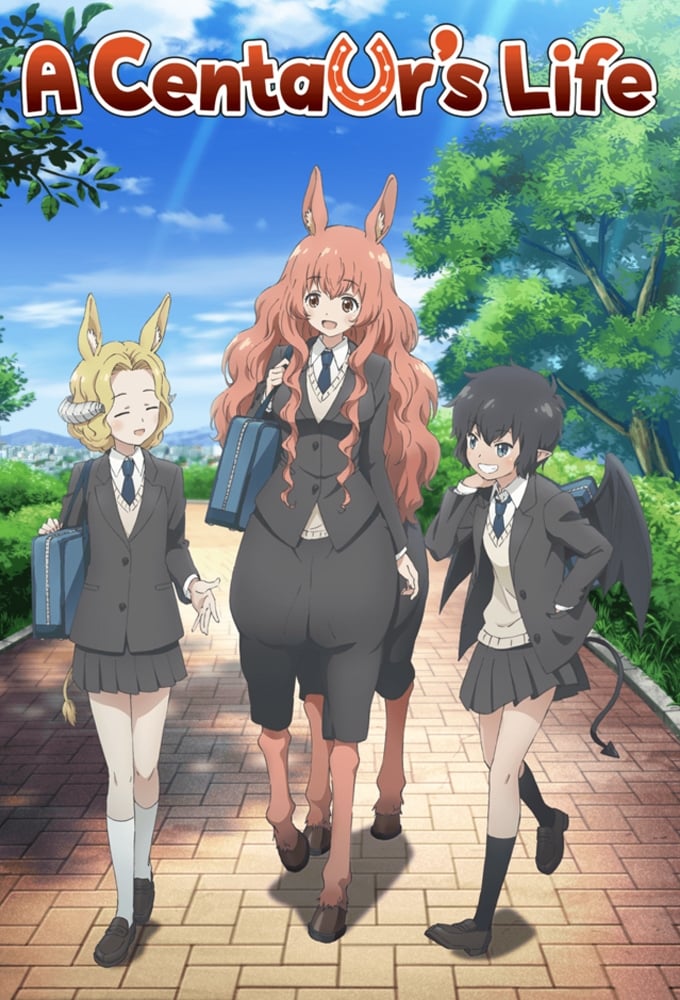 A Centaur's Life
Kimihara Himeno, also known as "Hime," is just like any ordinary high school girl. She is a centaur. She enjoys her school life and is a member of the angelfolk class. Hime's younger cousin Shino-chan...
TV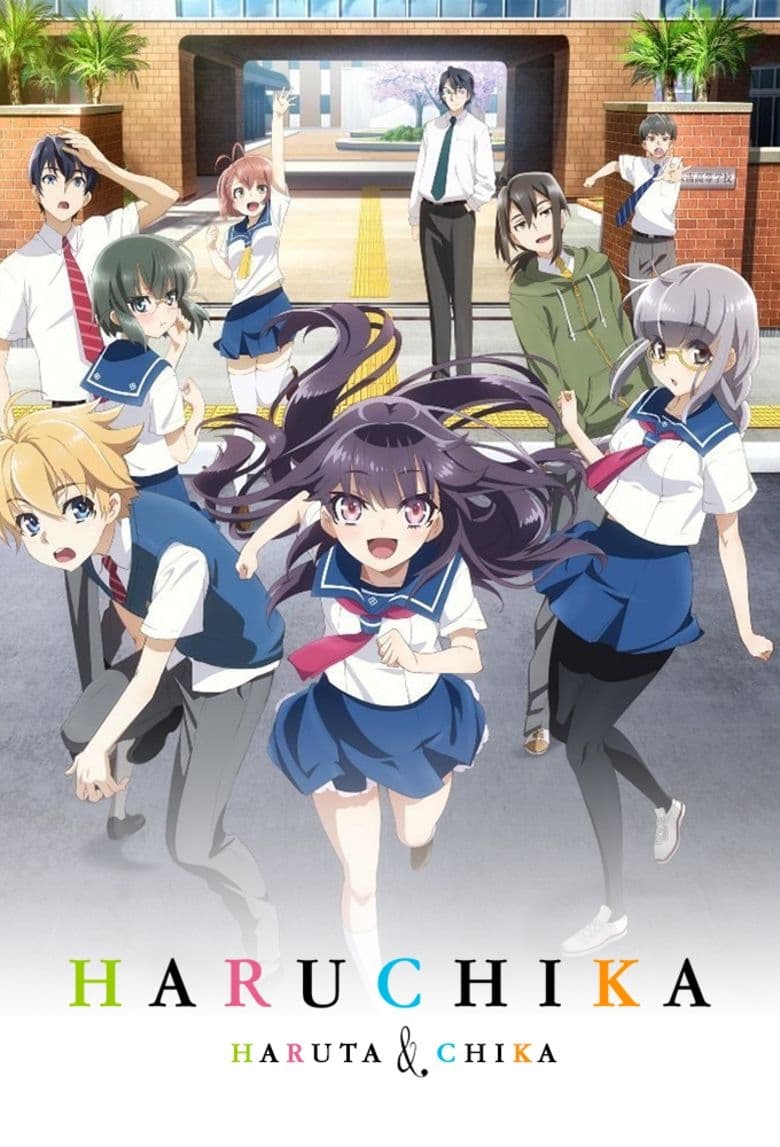 Haruchika – Haruta & Chika
The high school wind instrument club is on the verge of being shut down and Haruta and Chika are members. Two people are trying to recruit new members. They work together to find a solution.