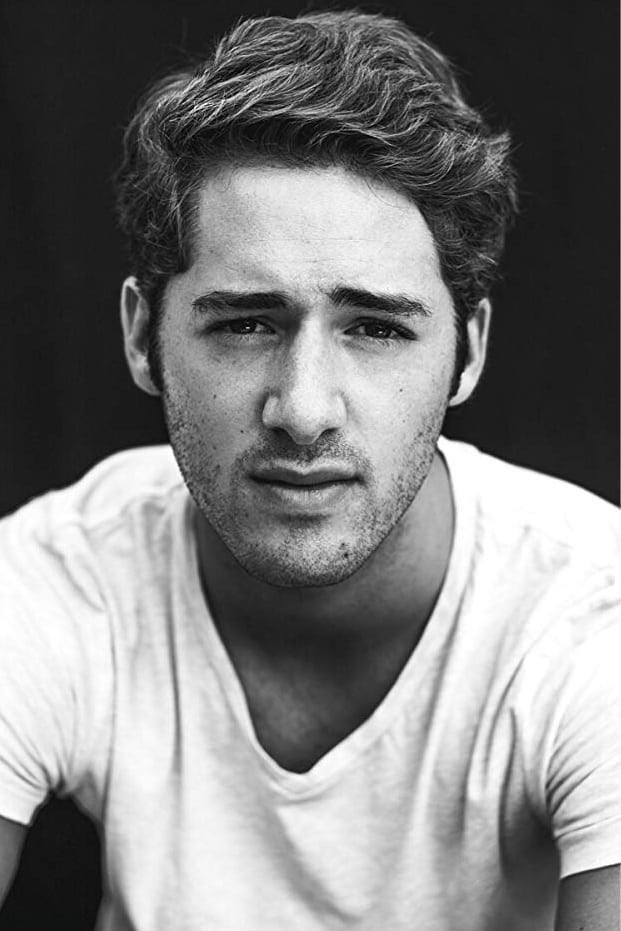 Biography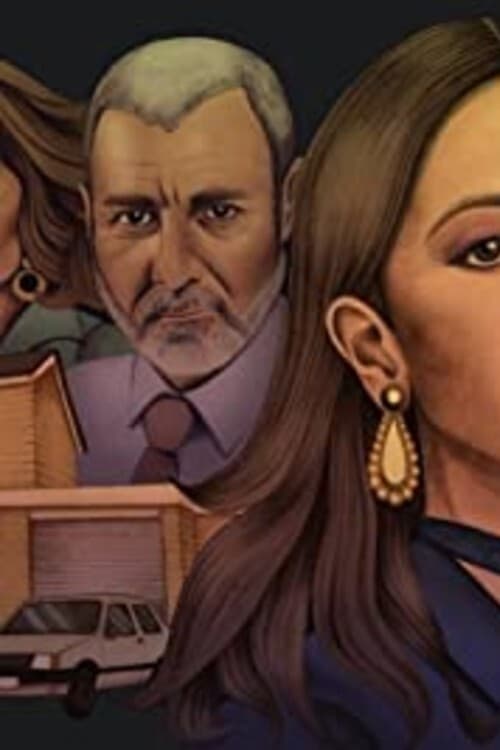 La Princesa de Woking
A suburban English telenovela. At her mother's funeral, Becky Hello is shocked to discover that her father has already found a new fiancé. Is it true love, or is she after the family inheritance?
TV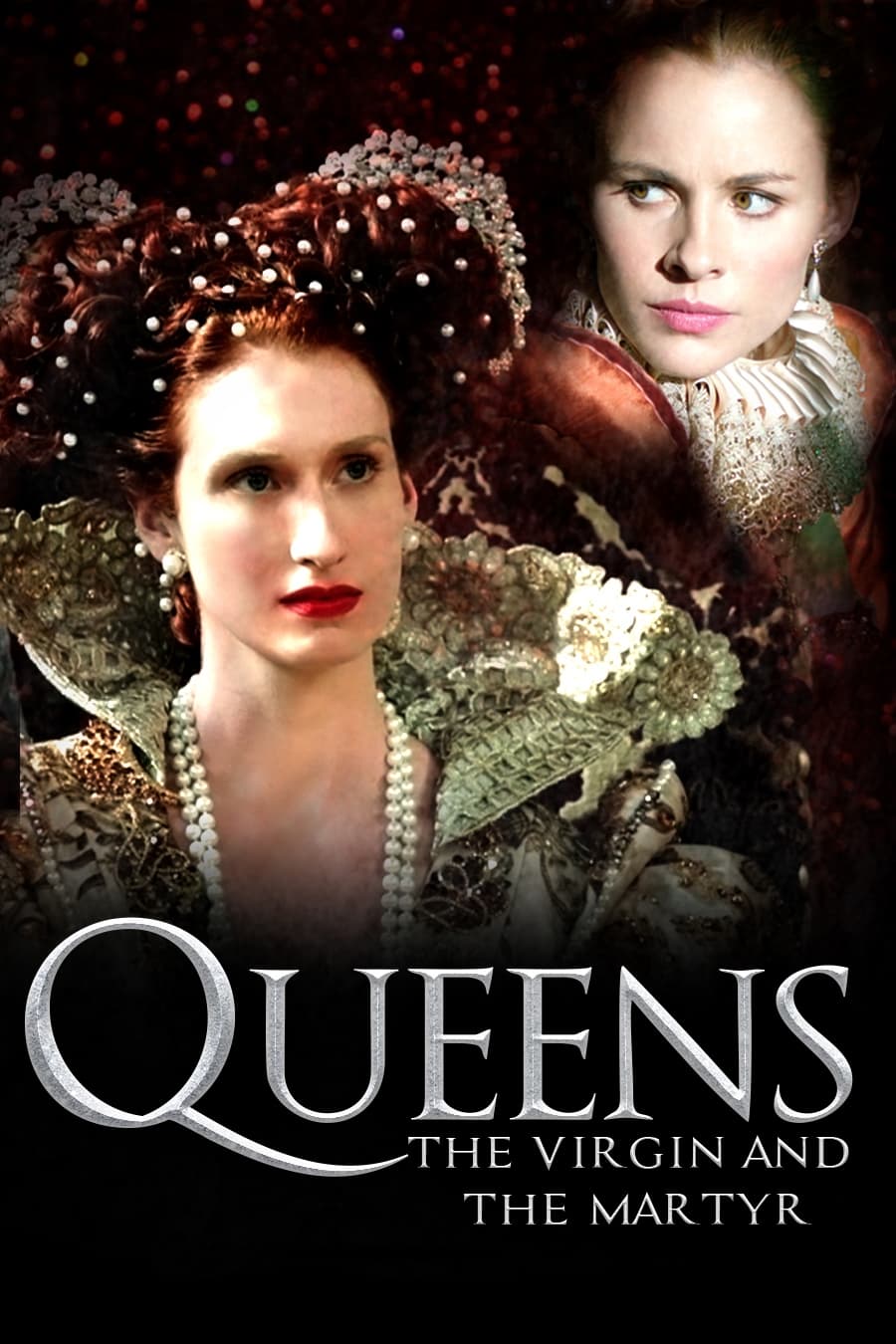 Queens
There was a rivalry between Mary Stuart of Scotland and Elizabeth I of England. Philip II was the most feared monarch in Europe and they fought for supremacy in the political, religious and personal r...
TV Glow and Darkness
Popular historical figures such as Richard the Lionheart, Leonor of Aquitaine and Pope Urban II are covered in the story of the life of Saint Francis of Assisi.