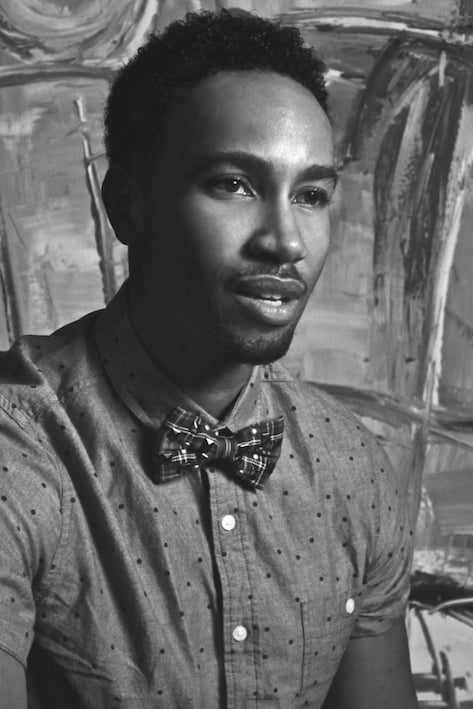 Biography
Bille Woodruff is a music video and film director, noted for directing many videos for a number of R&B and hip-hop artists since the mid-1990s. These artists include Joe, for whom Woodruff has directed 9 music videos since 1994, and Toni Braxton, with whom he has worked 10 times since 1996. Woodruff directed the videos for some of Braxton's biggest singles, including "Un-Break My Heart", "You're Makin' Me High", and "He Wasn't Man Enough".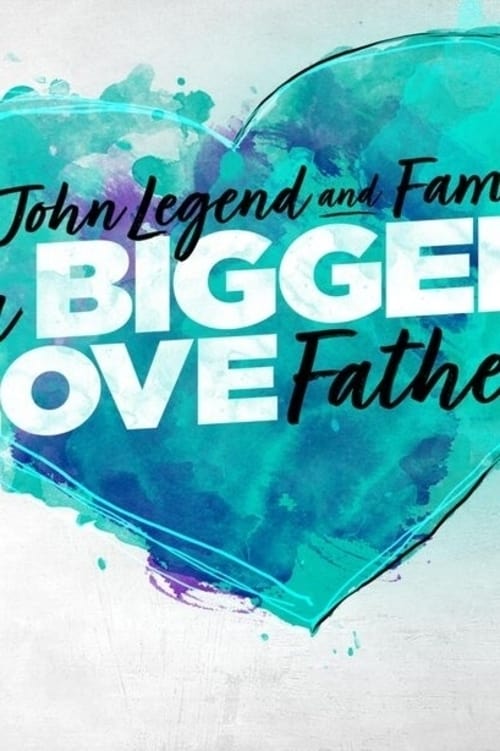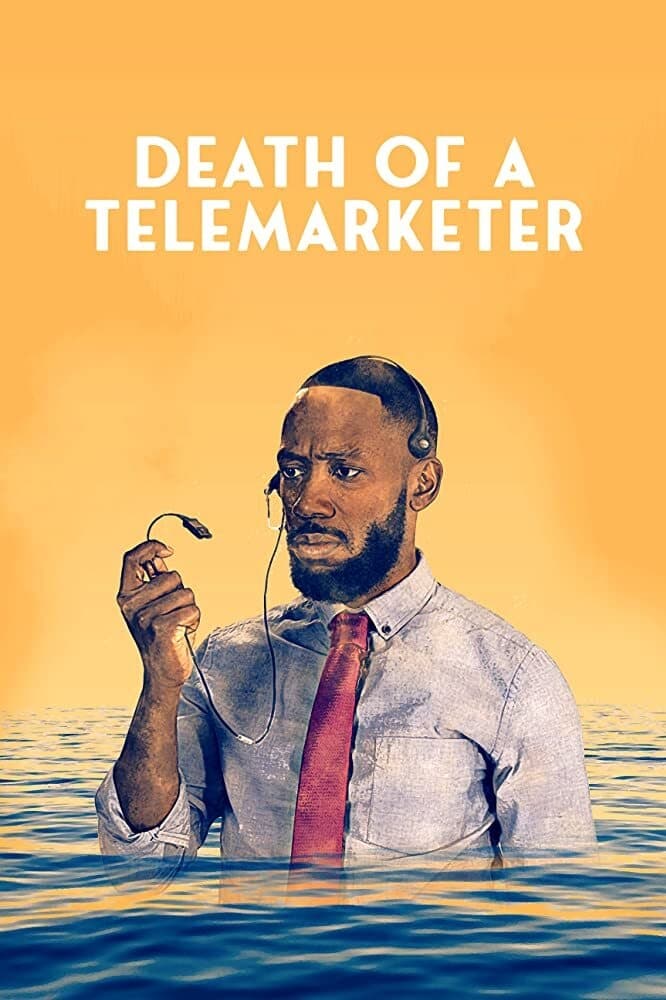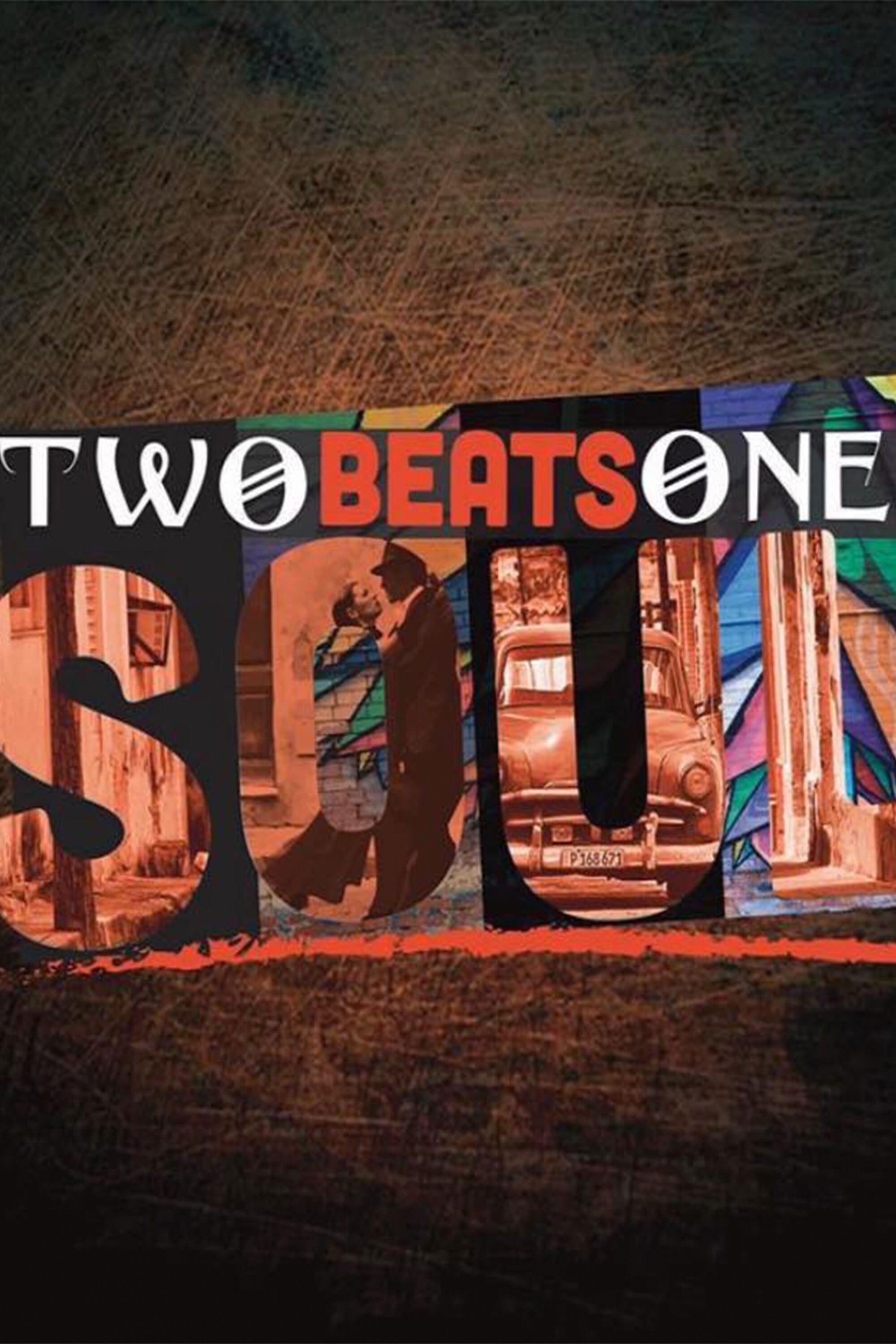 Two Beats One Soul
Husband and wife music producers Ray Chew and Vivian Scott Chew embark on an ambitious two week journey to Cuba to create a collaboration of sounds which originated from Afro-Caribbean roots that has ...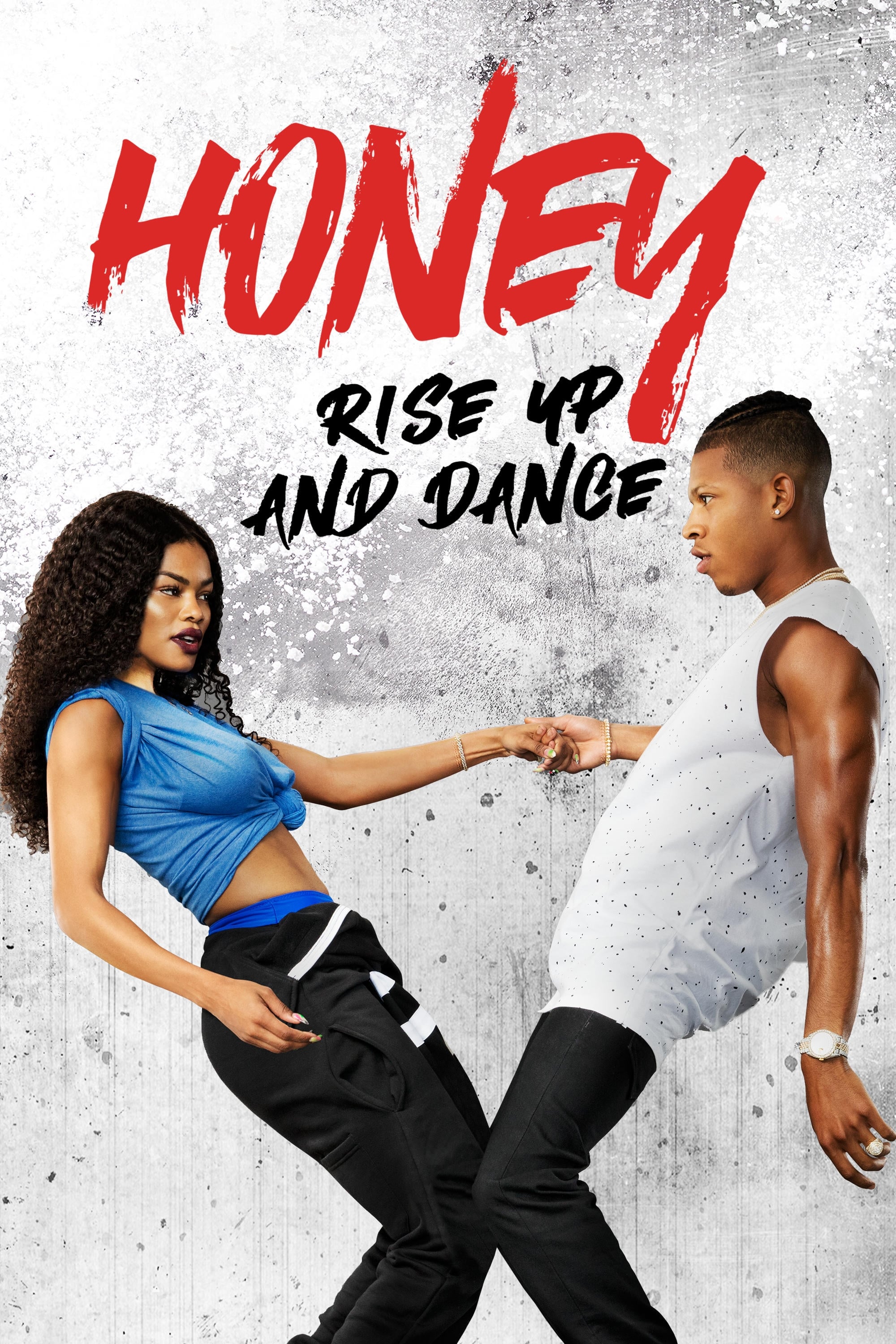 Honey: Rise Up and Dance
A college scholarship is on the line when Skyler joins a dance competition with the Honey dance studio.
TV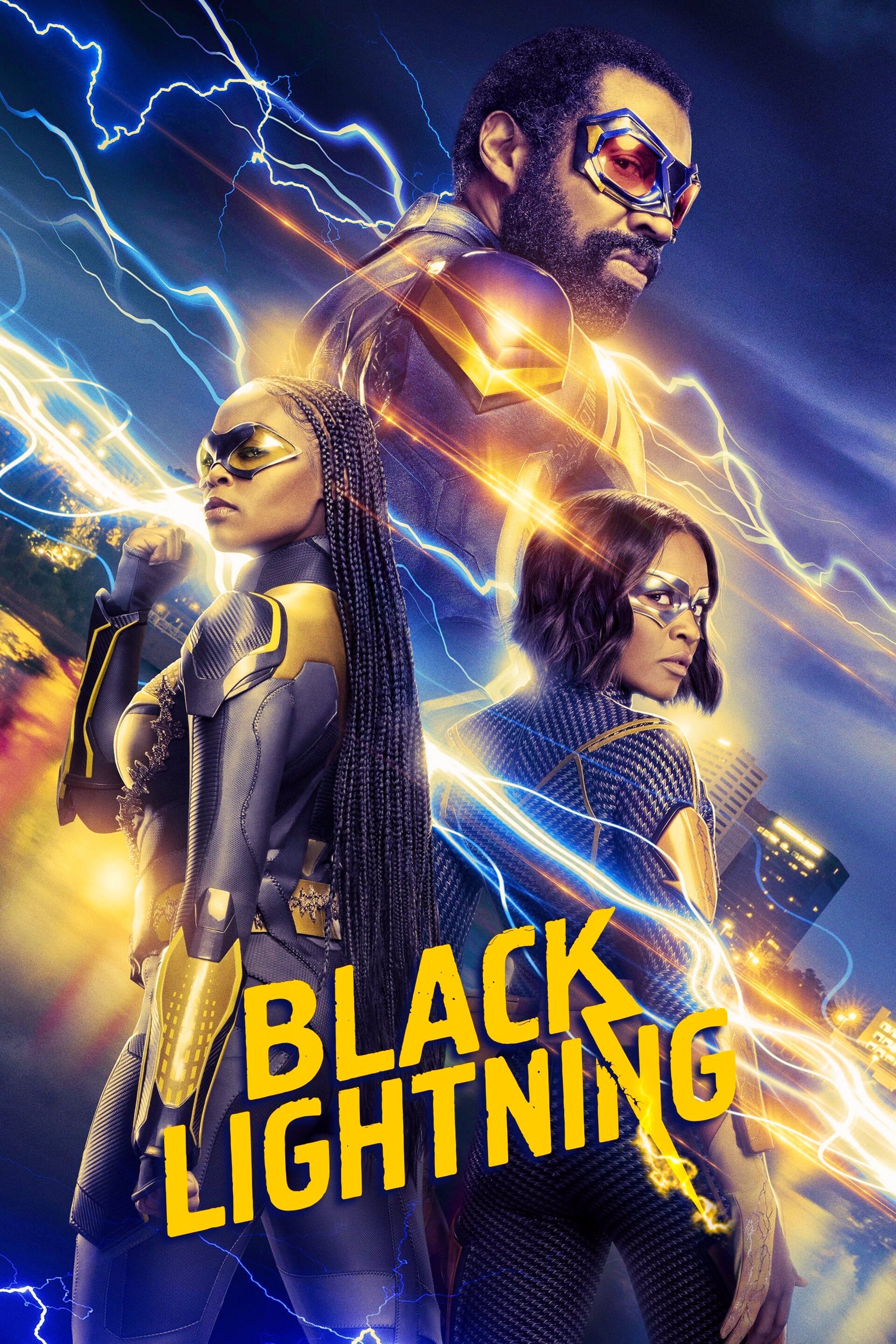 Black Lightning
A man is wrestling with a secret. As the father of two daughters and principal of a charter high school that also serves as a safe haven for young people in a New Orleans neighborhood overrun by gang ...
TV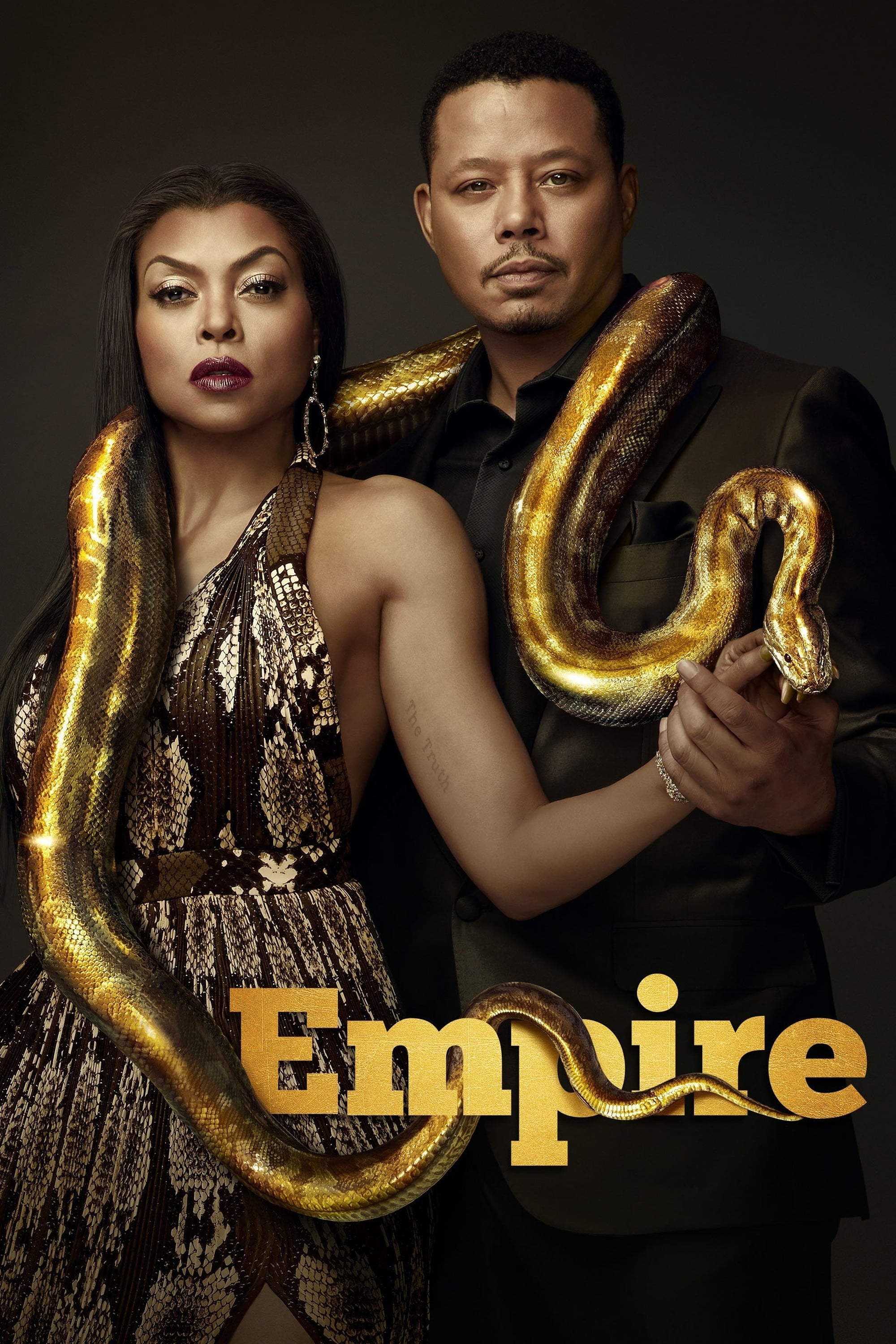 Empire
A powerful family drama about the head of a music empire whose three sons and ex-wife all fight for his throne.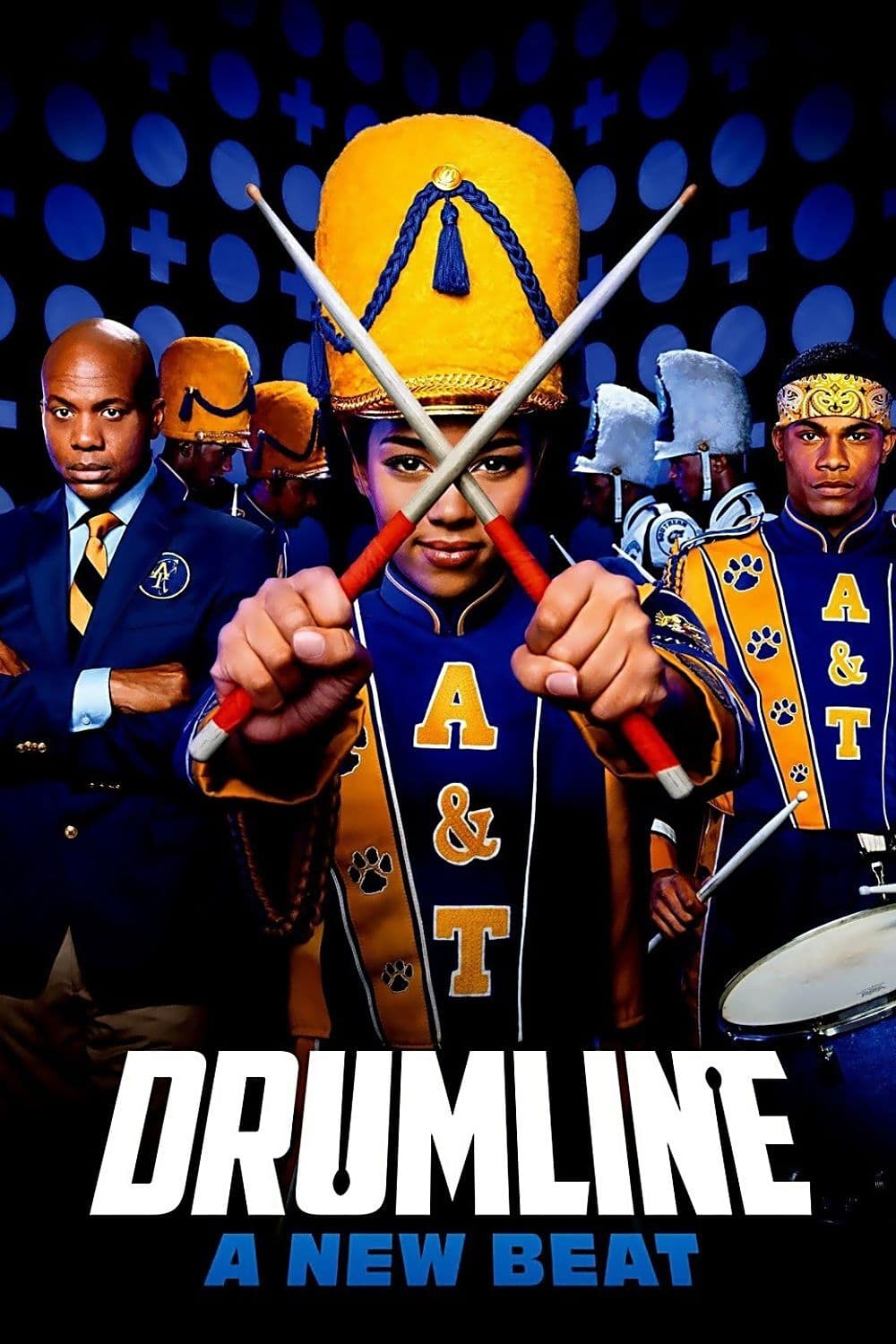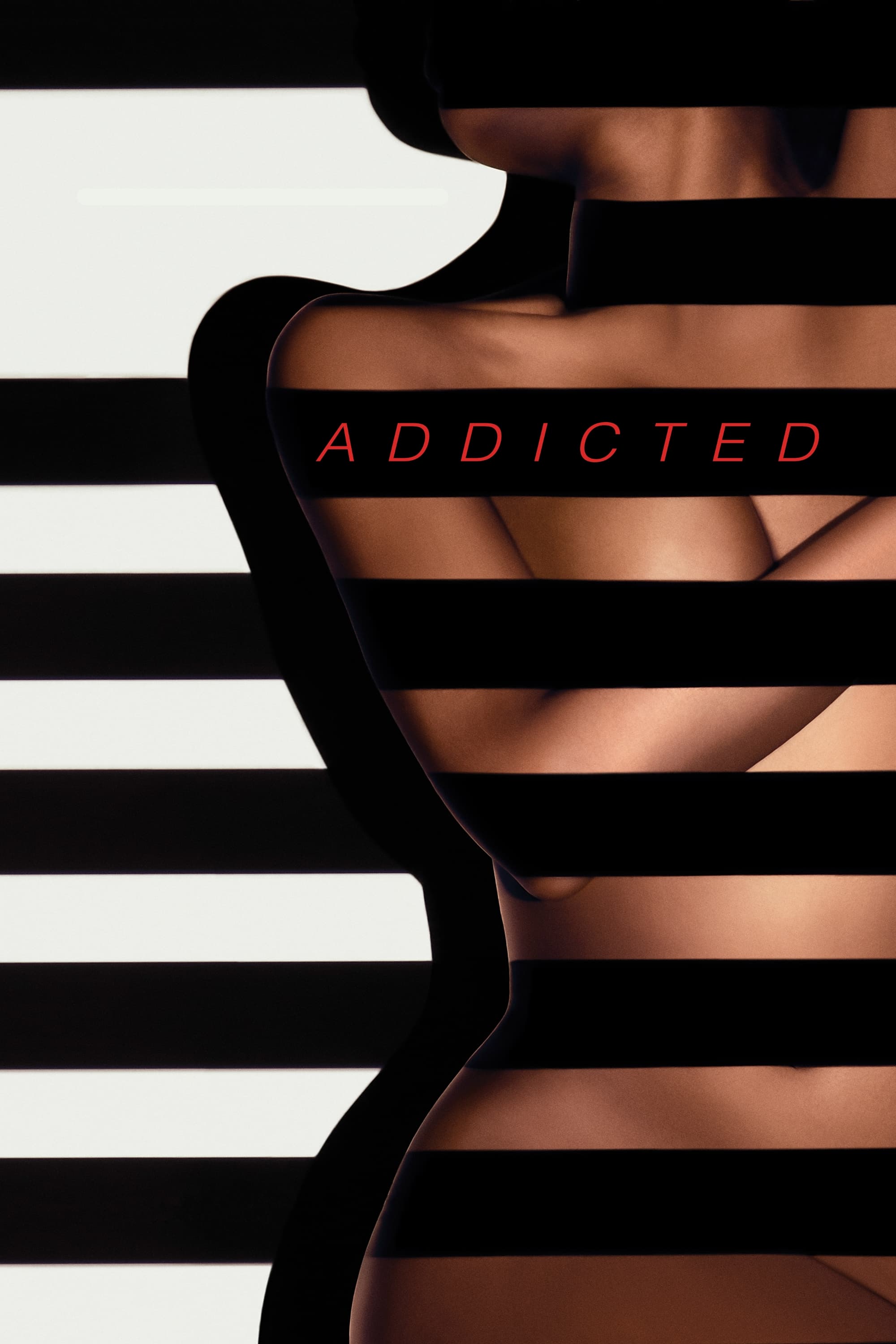 Addicted
A gallerist risks her family and flourishing career when she enters into an affair with a talented painter and eventually loses control of her life. A Very Larry Christmas
Larry has a spotty work history. Larry was picked by Santa to fill in when he broke his leg. Santas PR assistant doubts Larry and his ability. Santa and Larry's dad believe that Larry's Christmas spir...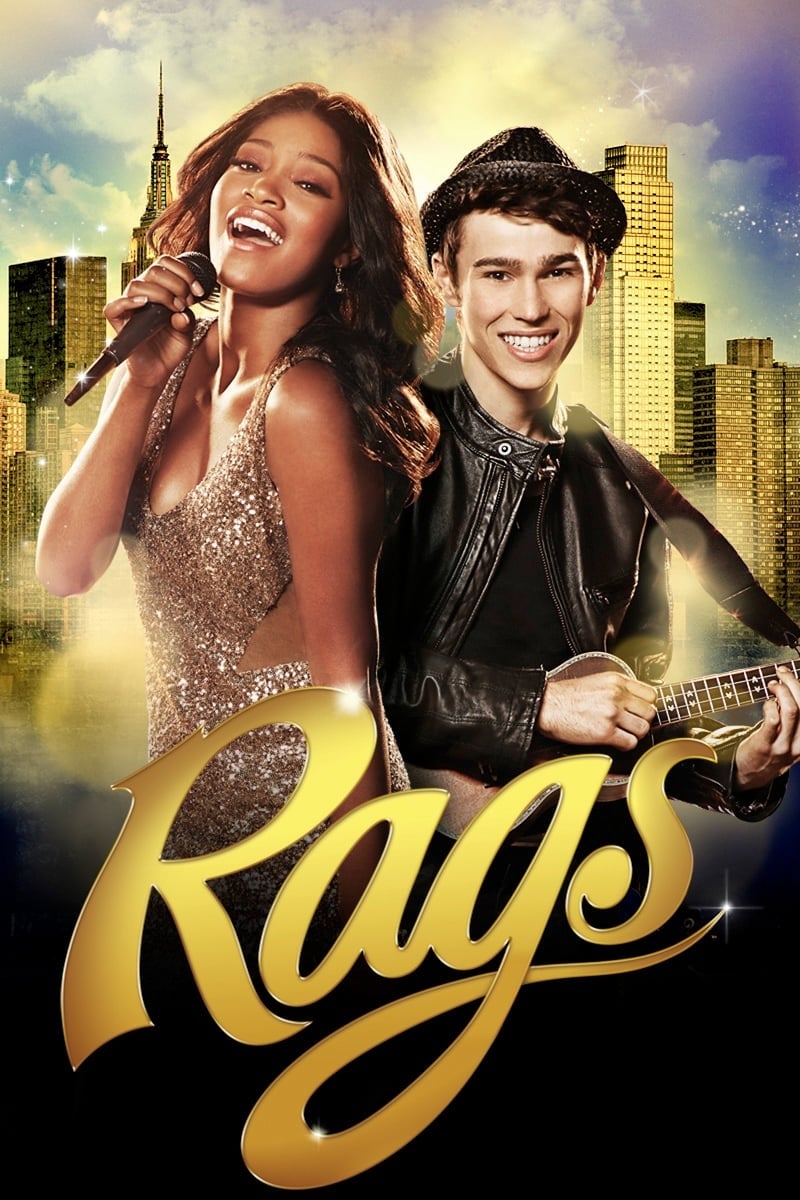 Rags
The story of Charlie Prince is told in Rags. Charlie wants to be a singer and can write music, but he can't seem to get a break. Kadee Worth is an international pop phenomenon and the daughter of a mu...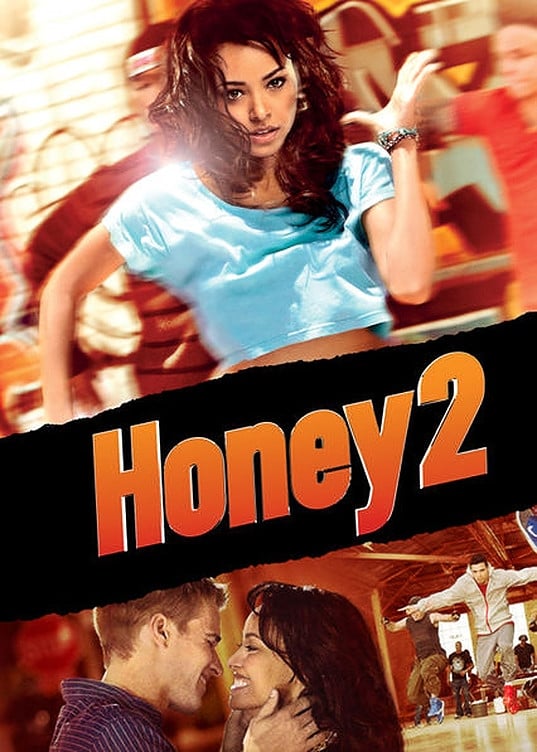 Honey 2
Maria returned to her Bronx roots to rebuild her life with nothing but a talent for street dance and a burning ambition to prove herself after a brush with the law.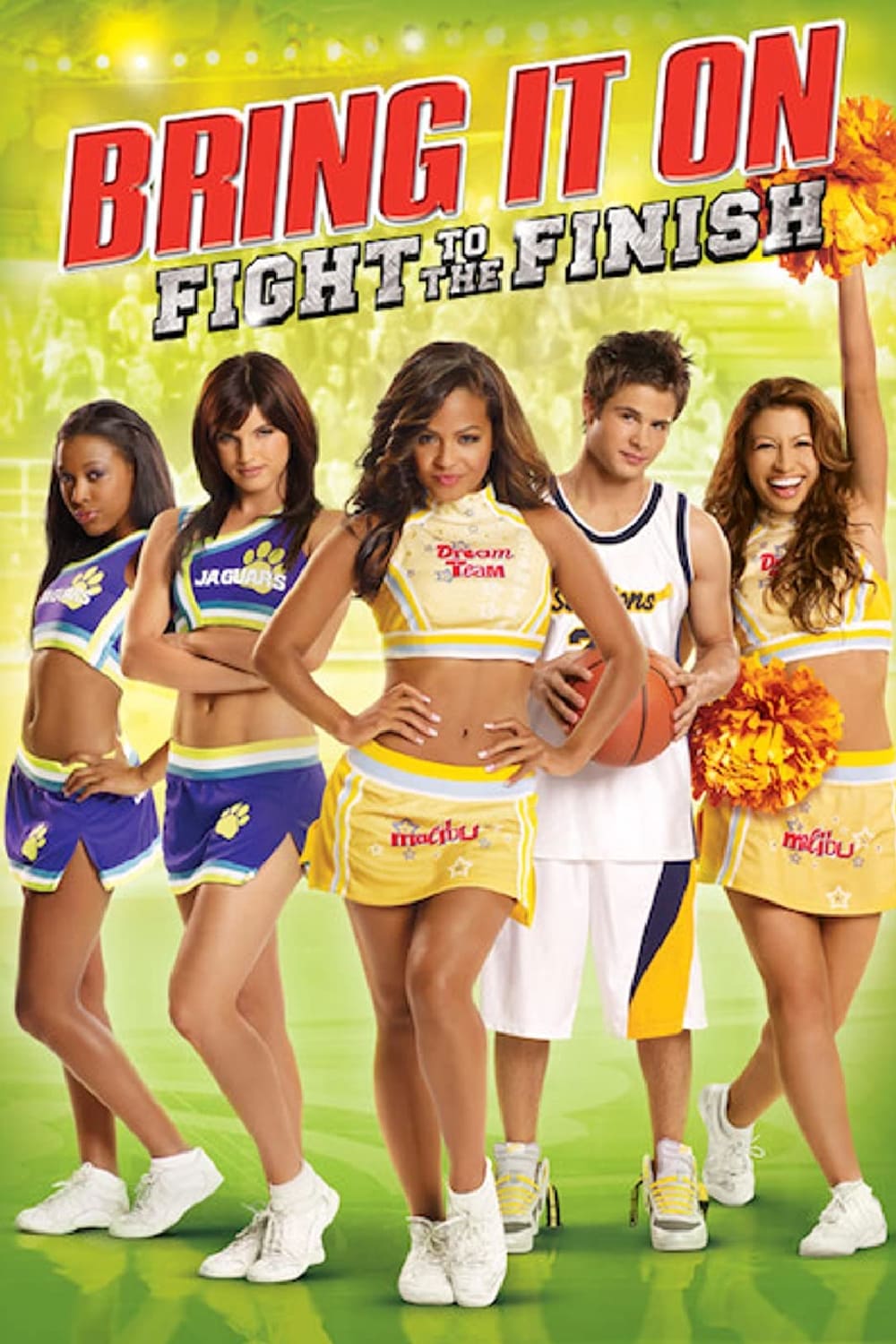 Bring It On: Fight to the Finish
When her mother falls for a wealthy man, she must move in with her new stepfather and attend an exclusive prep school in Malibu, where she struggles to fit in with her affluent new peers. After her ch...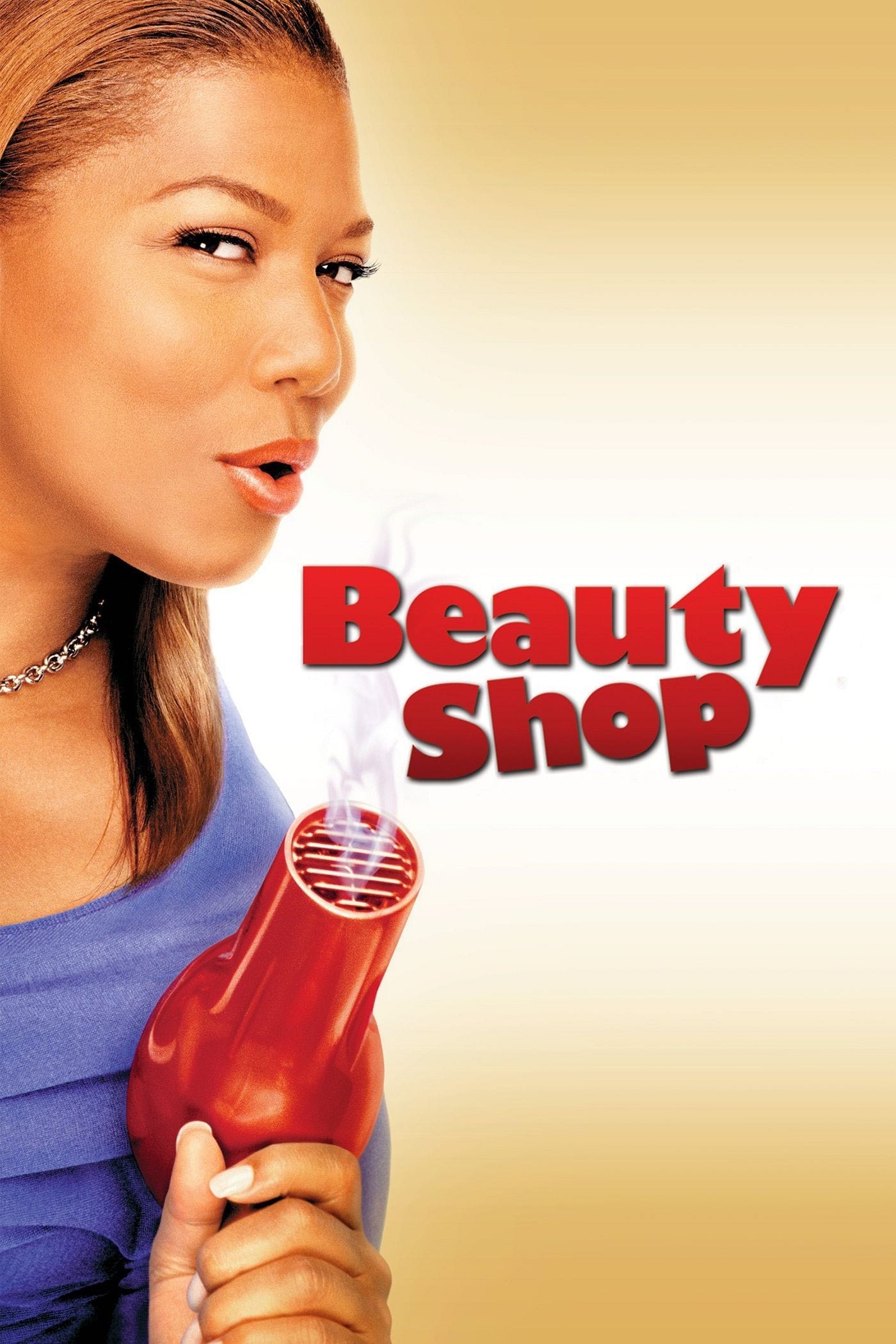 Beauty Shop
Gina is a rare talent in her profession, as she relocated to Atlanta with her daughter and established herself as a rare talent in her profession. After repeatedly butting heads with her shady, over-t...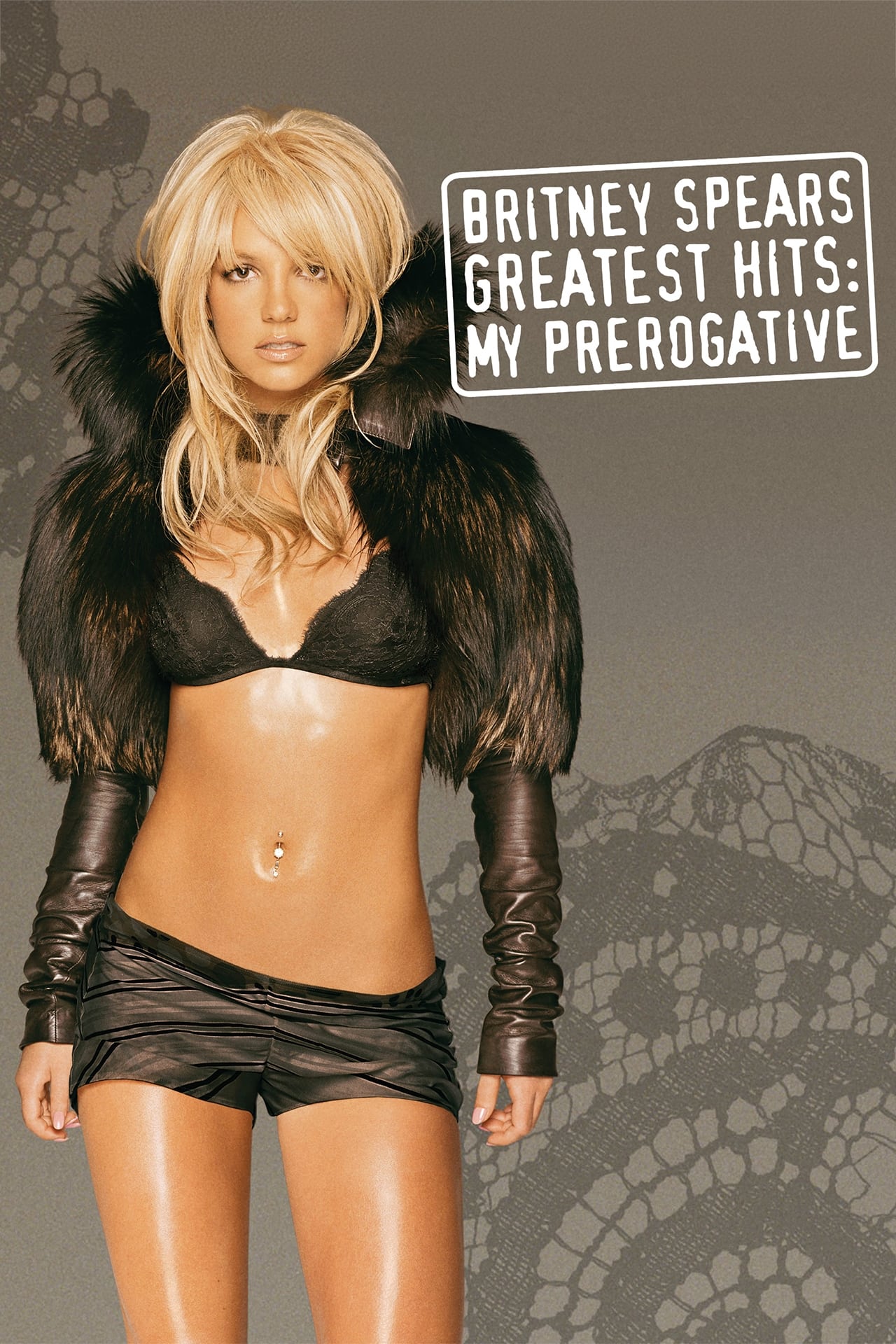 Britney Spears - Greatest Hits: My Prerogative
One of the biggest pop stars in the world, Britney Spears released this collection of 20 music videos to coincide with the release of her greatest-hits album of the same name. "I'm Not a Girl, Not Yet...
TV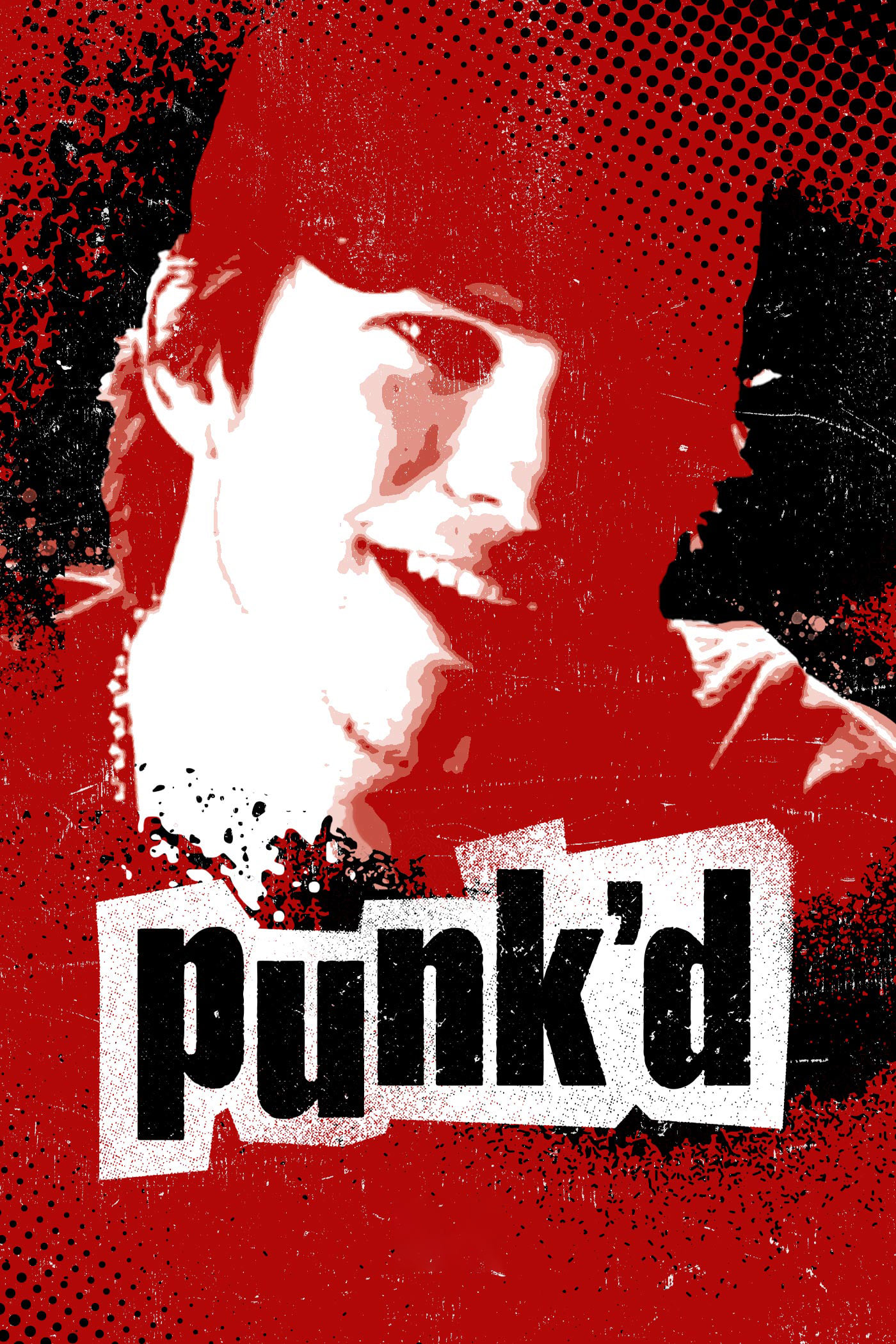 Punk'd
He pranked his celebrity friends with over-the-top stunts.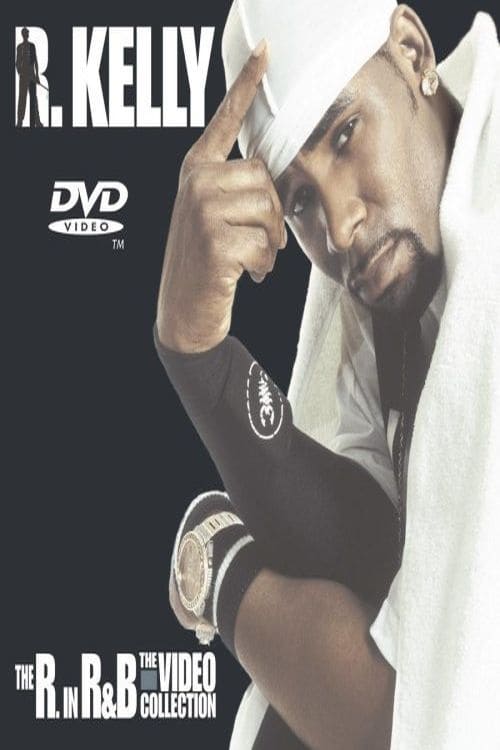 R. Kelly: The R. in R&B - The Video Collection
This DVD/CD combination package features all of R. Kelly's biggest music videos from the first 10 years of his career, and one of the most potent new videos: "Thoia Thing." The bonus CD contains 5 tra...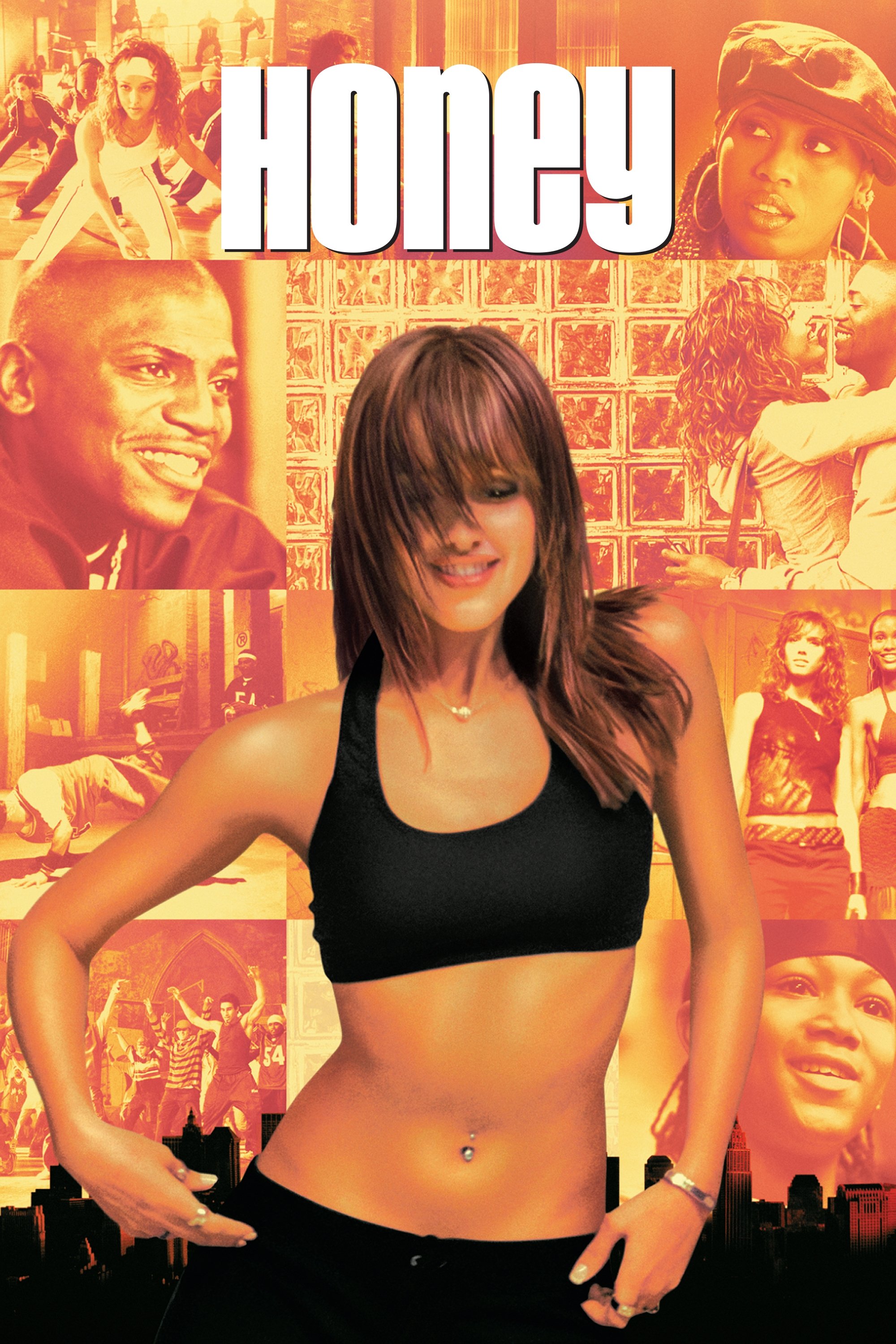 Honey
As a hip-hop choreographer, Honey Daniels wants to make a name for herself. She teaches dance classes at a community center in Harlem, New York, as a way to keep kids out of the streets. When she meet...