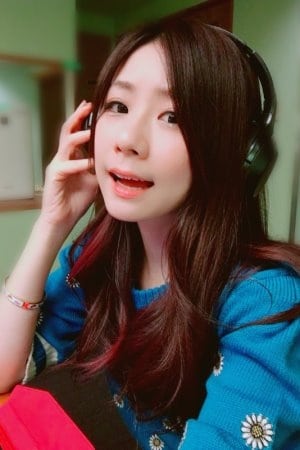 Risuko Sasakama
Known For: Sound · Gender: Female
Biography
TV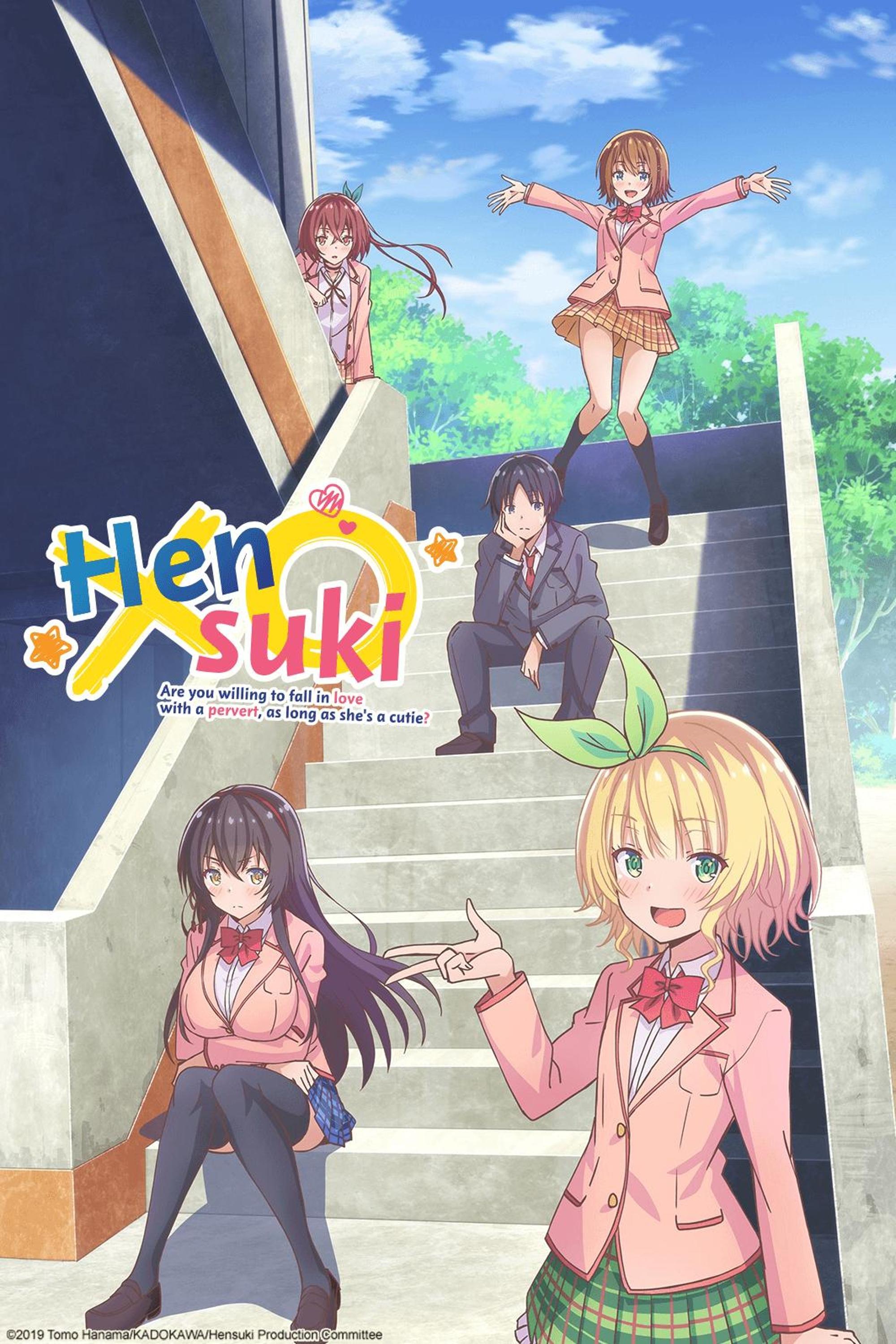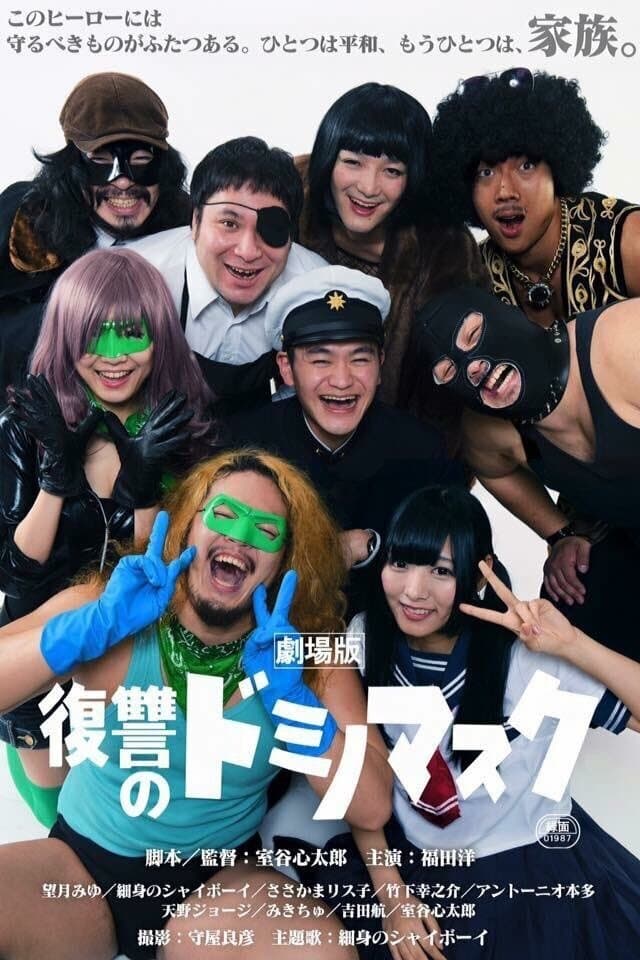 Revenge of Domino Mask the Movie
Can the indomitable and unfortunate hero "Domino Mask" protect the world from the hands of the Dark Demon King and his sister? A romantic action movie sent in collaboration with professional wrestlers...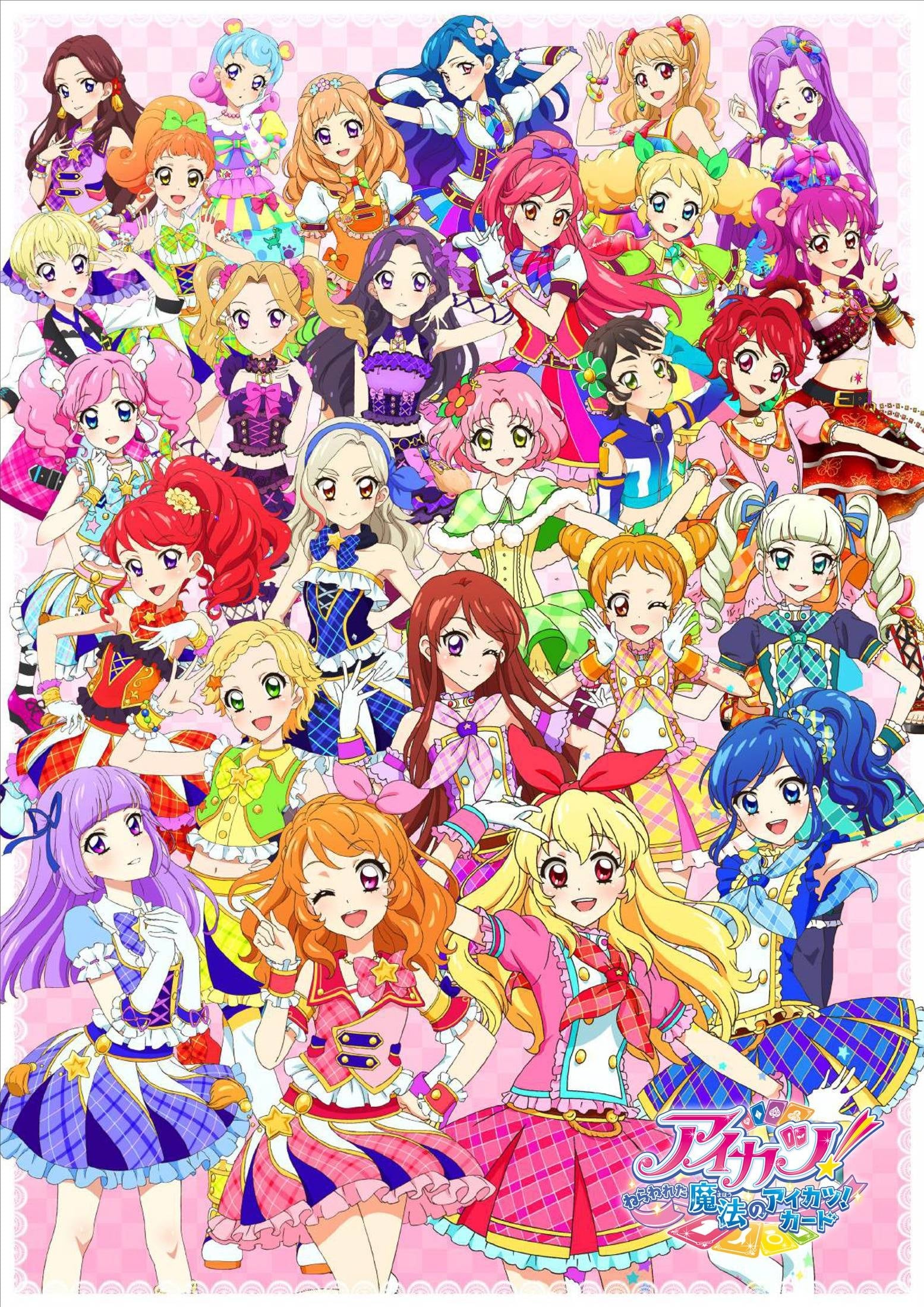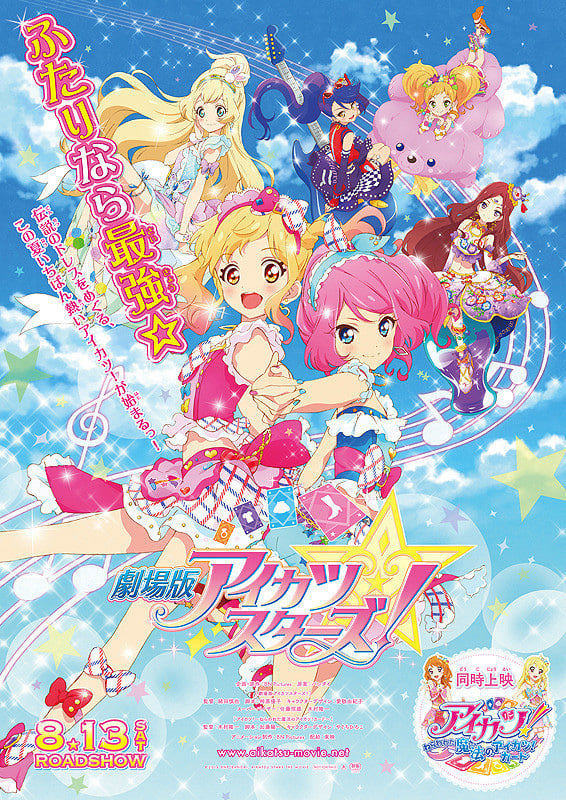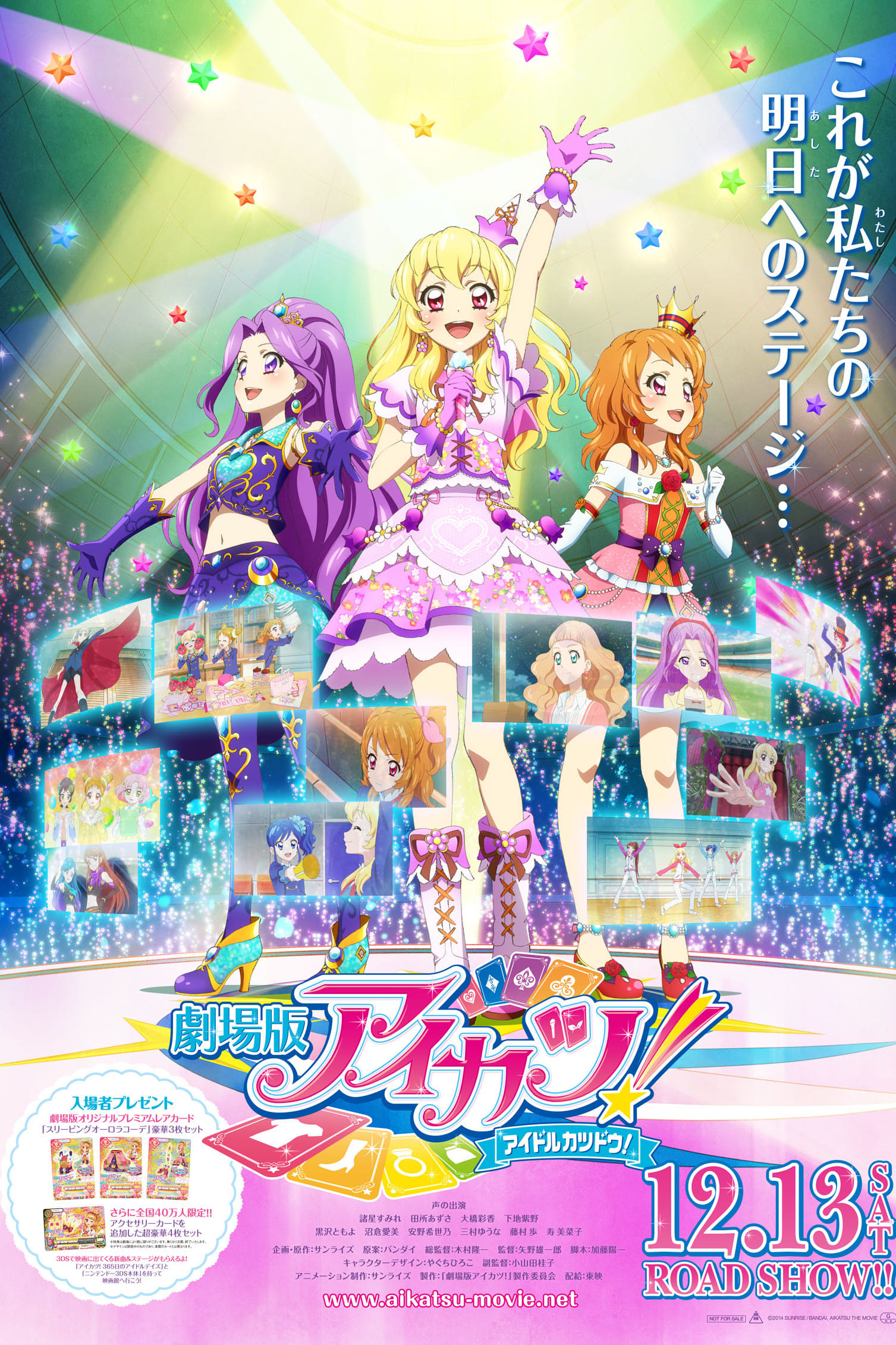 Aikatsu! The Movie
The story of the anime revolves around Ichigo, who was just a normal middle school student until she suddenly got involved in the world of idols. The film will center on Aikatsu!'s greatest "Super Liv...
TV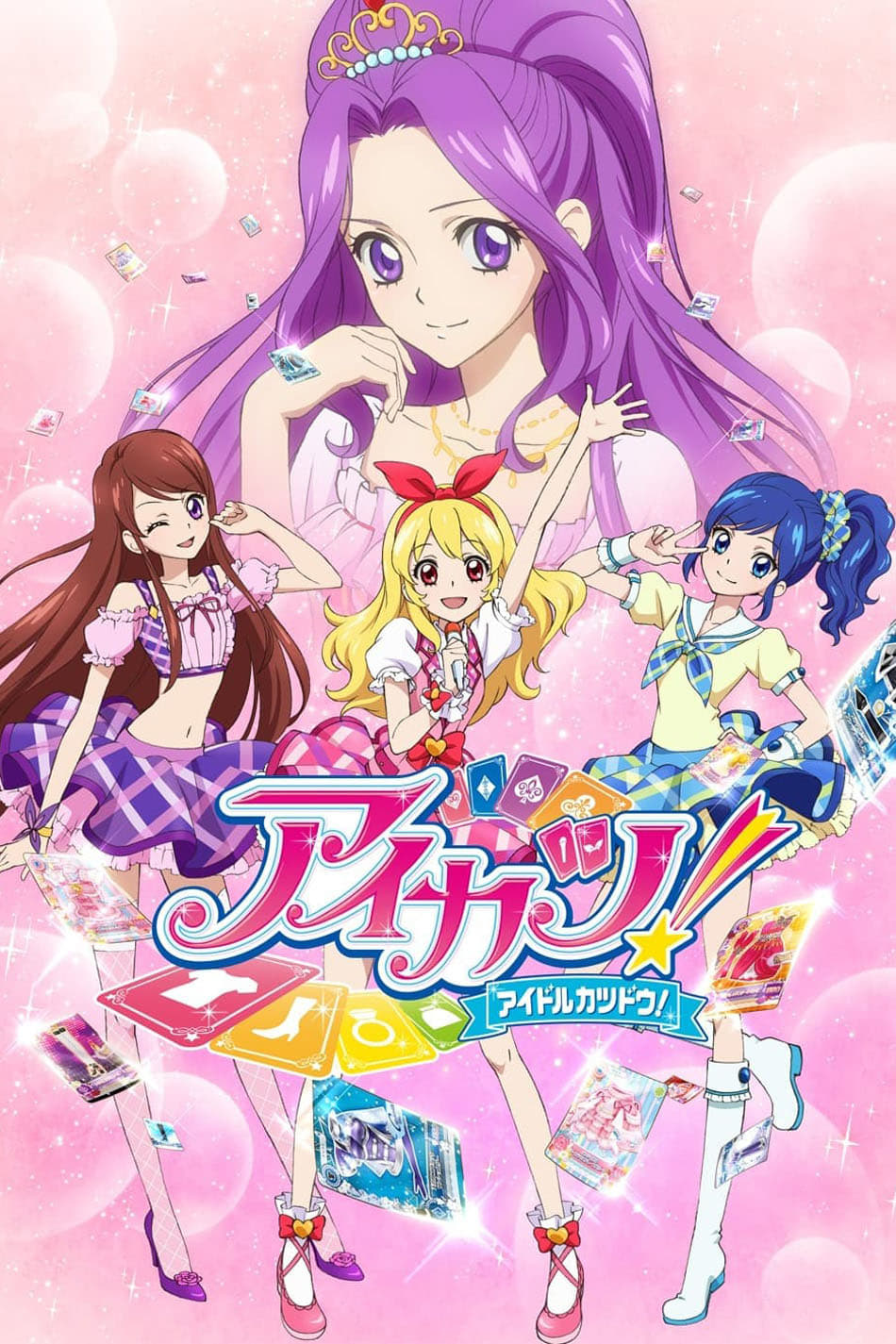 Aikatsu!
The girl is a middle school student. Her whole world is turned upside down when Aoi invites her to join the academy. As she learns what it takes to be an idol, she uses her Aikatsu cards to try out fo...