Discover Movies and TV shows that fit You with our Mobile Application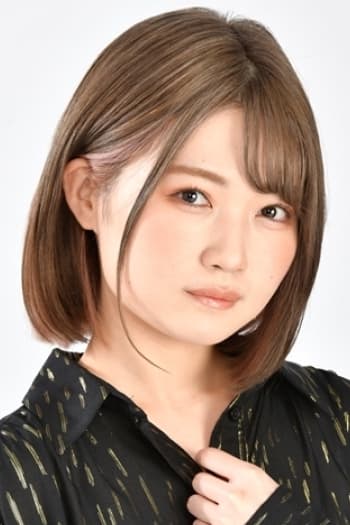 Megumi Yamaguchi
Known For: Acting · Birthday: 1997-05-12 (23 years old)
Also Known As: 山口 愛 · 山口爱
Gifts & Merchandise on Amazon
Biography
Megumi Yamaguchi (山口 愛, Yamaguchi Megumi, born May 12, 1997) is a Japanese actress and voice actress from Tokyo who is affiliated with the Himawari Theatre Group. She debuted as an actress in 2002, playing a role in the television series First Love, and later appeared in several television series and commercials. Her first voice acting role in an anime was as the character Lulu in the anime television series Michiko & Hatchin. She is known for her roles as Hifumi Takimoto in the anime television series New Game!, Lynn Hughes in Wise Man's Grandchild, and Koharu Nanakura in Aikatsu Stars!.
TV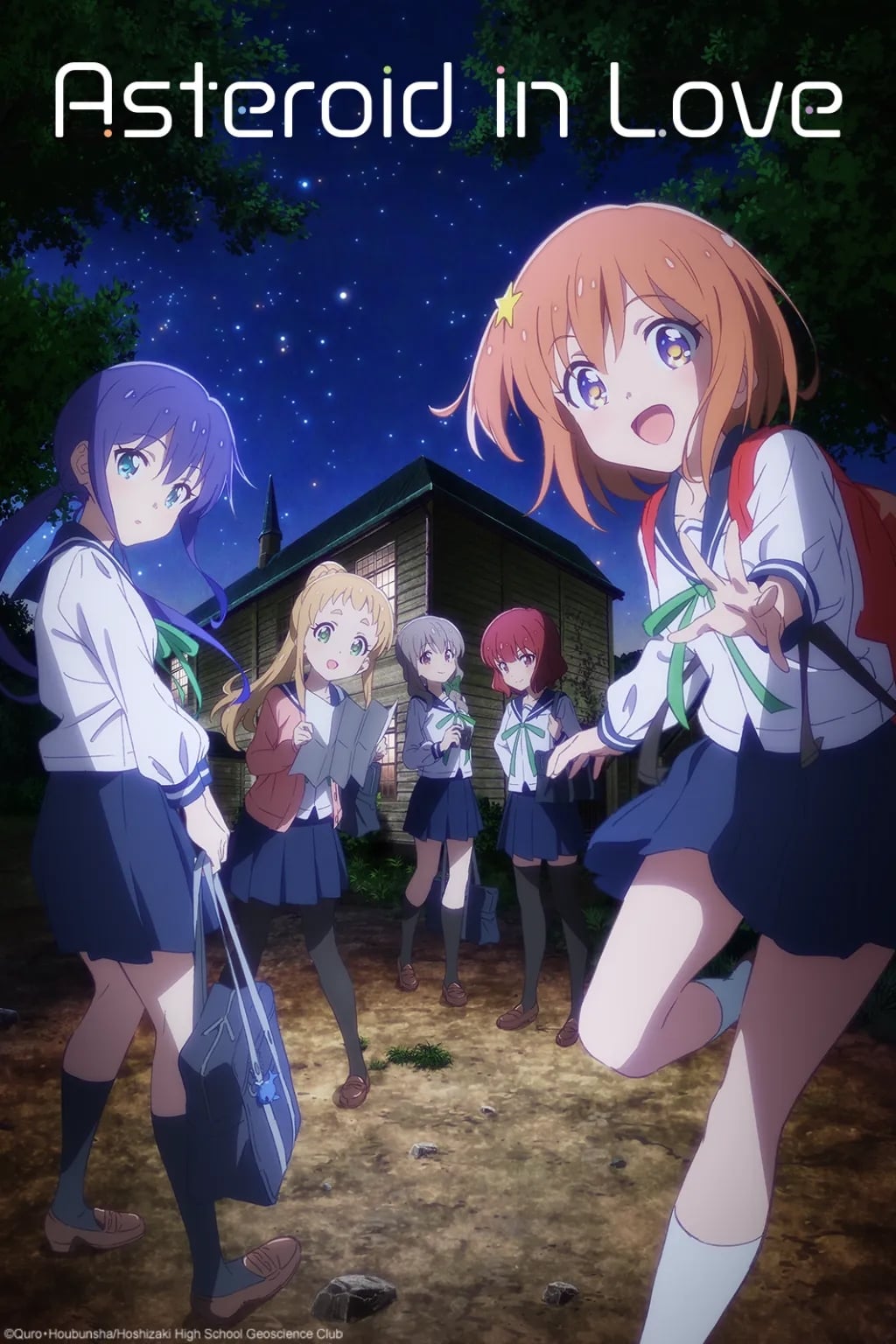 Asteroid in Love
In a fateful childhood encounter, Mira Kinohata met a stargazing dreamer named Ao Manaka. Though their time together was short, Ao showed Mira the wonders of astronomy, from orbiting planets to distan...
TV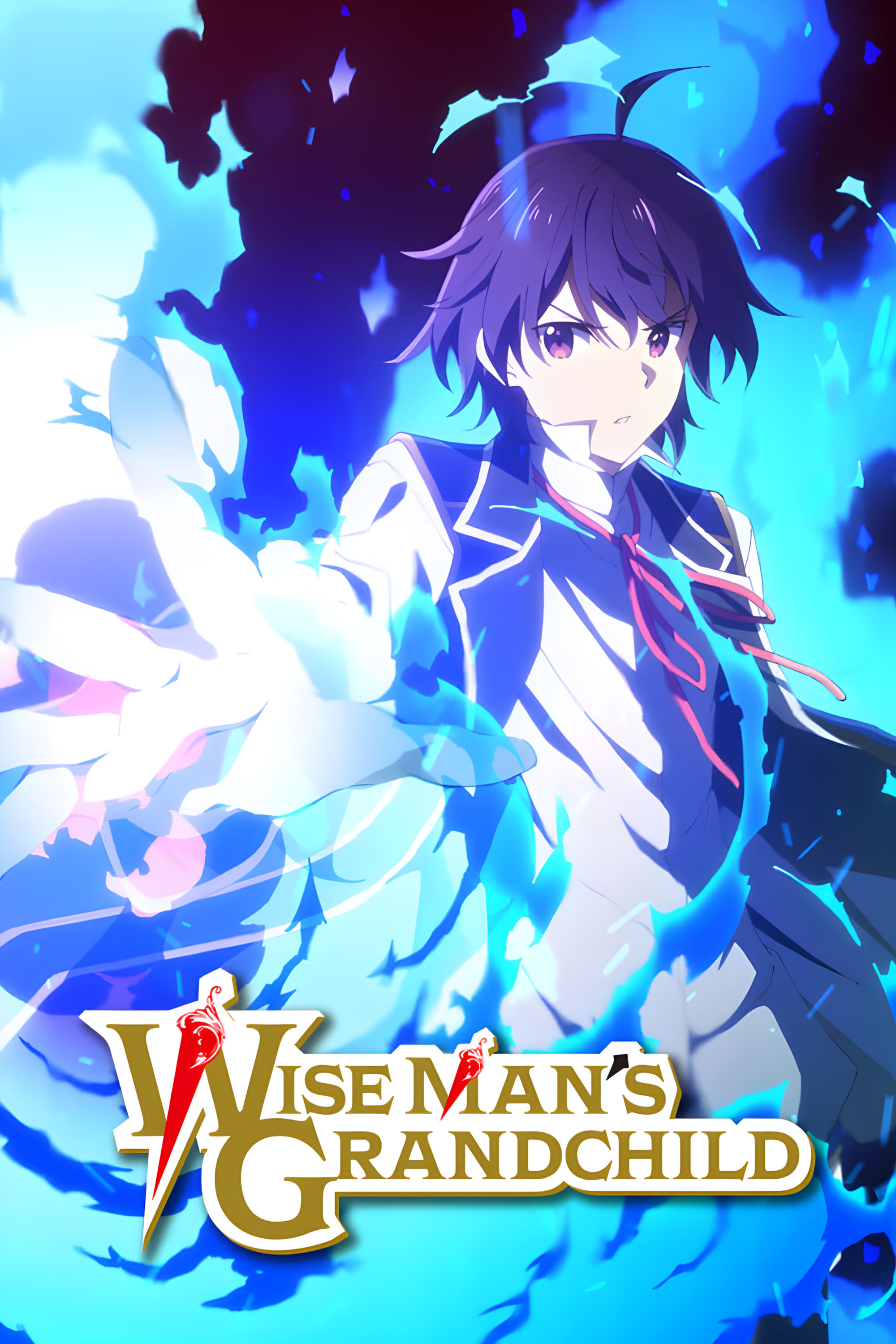 Wise Man's Grandchild
In the modern world, a lonely man dies and reincarnates in another world. Rescued as a baby from a tragedy by a brilliant sage named Merlin, the baby is raised as "Shin Walford," and undergoes trainin...
TV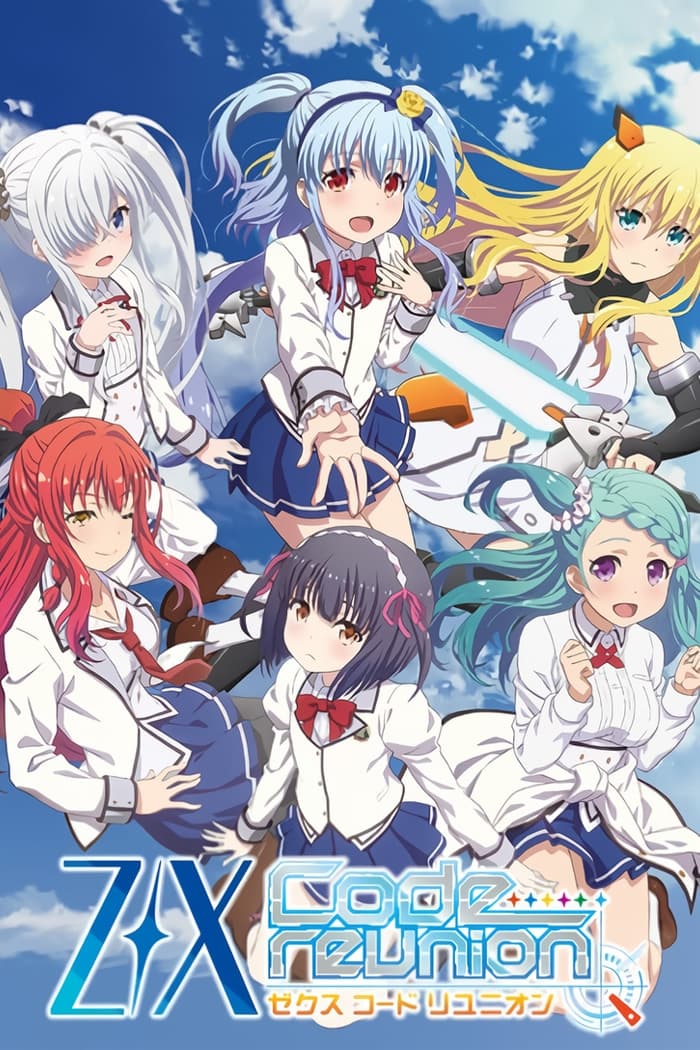 TV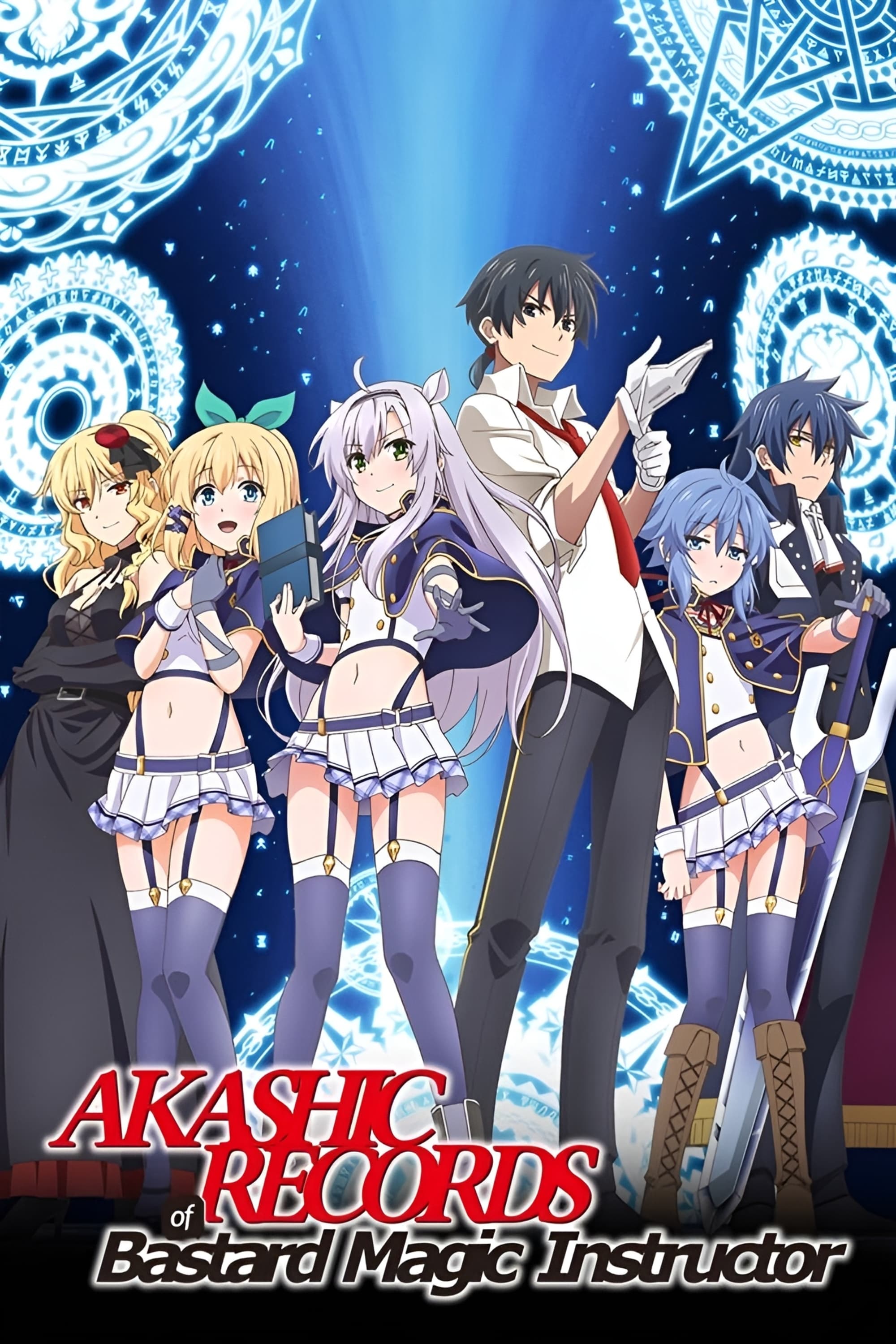 Akashic Records of Bastard Magic Instructor
Students can learn the highest forms of magic at the Alzano Imperial Magic Academy, which is located in the southern part of the Alzano Empire and is one of the most prominent magic schools in the wor...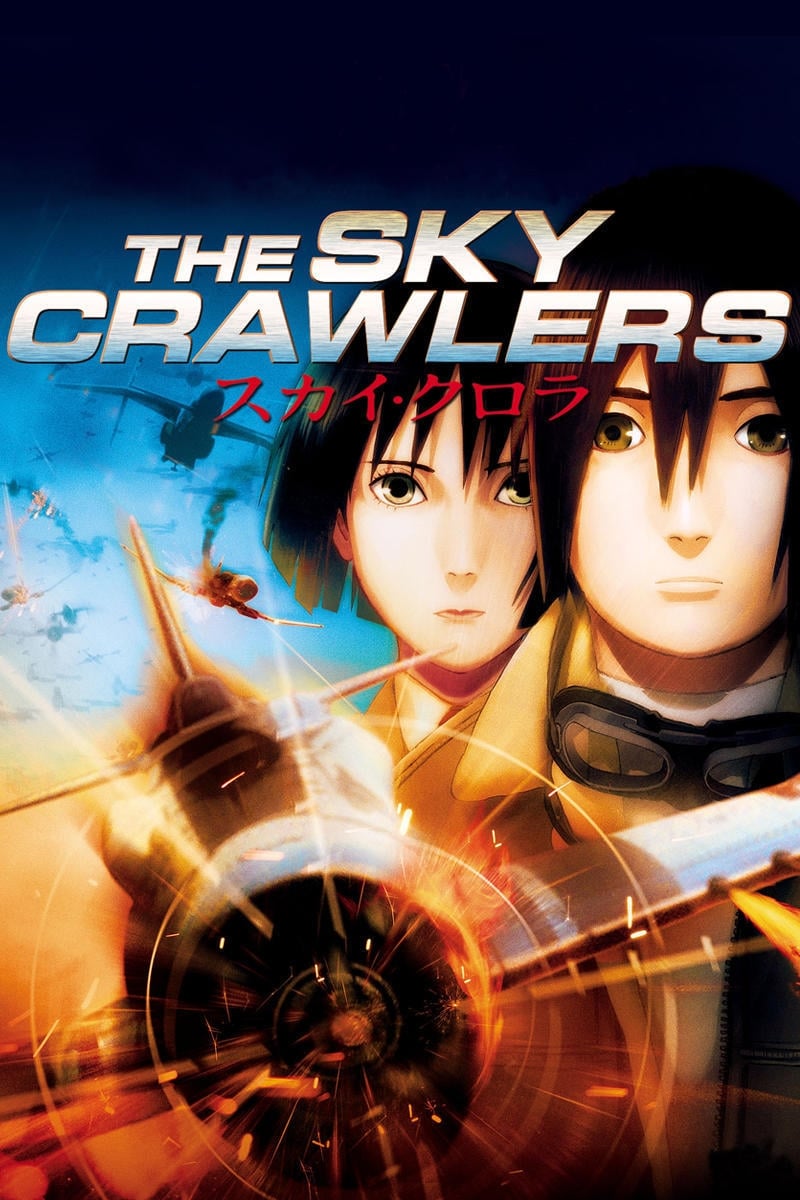 The Sky Crawlers
Youngsters called Kildren are destined to live forever in adolescence. The Kildren are aware that every day could be the last, because they fight a war that is organized and operated by adults. They l...